Lily is a stunning model, influencer, and television presenter from Italy.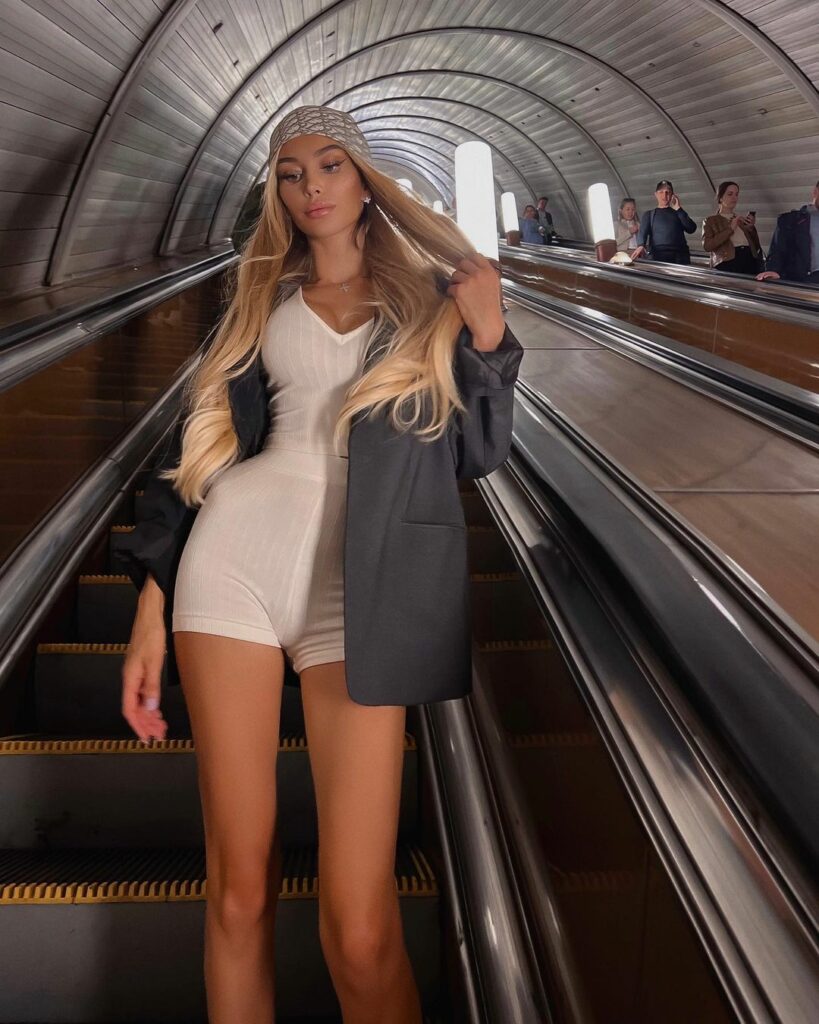 Why Is Lily Famous?
Lily has earned her reputation as a fashion and model, gracing magazine covers worldwide.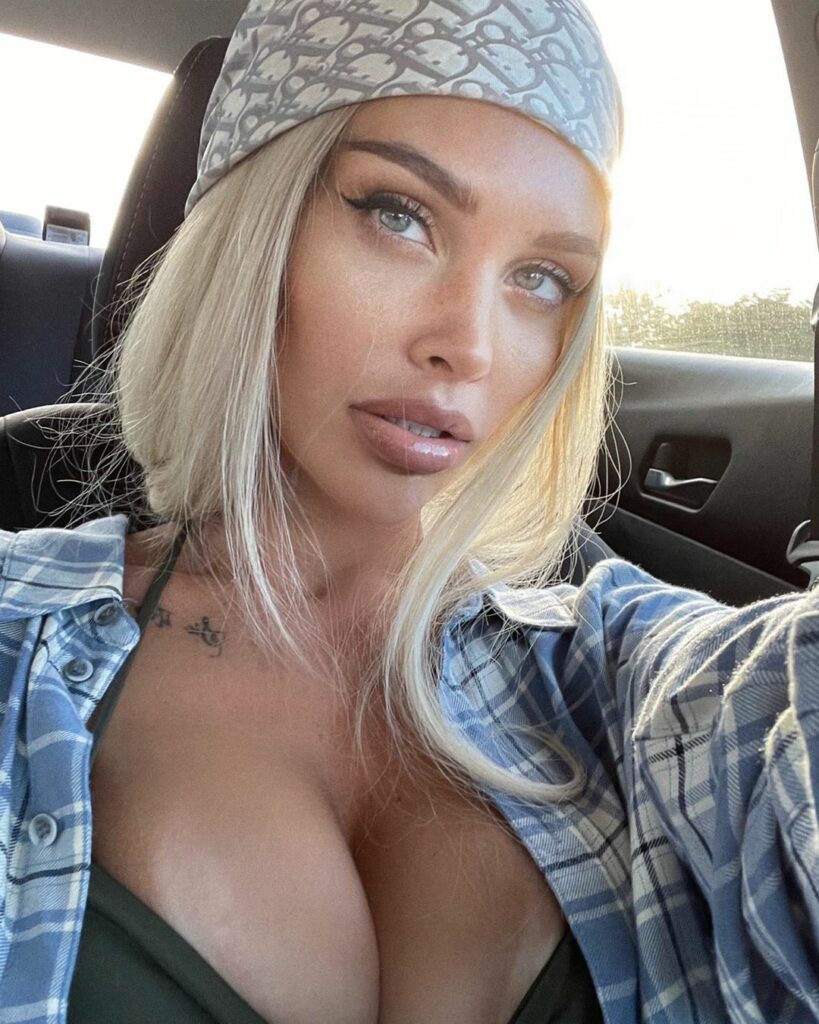 Her celebrity status skyrocketed in 2017 when she caught the attention of millions as the Top Italian TV Presenter on popular soccer shows like Calciomercato and Speciale Calciomercato, aired on SportsItalia.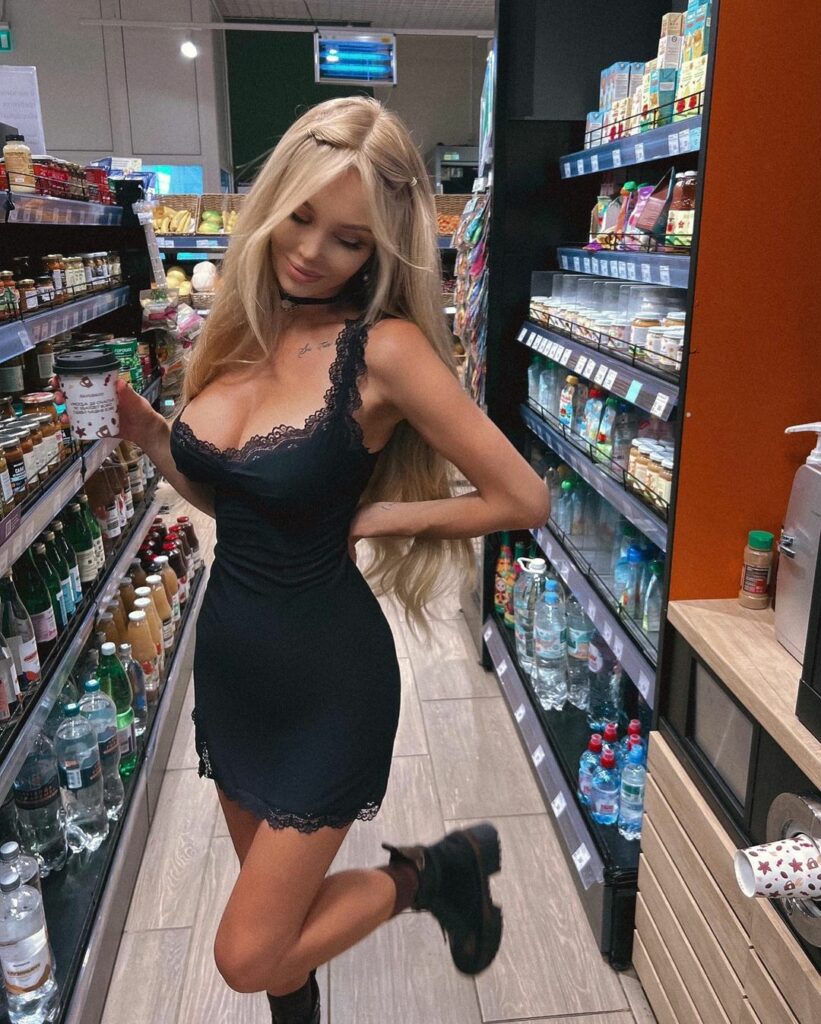 She has appeared in an array of fashion publications, including Officiel Baltic, Maxim, and Glamour. She has been hailed as one of the "new icons of Italian Beauty."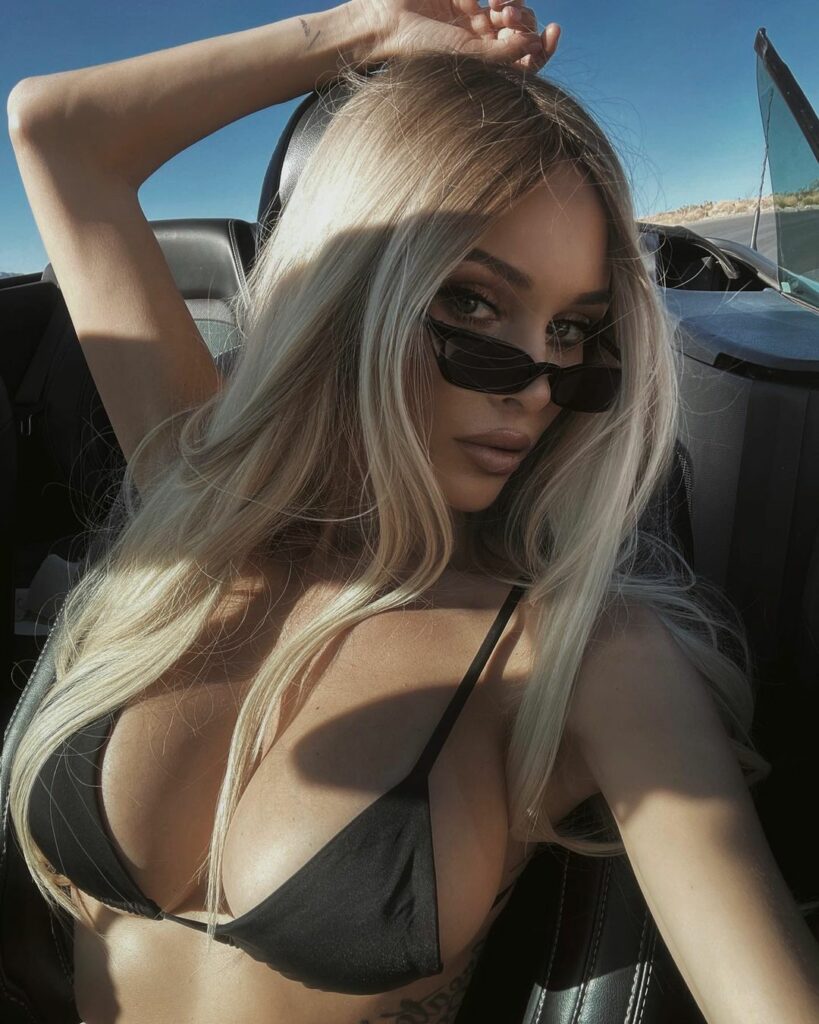 Date Of Birth
22 December 1994
Birth Place
Naples, Southern Italy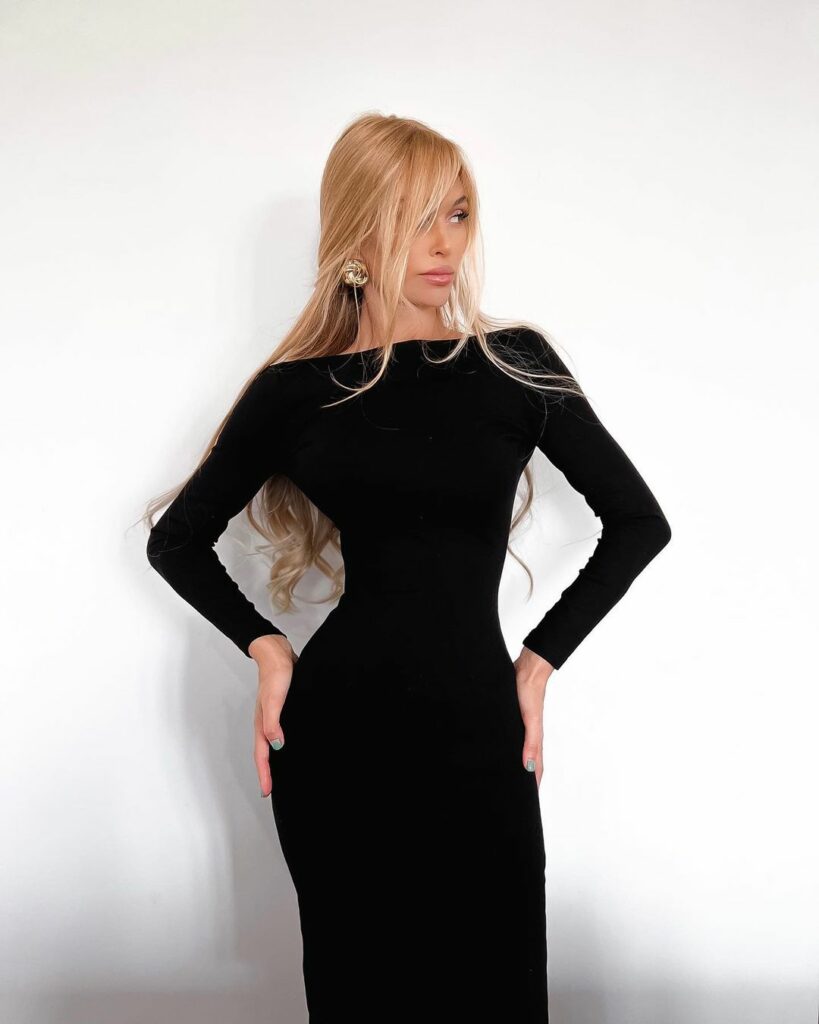 Family
Raised in Italy's Irpinia region, Lily relocated following the loss of her father in 2016.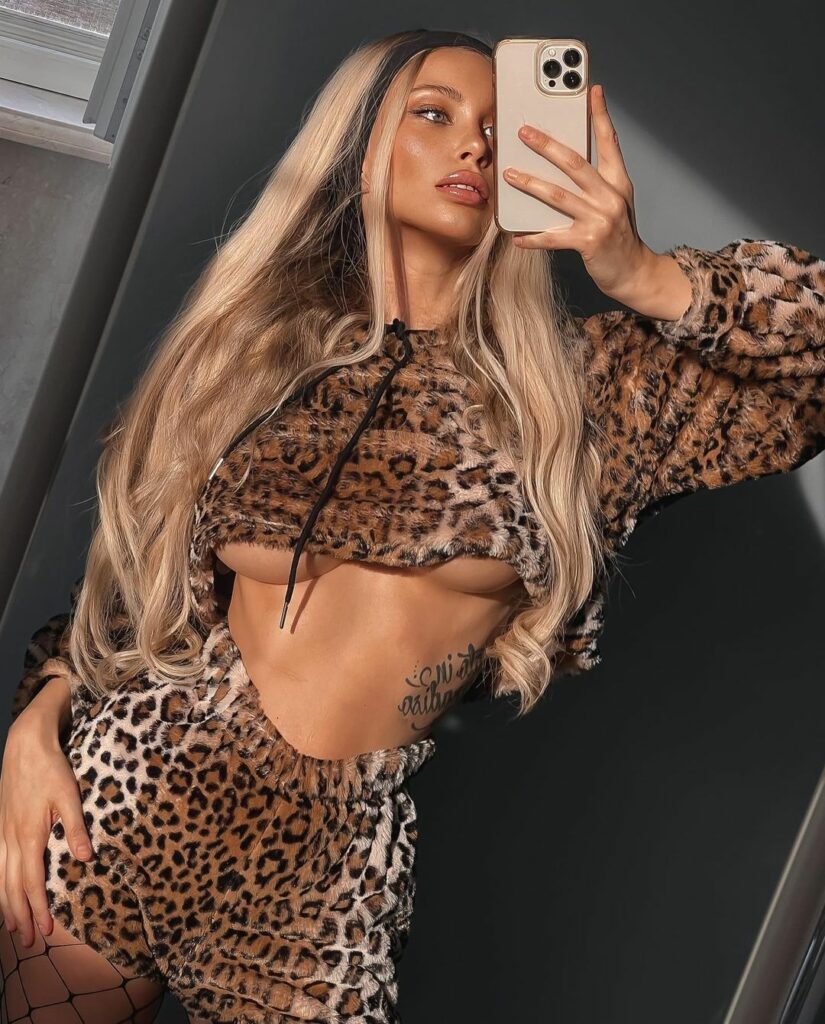 Hobbies
Lily is a fitness freak. She adheres to a regular workout routine and eats healthy to keep her physique in great condition.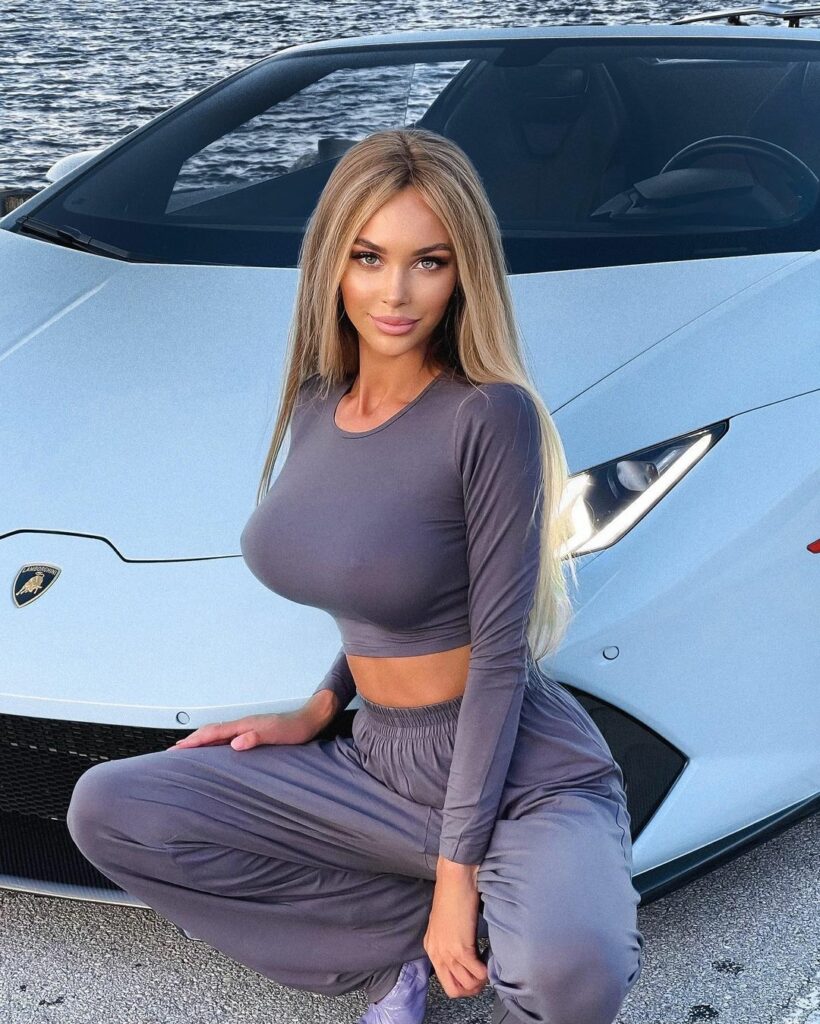 With a keen interest in vintage artifacts and astrology, she enjoys exploring museums and art galleries.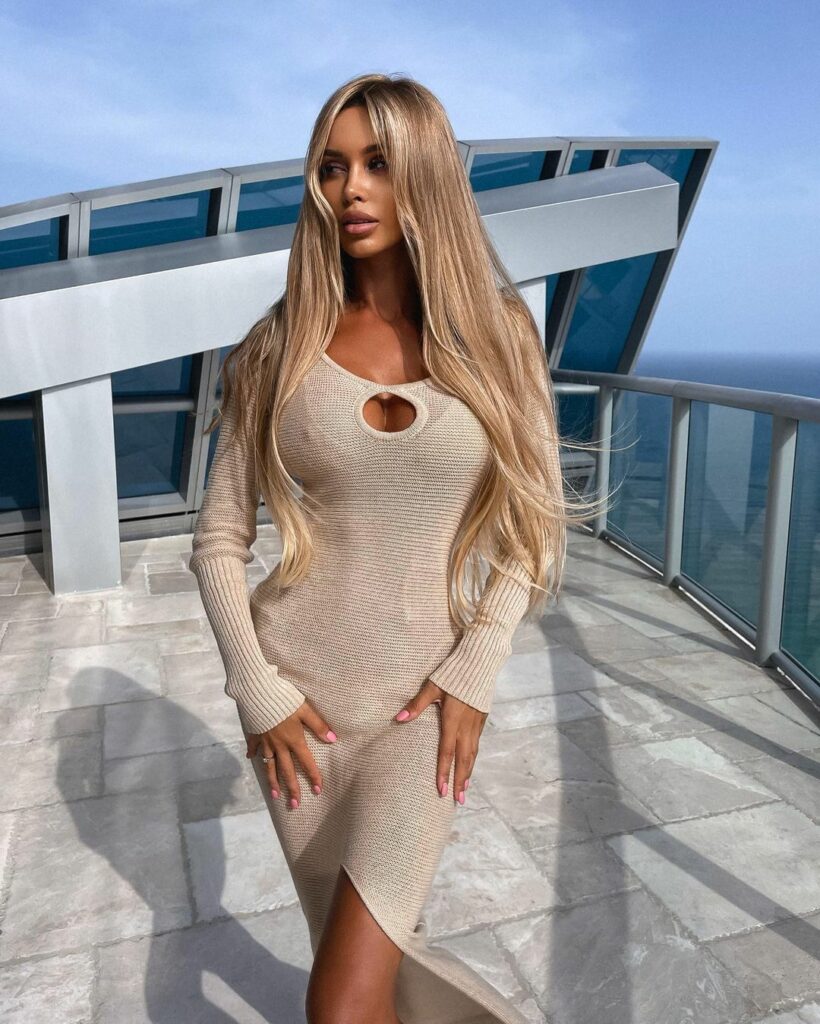 When she's not working, she loves hiking, traveling, and reading. A soccer enthusiast at heart, her team of choice is Inter Milan.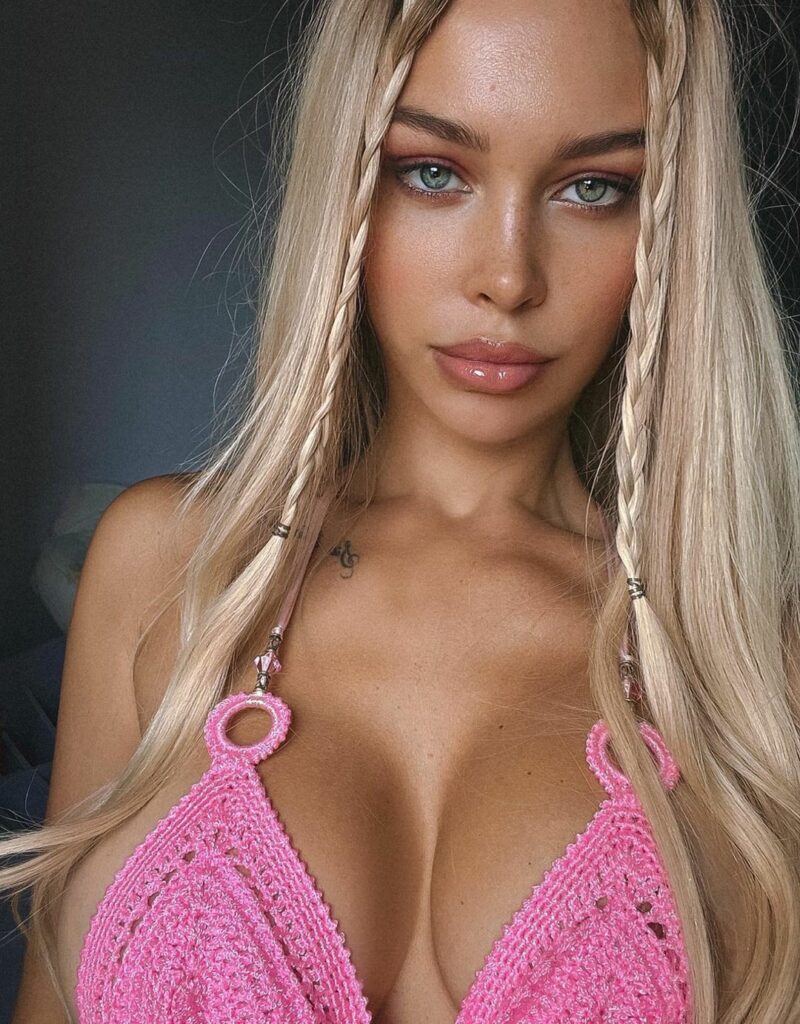 Lily Social Media
Her first post dates back to 2012. Her Instagram photos get up to 75k likes, around 45k on average.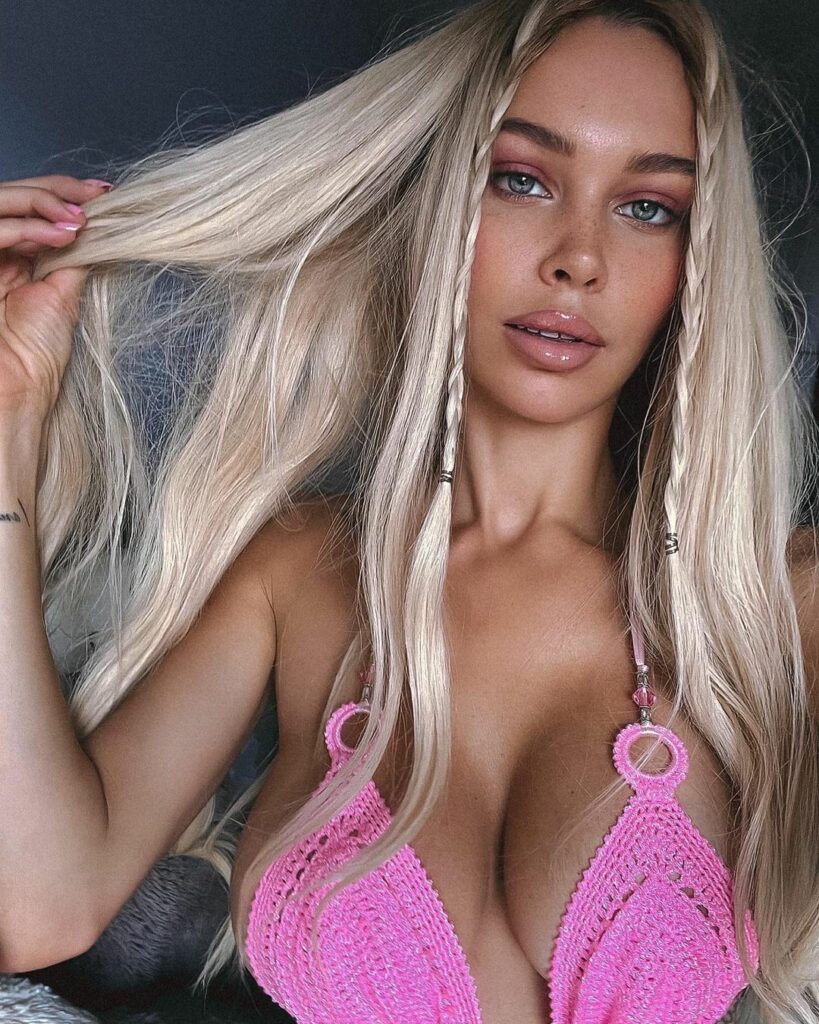 Lily posts a blend of editorial shots, showcasing her versatile modeling skills.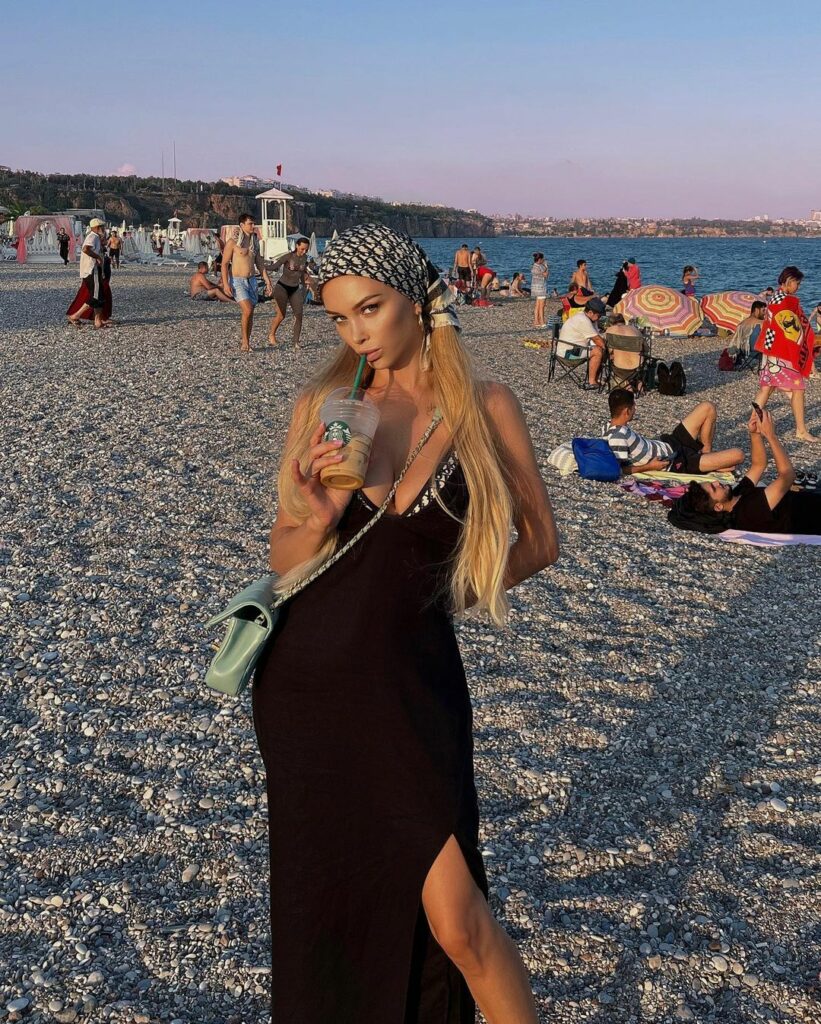 With an adventurous spirit, she's often seen modeling in natural settings and alongside animals.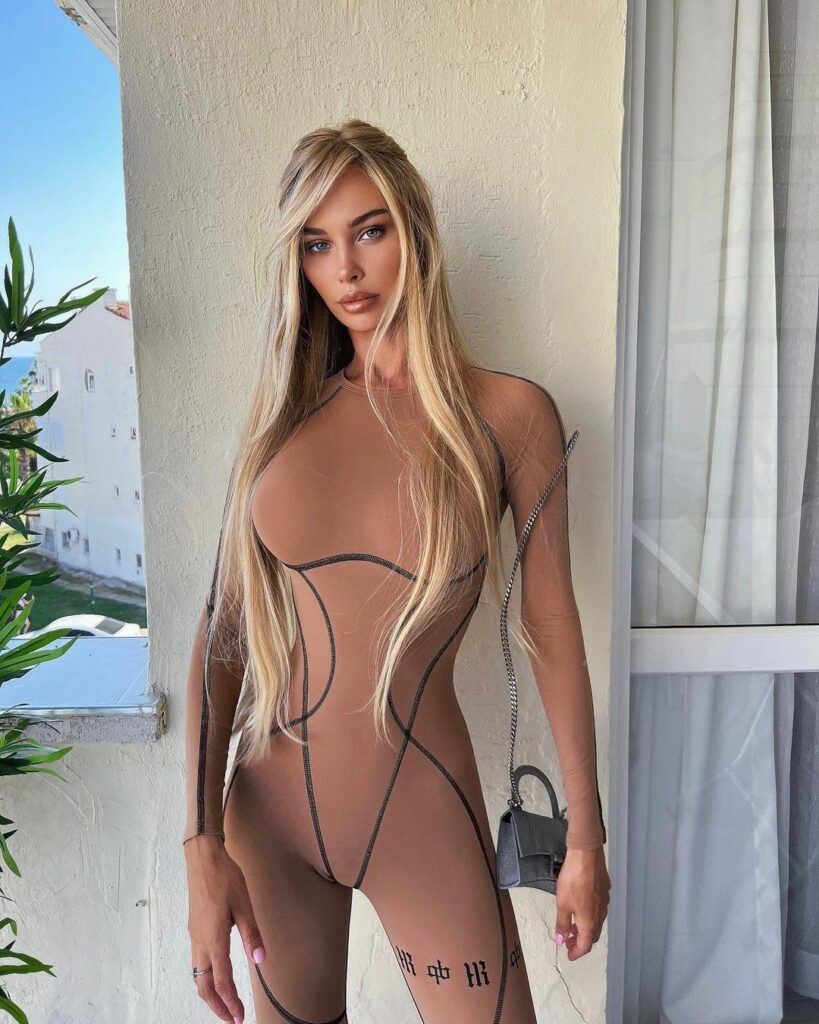 About Lily
Lily spent her formative years in the Irpinia district with her parents, moving to Milan at the age of 19 to chase her professional dreams.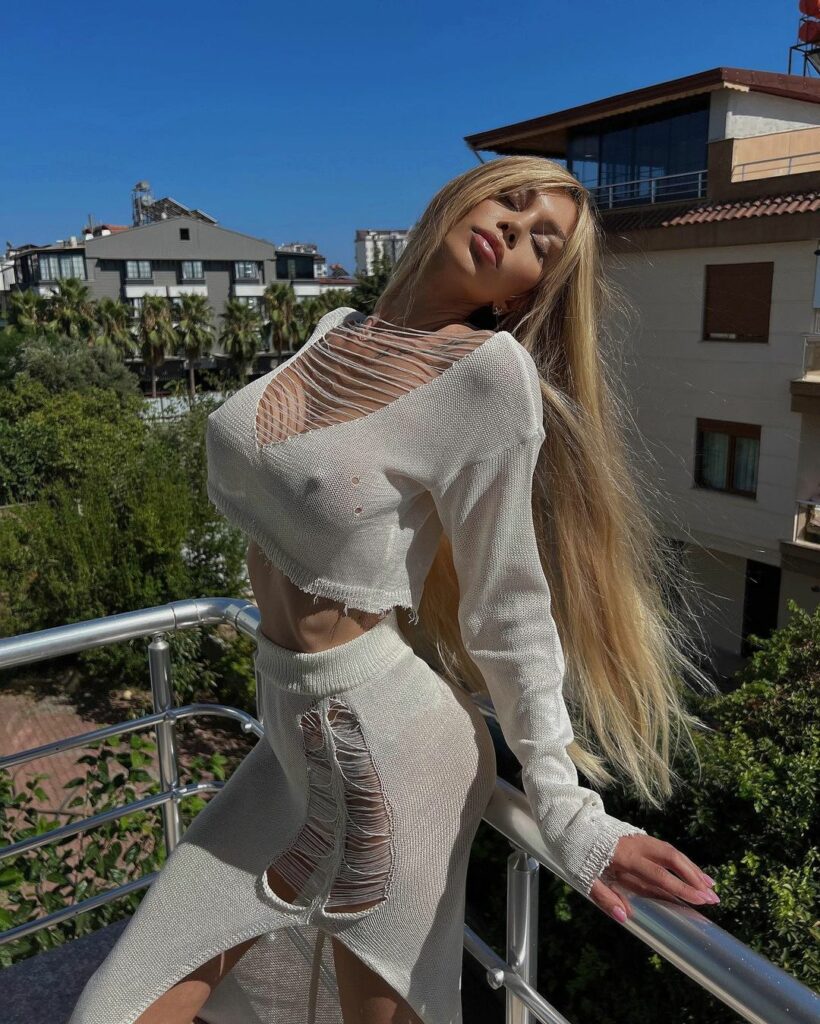 After graduating from a scientific high school, she enrolled in a private university in Milan to continue her education.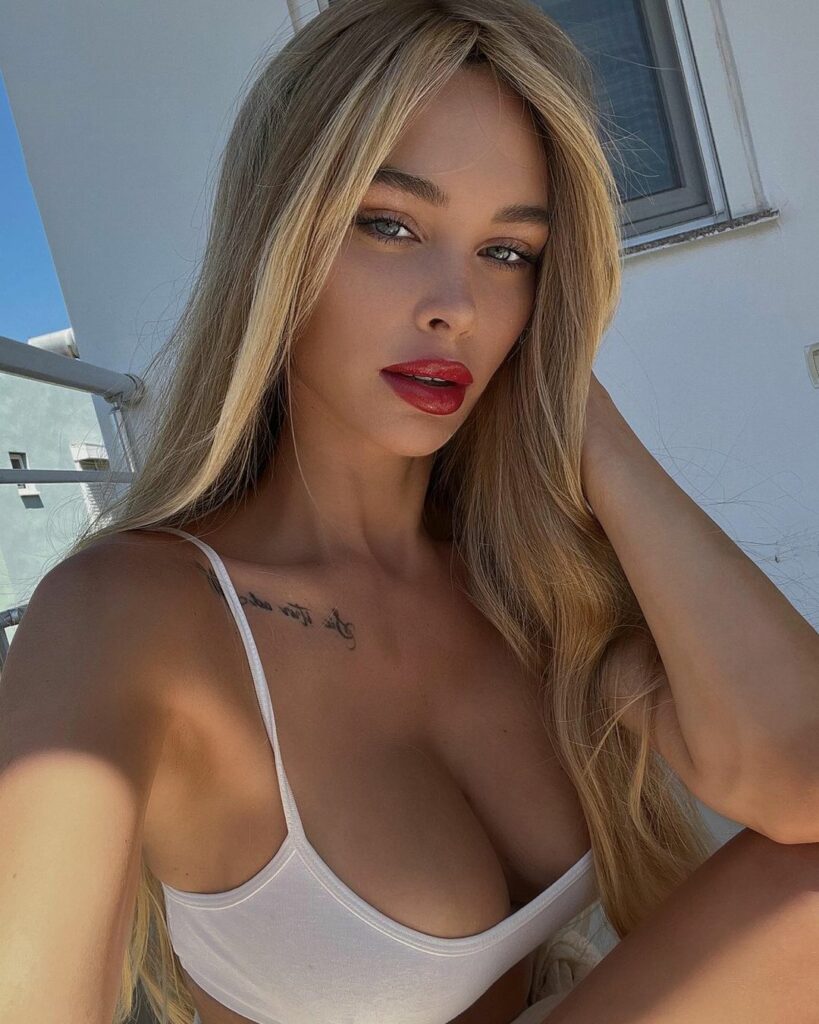 Early in her career, Lily modeled for advertising campaigns for renowned beauty dentist Gianpaolo Cannizzo and participated in a photo shoot for Calendar Noktilux.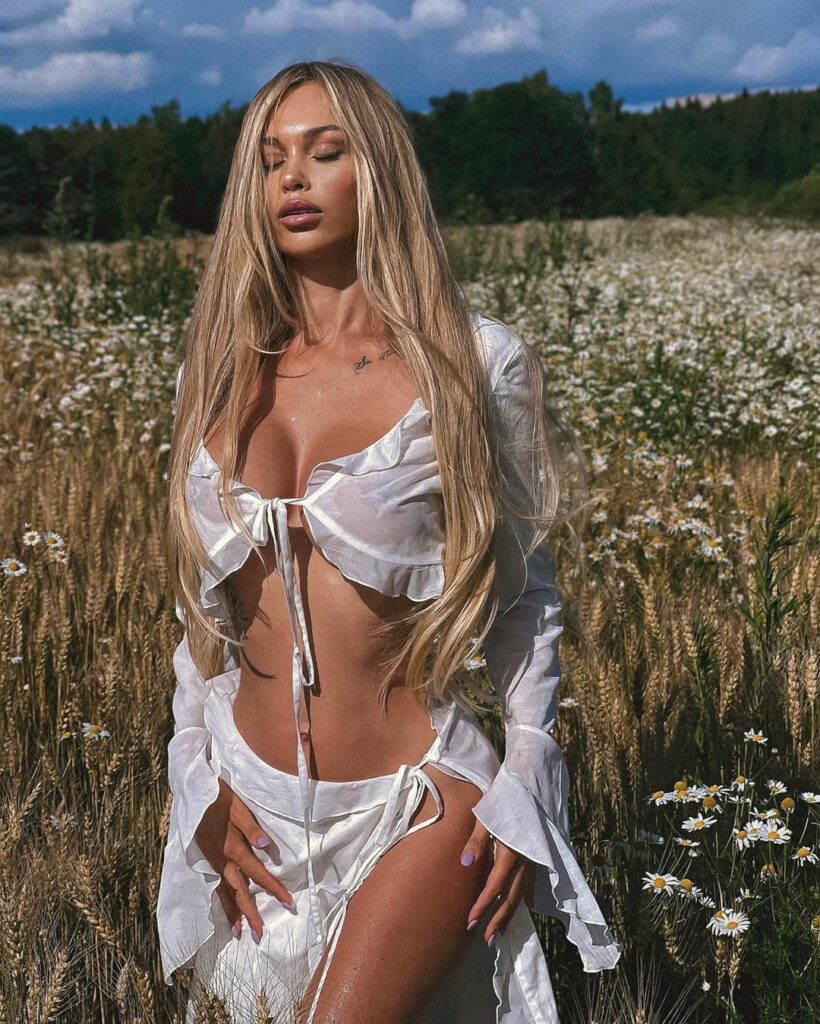 In 2014, she landed a role in the first season of the show "In Forma – Wellbeing Dimension." She later transitioned to television presenting, hosting Vip Show Napoli Social, and even appeared in a music video for Italian rapper Rocco, titled "Giovane Disorientate."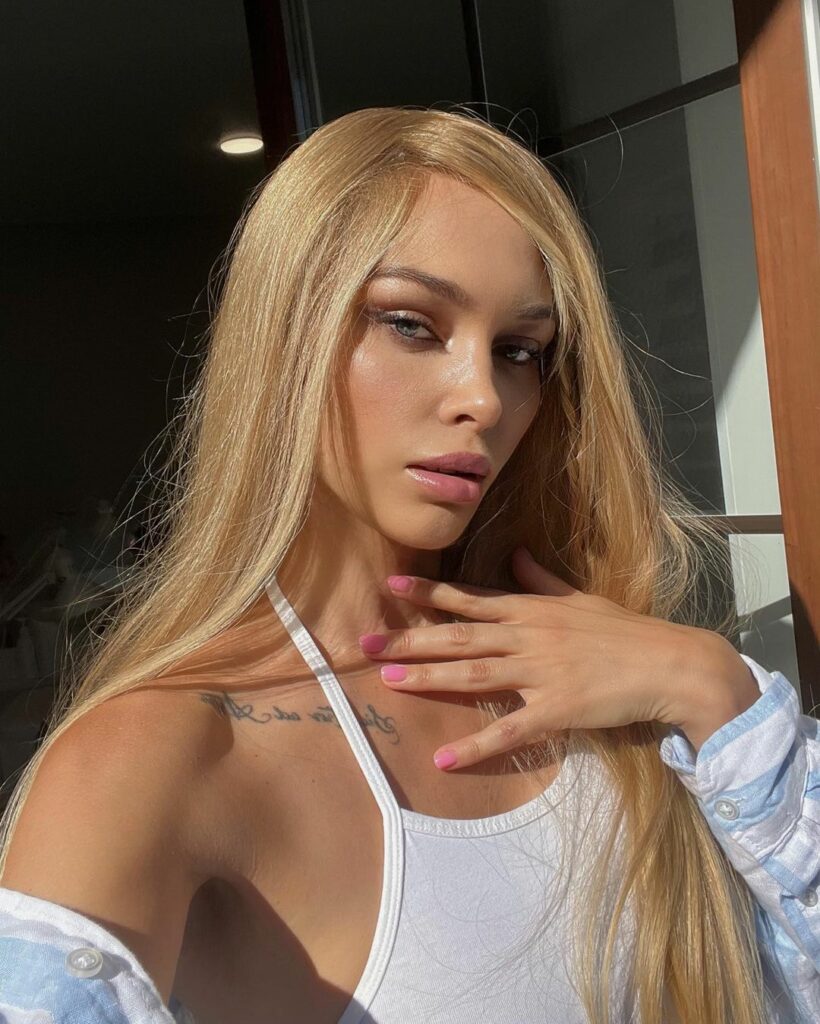 Her career took a significant turn when she secured a role in the show "Sapore di Mare un'Estate Italiana," where she starred alongside famed Italian actress Alessia Ventura.