Antje is an American actress, model, and yoga enthusiast. She has been featured in films, skits, billboards, and TV adverts.
She was crowned Miss Arkansas USA in 2015.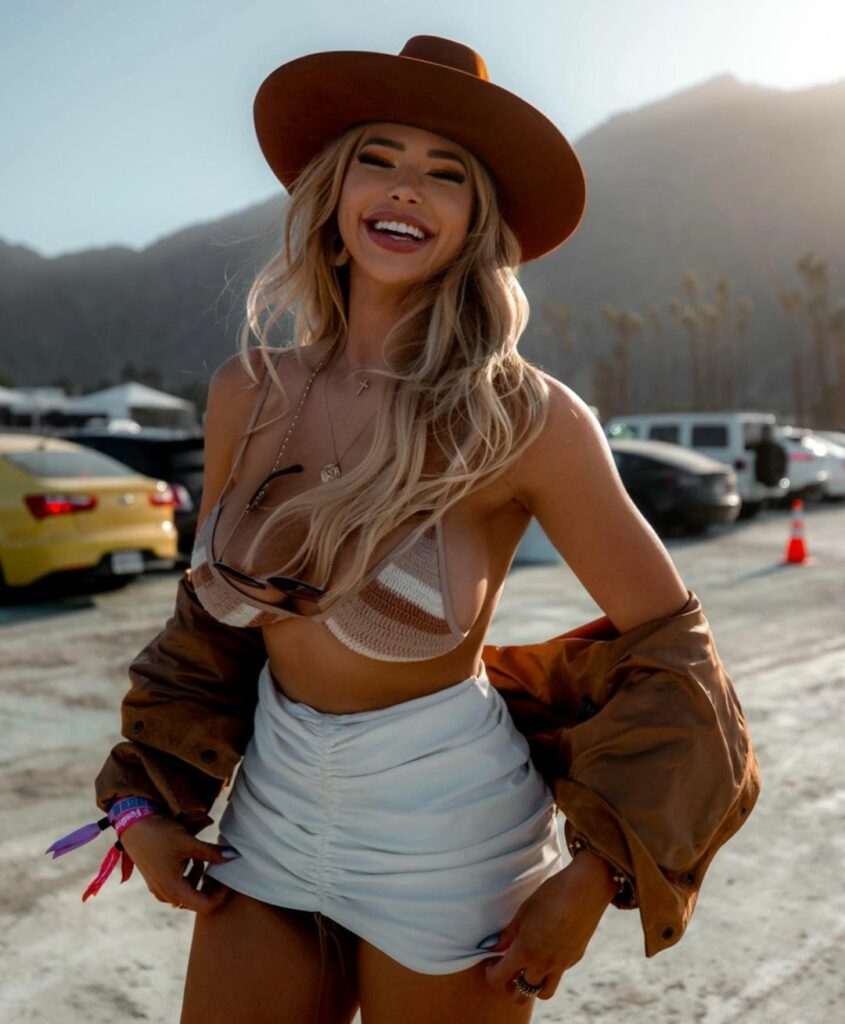 Why Is Antje Famous?
Antje is famous for her roles in No Way Out (2022), The Lament of the Sirens, and The Bold and the Beautiful (1987).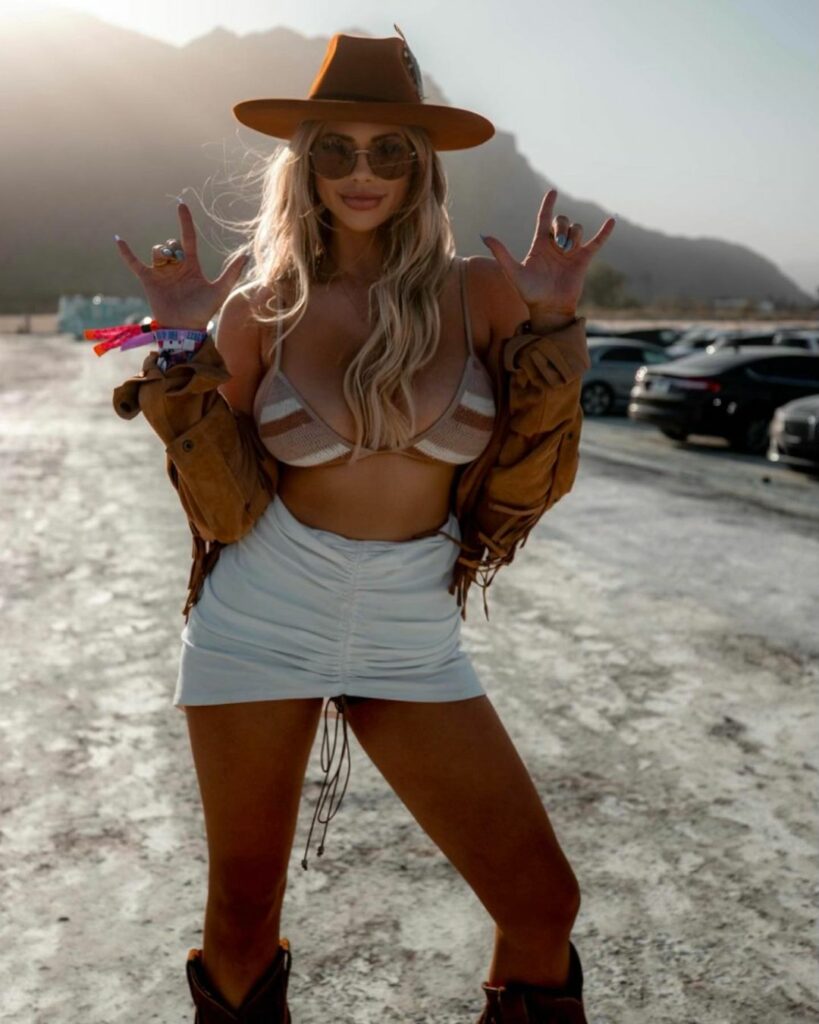 She was featured in the Puerta Rican rapper Bad Bunny's music video titled "Ojitos Lindos," was on CarShield's TV ad, and even featured in the short film "Give" with Grayson Scott Boucher, popularly known as The Professor, a professional streetball player.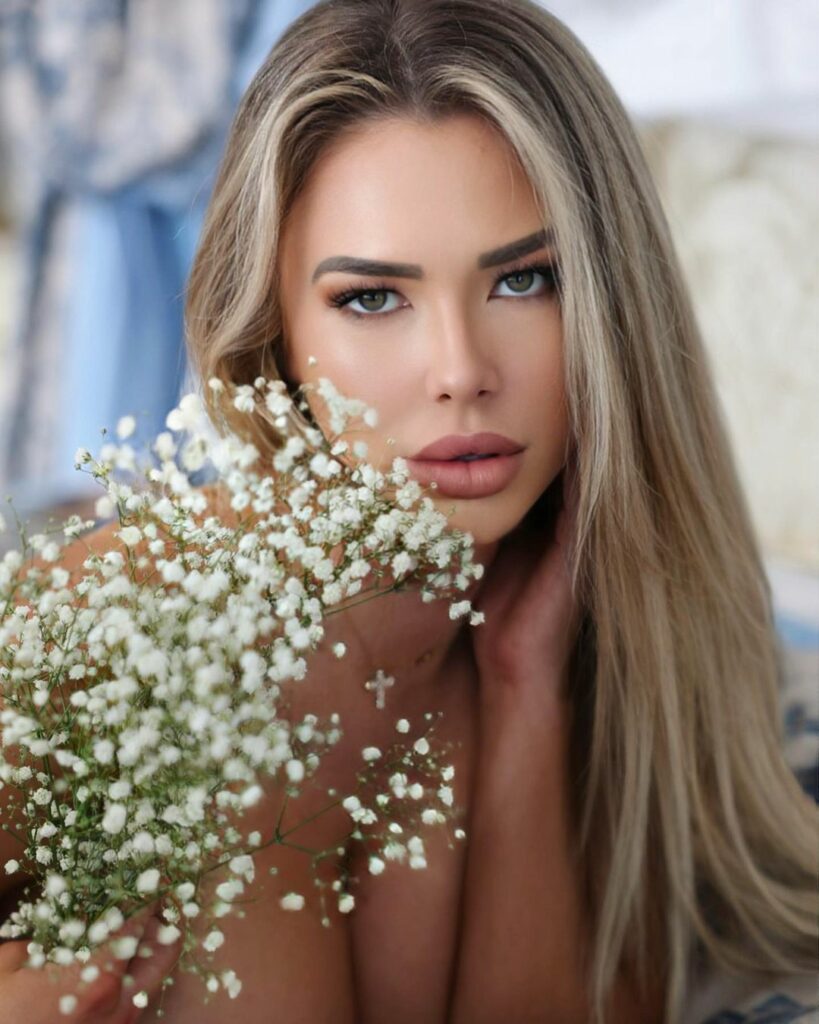 These engagements further pushed her into the limelight as she continued to gain even more online presence.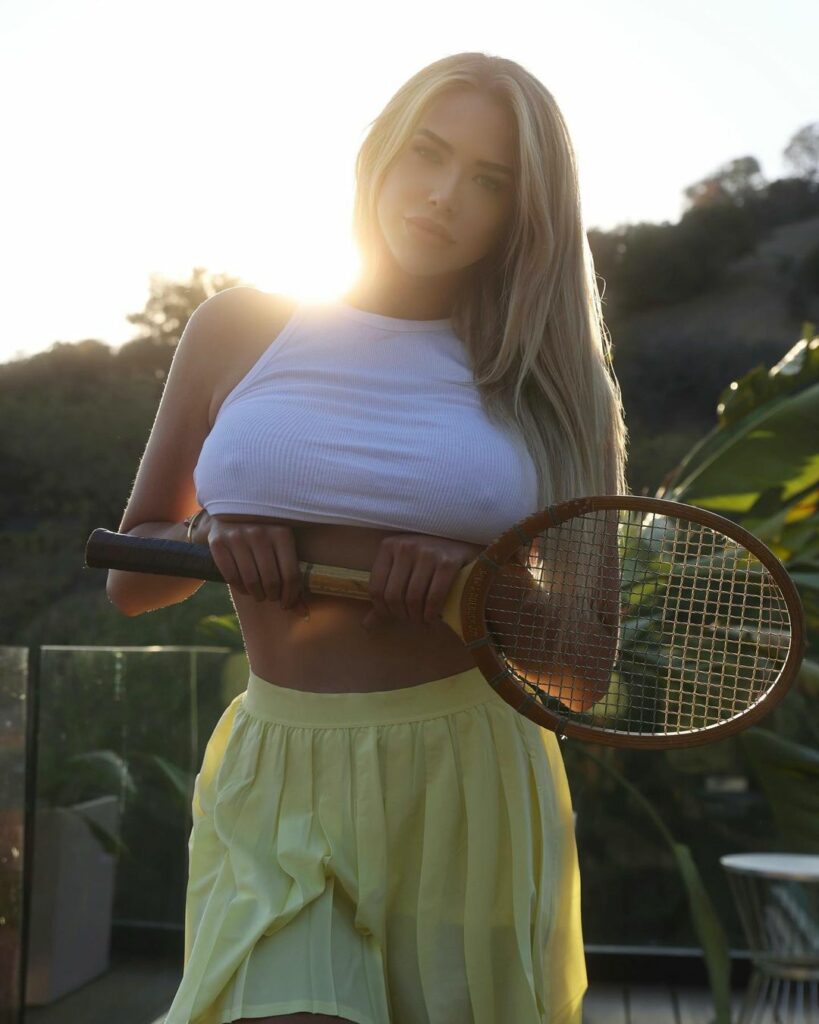 Family
While she shares very little about her family, she often mentions her sister Kayla and her nephew Marcel whom she fondly calls Mimi.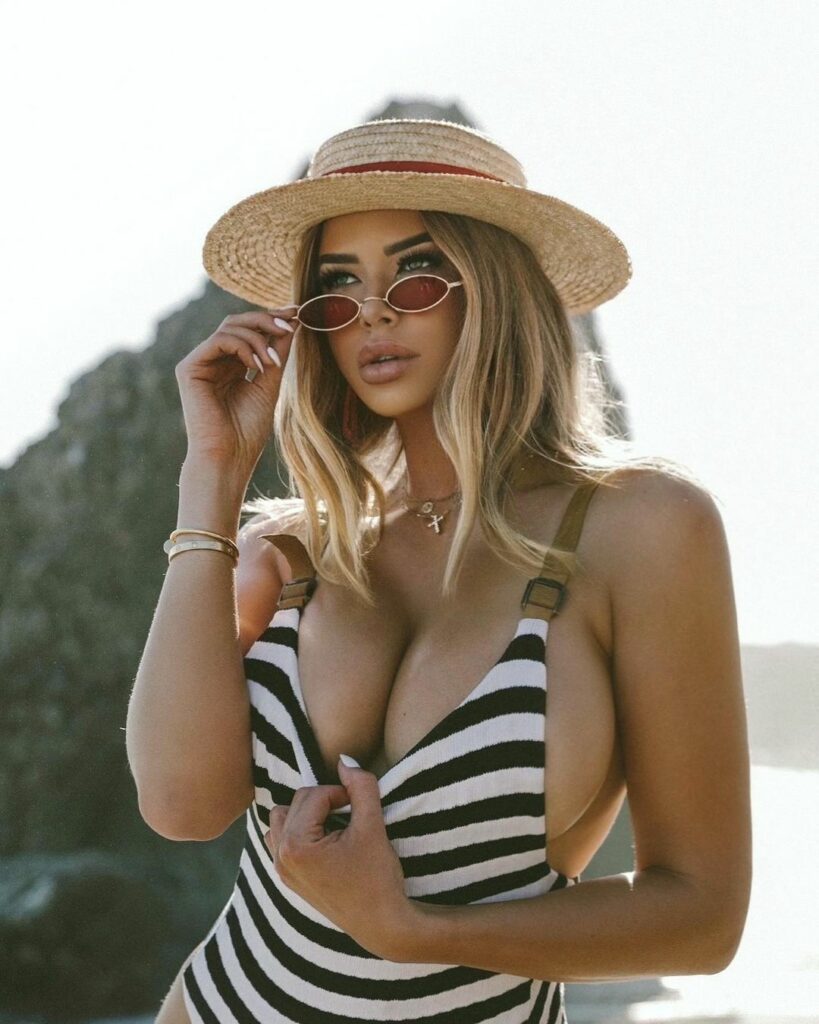 Hobbies
Antje enjoys reading, eating, and traveling. She takes pleasure in being a student for life, constantly learning new things.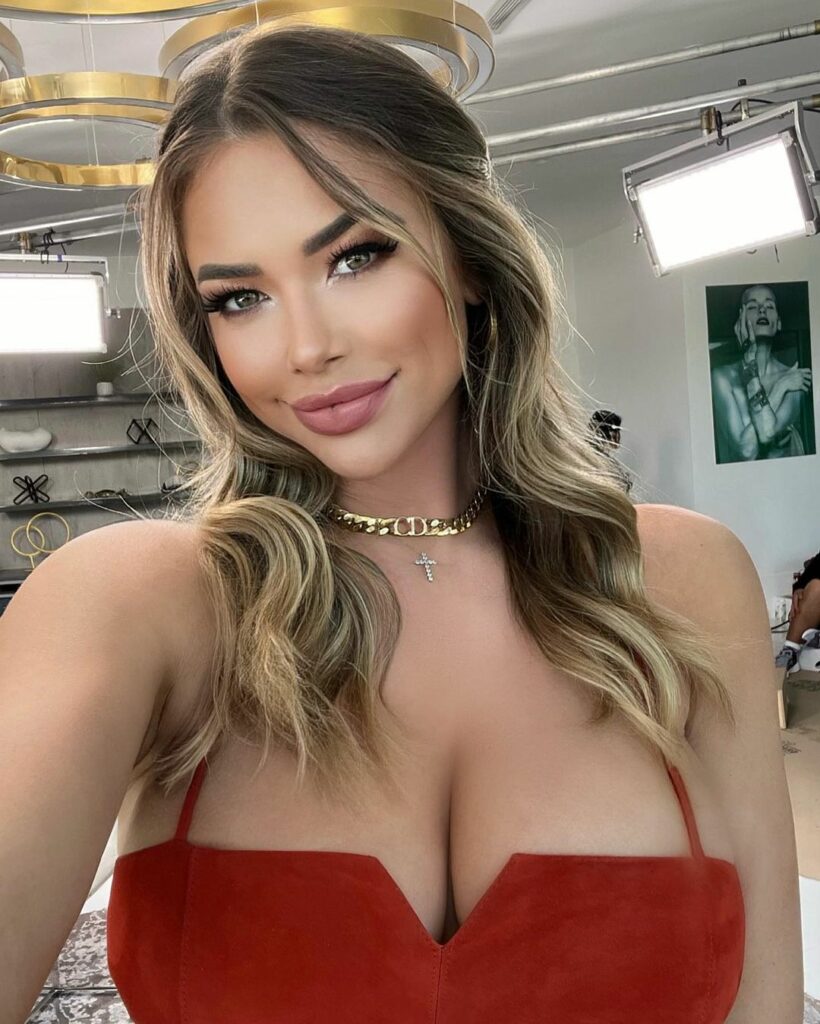 Picking up stray cats is a hobby as much as it is a humane act that she carries out. She enjoys girls' time out and wedding parties.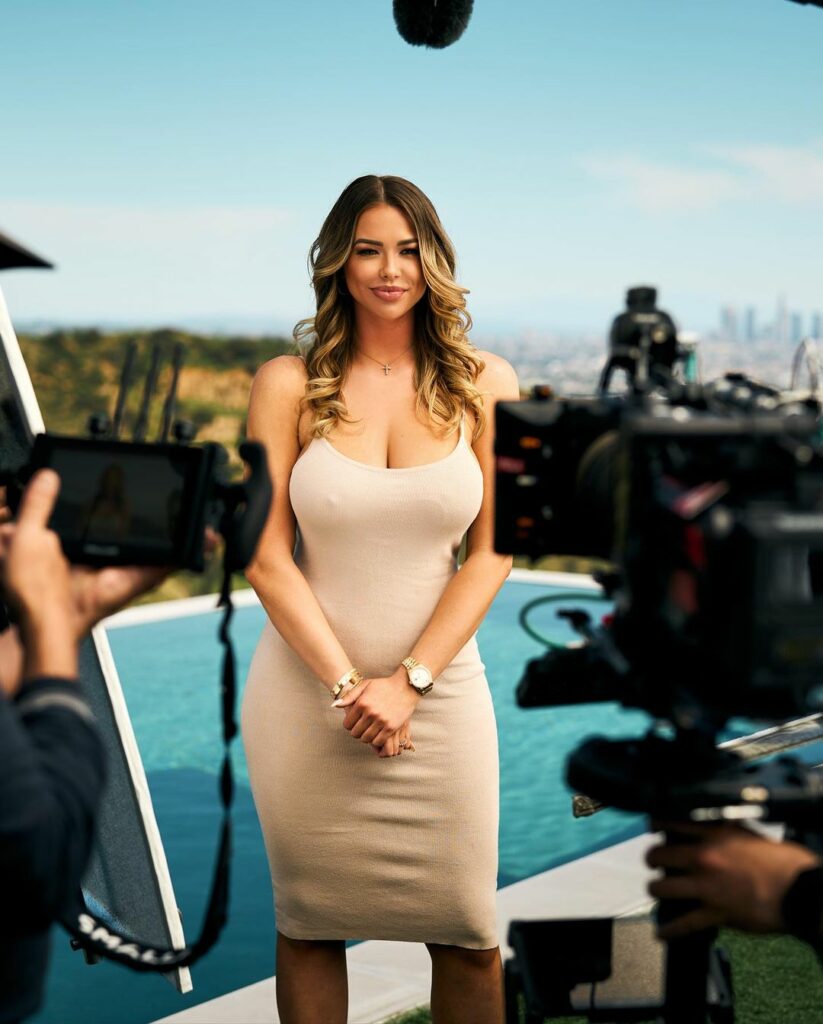 Who Is Antje Dating?
Antje is in a relationship with an unnamed man whom she has been happily in a relationship with for almost two years now. She constantly shares pictures and videos of them together on her Instagram page.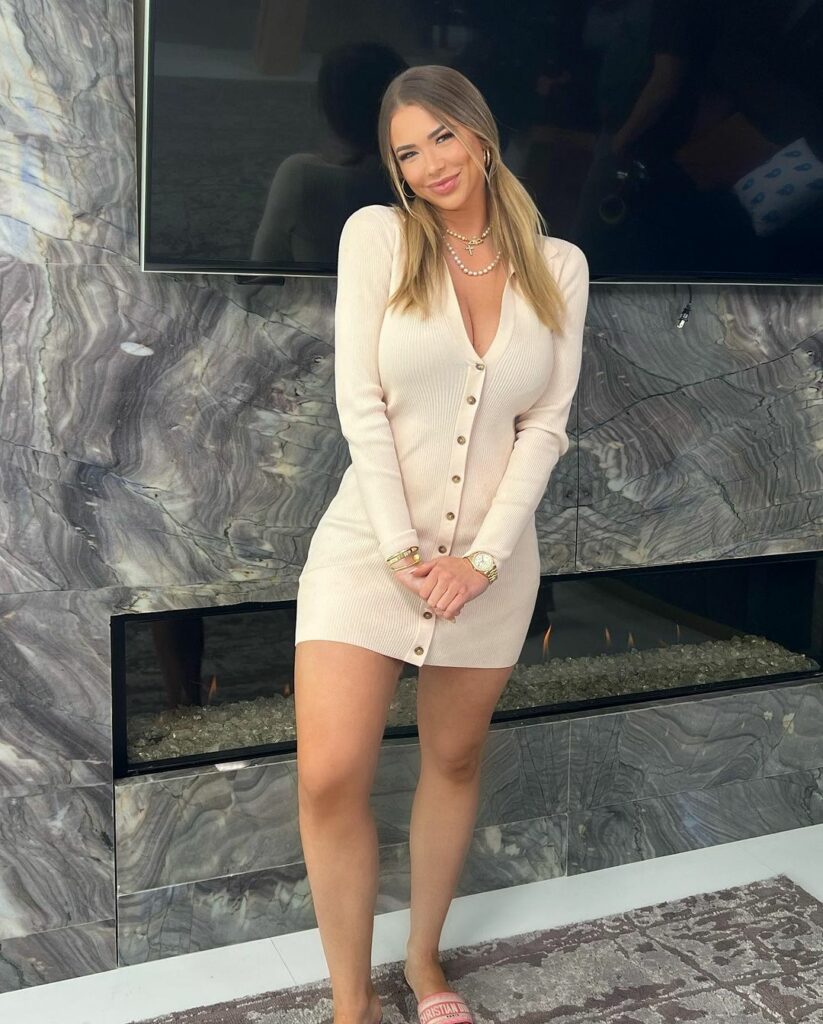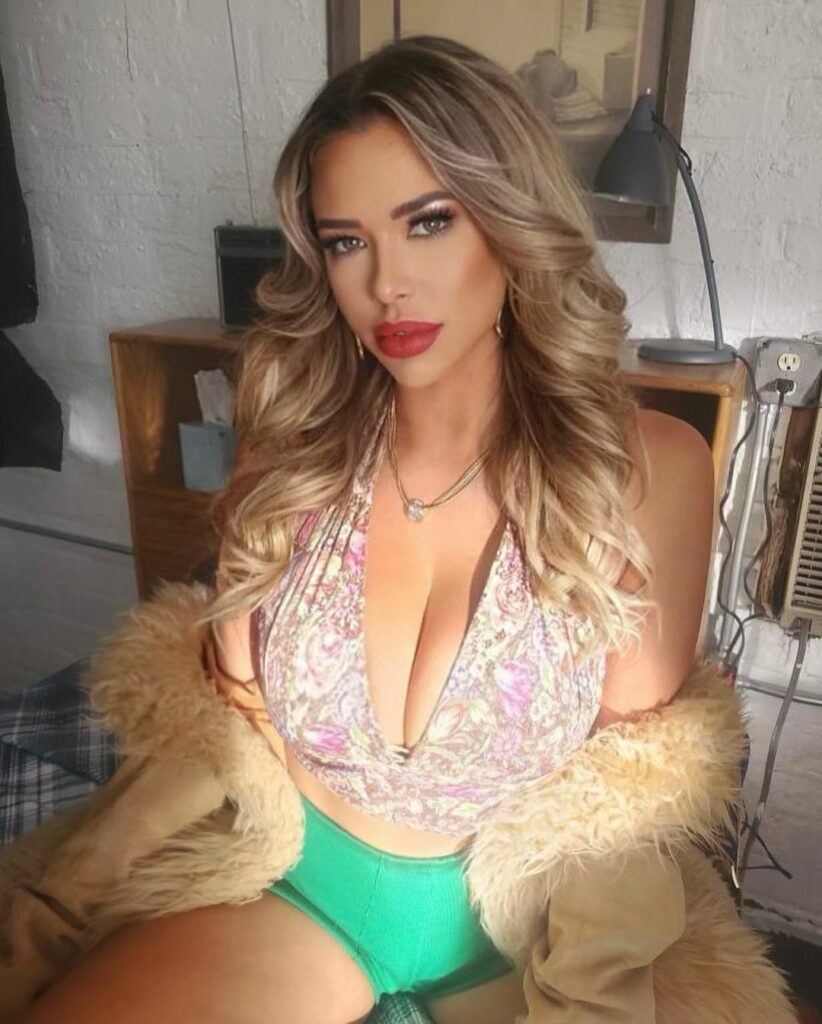 Antje Social Media
Antje is active on Instagram with over 70k followers with whom she shares beautiful moments from her personal life. Her first Instagram post is a picture with Selena Gomez on Revival Tour where she referred to Gomez as her absolute "girl crush" in 2016.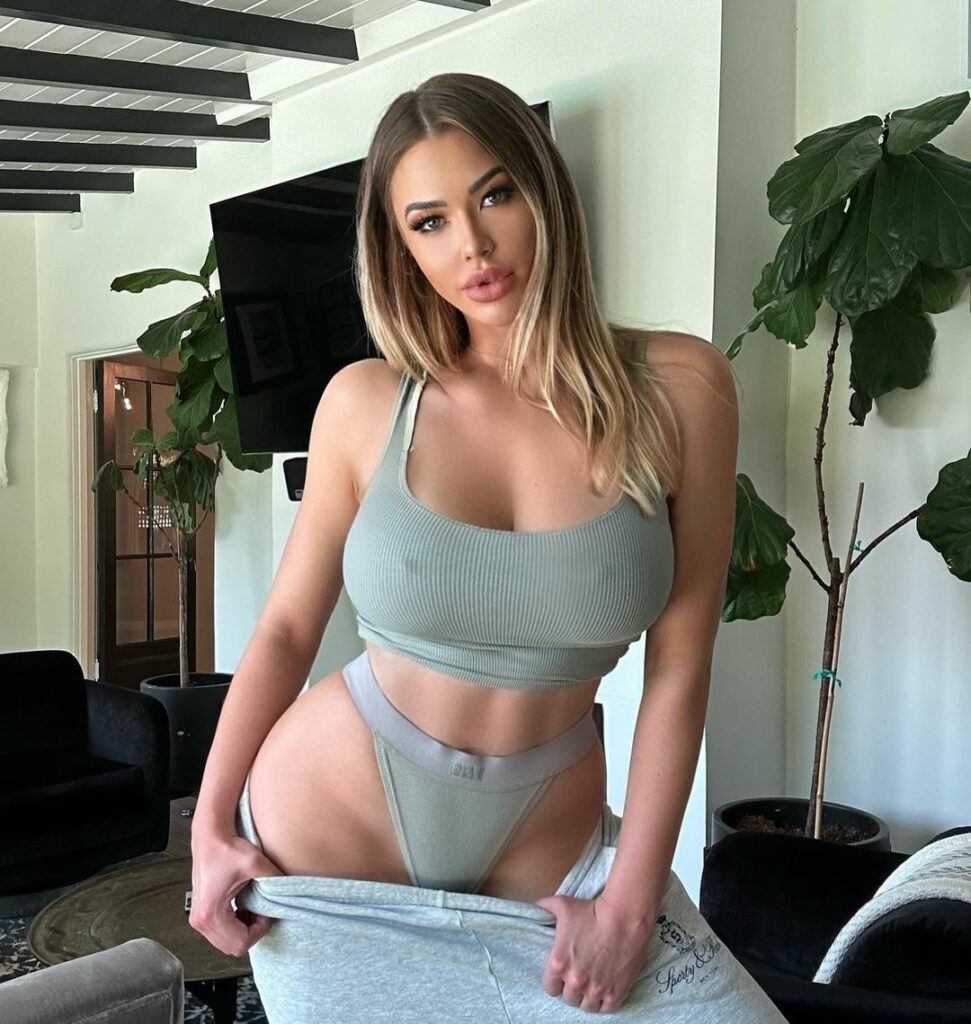 She actively promotes brands she enjoys using, such as skincare and clothing brands, as much as she recommends lovely destinations that she has visited to her followers.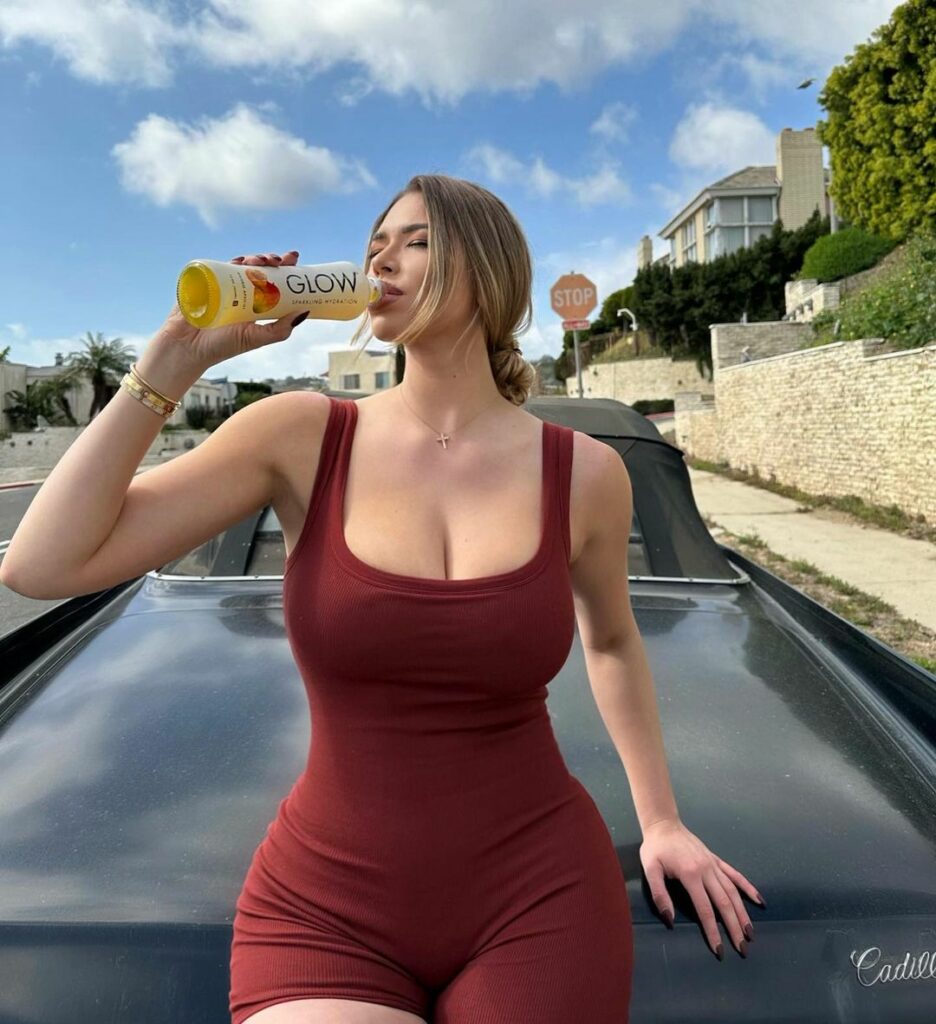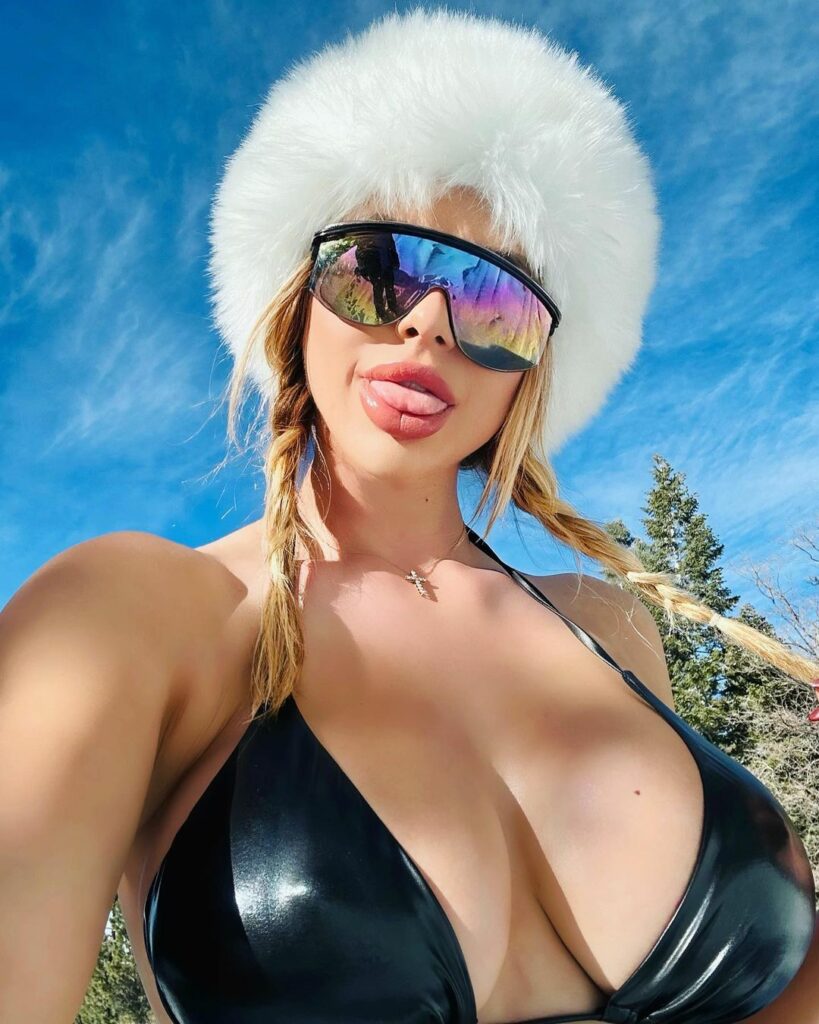 She also has a Twitter account with over 2,000 followers but isn't active there.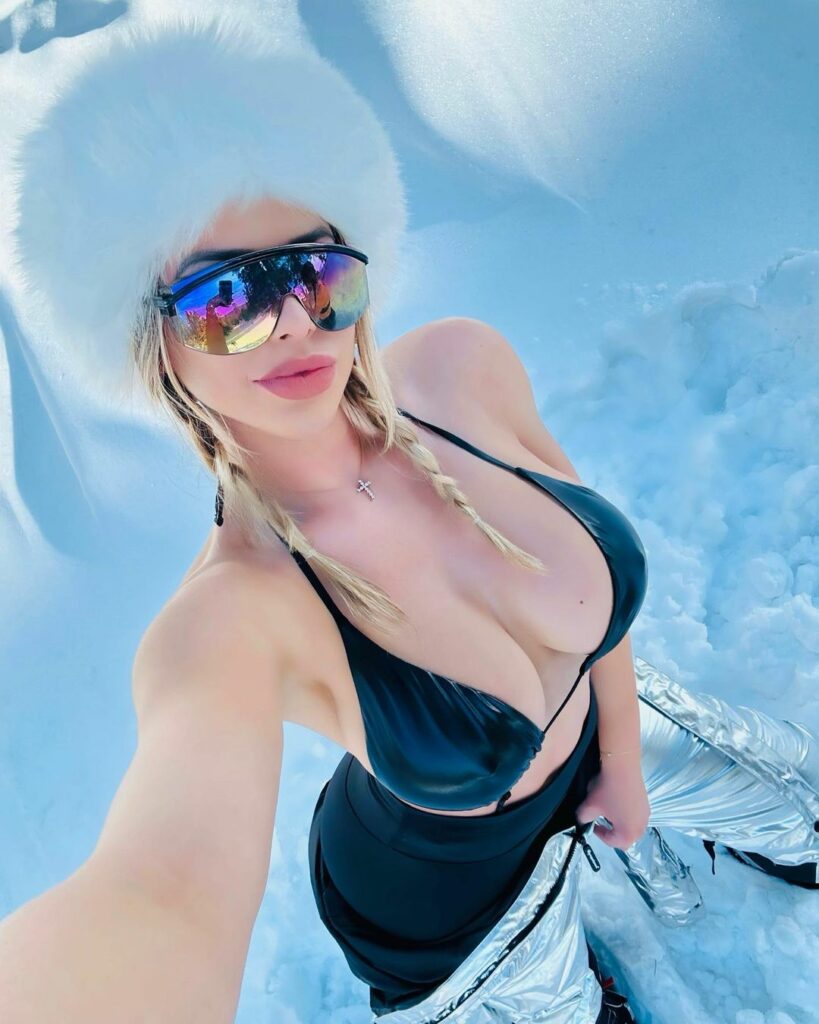 She is pretty active on TikTok with over 48k followers whom she entertains with relationship tips, daily words of affirmation, funny videos, financial advice, and general lifestyle tips. Her first video on the platform was in 2020.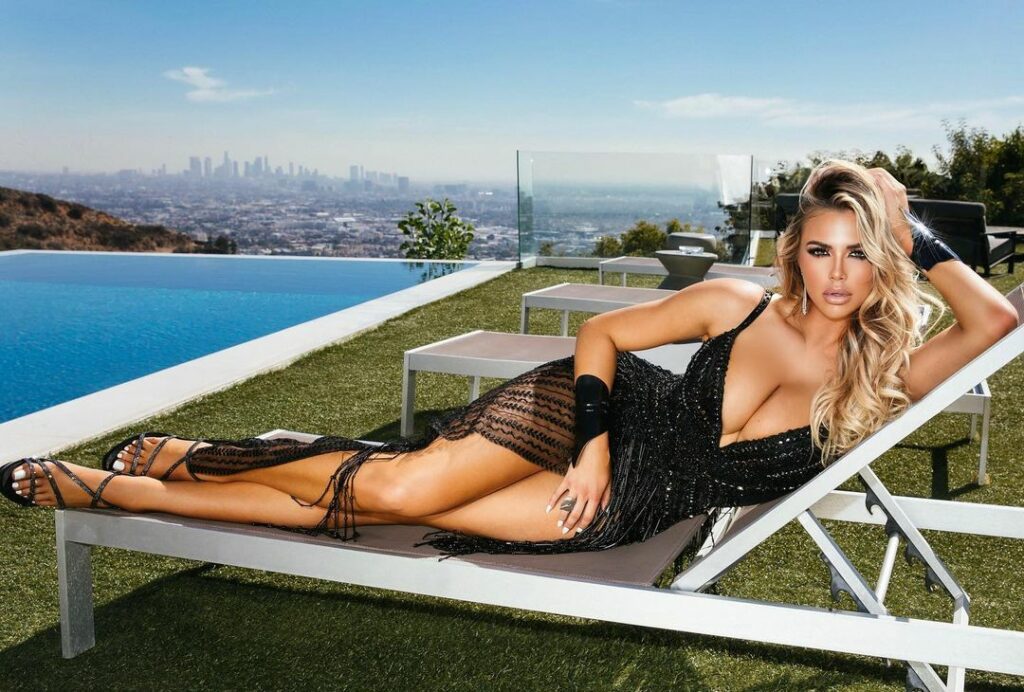 She is a fan of Arkansas Razorbacks, probably because she studied at the University of Arkansas, majoring in broadcast journalism and sports management. While she was there, she was part of the Razorback football recruiting team.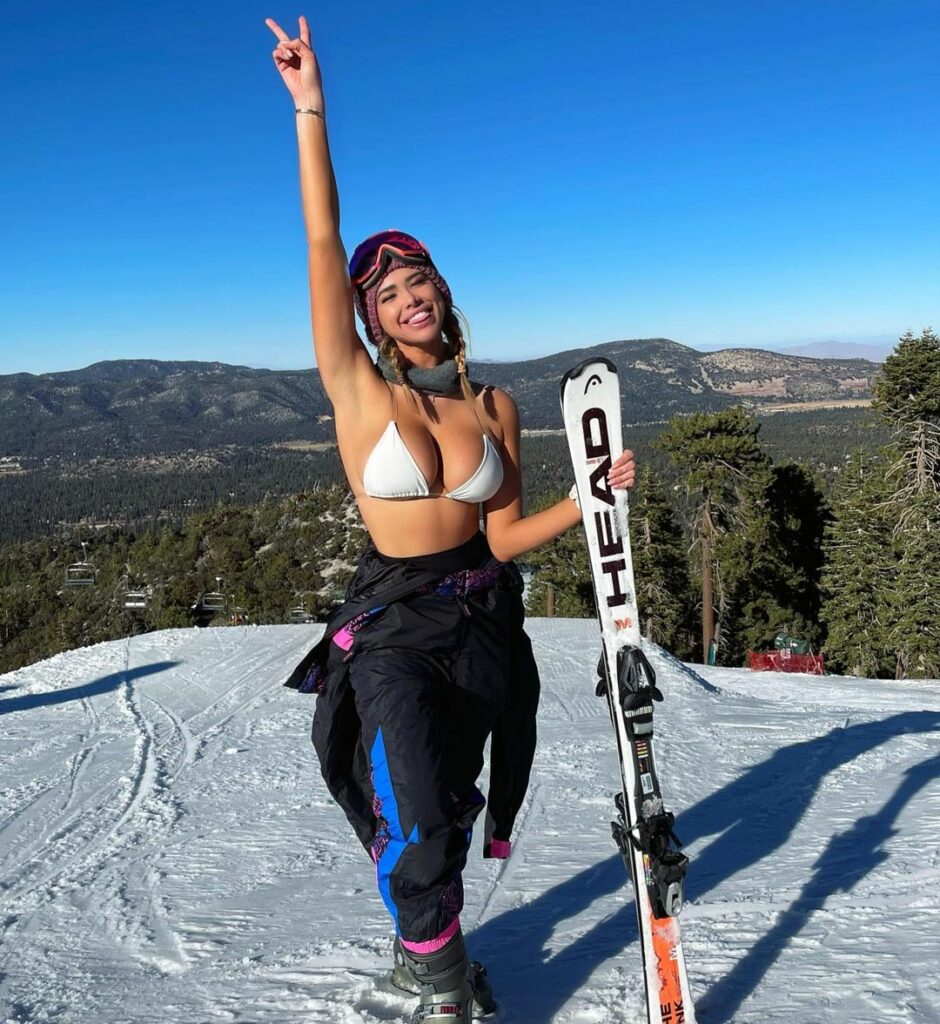 Antje is an influencer and yoga instructor at Alo Yoga.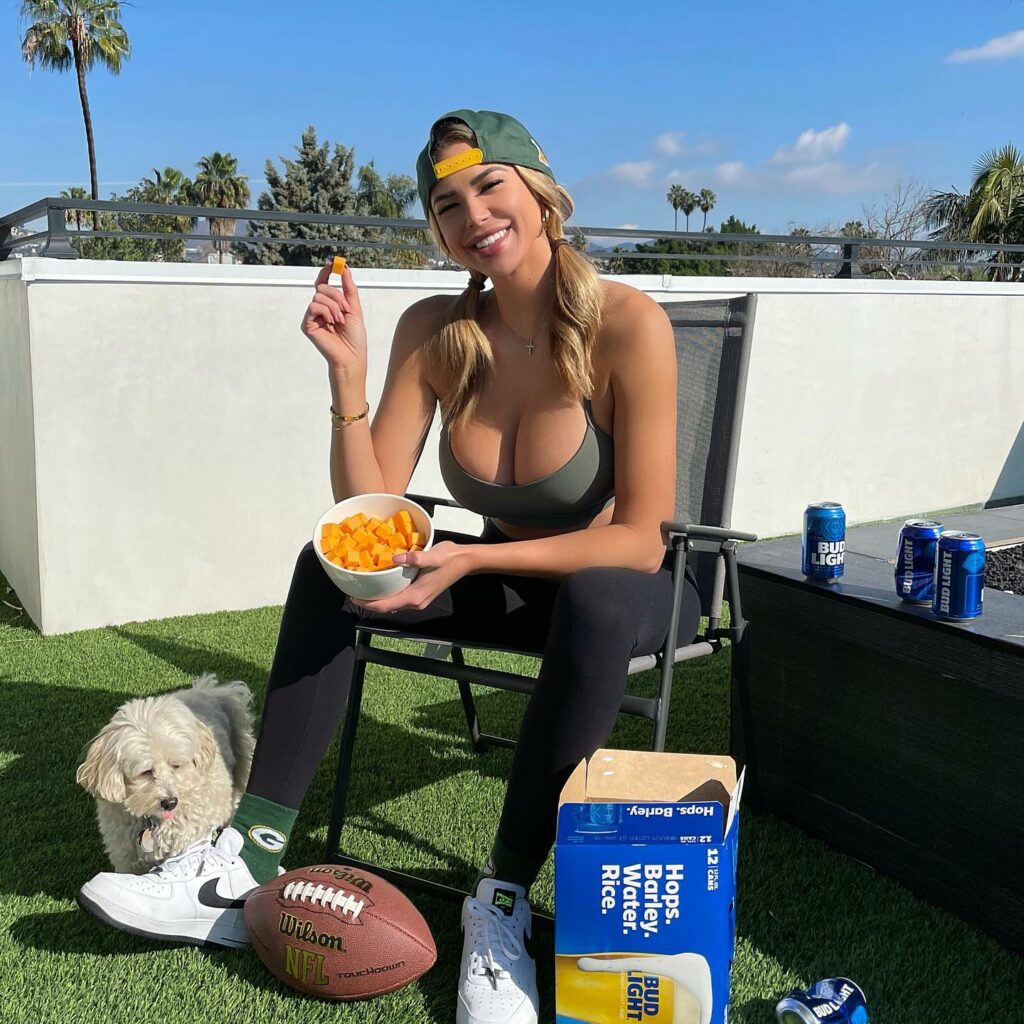 She is a cat mom and keeps picking up stray cats to add to her large adopted cat family.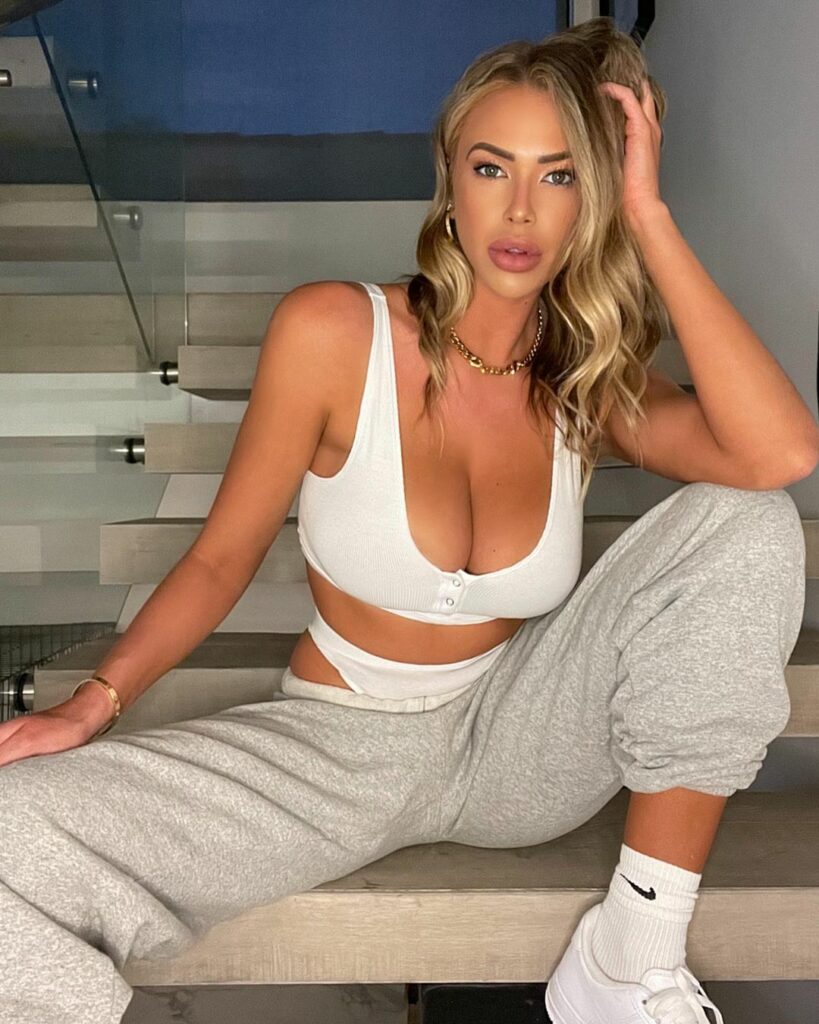 She recently visited Maui for her birthday and took lovely pictures just before the fires. Afterward, she encouraged her followers to make donations to help Maui in any way they could.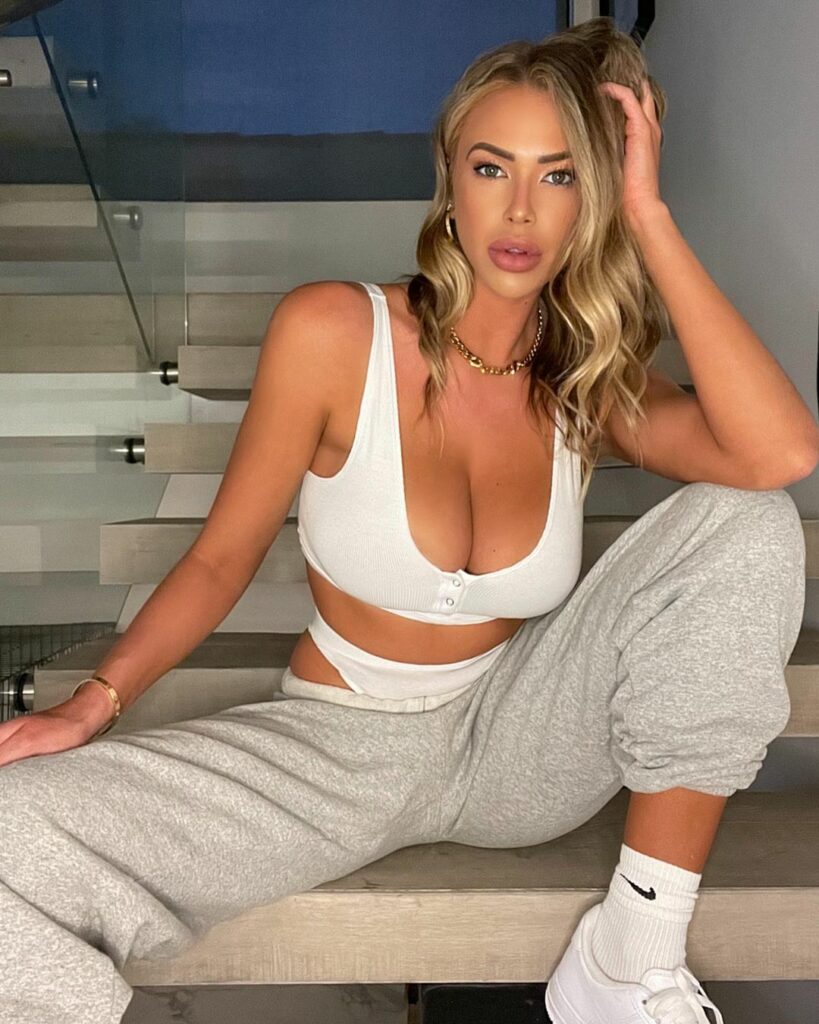 Her mental health is very important to her, as such she takes time off social media to connect with nature and recalibrate from time to time.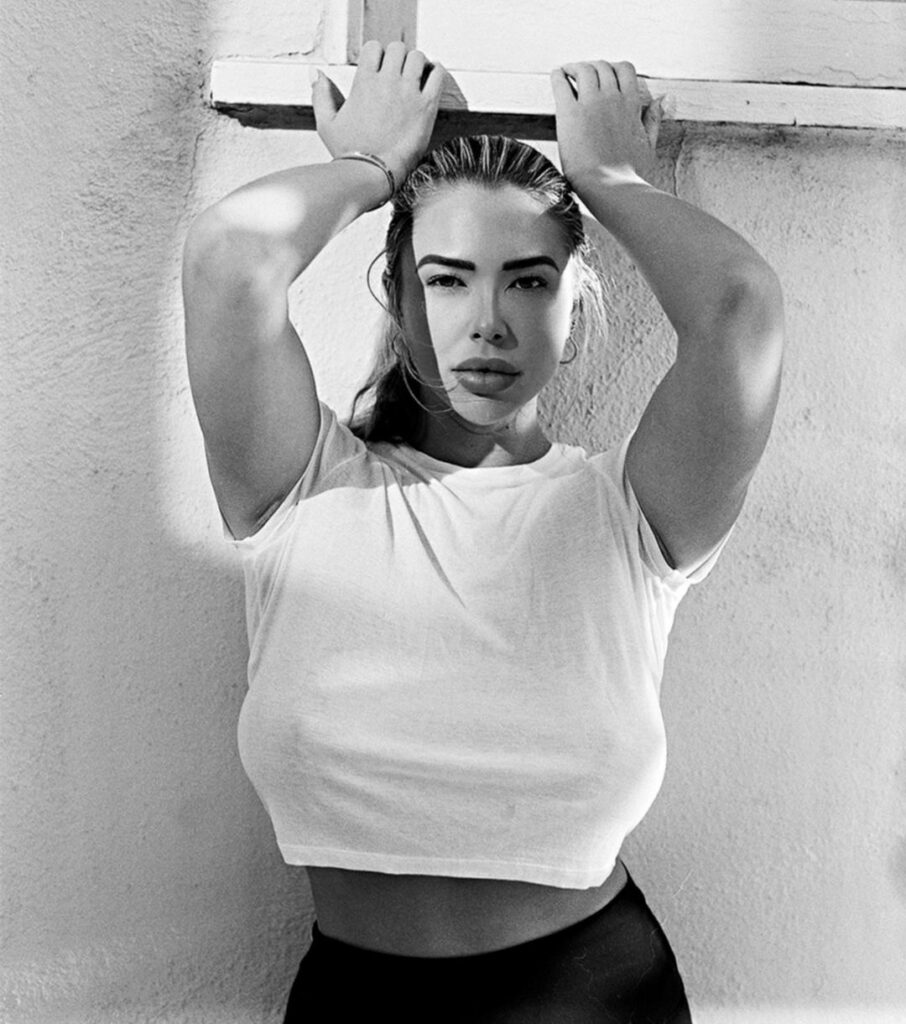 Even in her absence, her captivating and alluring pictures continue to earn her more followers, aiding her journey as a rising social media star.