Brit Manuela is a model, social media influencer, and American beauty with millions of fans around the globe. Here are a few things you probably didn't know about her.

Why Is Brit Manuela Famous?
Brit is famous for posting content on social media, especially on Instagram. As a result, she has gone on to amass over 1.7 million followers who love her pictures and the lovely captions that go with them.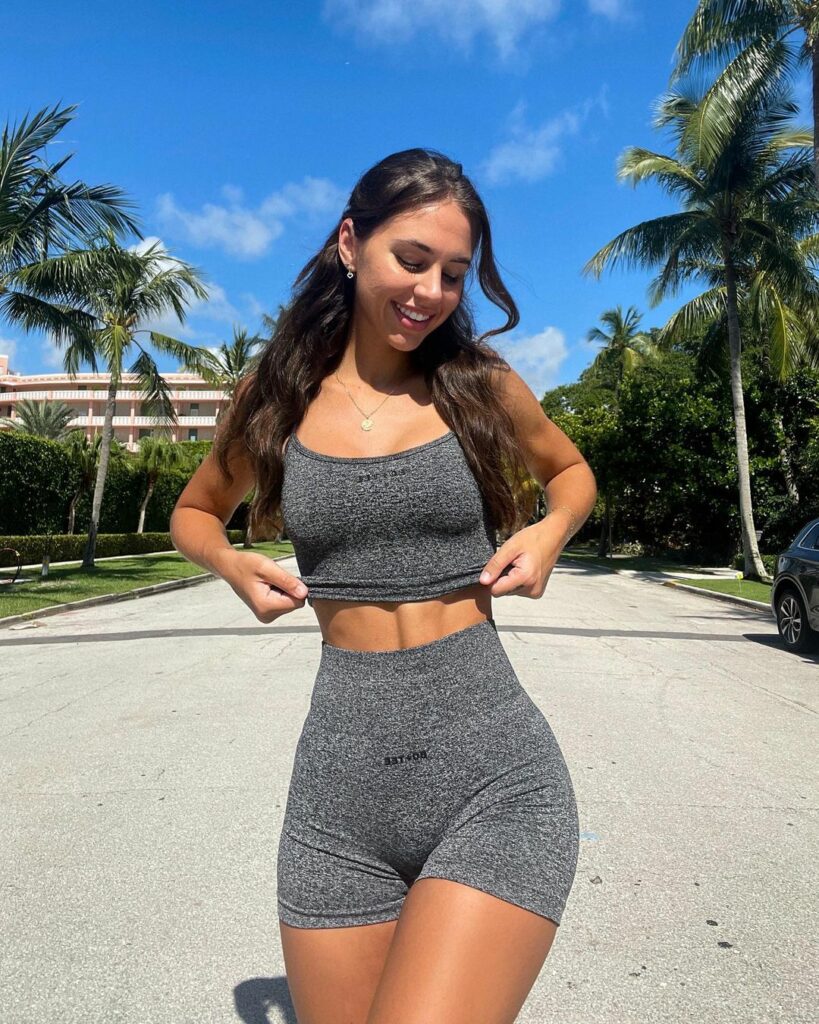 Hobbies
Her hobbies include dancing, traveling, and fashion. She has been to countries such as Maldives, Rome, Paris and Italy.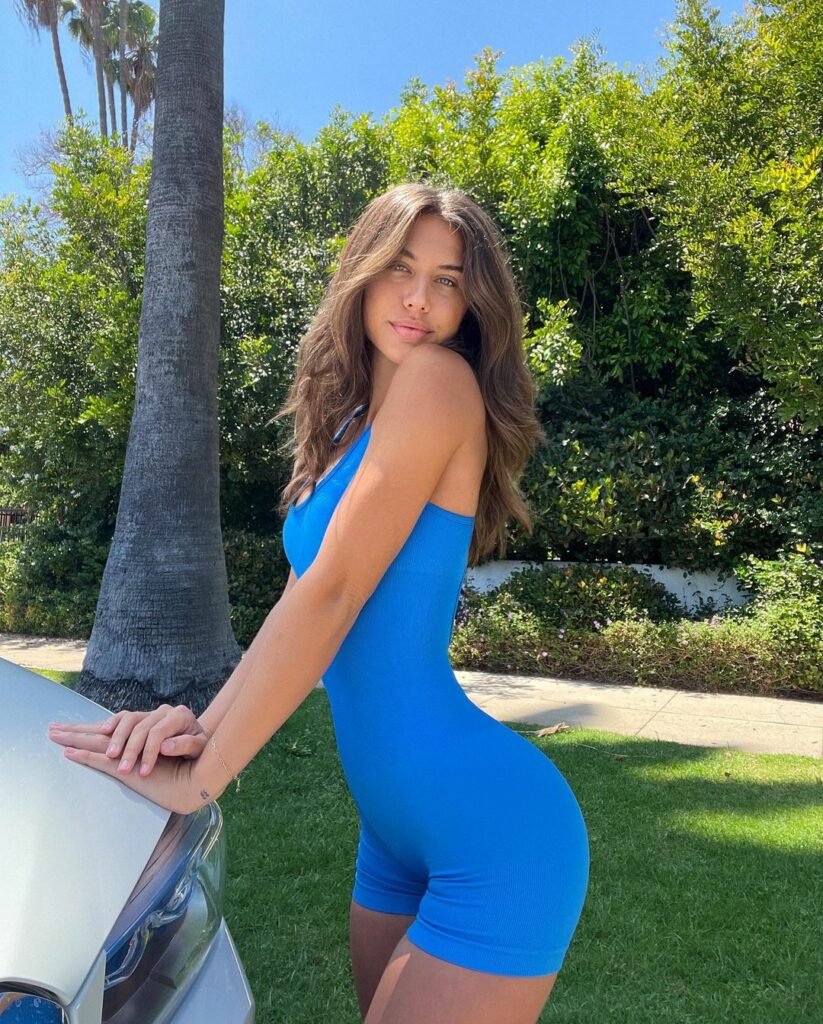 Who Is Brit Manuela Dating?
Brit has been dating Ross Travis, a football player.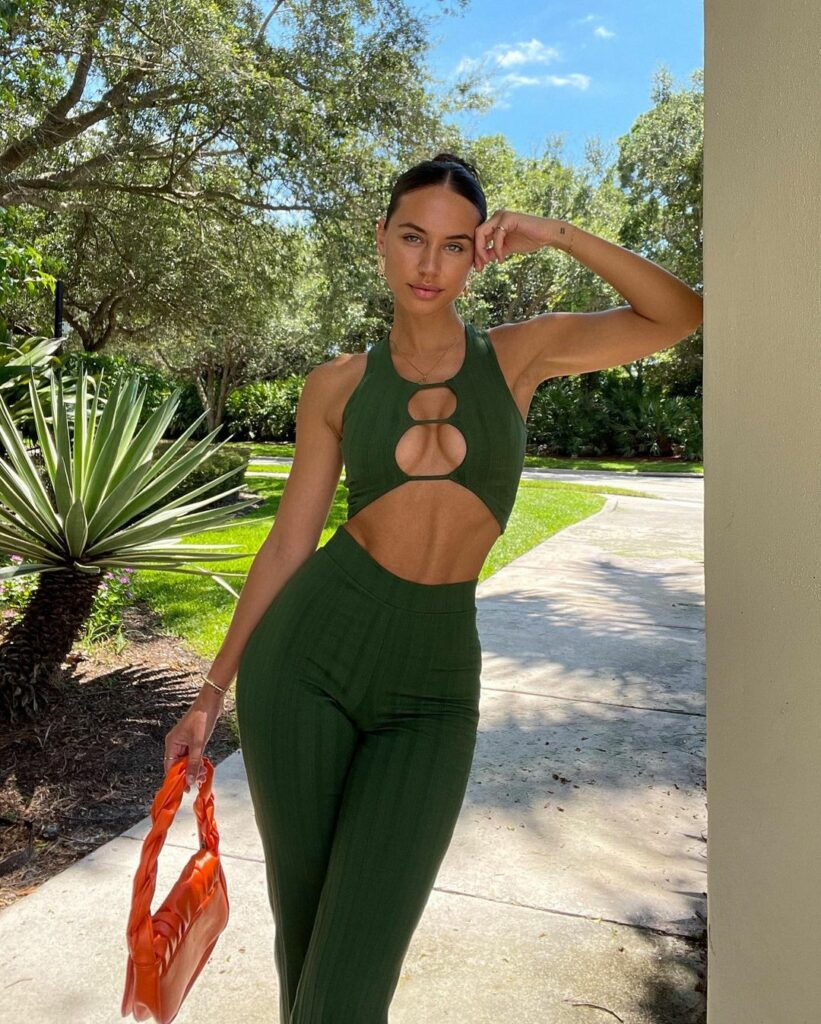 Brit Manuela Dating History
She also once shared a photo featuring reality television star, Nick Hogan.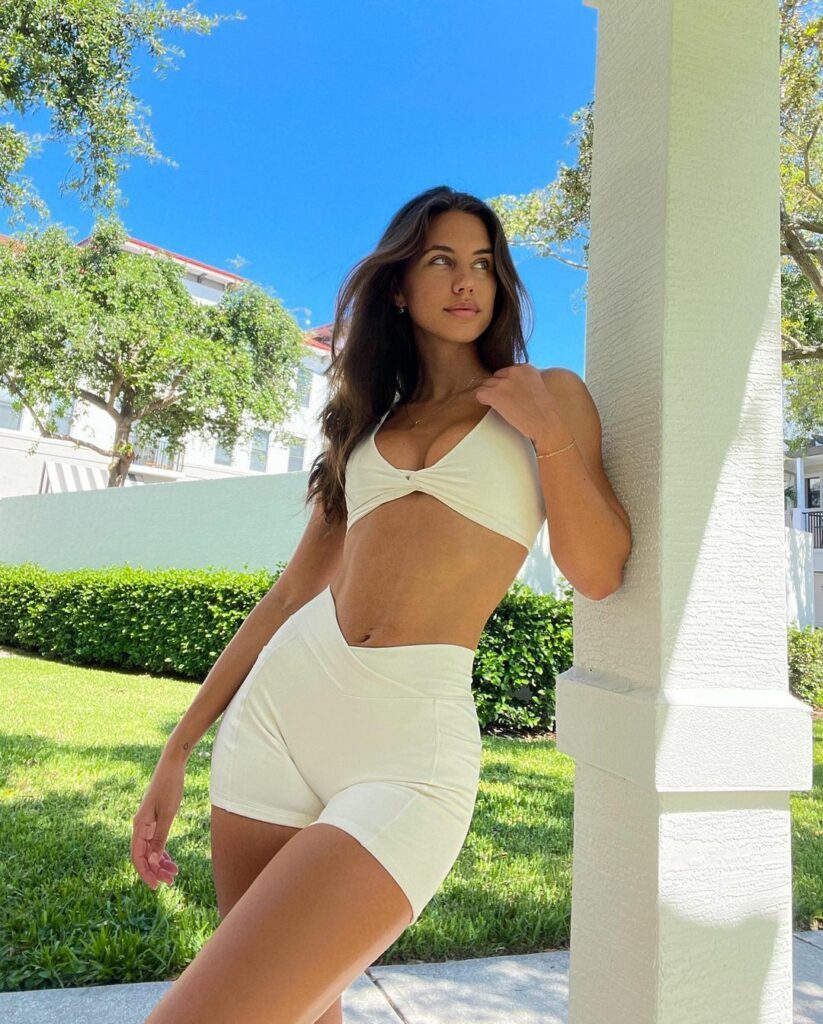 Brit Manuela Social Media
On Instagram, Brit likes to post seductive bikini pictures that show off her gorgeous and trim figure. She gets about 100k likes per post on average.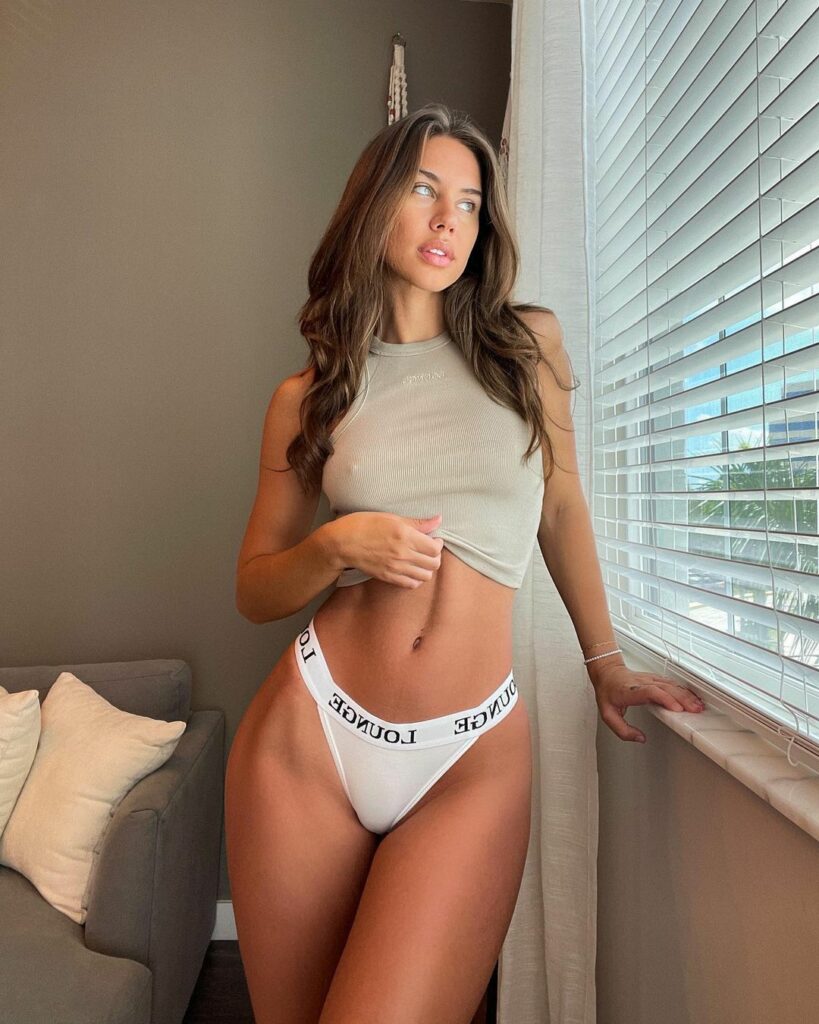 She is also active on Twitter, TikTok and YouTube.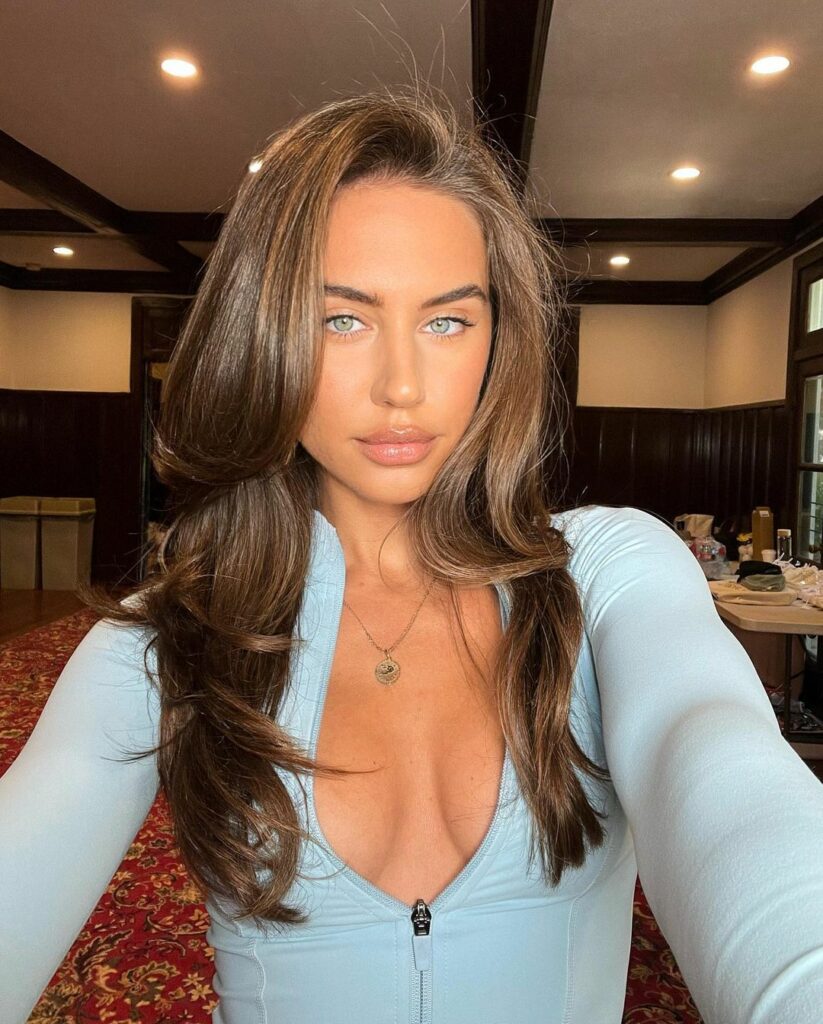 About Brit Manuela
Ever since she was a child, Brit was interested in modeling and fashion. However, she still pursued her studies to the graduate level before she began working as a model.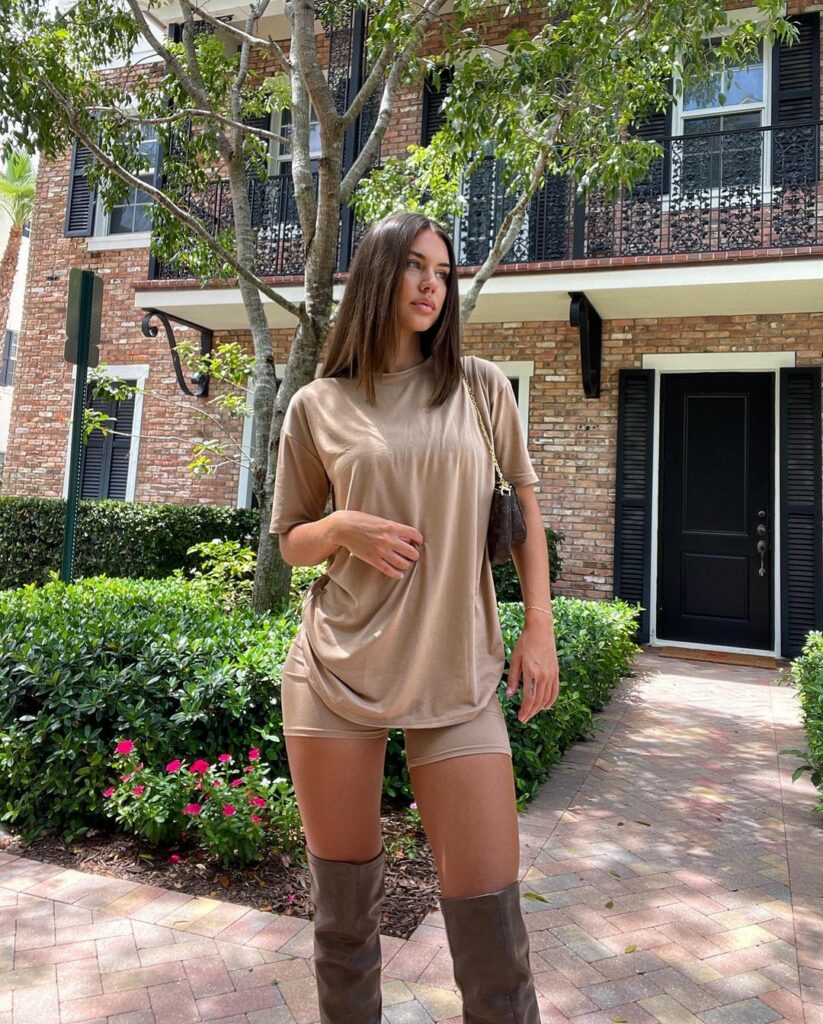 Initially, she struggled to make it as a model due to limited resources and a lack of representation by an established agency. In the end, after sending her photos to many agencies, she got her big break and had a breakthrough as a model.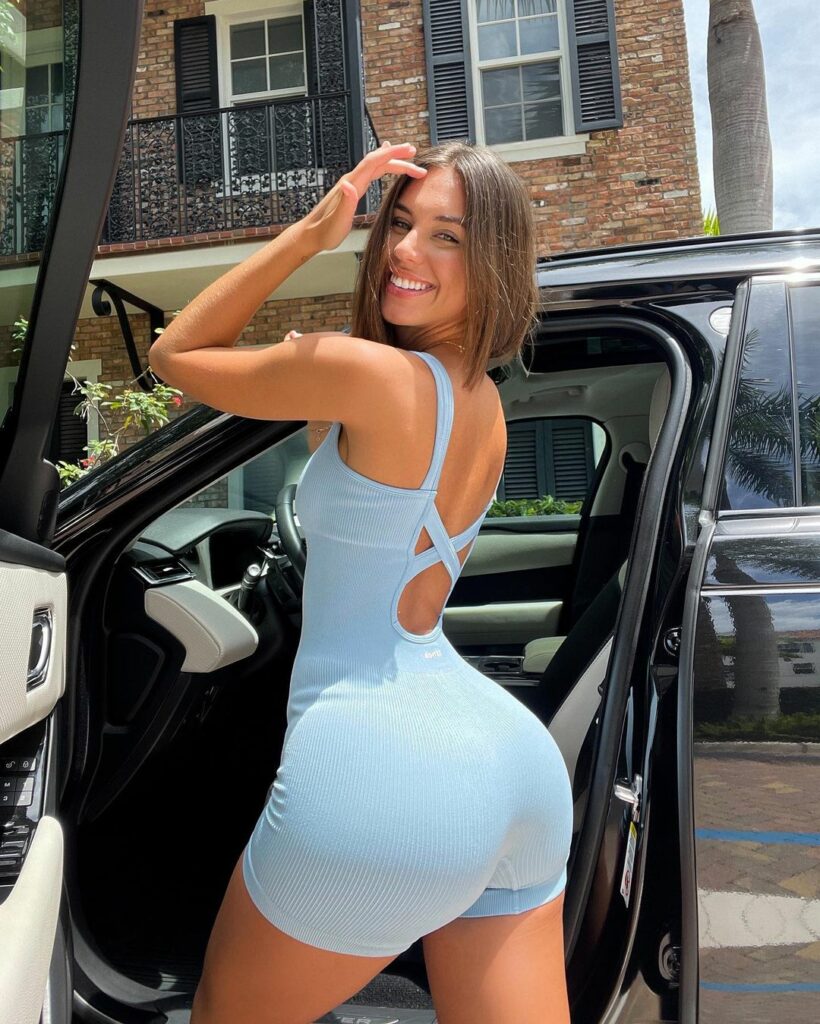 By the time she got an agency to sign her, she was already starting to gain traction as a social media model.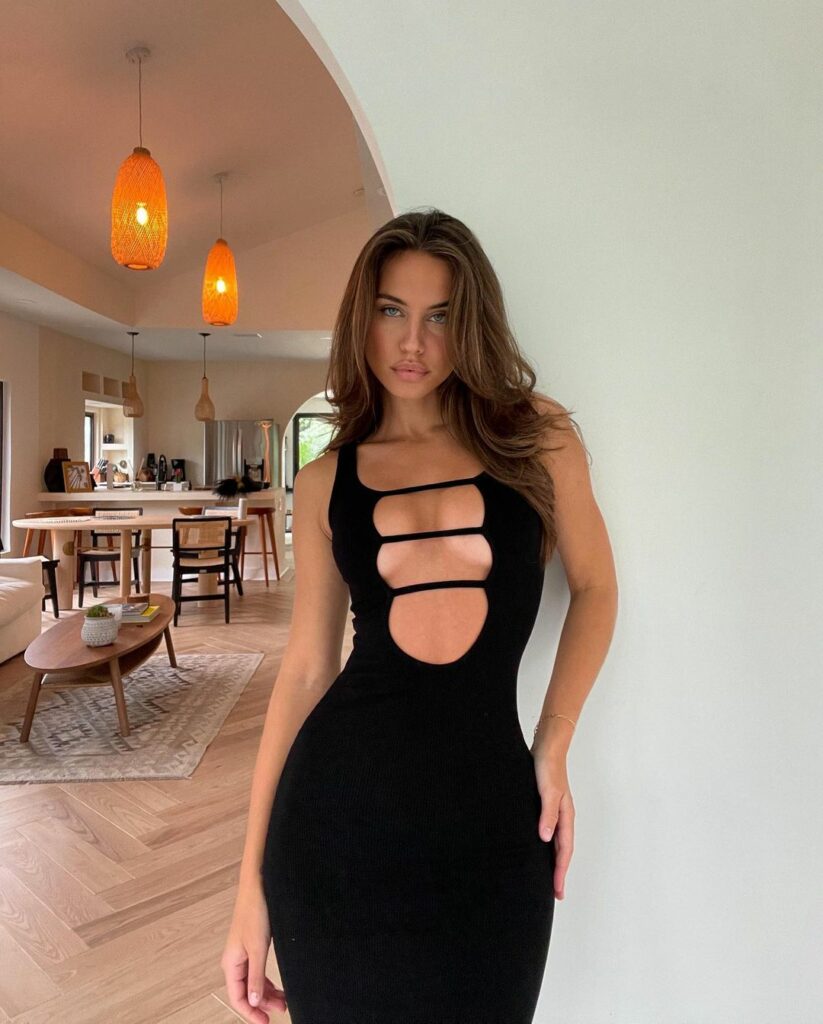 Brit is represented by Muse Model Management. Before then, she was represented by Wilhelmina models. Thanks to her glamorous body and beautiful features, brands also started to take note and get into partnerships with her.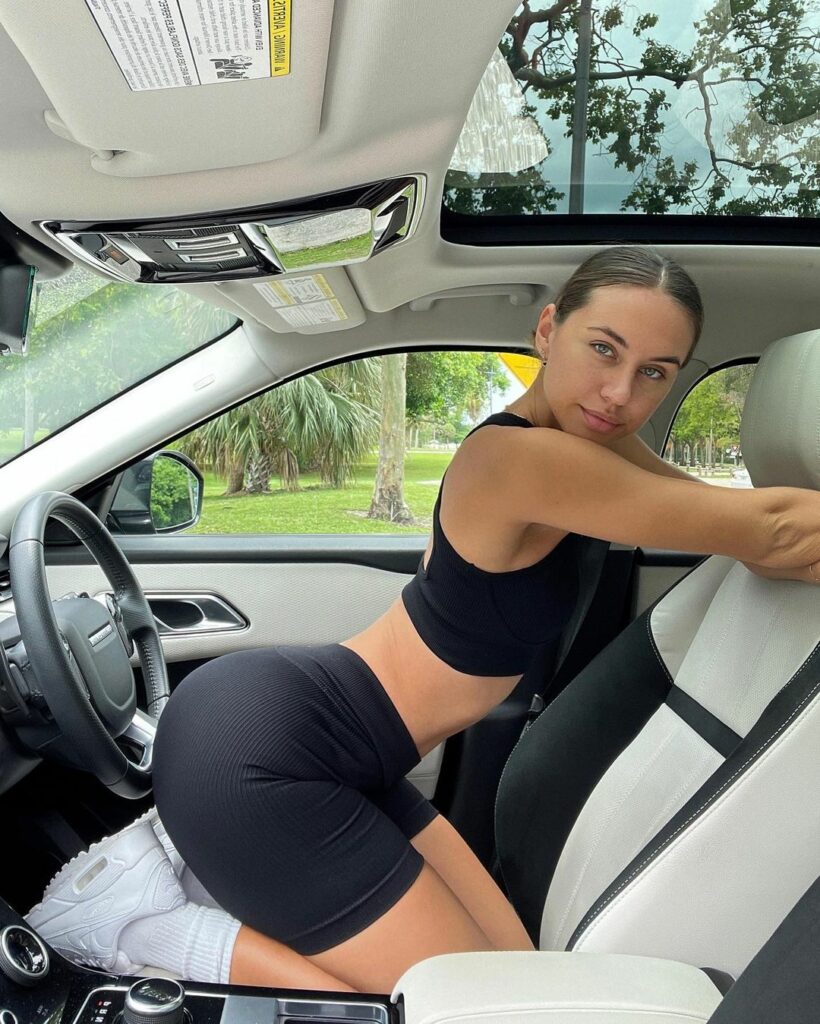 She has enjoyed quite a successful career as a model and has so far been featured in GQ Australia among other famous magazines.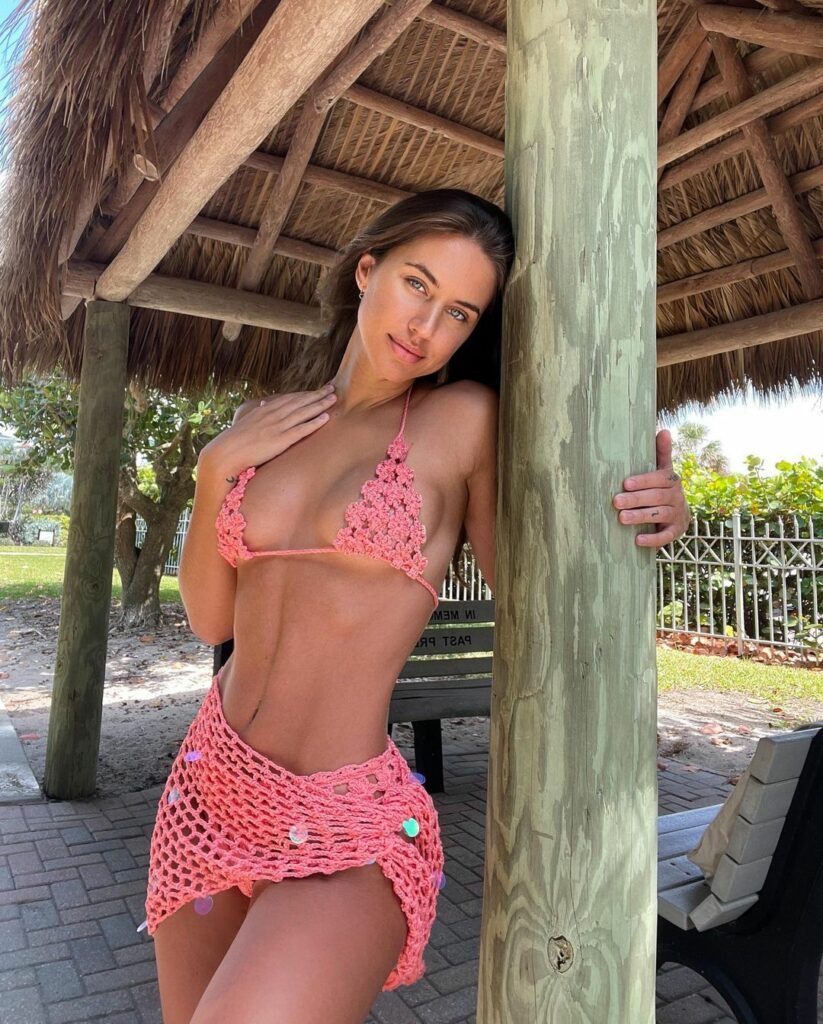 Brit has also worked with brands such as Fashion Nova, Pretty Little Things, Boohoo and others.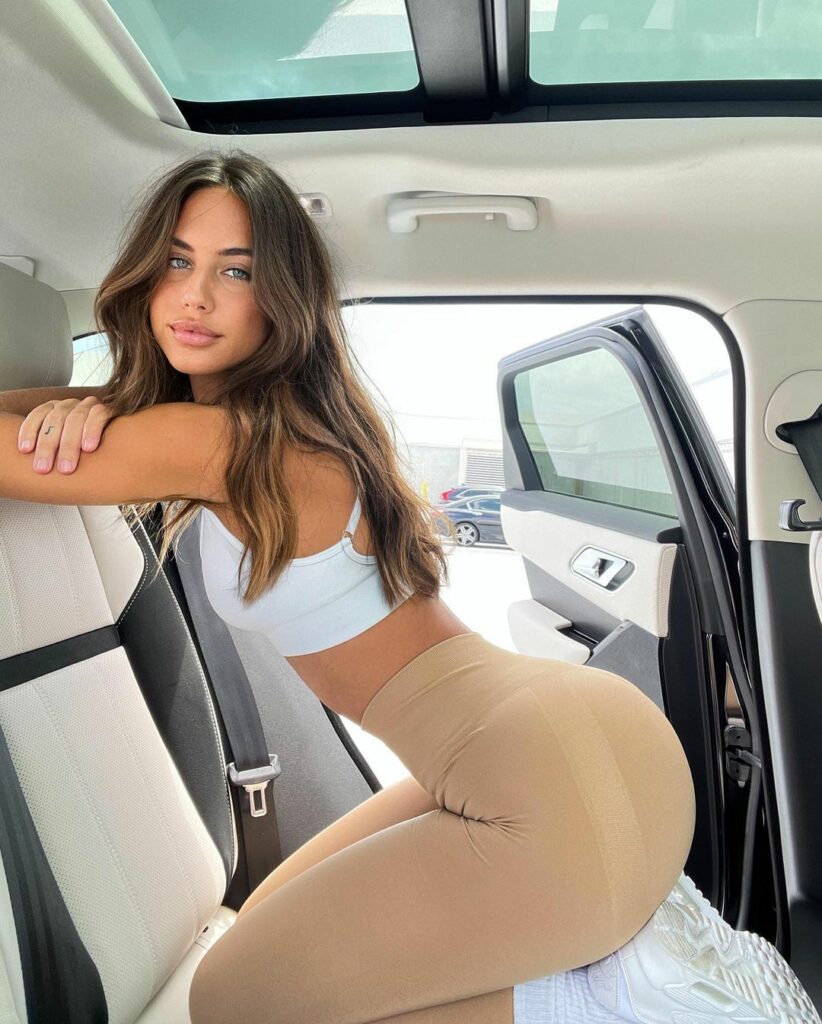 In addition to posting seductive photos on social media, Brit also has a website that offers visitors mental health tips, workout tips, healthy recipes, and other kinds of content on body positivity.