Natasha is a model and actress known for her co-star role in the hit HBO show Euphoria. She acted as Derek's Girlfriend in Season 2, Episode 3. She is managed by Stern Talent Management and Siona Entertainment.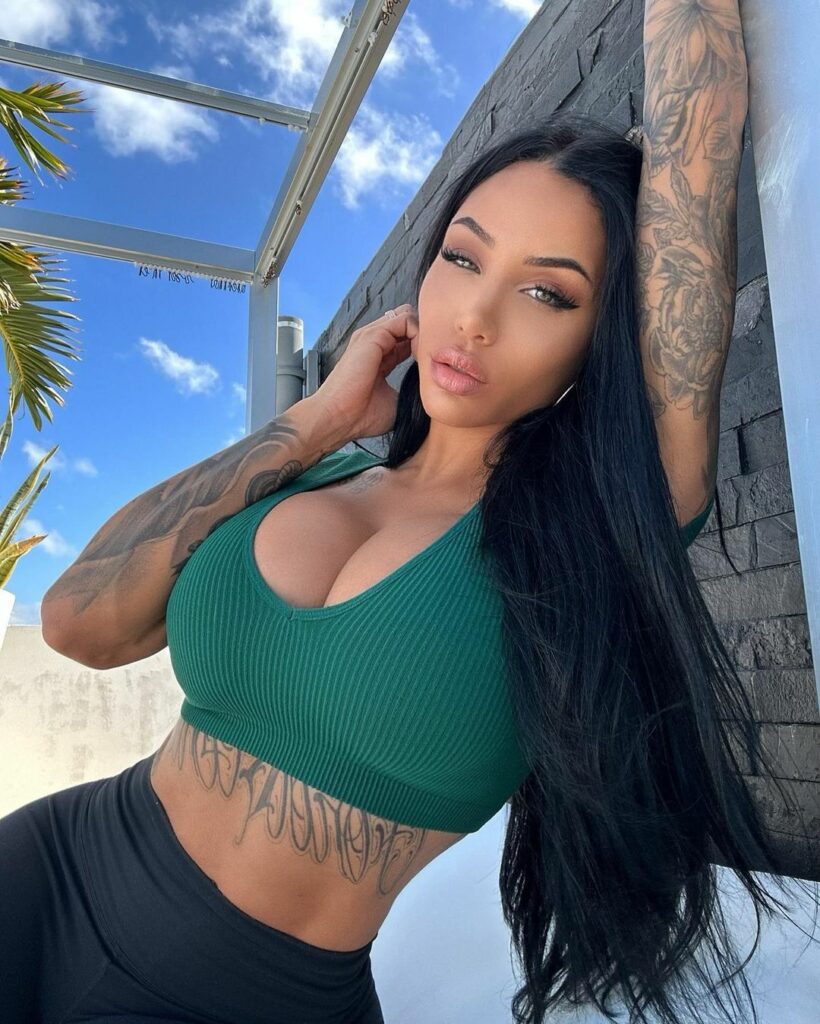 Why Is Natasha Famous?
Natasha gained some popularity for her role in Euphoria and lead roles in the movies Escape From Area 51 and The Rideshare Killer which were both released in 2021.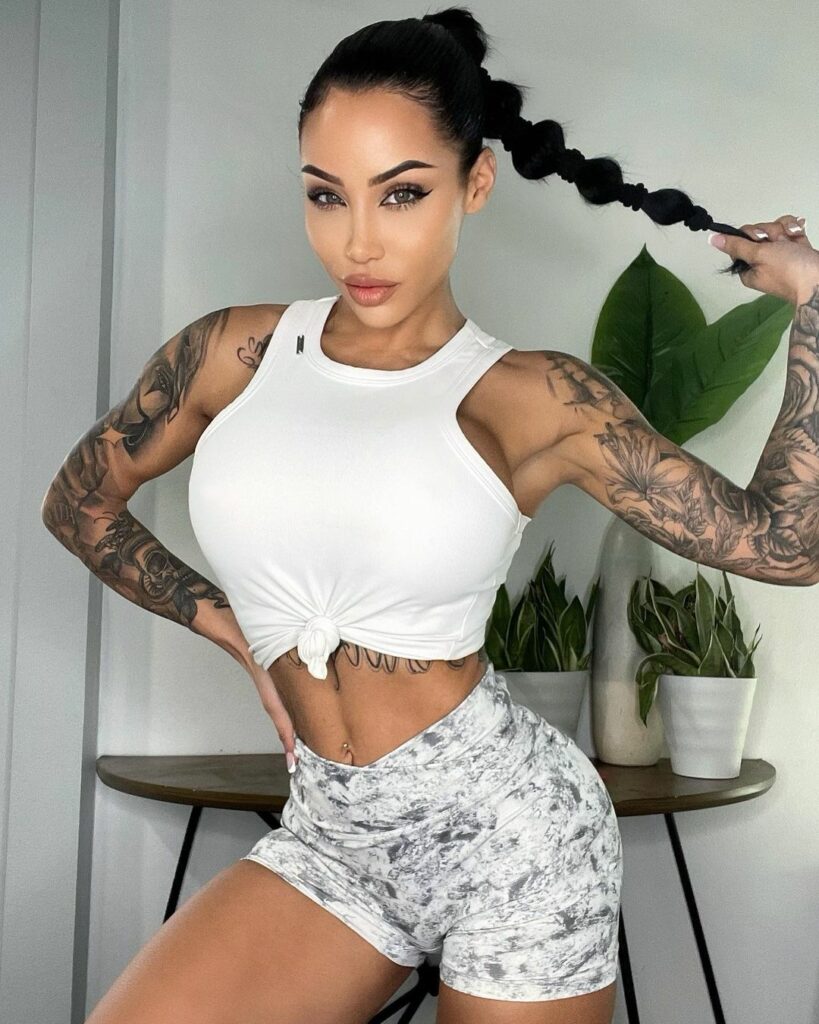 She is also famous for being the face of Hily Dating App at one time, especially for promoting the app as a place to "meet girls."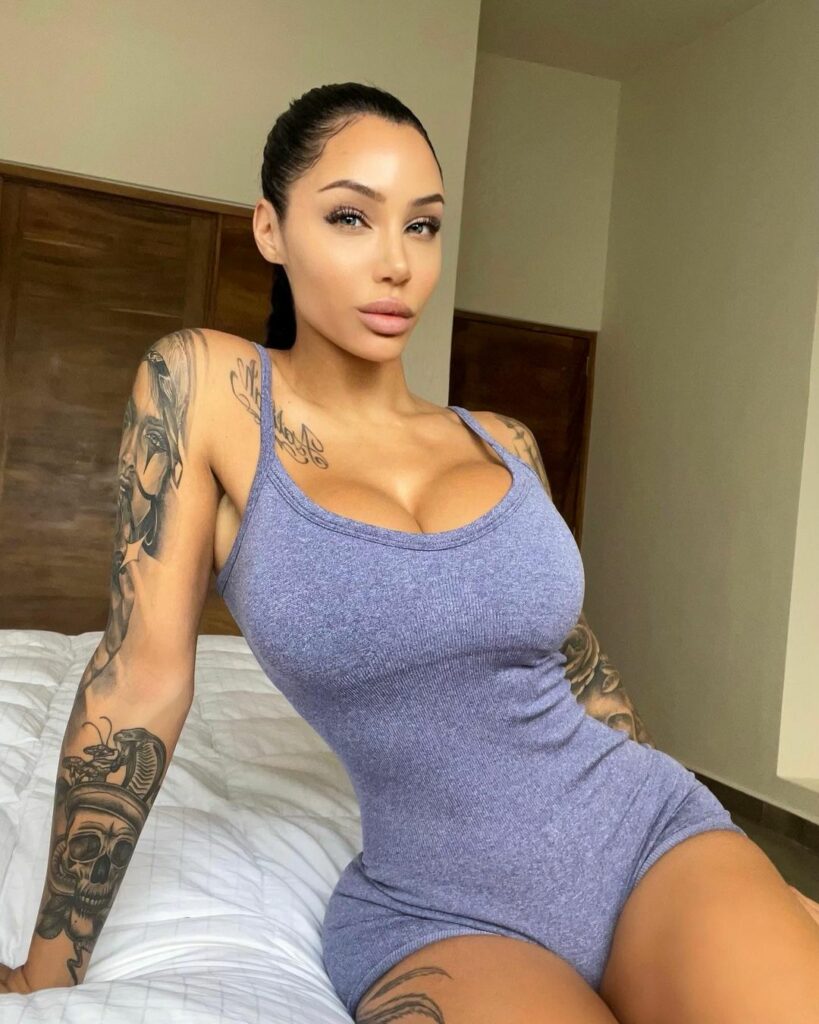 She shares very little about her family online although there are some childhood pictures of her online that suggest she has a sister.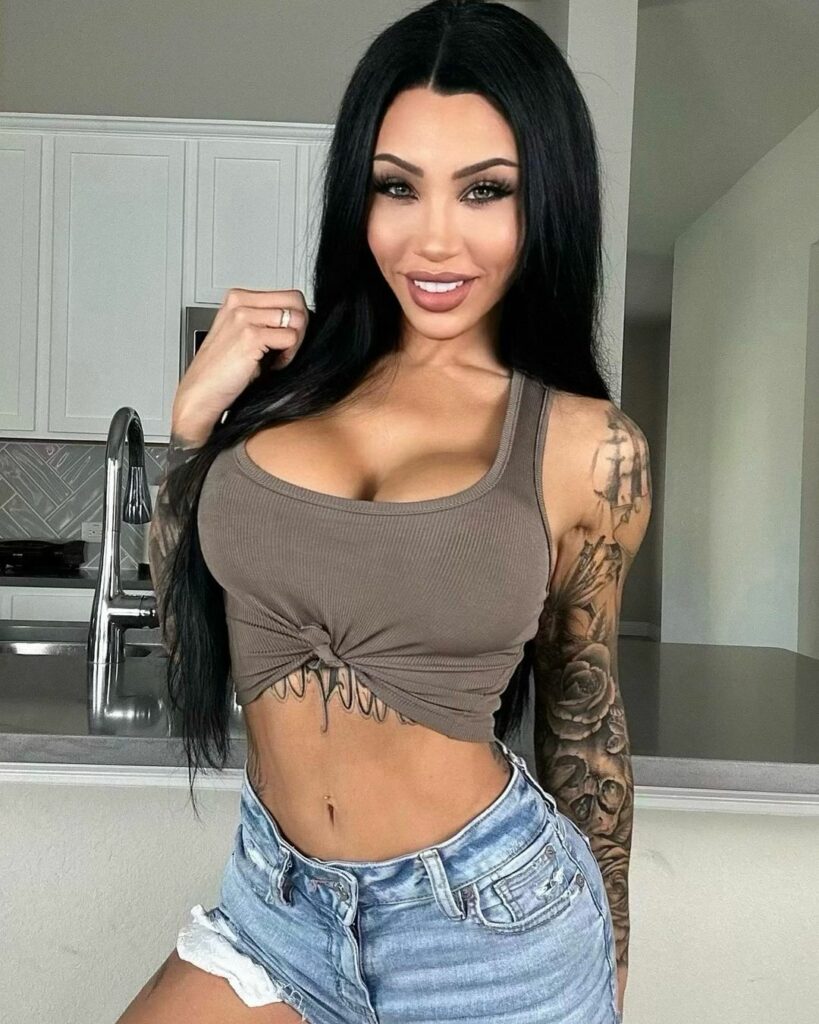 Hobbies
Natasha enjoys spending time alone, dressing up, taking pictures, and spending time by the beach. She also enjoys sports like skating and baseball.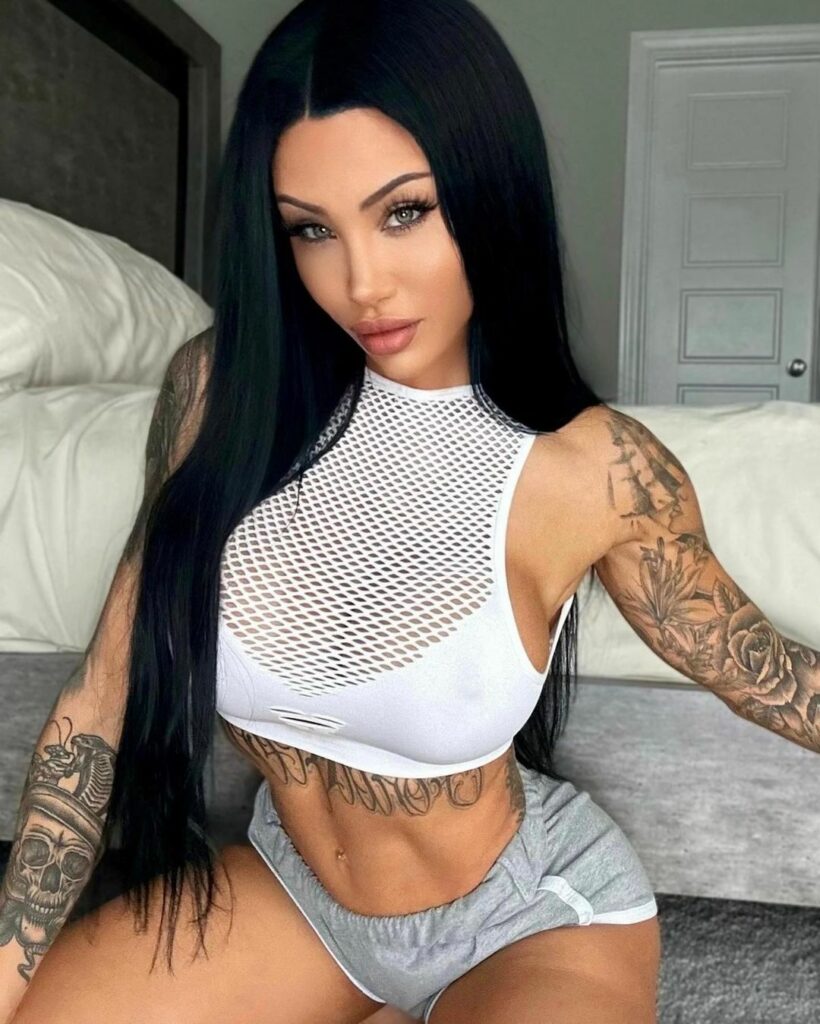 Like most ladies, she loves shopping and taking time out to indulge in self care.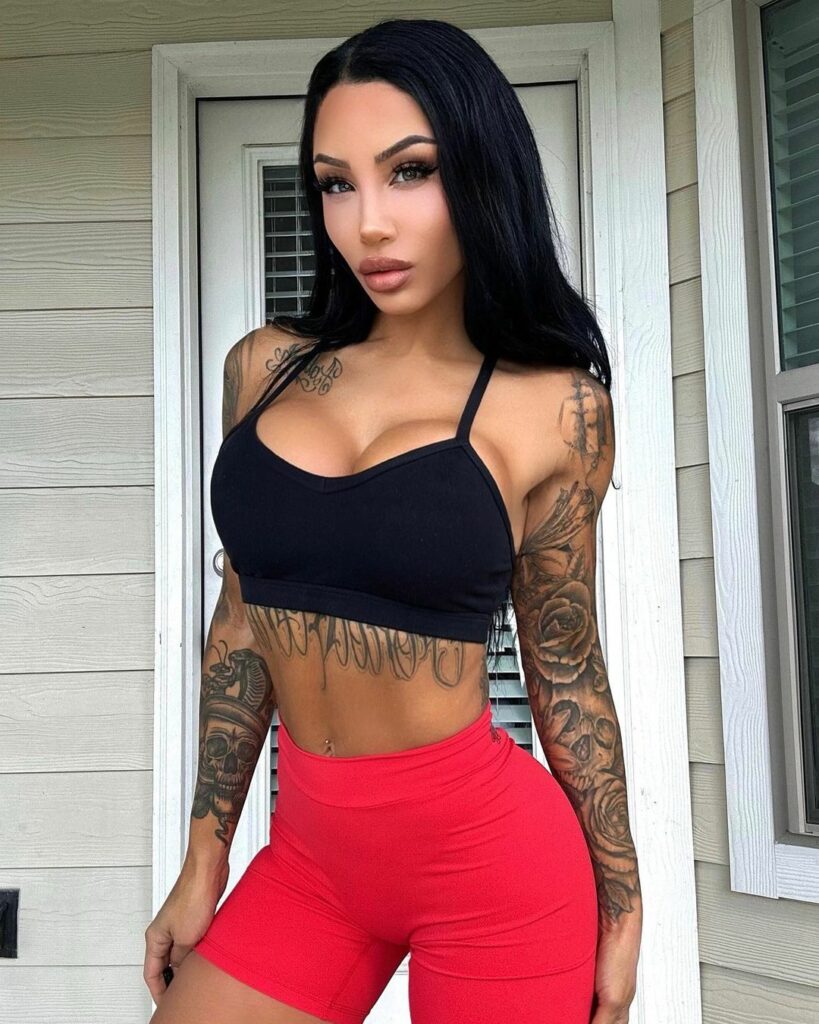 Who Is Natasha Dating?
Natasha is single.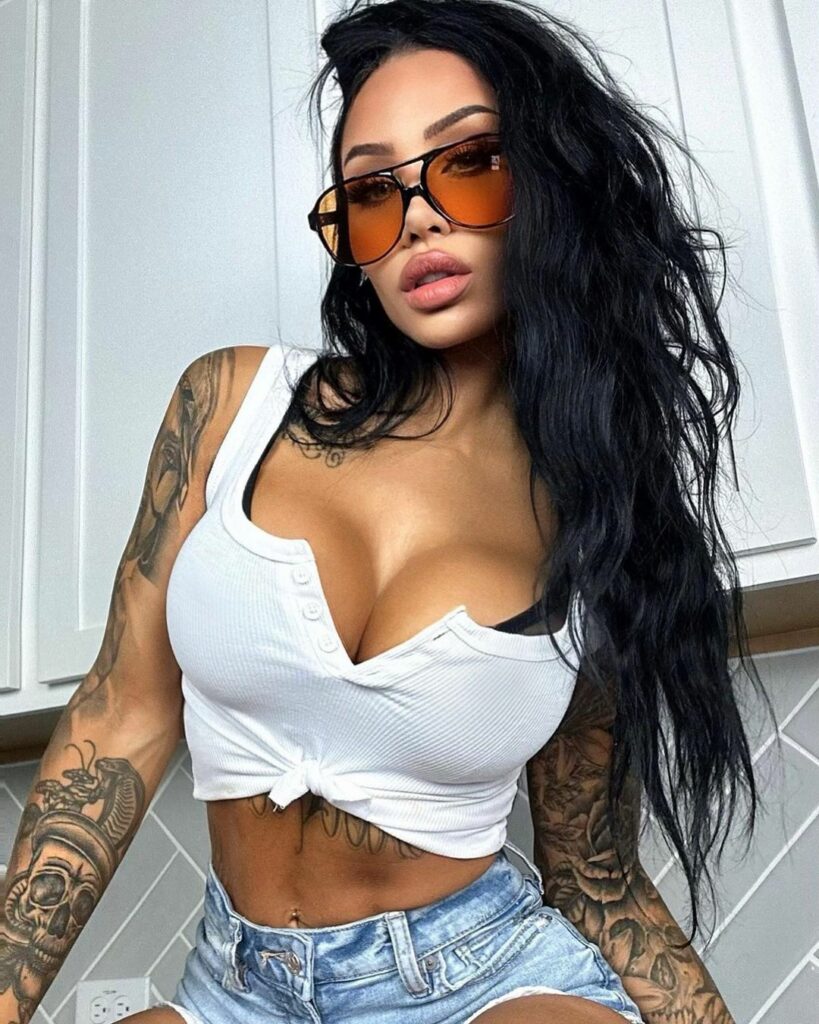 Natasha Dating History
While she keeps much of her private life private, she was in a relationship with an unnamed young man a few years ago.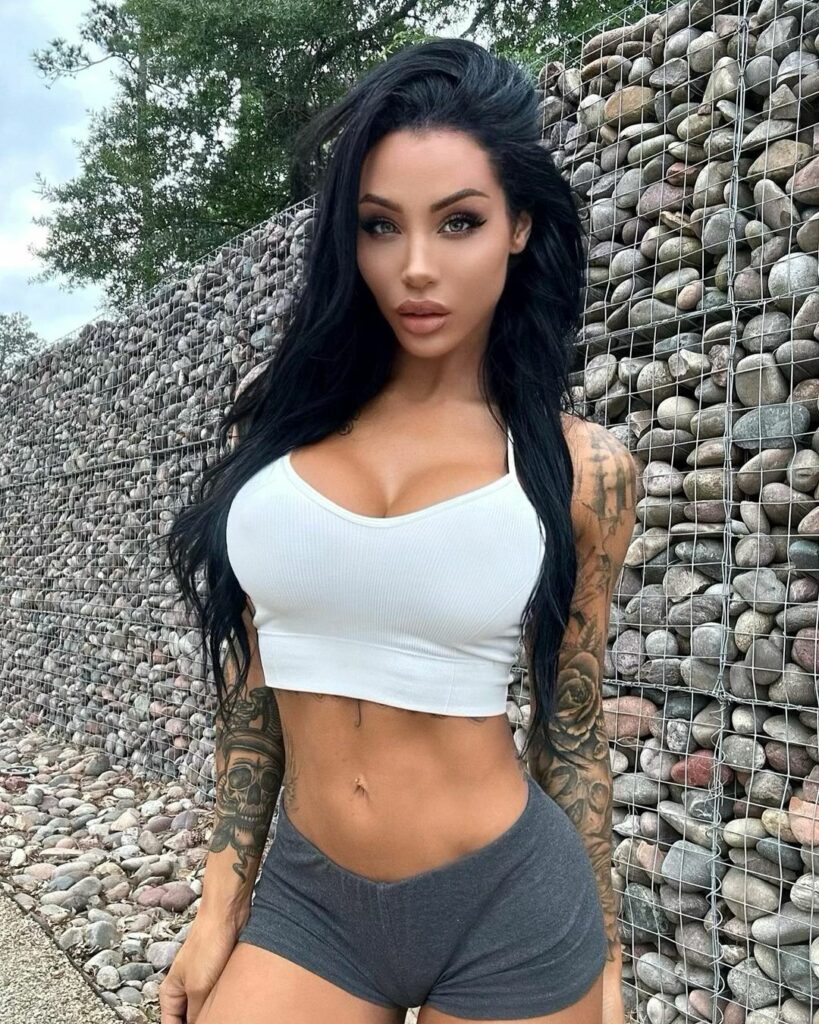 Natasha Social Media
Natasha is active on Instagram where she has over 200k followers. She documents her life as an actor, model, and dog mom on the platform. Her fans are constantly thrilled by her audacious pictures.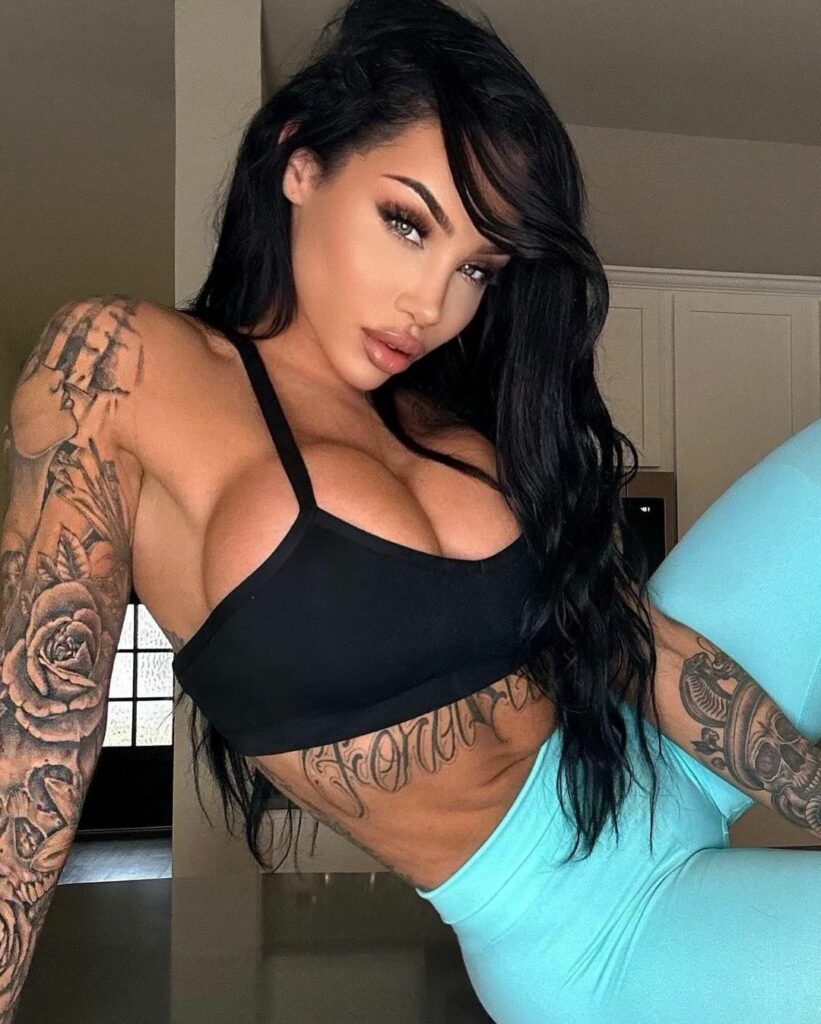 She is also active on Twitter where she has over a thousand followers.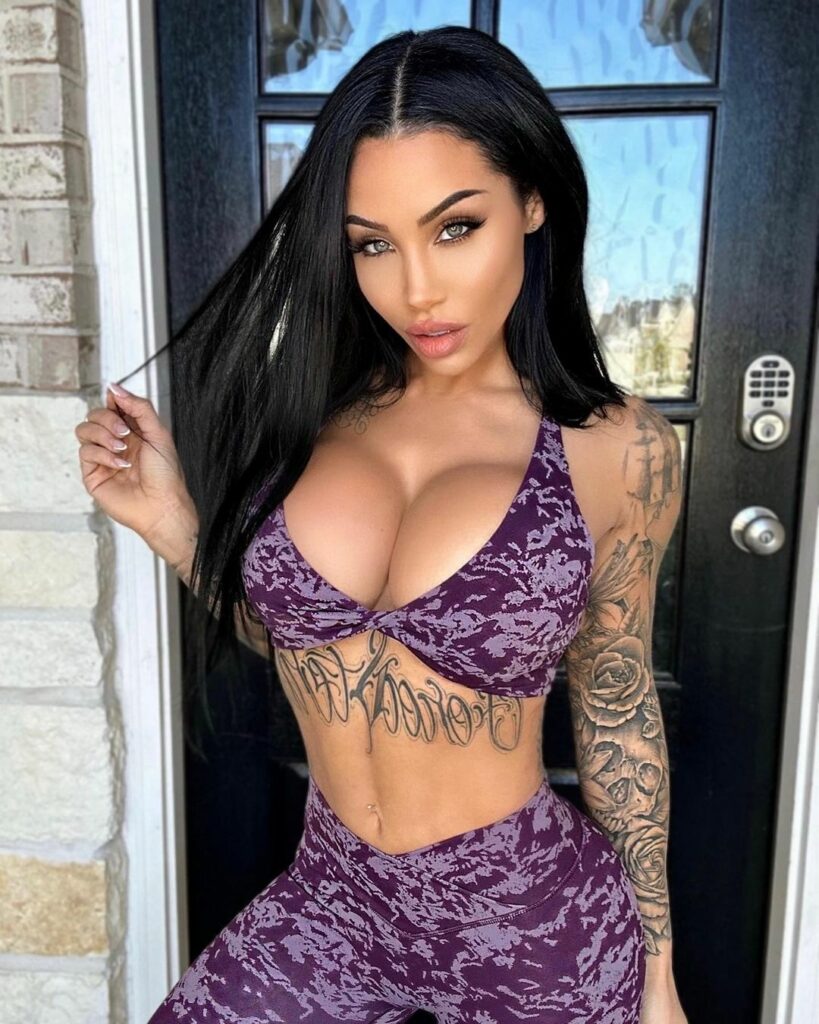 About Natasha
The LA-based actress is more than a model and actress. She is some sort of entrepreneur who has an exclusive website where she sells items she has worn in shoots and another website for receiving tips.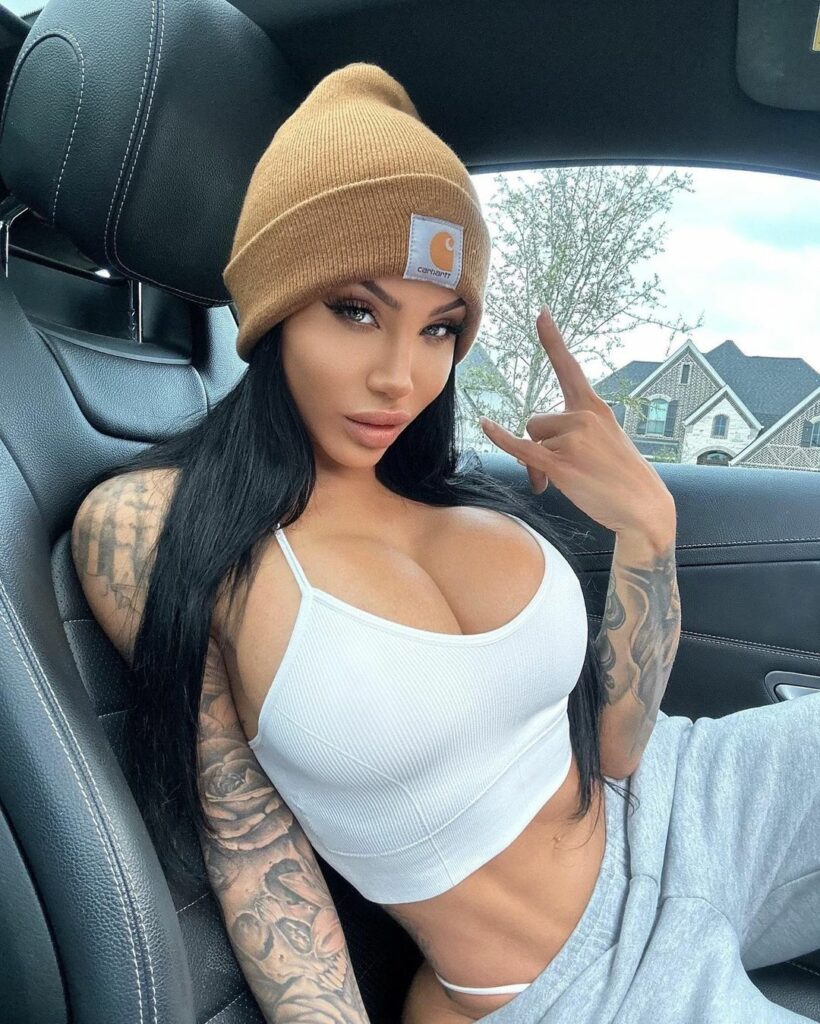 She featured in a commercial when she was seven and started acting when she was 12.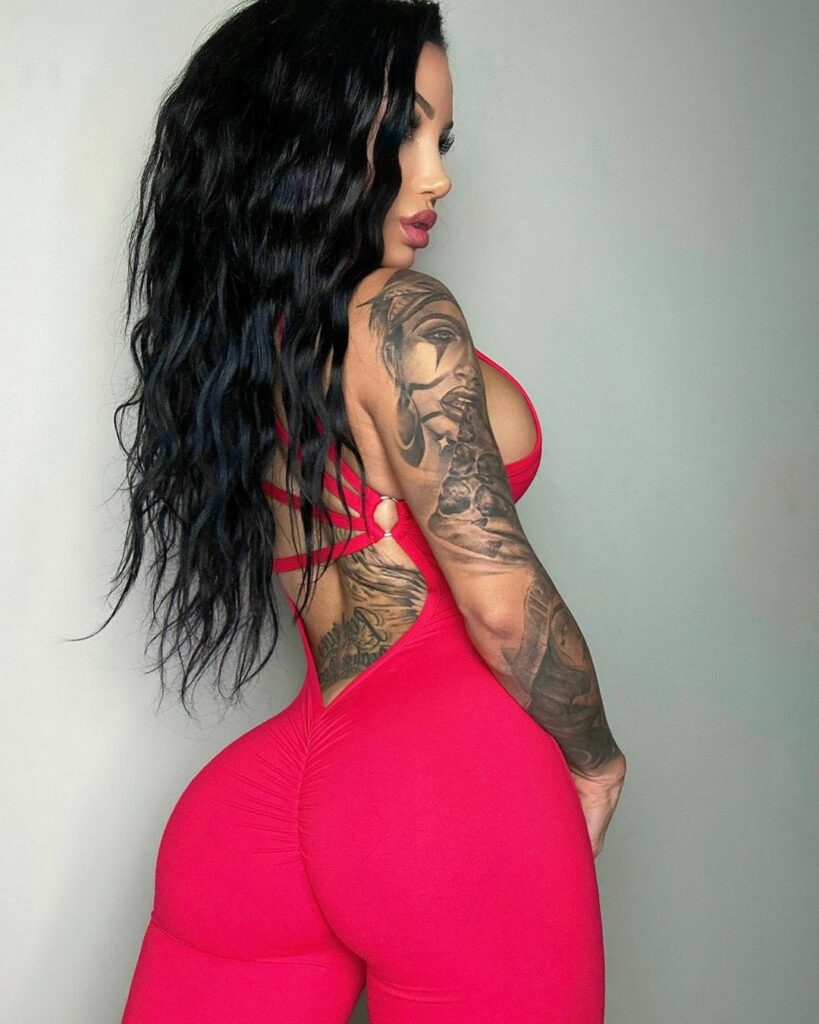 She recently moved to her new home and adopted a dog she calls Jupiter.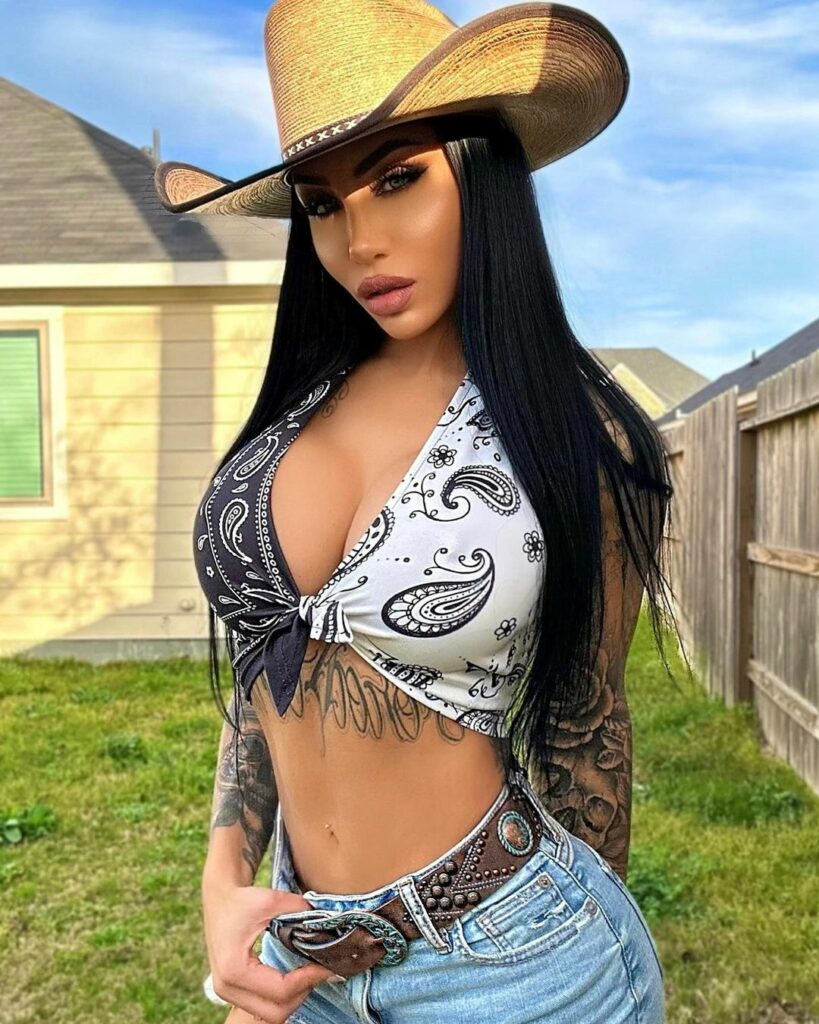 Because she is fluent in both English and Spanish, Natasha has the ability to take on various roles in both languages.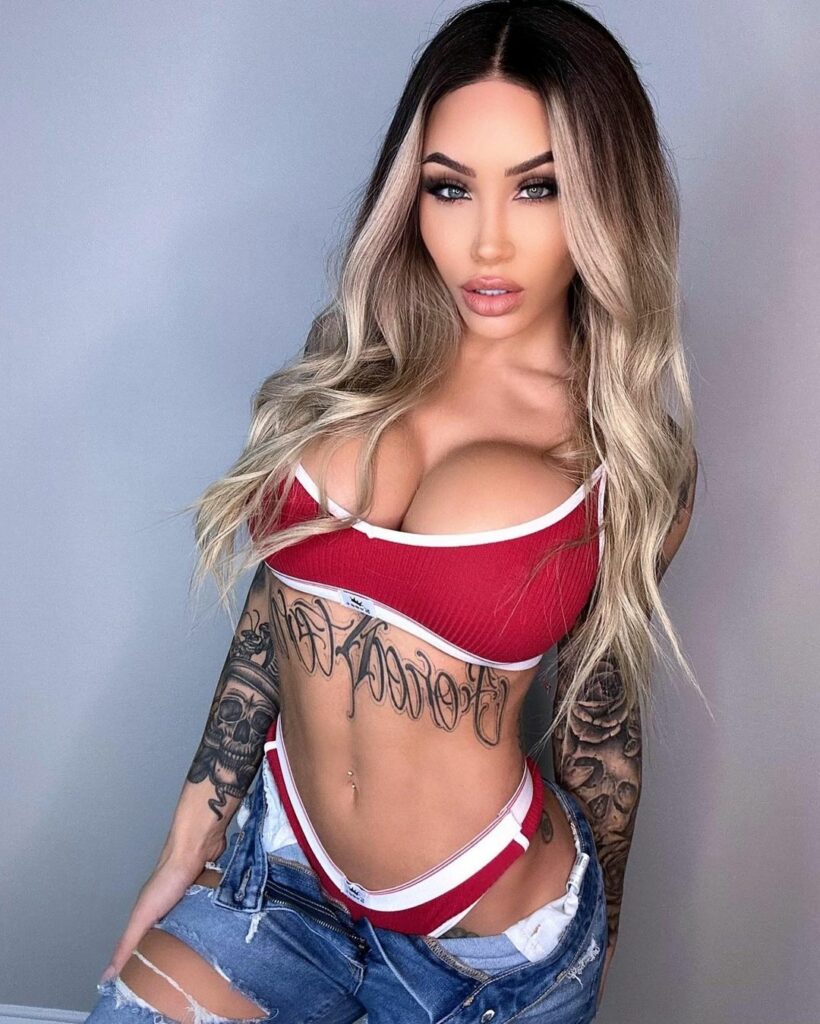 She underwent rigorous training at the Intensive Scene Study for Camera and Audition Technique with James Wilson, as well as participated in one-on-one sessions with James Wilson and Stephen Snyder's Actor's Masterclass.