Darshelle Stevens is a social media star, model, and influencer who is growing increasingly famous over time. Today, we'll learn a few more things about her.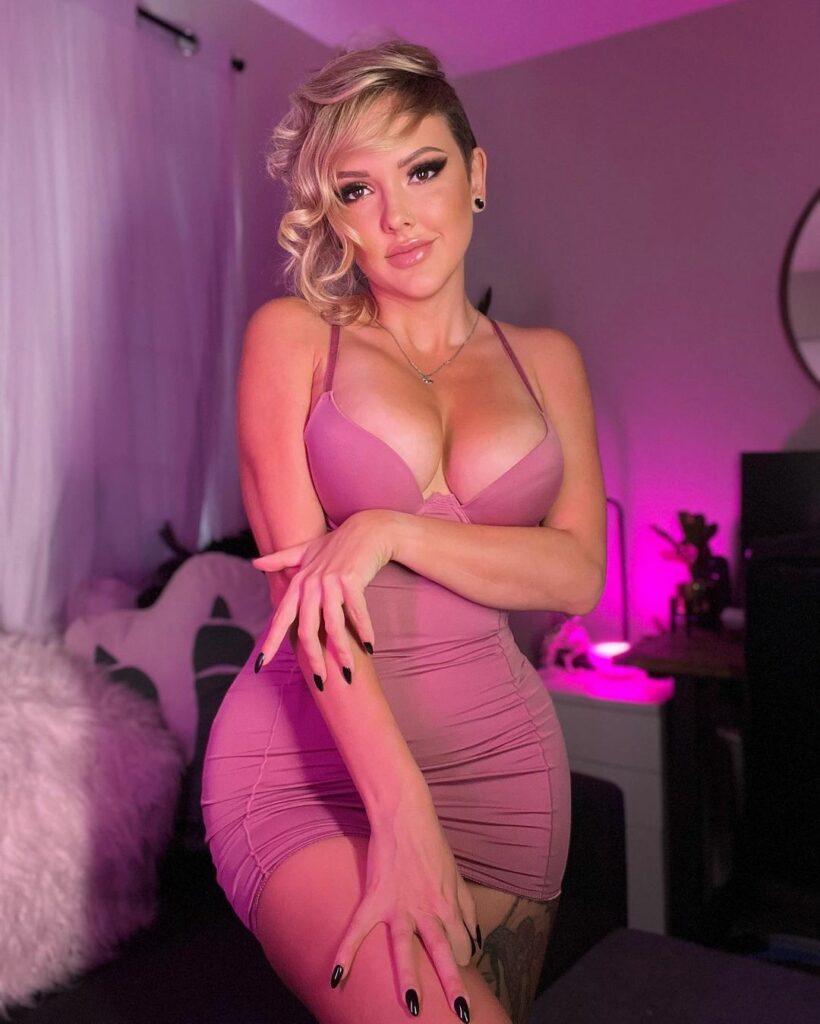 Why Is Darshelle Stevens Famous?
Darshelle got famous by sharing gorgeous pictures of herself on Instagram and other social media platforms.
Hobbies
During her free time, she loves playing video games and traveling. She is also an animal lover.
Darshelle Stevens Social Media
On social media, Darshelle loves to cosplay various characters, which is what makes her so exciting as a social media model.
She is also on Twitter, where her fans can get access to more exclusive content from her.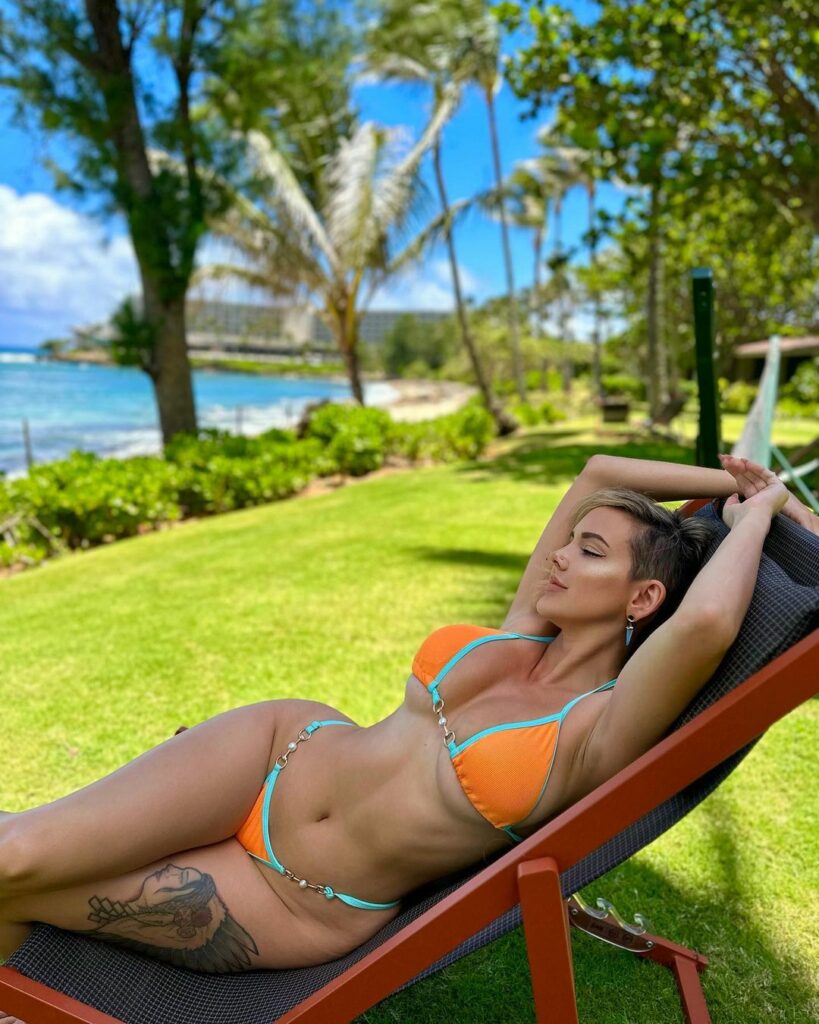 About Darshelle StevensSince she was young, Darshelle loved photography. Even though she is a gorgeous model with a growing number of followers on social media, she also does freelance photography.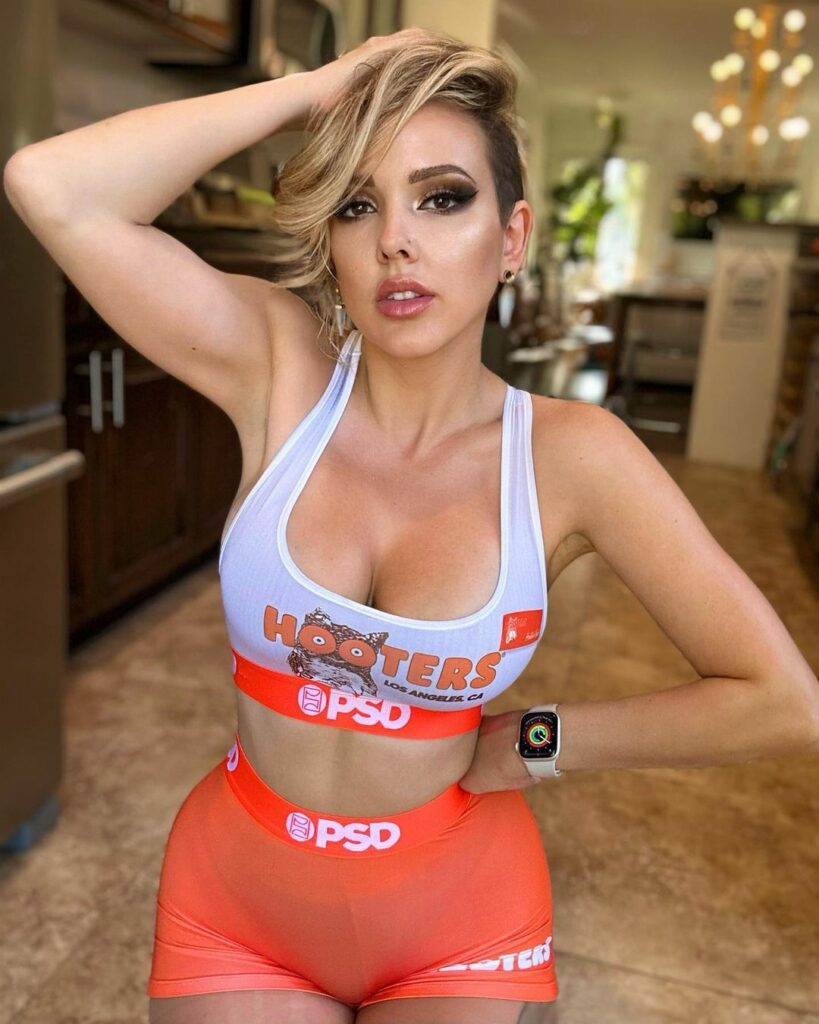 Nevertheless, she found more success standing in front of the camera, thanks to her gorgeous looks.