Kelli Goss, or Kelli Amanda Goss in full, is a popular social media star, actress, and model with a very exciting life on Instagram. Here is what she is all about.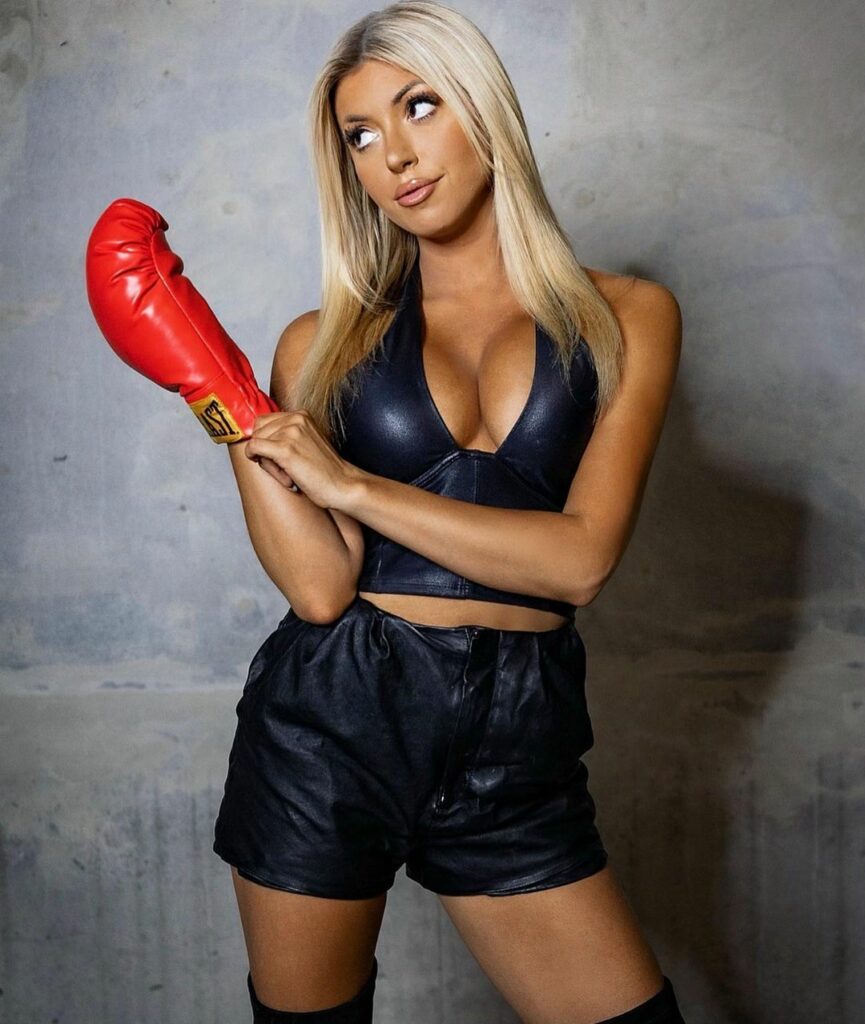 Why Is Kelli Goss Famous?
Kelli is famous for her career as an actress, especially for playing a major role in United States of Al, an American television series. She has been in shows like Big Time Rush and The Young and the Restless.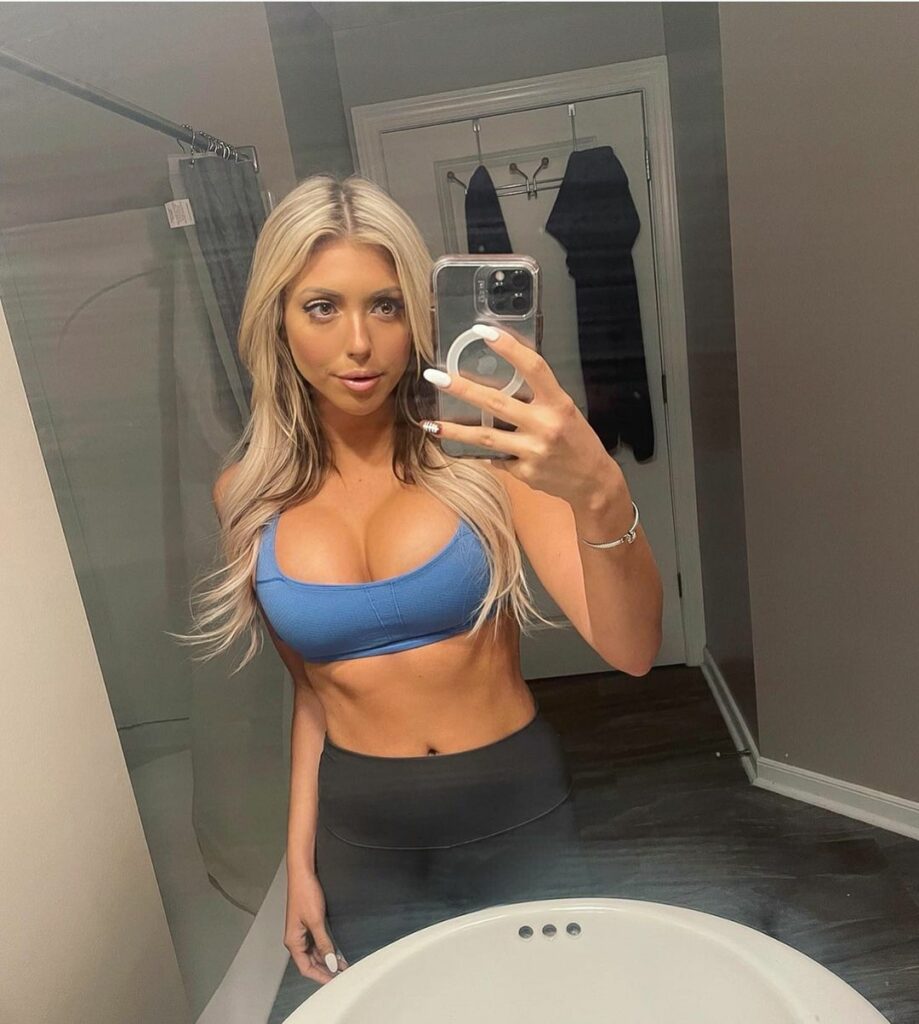 Date Of Birth
1 February 1992
Birth Place
Valencia, California, United States
Family
Her brother is called Patrick Goss, while her sister is Whitney Goss. Her mom is known as Nancy Goss.
Hobbies
Her hobbies are traveling, singing, and photography. She is also passionate about adventures like biking, golfing, skiing, and hiking.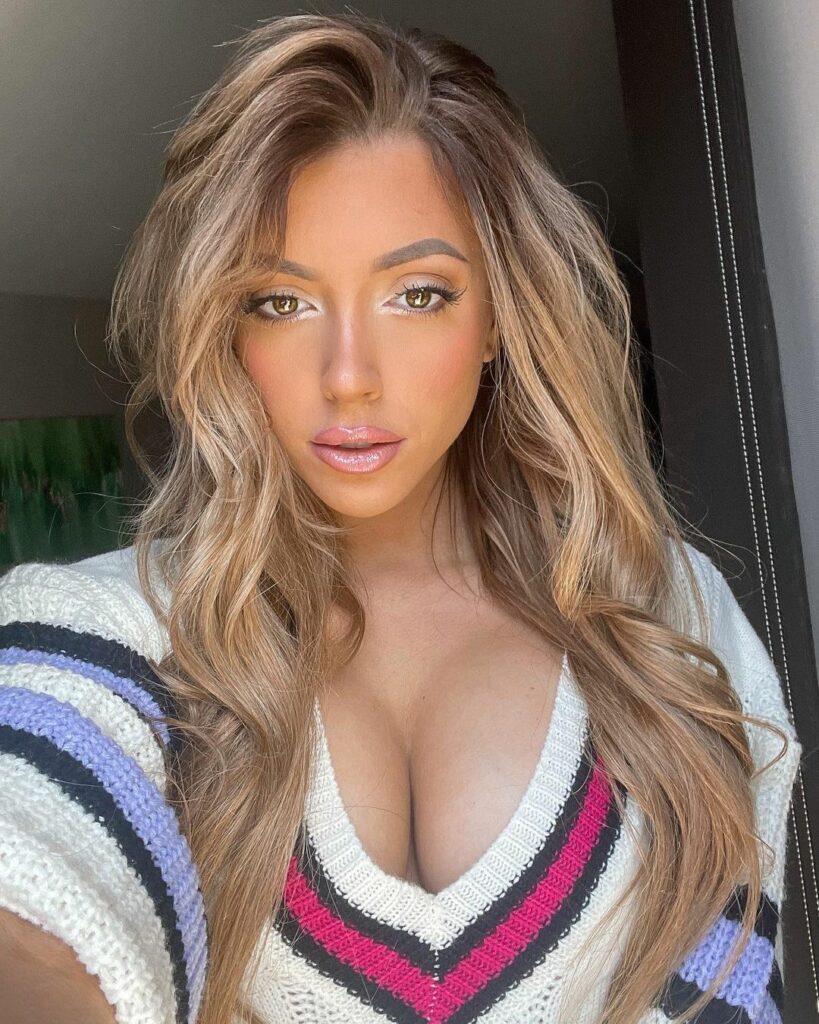 Who Is Kelli Goss Dating?
She has been married to Justin Wilmers since 2021, and together, they have 1 child.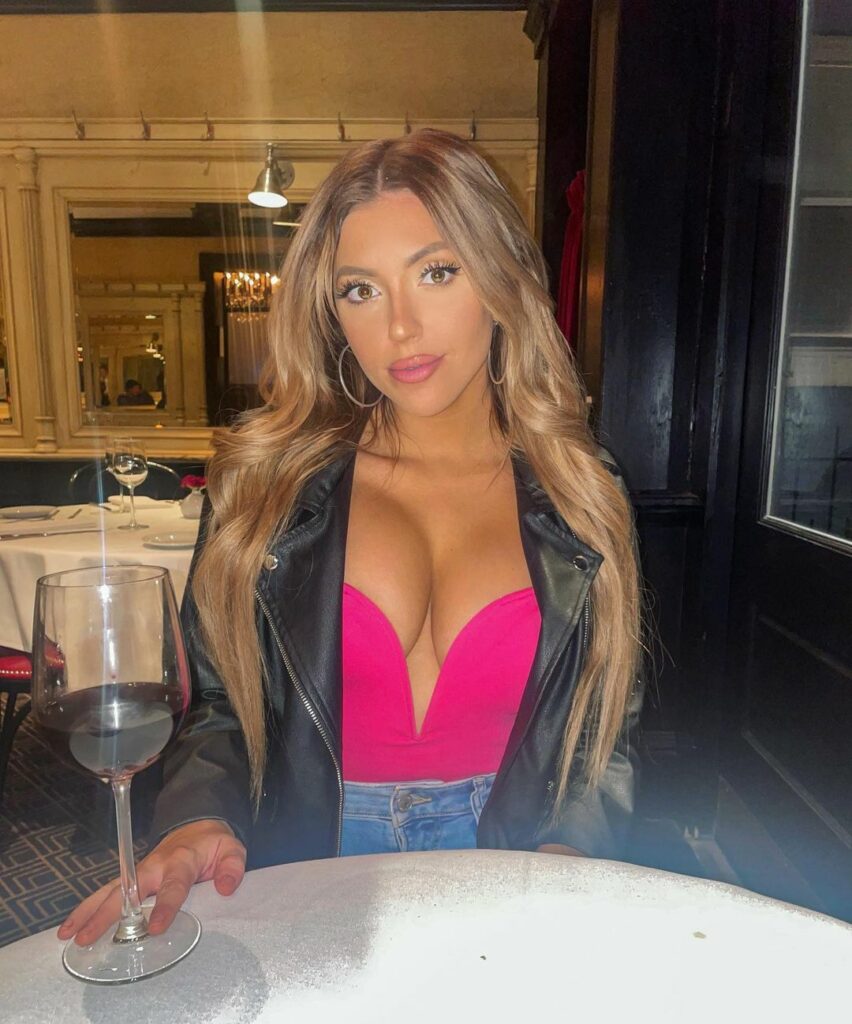 Kelli Goss Dating History
Kelli had been dating Justin Wilmers, a lawyer.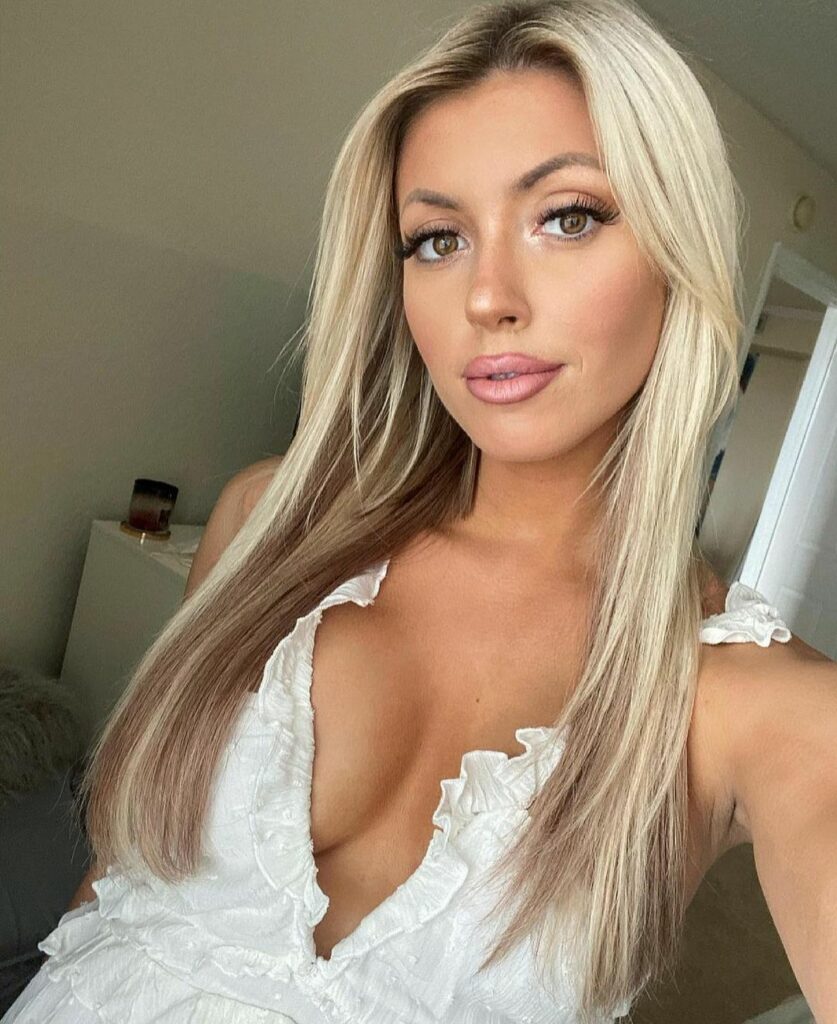 Kelli Goss Social Media
On Twitter, she has over 45k followers. She has been on the platform since 2010.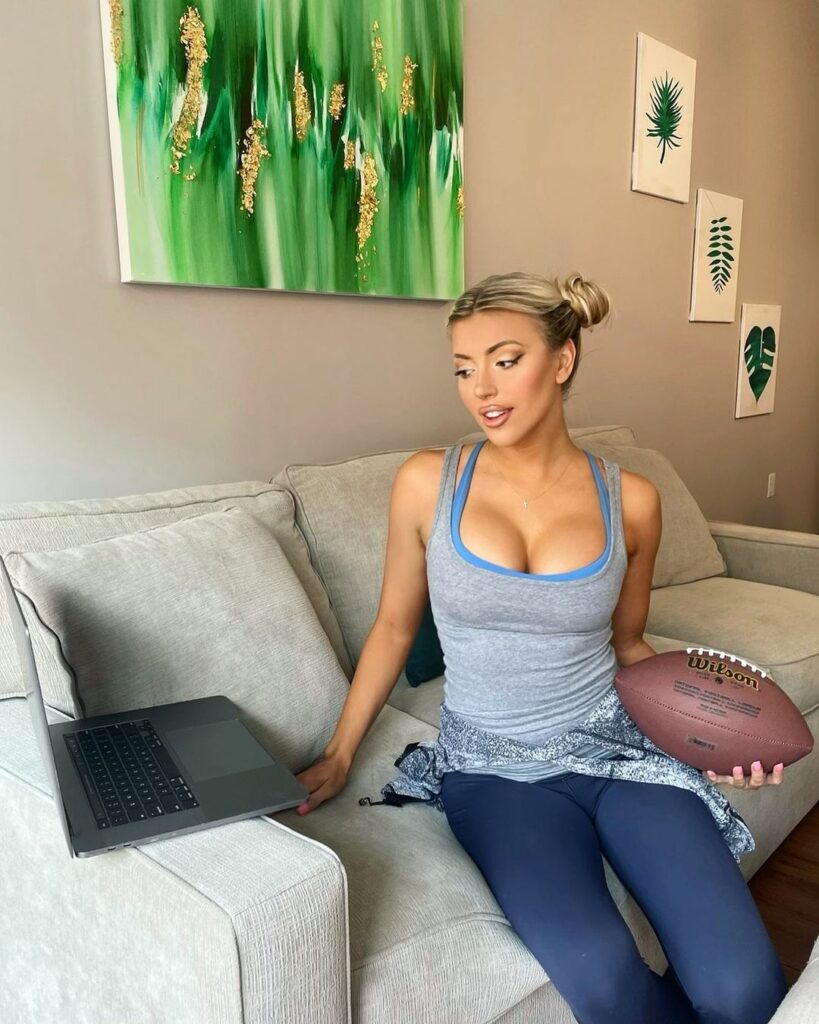 About Kelli Goss
Kelli started working as a model when she was young. She also started her acting career at an early age.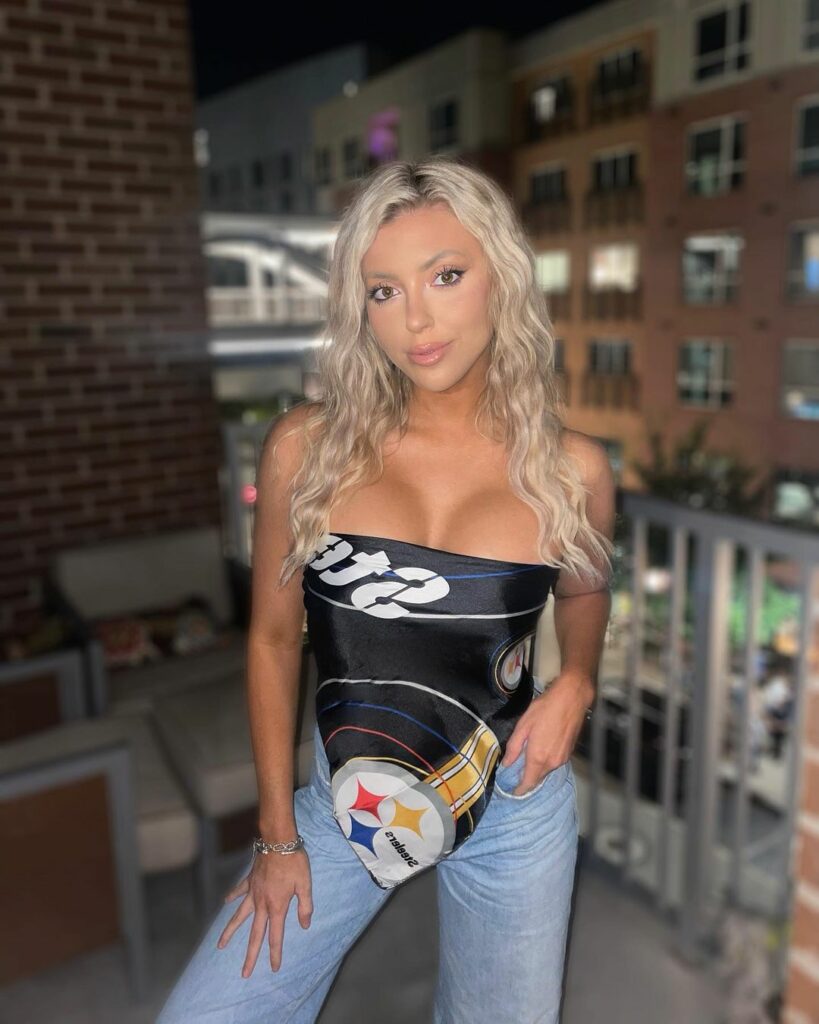 She got her television debut when she was just 15.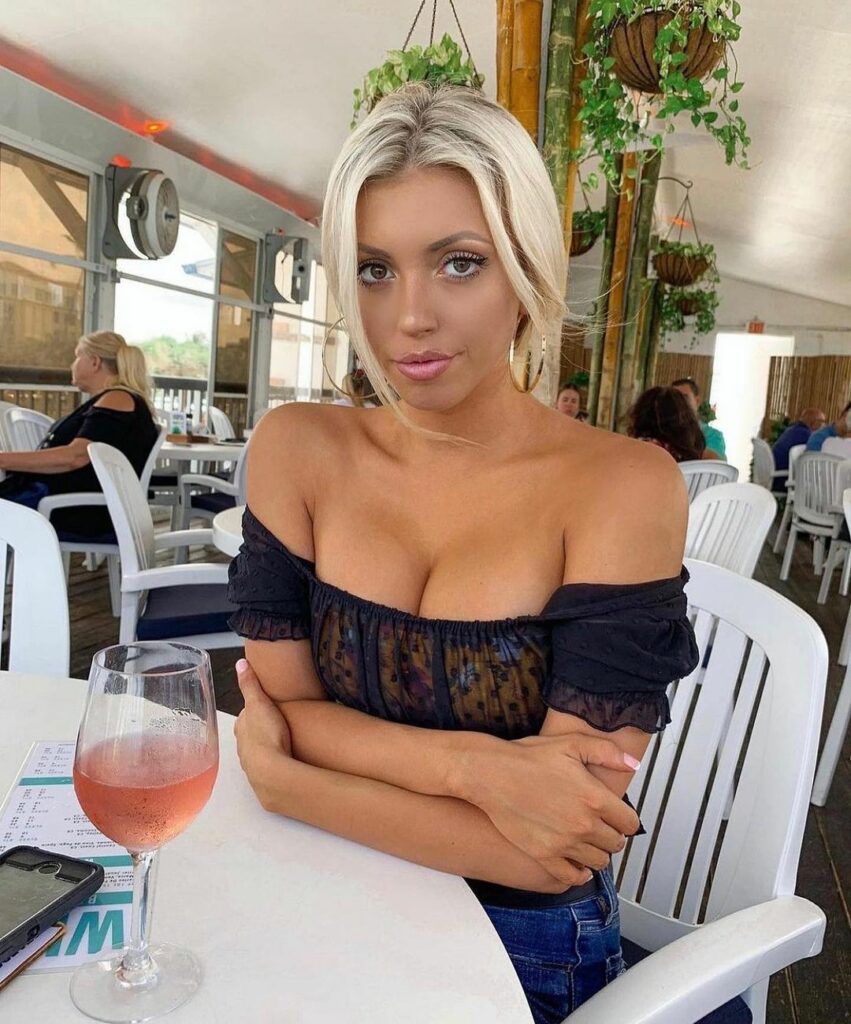 Kelli also supports charitable causes for sick children and has also gained recognition as an activist for animals, particularly dogs. She also appeared in Ryan Manion's podcast to raise awareness for war veterans and their families.