Chelsea Brooke Pereira is a model, social media star, actress, and influencer with a growing social media fanbase. Here are some things you likely didn't know about her.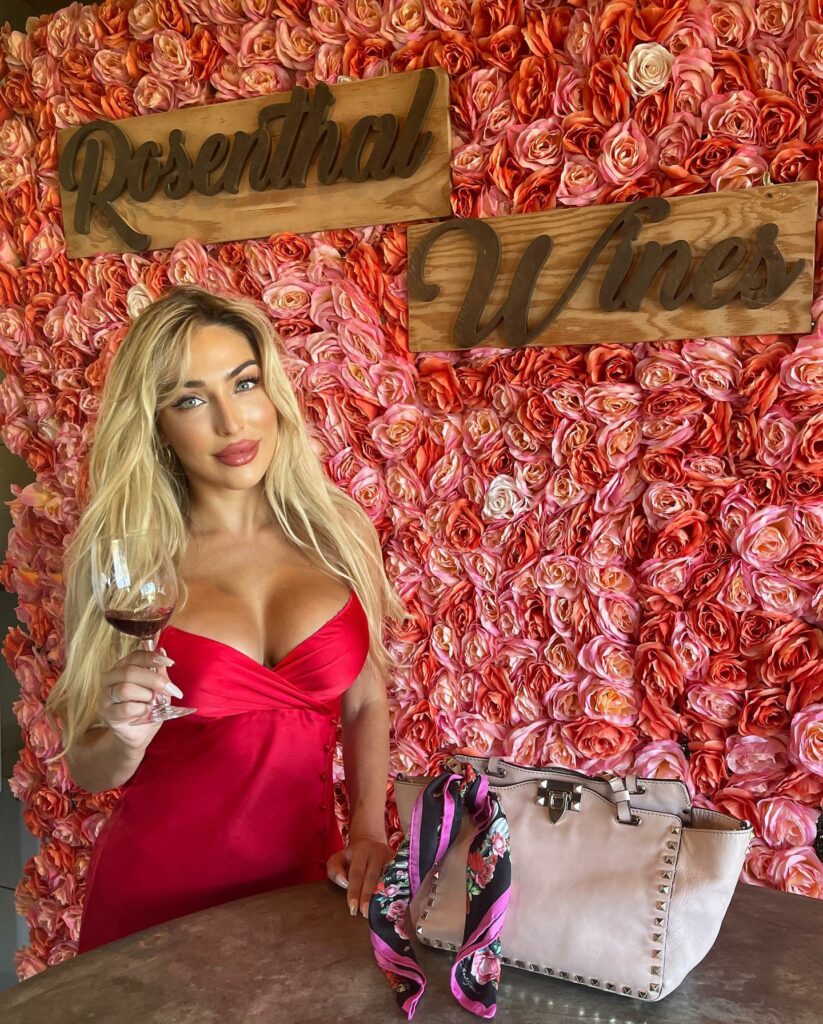 Why Is Chelsea Pereira Famous?
She is famous for her role in the television series, Imagination Station. Chelsea is also popular for the posts she shares with her fans on Instagram, where she has over 150k followers.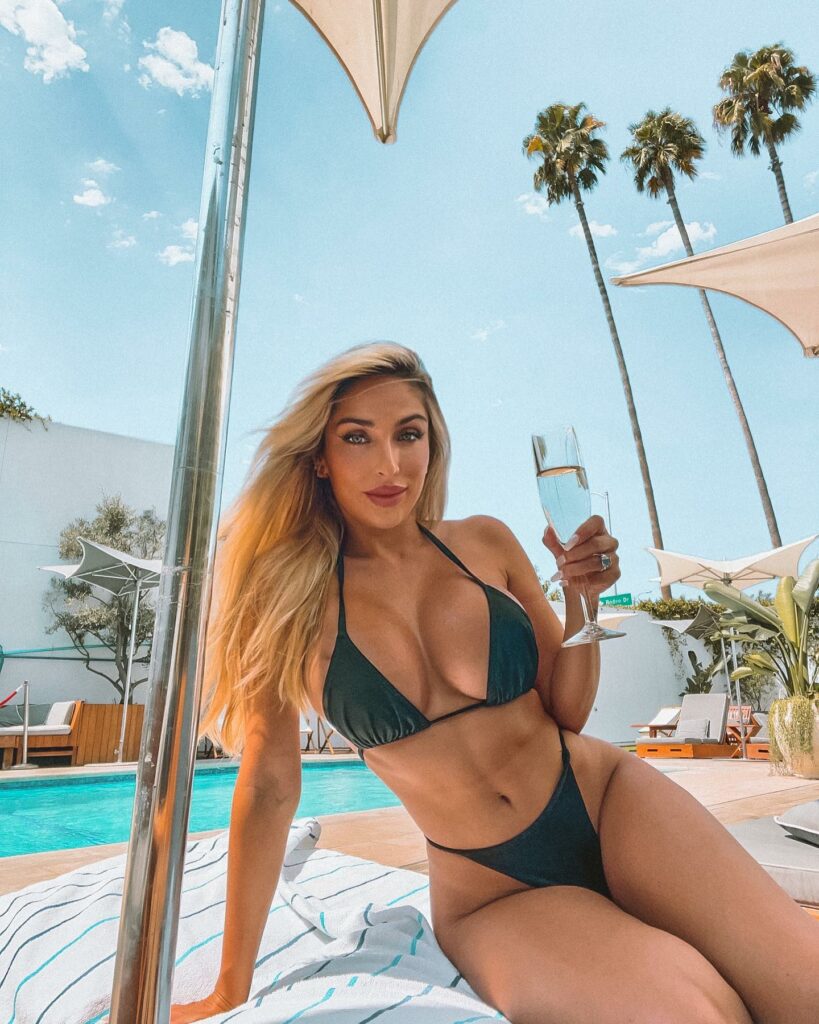 Back in 2015, she also got famous for her minor role in Fast and Furious 7.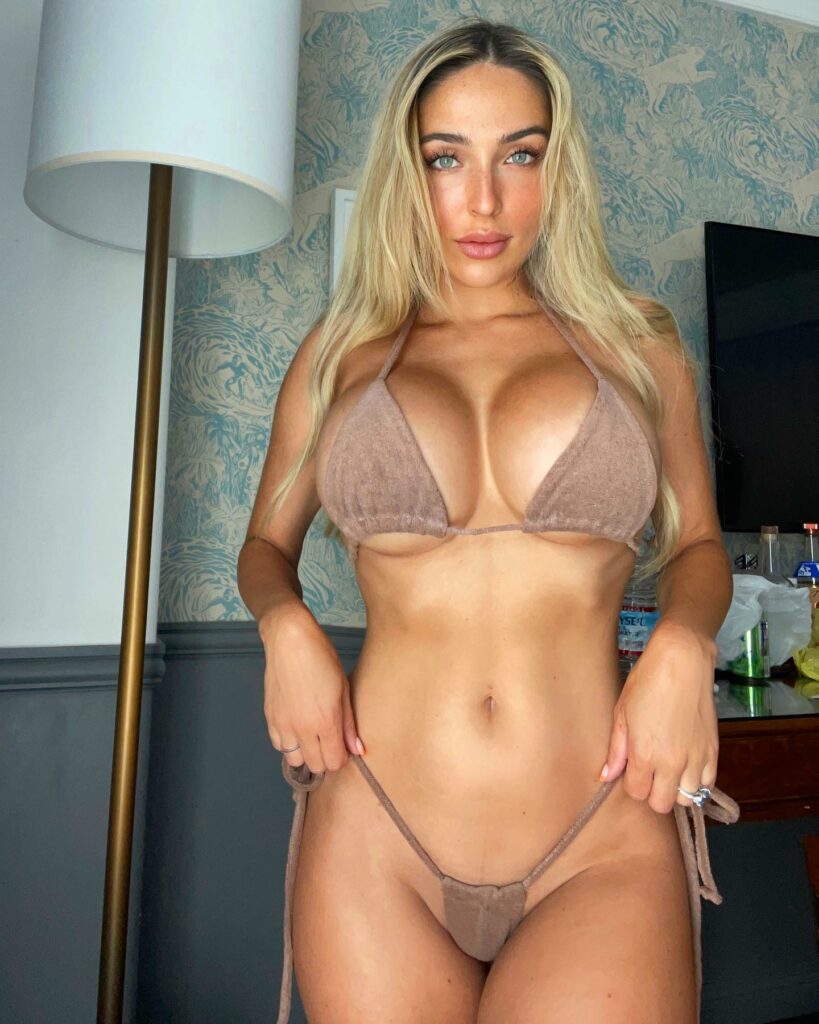 Family
She is of French, Norwegian, and Portuguese descent.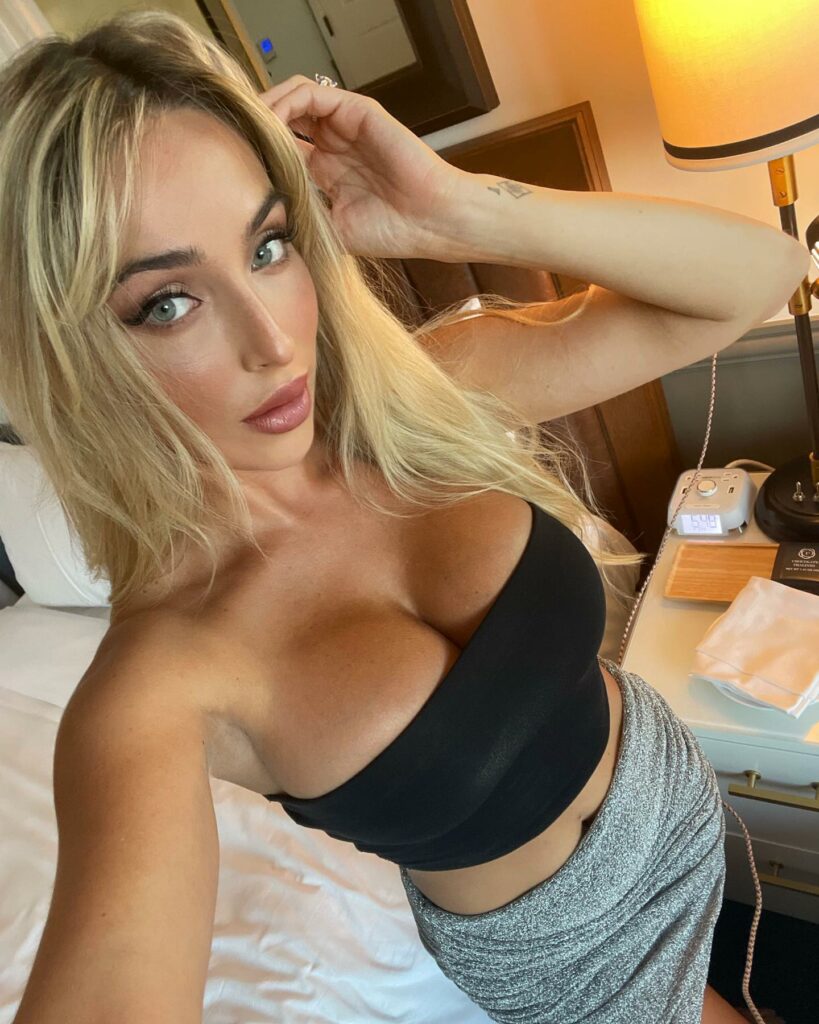 Hobbies
She loves traveling watching movies, reading, practicing pilates, watching football, spending time with animals, and preparing gluten-free food.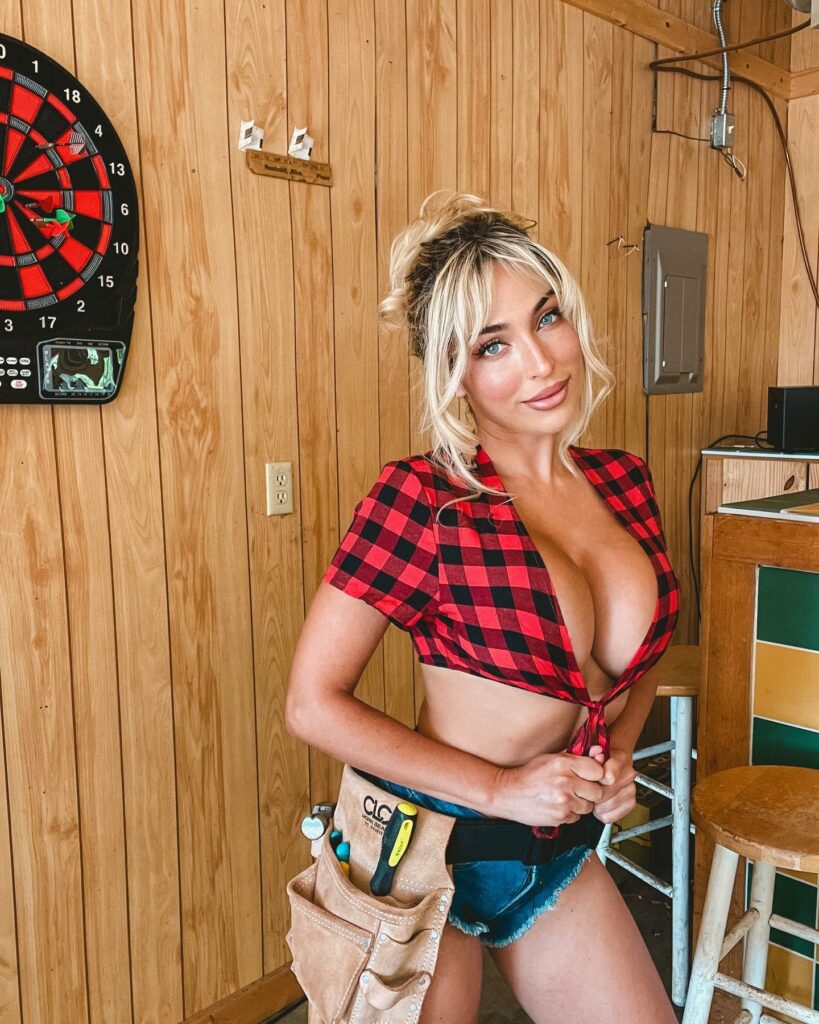 Chelsea Pereira Social Media
On social media, Chelsea likes to show off her life as a model and Instagram influencer. Her posts get an average of about 1k likes each.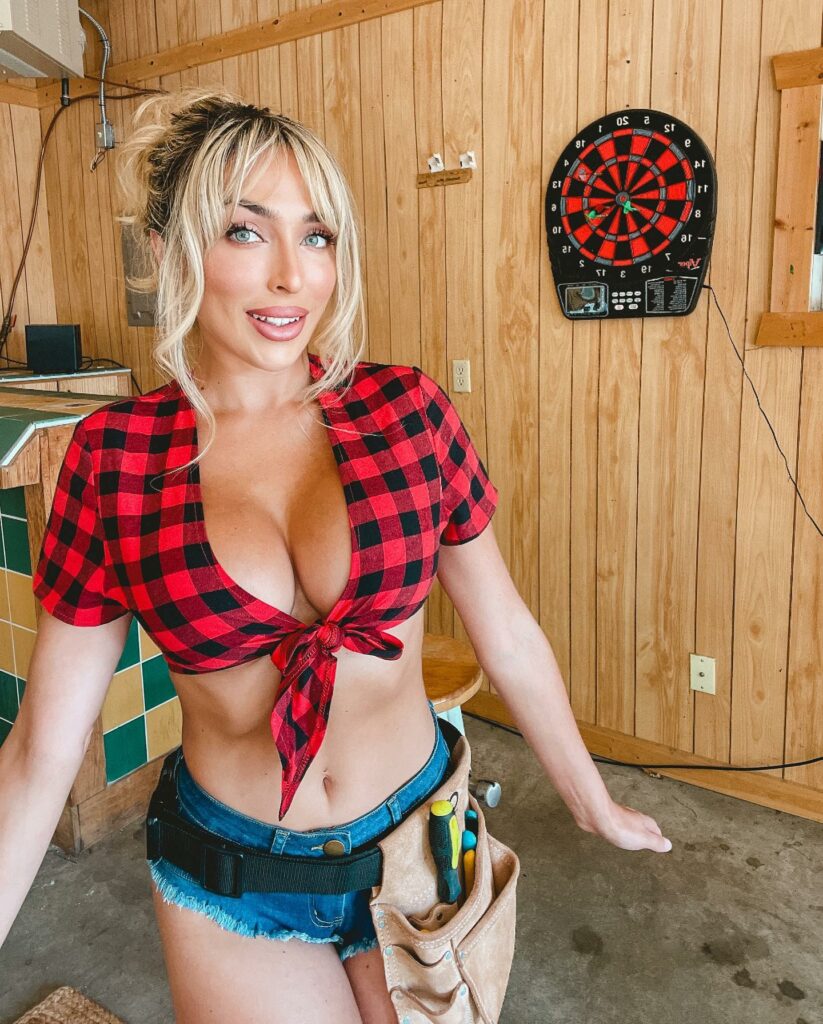 About Chelsea Pereira
After she completed her high school studies and went to the Fashion Institute of Design and Merchandising, where she majored in Beauty Product Development and Marketing.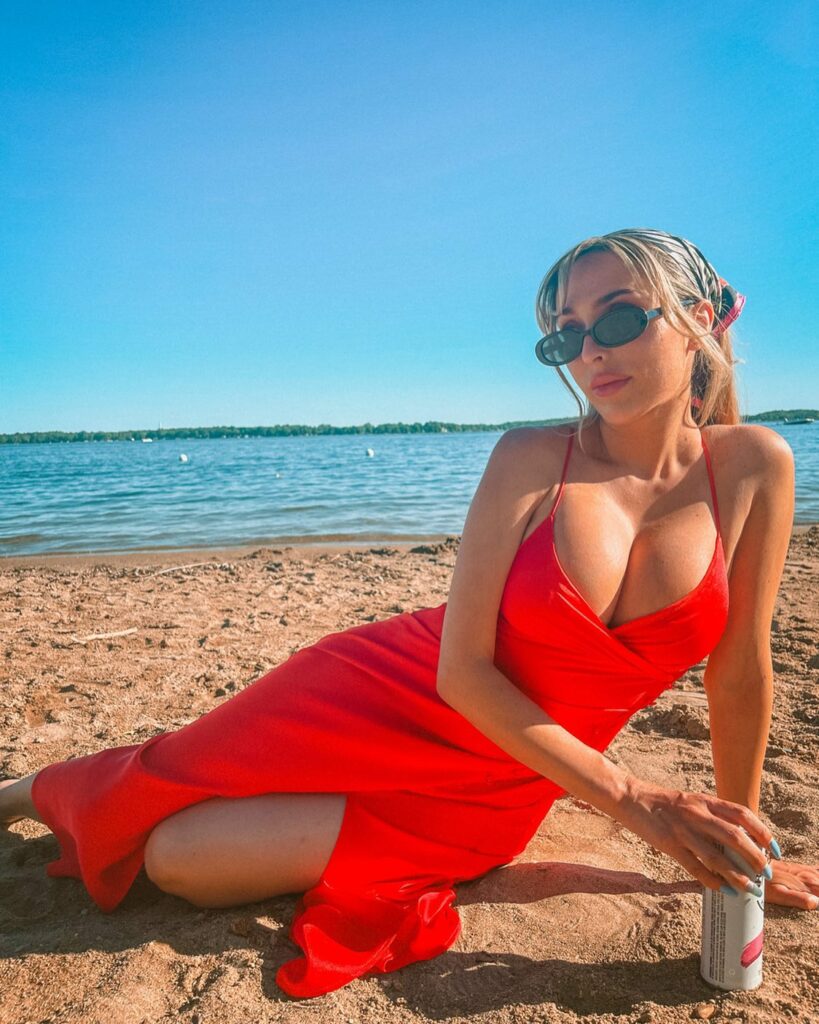 She has been in comedy sketches including Riggles Picks, 12 Angry Bros, and Let's Do Lunch. Chelsea was also in a short film for Axe Body Spray, which featured Mike Tyson.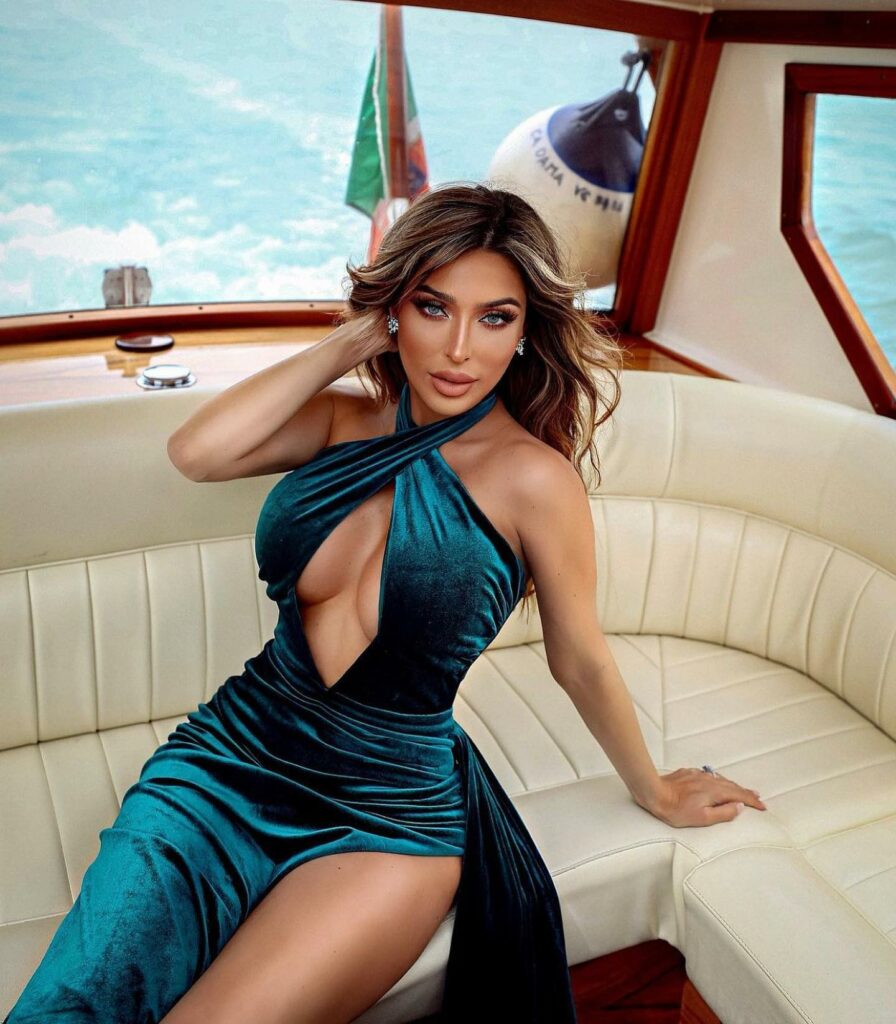 Chelsea has been in several magazines such as Playboy Maxim, Playboy, FHM, Arsenic, and many more. Maxim named her one of the 10 hottest women on Instagram. She has also been the face of many brands such as Neff, Make Up Forever, Def Jam, and Wella.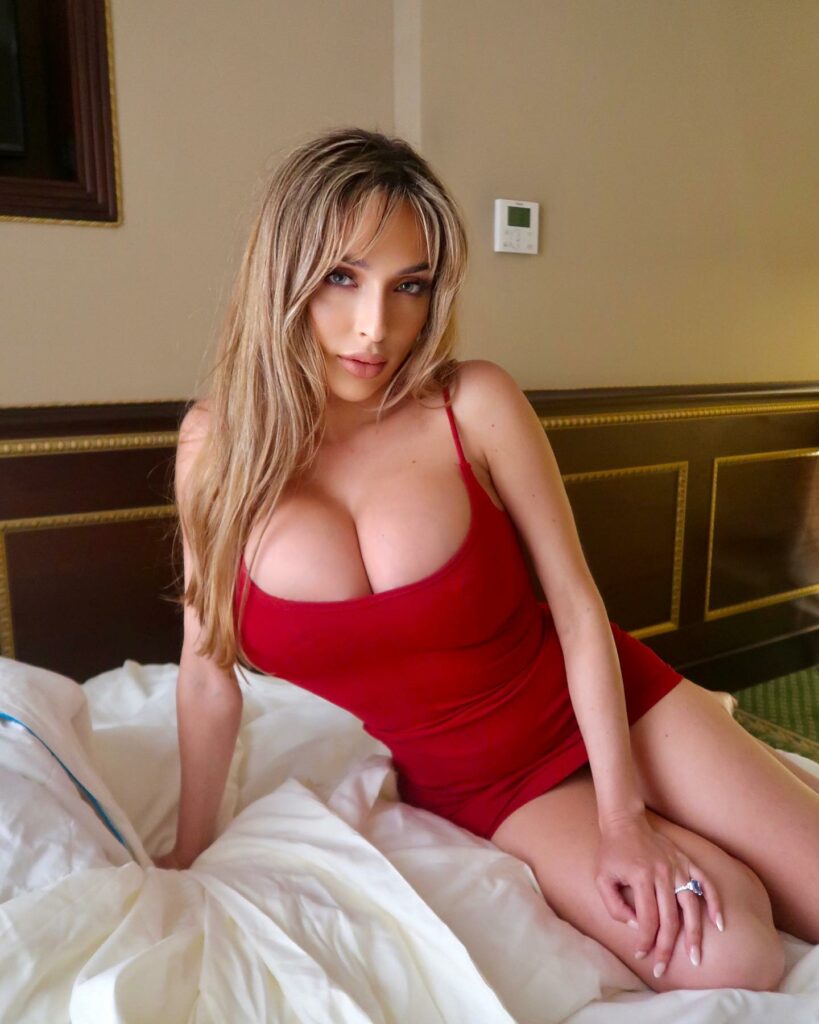 She has also been in music videos for big artists such as Calvin Harris and Nicki Minaj.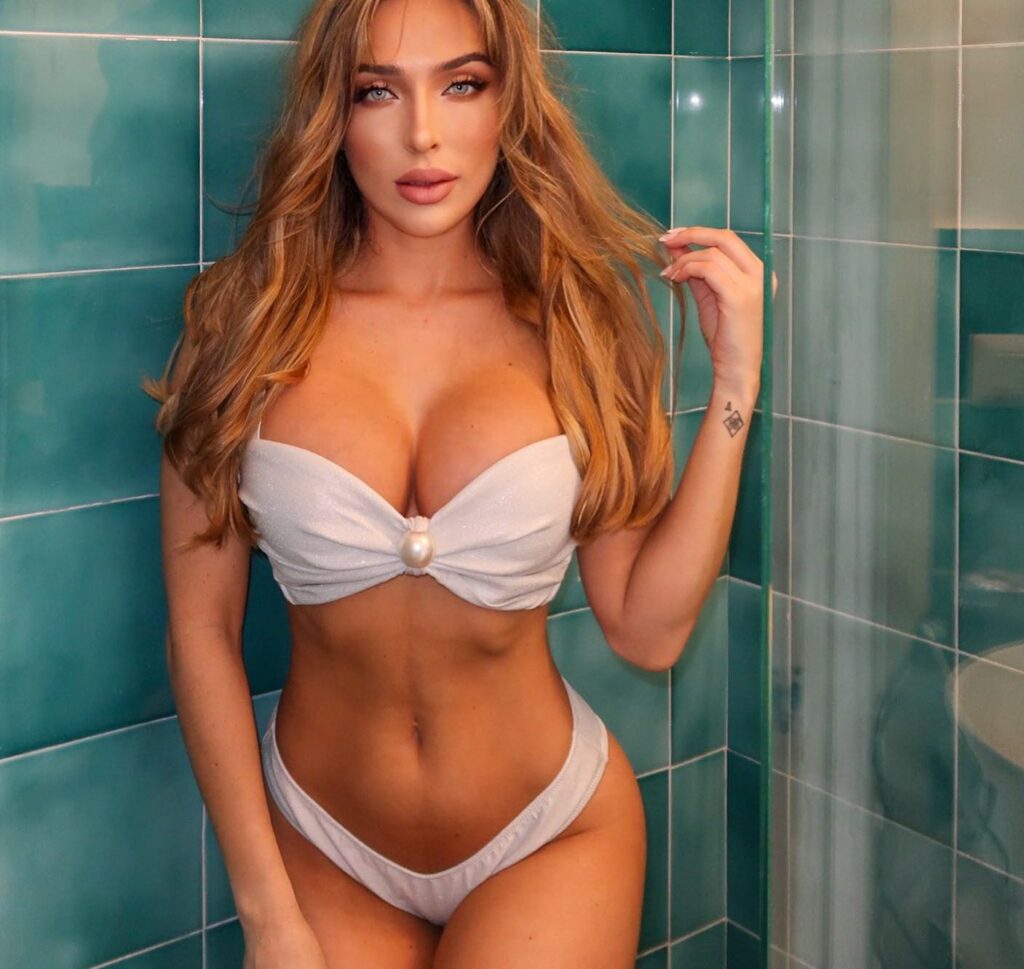 Chelsea also operates a men's health and cooking blog called Healthy is Handsome, where several of her recipes are displayed. Her dream is to have her own skin care, supplement, and color cosmetic company.