Emeri Connery is a model, personal trainer, and champion bikini athlete from America. Here are some things you should know about her.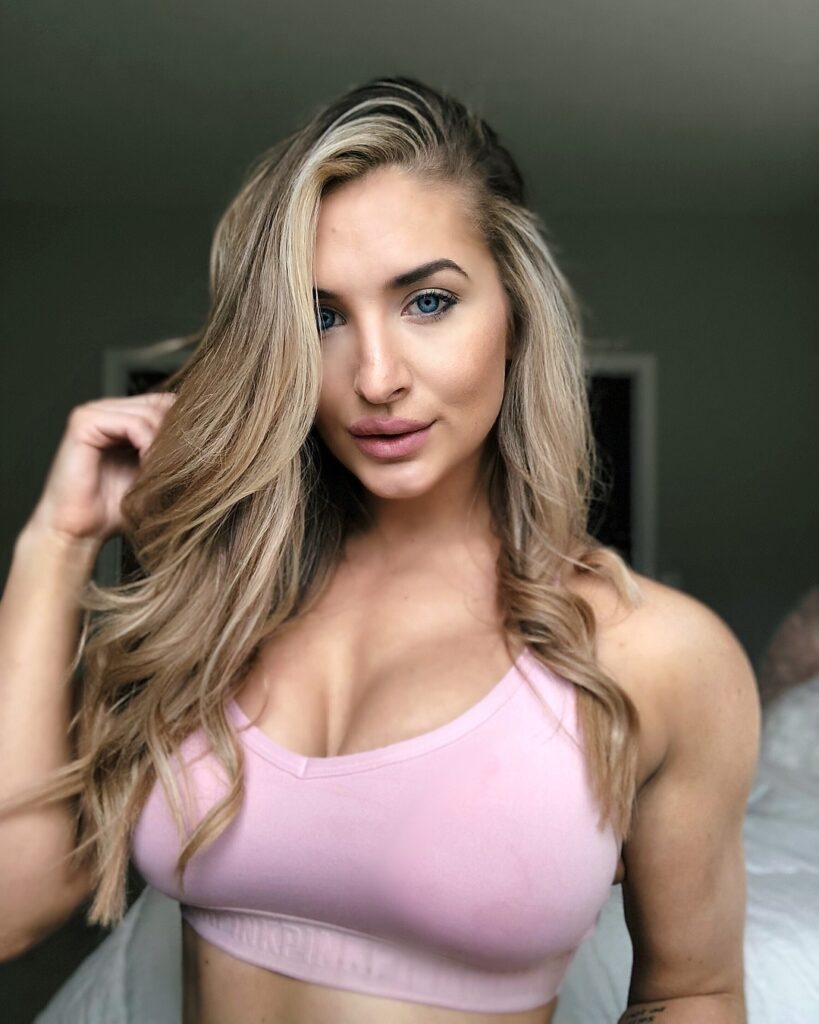 Why Is Emeri Connery Famous?
Emeri is famous for taking part in bikini competitions and winning a number of them. She has also established herself as a popular personal trainer through her social media handles.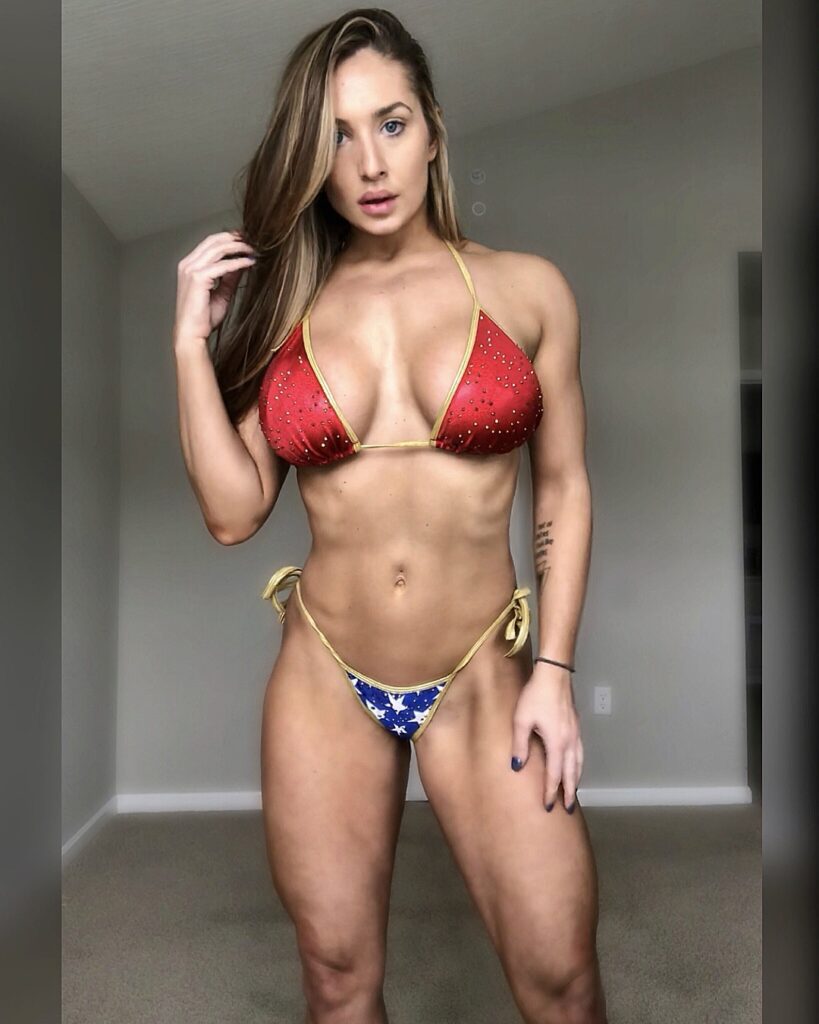 Date Of Birth
16 June 1995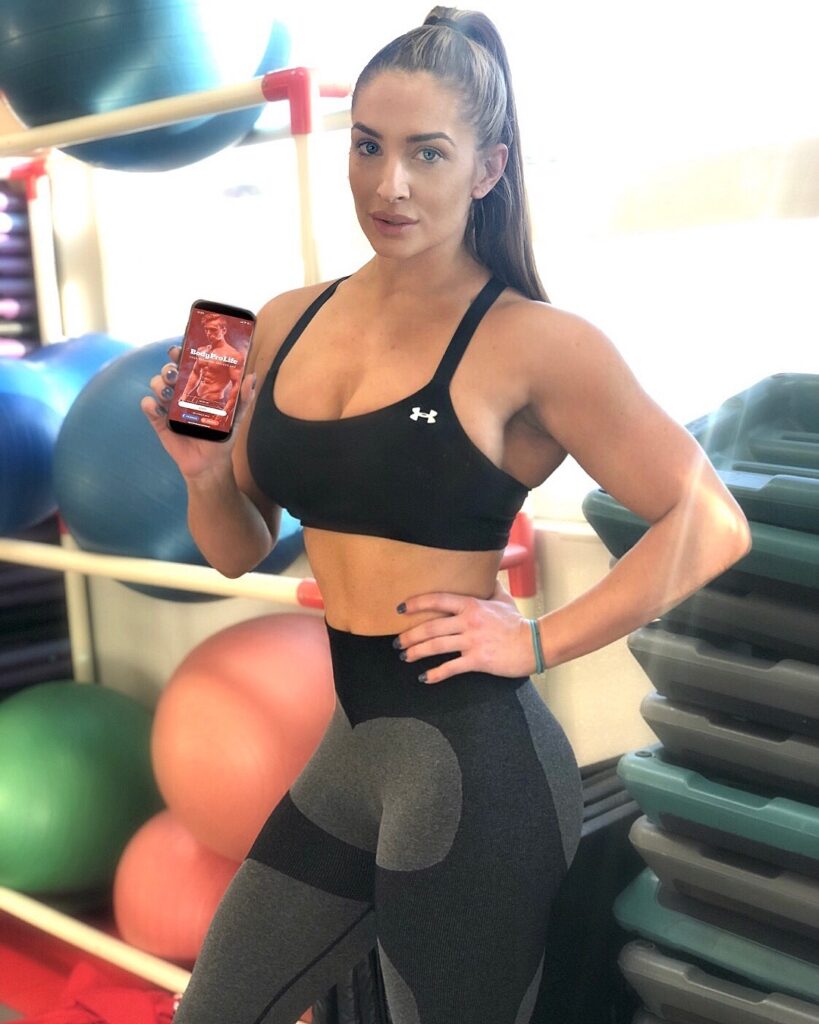 Birth Place
Oregon, United States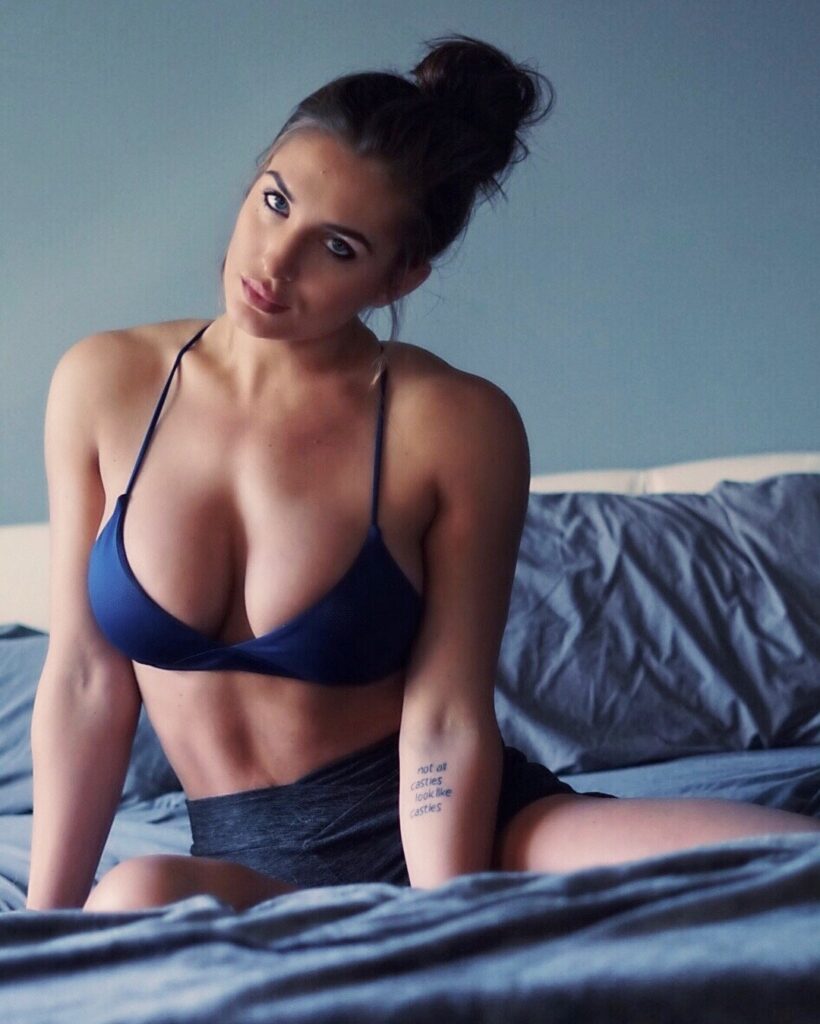 Family
Emeri's family is passionate about fitness, with her brother having taken part in several shows. This was the inspiration behind her choice to become a fitness model and trainer.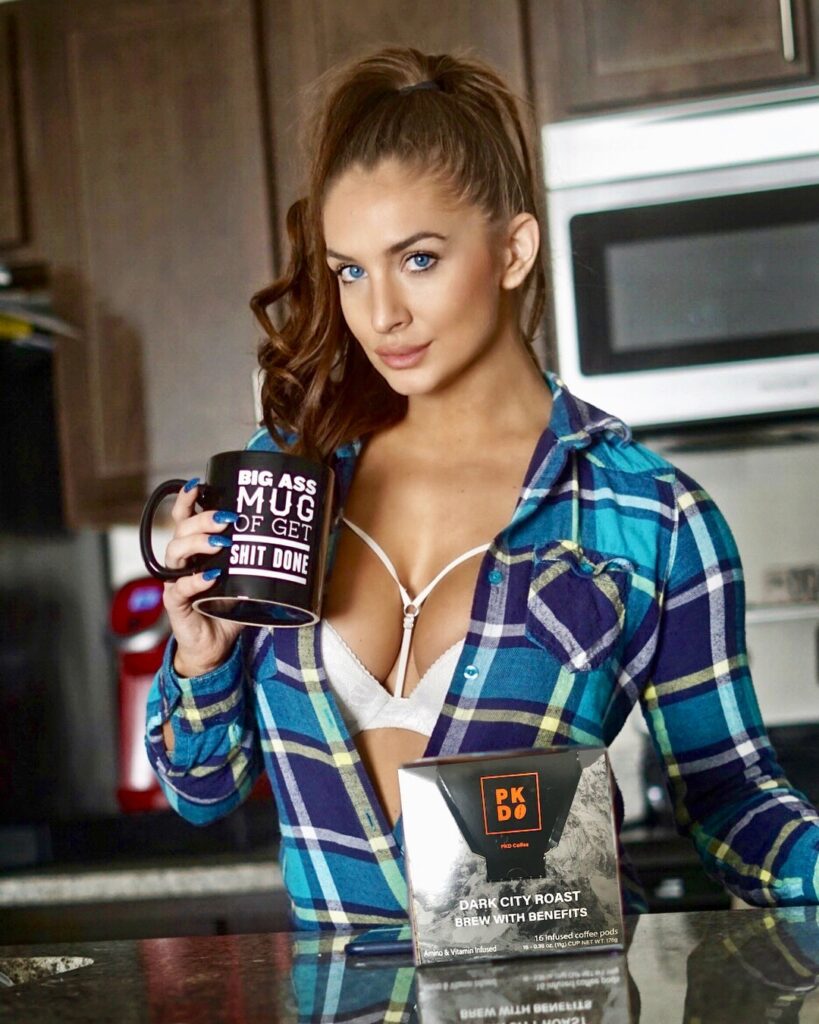 Hobbies
She loves traveling and working out.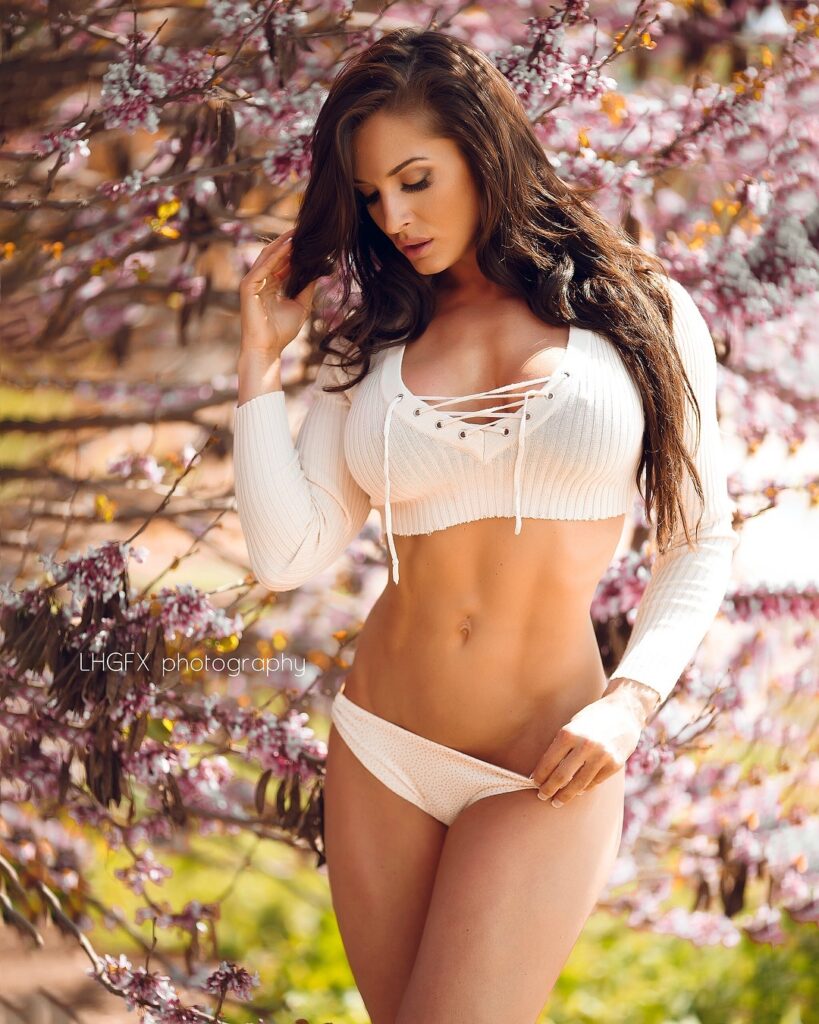 Emeri Connery Social Media
On social media, Emeri likes to post about her fitness journey. She likes to inspire her fans to take action and work on their health and fitness.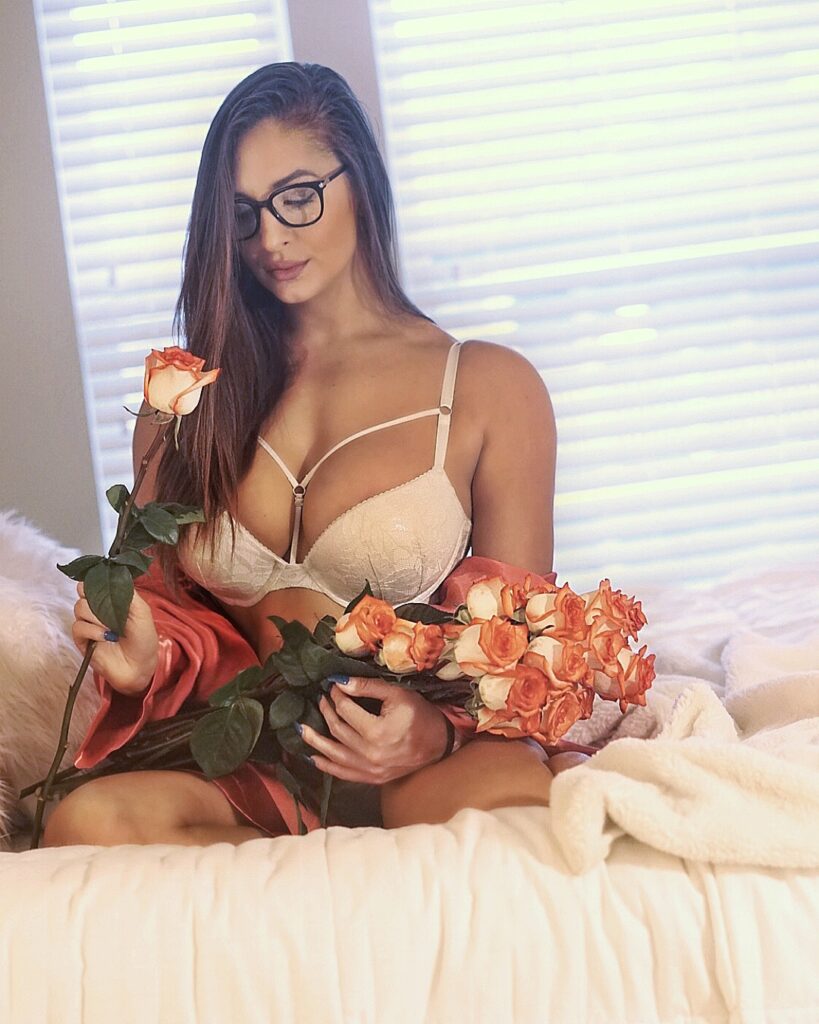 About Emeri Connery
After completing her high school studies at West Salem High School when she was aged 19, she attended Oregon State University.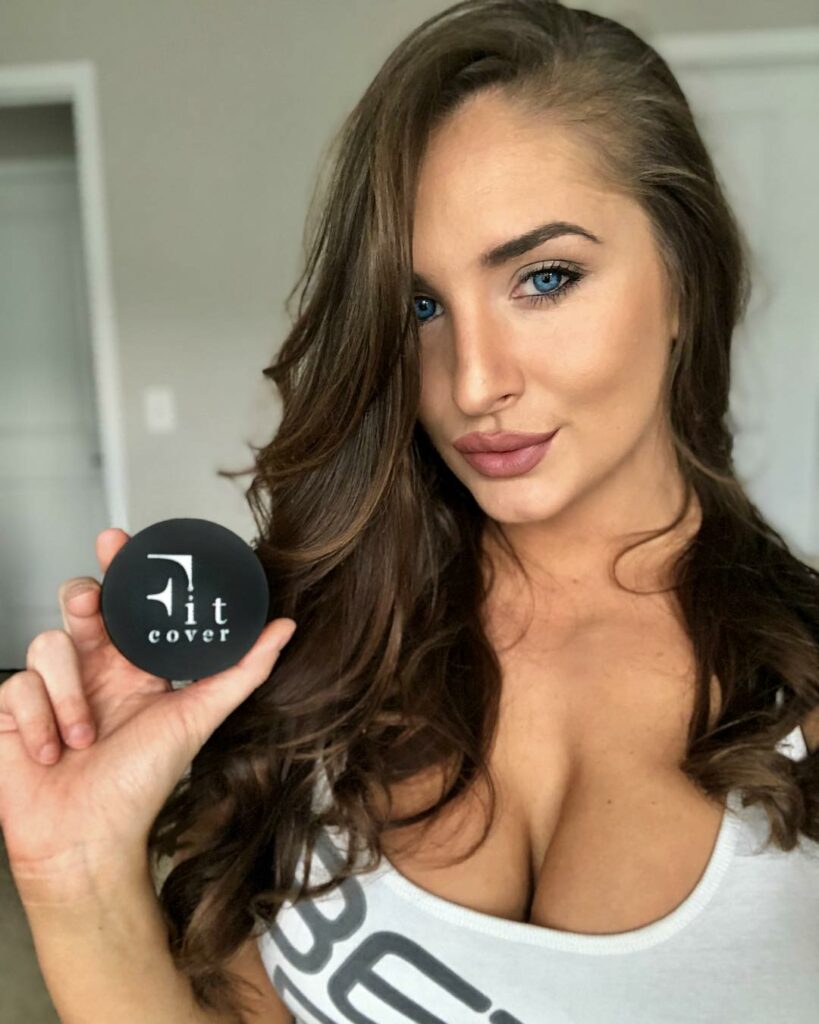 While in school, she took part in cross country, track and field, and basketball. However, in college, she rejected offers to pursue a career in athletics so that she could focus on her studies.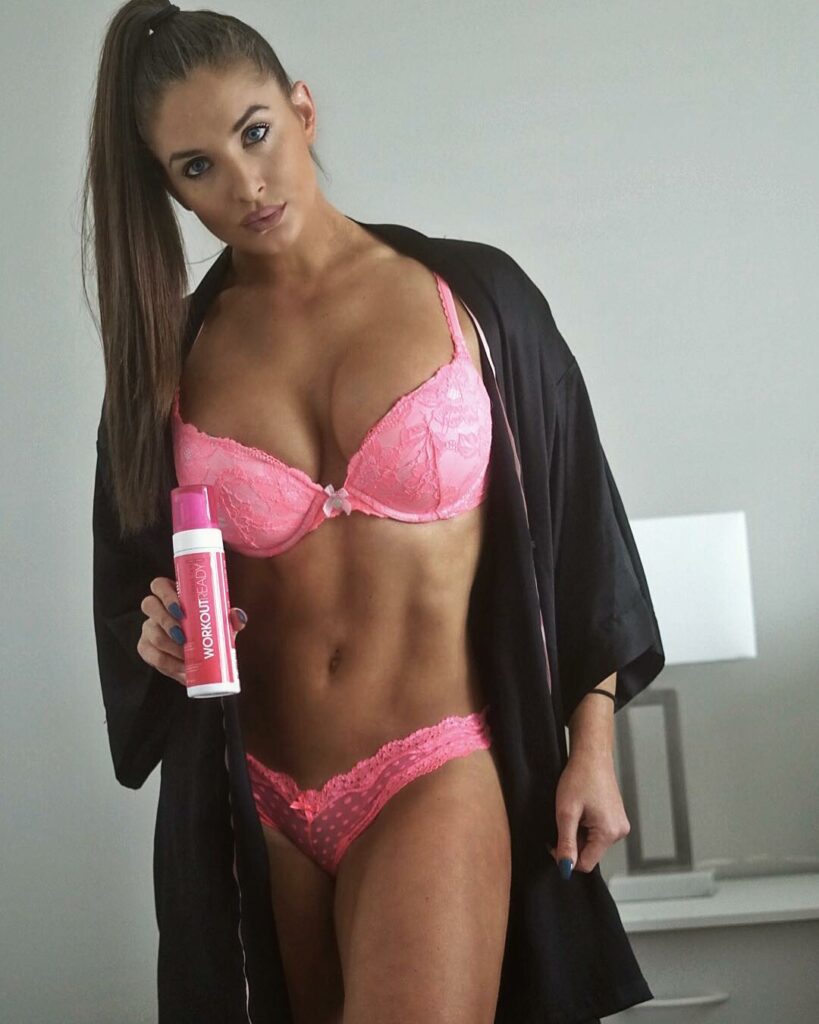 But after she completed her studies, she began missing a career in fitness, especially after seeing how much she enjoyed her brother's bodybuilding show.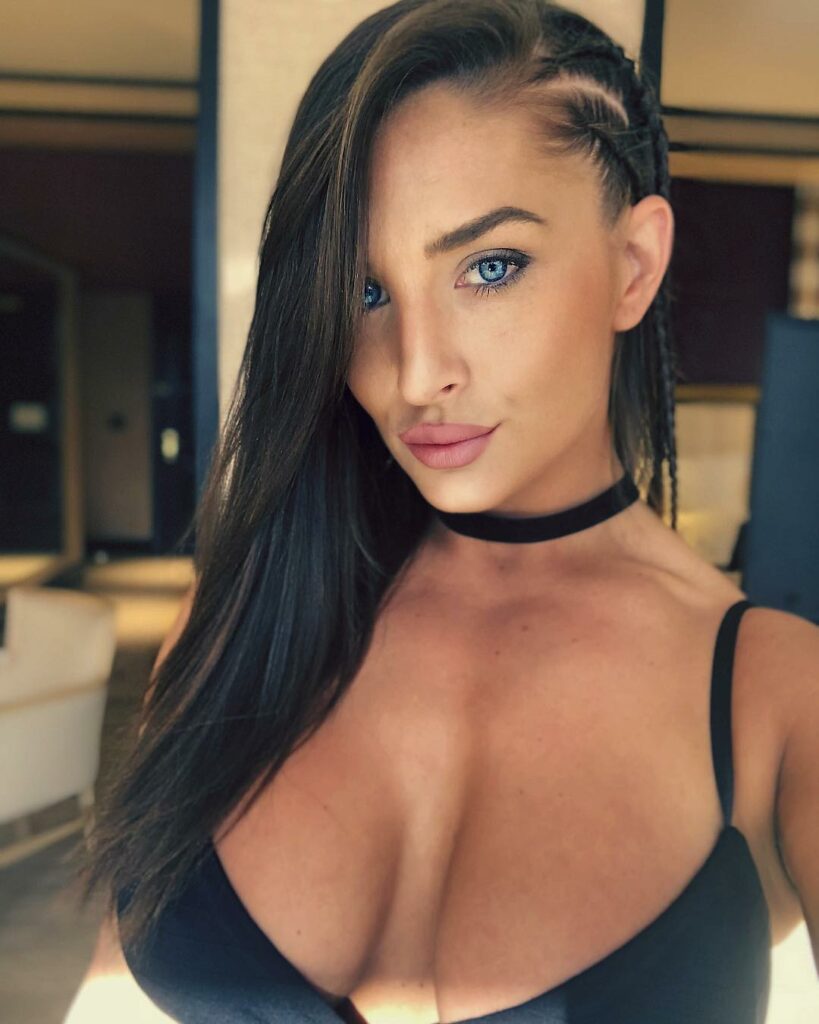 Her fitness journey is inspired by her passion for leading a healthy lifestyle and helping other people do the same.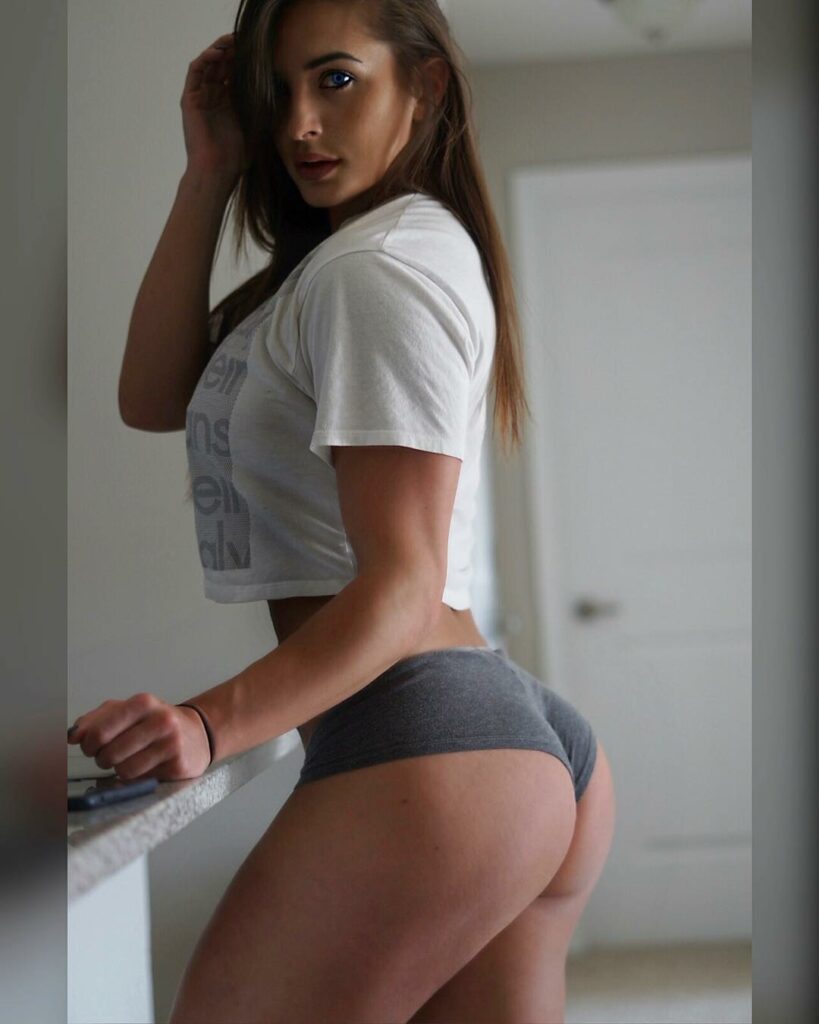 She has also taken part in several NPC bikini and figure competitions, and gone on to win several of them. These industry accolades helped her cement her reputation as a personal trainer.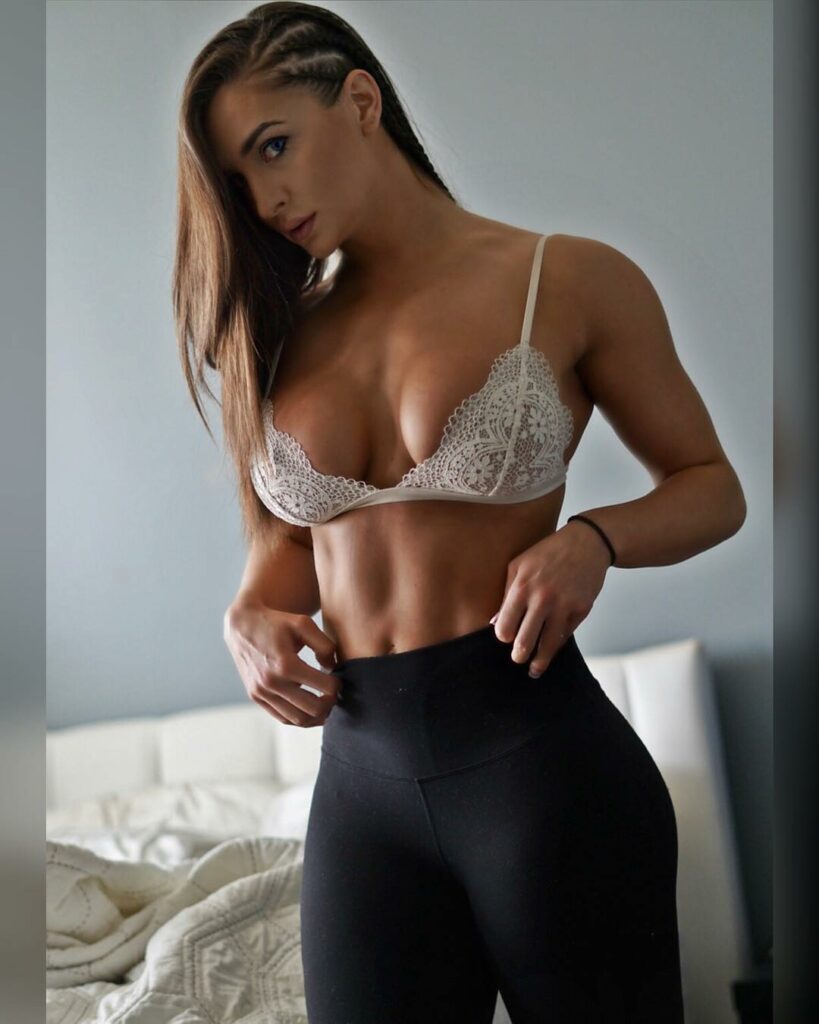 Today, she is a certified ISSA personal trainer.