Besides being a successful Instagram model and influencer, Haffia Mira is one boss mom. Juggling between her business and maternity is a tough thing to do.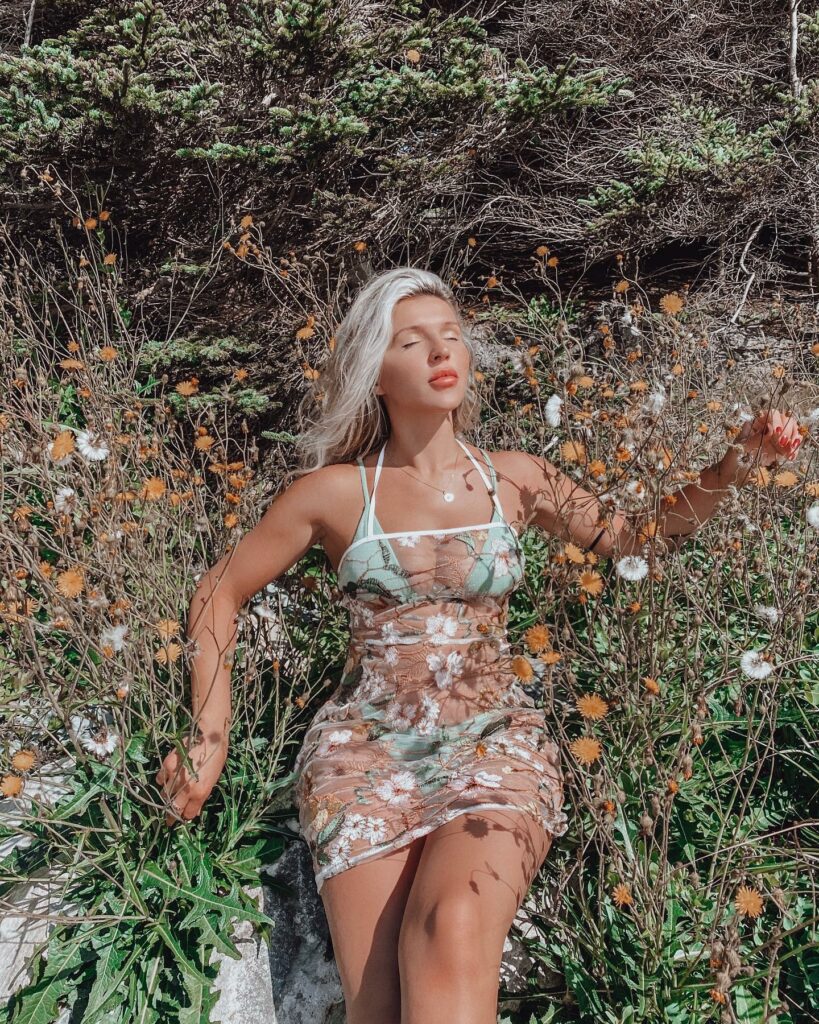 Why Is Hafiia Mira Famous?
Hafiia Mira is a famous Instagram model and social media influencer from Kosovo.
Date Of Birth
September 4, 1991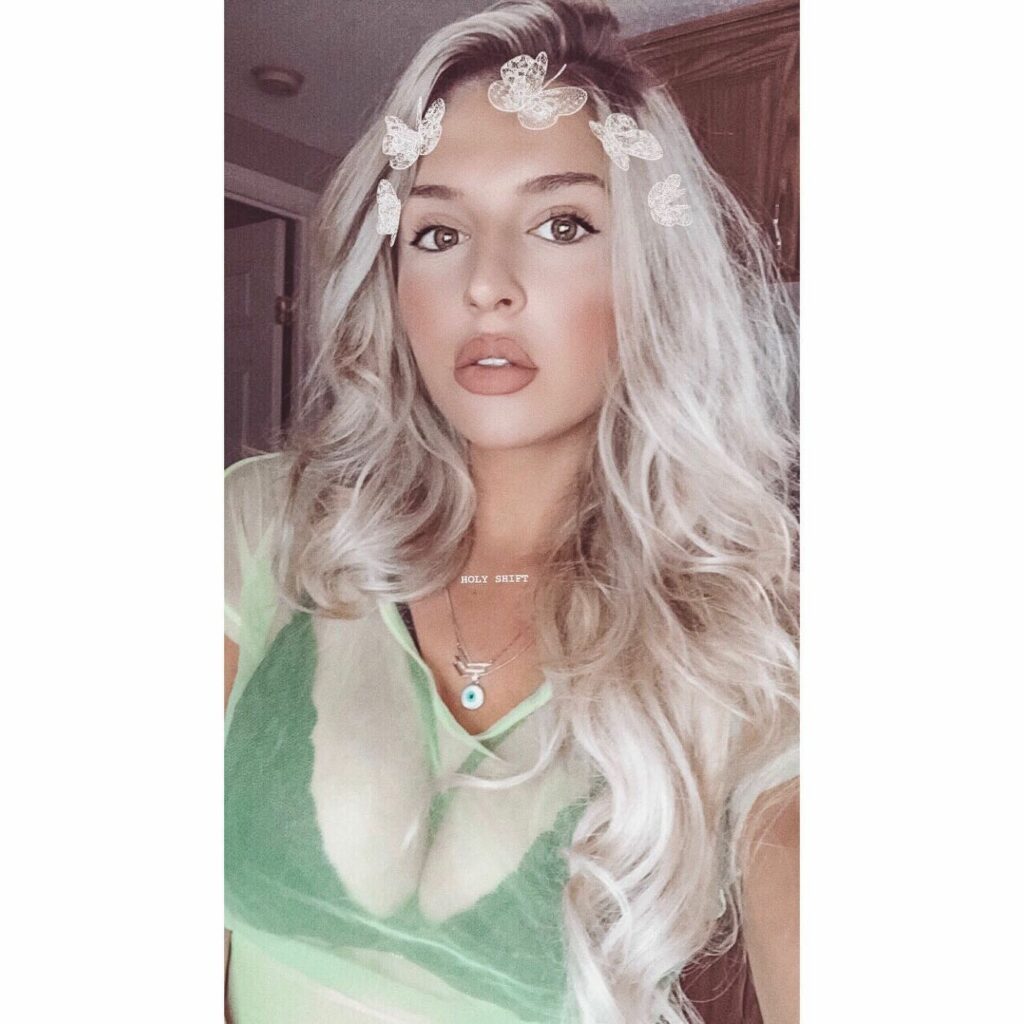 Birth Place
Kosovo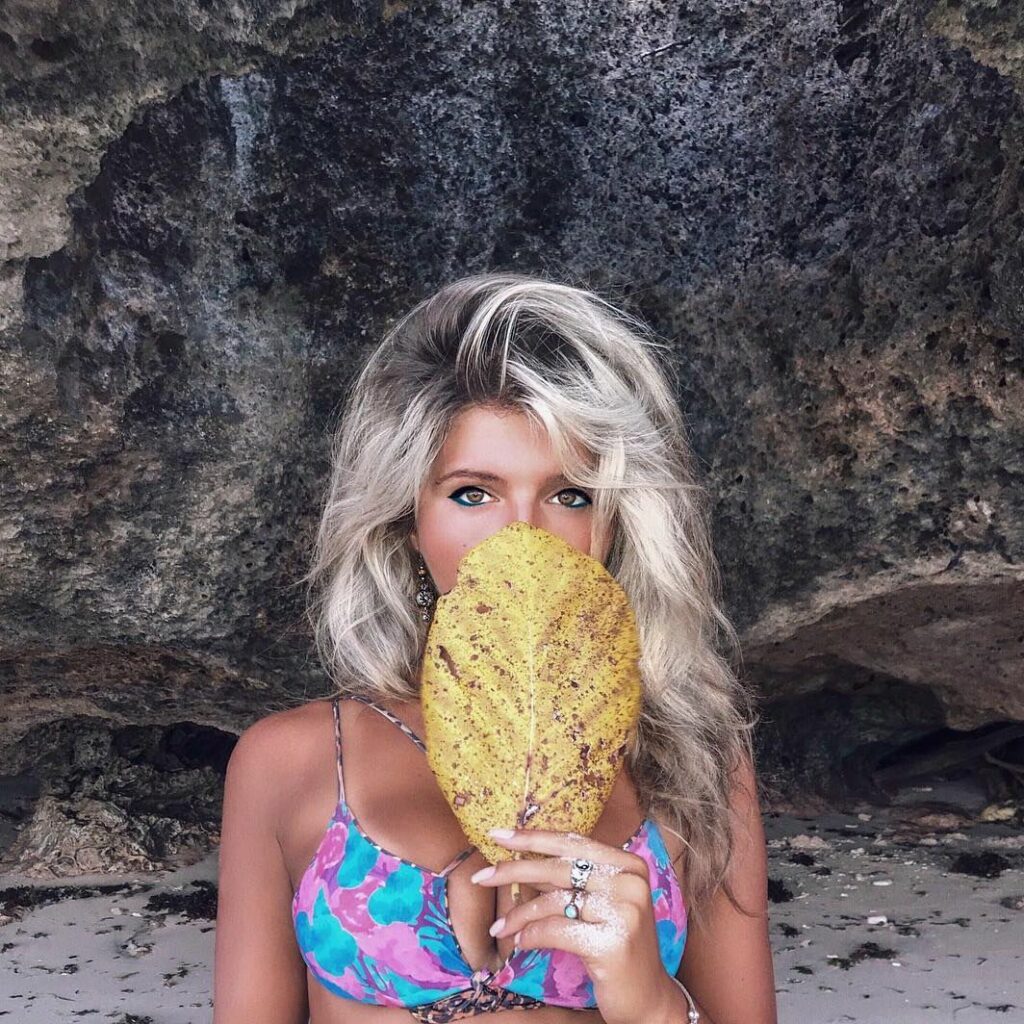 In March 2022, she gave birth to her first child – a son named Wolf. His full name is Wolf Dylan Topalli Grant.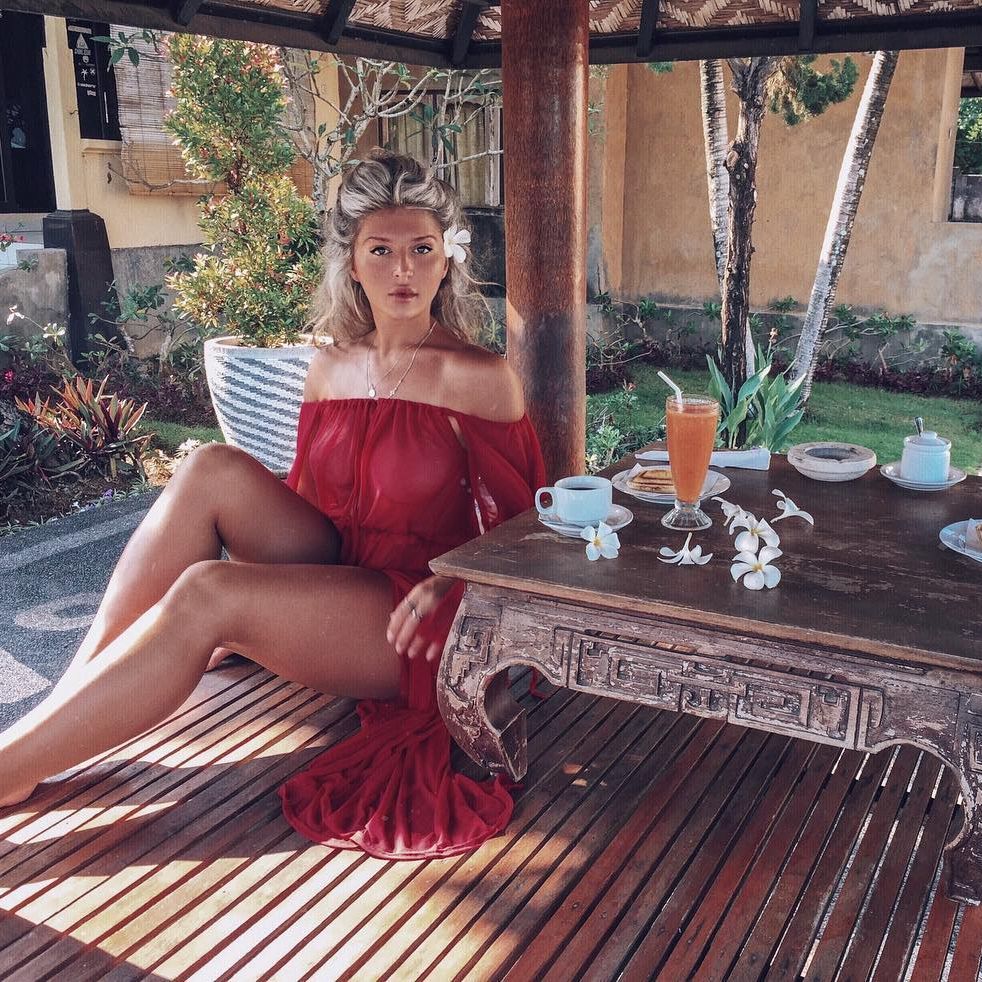 Hobbies
Hafiia Mira loves adrenaline, and she is always on the go to seek a new adventure.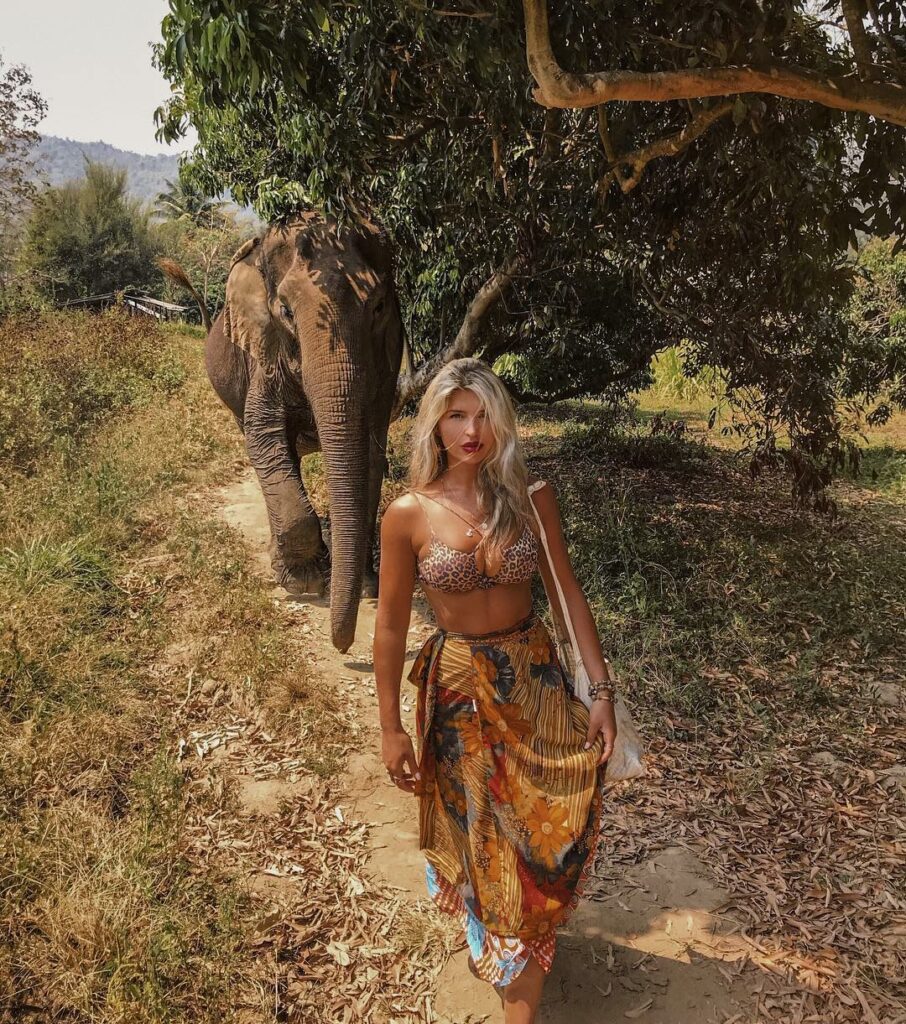 She loves traveling. She and her partner have visited many dreamy destinations, such as Indonesia, Thailand, the Philippines, Cuba, and more.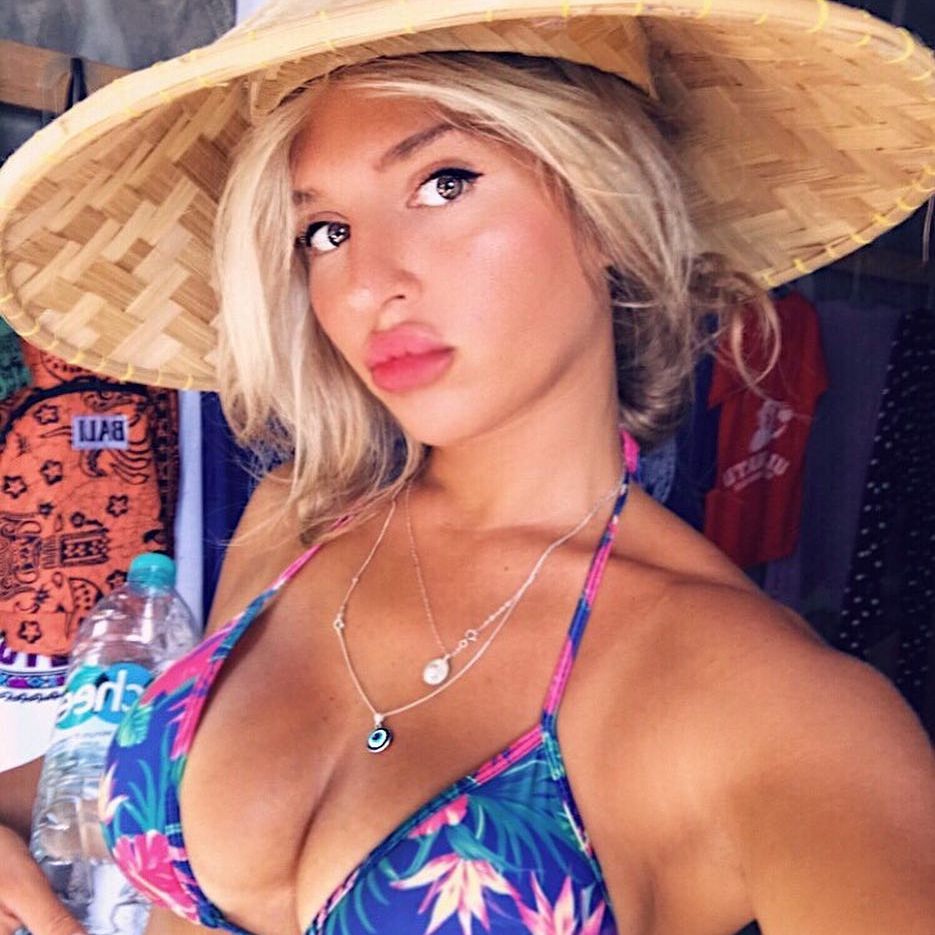 Who Is Hafiia Mira Dating?
For the last couple of years, Hafiia Mira shares her life with her partner, Dylan S. Grant. He is also her baby's daddy.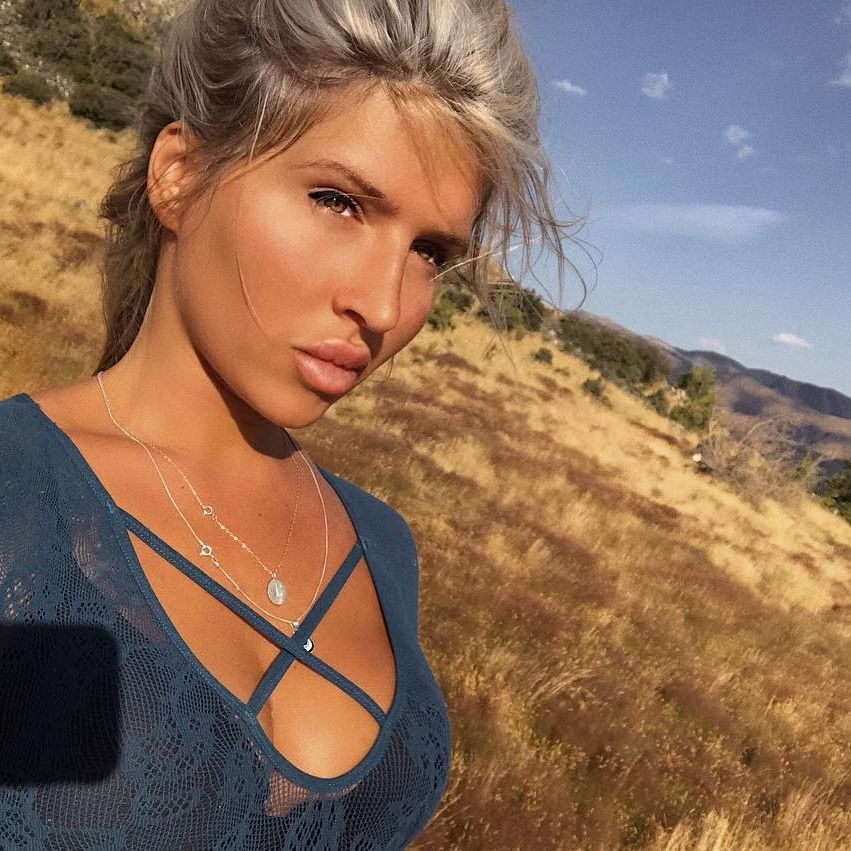 Hafiia Mira Dating History
Hafiia Mira likes to keep this section of her life private regarding her dating history.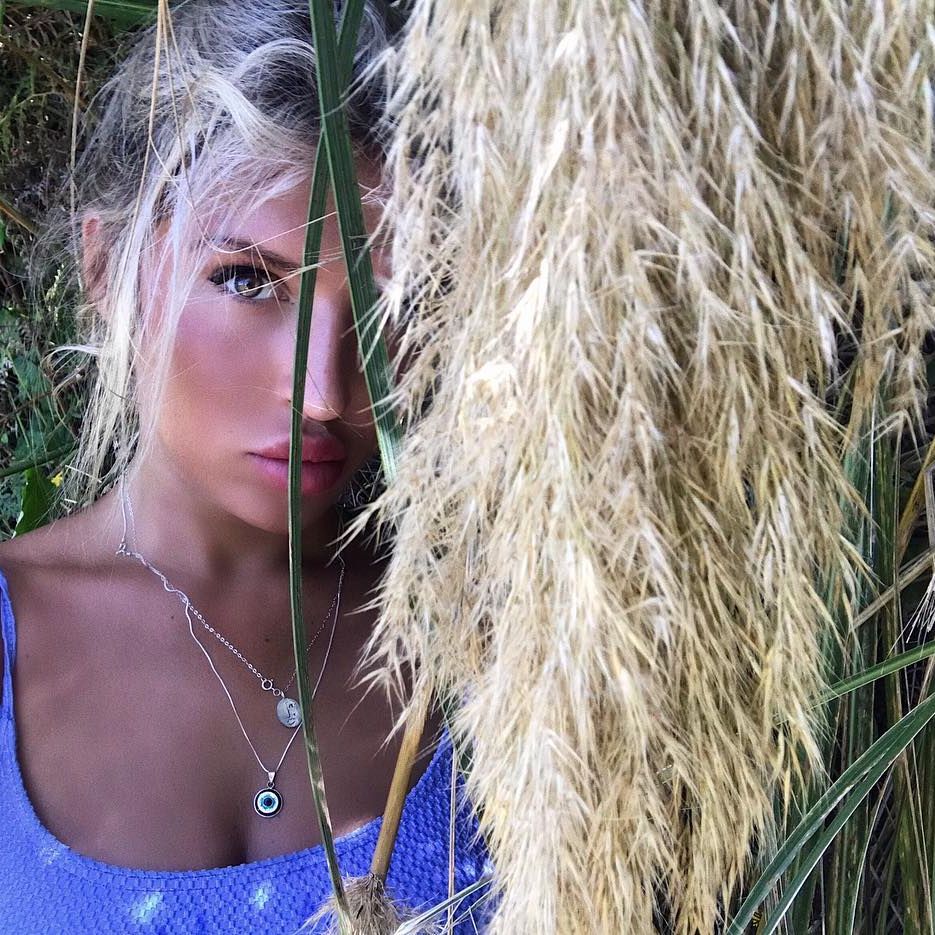 Hafiia Mira Social Media
Before she became a mom, she used to post more frequently. Motherhood is a 24/7 profession, and everything else must be put aside. At least in the beginning.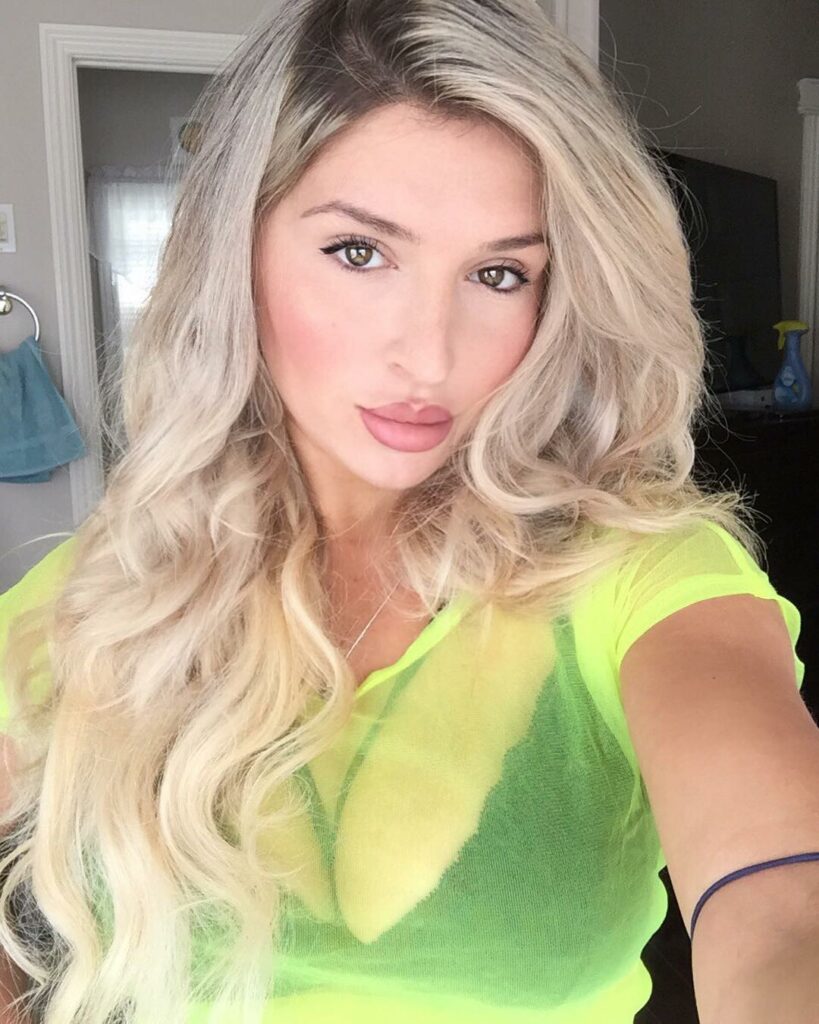 About Hafiia Mira
Hafiia describes herself as a tempting but dangerous type of girl.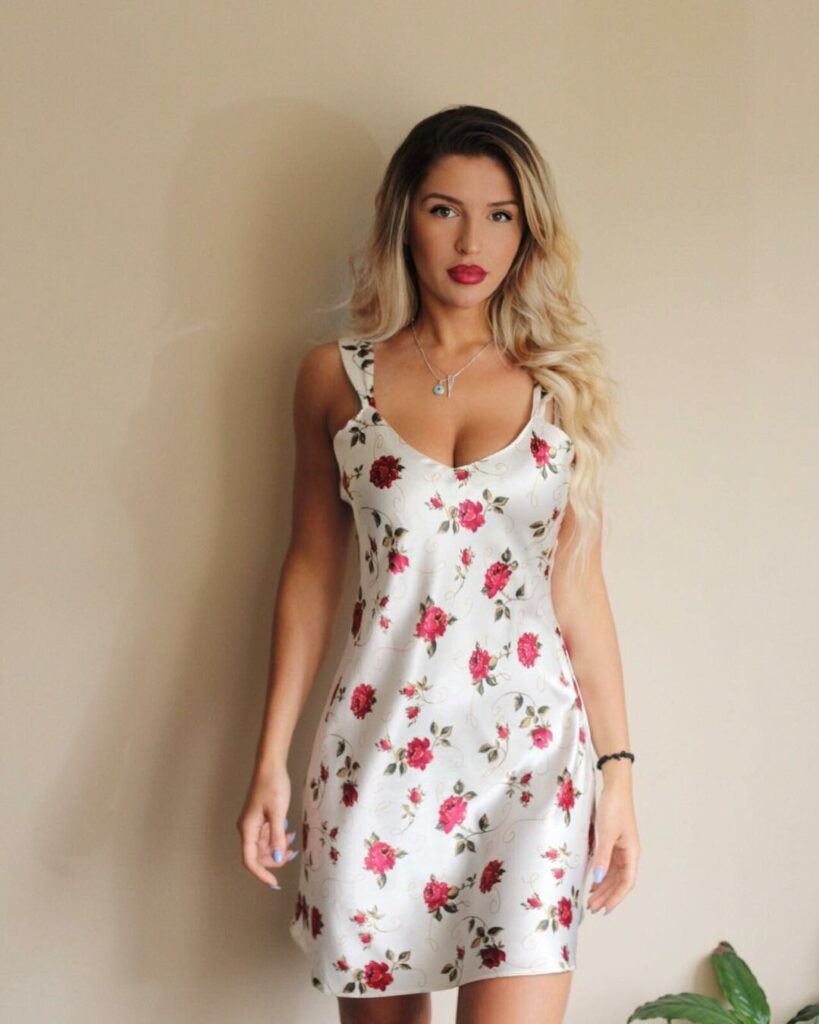 She lived in Kosovo until she was 8. Then, her family moved to Canada, and she started dreaming of becoming a model.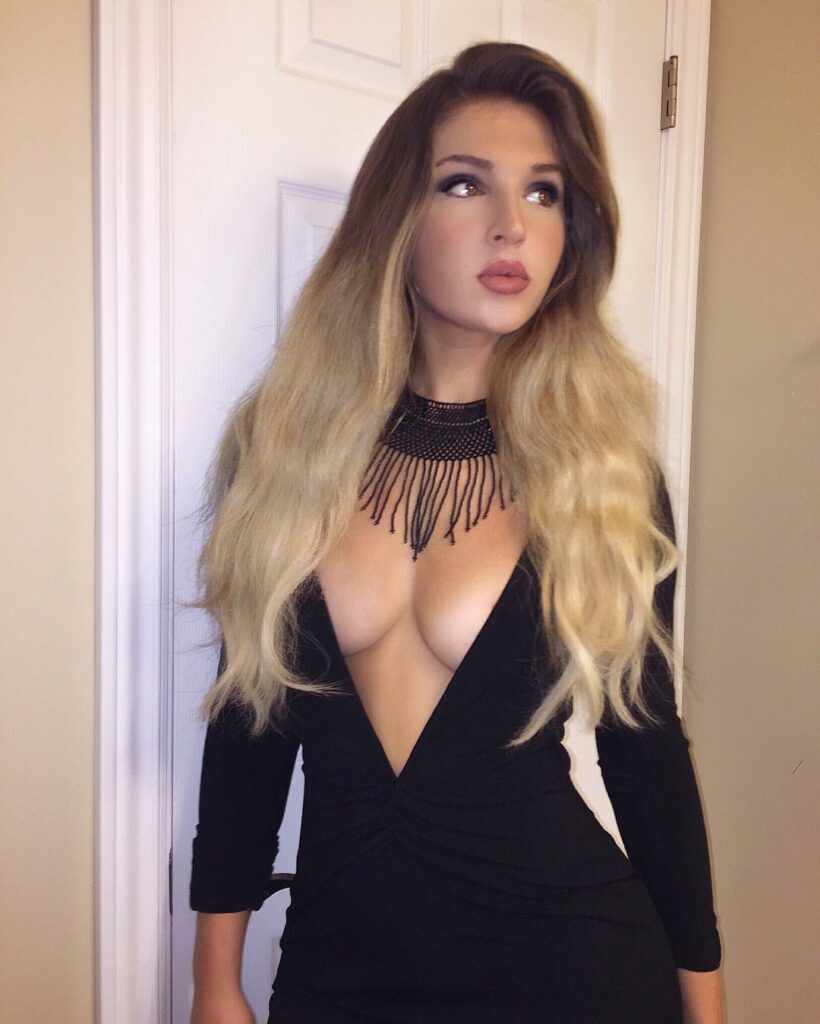 She is now a famous model who took part in Kanye West's fashion show during New York Fashion Week, a boss lady, and a fantastic mama.