Maria Hering is a famous actress, model, singer, and video creator. She is also quite popular on Instagram, where she goes under the handle Choose Happiness.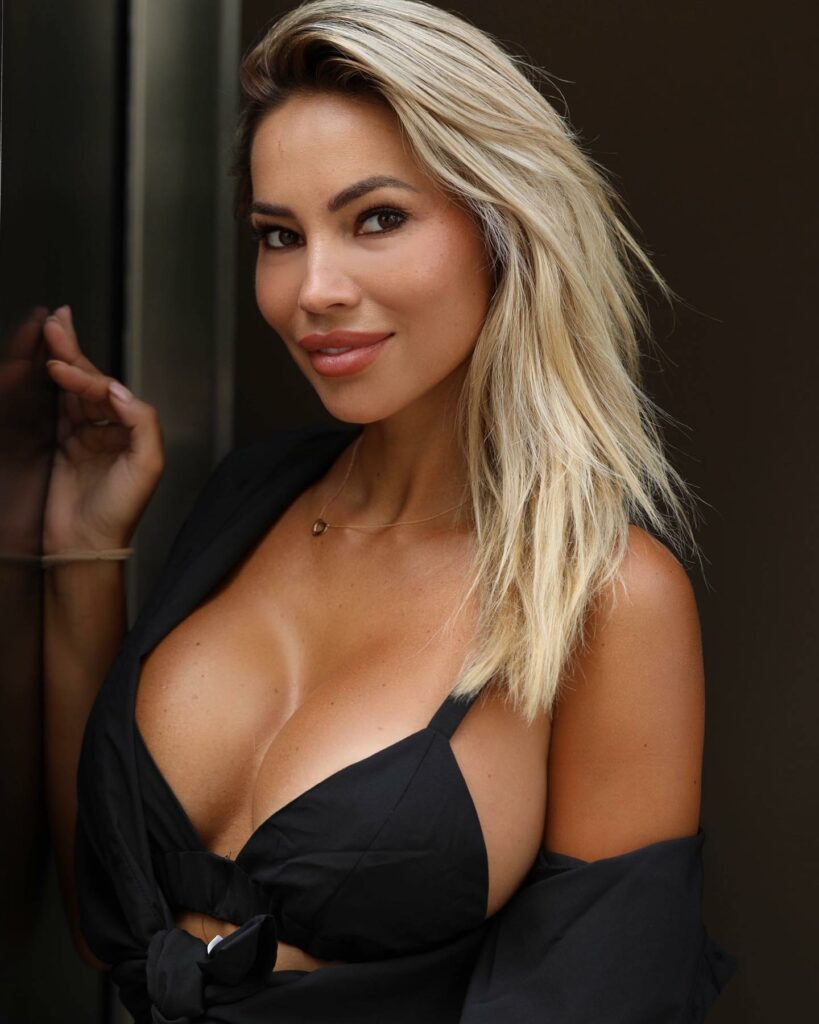 Why Is Maria Hering Famous?
German singer and actress based in Miami is well known for her TV appearances and music videos. She is also easy on the eye, which only helped her gain a solid fanbase.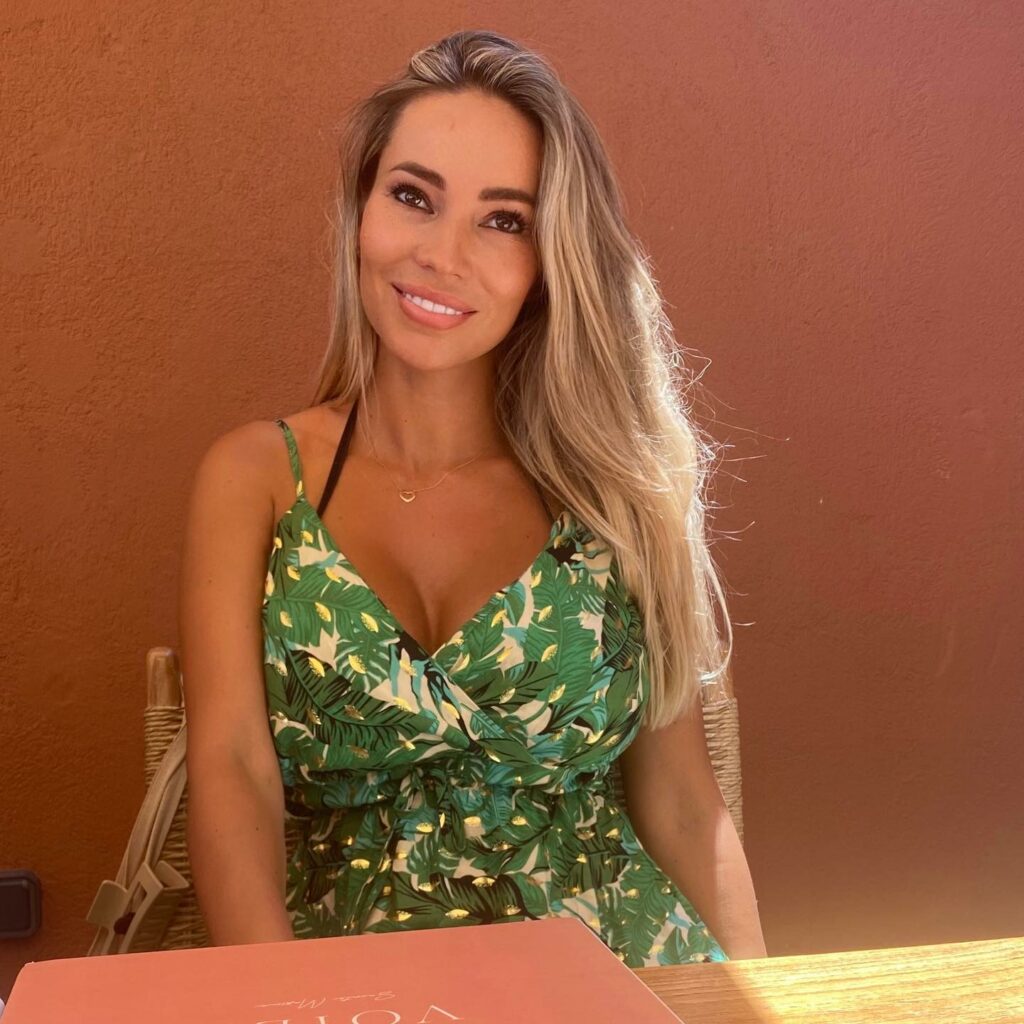 Date Of Birth
June 16, 1987
Birth Place
Magdeburg, Germany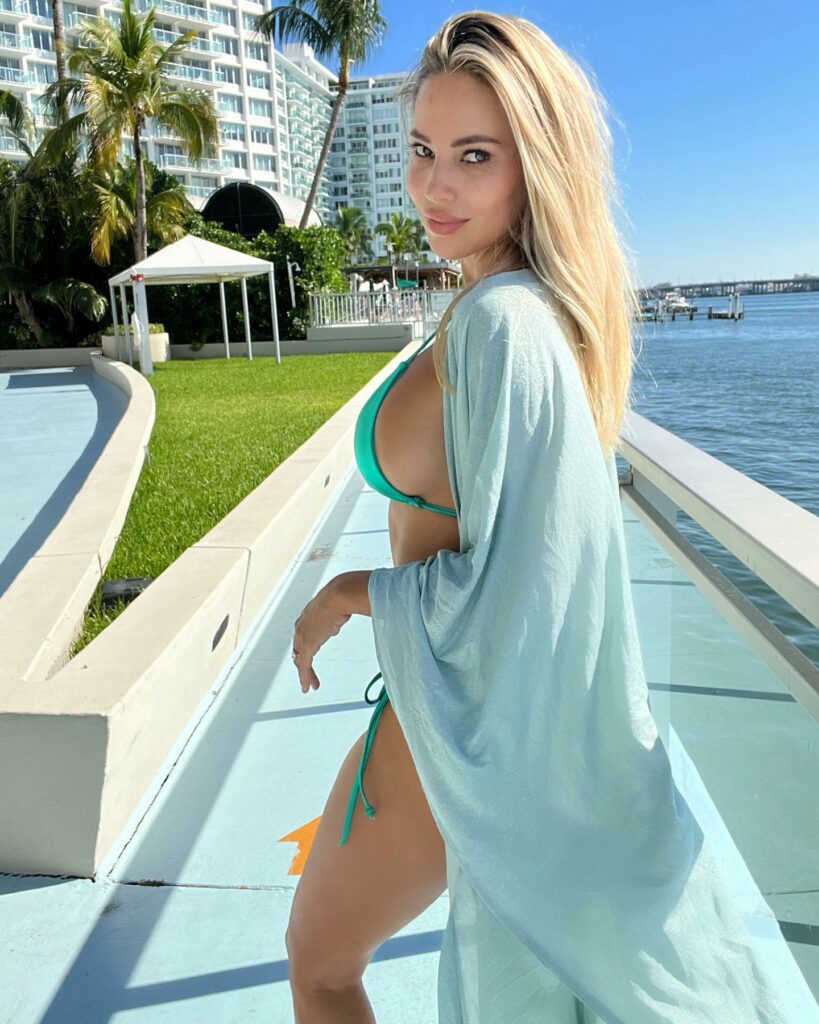 Hobbies
She regularly works out. Maria does yoga and is a highly spiritual person.
The blonde stunner loves traveling, especially to warmer places.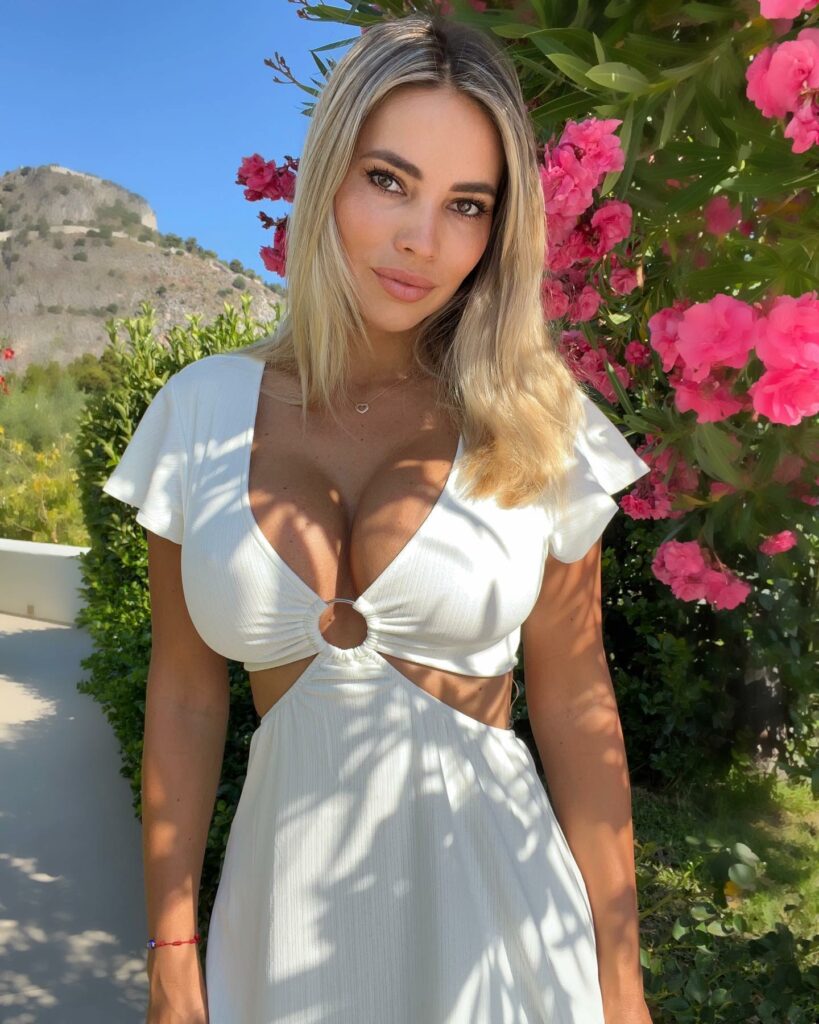 Maria Hering Dating History
Maria Hering was in a relationship with Bastian Yotta (2013 – 2016).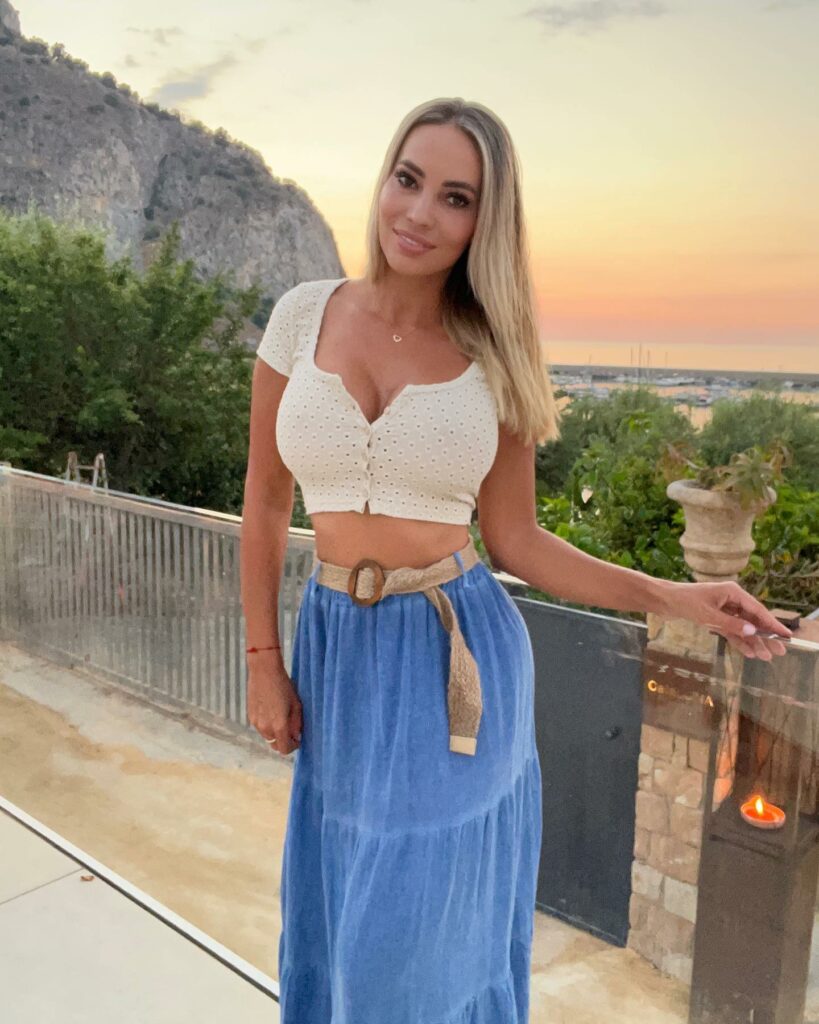 Maria Hering Social Media
Maria posts beautiful pictures with her husband, their dog, or herself. She is also actively working on making positive changes and advising her followers on how to bring optimism into their lives.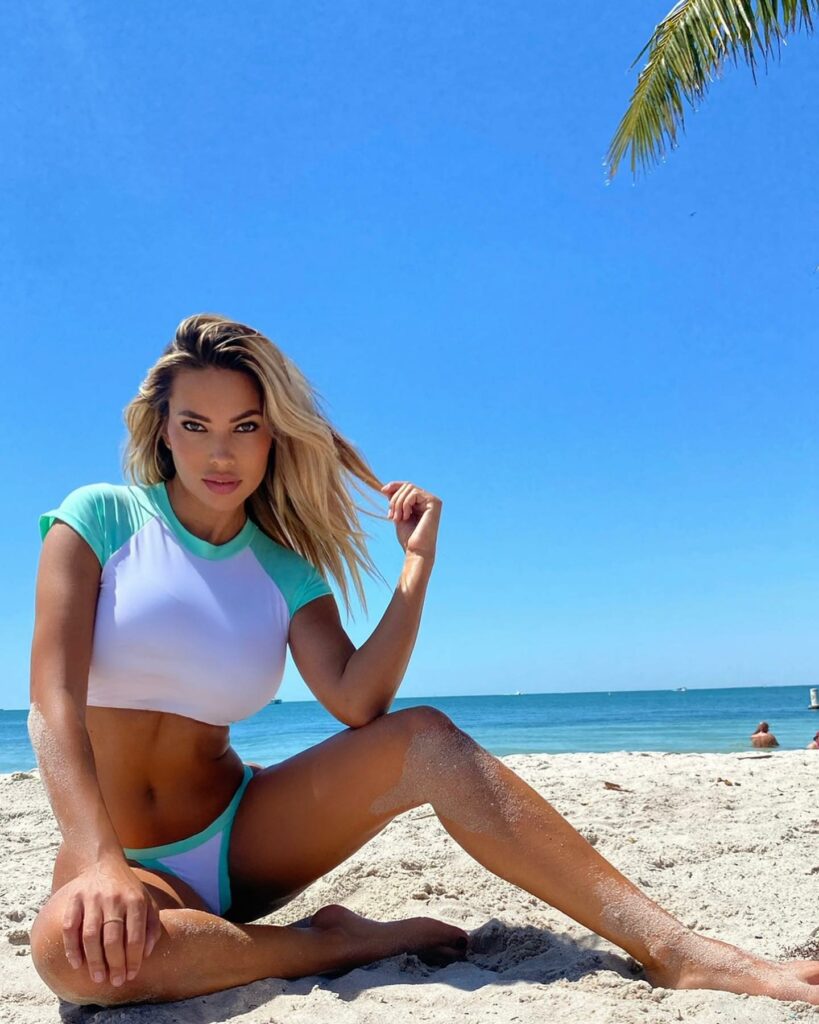 About Maria Hering
Maria rose to stardom thanks to her appearances in reality television shows, including Die Jagd Nach der Heiligen Lanze, Promi Big Brother, and Deutschland Sucht den Superstar.