Blonde babe, pretty smile and, most importantly, amazing smile, that's what's up when it comes to Julia. Ever heard of her?
While she already has one hundred thousand Instagram followers, I am new to Julia. And I sure am happy I managed to somehow stumble across this beauty.
Along with knowing that her body physique is outstanding, the only other thing I also know about Julia is the fact that she played in a bunch of movies.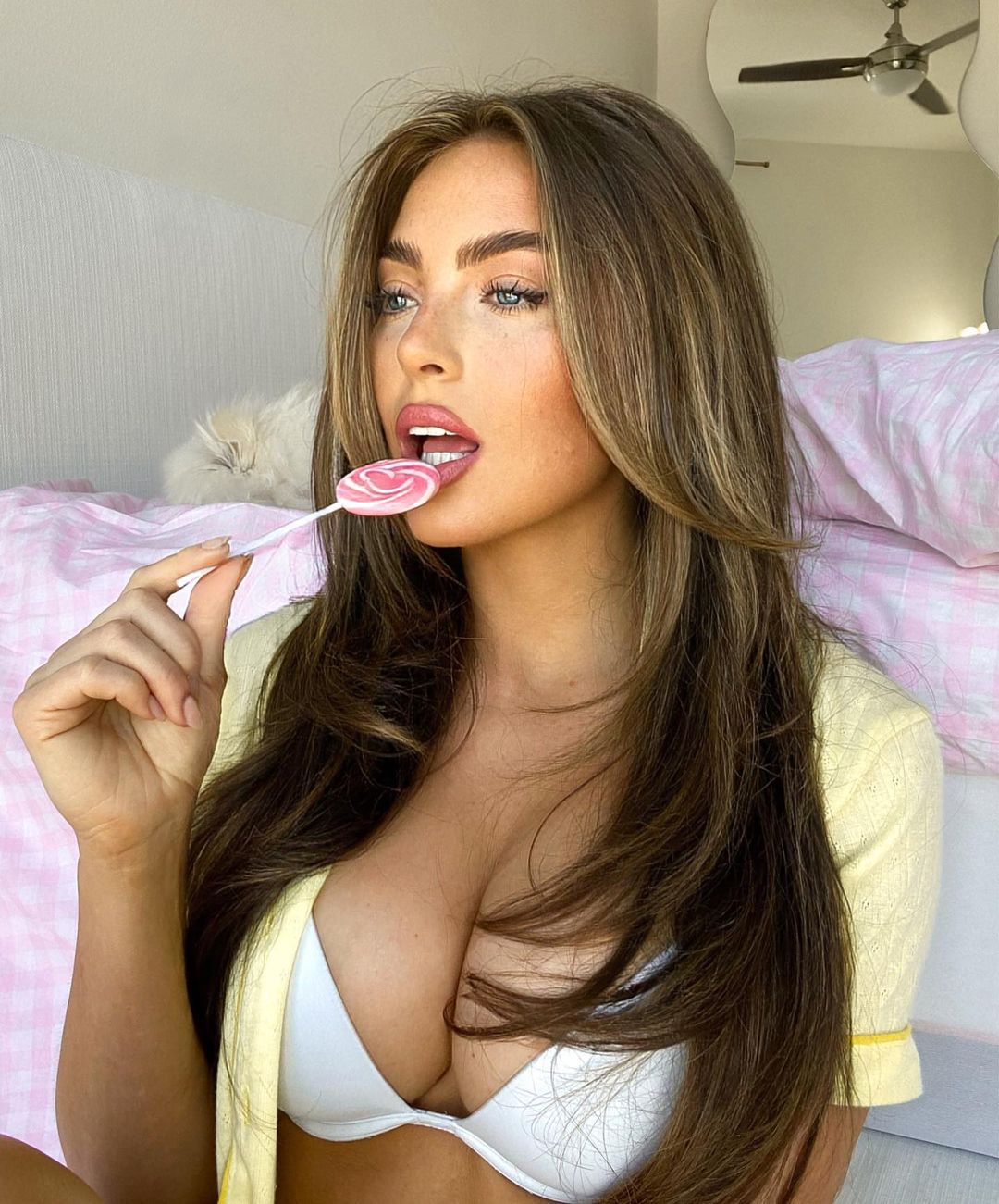 For me, all the angles I truly need, I can find on Julia's Instagram profile. To all our luck, Julia is not a shy lady.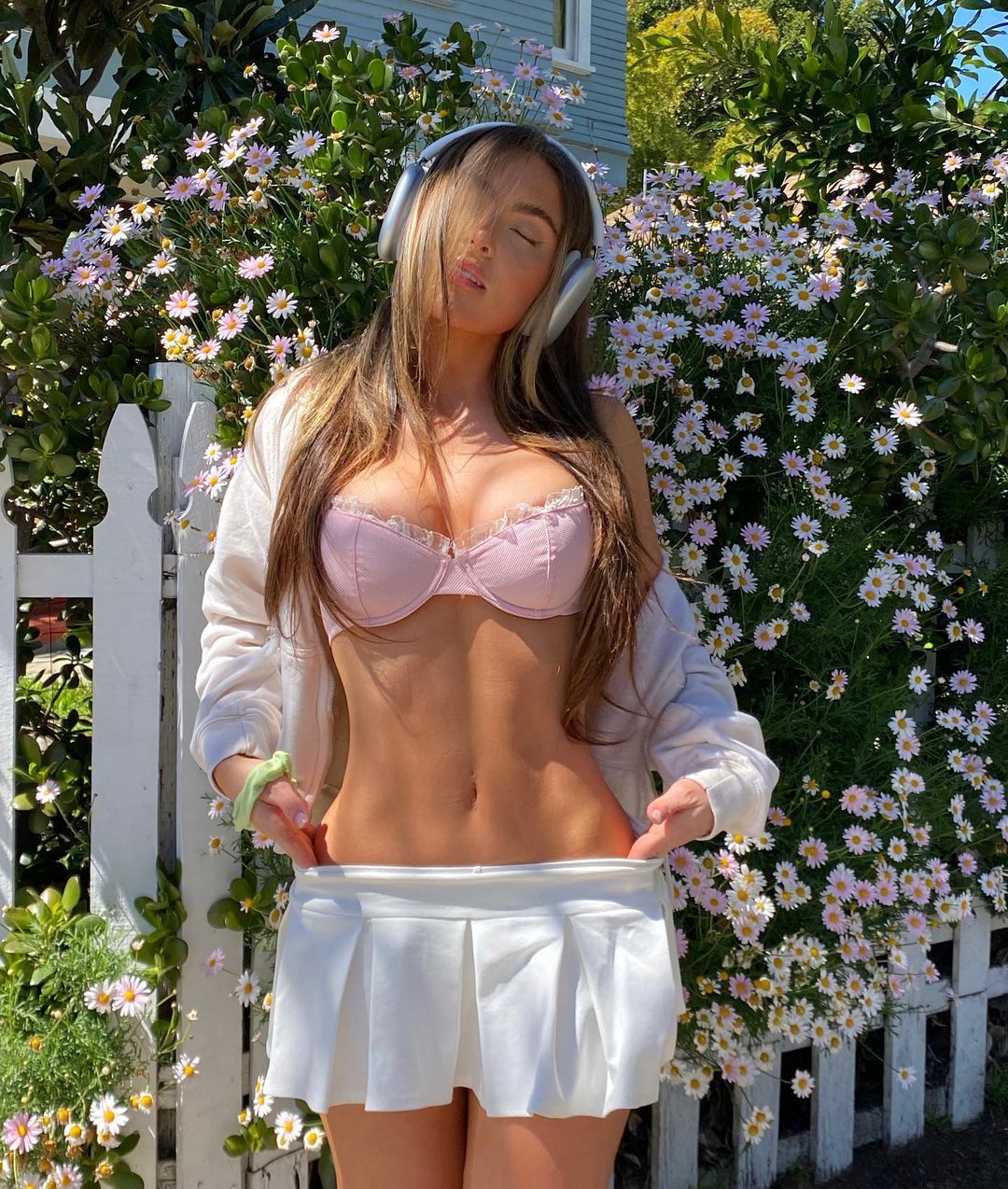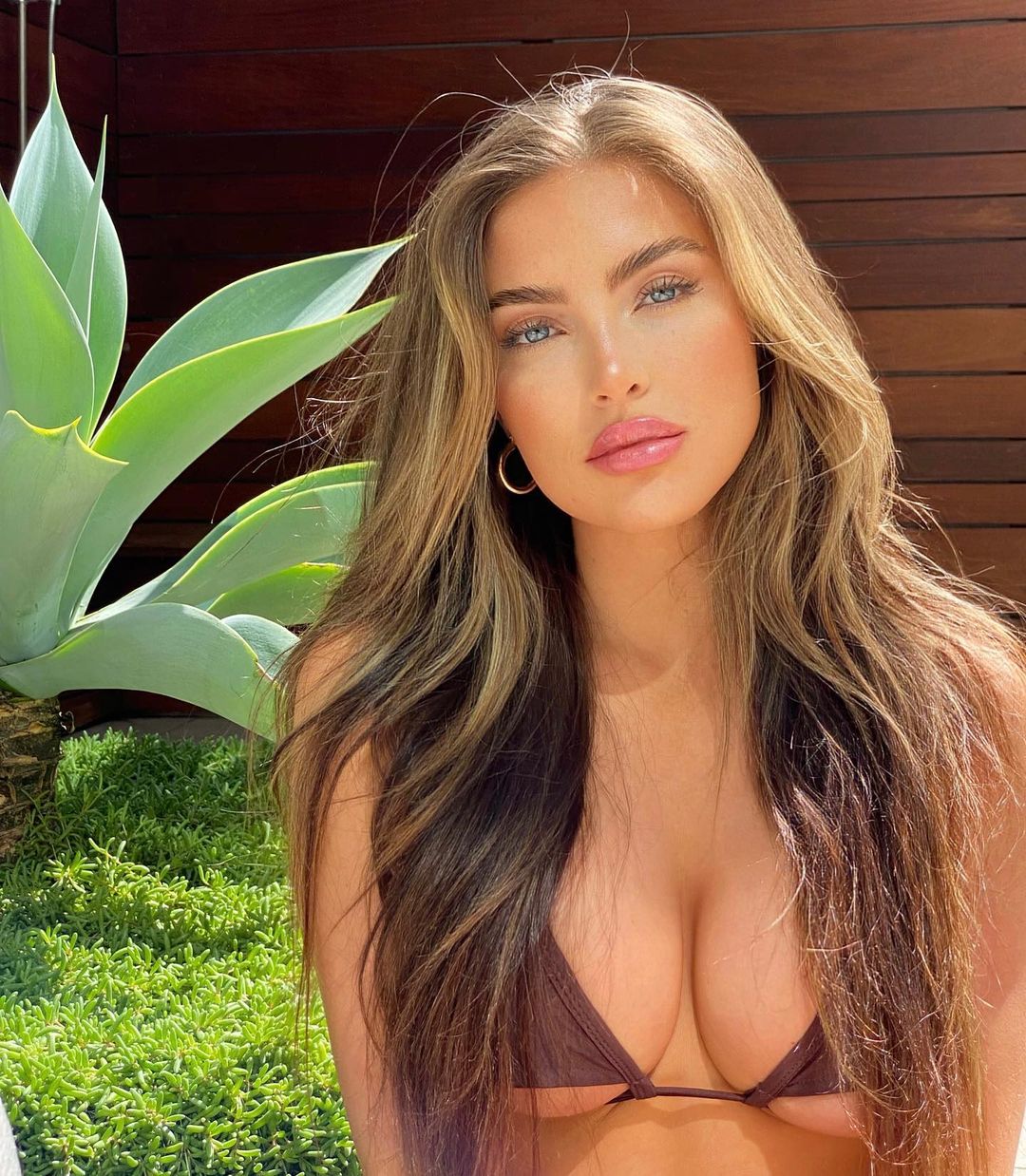 In other words, give her a follow without a second thought and enrich your life with a fresh new babe who will brighten up your days regularly.