If you would like to enjoy some fresh faces, you better check out Mia Baccia.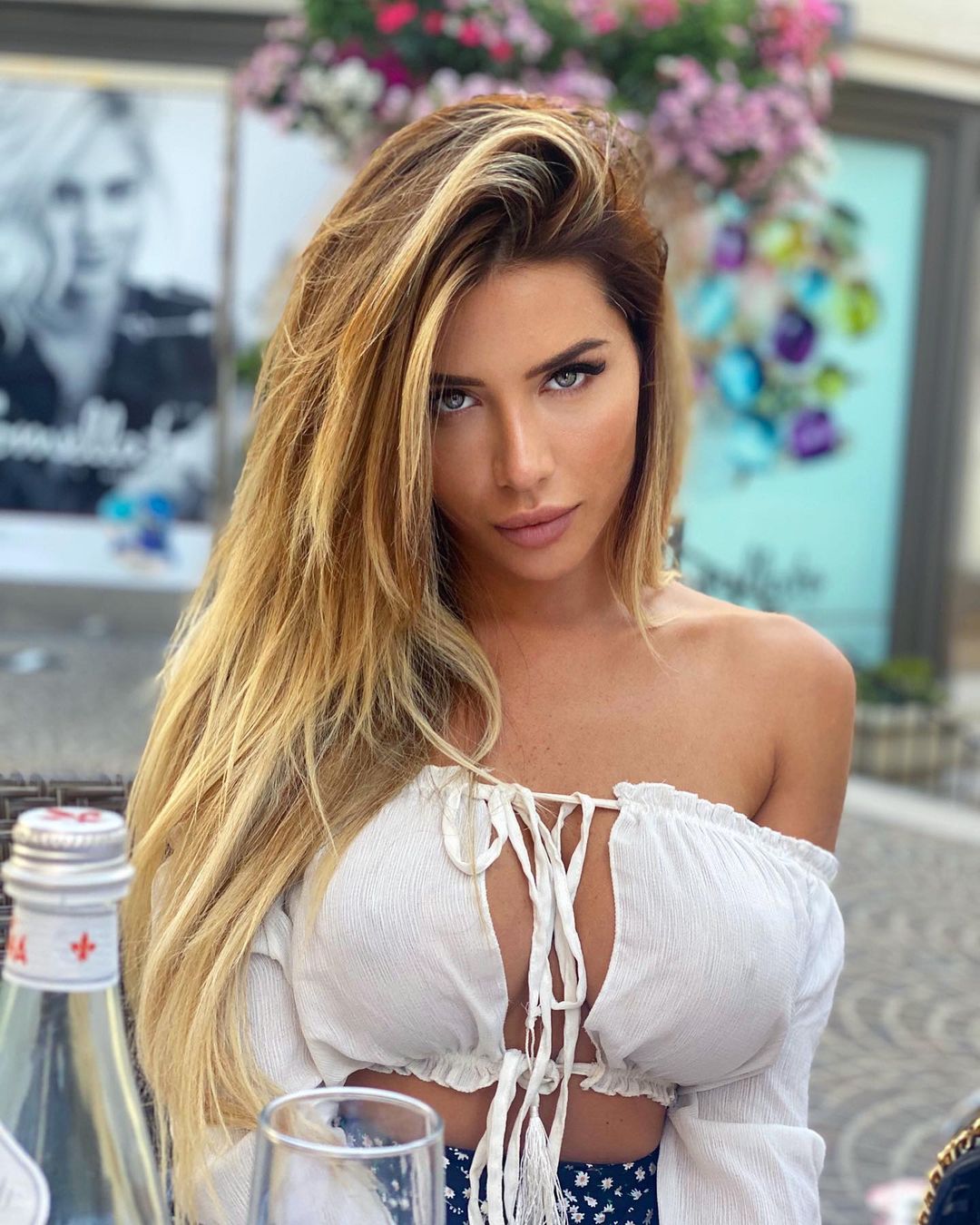 This hottie is outstanding.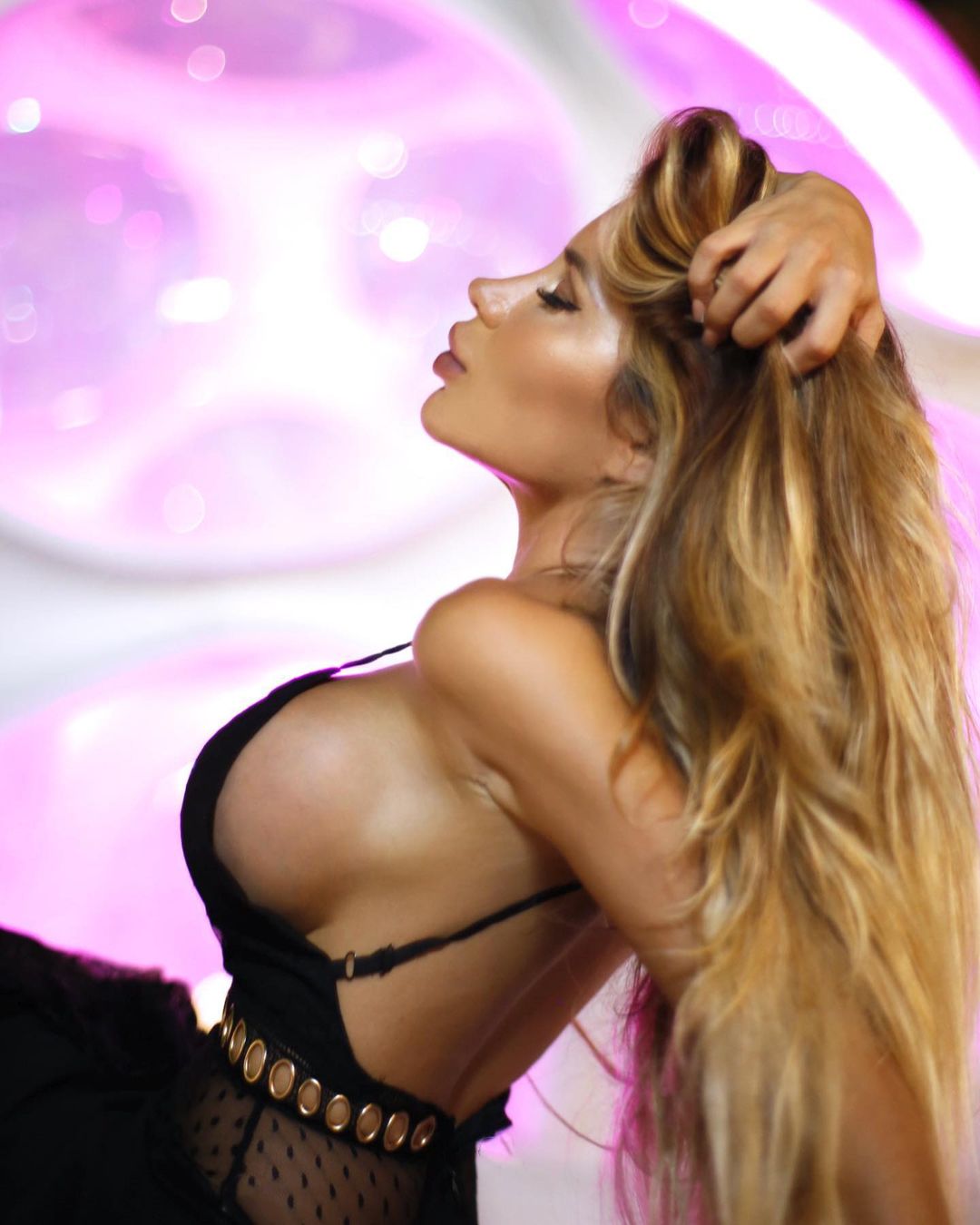 While you could not find much information on who Mia actually is, the following two details might be more than enough to get us going forward.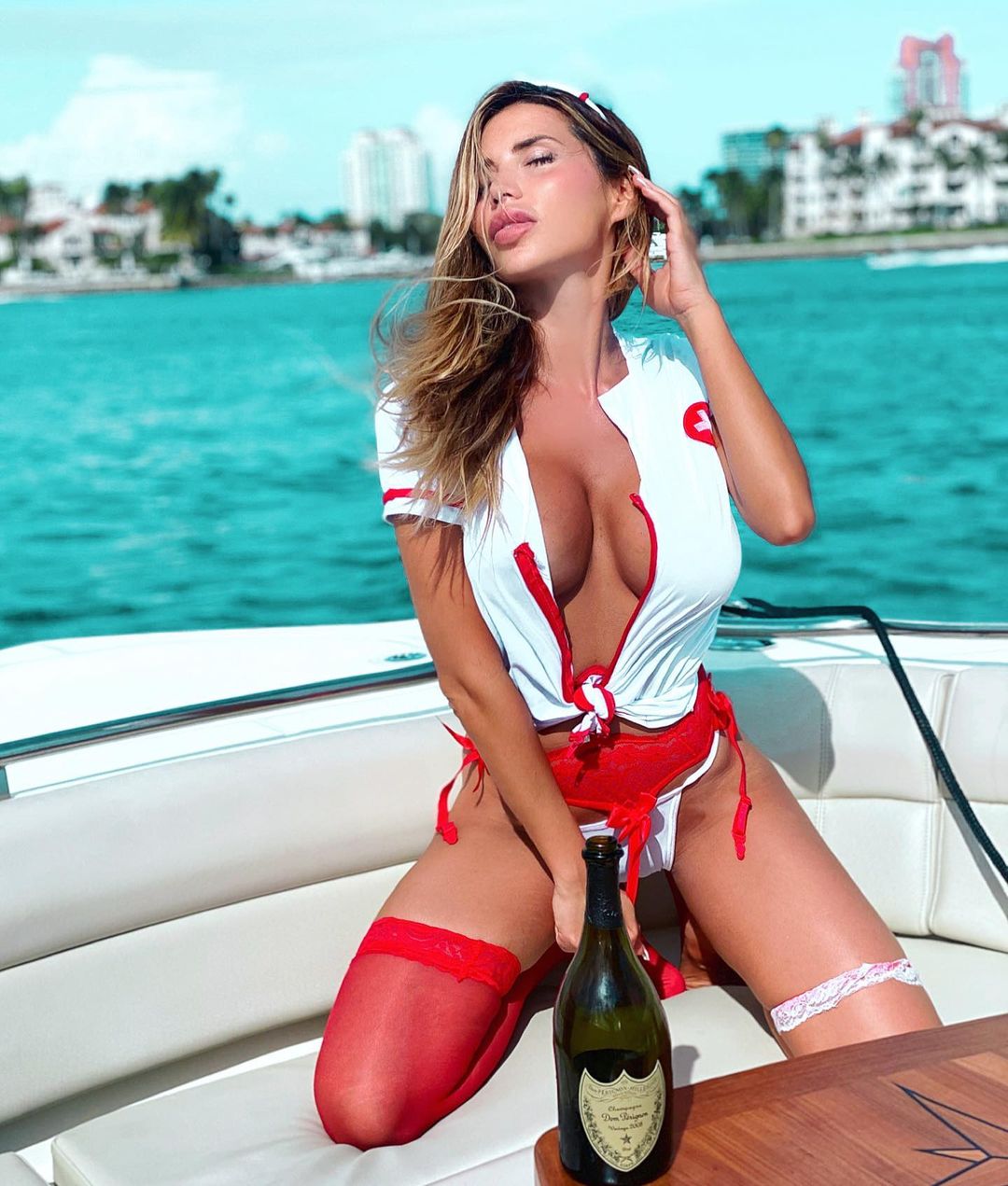 It is more than obvious that she does not show the goodies; however, her frame is more than enough to get the juices flowing.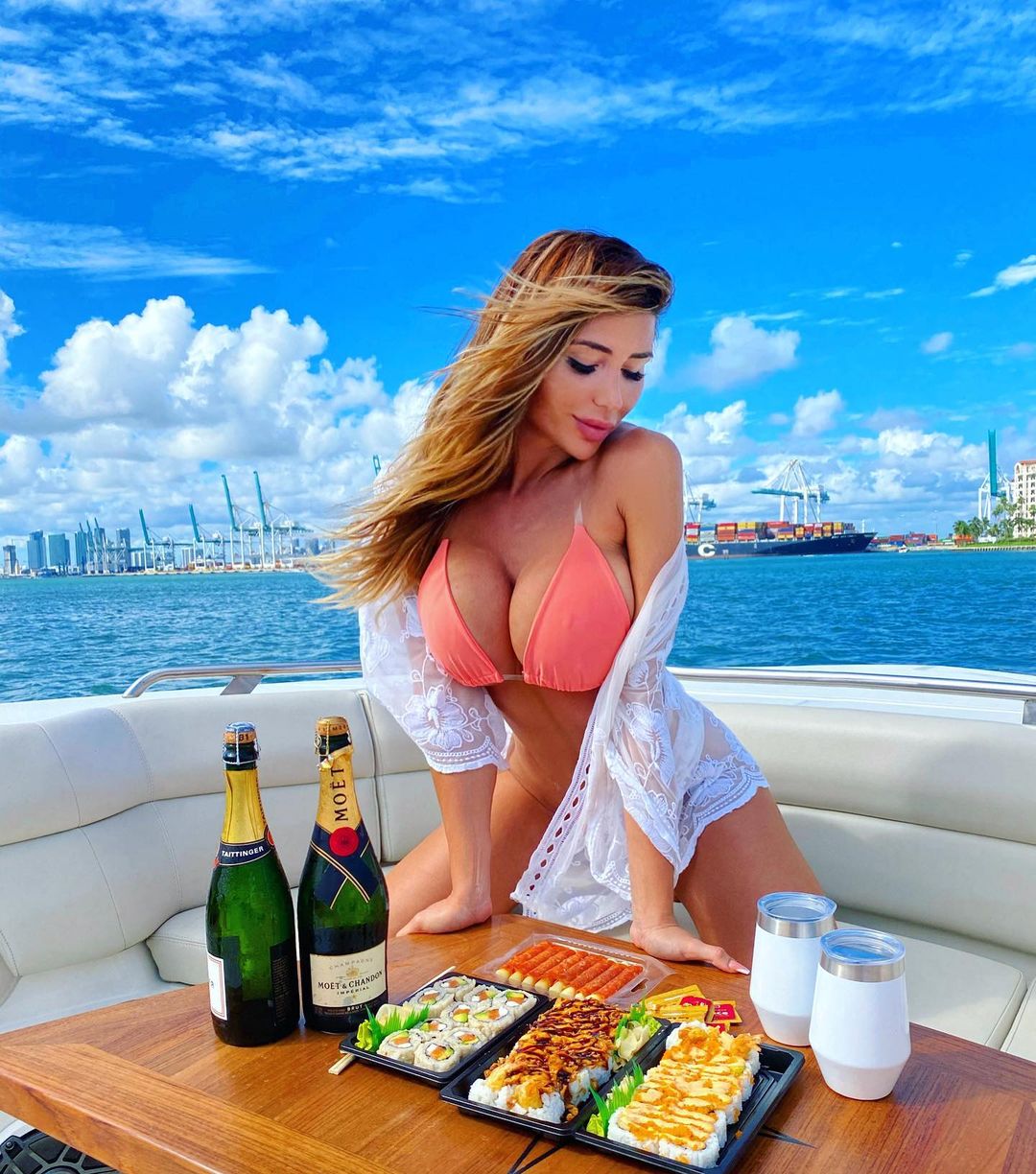 What's more, it is no secret that Mia is also a singer. And on some of her shows, she has her dress so tight and short, you can see her butt cheeks clearly. No complaints!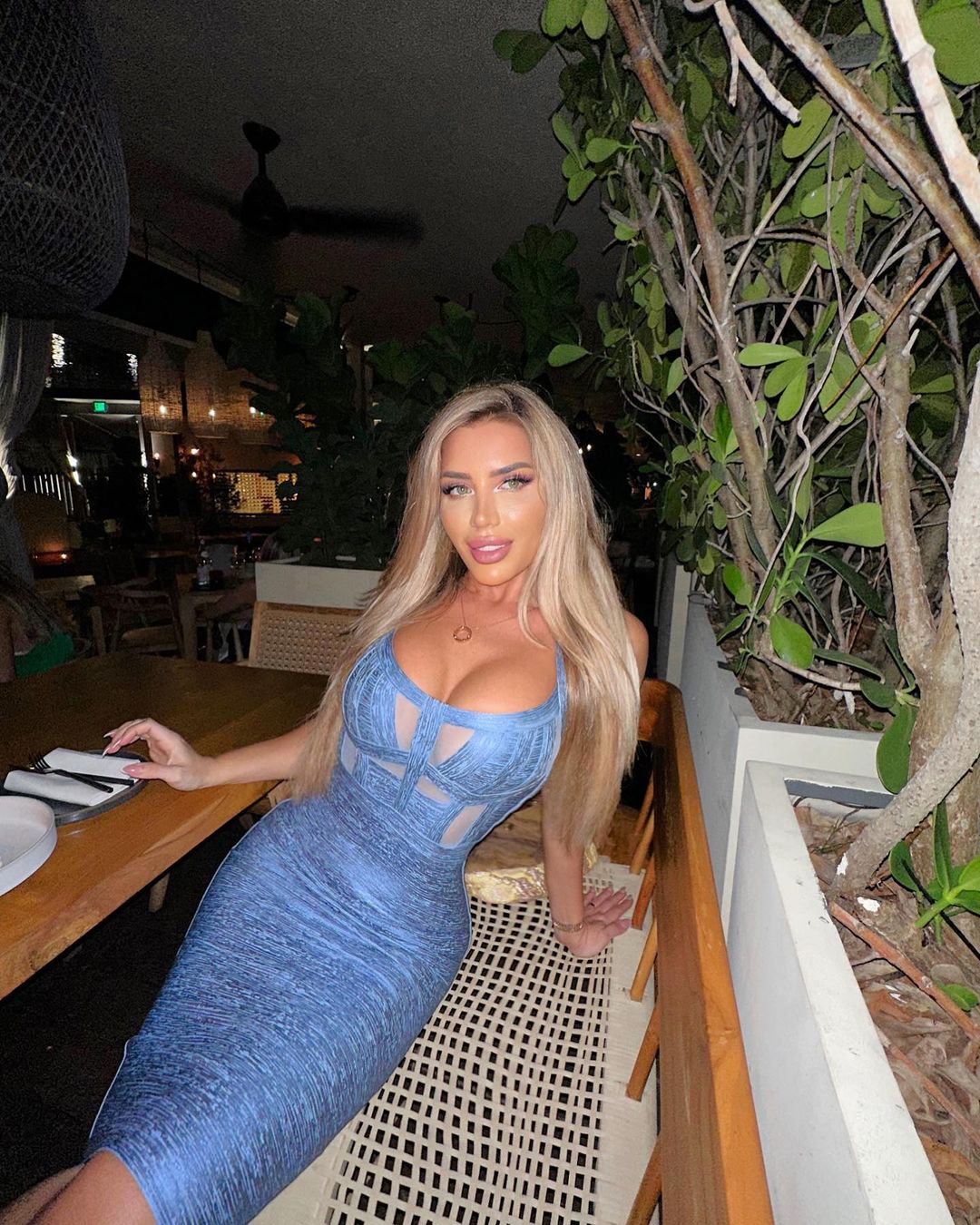 Anyhow, if you are into a lady who does things her own, original, and unique way, go ahead and take a peek at Mia.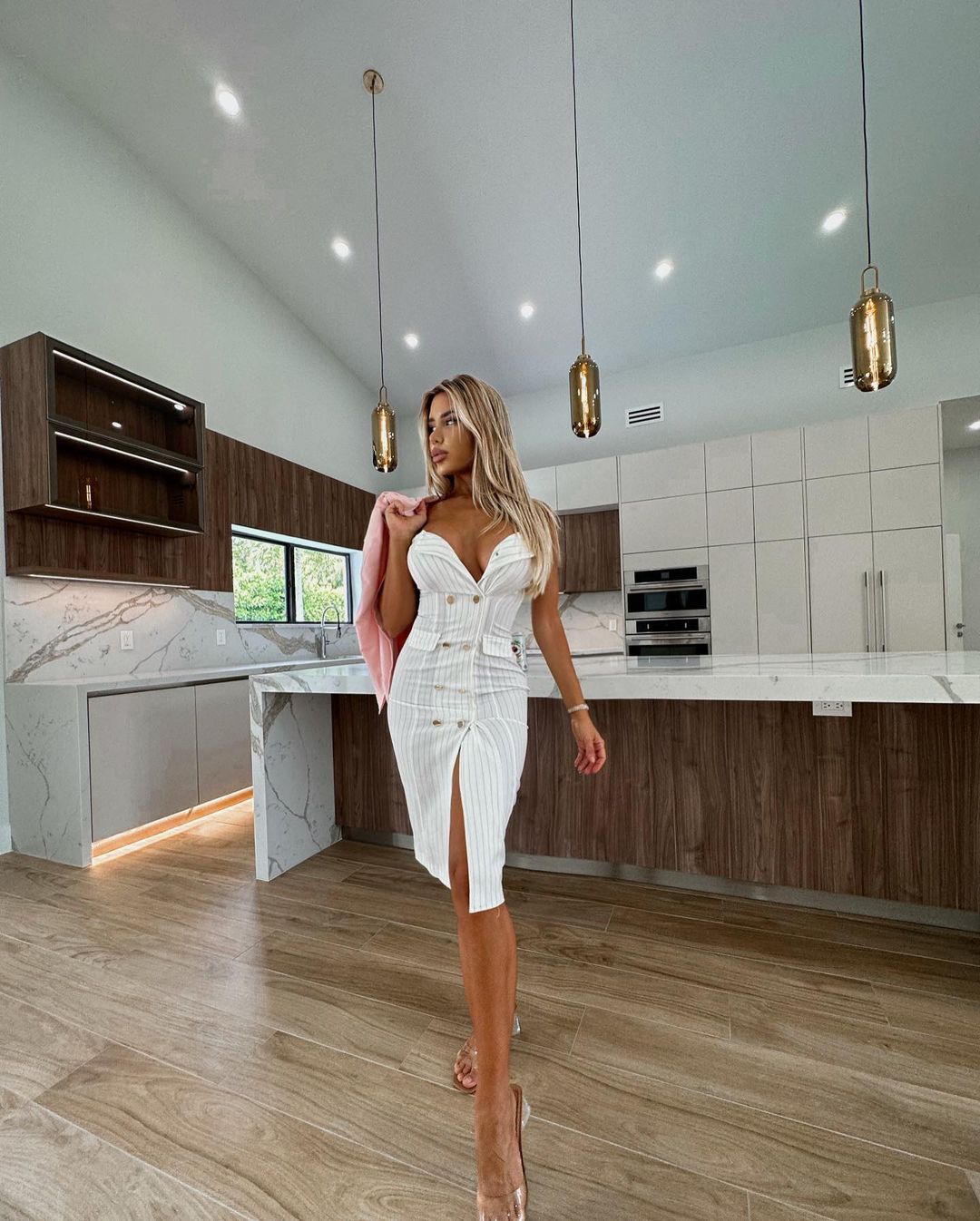 Not to mention, follow her on Instagram and enjoy all the raunchy images she posts on a regular basis.