Let's get this rainy day going strong with the heat from the one and only, Nessa Moor.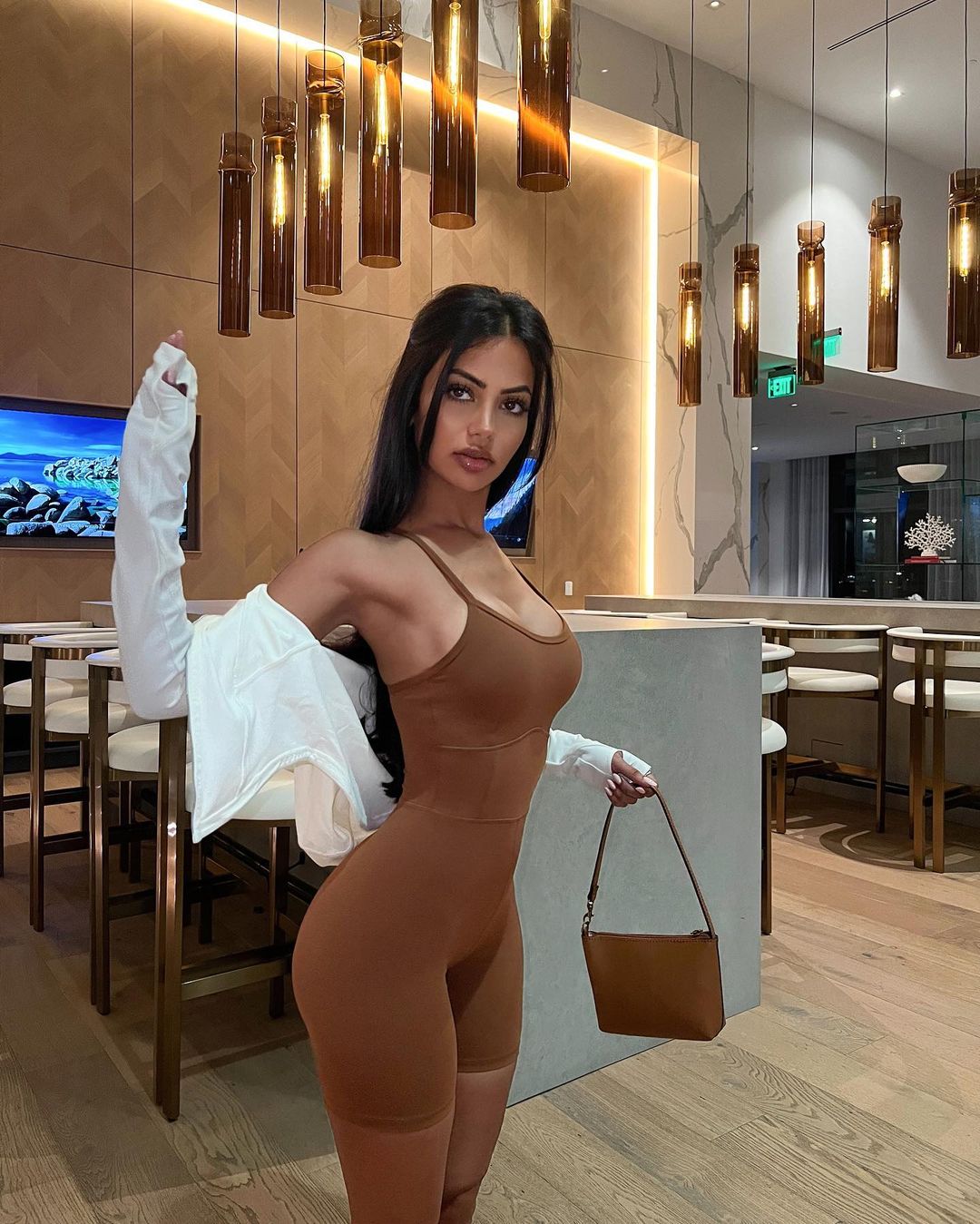 We are all here for the scorching hot Nessa herself. She is just outstanding, and I do not know how I managed to stumble across this beauty just recently.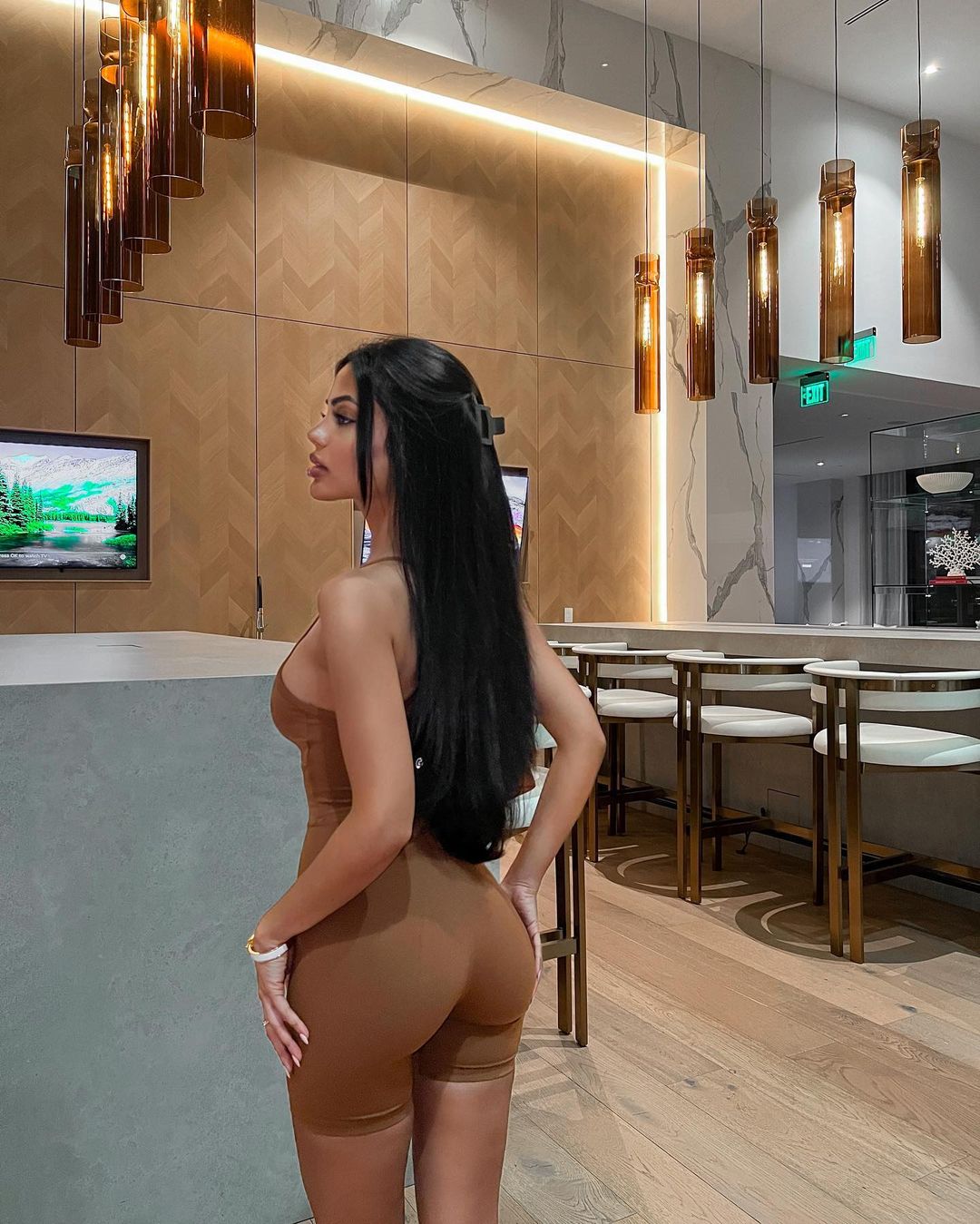 Well, all at the right time, I guess. And you can now experience the outstanding heat of Nessa just as well.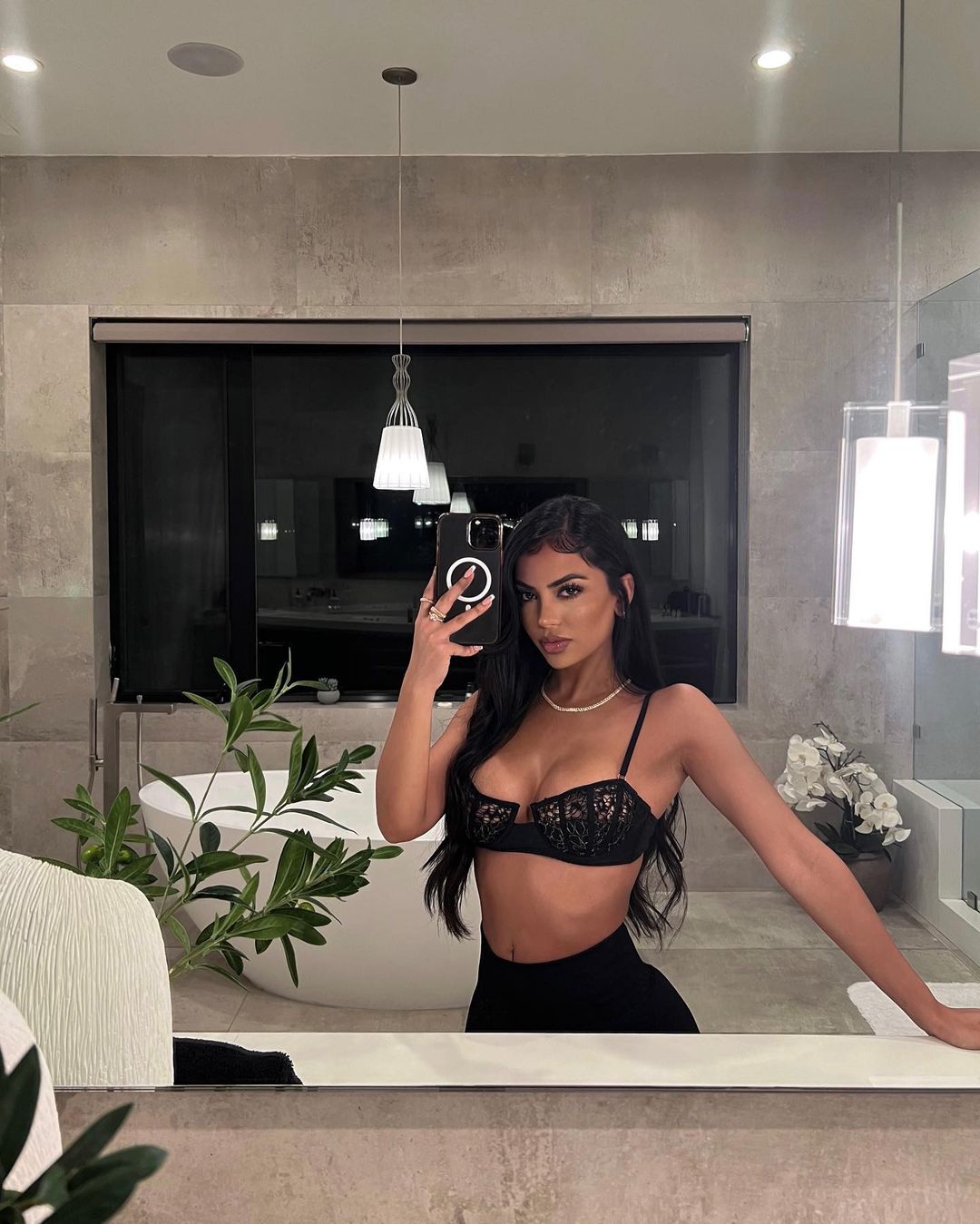 I do not even know what to stare at – all is just too perfect to be true! From face and teeth to legs -WOWZA!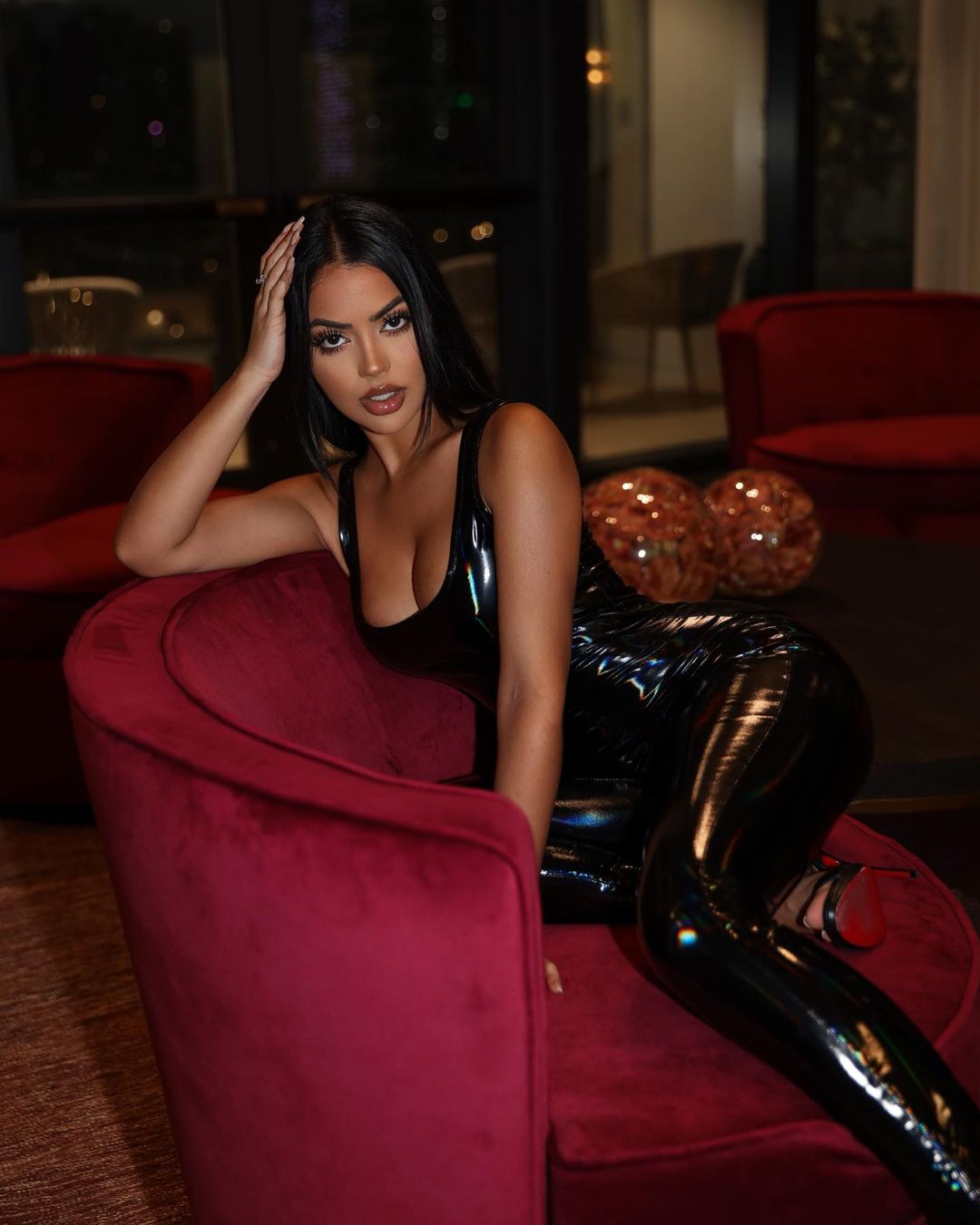 Moreover, you will see Nessa pose at all sorts of exotic locations around the globe. I particularly enjoy all the shots or any other type of swimwear.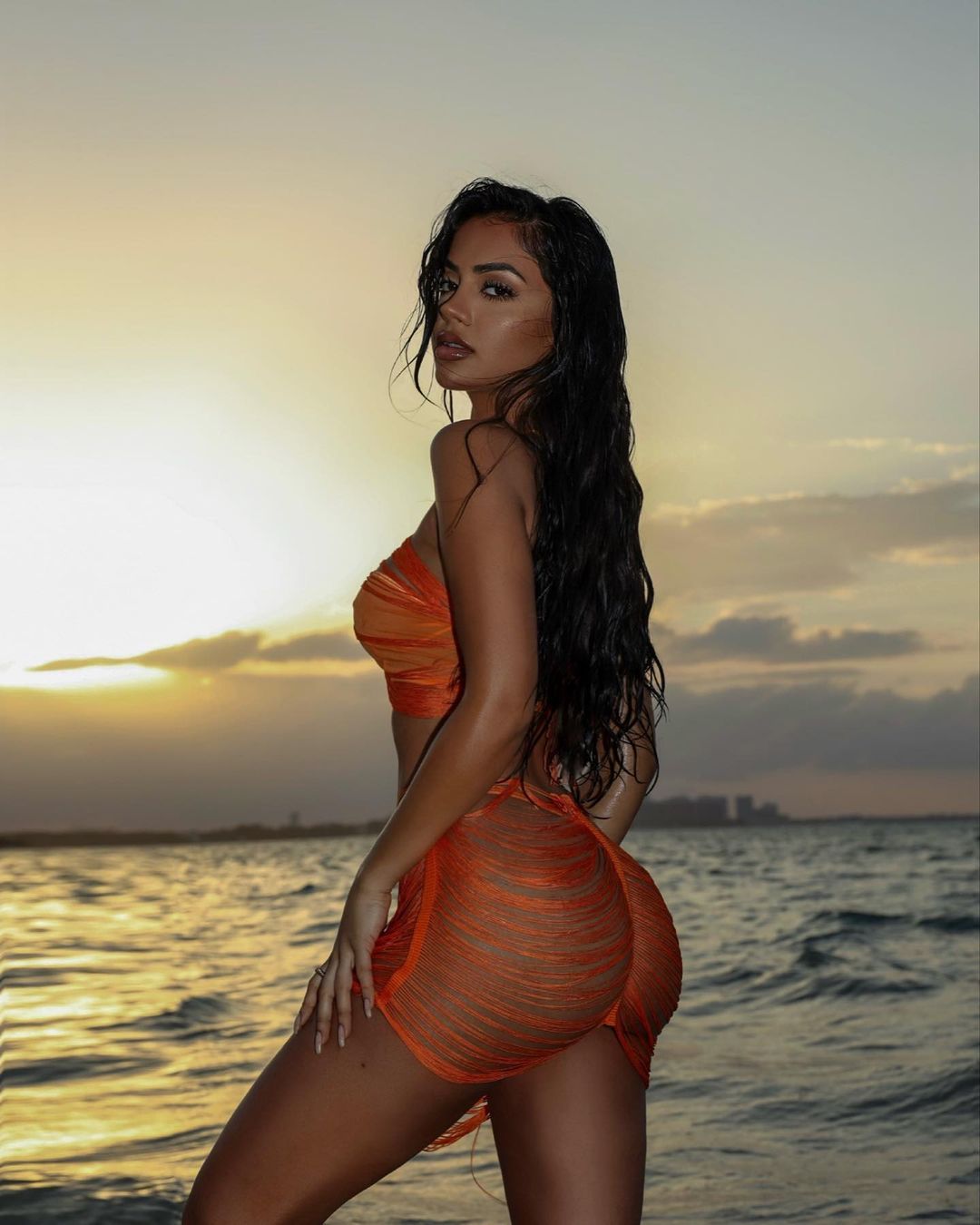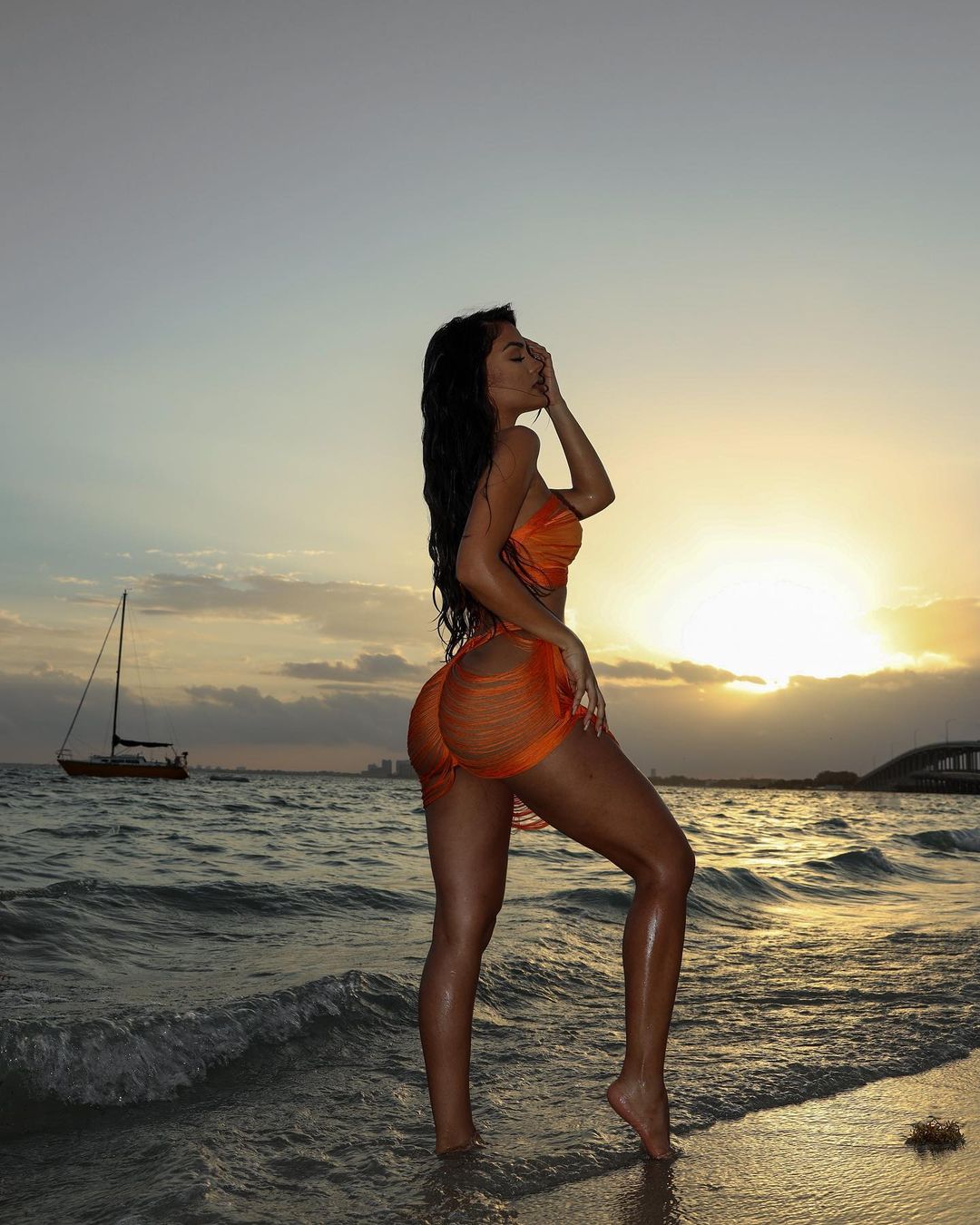 I dunno bro, I could go on and on, speaking about how amazing Nessa is. Just fabulous!
Obviously, she must be working out a lot to keep that frame in such outstanding shape.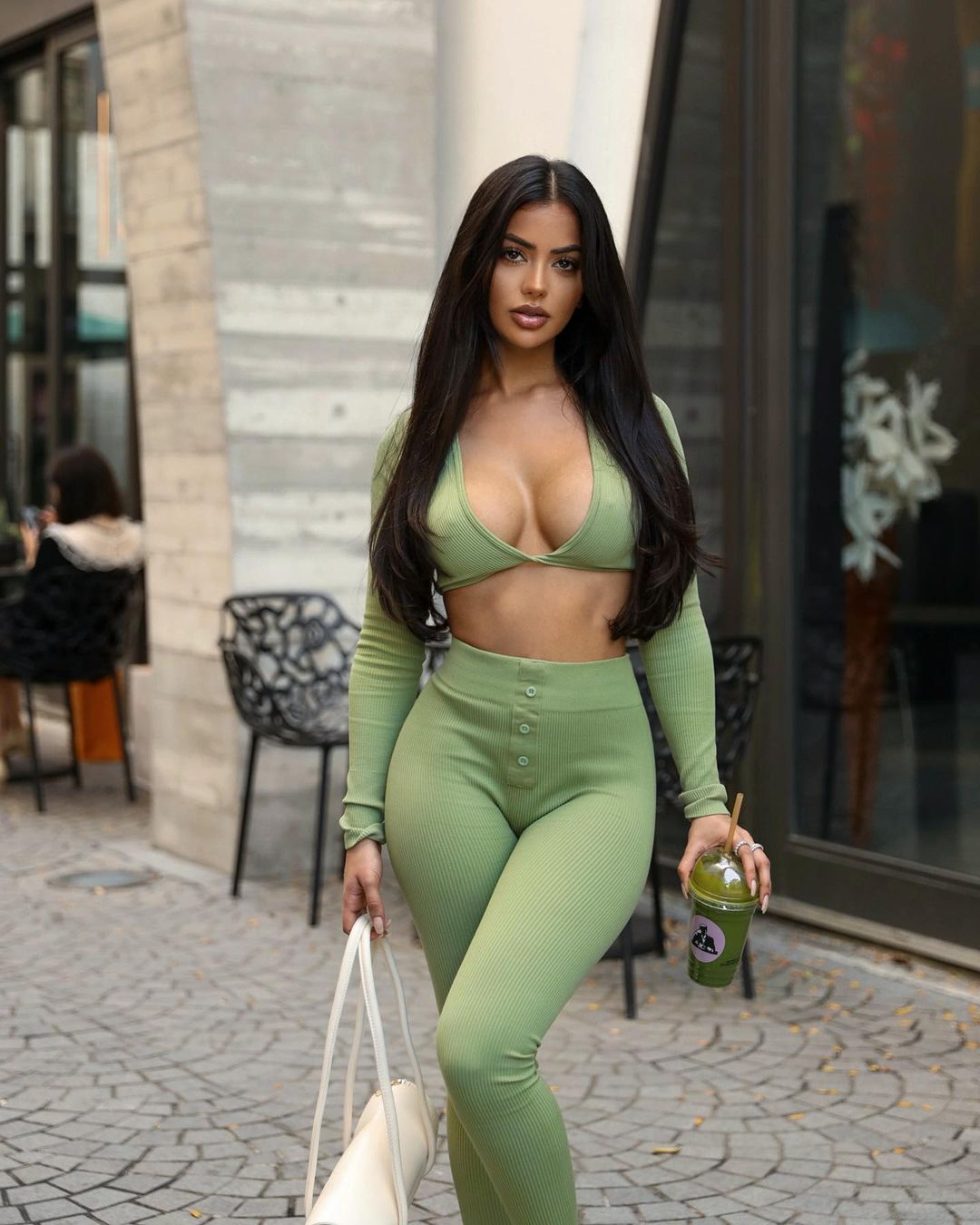 Keep on relaxing your eyes, your mind, and your well-being. You will surely have a blast!