No matter how rough the day was for you, let Dani cheer you up with her impressive assets.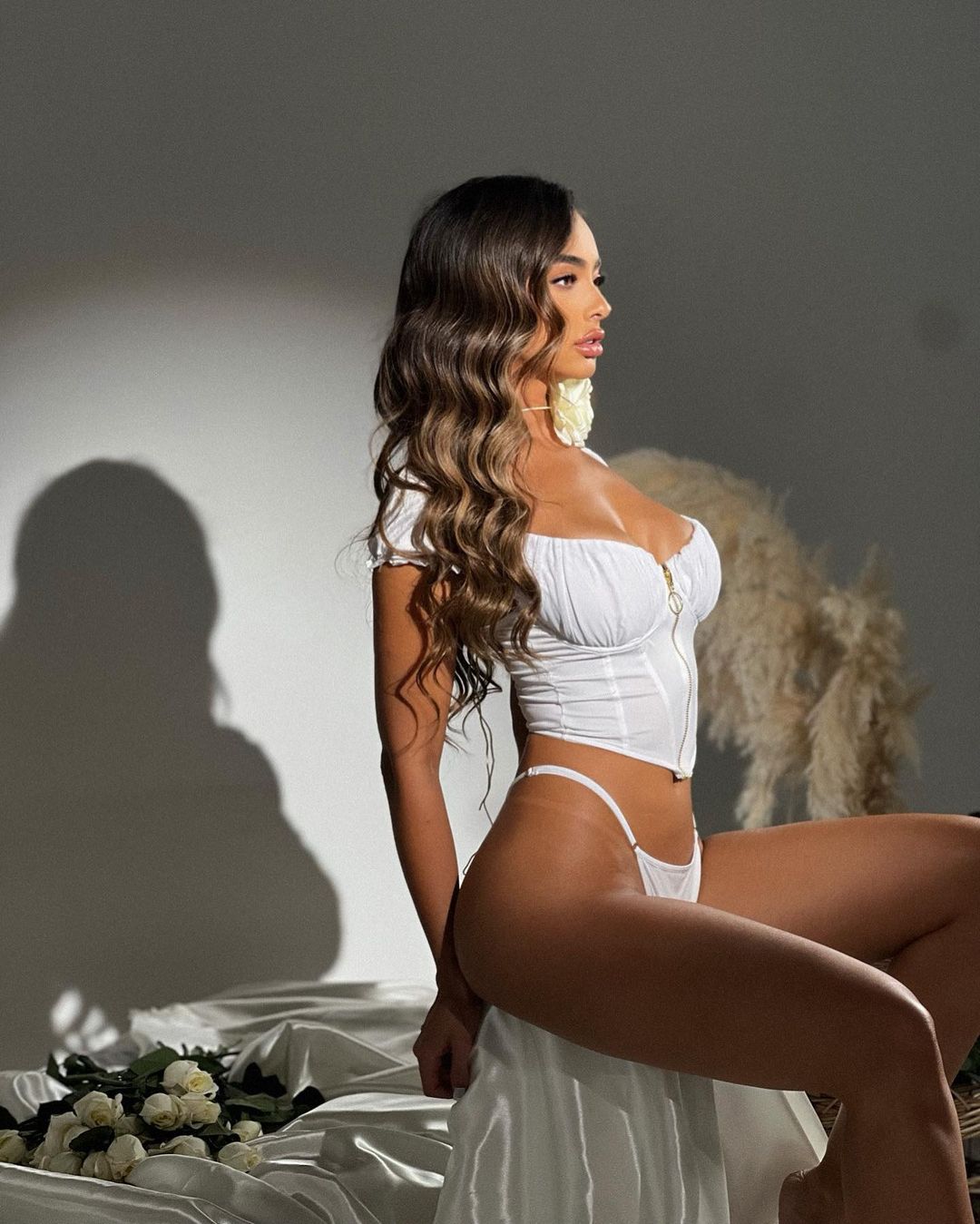 Before we continue, can you even imagine that Dani already gave birth to a child? I know, right, ridiculous! That body physique is to die for. You could never tell that she is a mother!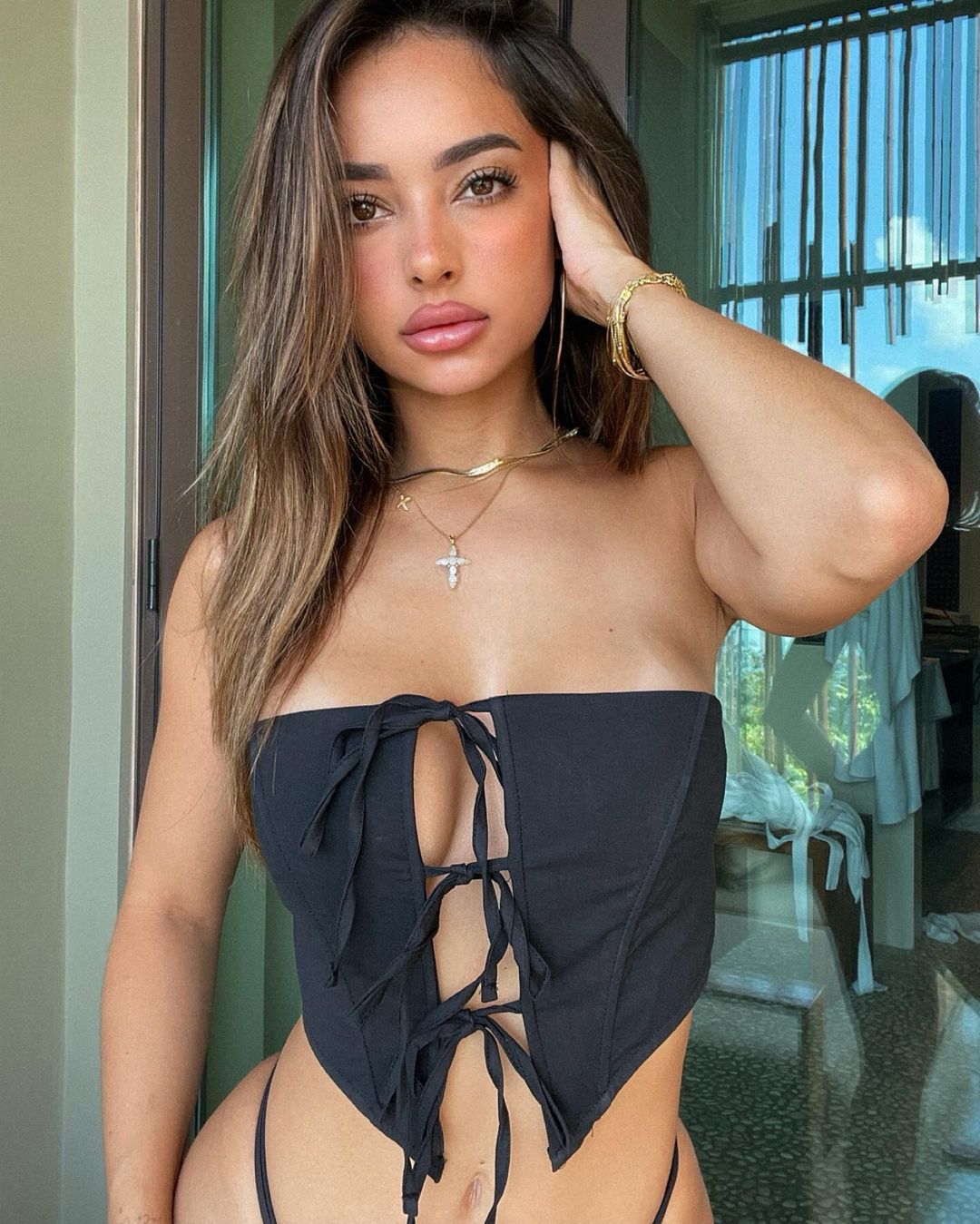 Walking down the streets and seeing some mothers (who forget to take care of themselves) and then hitting Instagram and stumbling across Dani– ah, I do not even want to go in that direction.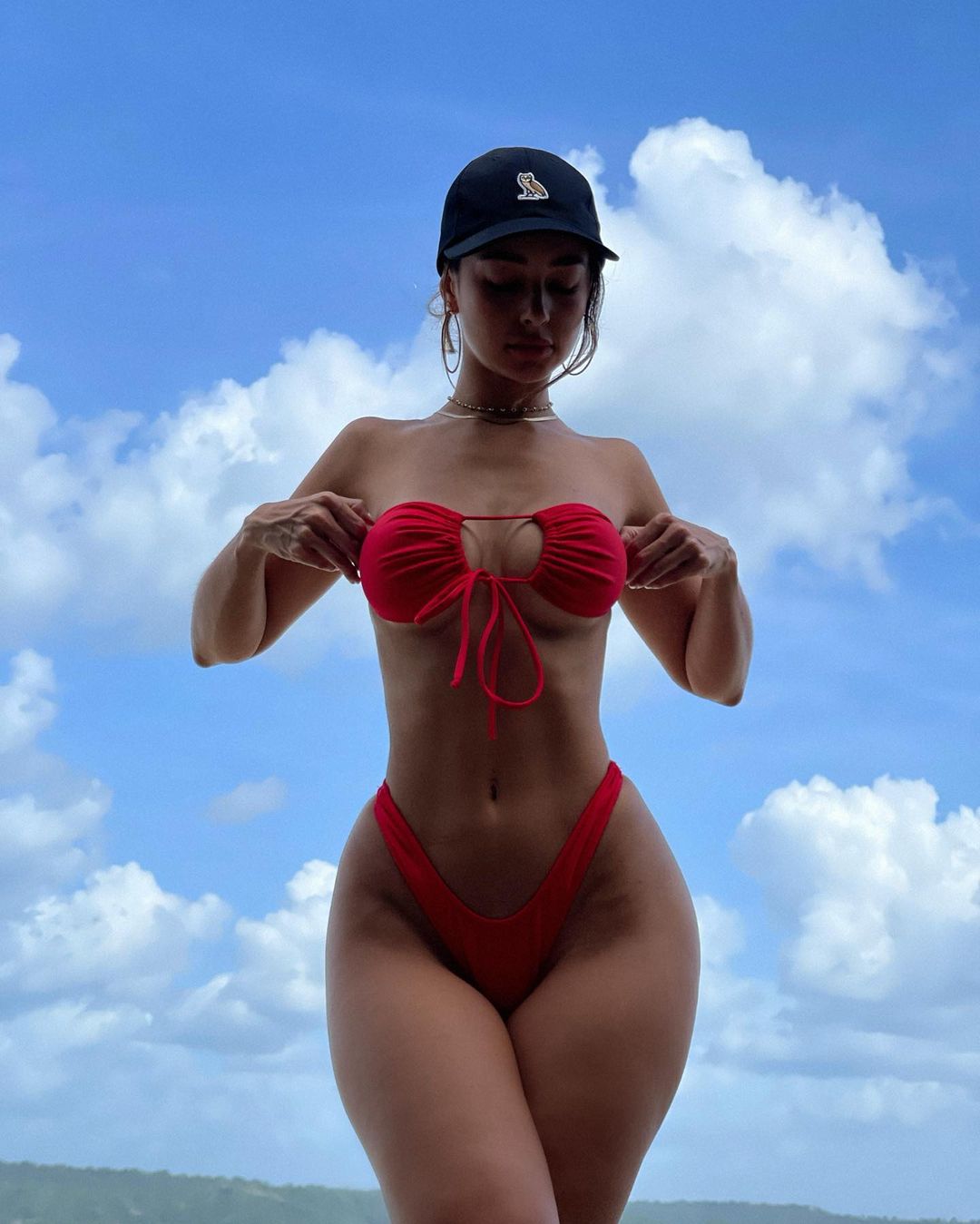 I would only say this: mothers, let Dani be your motivation.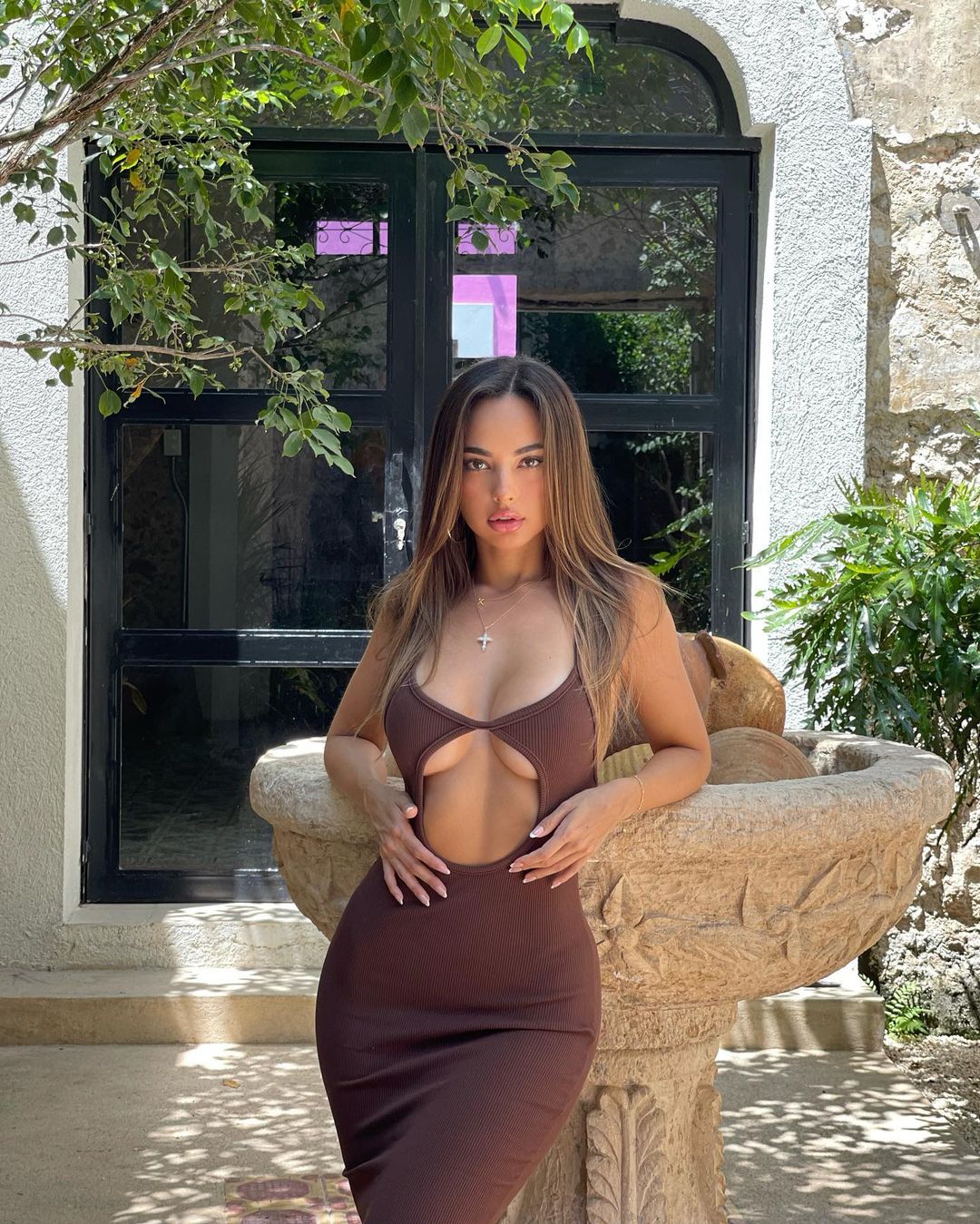 With a whopping fanbase of well over 161k followers, Dani is a serious deal. She is a model and an Instagram sensation who will knock your socks off.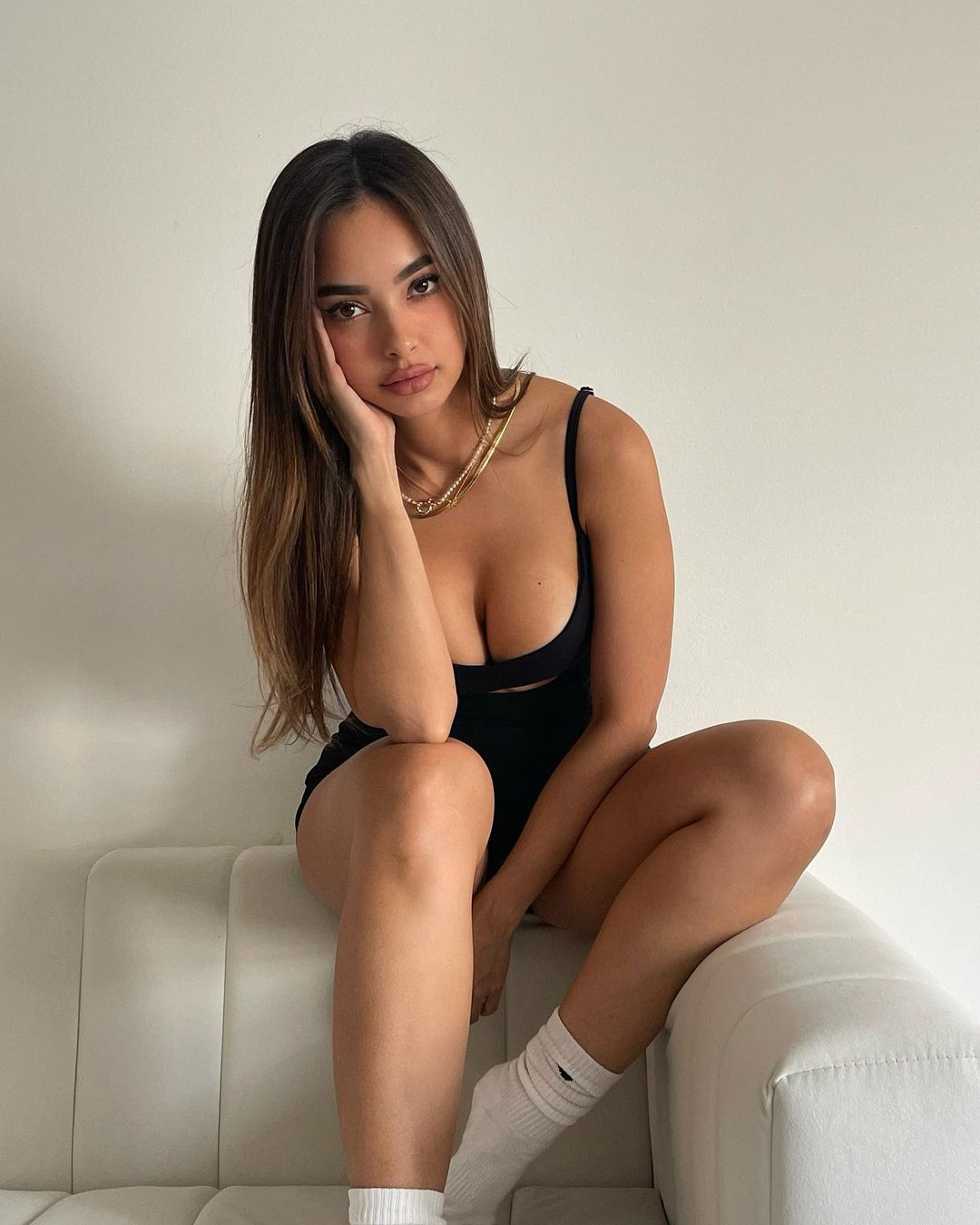 No matter what she does on the picture or short video clip, you know Dani will water your mouth. And she succeeds at it every single time! Damn, she's good.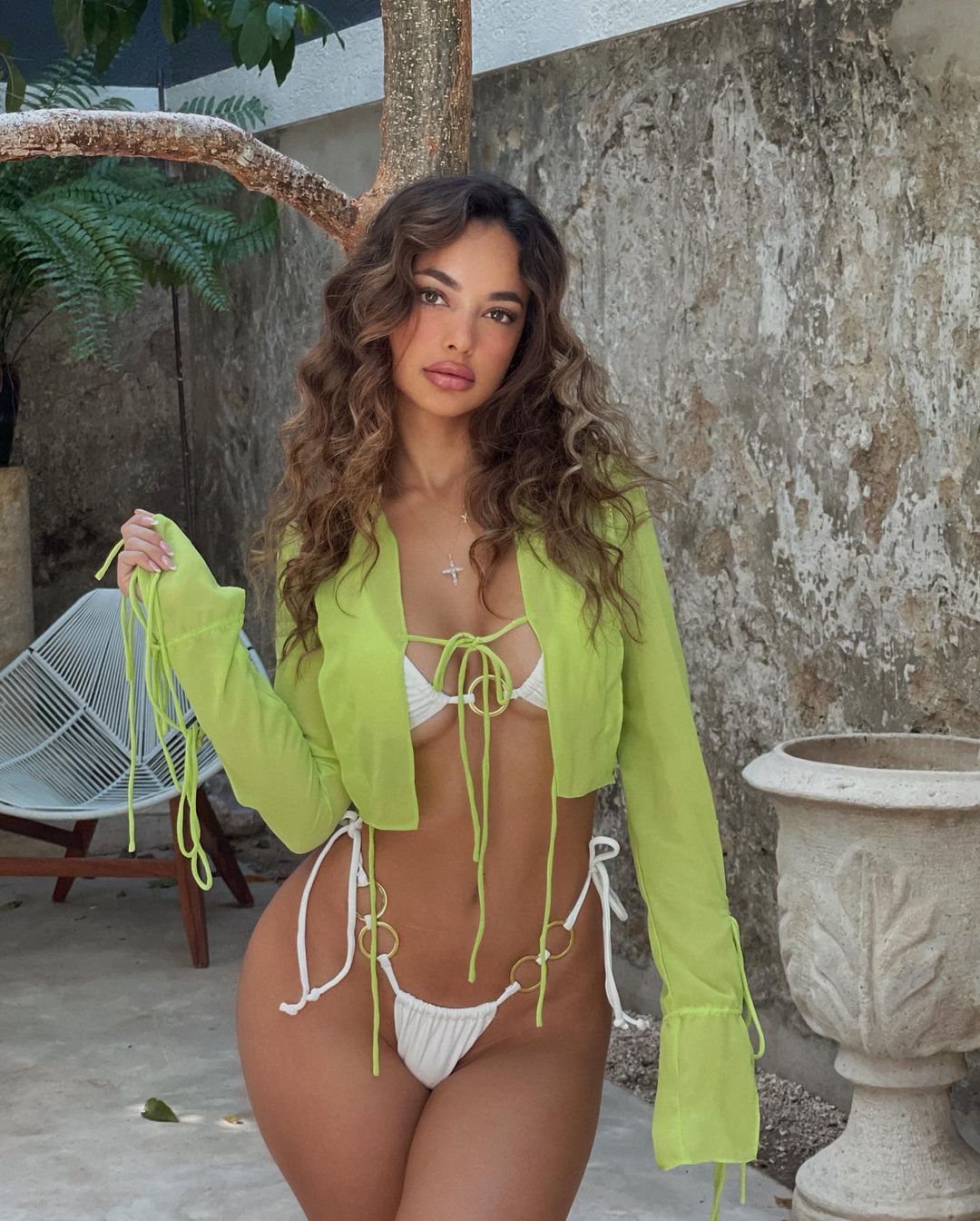 Dani is of Spanish and German nationality and was born in Munich on October 9, 1992. Just so you know, she currently lives in Cape Town.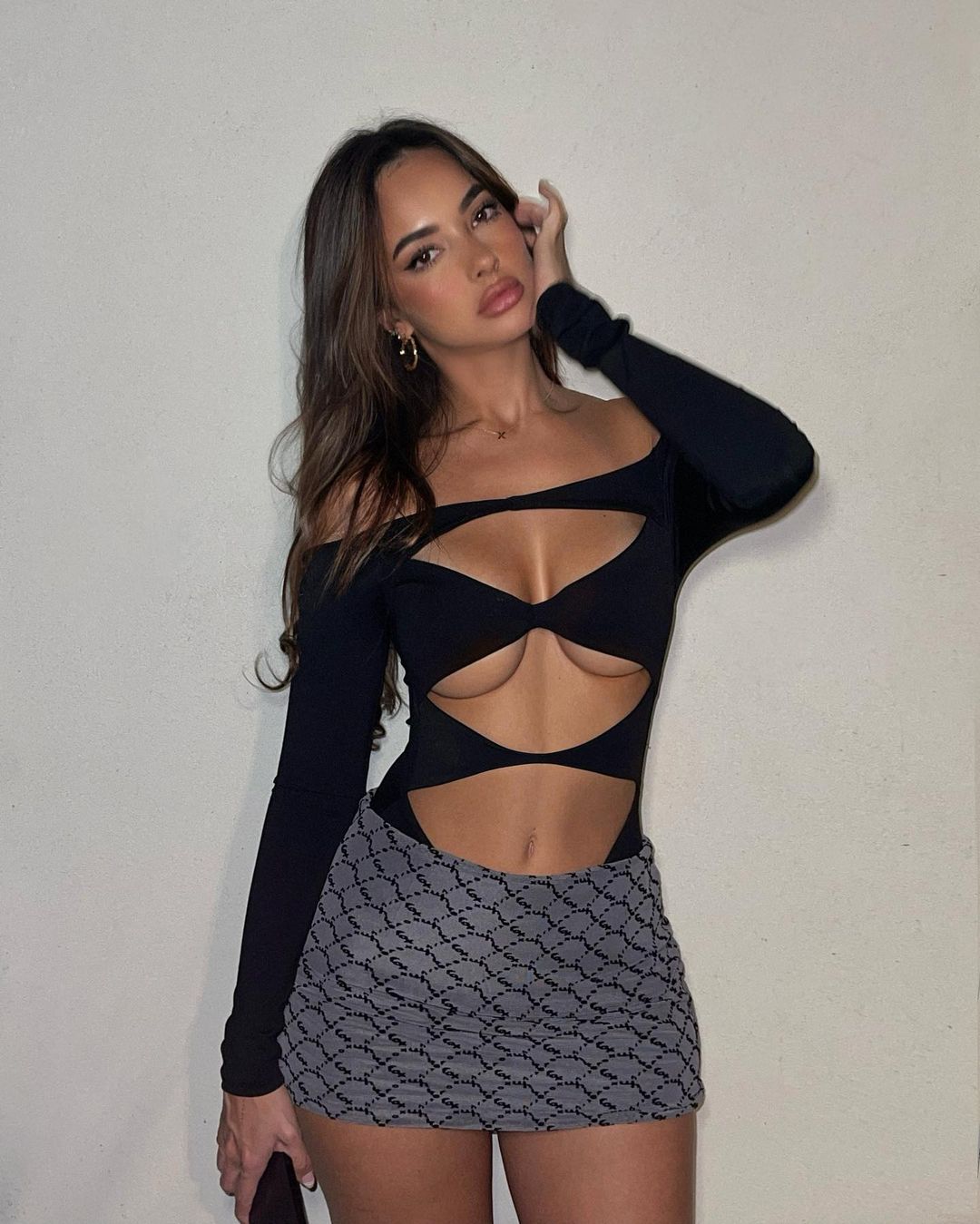 If you happen to run into her while enjoying the sunny beach, do not be a prick rather be a gentleman and make an impression.
Just leave Dani alone and let her enjoy her life by enriching yours with all the outstanding imagery.