Today is a special day because I bring you The Peach Effect, Vesi. I never thought I will be posting an Instagram account like this here.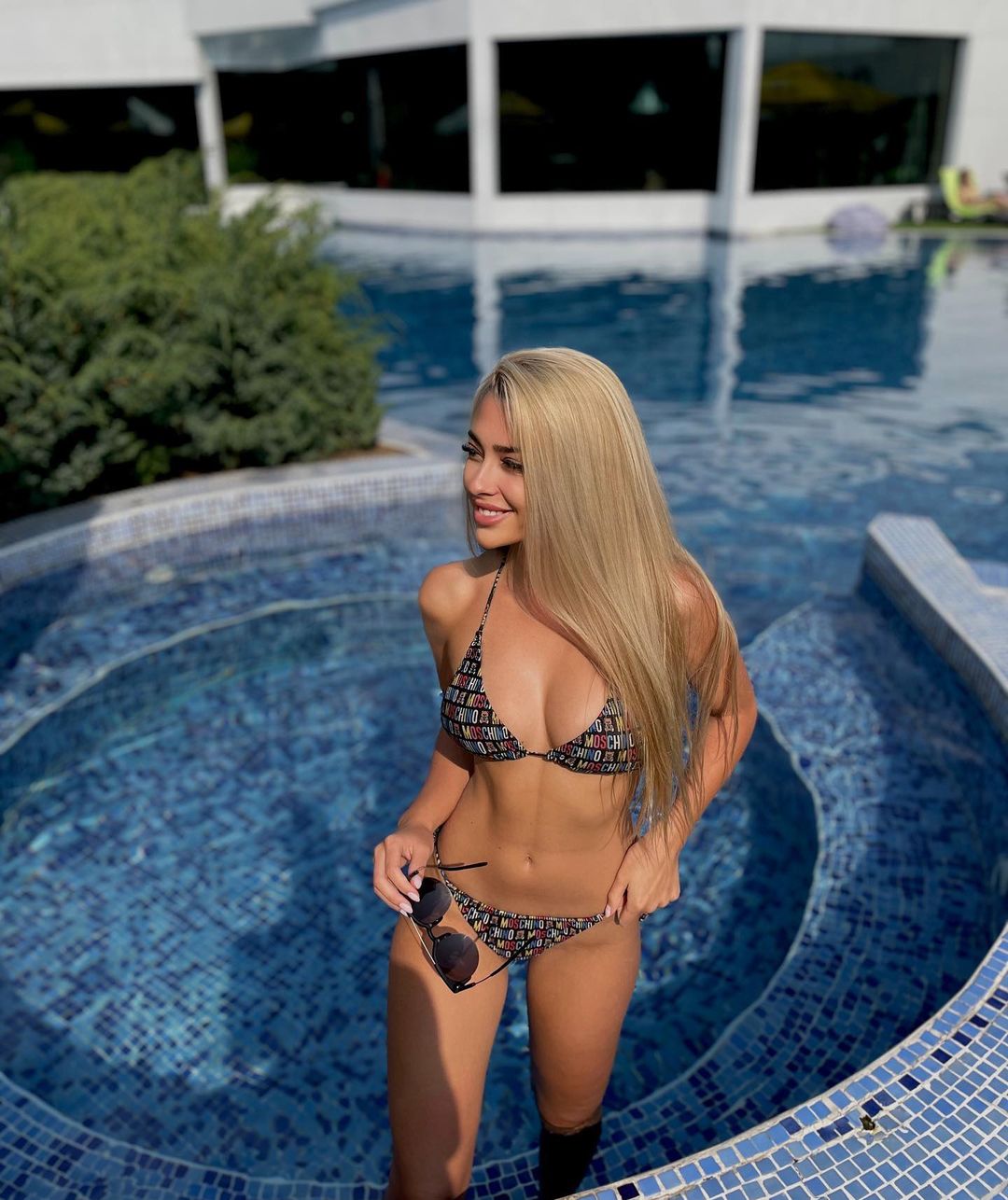 In fact, I never really thought there is an account like this. And I thought this was just brilliant aka too good not to have her featured as our Hottie of the day babe.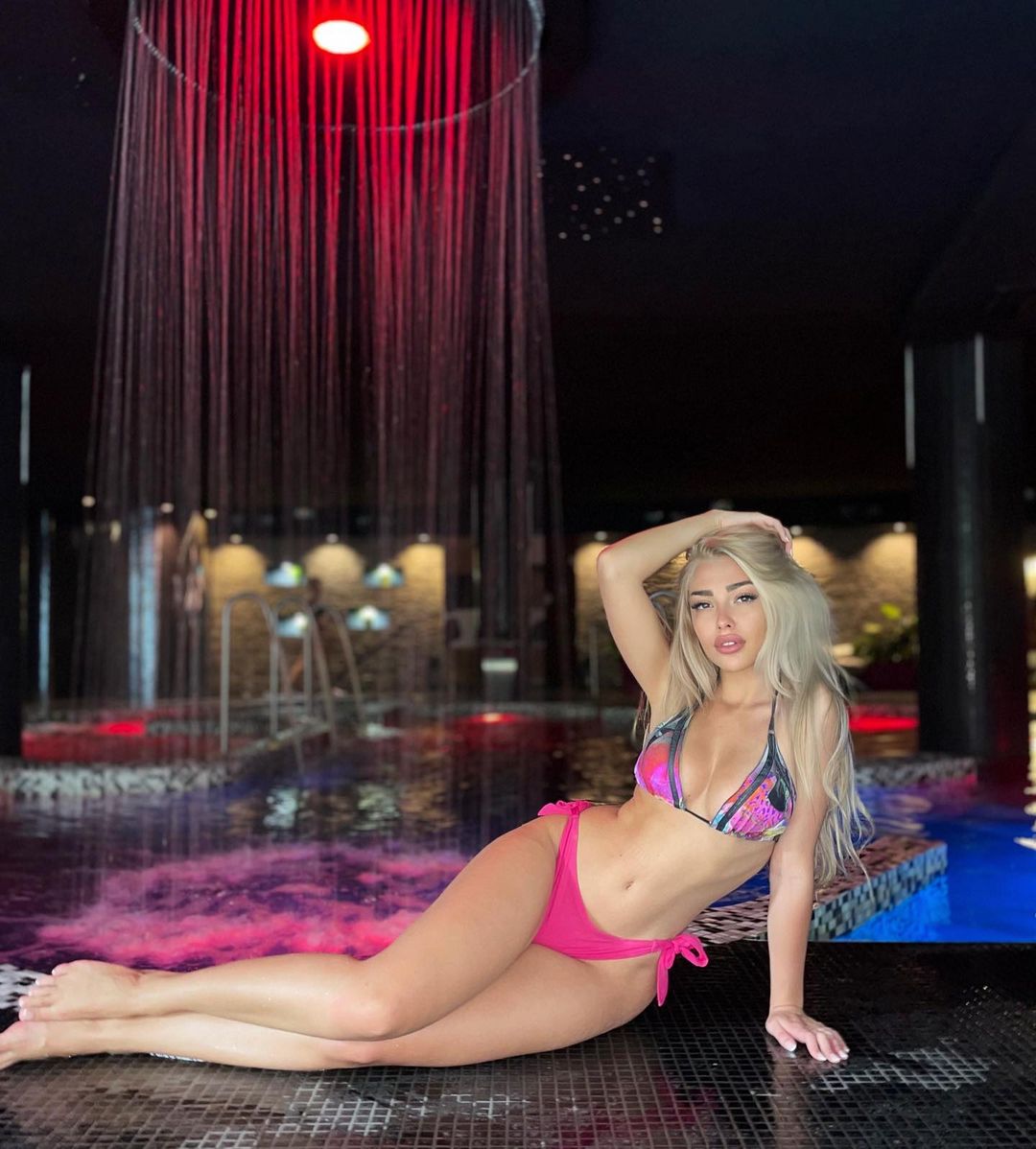 What's so special? I bet you already figured it out yourself.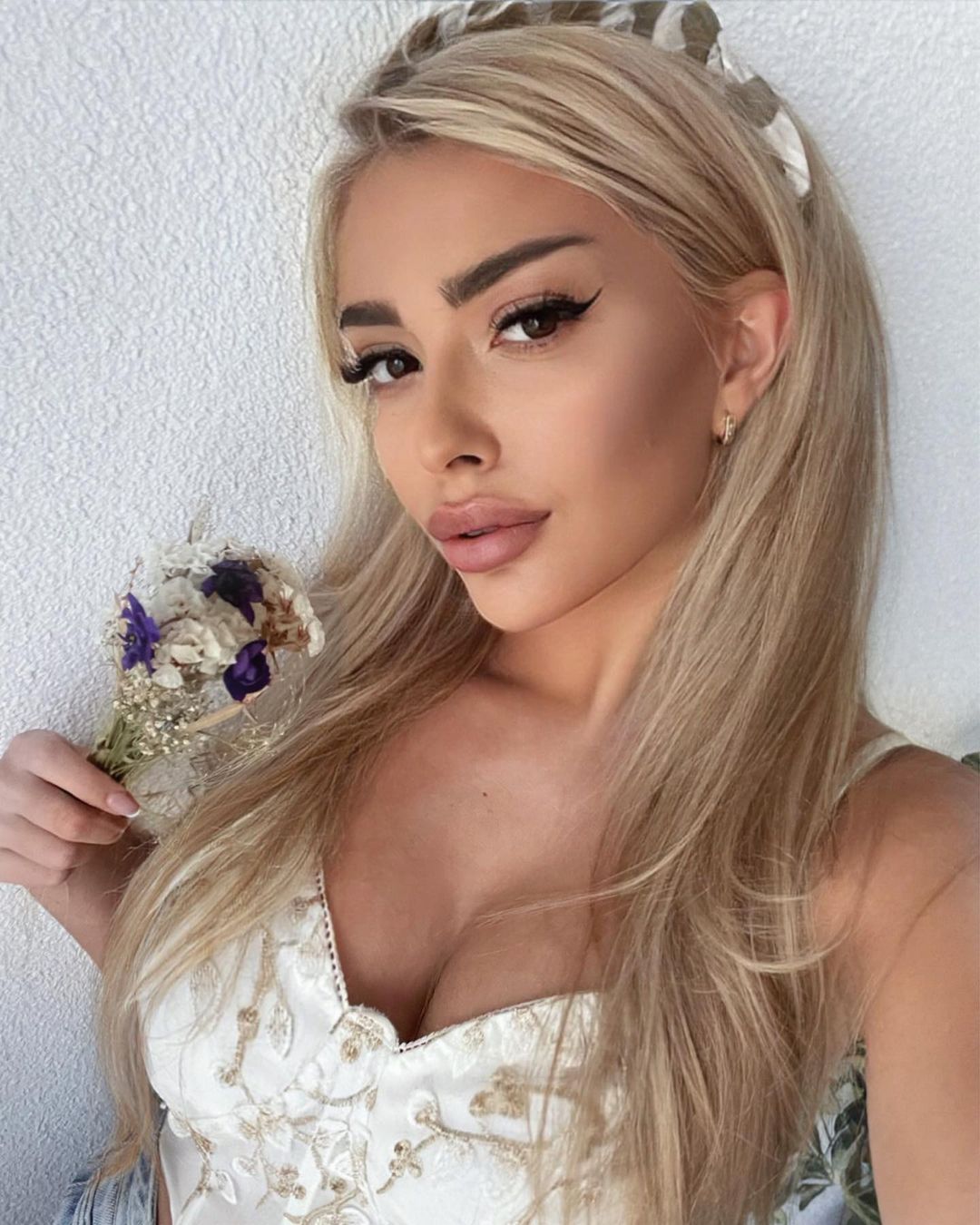 You see, in this day and age, pretty much everything is possible. You can even make your bum famous.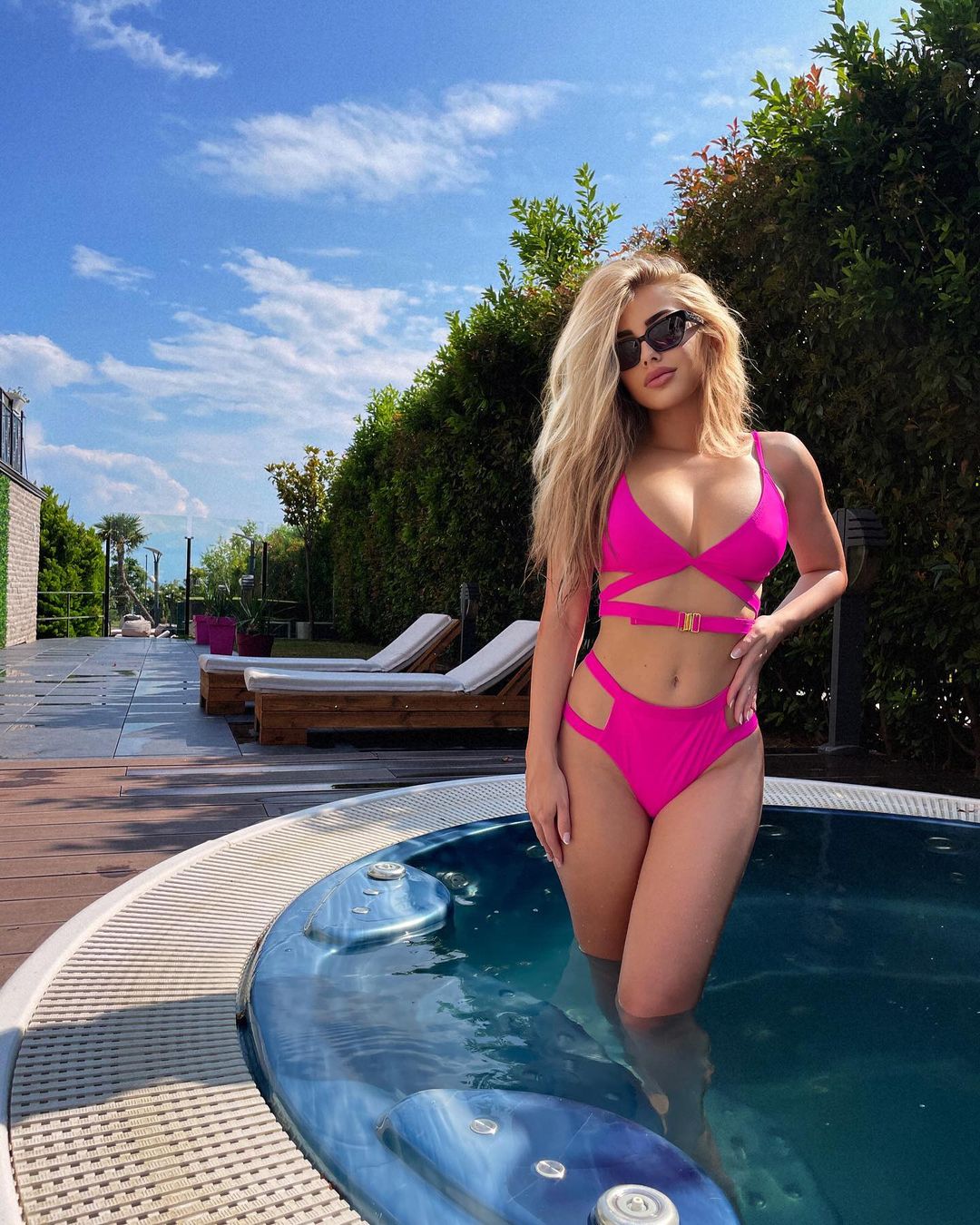 Why would you even want to show your face, when you can wear a thousand and one different bikinis and enjoy your followers droll over you. And no one knows who you are.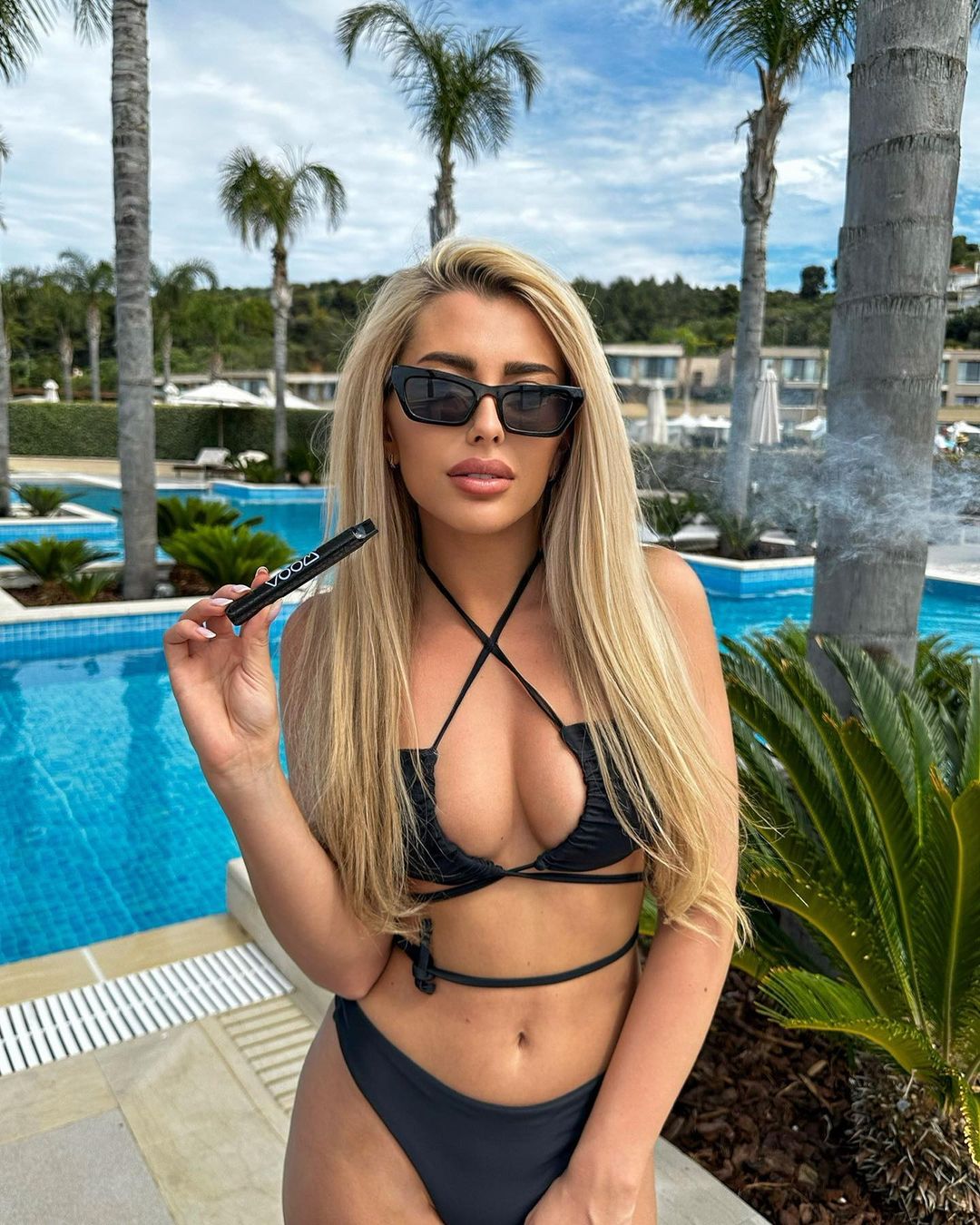 Needless to say, Vesi is a clever woman who knows how to stand out from the crowd.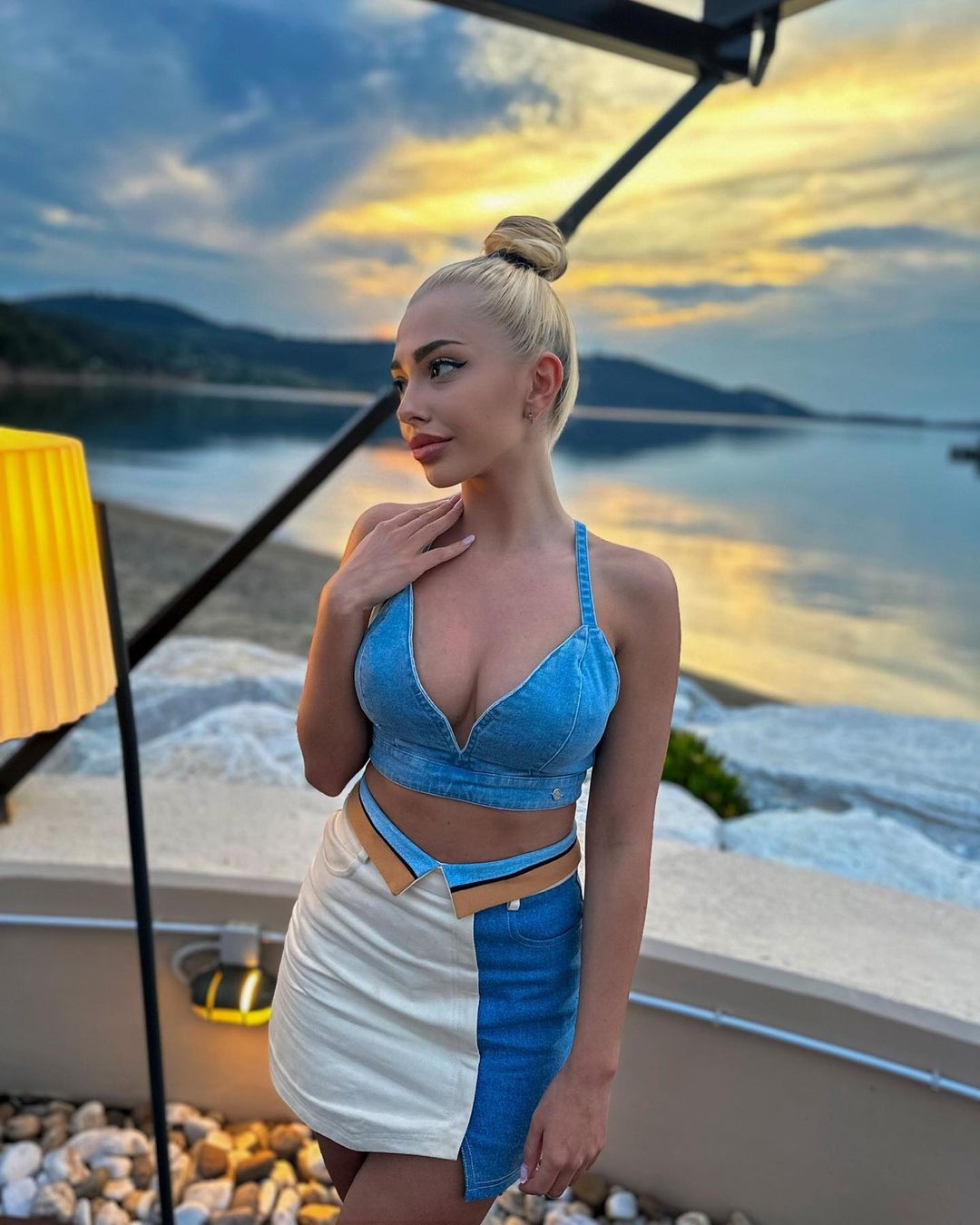 From now onward, I will let the images and a few video clips here and there do the talking. I will urge you to give this hottie a follow.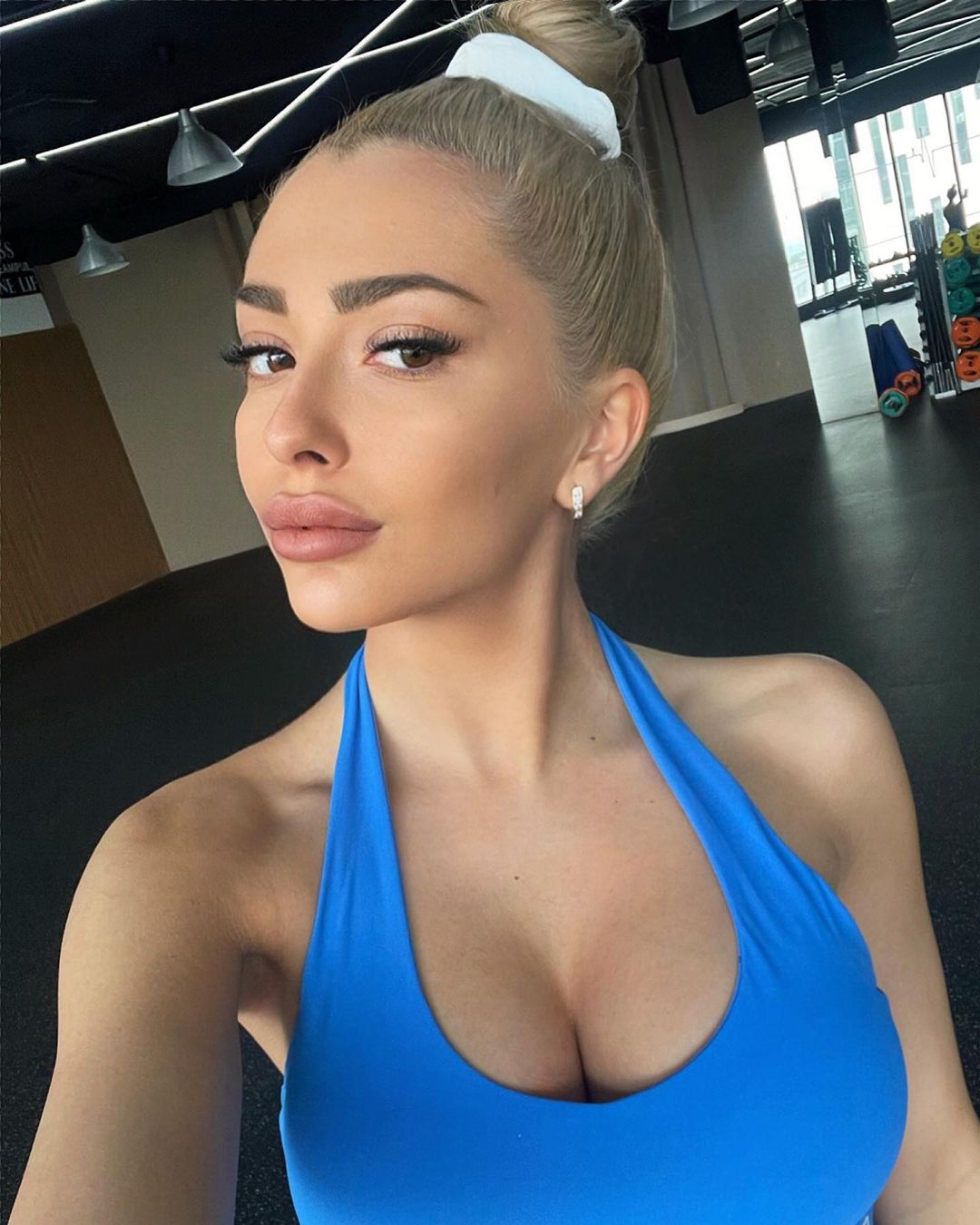 I know I will enjoy myself through the roof as the cleavage is somewhat my favorite, although my legs come close.