Start a new day right with some heat and good vibes from Ashley Schultz.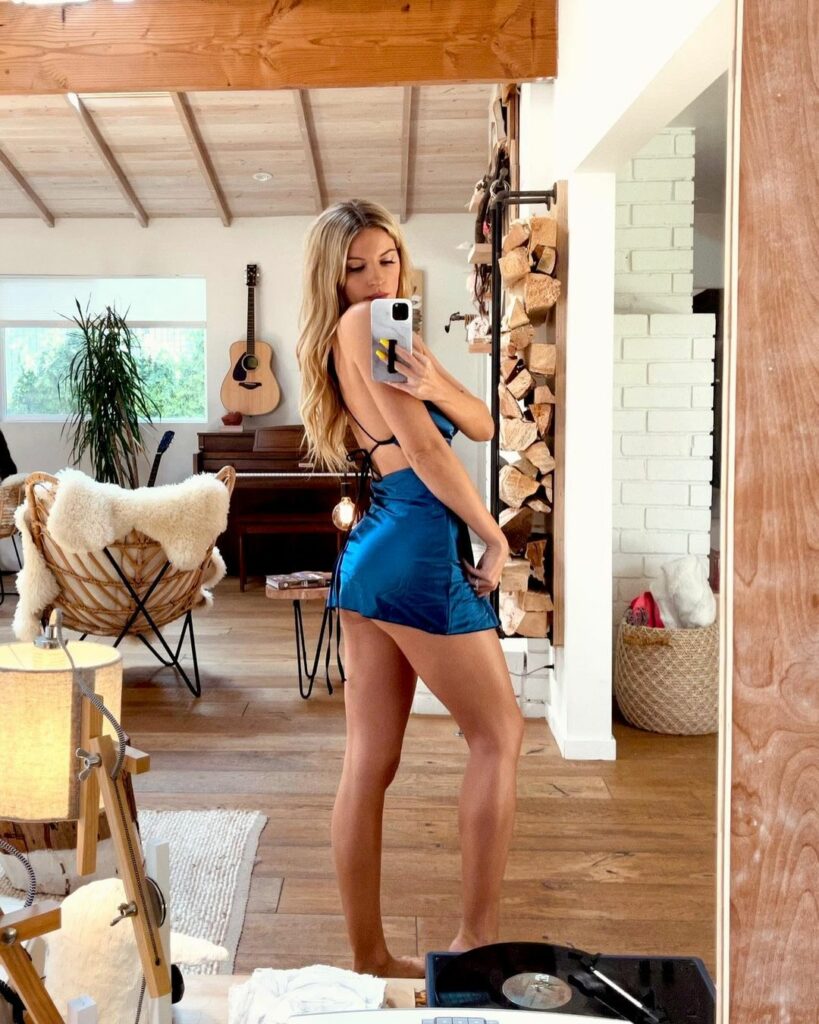 You know how things operate here, on this blog. Each day, we bring you a new model who definitely knocks your socks off.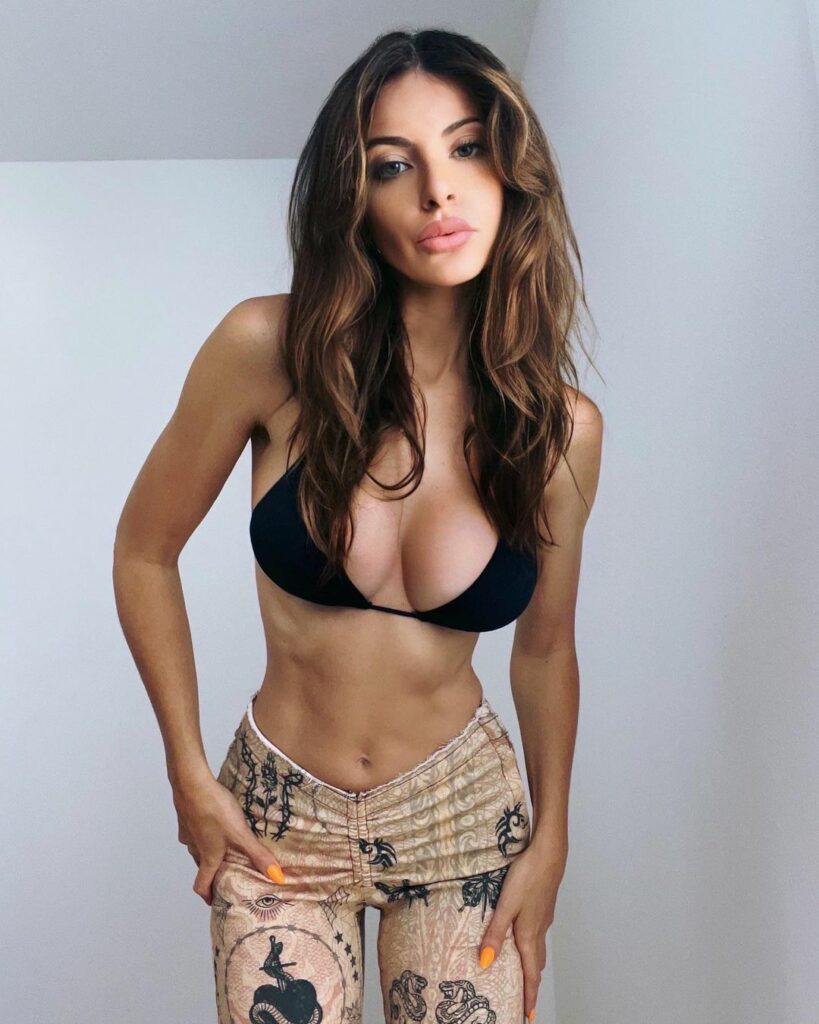 All the ladies we bring to the table are outstandingly beautiful. And, of course, Ashley is no different.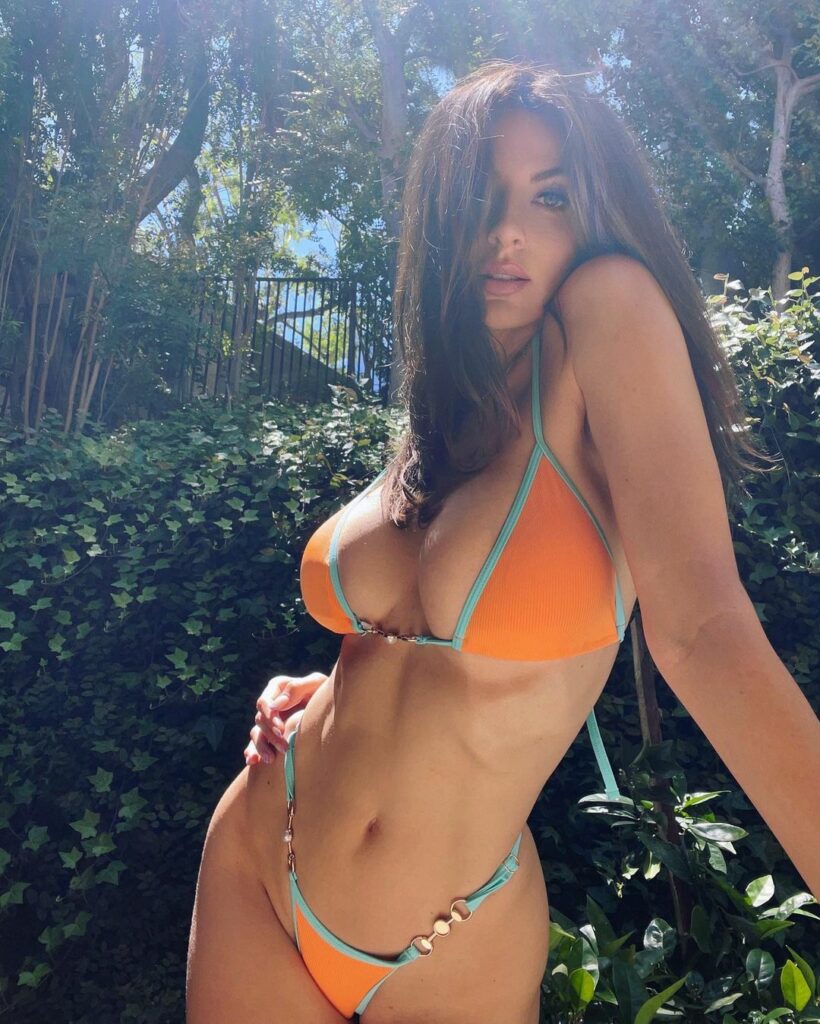 Once you see the incredible girl, this lady sports, all the rest becomes history. Seriously, this beauty is PHENOMENAL.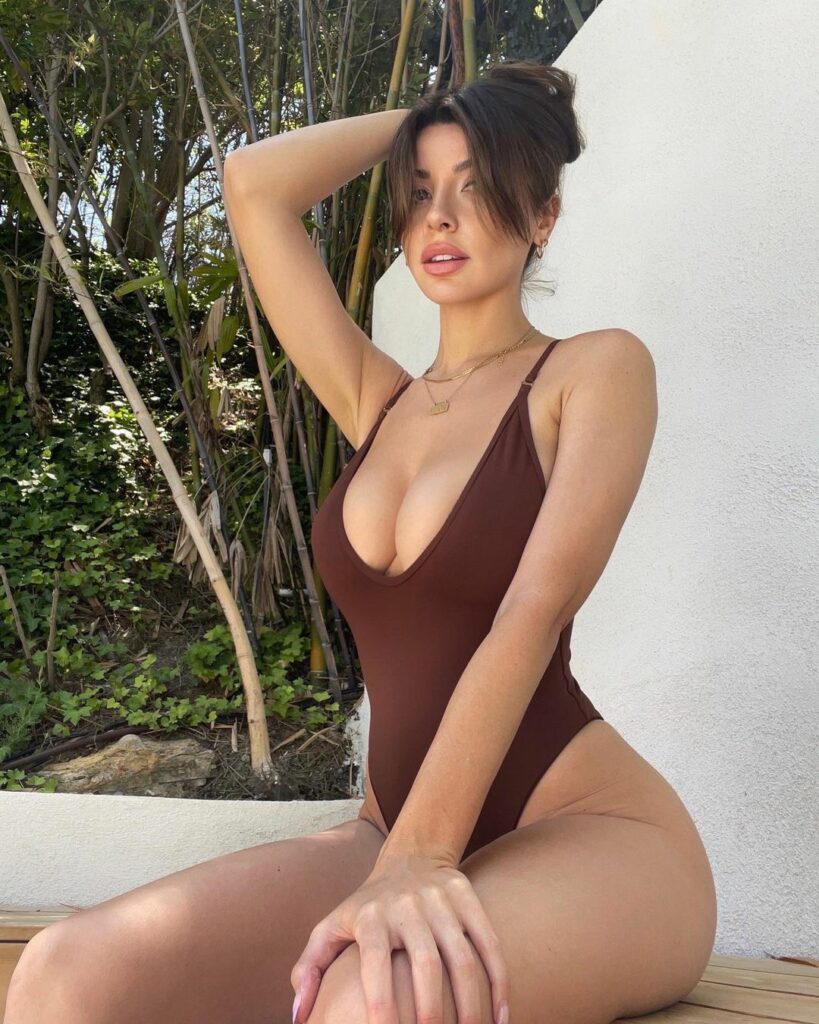 To our luck, Ashley has no problem flashing that body regularly. I do not even want to imagine my reaction if seeing her walking on the beach.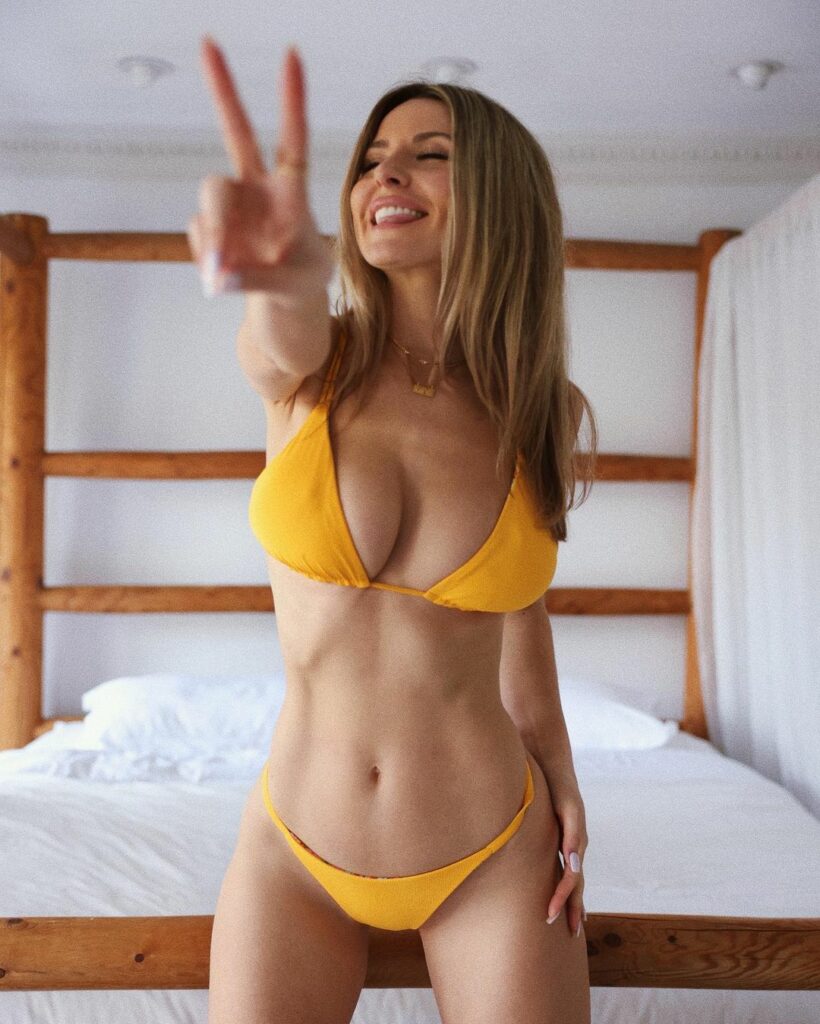 How do dudes even bare themselves when a babe like Ashley and her wicked body appear right in front of their eyes? I do not even want to go in that direction.
It is more than obvious that Ashley is all about fitness, healthy living, and motivation. With that in mind, do treat yourself right today and follow Ashley on Instagram. You know, for a daily dose of motivation.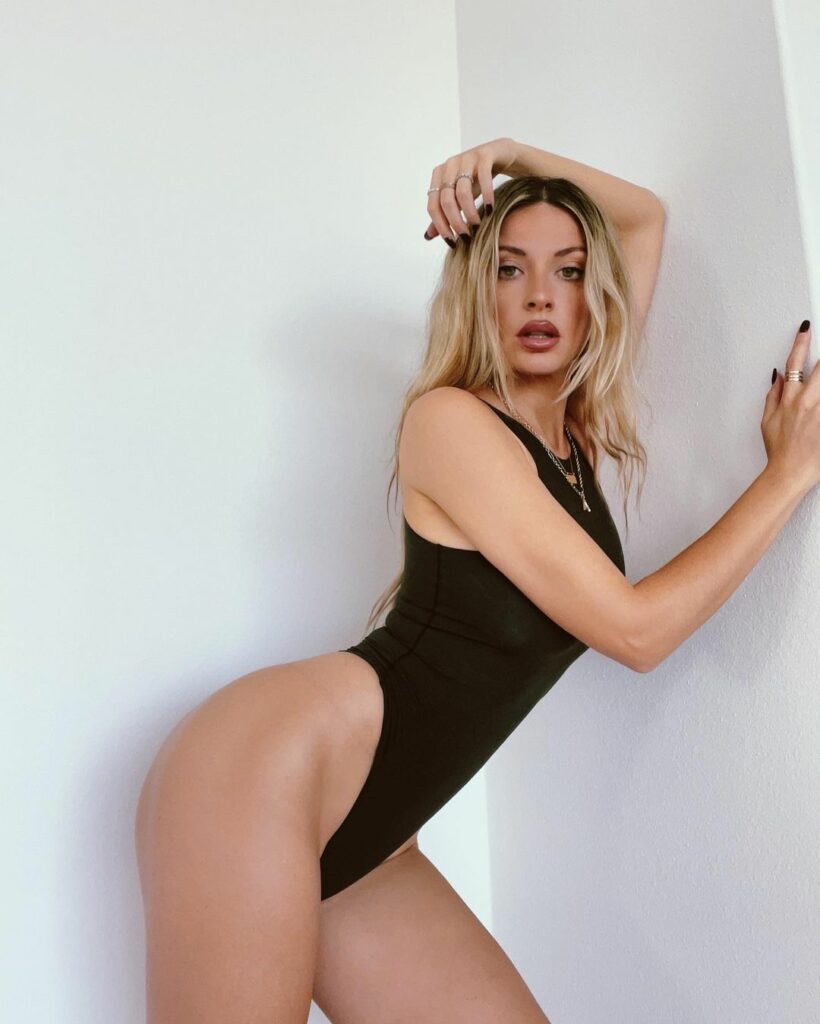 We all know motivation could mean all sorts of things for each individual who lands on Ashley's Insta profile due to the versatility of posts. Use your imagination and enjoy yourself as much as you want.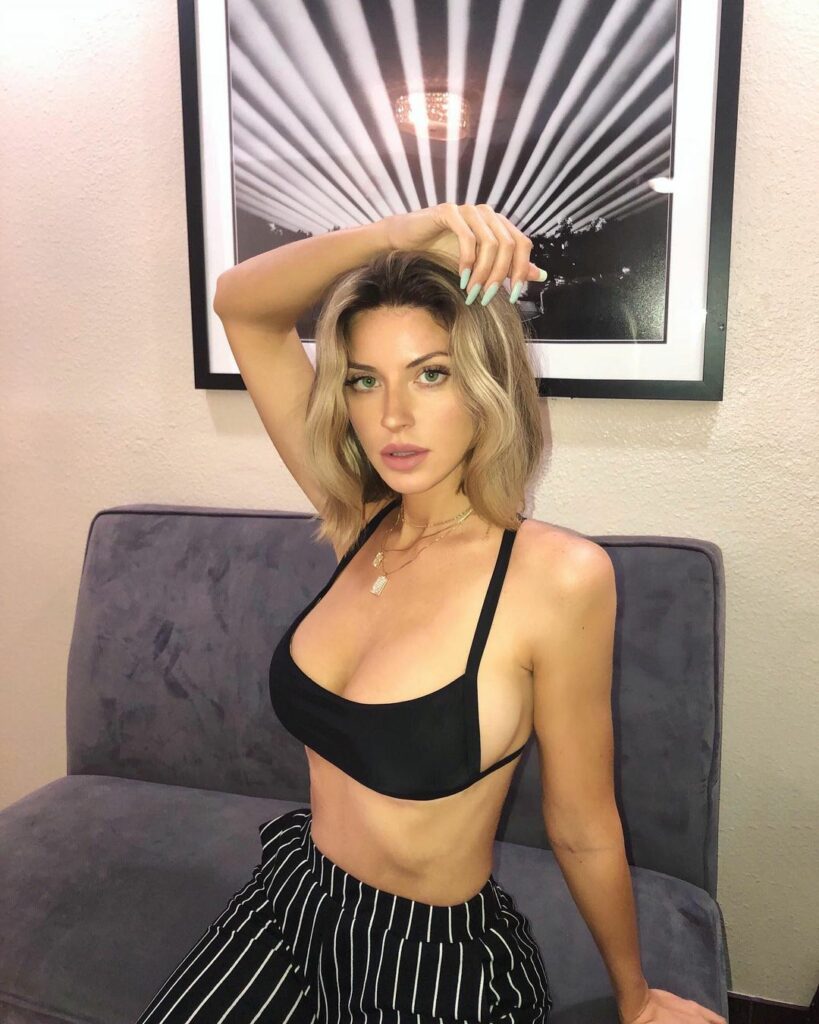 But first, we will together examine all sorts of different pictures featuring Ashley in great detail.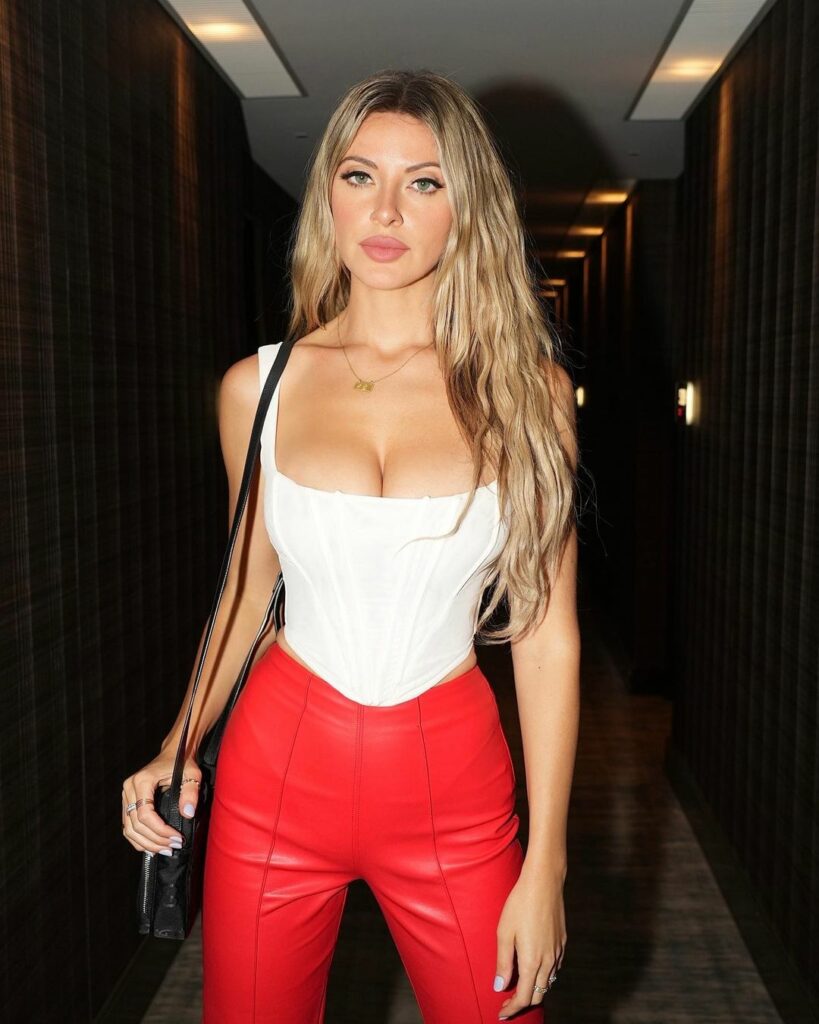 Some include more clothes than the others – you know, to suit as many tastes as possible.