Please, do yourself a favor and examine Victoria Lane in great detail. You will immediately know what I am talking about.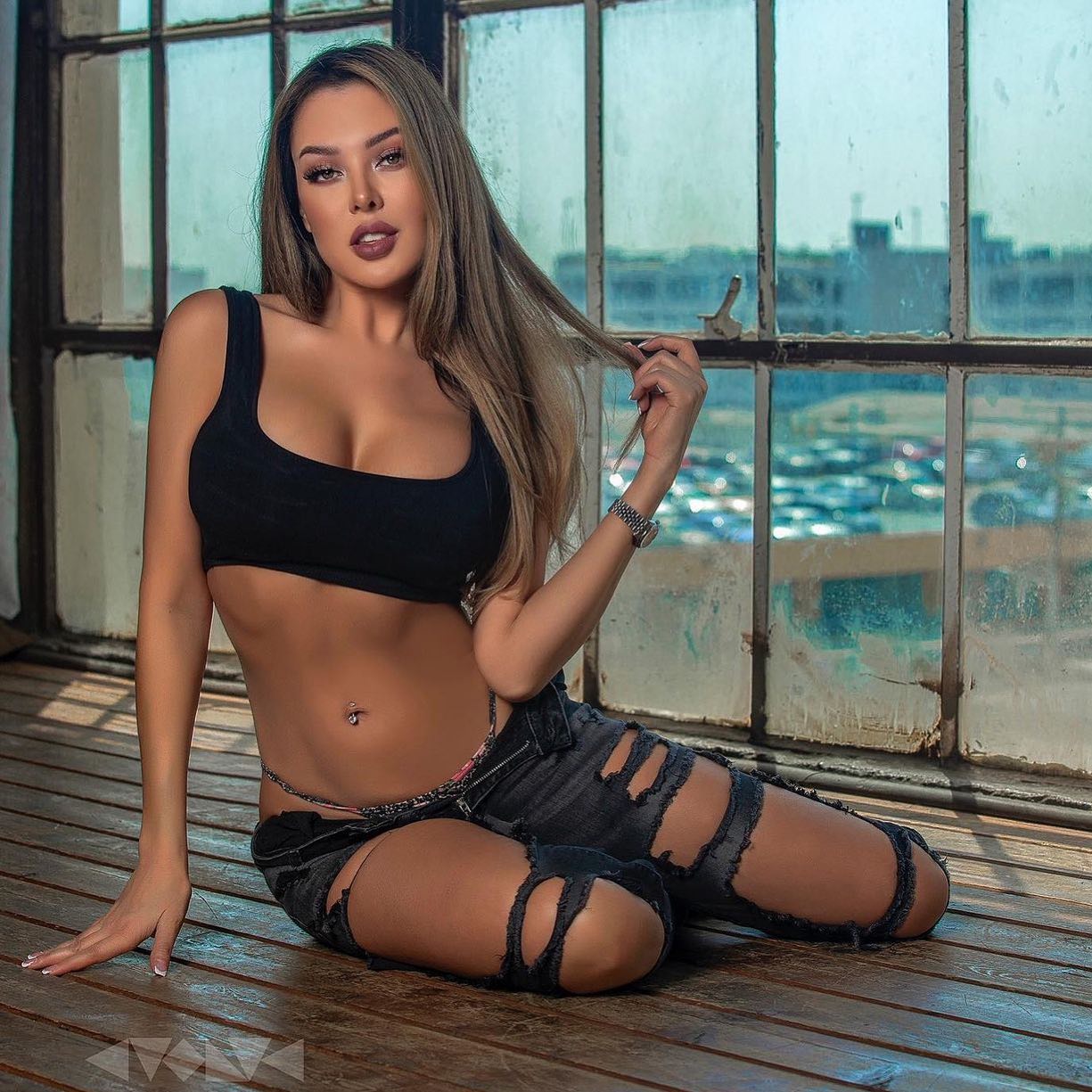 This young lady sure is to die for. With her intense body physique, your day will get a lot more pleasant.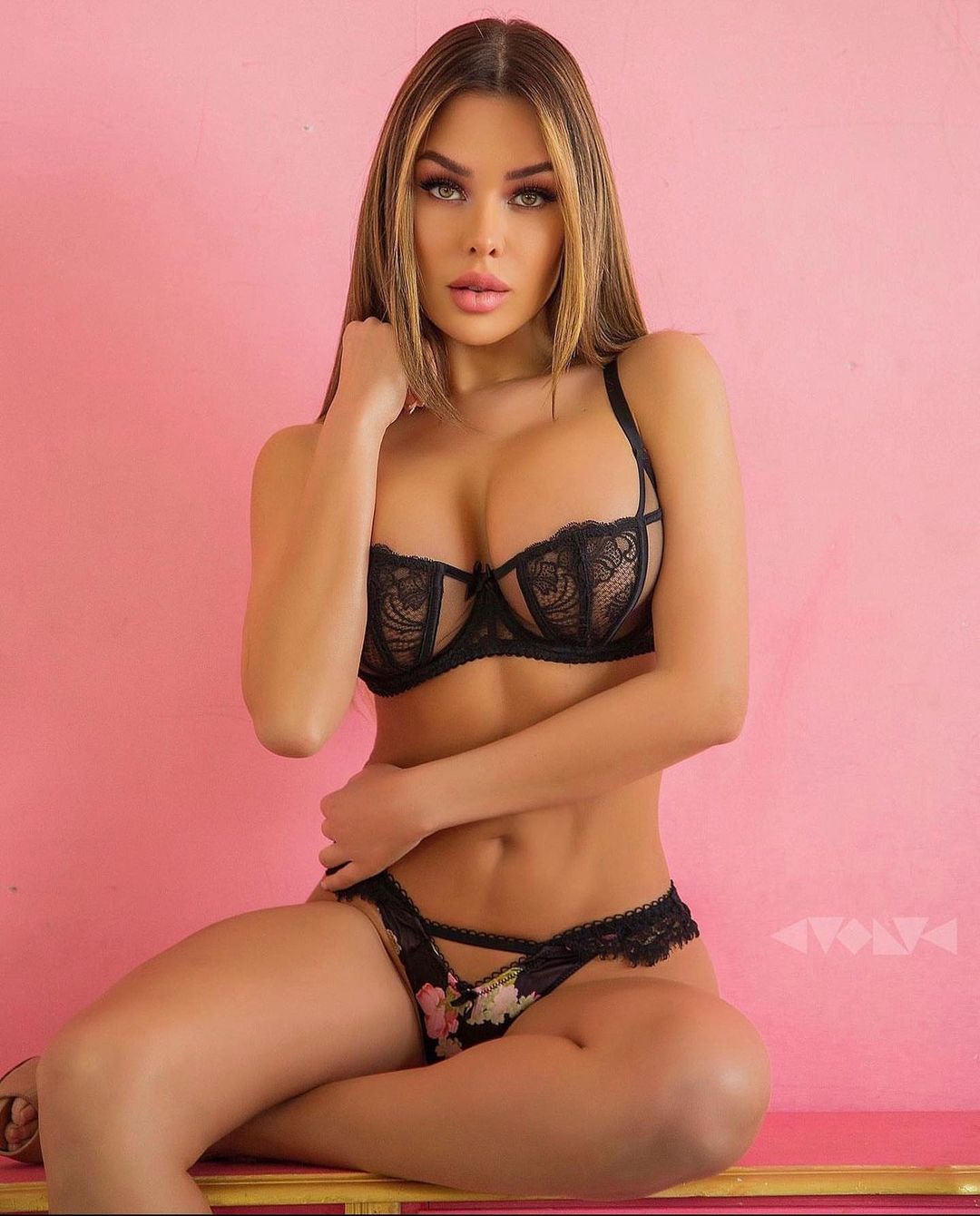 If you are sick and tired of the whole week, enter the weekend with style and enjoy yourself some Victoria hotness. She will surely not disappoint you.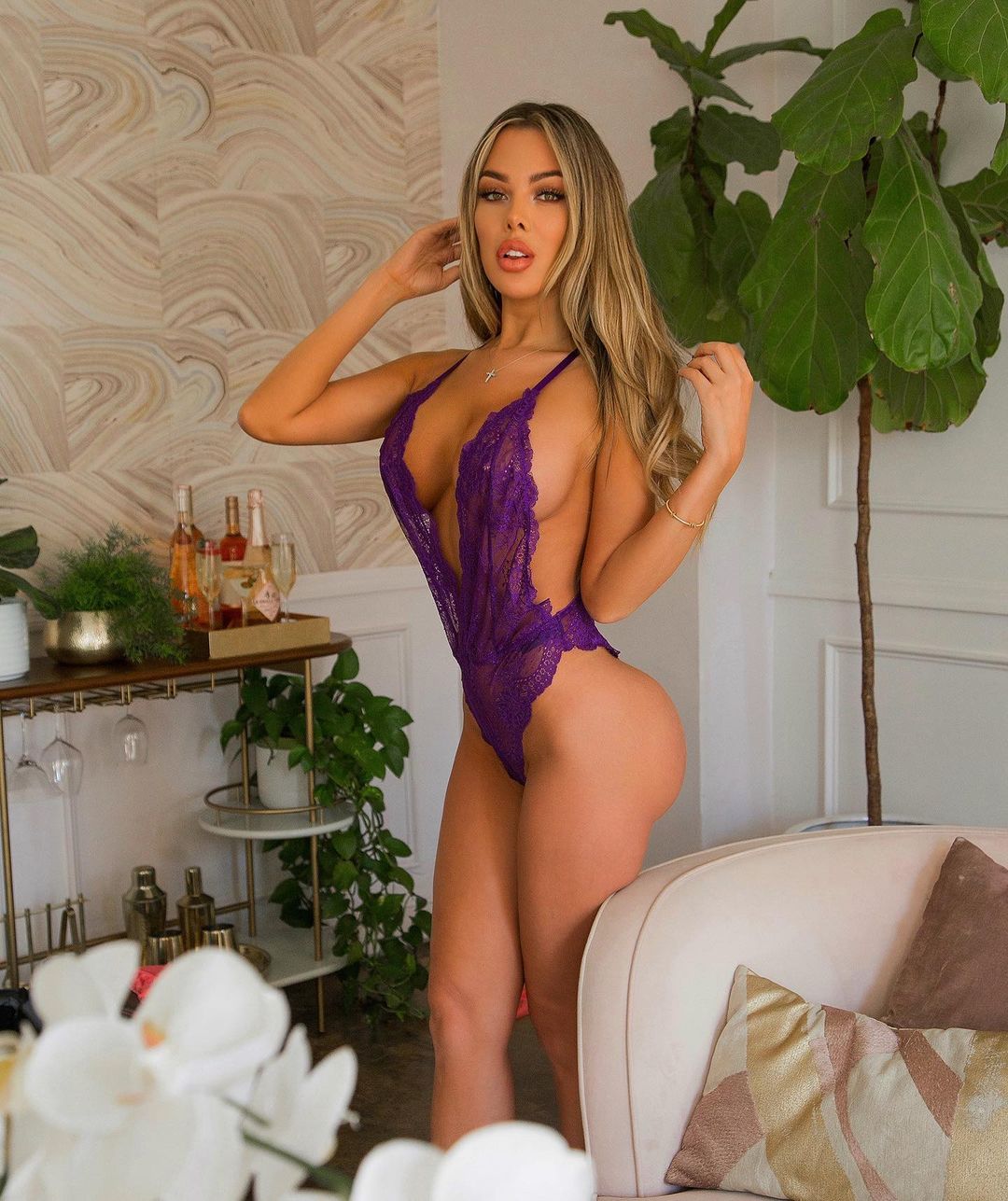 First, we will check some of the images here and then I encourage you to head over to Victoria's Instagram profile and give her a follow. With the regular updates, she will keep you excited forever.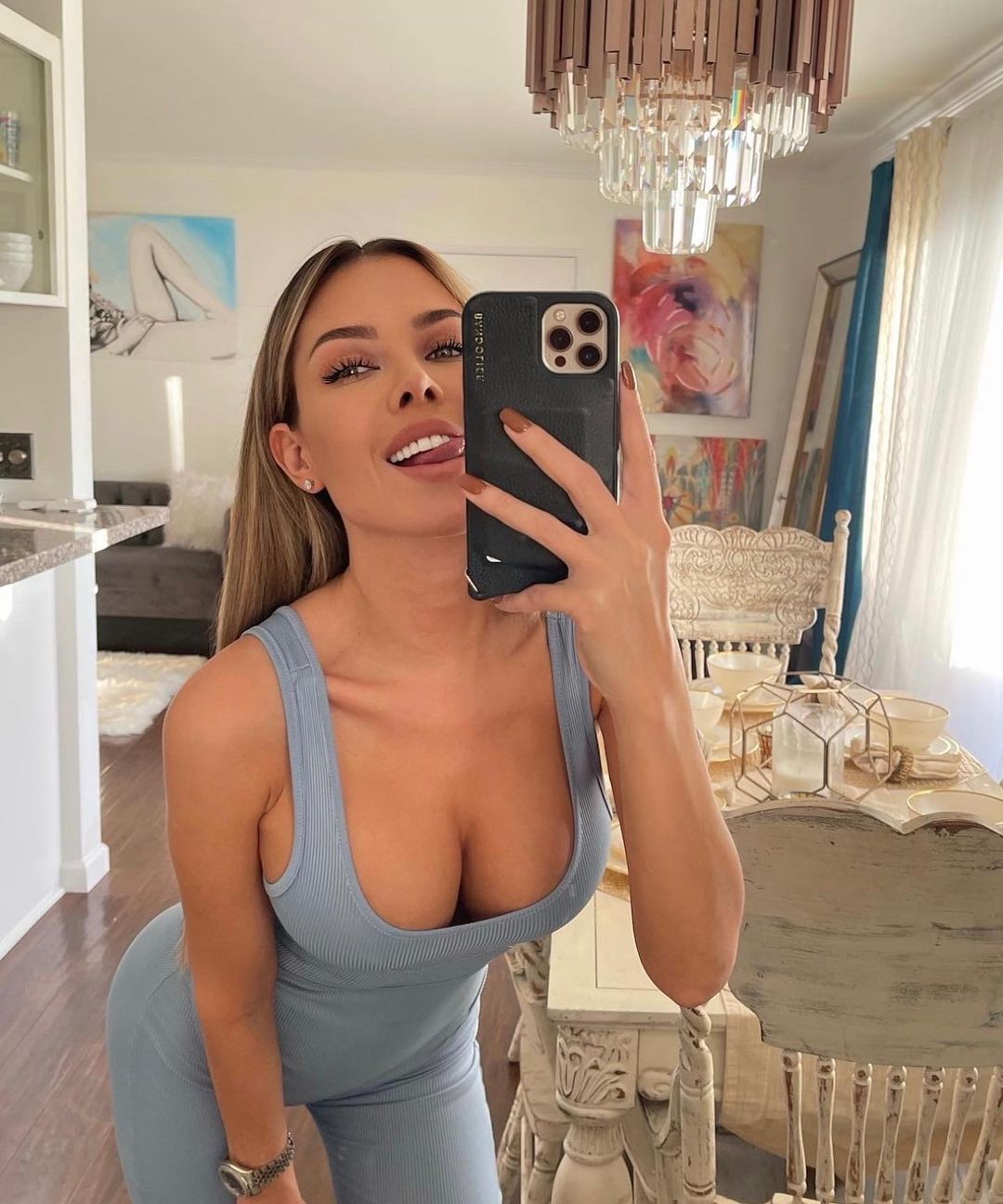 What everyone immediately notices is the athletic frame, Victoria has. Needless to say, she sure is very into fitness, working out, and keeping that body in shape.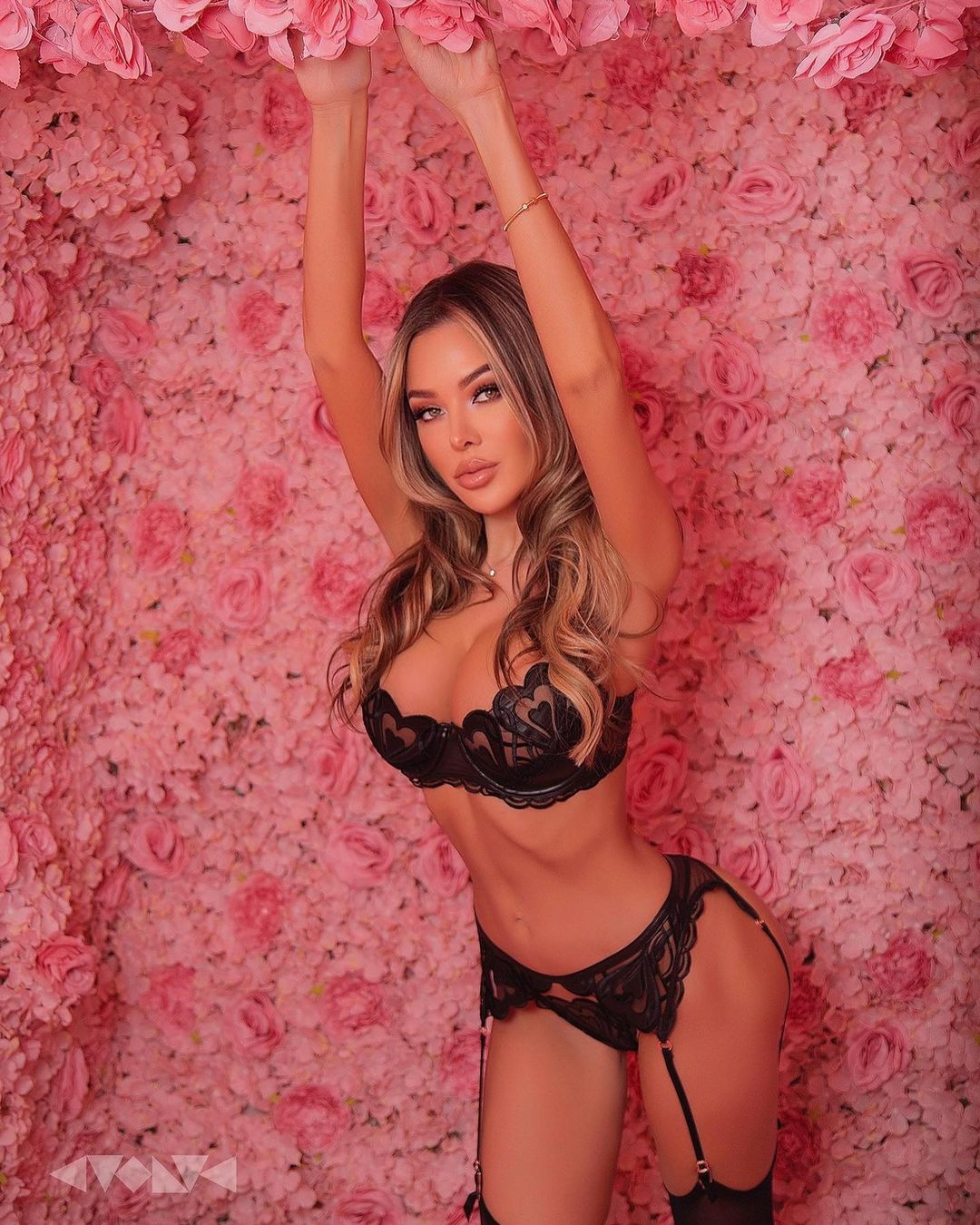 For your information, Nicole is a personal trainer who you can actually hire to get you toned.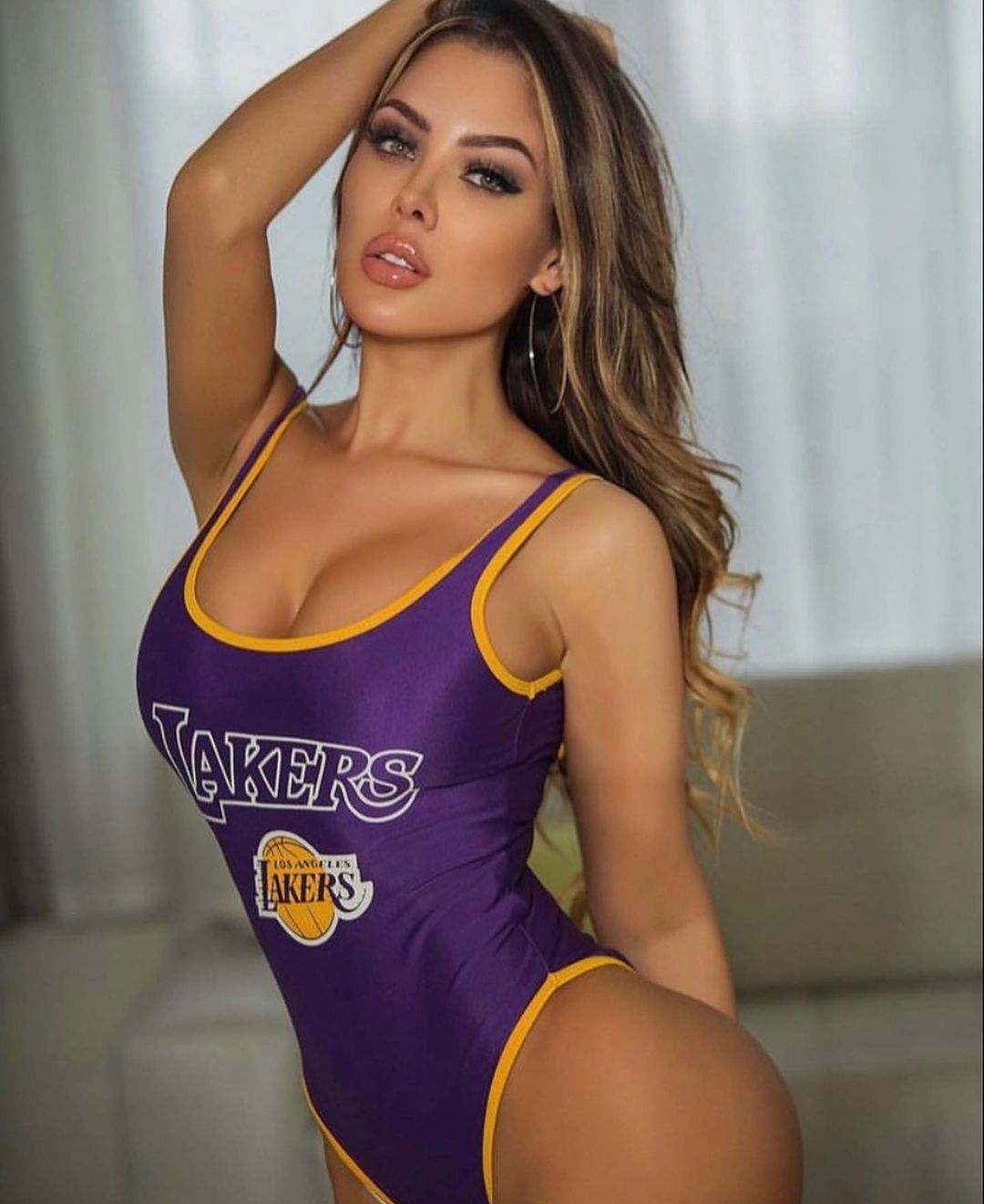 However, I bet we would have a problem. I mean, how can you even focus on the exercises when you have such a beauty demonstrating them?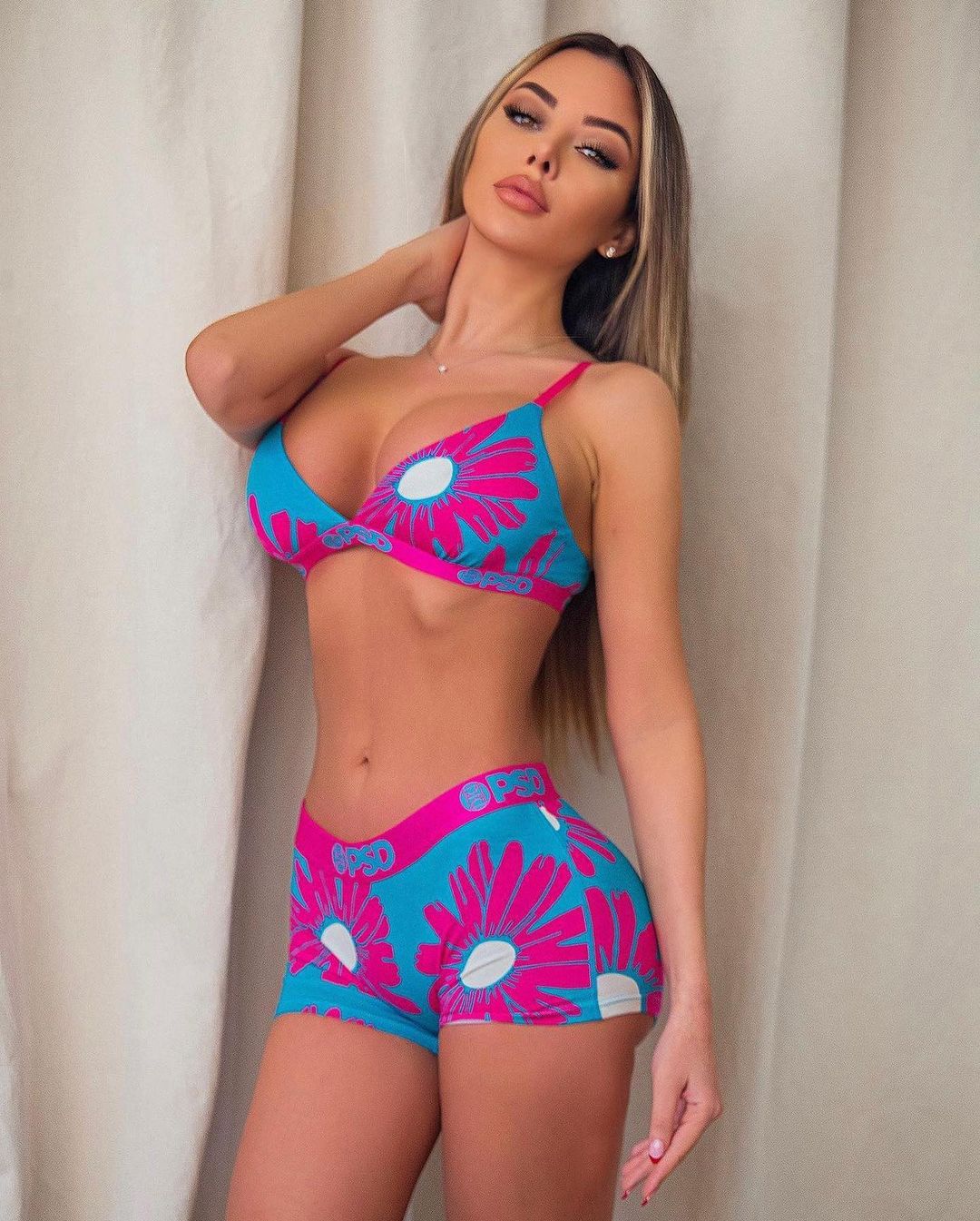 Moreover, Victoria likes to travel the world, visiting warm and sunny places, like Marbella, Spain, Greece, and Los Angeles. If you are wondering how a hot day can get even hotter, here is the answer: Victoria.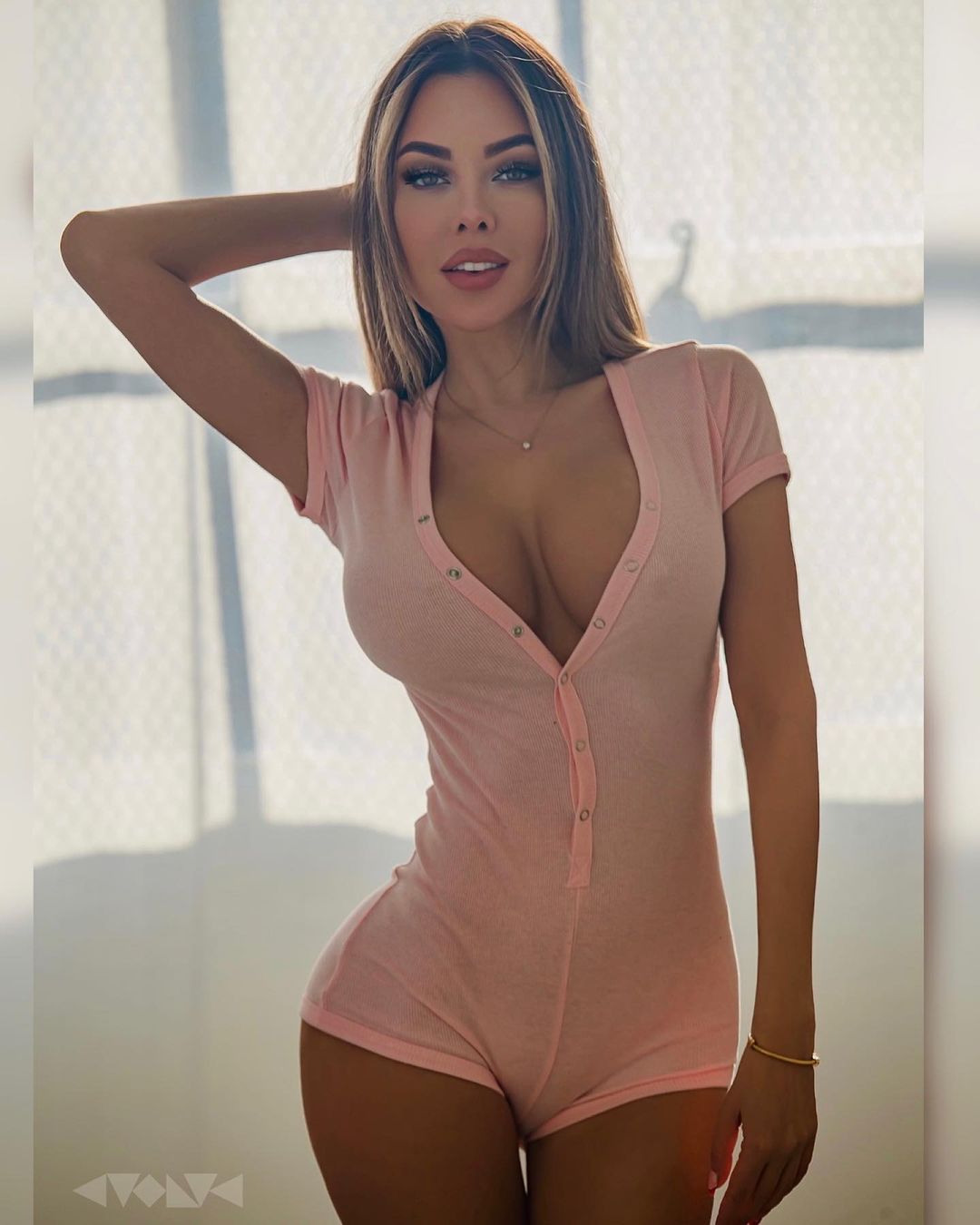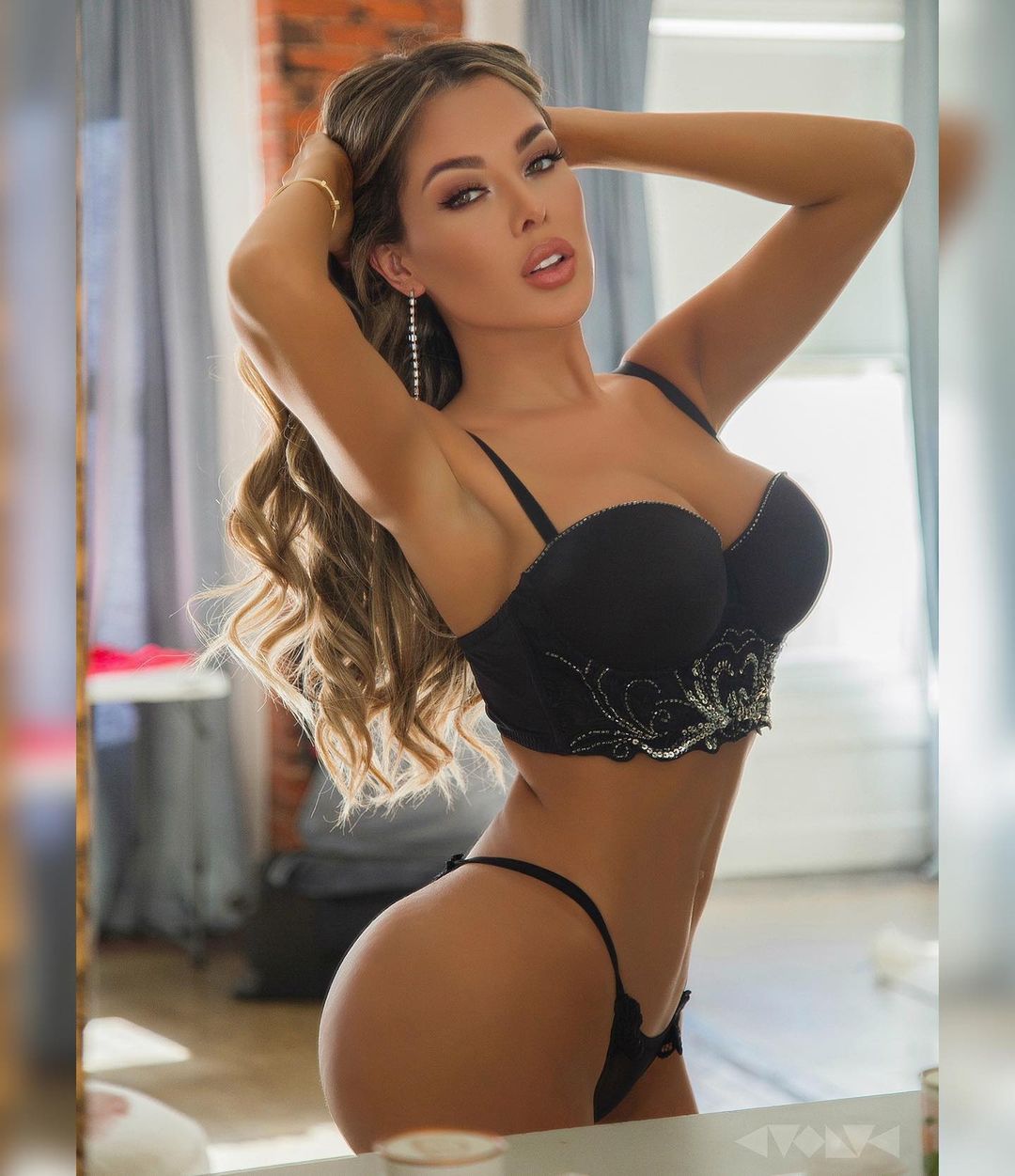 Now go ahead, enjoy yourself.