Sitora is an Instagram model and reality TV personality from the United Kingdom.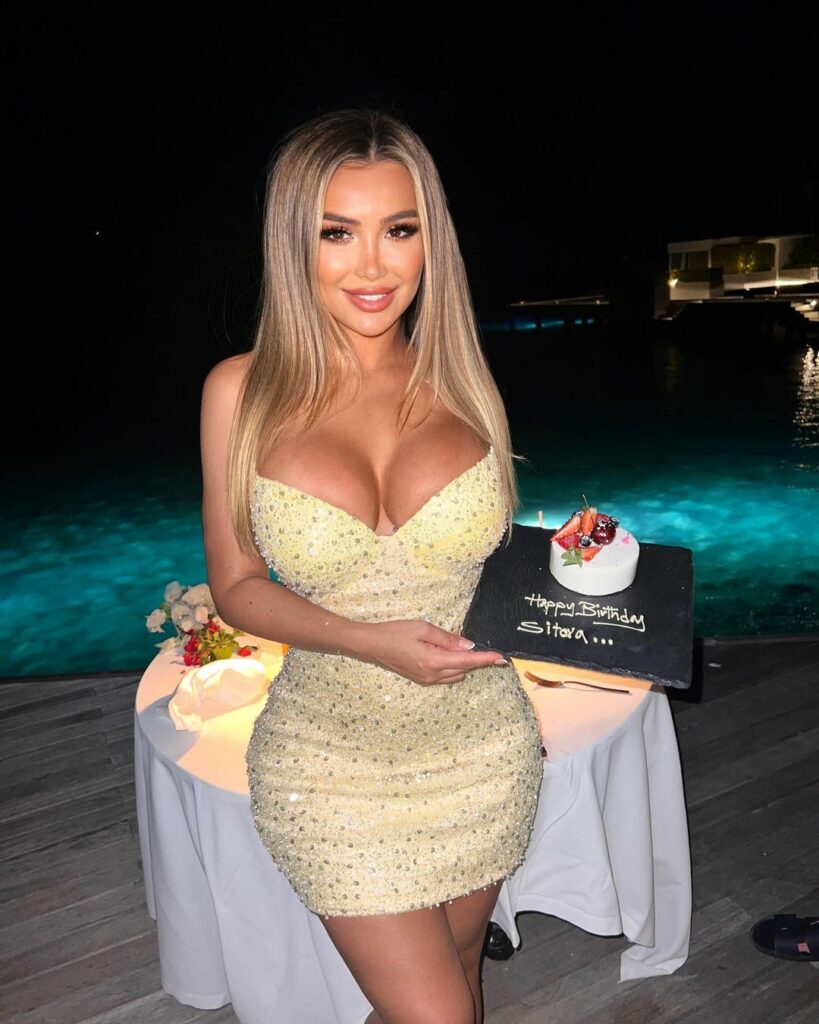 Why Is Sitora Famous?
Sitora gained recognition in 2016 as a contestant on the UK's 17th season of Big Brother. She initially joined the 'Other' house on the first day, making her way to the Main house on Day 13, only to be the fourth person evicted on Day 32.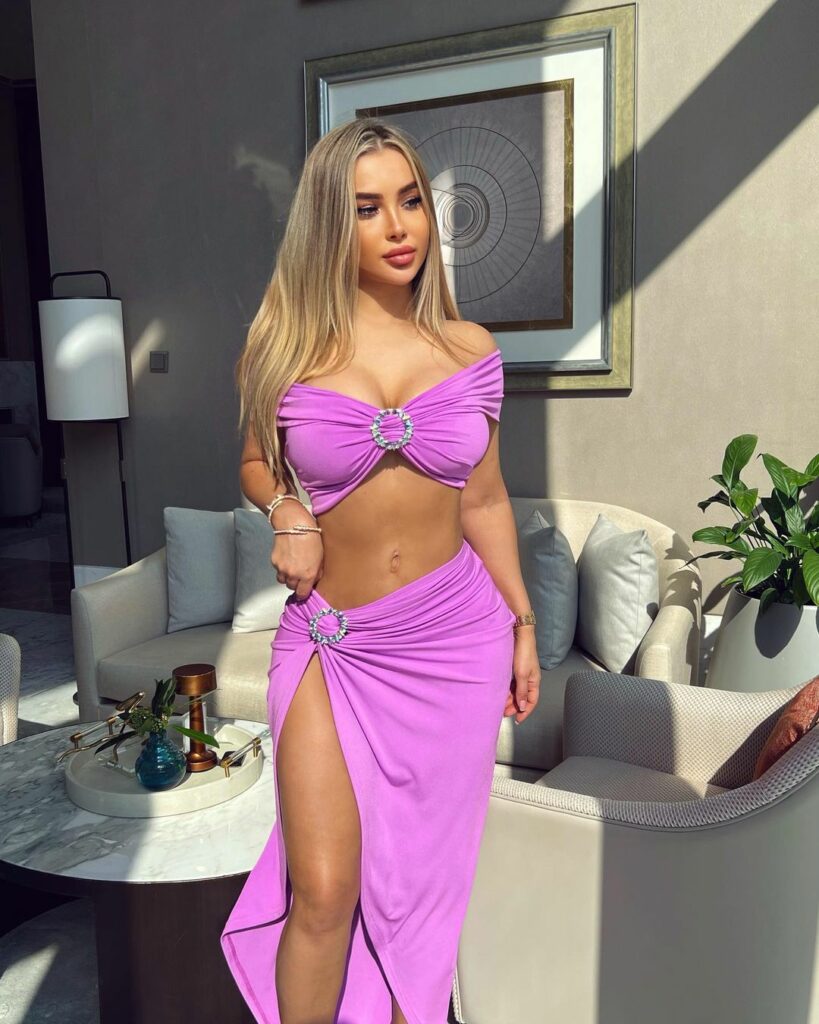 Earlier, in 2010, she made an appearance on BBC Three's Snog Marry Avoid. She was also featured in the 2017 show Ghost Dimension.
Date Of Birth
28 November 1984
Birth Place
England
Family
Sitora shares a very special bond with her son born on 14 November 22. She describes motherhood as "precious, scary, worrying, and rewarding but extremely hard too."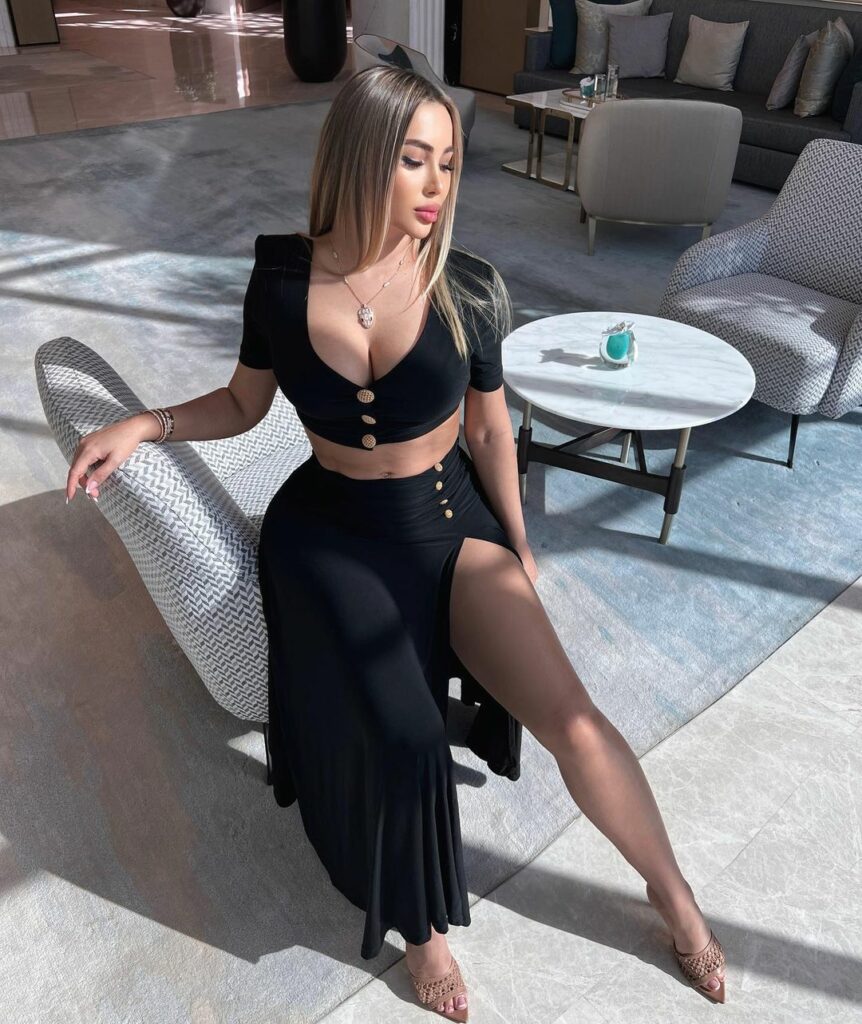 Hobbies
She loves to dance and spend time with her family.
Sitora Dating History
Jason Burrill, her former boyfriend, was also part of the 2016 Big Brother UK cast.
Sitora Social Media
Her first post dates back to 2015. Sitora mainly shares modeling photos posing in activewear and fashion. There are also some updates regarding her family and personal life.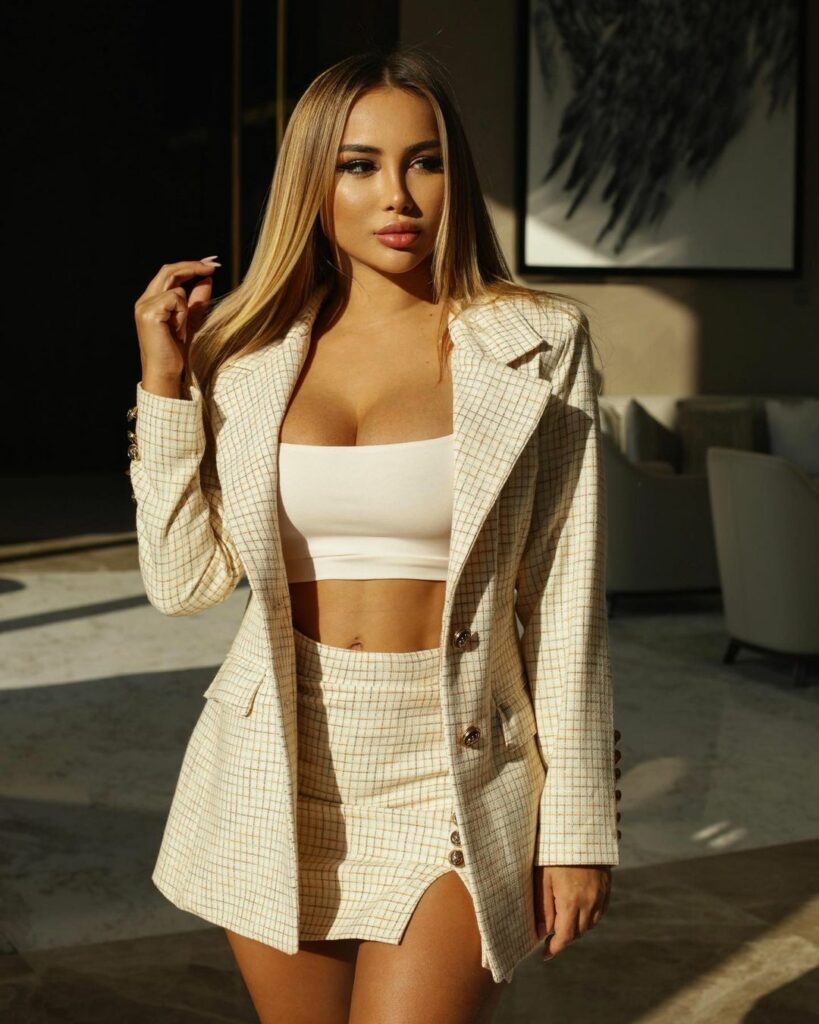 About Sitora
Before joining the Big Brother cast, she had been a dancer and attended Catholic school.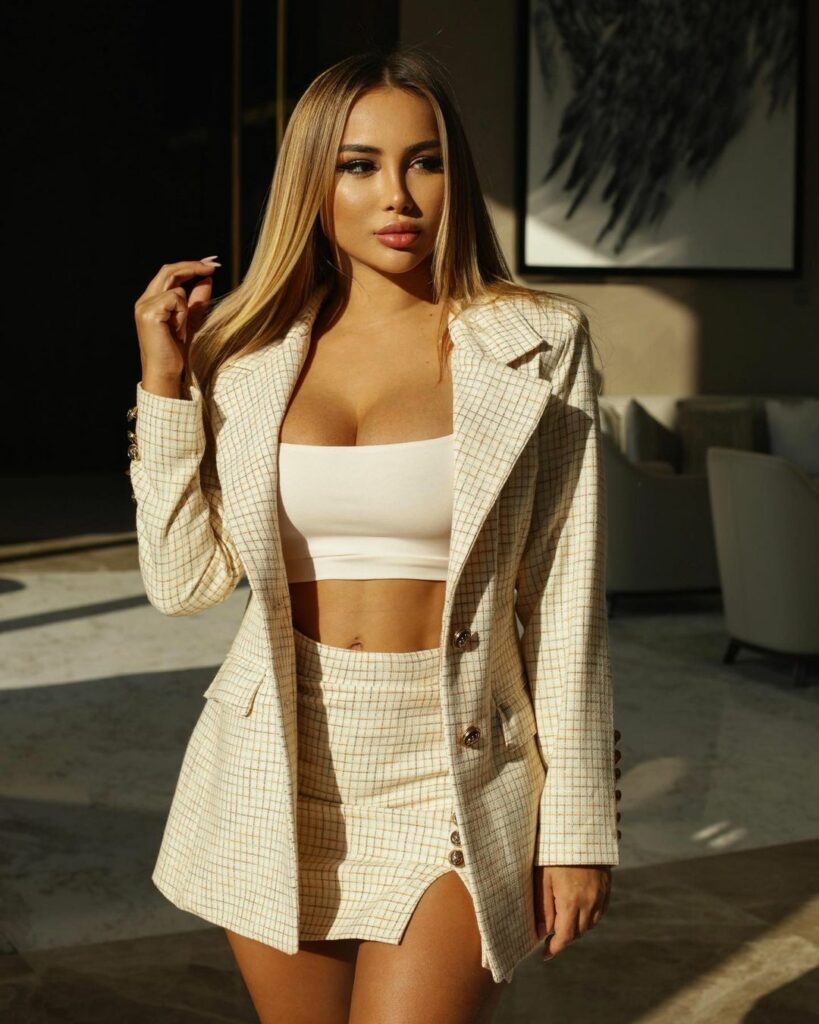 She candidly confesses to having a history of infidelity in most of her previous relationships.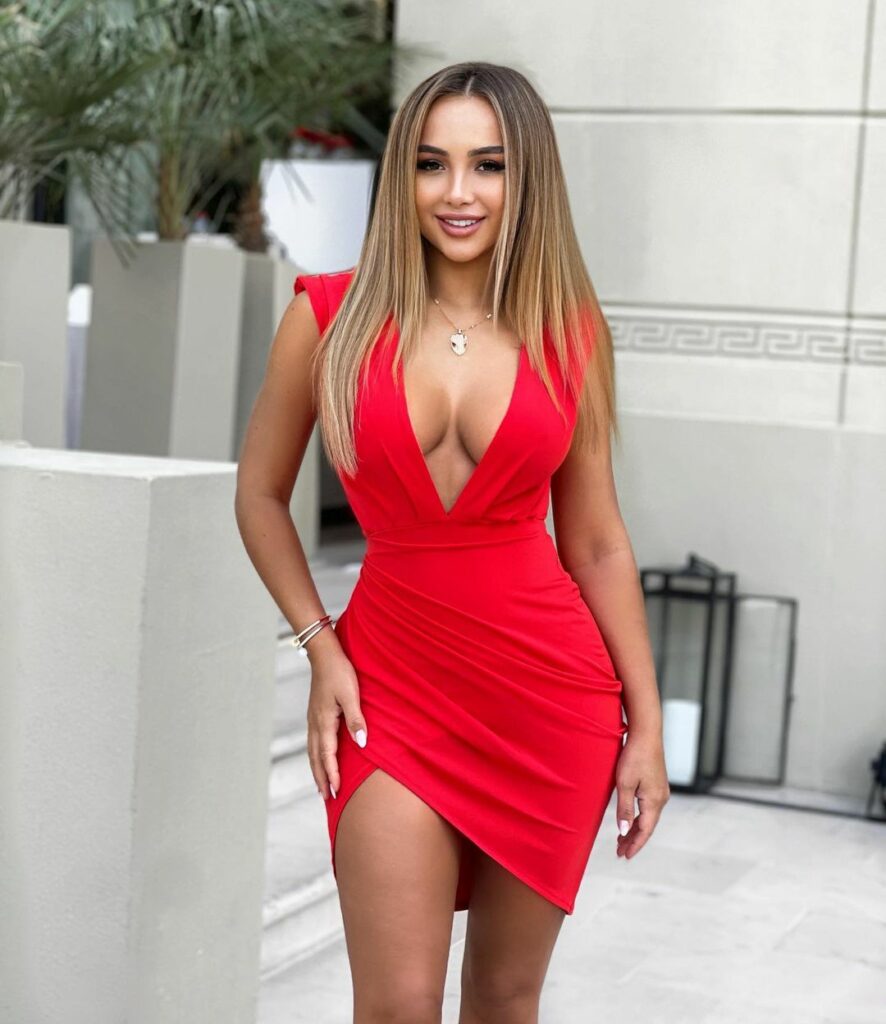 Describing herself as a confident and outgoing person, she is adaptable to a variety of roles and enjoys both solo and teamwork.