Nicole is a superblogger, fashion businesswoman, and model from Italy.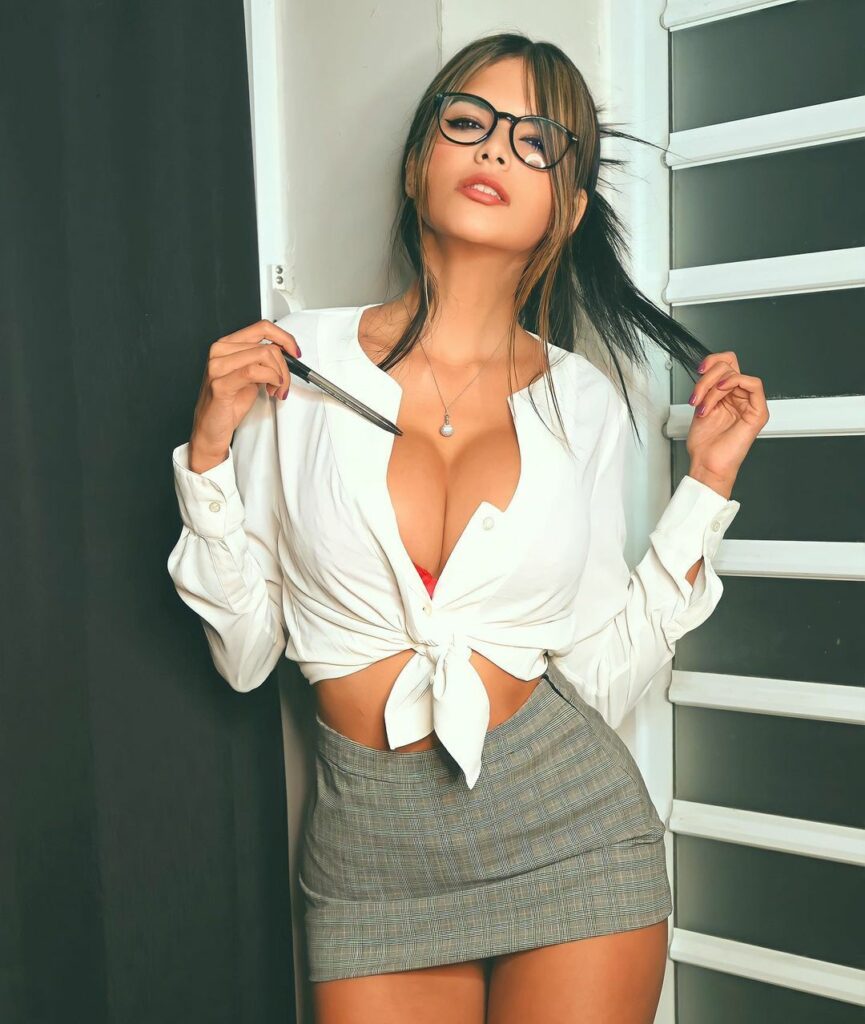 Why Is Nicole Famous?
Nicole is a popular blogger who has teamed up with top fashion and beauty brands like Pantene and Tod's through her blog, 'The Blonde Salad'. The blog covers a range of topics, from food and travel to beauty.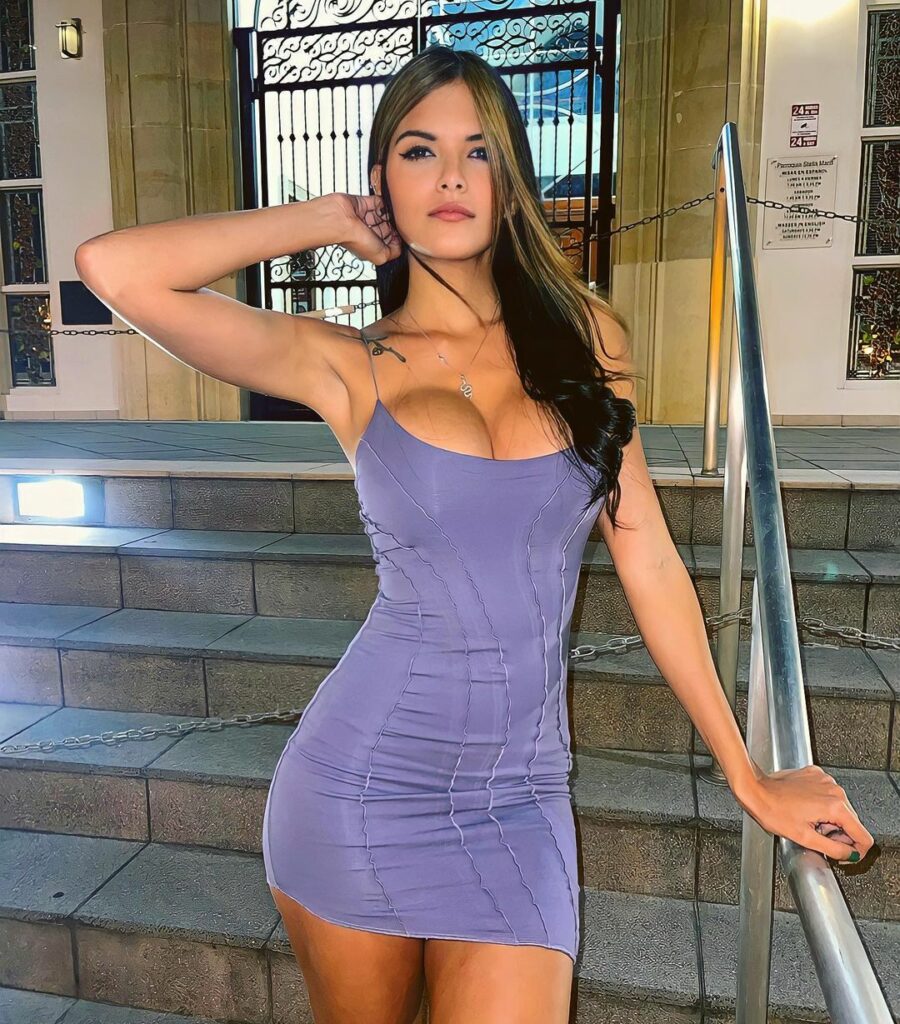 Just a few years after launching her blog, 'New York' magazine called her "One of the biggest breakout street-style stars of the year".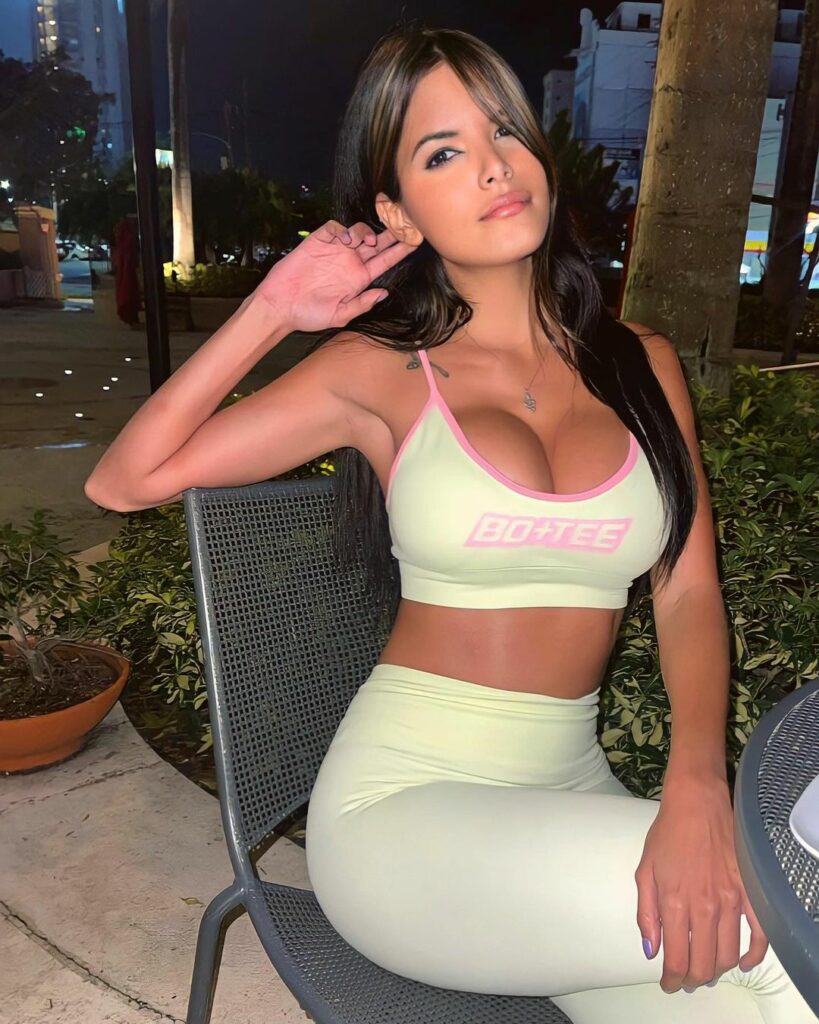 She was also the first fashion blogger to appear on a Vogue cover and has since worked with elite brands like Chanel, Louis Vuitton, and Christian Dior.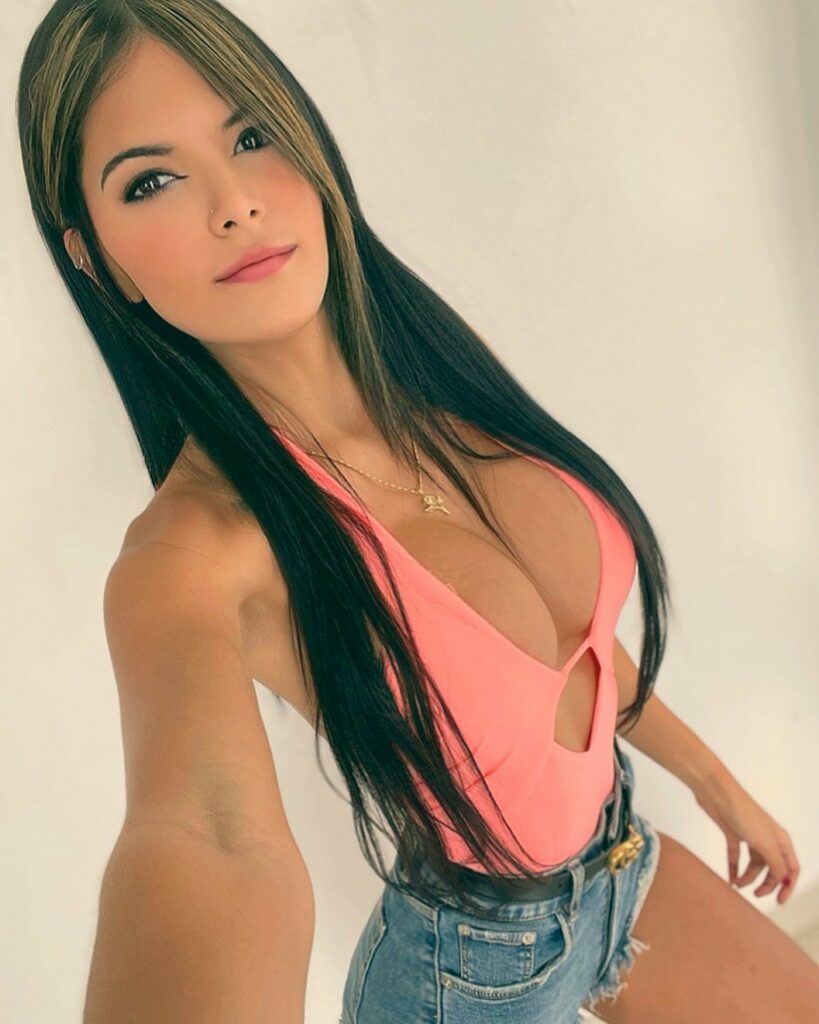 Another tattoo displays a heart with the words 'Crazy For You' located behind her left ear. The motif is a tribute to the love she has for her husband.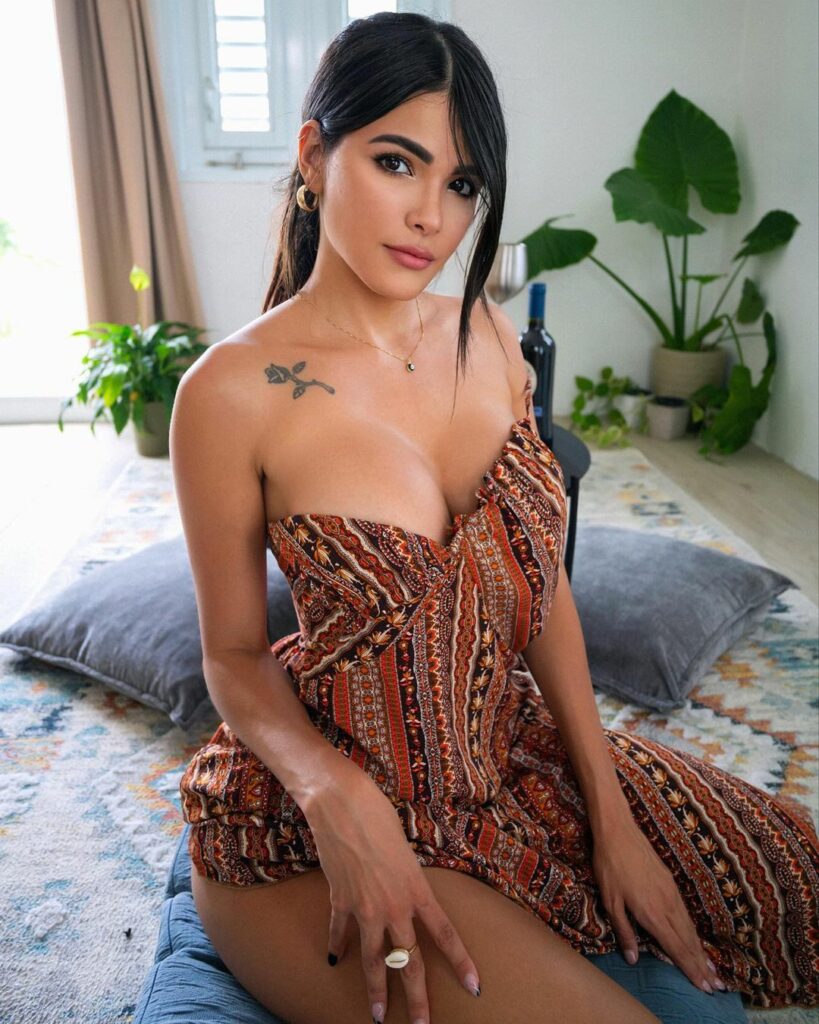 Family
She was born to a dentist father, Marco , and a writer mother, Marina Di Guardo, who are both of Sicilian descent. Her younger sisters, Valentina and Francesca, are also popular on social media, and Francesca followed in their dad's footsteps to become a dentist.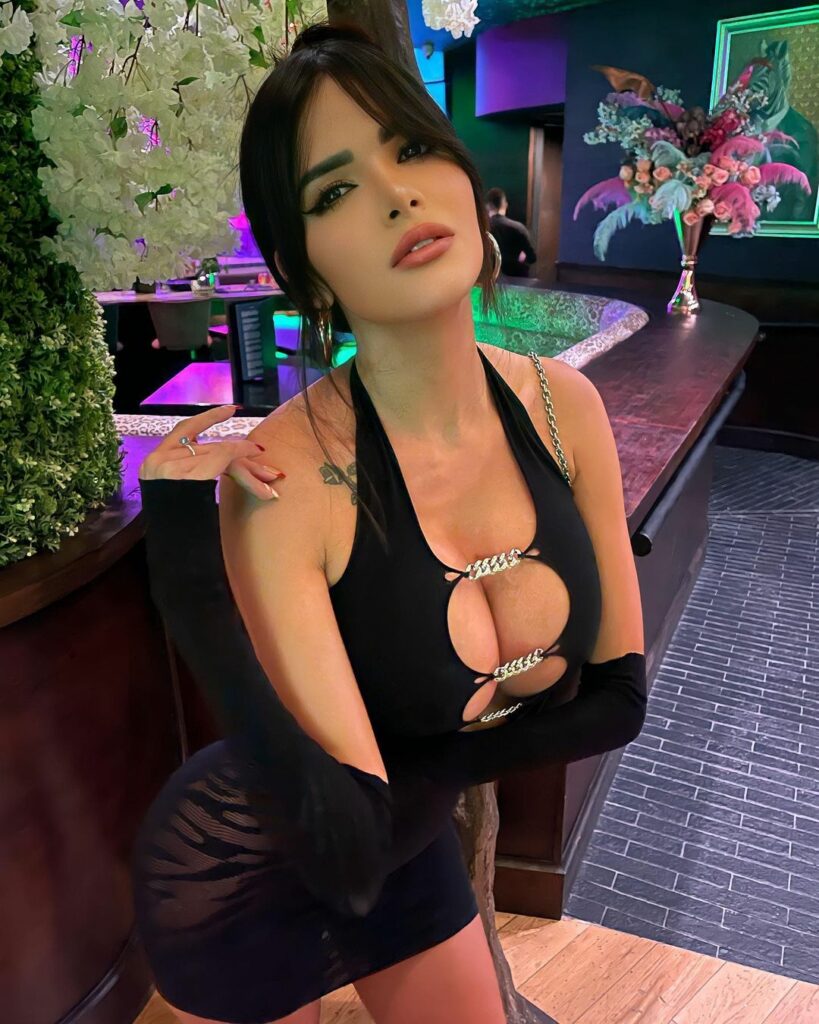 Nicole and her husband welcomed a son, Leone, who was born on March 19, 2018.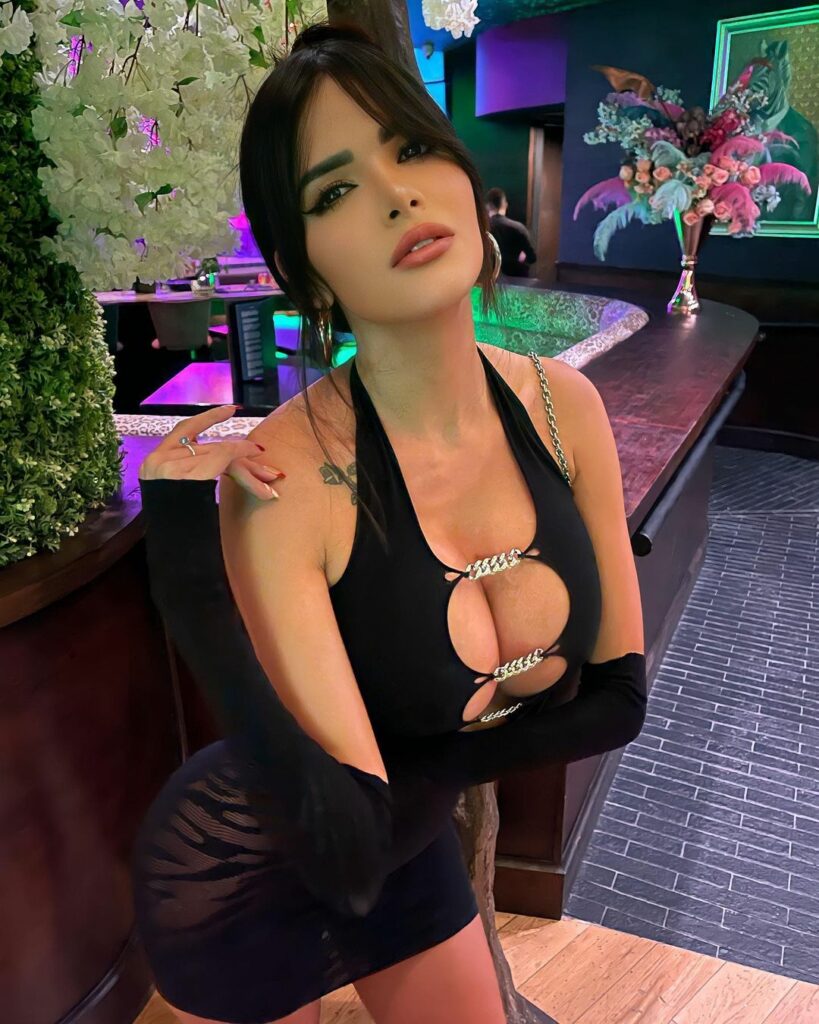 Hobbies
She's passionate about fashion and accessories and even has her own shoe brand, called the 'Nicole Collection.'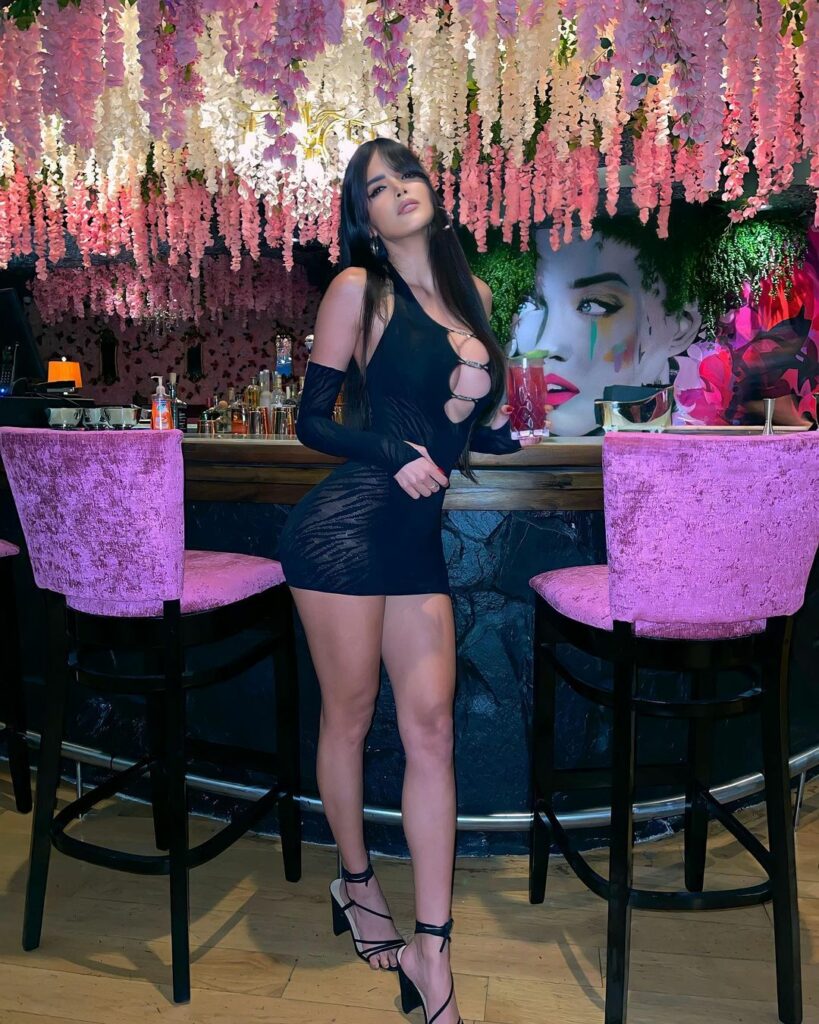 Nicole has a dog, Matilda, who has become something of an internet sensation.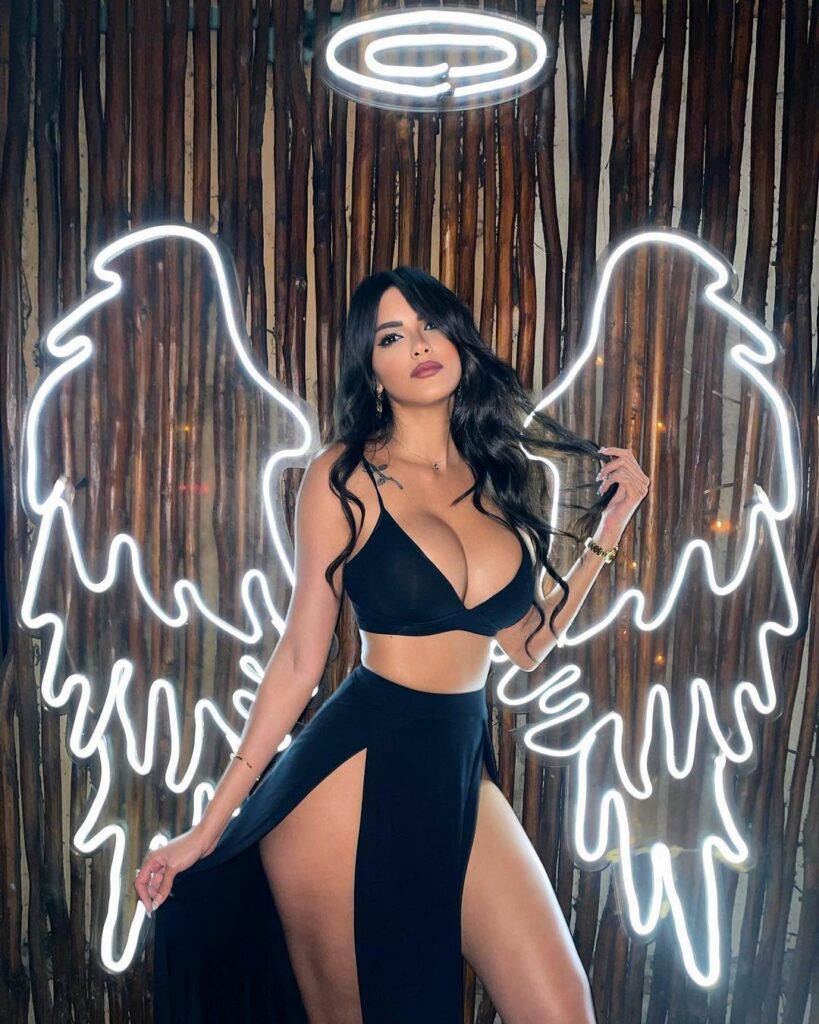 Some of her favorite hobbies are horseback riding, going for long walks, and vintage shopping.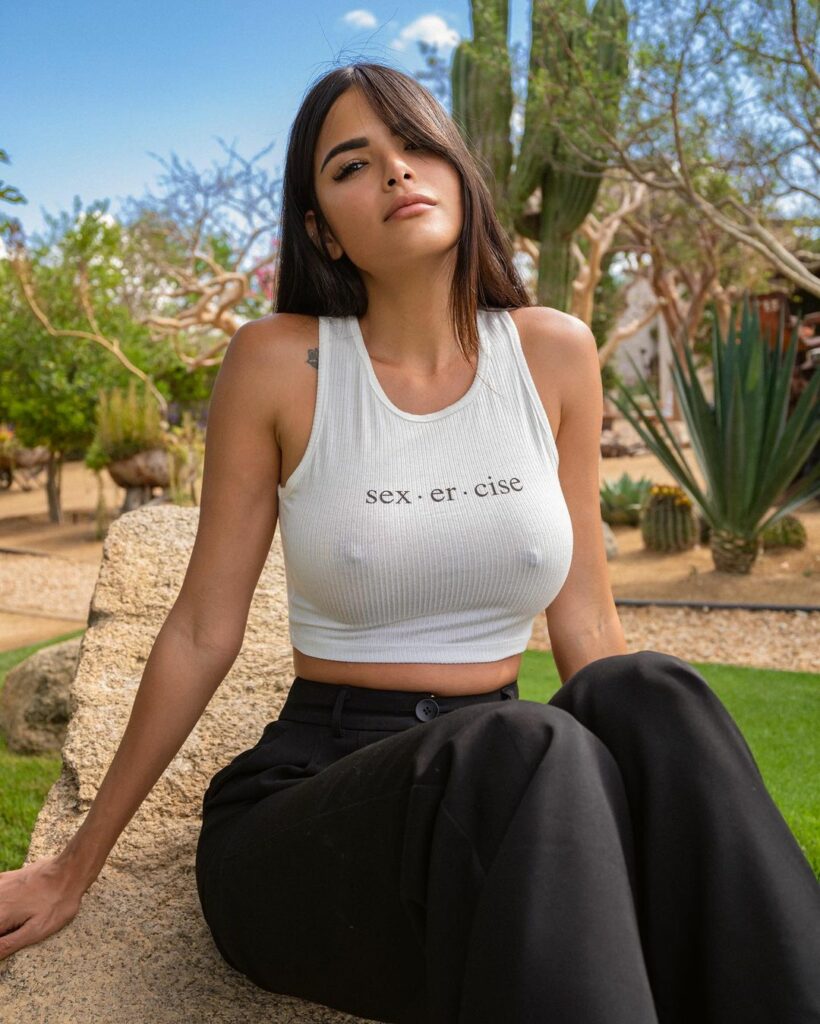 Who Is Nicole Dating?
She got engaged to Italian rapper and singer Federico Leonardo Lucia, also known as 'Fedez,' on May 6, 2017. The proposal happened during his live concert in Verona, Italy, and was broadcast on Italian radio and TV channel RTL 102.5.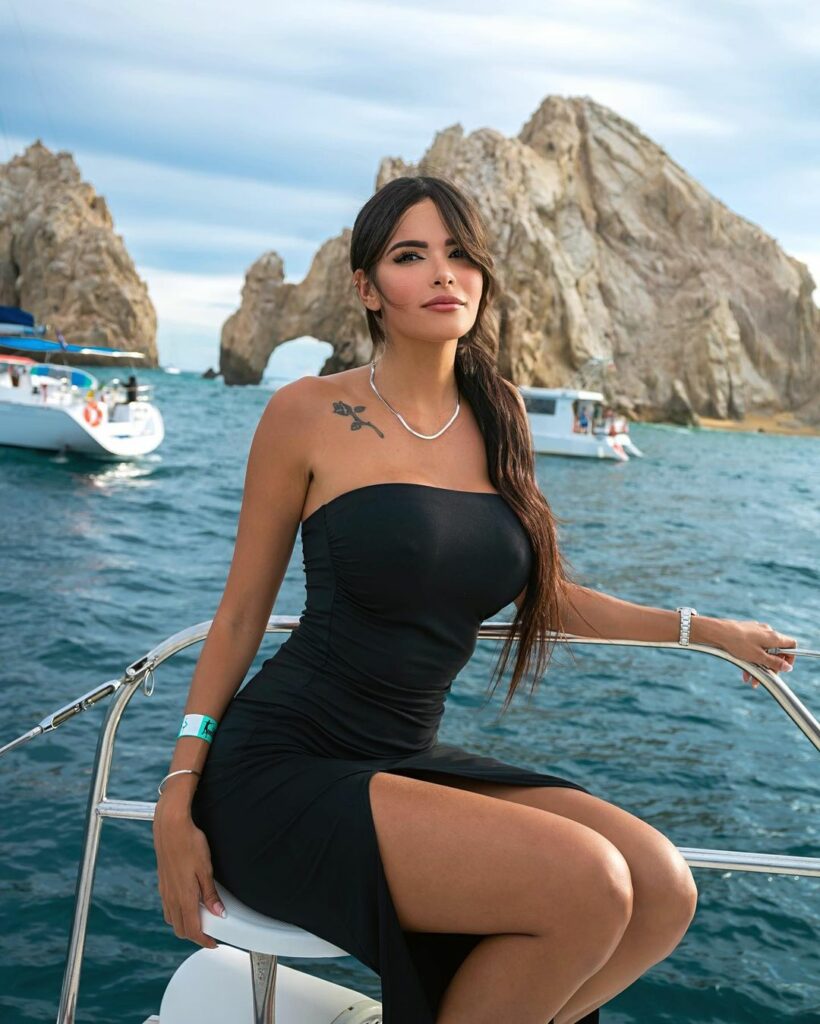 Nicole Dating History
Previously, Nicole dated businessman Riccardo Pozzoli from 2007 to 2013. She has also been in a relationship with photographer Andrew Arthur.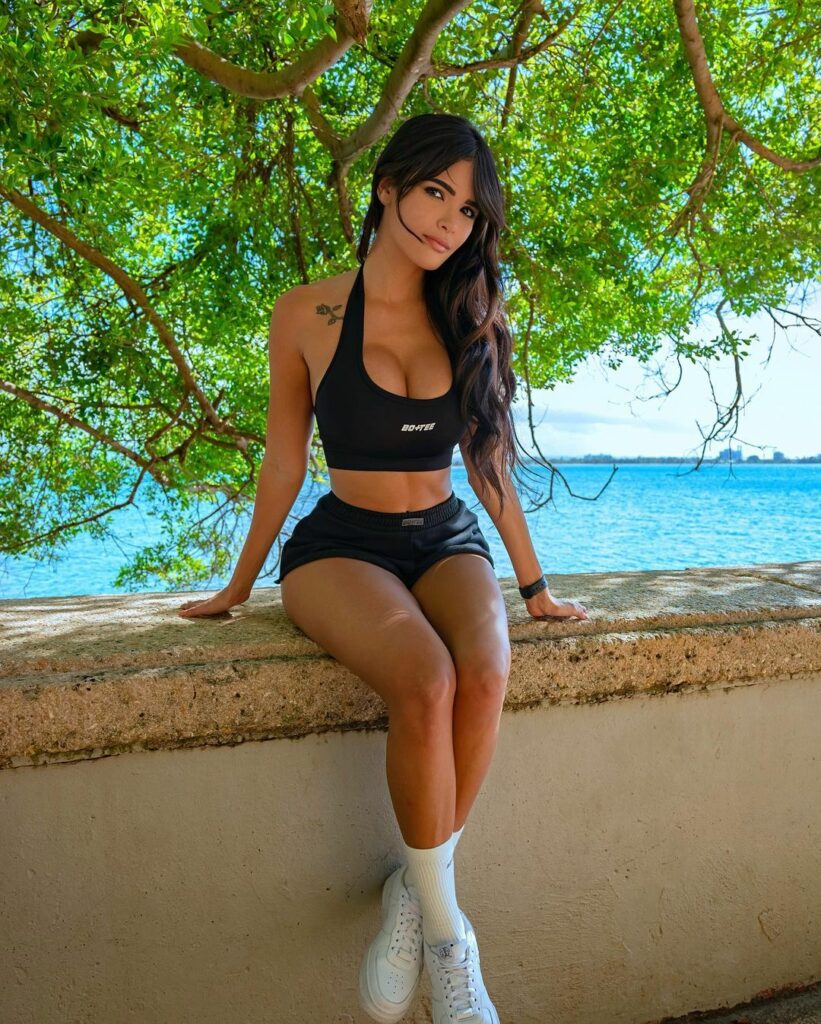 Nicole Social Media
Her first post dates back to 2012. Her Instagram photos get up to 2.5M likes, around 500k on average.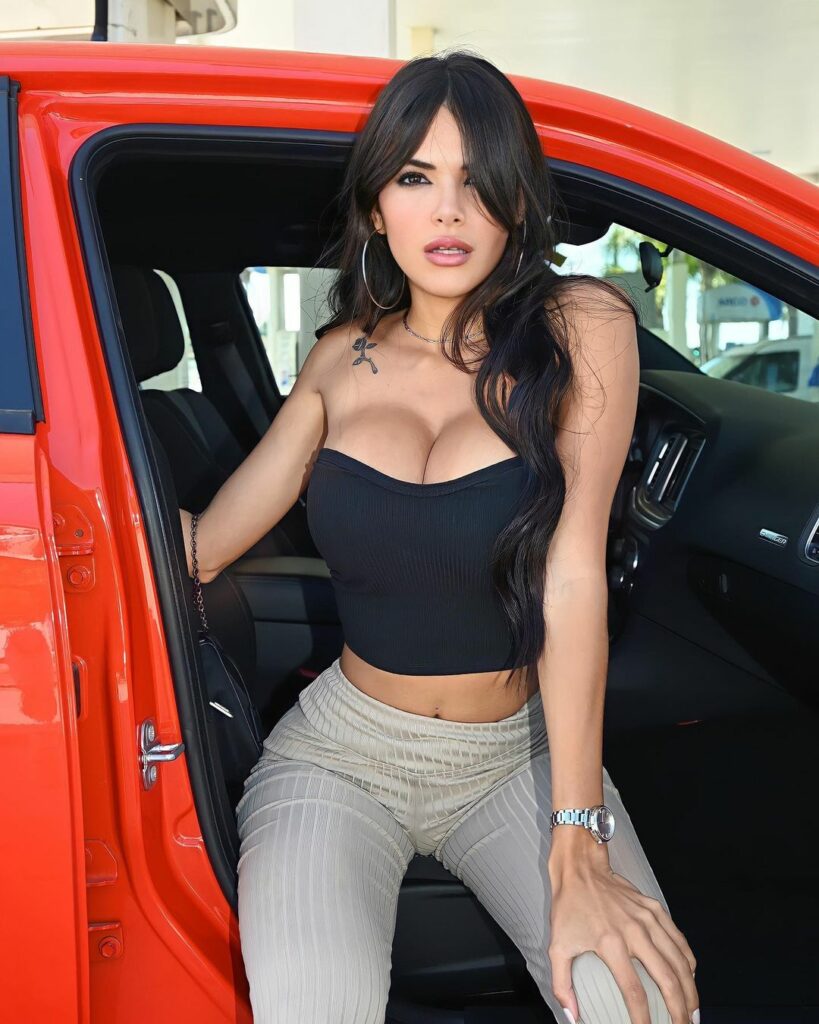 Nicole posts beautiful pictures of her fashion and family life.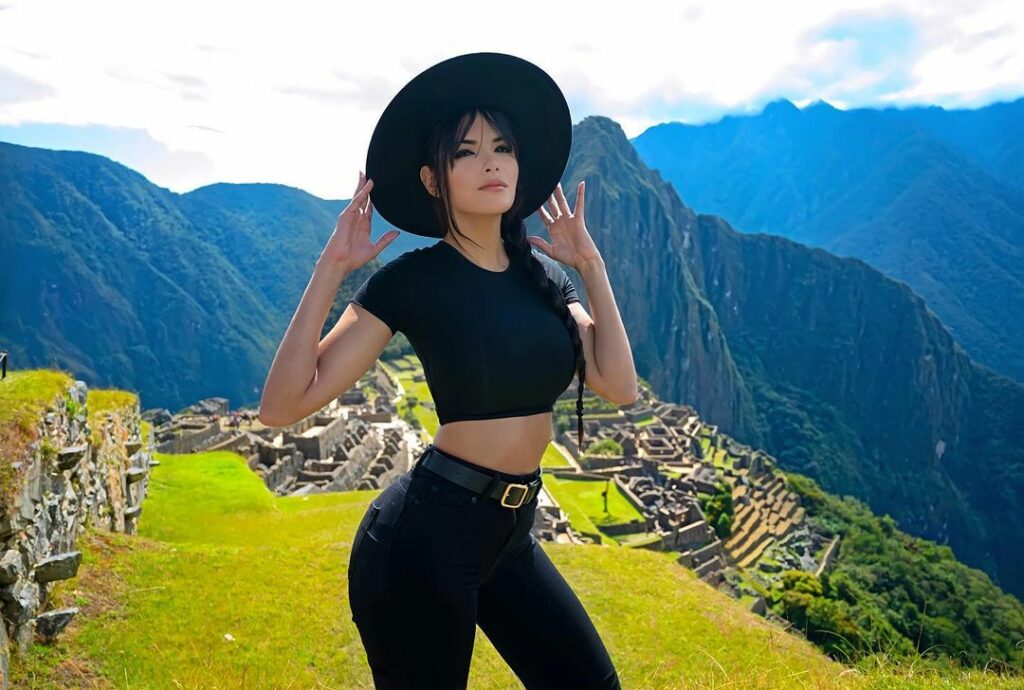 She's active on several social media platforms like Instagram, YouTube, Snapchat, and Twitter, where she shares both her personal life and professional work.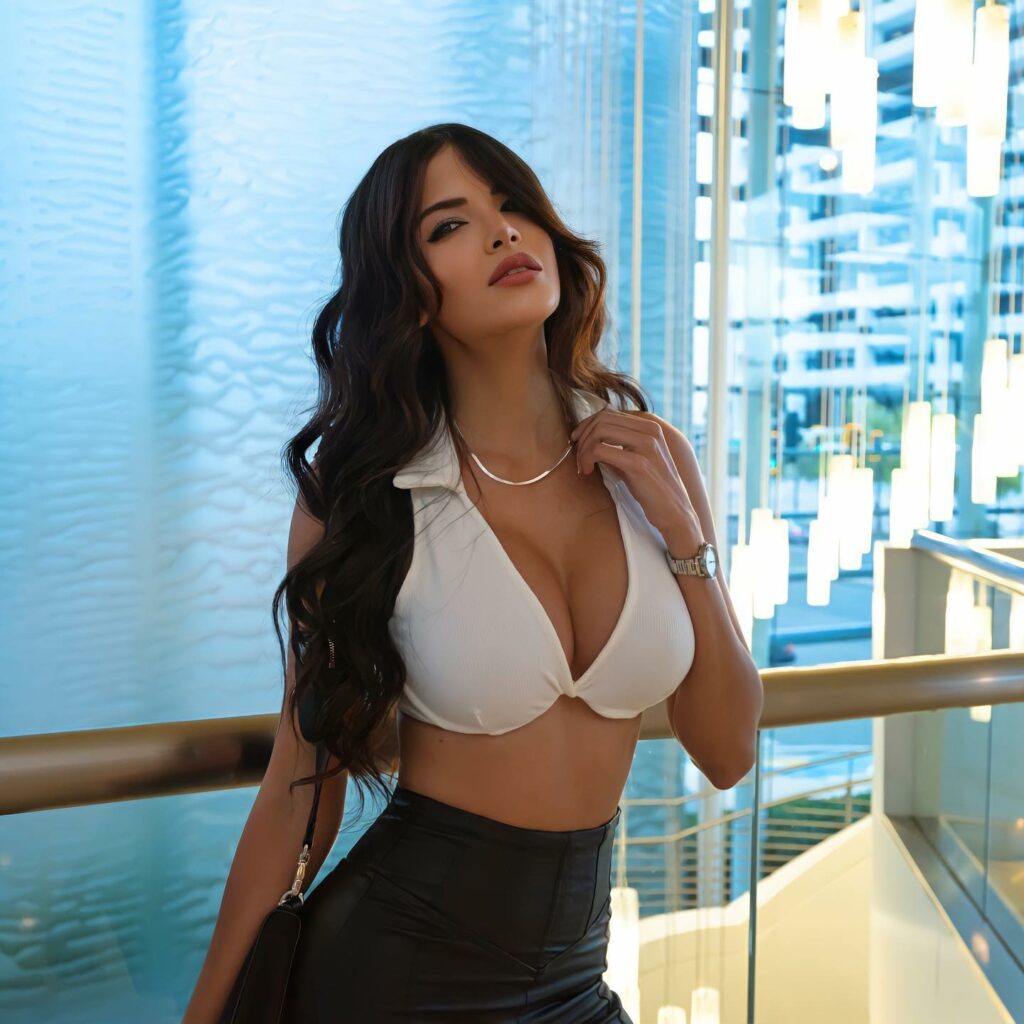 About Nicole
Inspired by her mom, Nicole took an early interest in fashion and photography. She started her blog, 'The Blonde Salad,' to share her interests in 2009 while studying law at Bocconi University in Milan.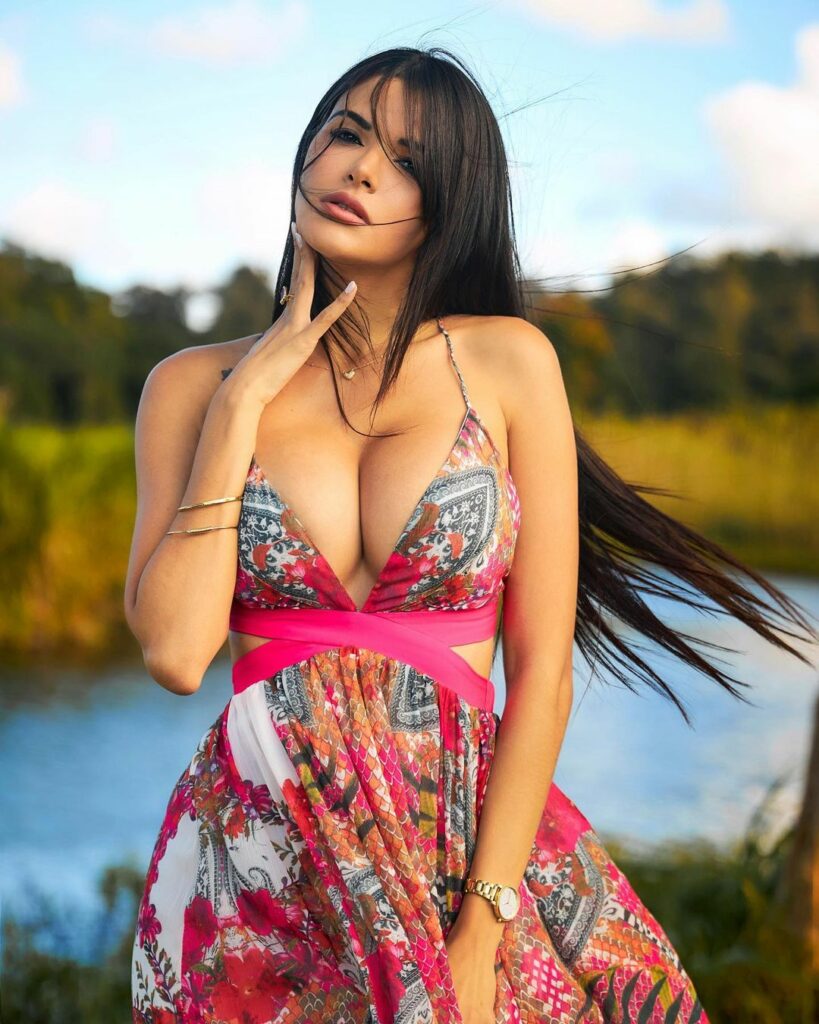 She's a globe-trotter, splitting her time between LA and Milan. When not busy traveling, she's in Los Angeles with her family.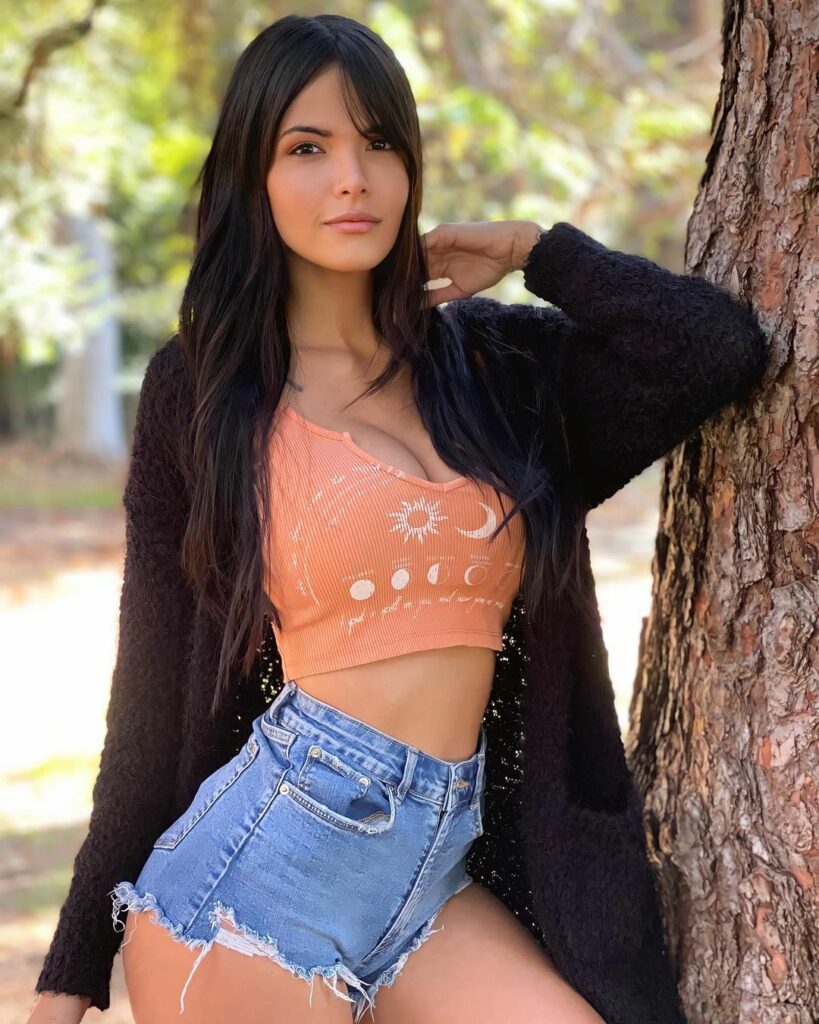 She loves her life and during an interview, she stated that she is living her dream since she has the opportunity to meet inventive and fascinating individuals, journey across the globe, and dive into new experiences.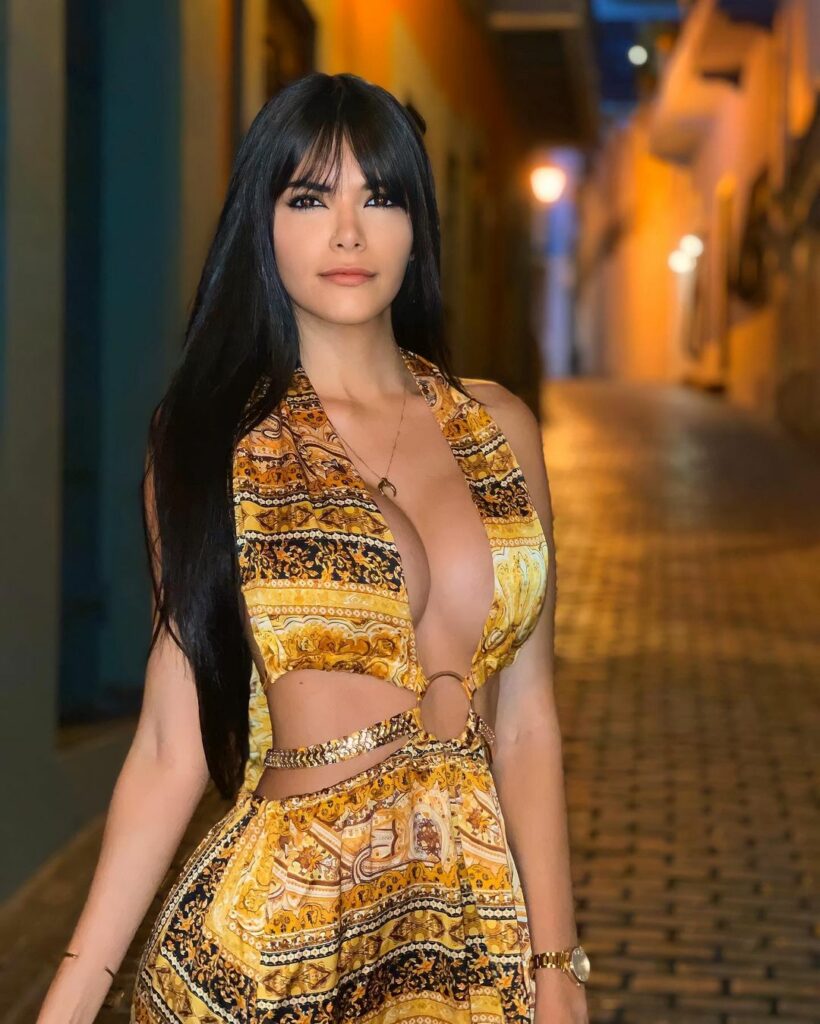 Initially, leaving her home and family for extended periods was challenging, but she has since adjusted and now thoroughly enjoys her lifestyle.