Priscilla Huggins Ortiz is a model, social media personality, and TikToker living in Miami, Florida. Here are a few details about her life you probably didn't know.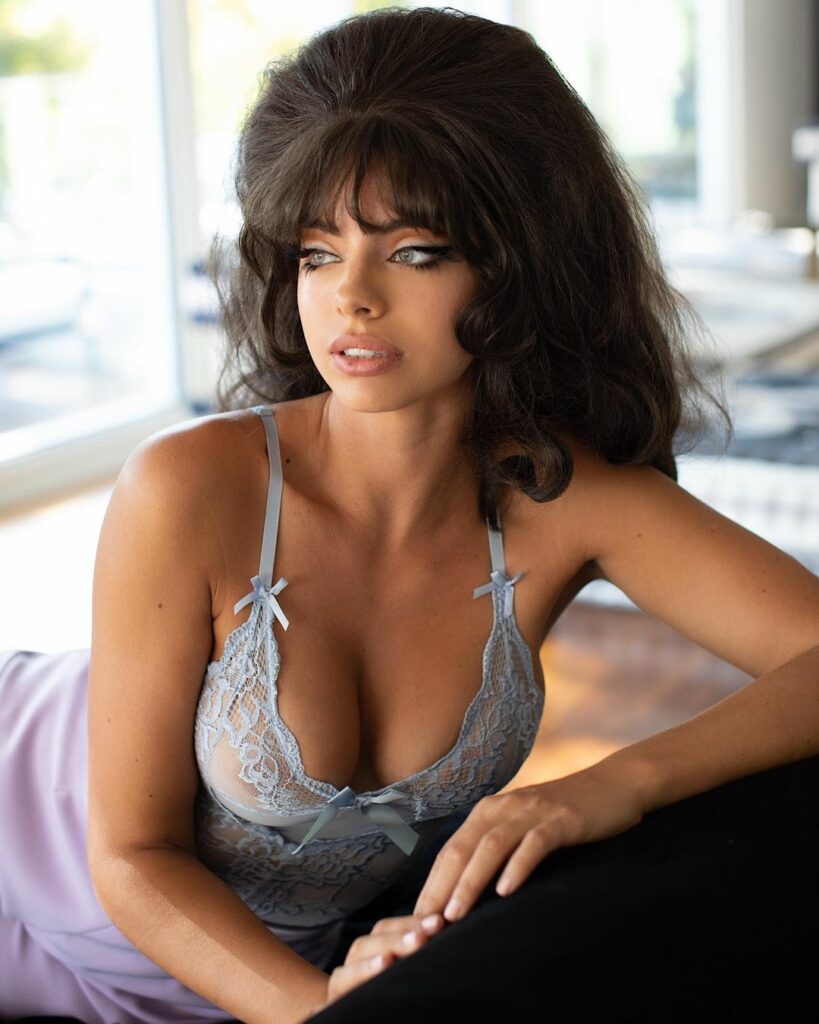 Why Is Priscilla Huggins Ortiz Famous?
Priscilla got famous after she was named the Sports Illustrated Lovely Lady of the Day back in May 2017. She has also gotten a lot of attention after appearing in music videos by artists like Sage the Gemini and Scott Storch.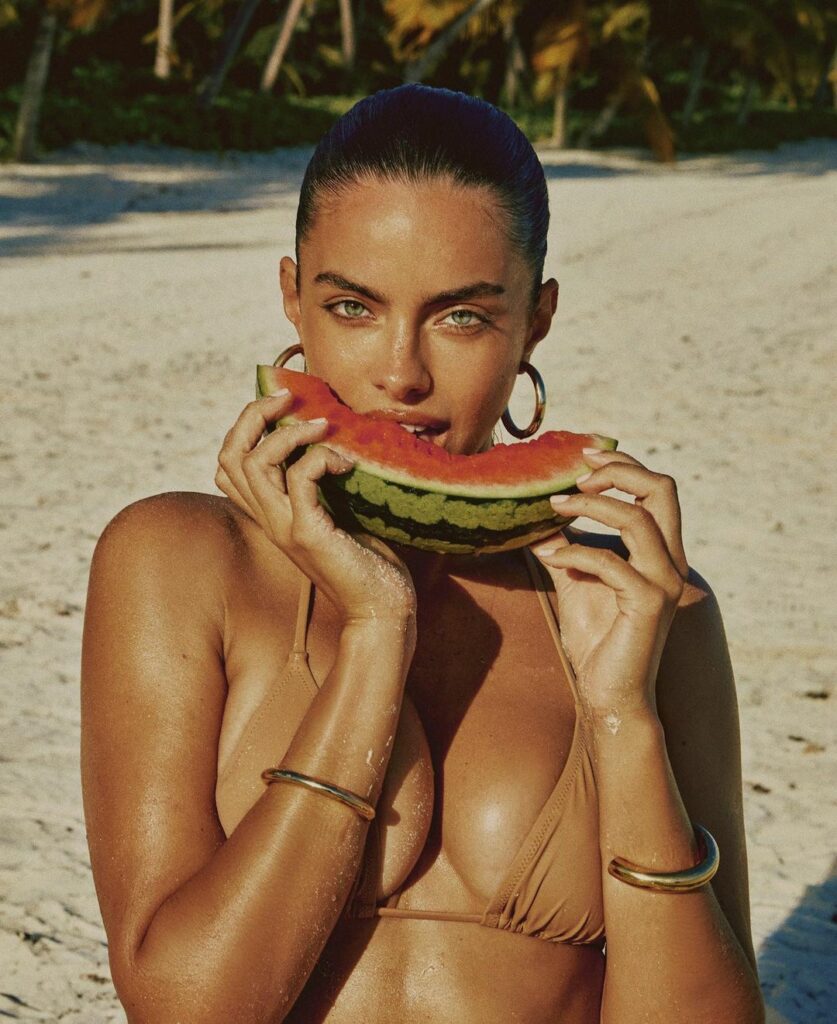 She is also popular for appearing in Felices los 4 music video, which went on to have over 60 million views. The video featured famous musician, Marc Anthony.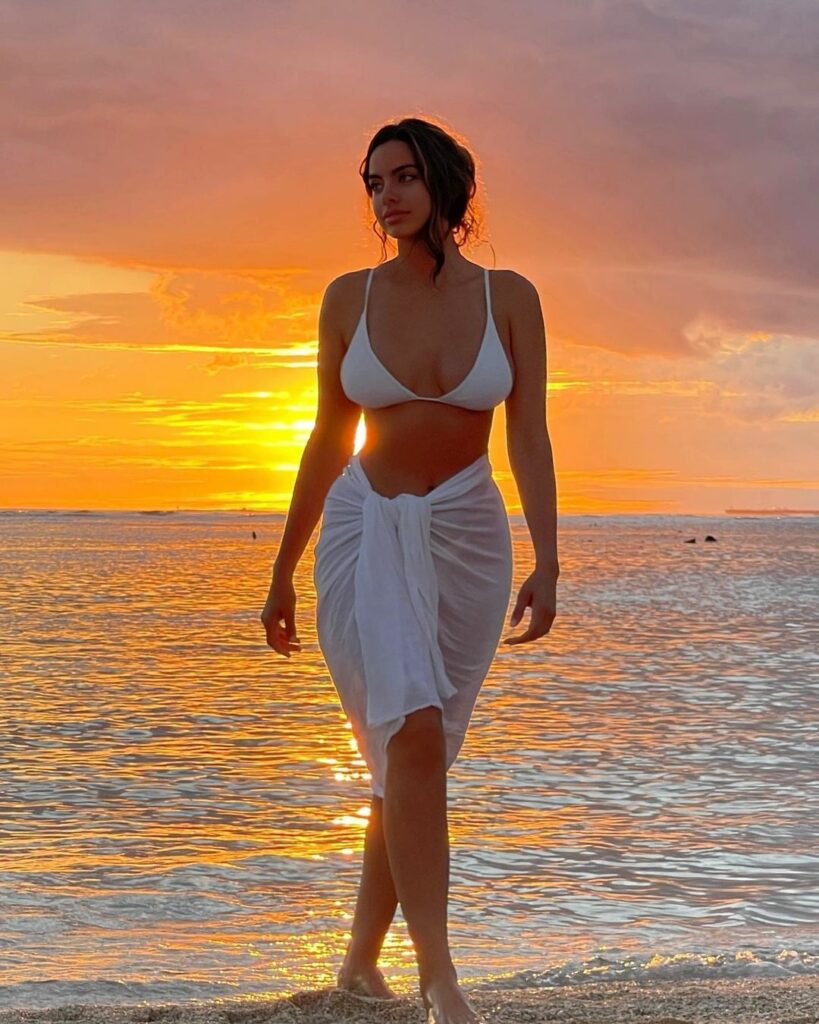 Hobbies
Her hobbies include traveling and hanging out with friends. She is also passionate about skydiving, snorkeling, and surfing.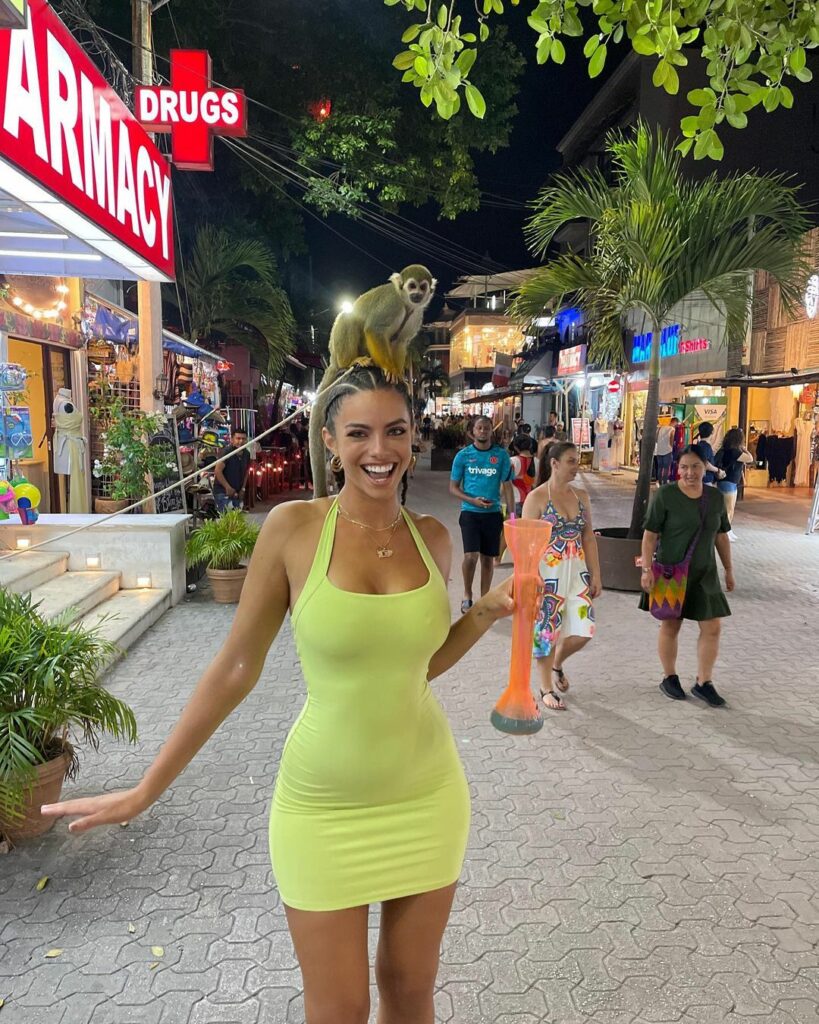 Who Is Priscilla Huggins Ortiz Dating?
She is dating James William. They have been together for years and have not shied away from sharing their photos on social media.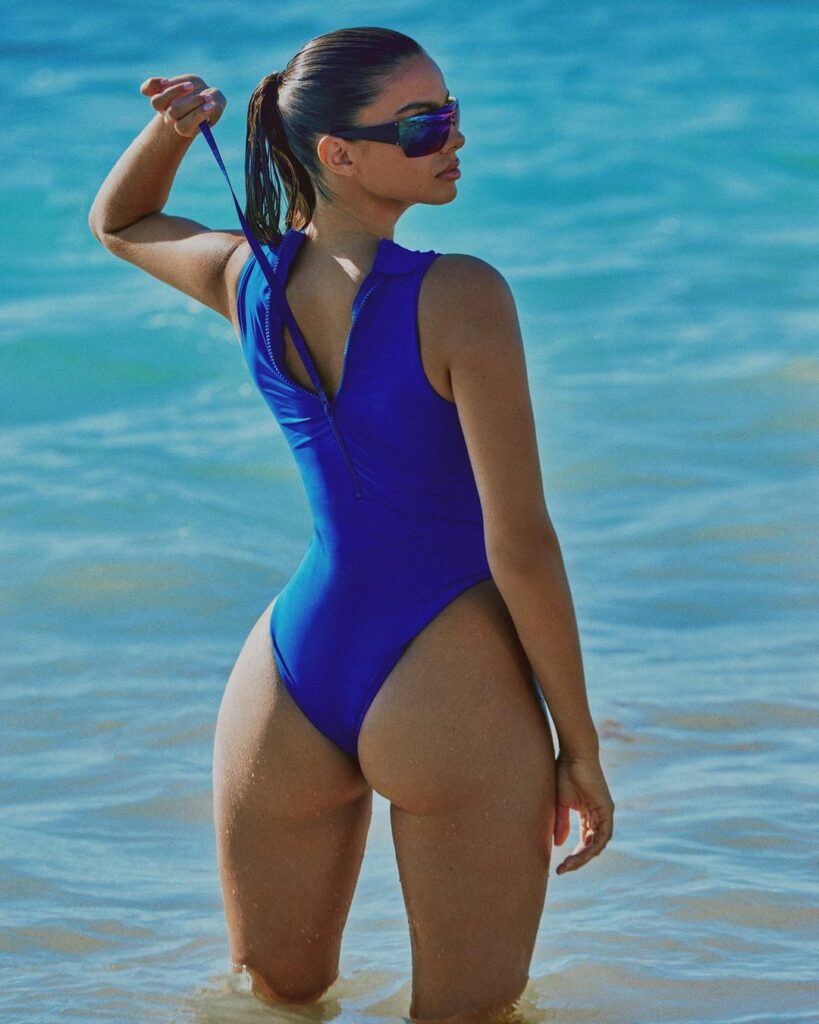 Priscilla Huggins Ortiz Dating History
Priscilla has been dating James Williams, who has Australian roots.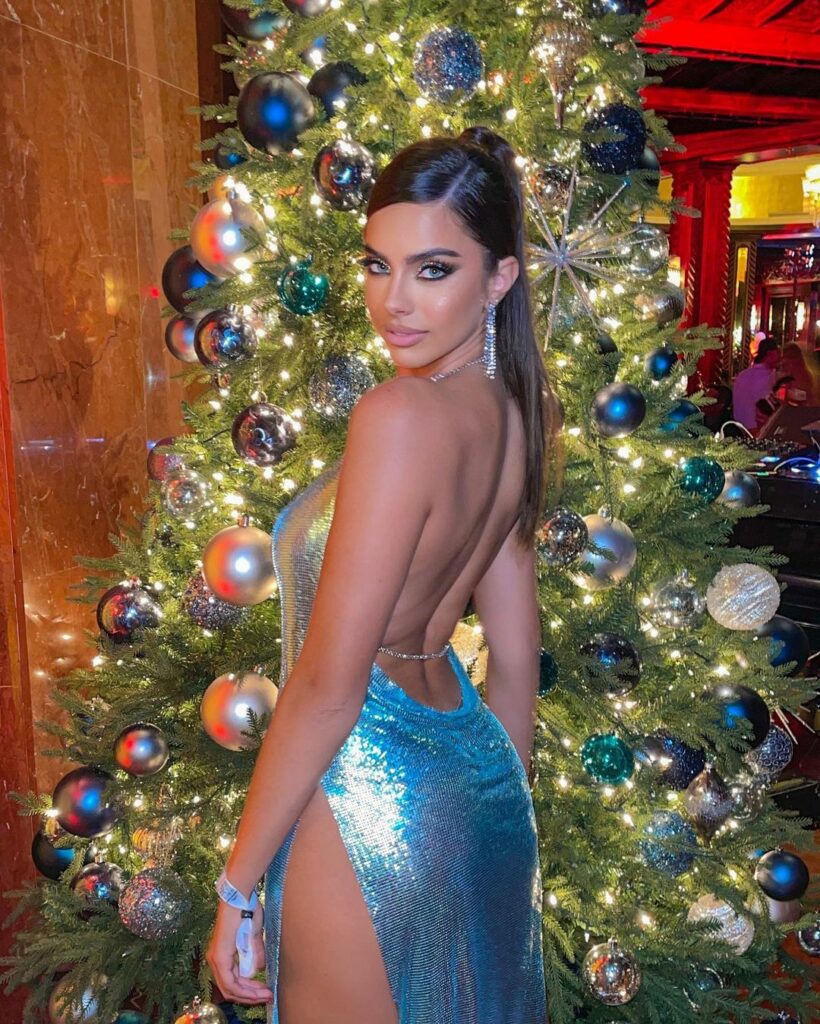 Priscilla Huggins Ortiz Social Media
Priscilla started posting on Instagram back in 2017. Her posts get an average of about 60k likes each.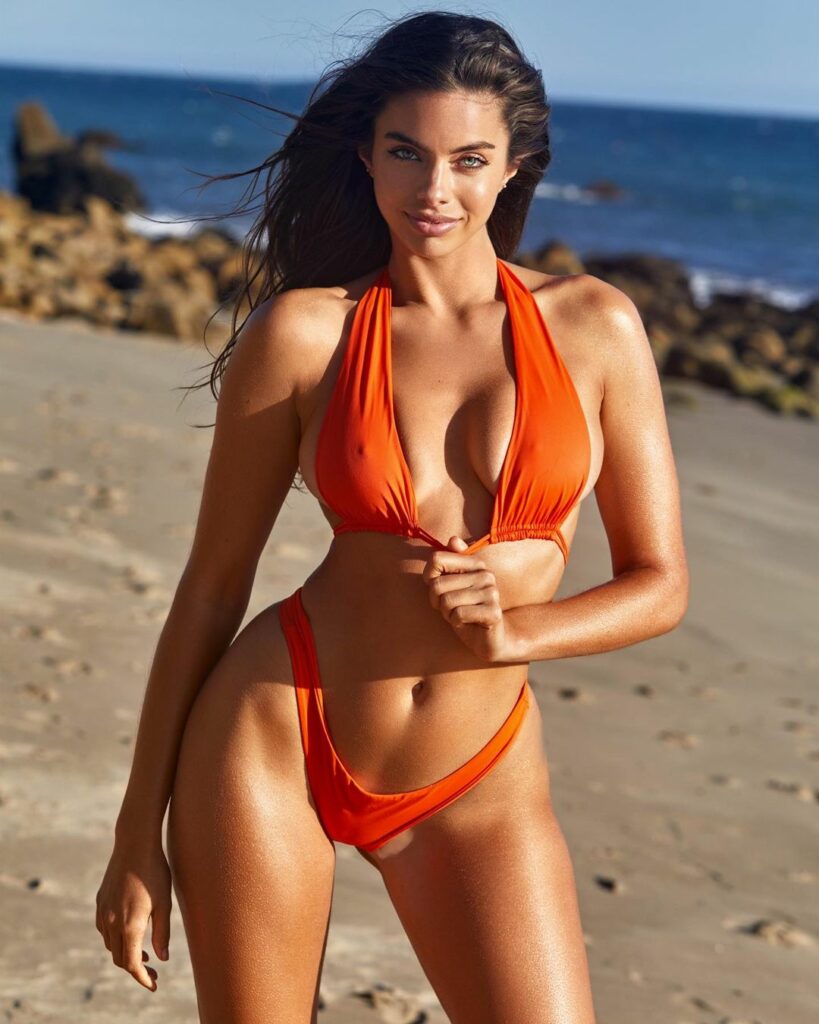 She focuses on sharing content about beauty, fashion, travel, lifestyle, and modeling on her social media platforms.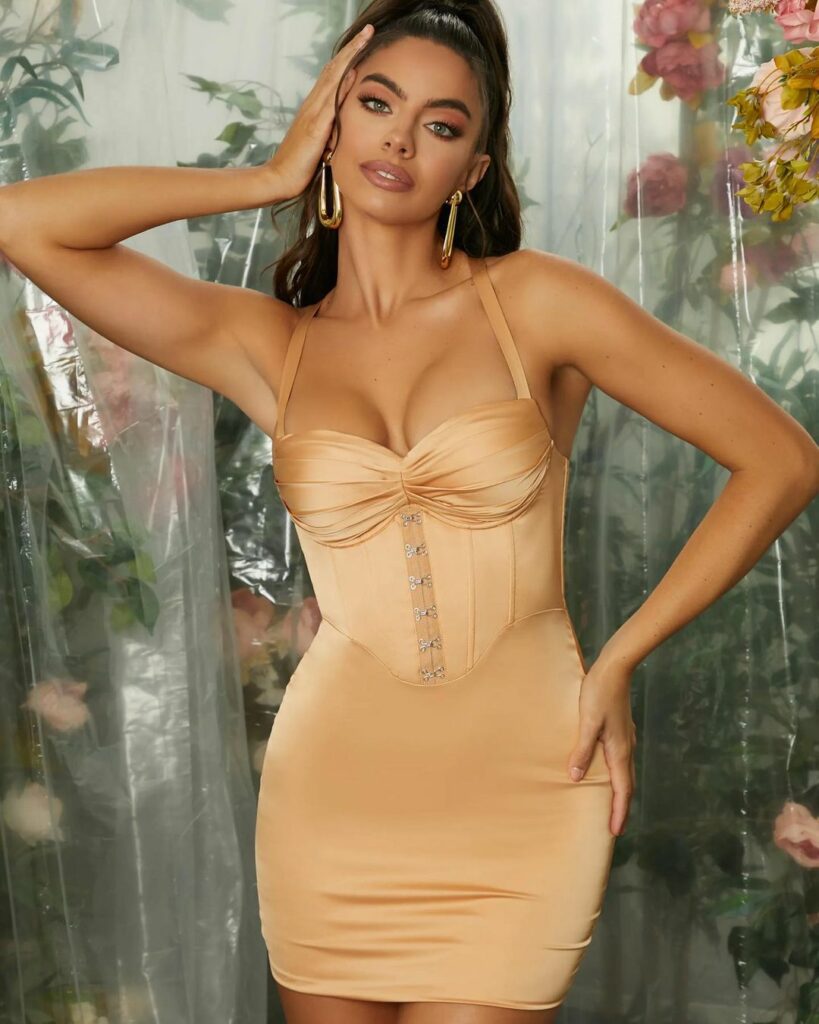 About Priscilla Huggins Ortiz
After she completed her schooling in a local high school, Priscilla attended college. After college, she started posting on Instagram, and her career soon took off due to the beautiful content she was sharing with the world.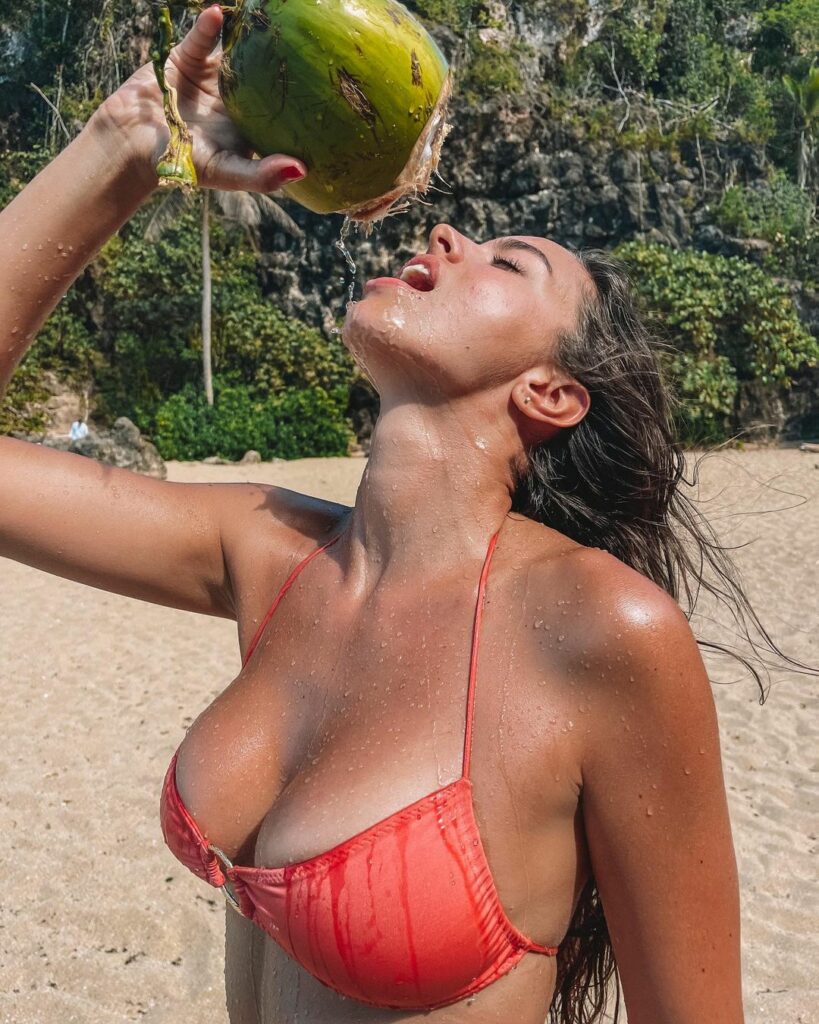 She is signed with Wilhelmina Models, Next Models, and Milk Model Management. So far, she has had the privilege to work with brands such as Skims, Fashion Nova, Oh La La, and Cult Gaia among others.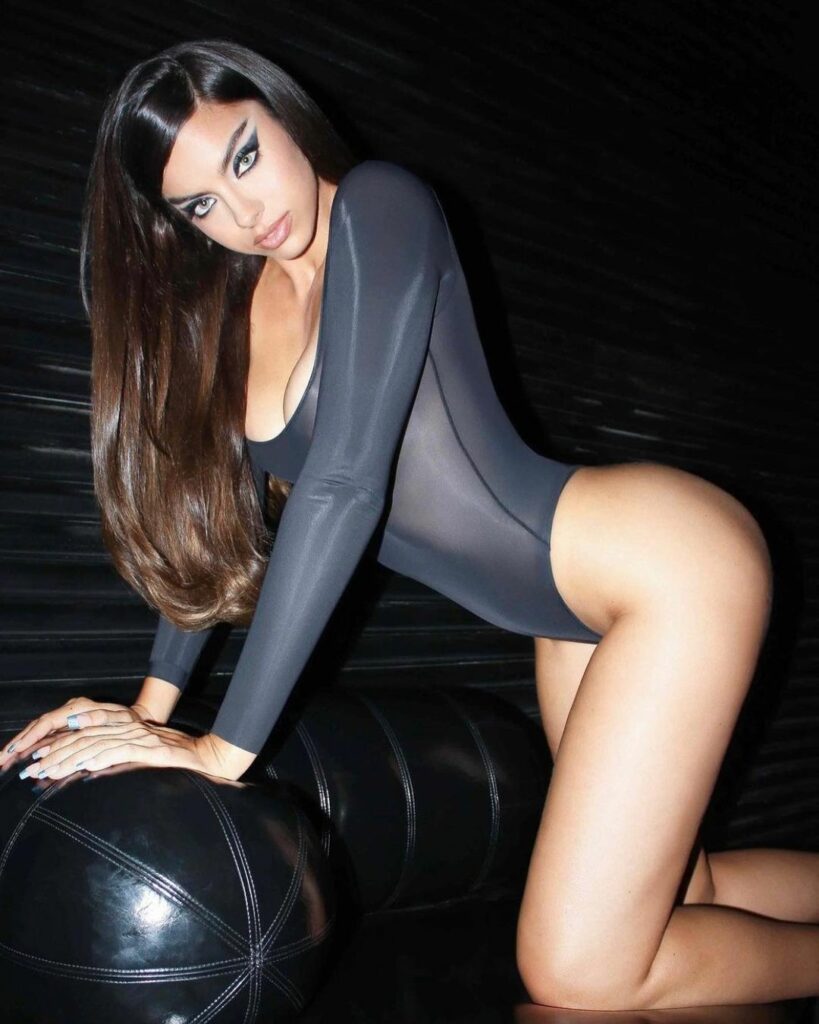 Priscilla has also worked as a model for Guess, Dior, Maxim, Maybelline, Vogue, and others. She has also been featured on the cover of Playboy magazine.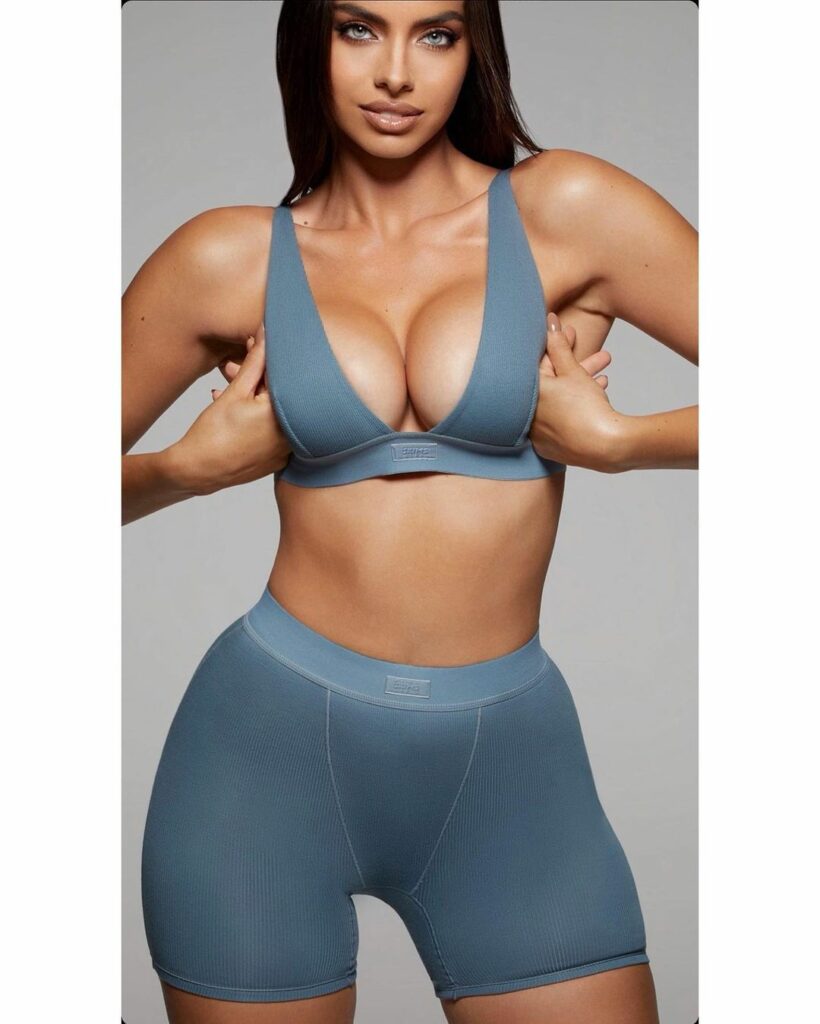 Even as a child, Priscilla was very interested in acting and began training as an actor when in college.