Maria Gjeli is a model, Instagram star, and social media personality who has stood out due to her physique and beautiful face. Let's learn more about her.

Why Is Maria Gjeli Famous?
Maria is famous because of the gorgeous photos she posts on her Instagram page. She has over 1.8 million followers on the social media platform.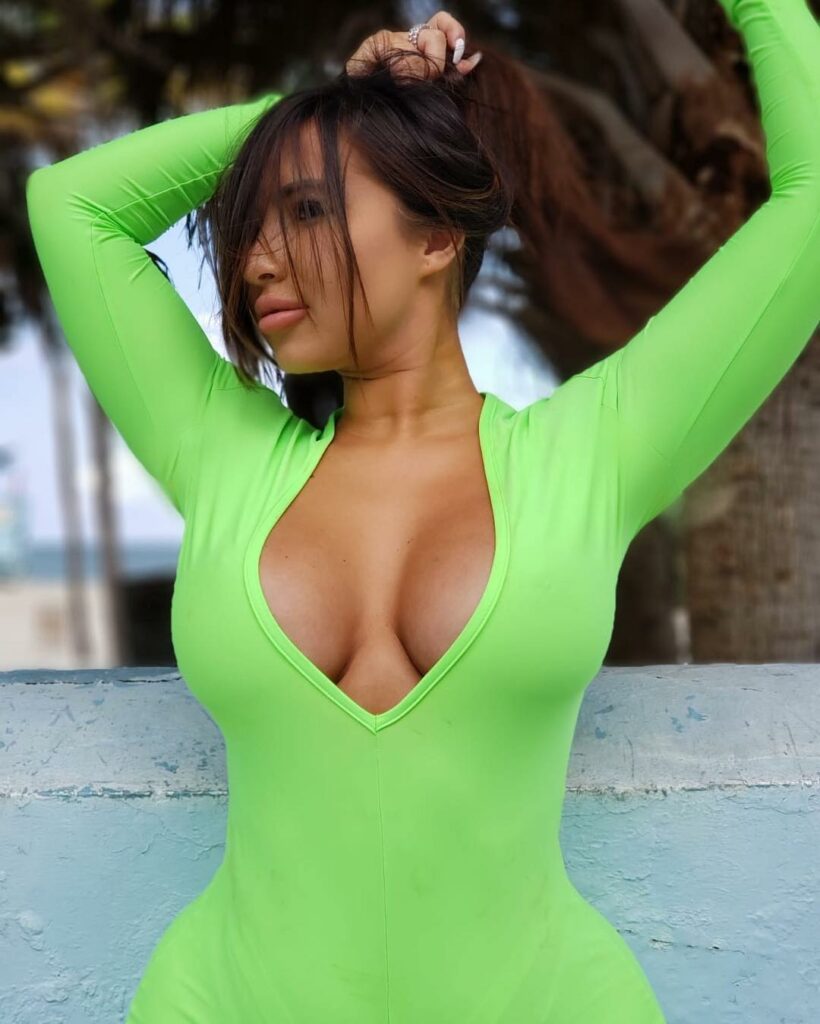 She also got famous after working with several adult studios including Evil Angel, Adam & Eve, and Naughty America among others.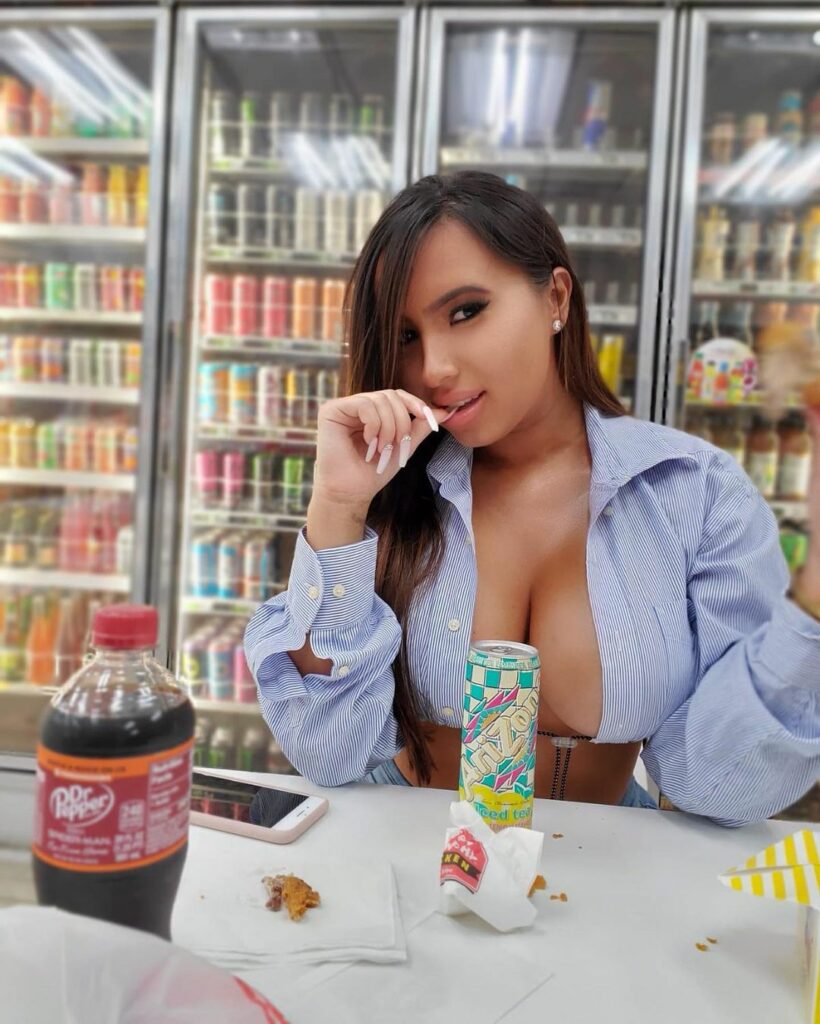 Family
She grew up with her parents and siblings in New York, but not much is known about them.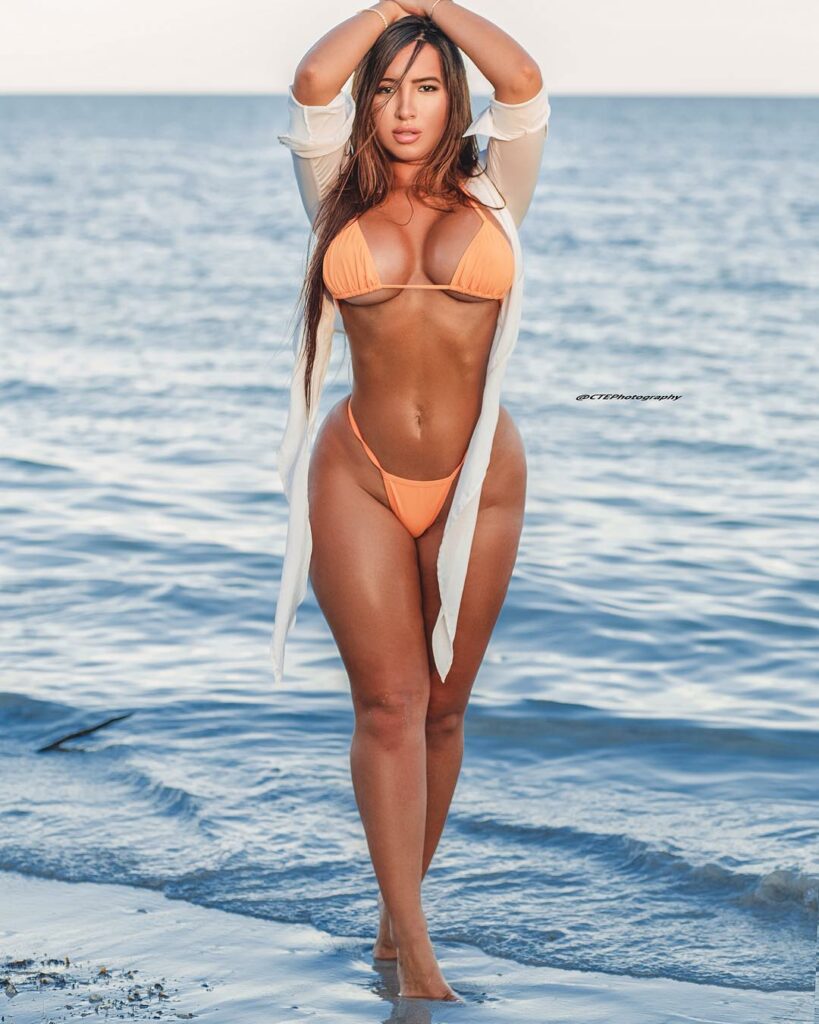 Hobbies
Her hobbies include painting, playing the guitar, and singing. She is also an animal lover, and she enjoys traveling to exotic destinations.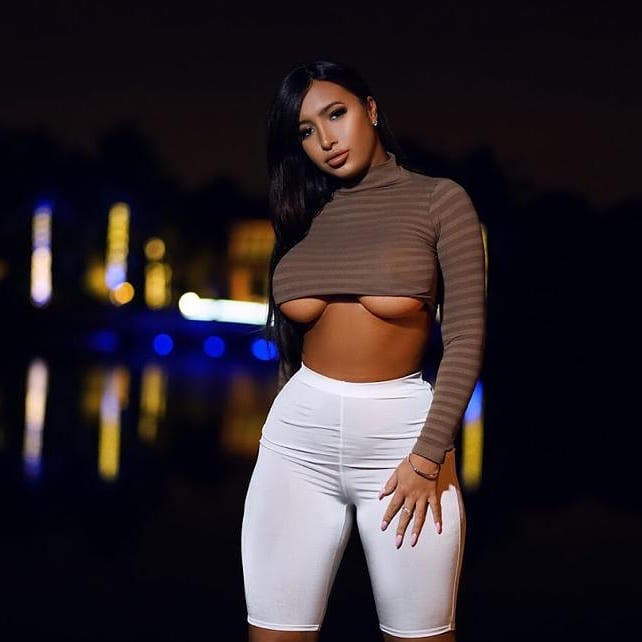 Maria Gjeli Social Media
On Instagram, Maria shares content that mostly shows off her curvy and gorgeous body. She gets about 80k likes on her posts on average.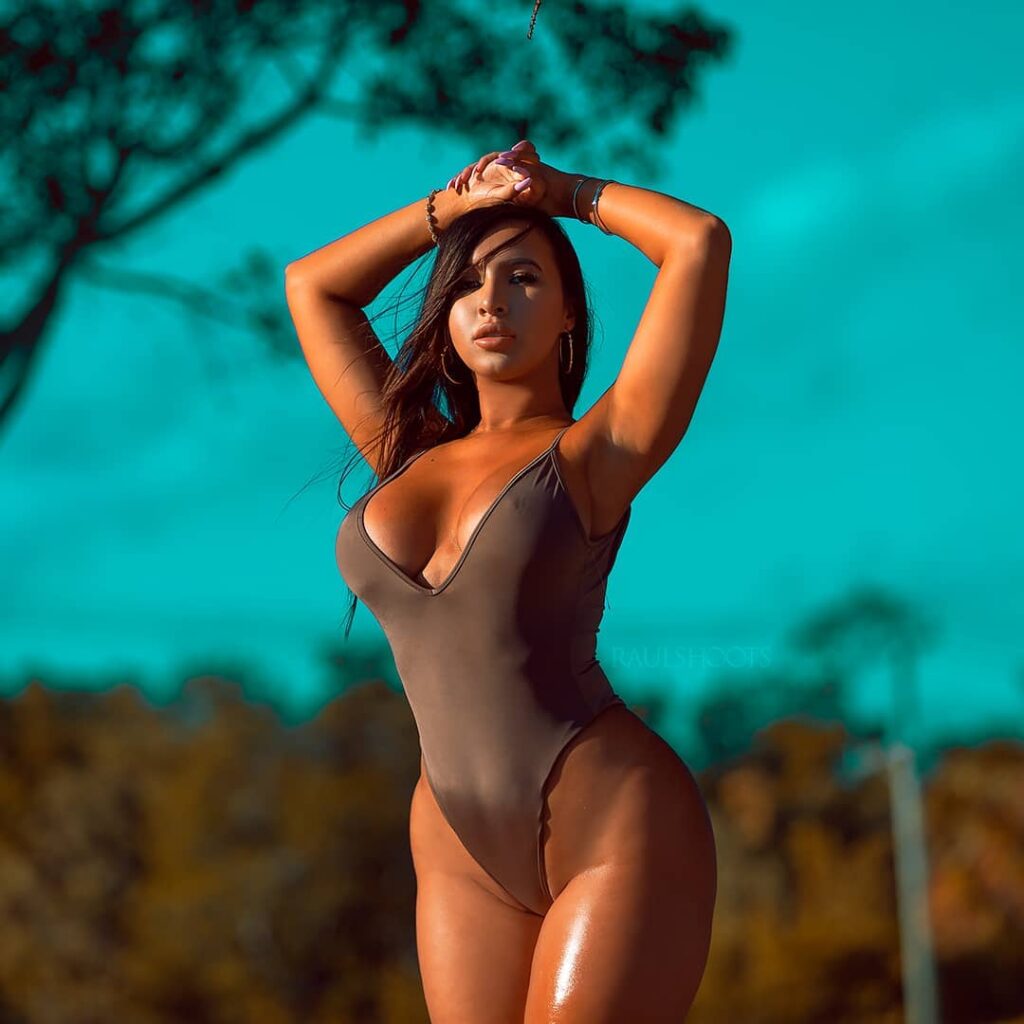 Maria also has a YouTube channel on which she blogs about her lifestyle. She also shares fashion-related content on the platform.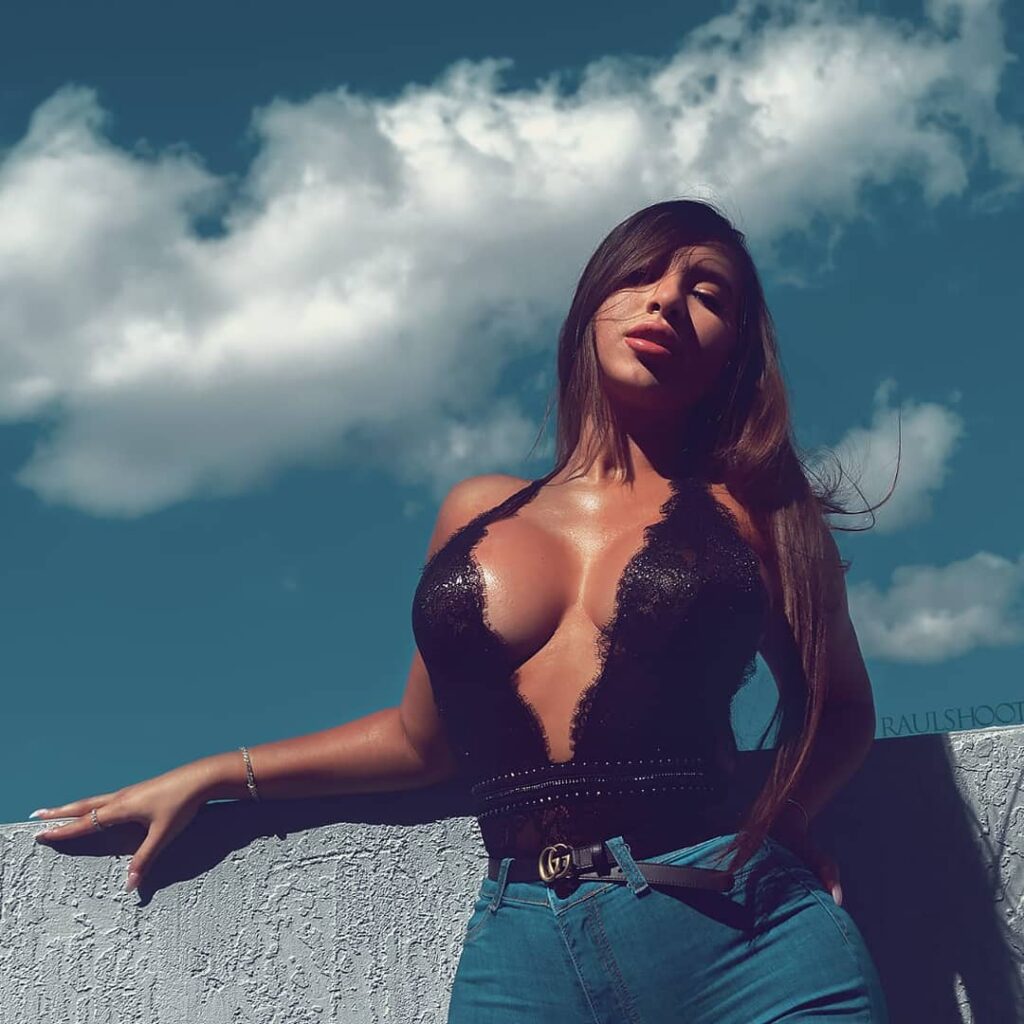 The Instagram star is also active on OnlyFans, where she interacts with fans wanting to learn more about her and her life as a model.

About Maria Gjeli
After she completed her high school studies, she also attended college in New York. However, as she was graduating, she realized that her passion lay in modeling, which is why she decided to pursue a career in the field.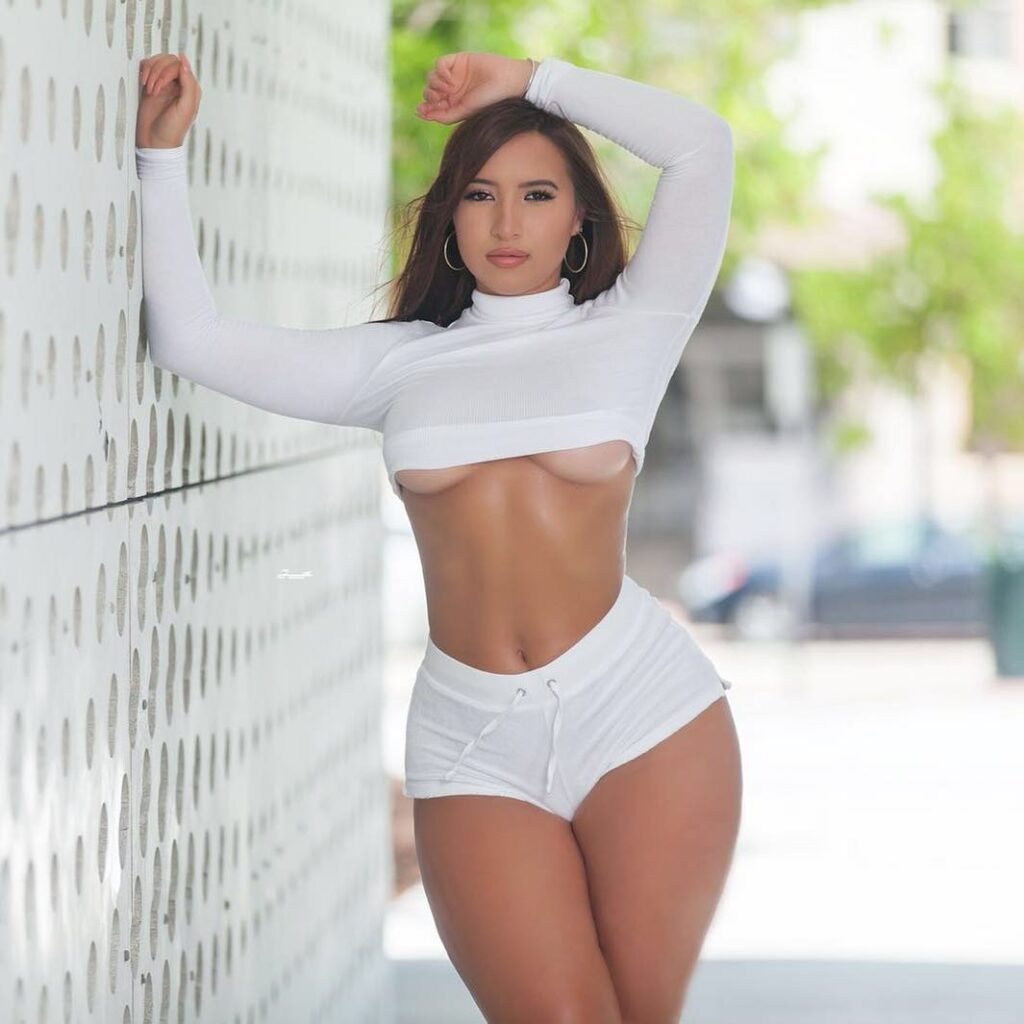 She began posting modeling content on Instagram, and it went viral and turned her into a star.
Since getting famous as a model, she has worked with famous brands such as Fashion Nova and more. She has also been in several magazines about fashion and fitness.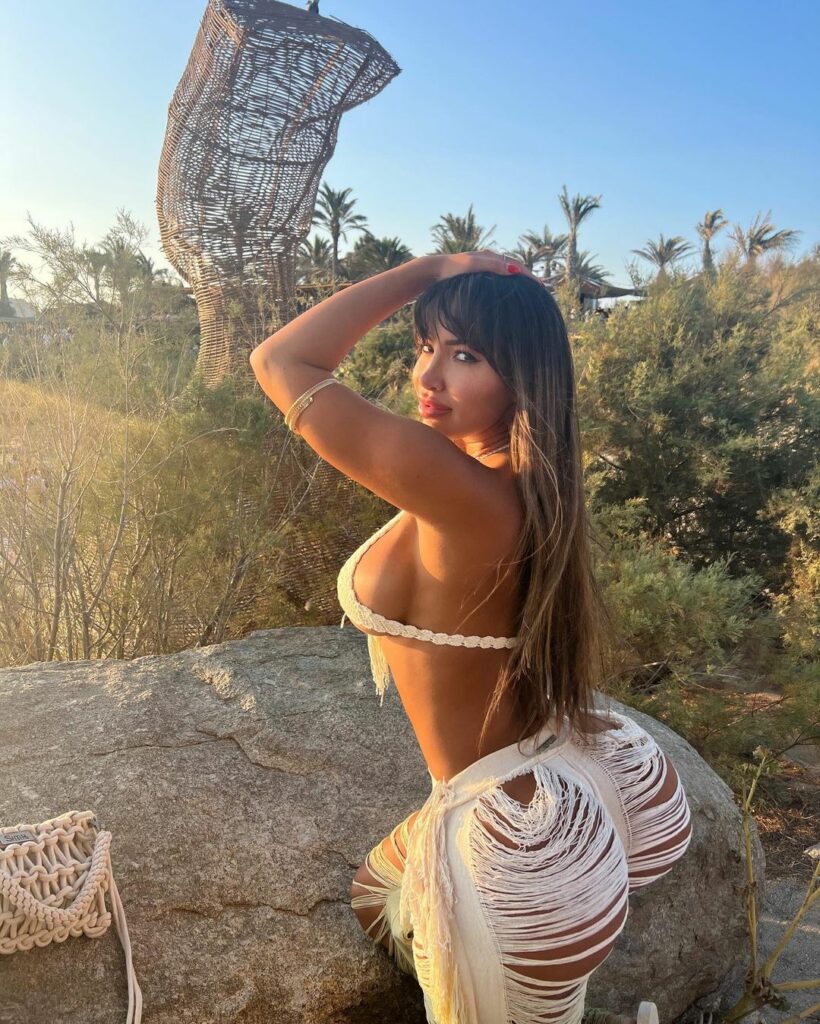 When she first started, Maria was an adult model, but she eventually got into mainstream modeling after signing with several modeling agencies.