Anna Vakiliis is a reality television personality and social media influencer from England. Her Instagram is annavakili_.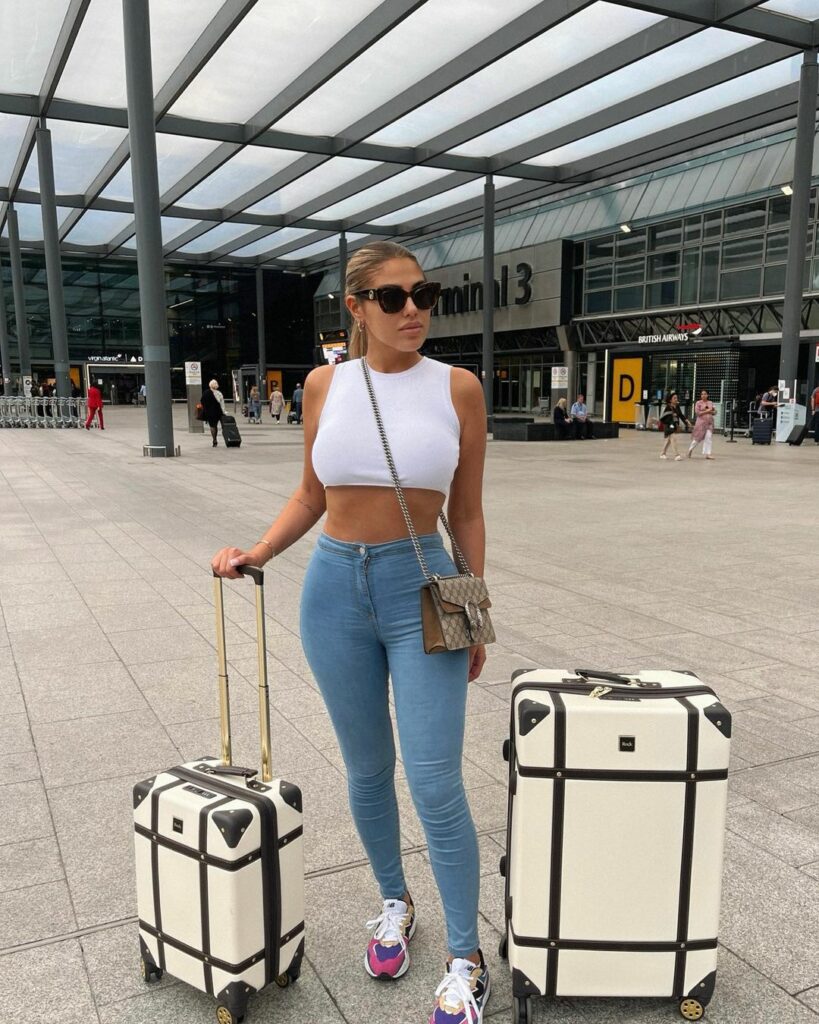 Why is Anna Vakili Famous?
Anna rose to fame as a participant on the reality show Love Island in 2019.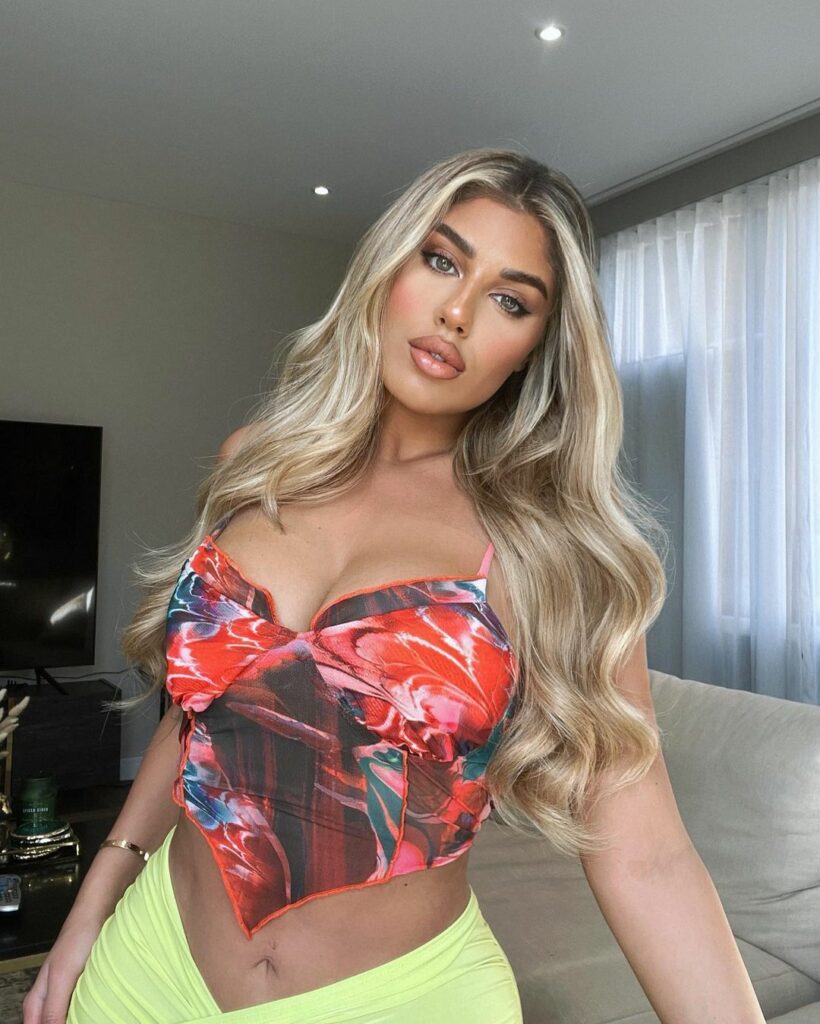 Her immense popularity has earned her the nickname "the British Kim Kardashian" in tabloids.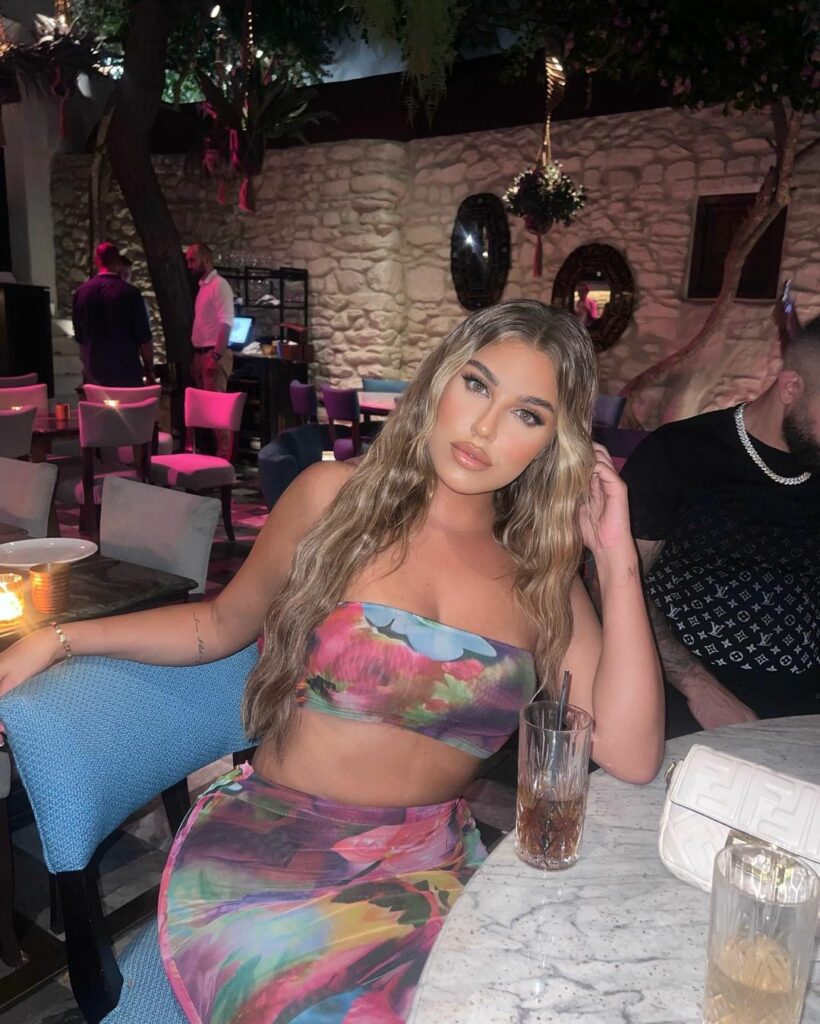 With her daring fashion sense and captivating beauty, she has garnered a massive following on Instagram.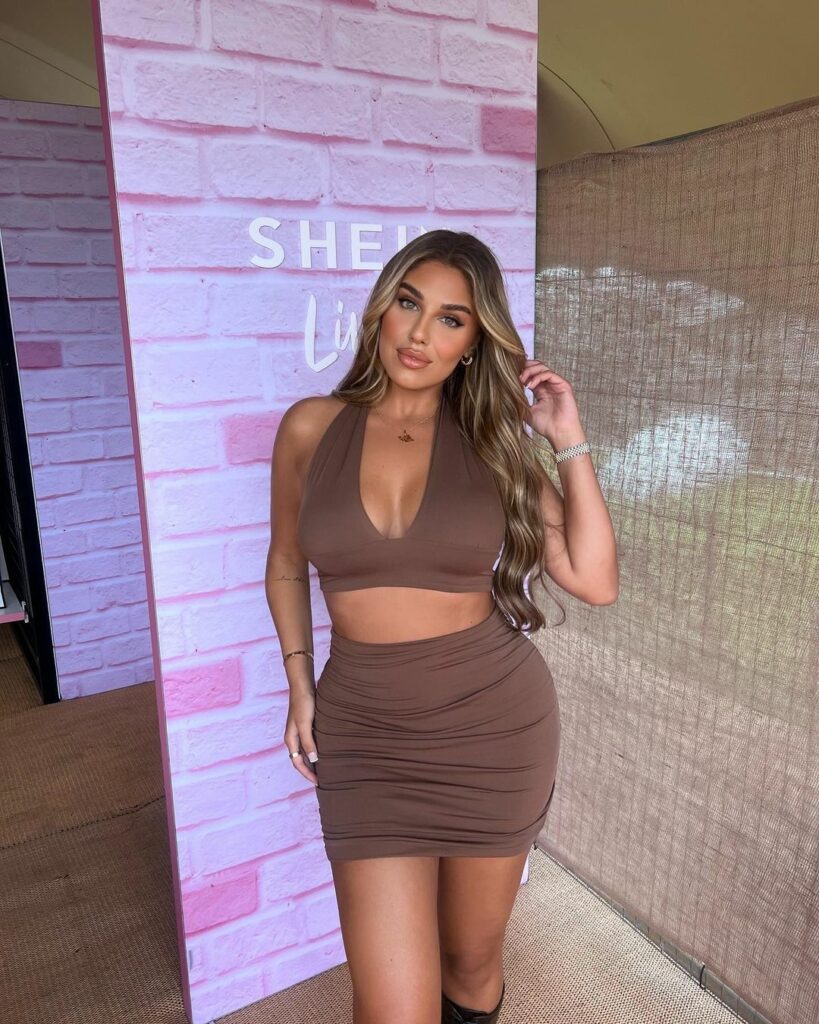 Date Of Birth
7 July 1990
Birth Place
London, England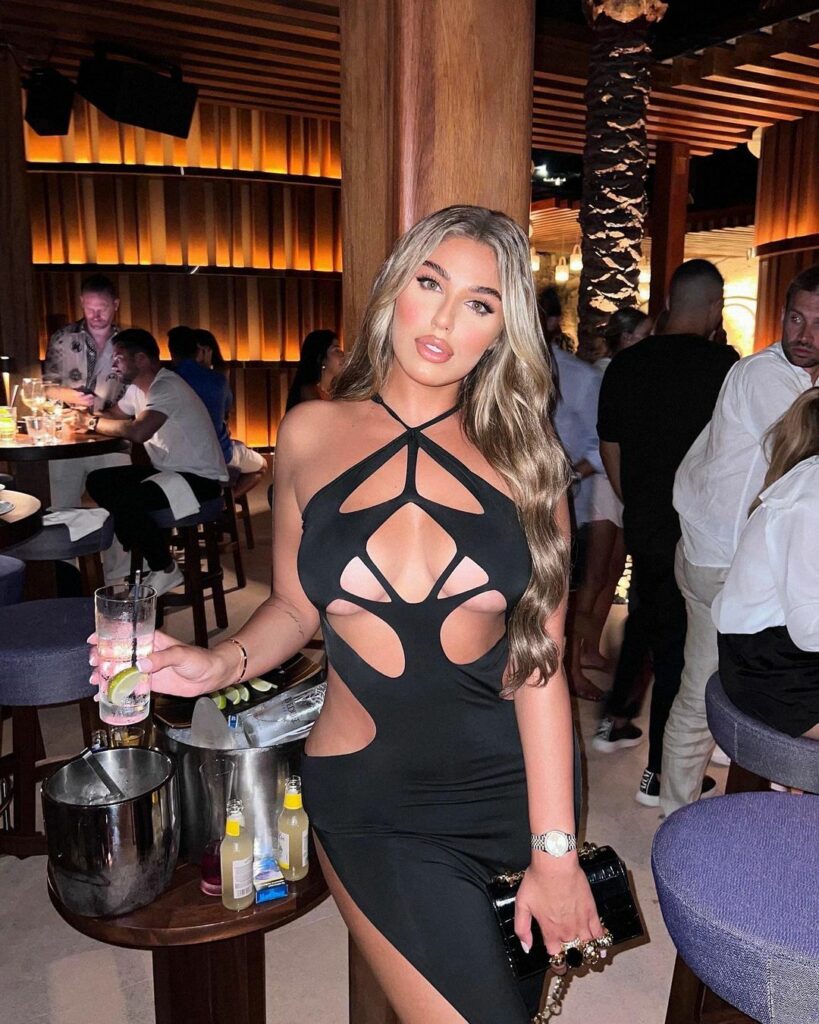 Ethnicity
Iranian-British
Family
She grew up in England and has a sister named Mandi.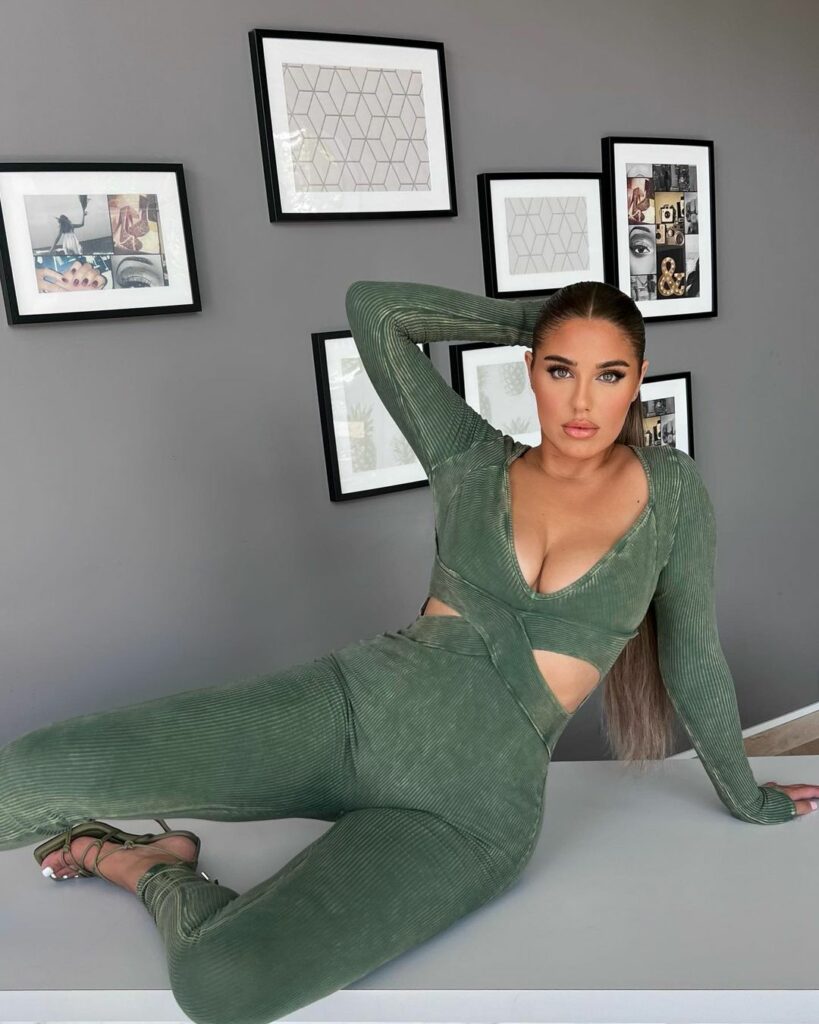 Hobbies
She has a deep passion for fashion and loves to embrace glamorous styles. Being a bit of a show-off has always been part of her personality, she admits.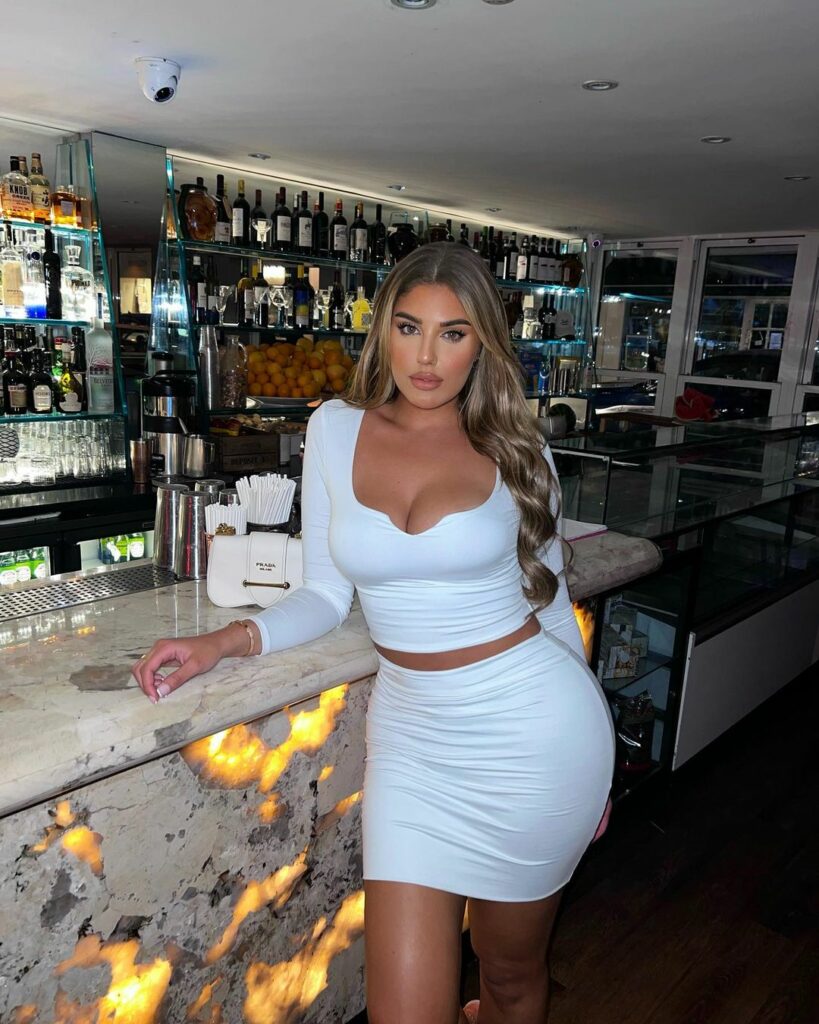 Anna Vakili Dating History
During her Sisters In The City podcast with her sister Mandi, the reality star opened up about her past turbulent relationship with an unnamed man.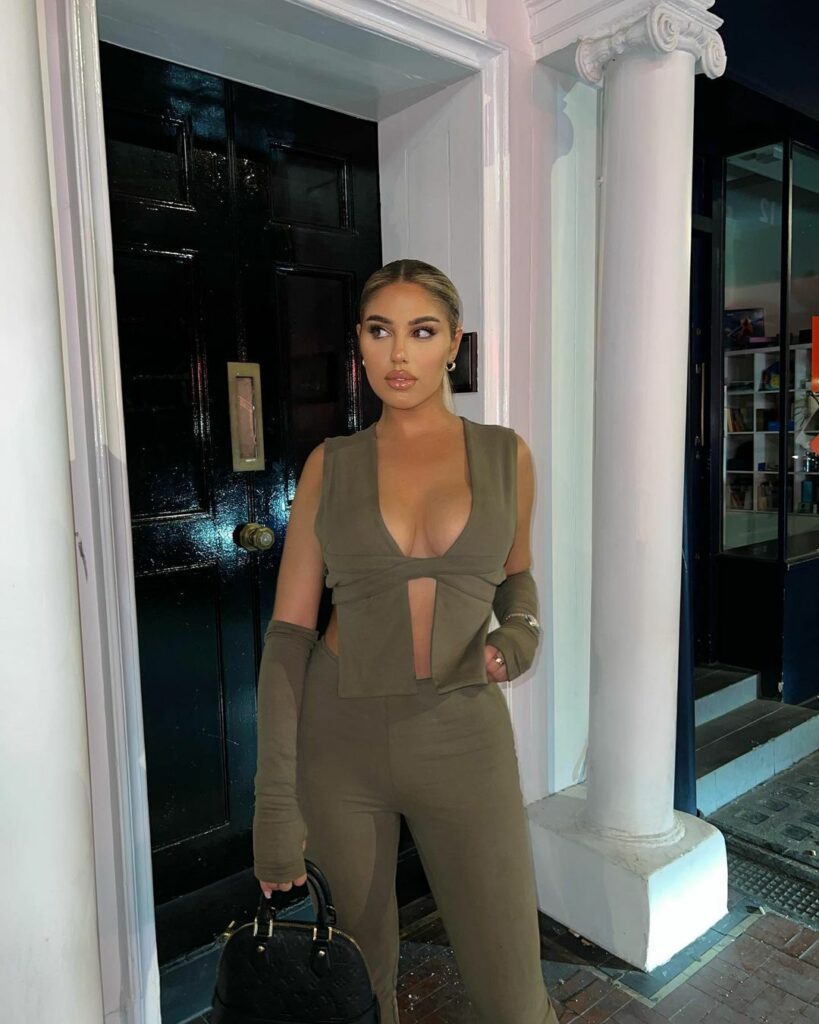 Anna Vakili Social Media
Her first post dates back to 2014.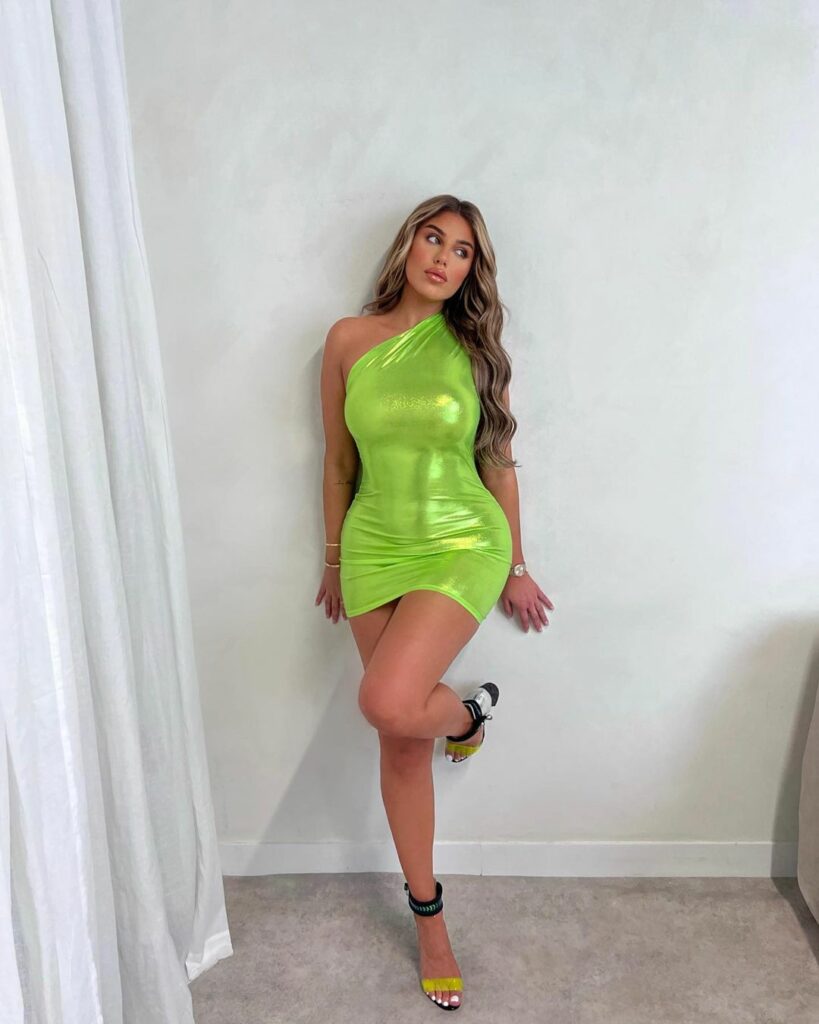 Anna shares a variety of content including fashion photos, glamorous selfies, travel pictures, and glimpses into her daily life.
She often showcases her stylish outfits, promotes brands and products, and shares moments from her adventures and experiences.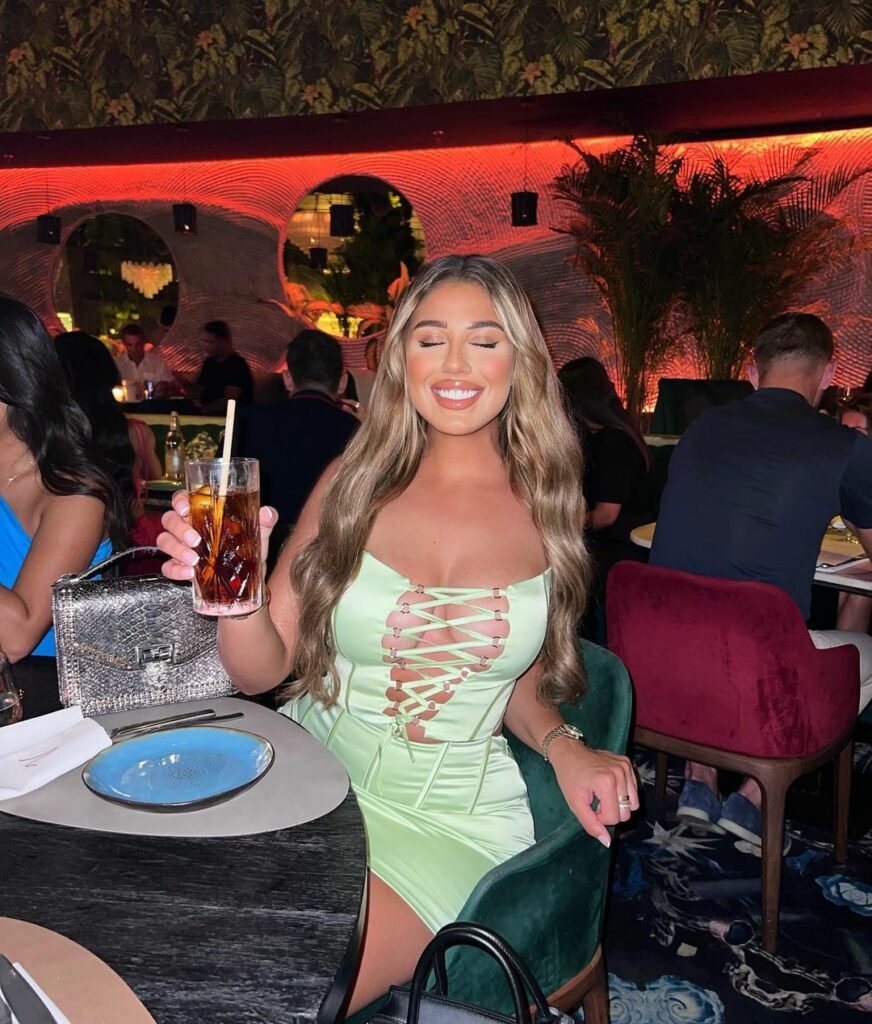 Anna Vakili and her sister Mandi have collaborated on a YouTube channel named Vakili Sisters.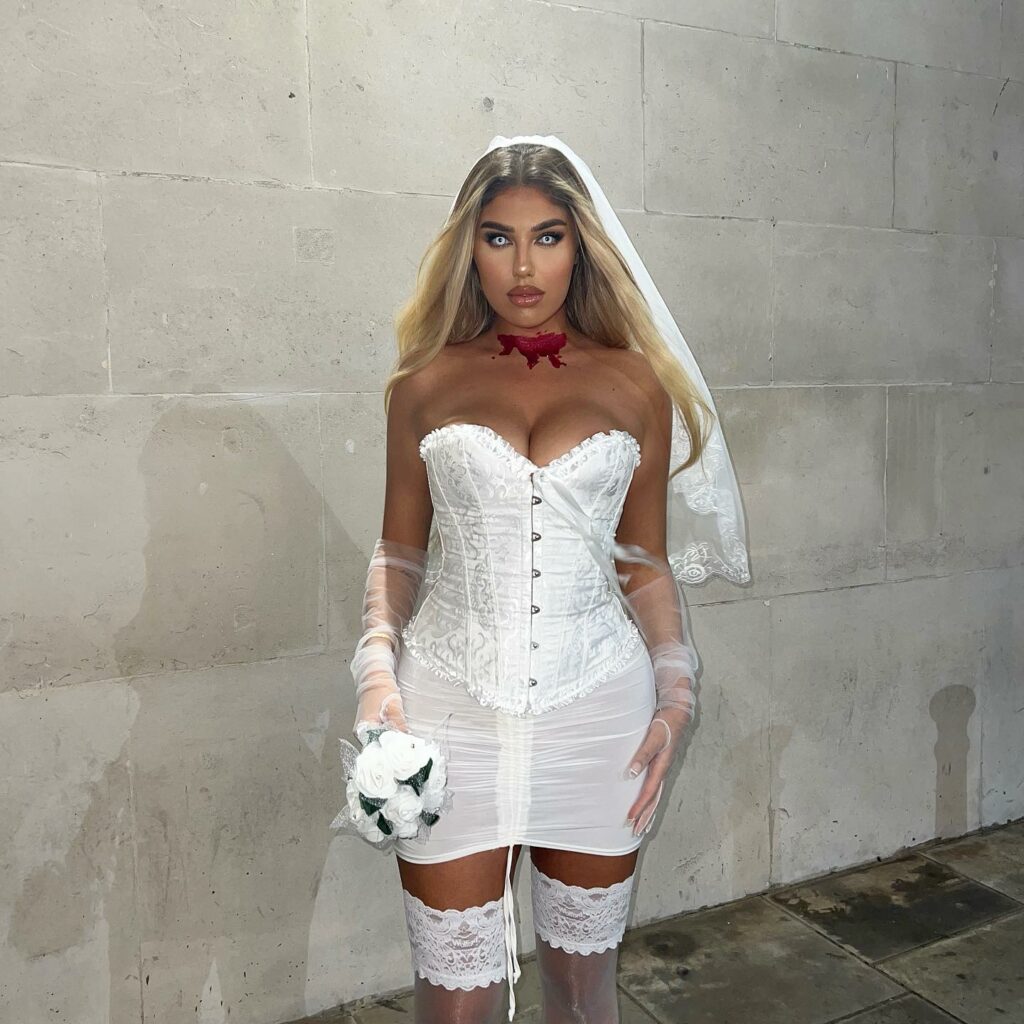 About Anna Vakili
Anna Vakili holds a master's degree and has worked as a pharmacist.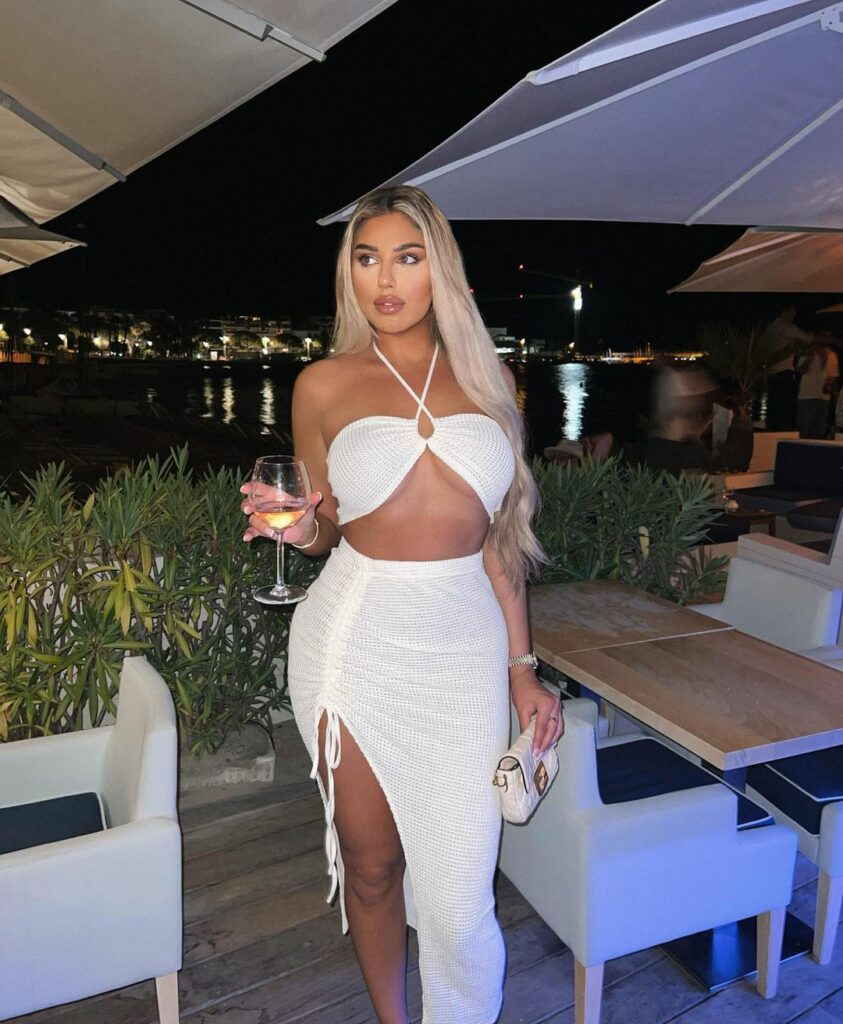 Her social media following began to grow after she partied with two popular Iranian soccer stars in Qatar.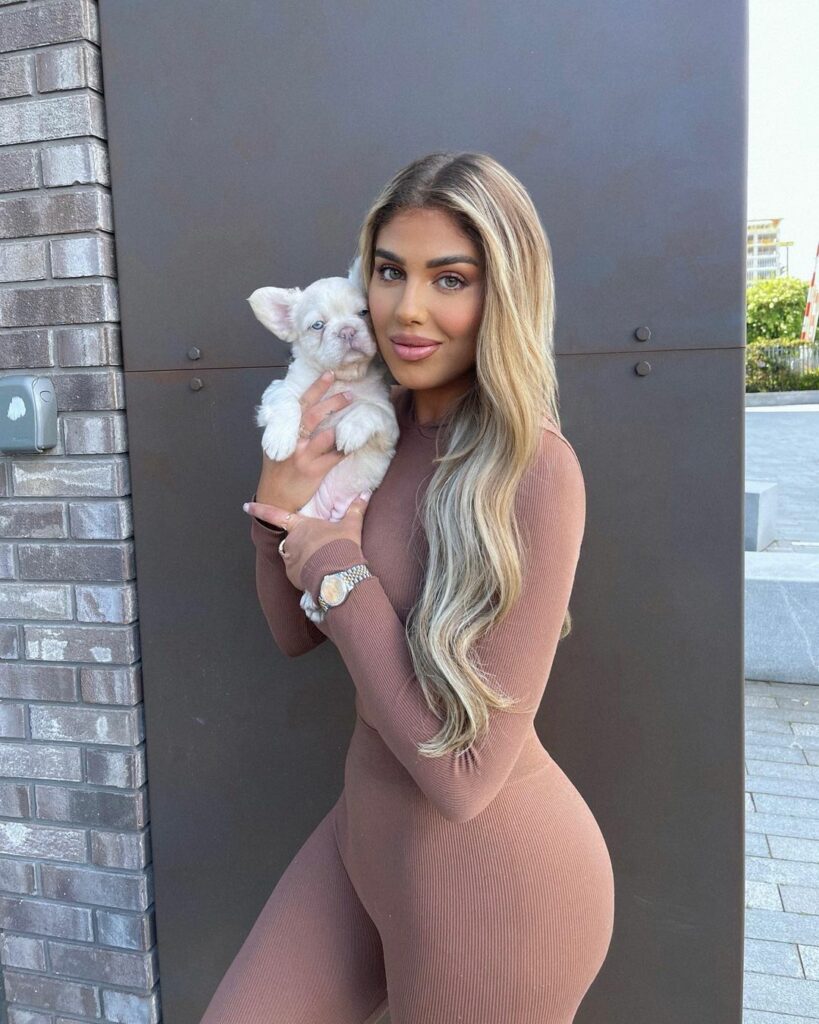 Prior to appearing on Love Island, she would frequently go out on weekends and take pictures, which eventually became a natural part of her routine.