Josie Foxis an petite model and farmer from the United States.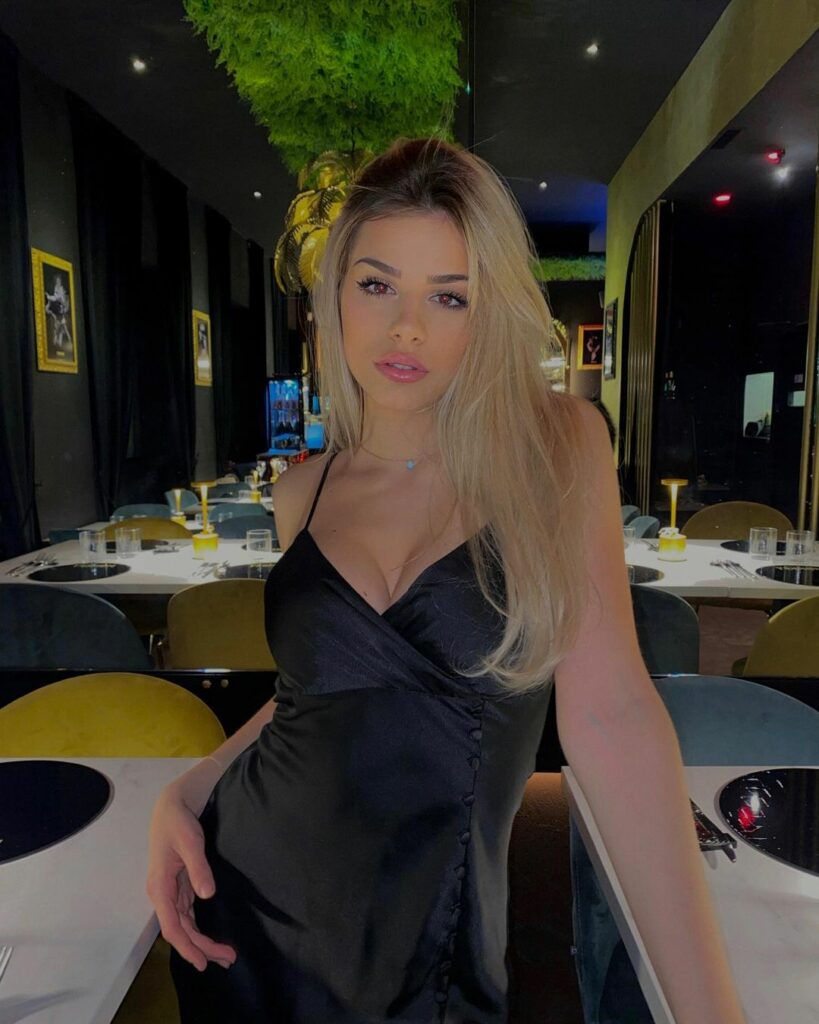 Why is Josie Fox famous?
Josie is best known for her beautiful appearance and stunning modeling photos on Instagram.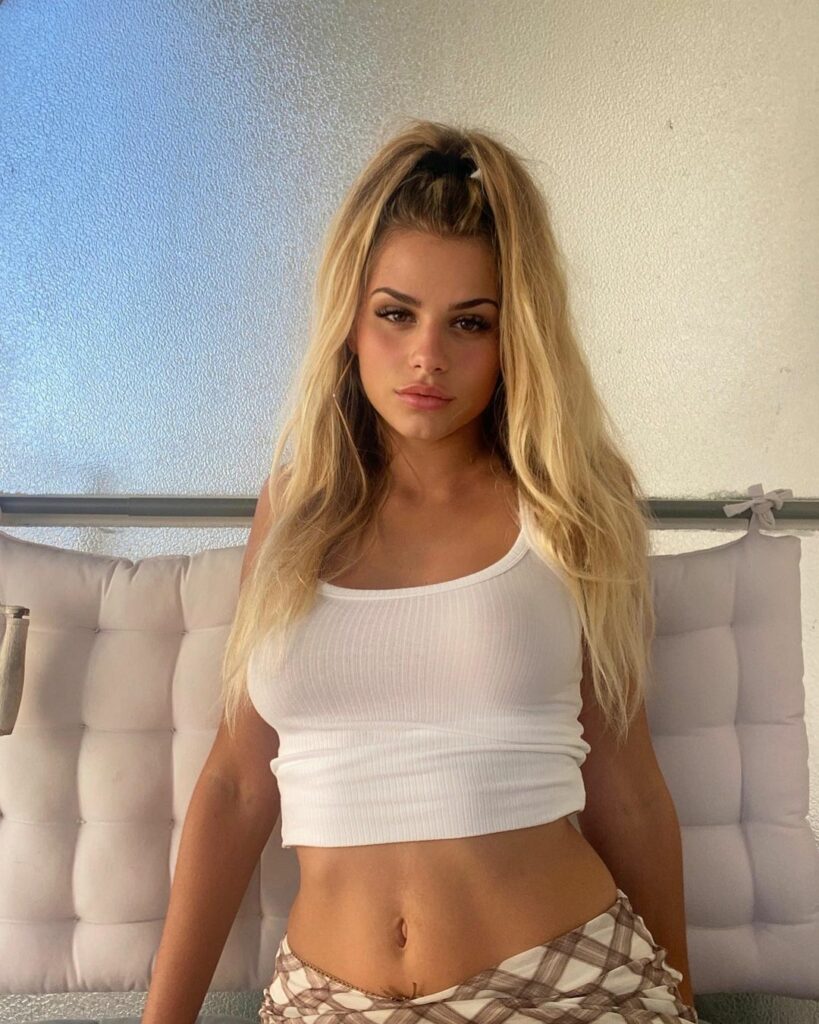 Her photos have been featured in various publications worldwide.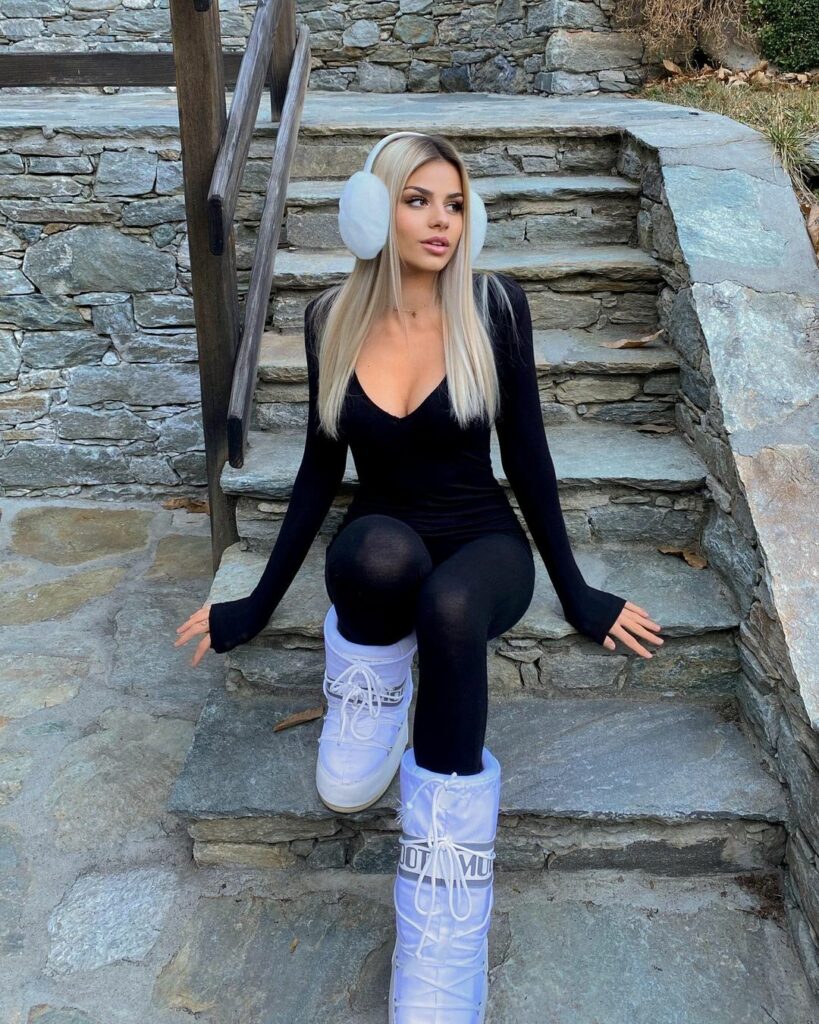 Date Of Birth
7 January
Ethnicity
She is of Puerto Rican heritage.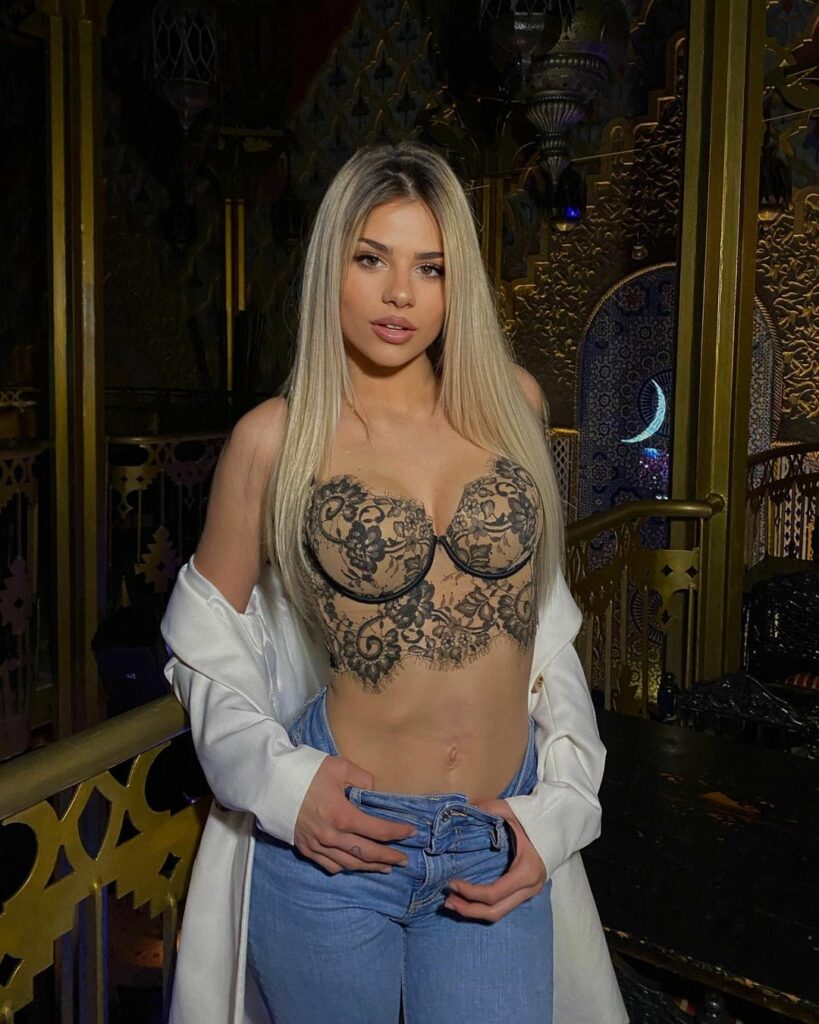 Family
On her Instagram account, she frequently posts pictures of her children which includes two daughters and one son.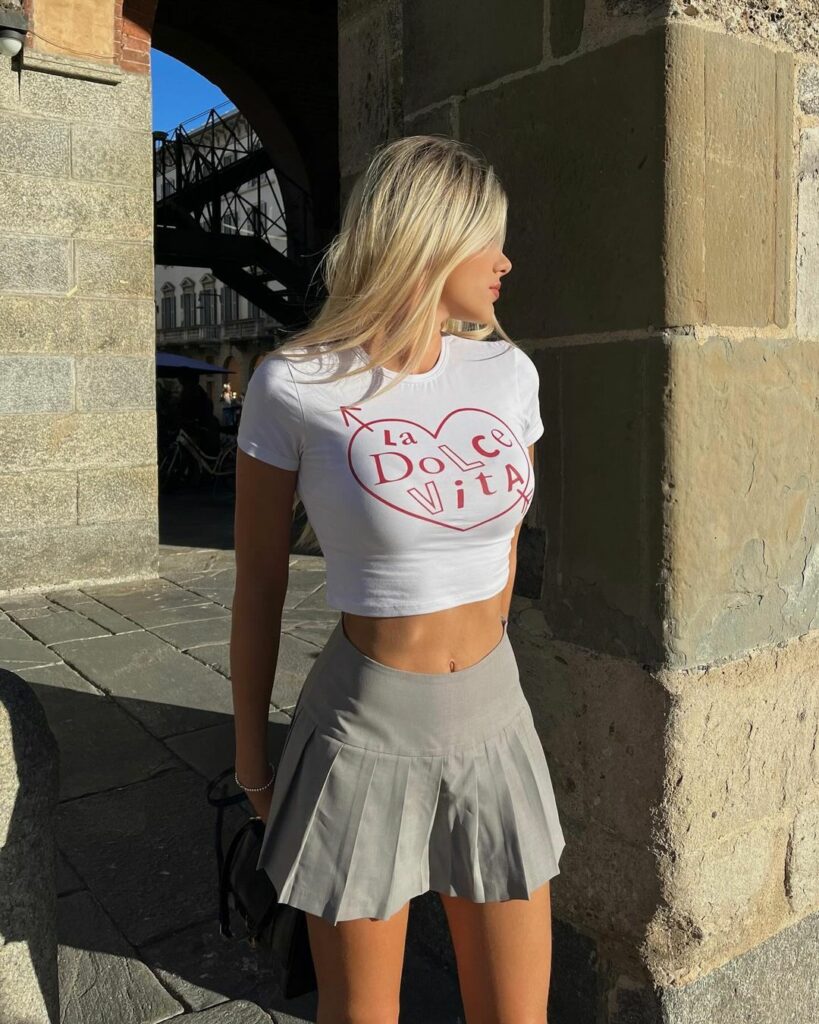 Hobbies
Growing food with love is one of her passions.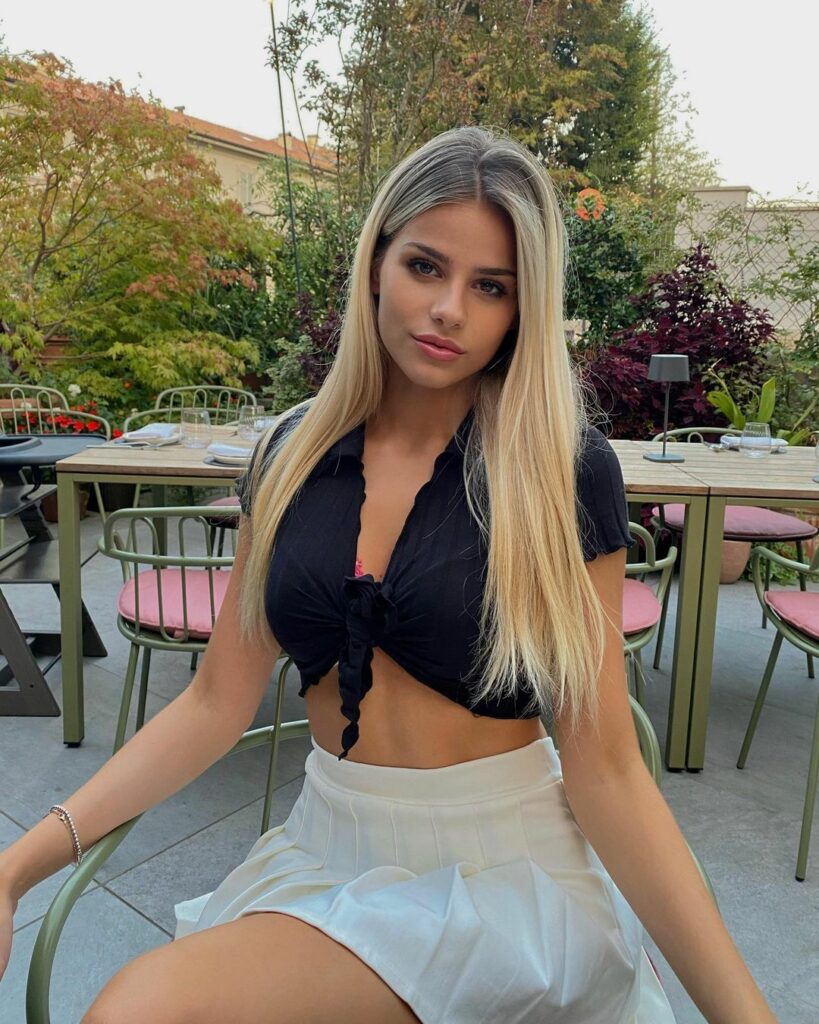 She has a variety of farm animals and pets, among them a Pixie Bobtail cat named Bentley.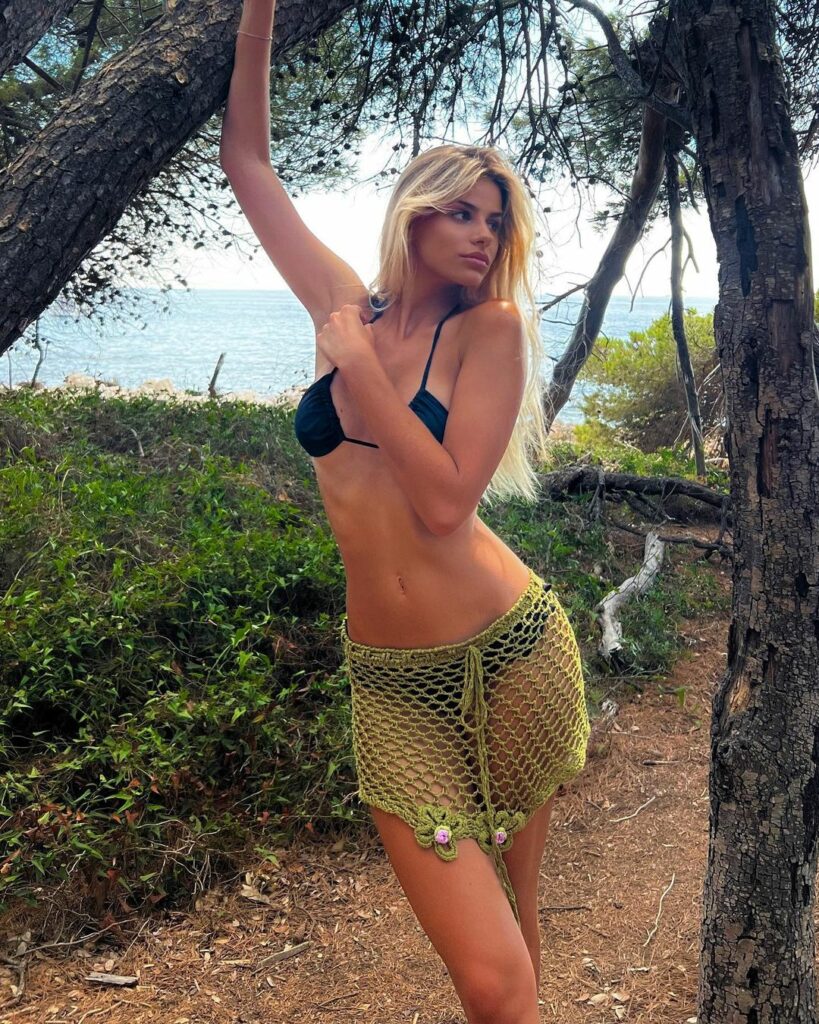 She is the model and designer for her own fashion brand and also crafts her own candles.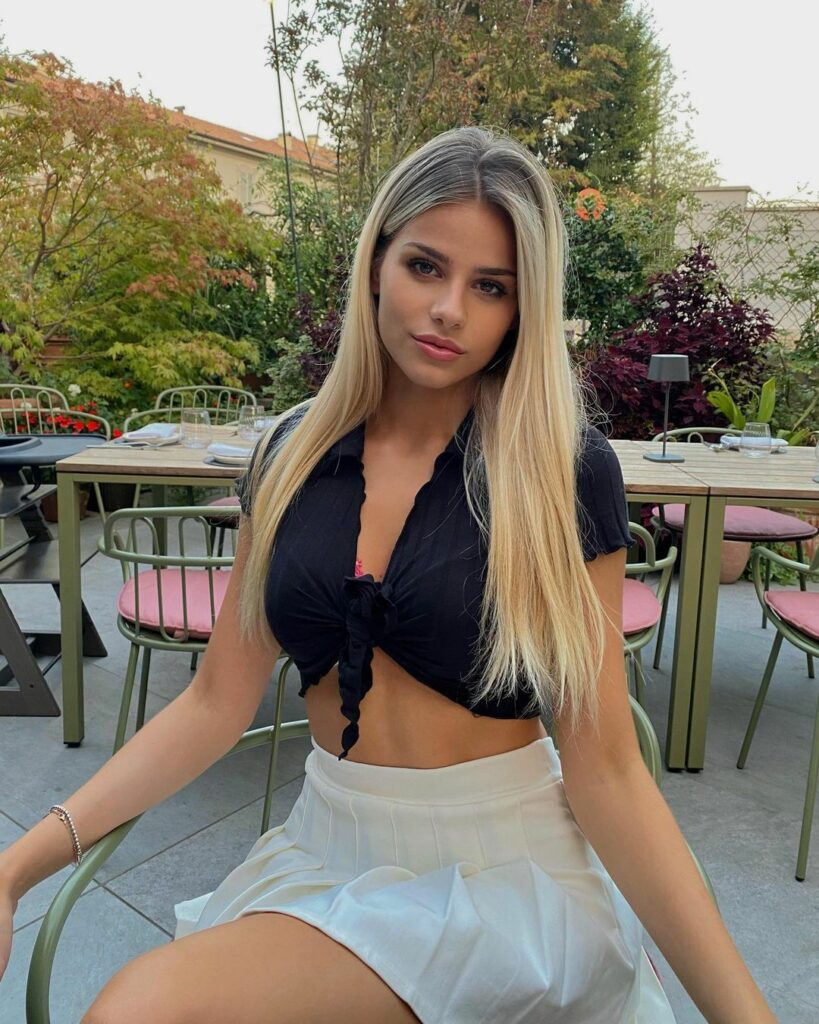 Josie Fox Social Media
Her first post dates back to 2018.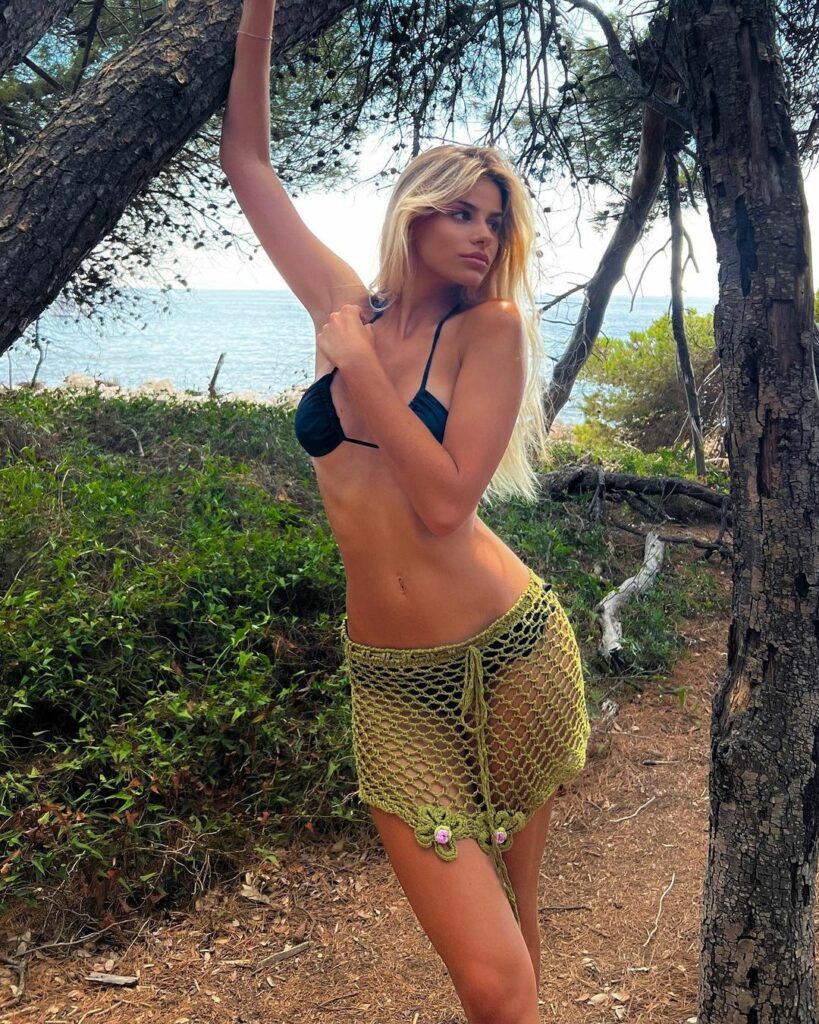 Her Instagram photos get up to 1.5k likes, around 500 on average.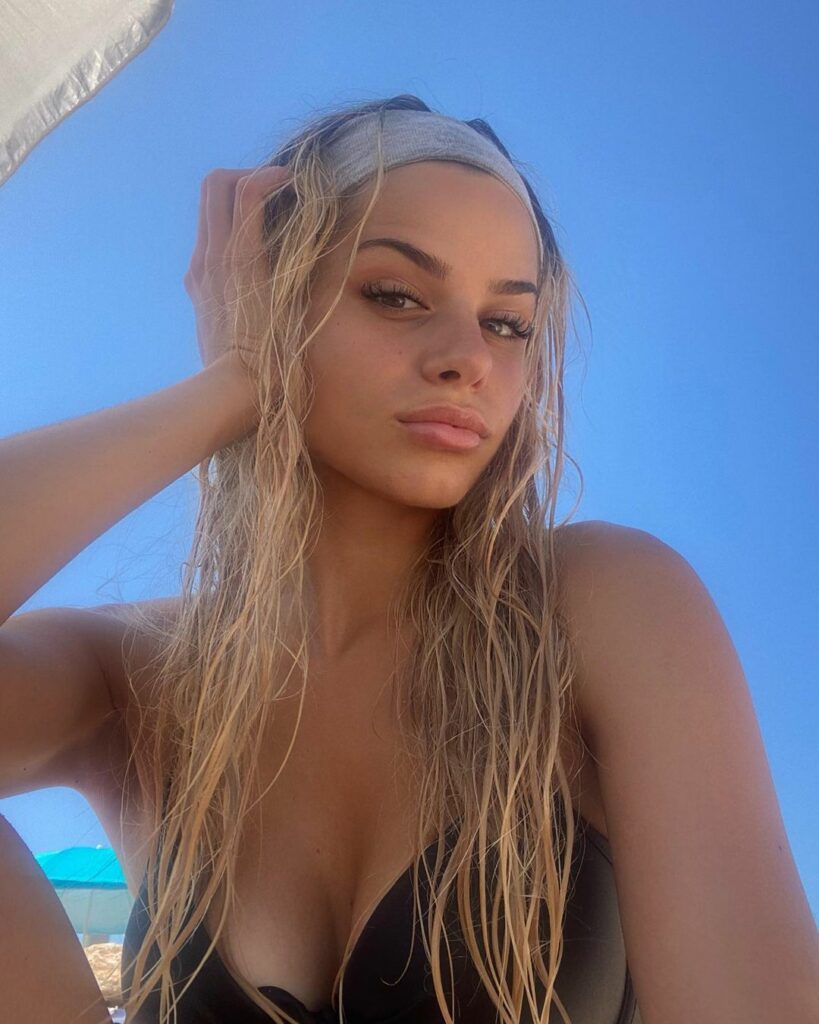 Josie shares content that reflects her lifestyle and interests. She frequently poses in stunning natural settings and promotes a range of products and brands.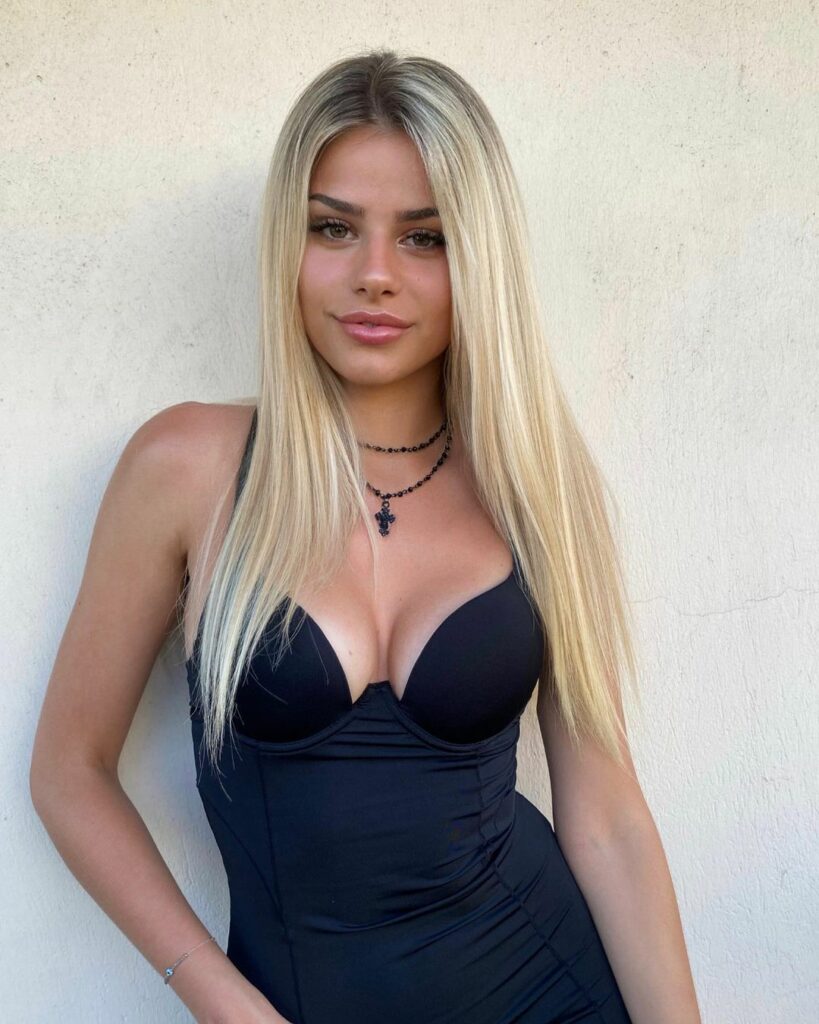 About Josie Fox
Choosing to purchase land and live off it has been a tremendously positive experience for Josie.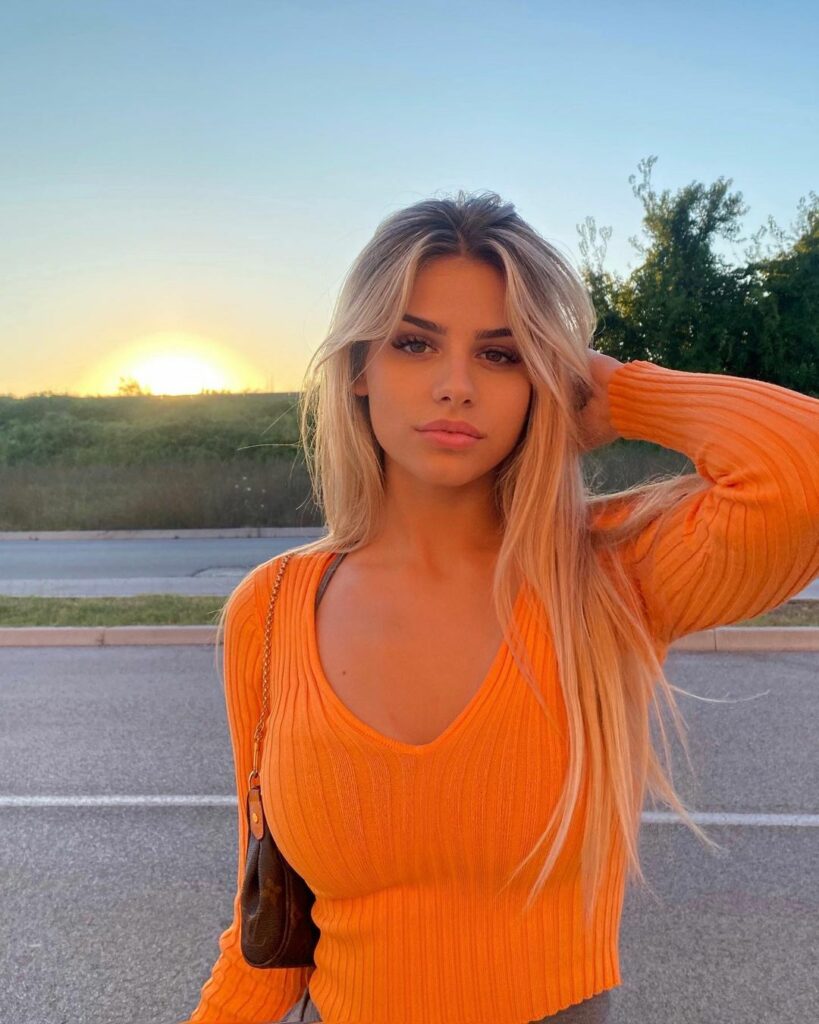 She has fully embraced the farmer lifestyle and is now operating the Organic Food and Honey Bee Farm located in Marion, Illinois.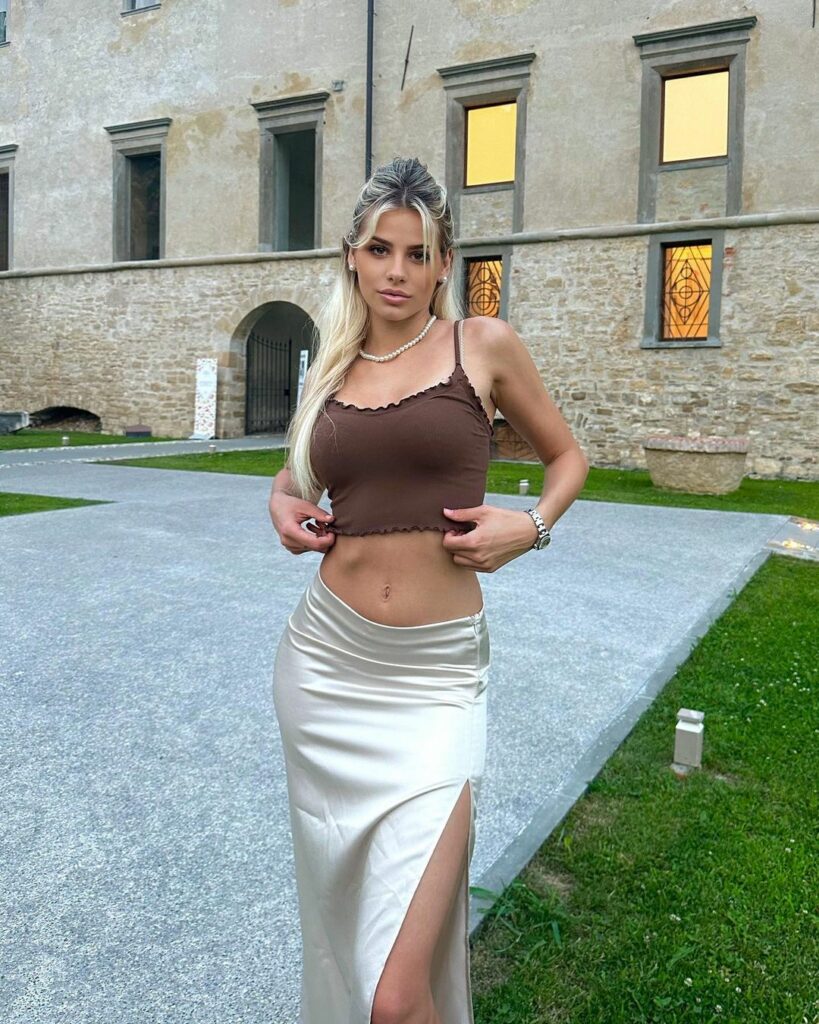 Along with farming, she also practices beekeeping.