Claudia Sampedro is a model and social media celebrity born in Cuba.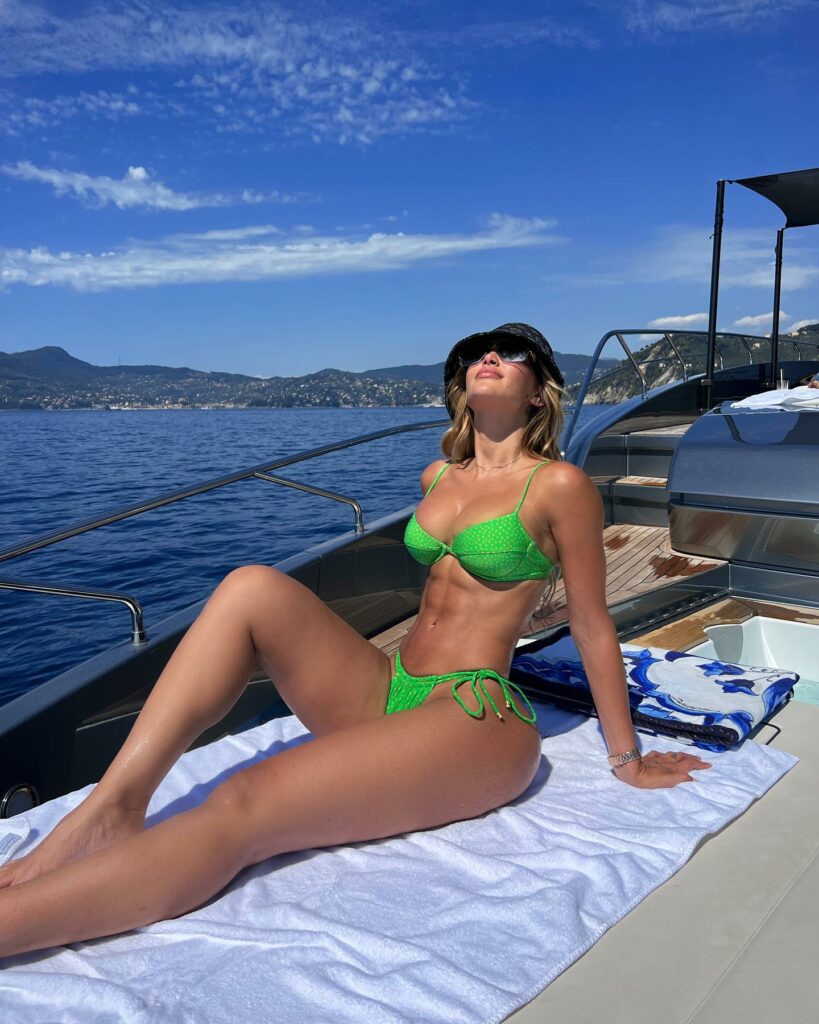 Why Is Claudia Sampedro Famous?
Claudia gained fame through her role on the reality TV series 'WAGS Miami' and her relationship with American footballer Julius Peppers.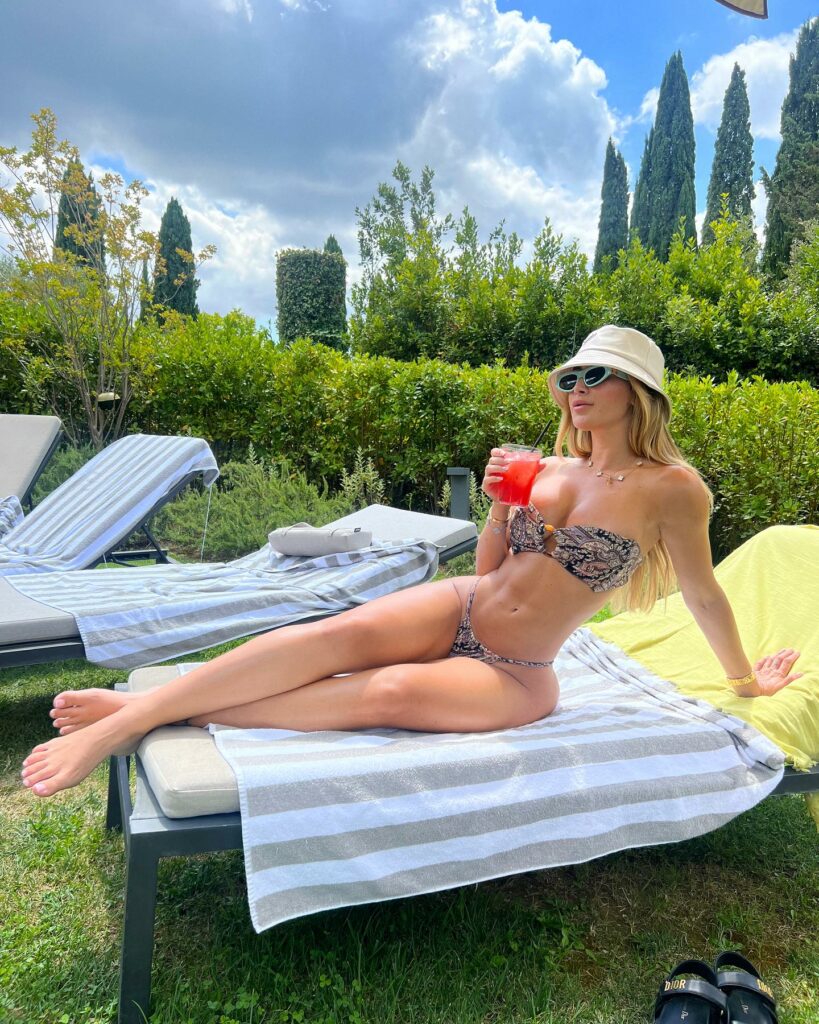 She has also been featured on the covers of magazines like 'Face 2 Face' and 'Mixed Magazine.' Additionally, she appeared as a model in Pitbull's music video for 'Don't Stop the Party' in 2012.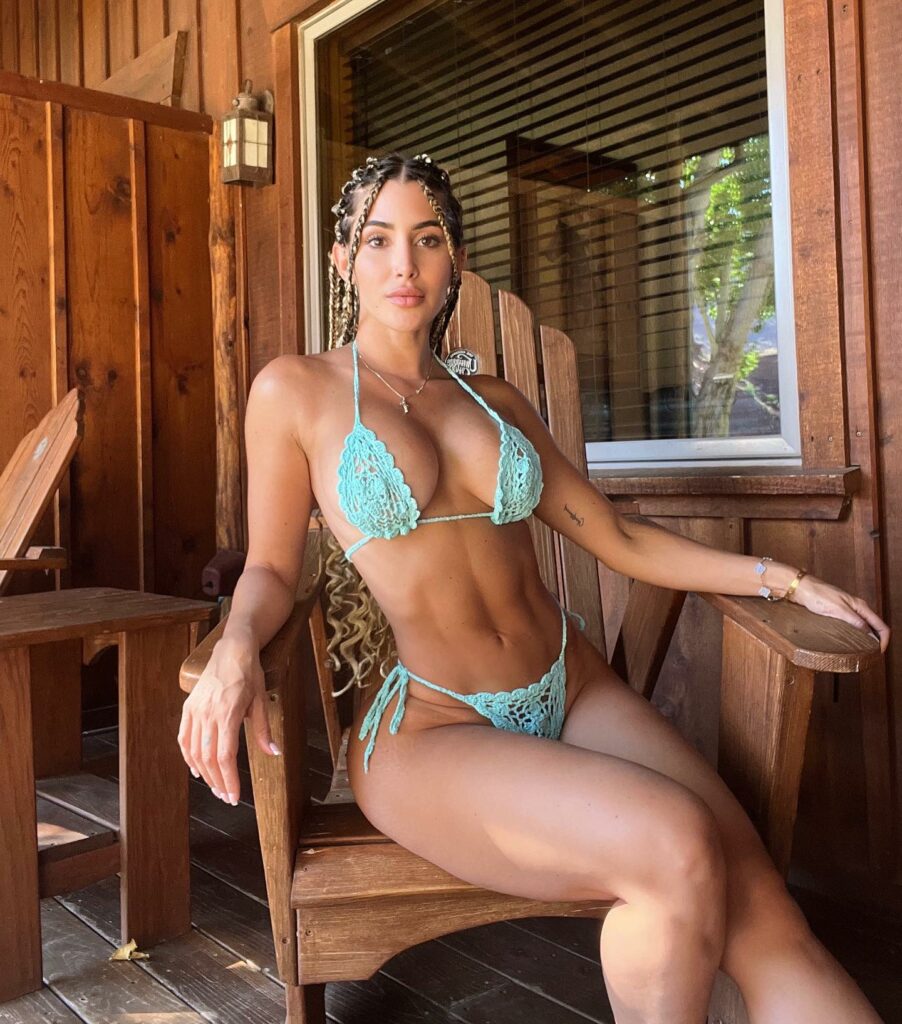 Family
After her birth, her parents relocated from Cuba to the USA, and she grew up in Miami, Florida.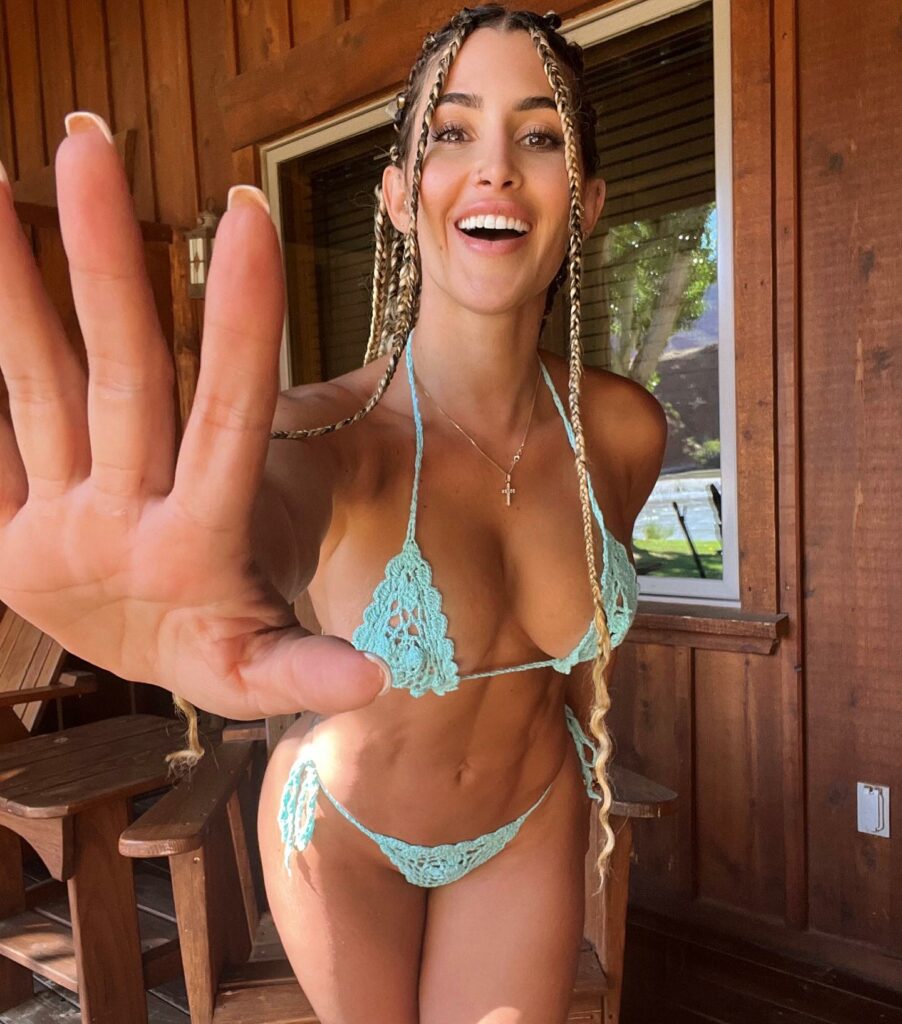 In September 2015, she and her fiencé welcomed a son named Amaresito Peppers. Claudia also has two children, Keana Skye and Elijah Fayson, from previous relationships, and she frequently shares pictures of her kids on her Instagram profile.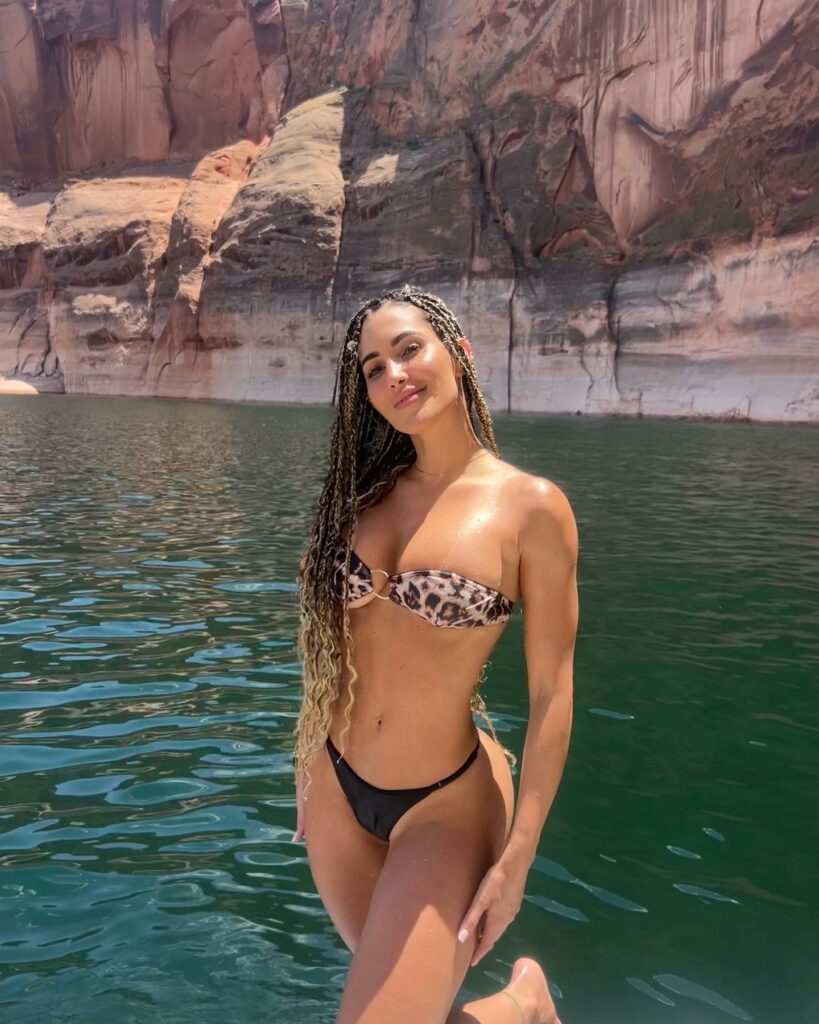 Hobbies
Claudia has a passion for fashion. She recently introduced her own clothing brand, WPOISE, specializing in women's clothing and fitness apparel. Currently, her main focus is on growing her brand's reach and influence.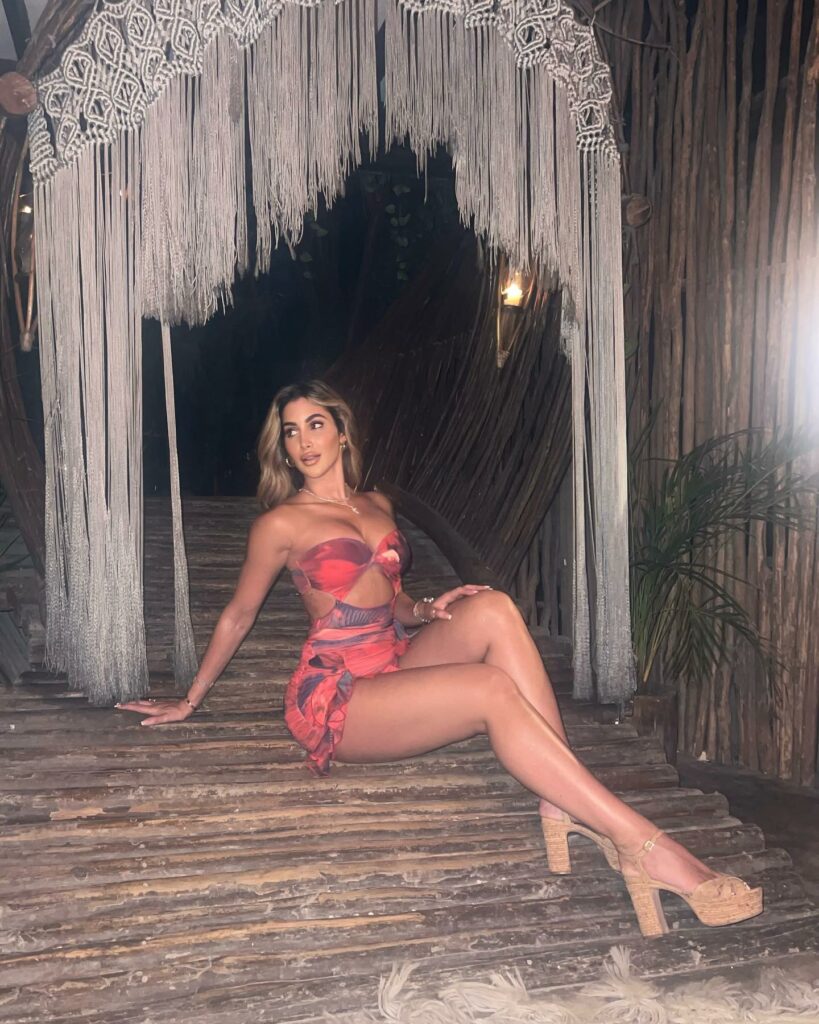 During her free time, Claudia enjoys traveling, staying active with workouts, and cherishing moments with her children.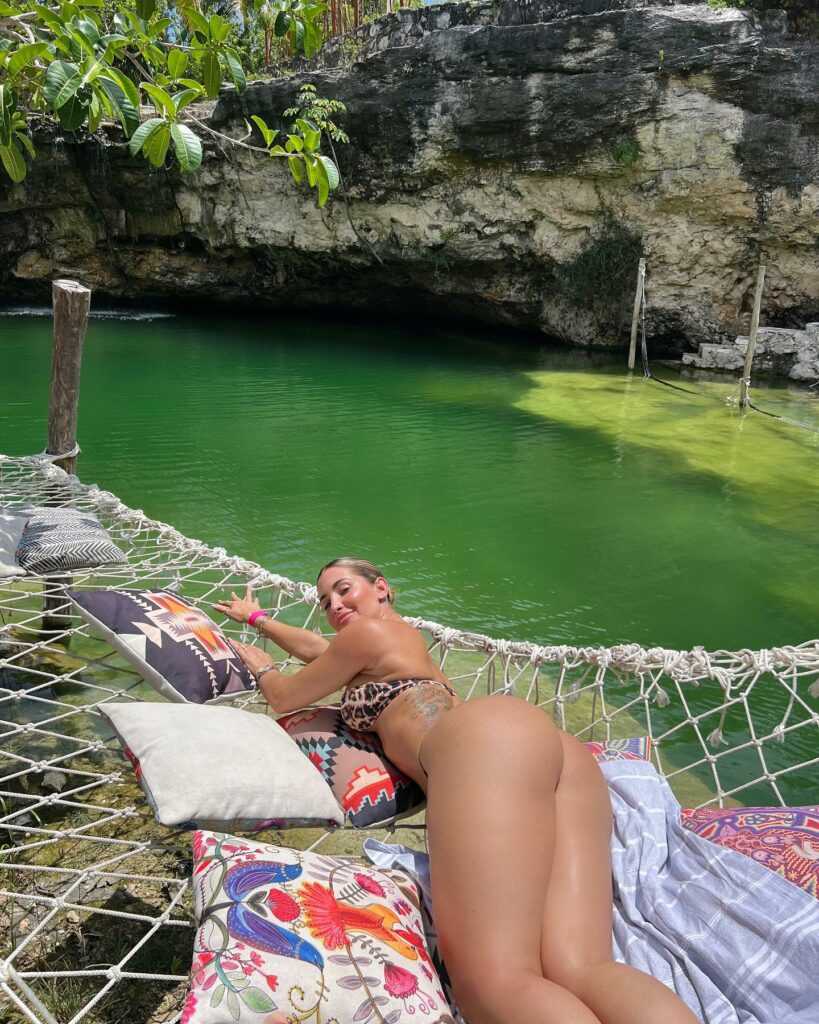 She exhibits a strong passion for fitness, evident through her content on social media platforms.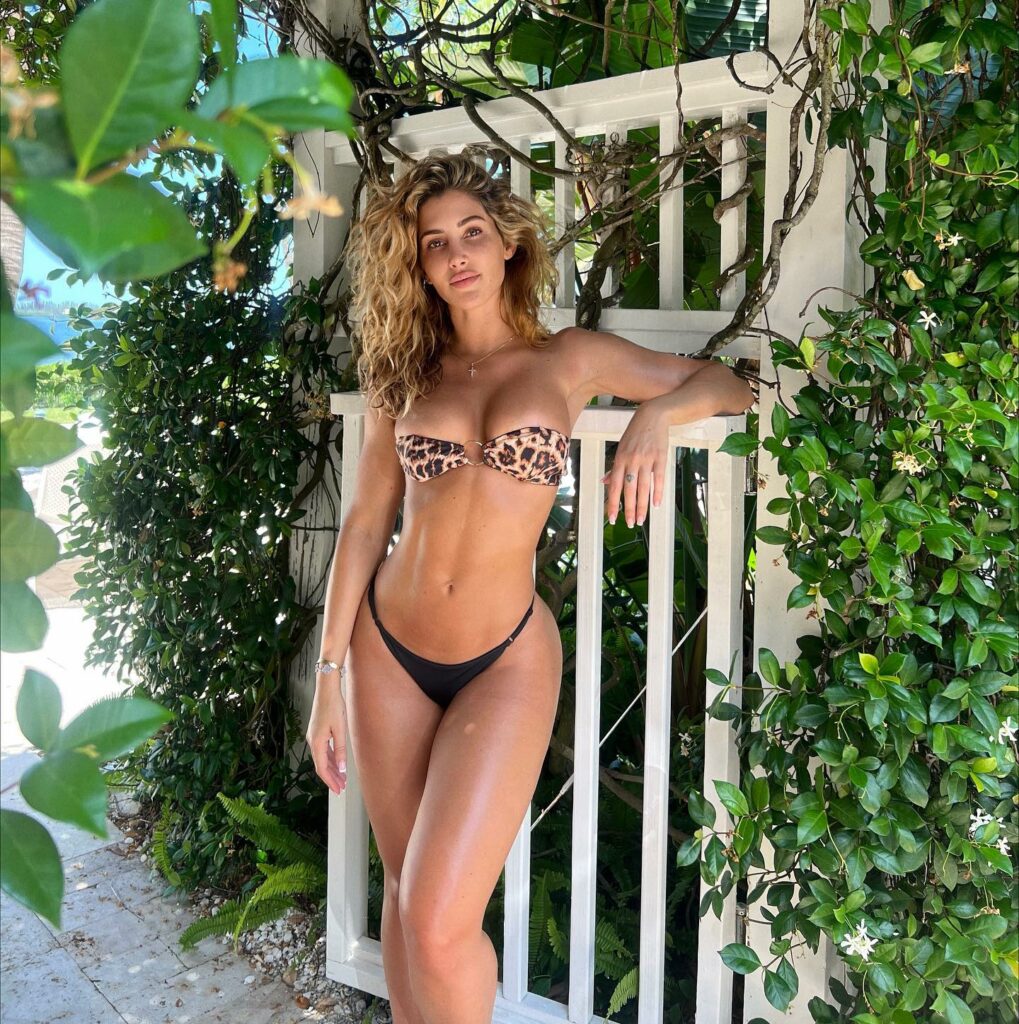 Who Is Claudia Sampedro Dating?
Claudia is presently in a relationship with Julius Peppers, a professional American football player known for his time with the Green Bay Packers and Carolina Panthers. They have been a couple since 2014.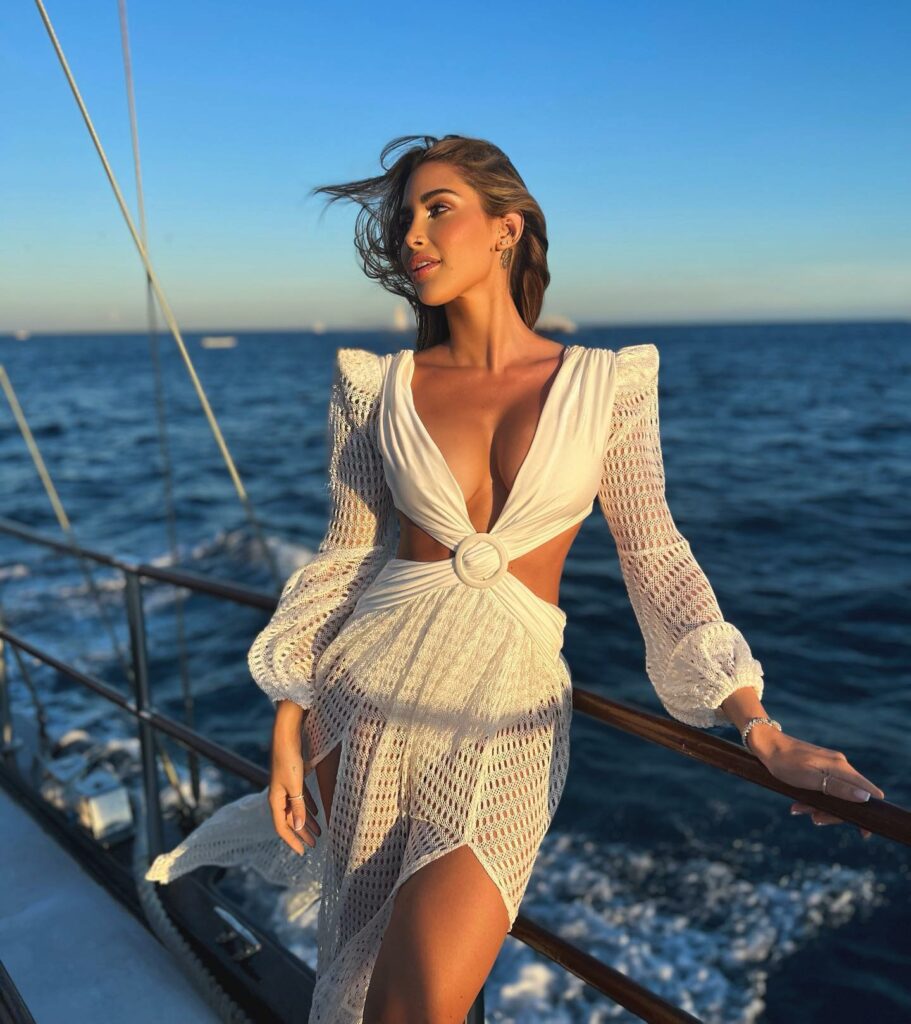 Claudia Sampedro Dating History
Claudia was once in a relationship with Reggie Bush, known for his past relationship with Kim Kardashian.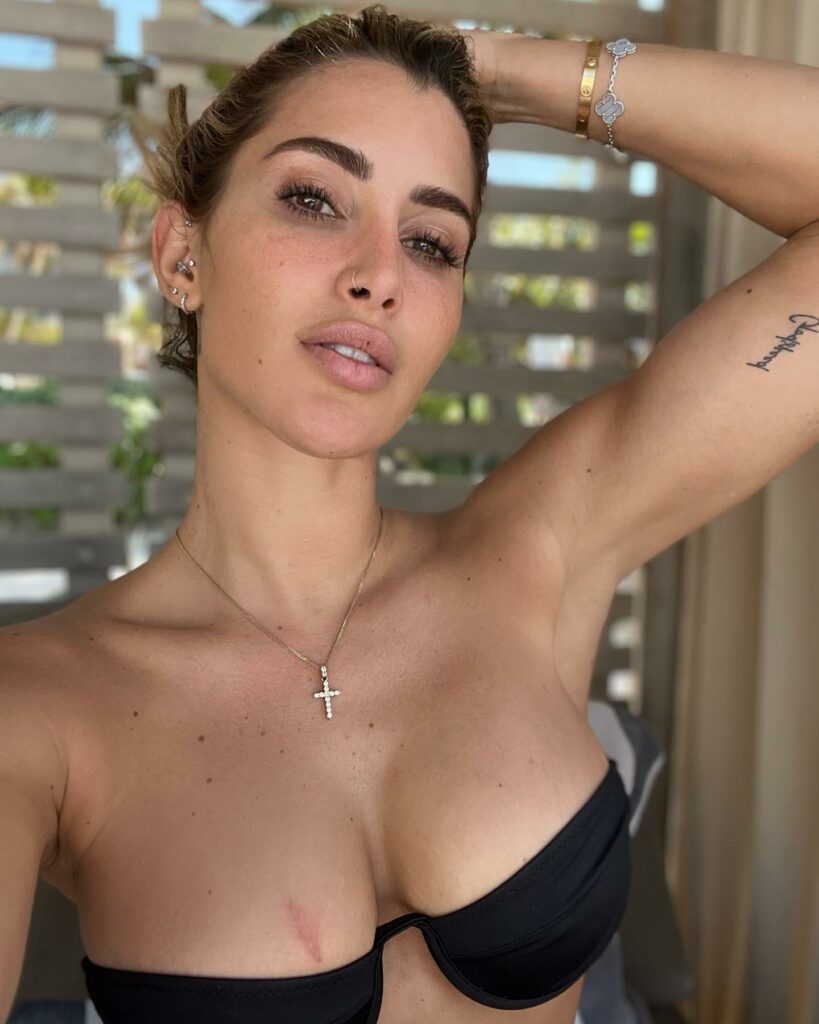 Claudia Sampedro Social Media
She first started to post on Instagram in 2012. Her photos get up to 50k likes, around 17k on average.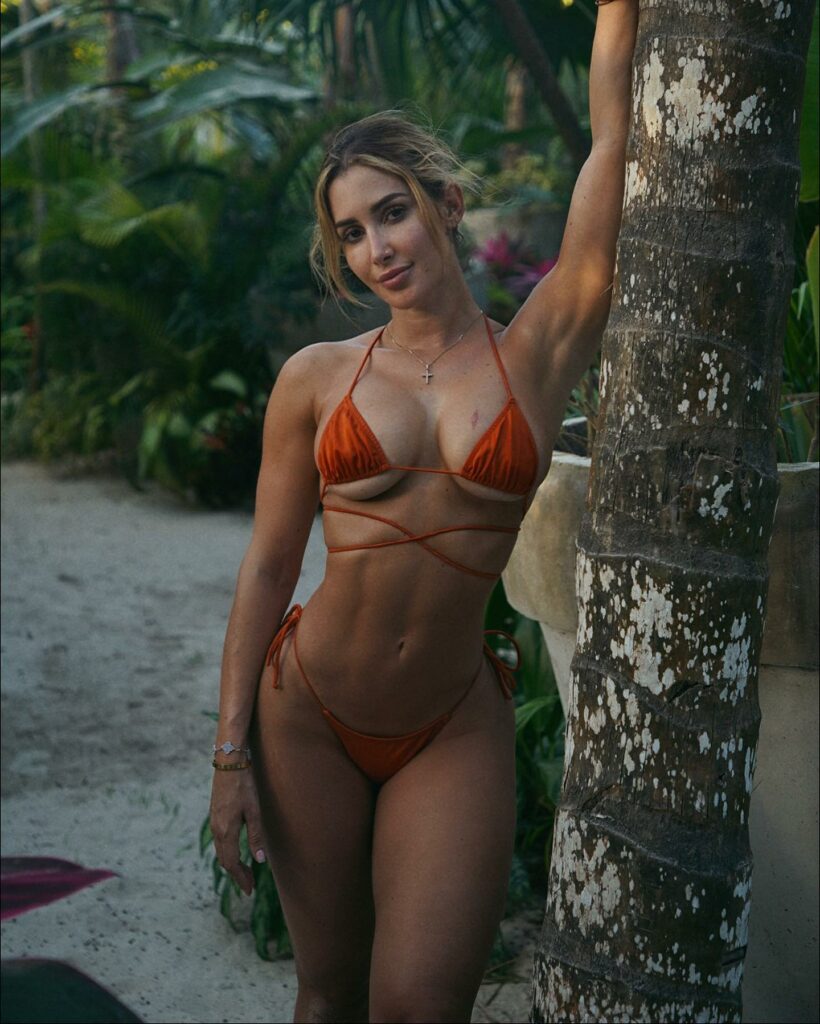 Claudia frequently shares stunning modeling photos taken in tropical settings, along with captivating travel content showcasing picturesque destinations.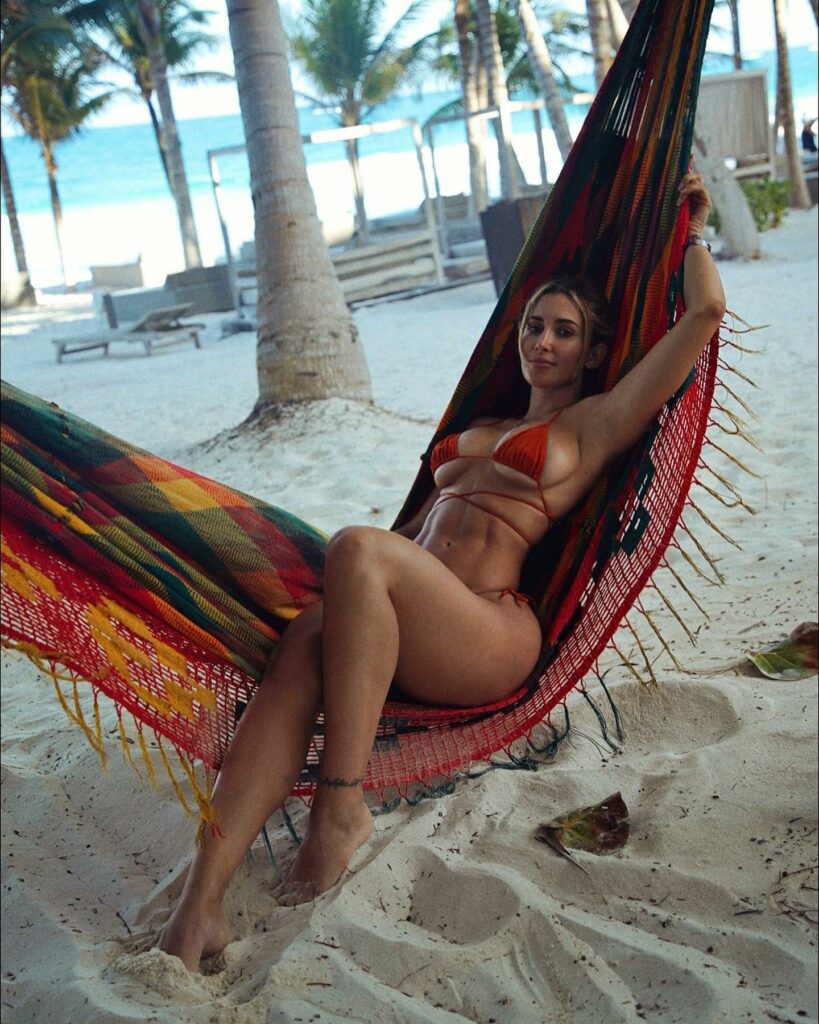 About Claudia Sampedro
Claudia's journey into the world of modeling began early, starting her first gigs at just 16 years old. With the guidance of a talent agent, she ventured into advertising projects and print media, making strides in her modeling career.
While she pursued her cosmetology studies at university, Claudia also explored nursing. Before achieving her modeling breakthrough, she worked alongside a plastic surgeon during her time in Miami.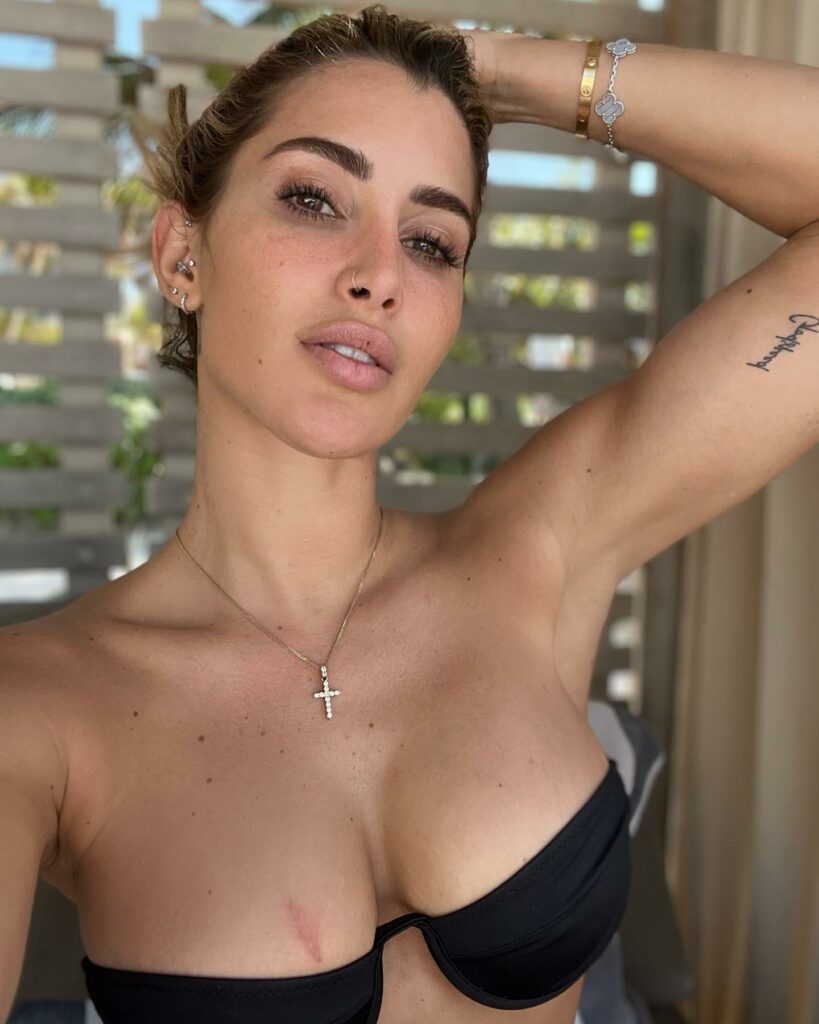 Her big break arrived in 2016 when she joined the cast of the E! reality series 'WAGS: Miami,' where she remained for two seasons. Since then, she has garnered substantial fame as a social media sensation, boasting over 1 million followers on her Instagram account. Today, she juggles roles as a prominent social media influencer and a successful model.