Jaimee Szupiany is a fitness trainer and Instagram model from the United States. Her Instagram is drjaimeedpt.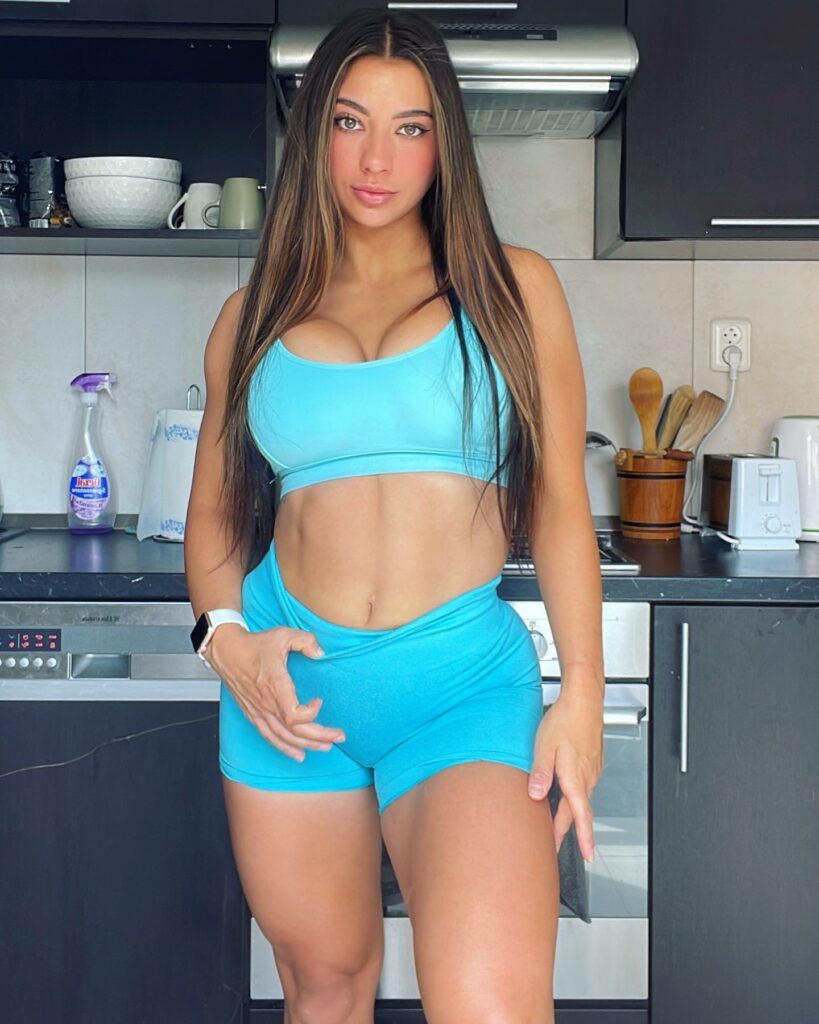 Why Is Jaimee Szupiany Famous?
Jaimee is best known for her inspiring fitness content and gorgeous figure. She has won many fans and followers on social media thanks to her talents and incredible looks.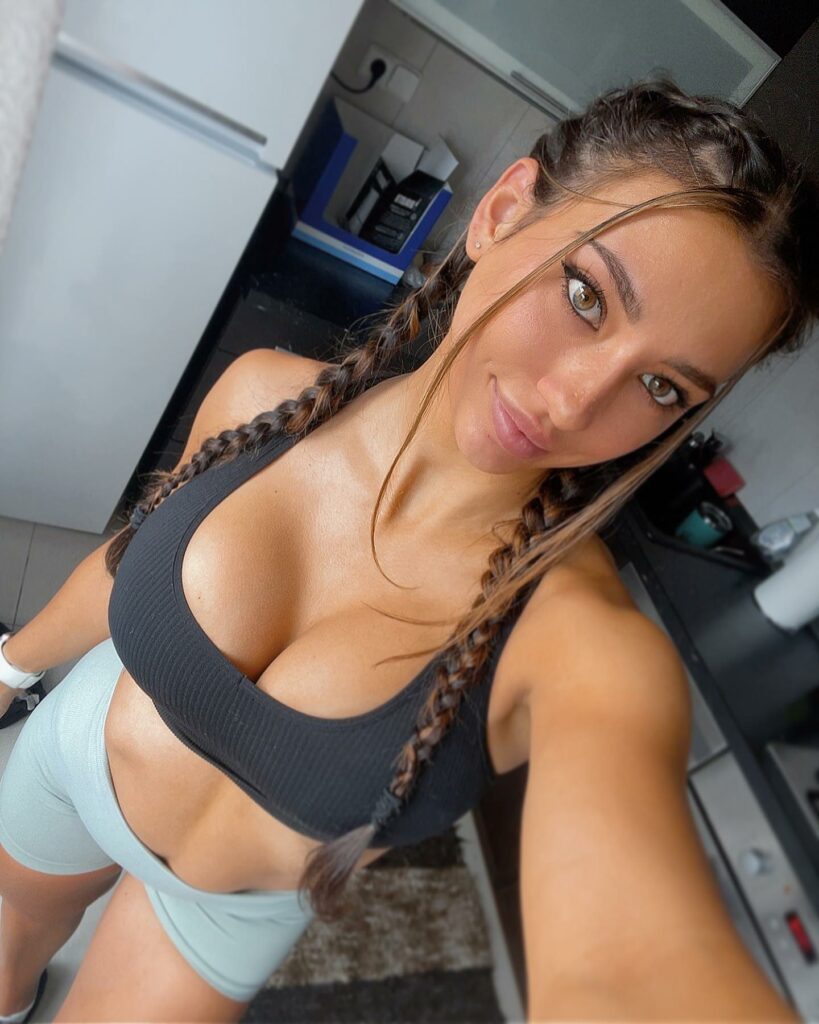 Hobbies
Jaimee is passionate about fitness and lifting weights. She is huge into mental health and wellness.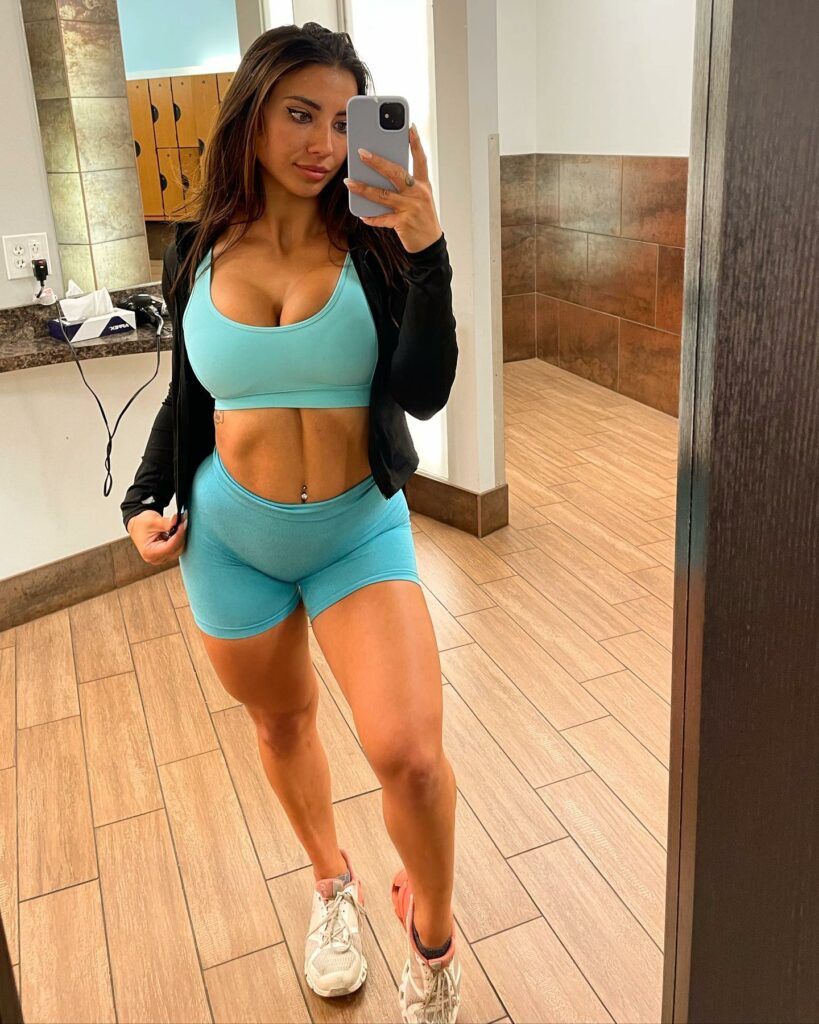 She is an avid traveler and has visited four countries and over 25 states in the past year. She has a dog named Milo.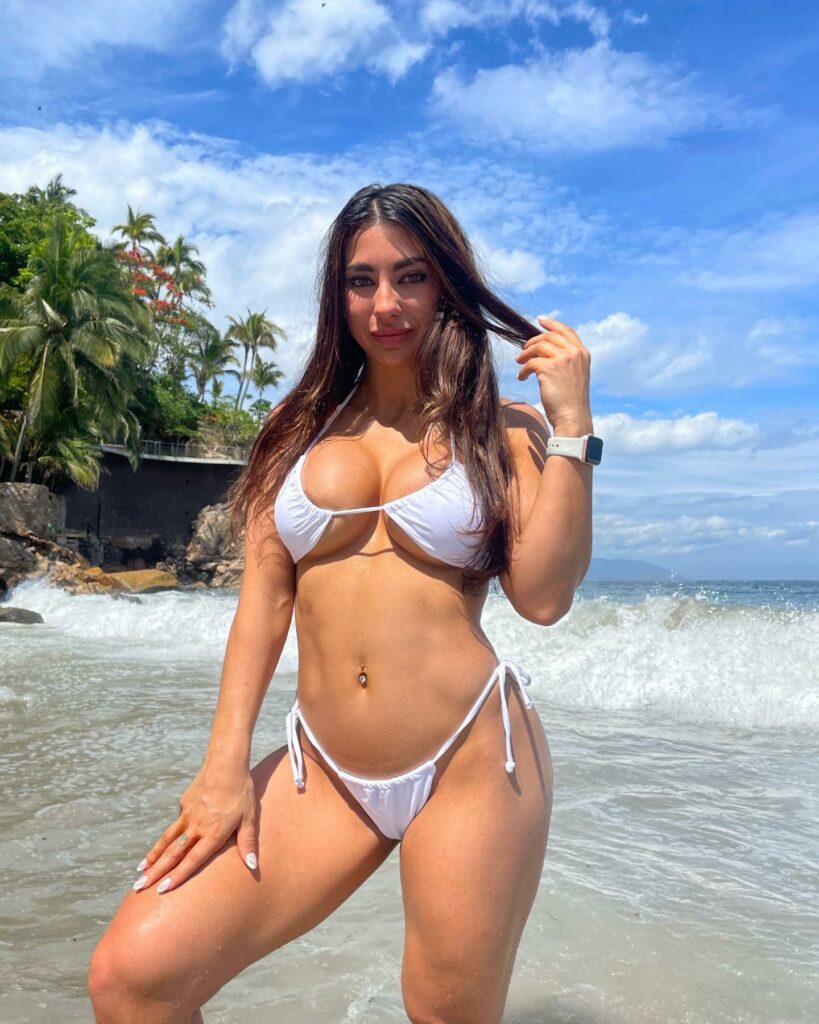 Who Is Jaimee Szupiany Dating?
She has not shared any information about her dating life.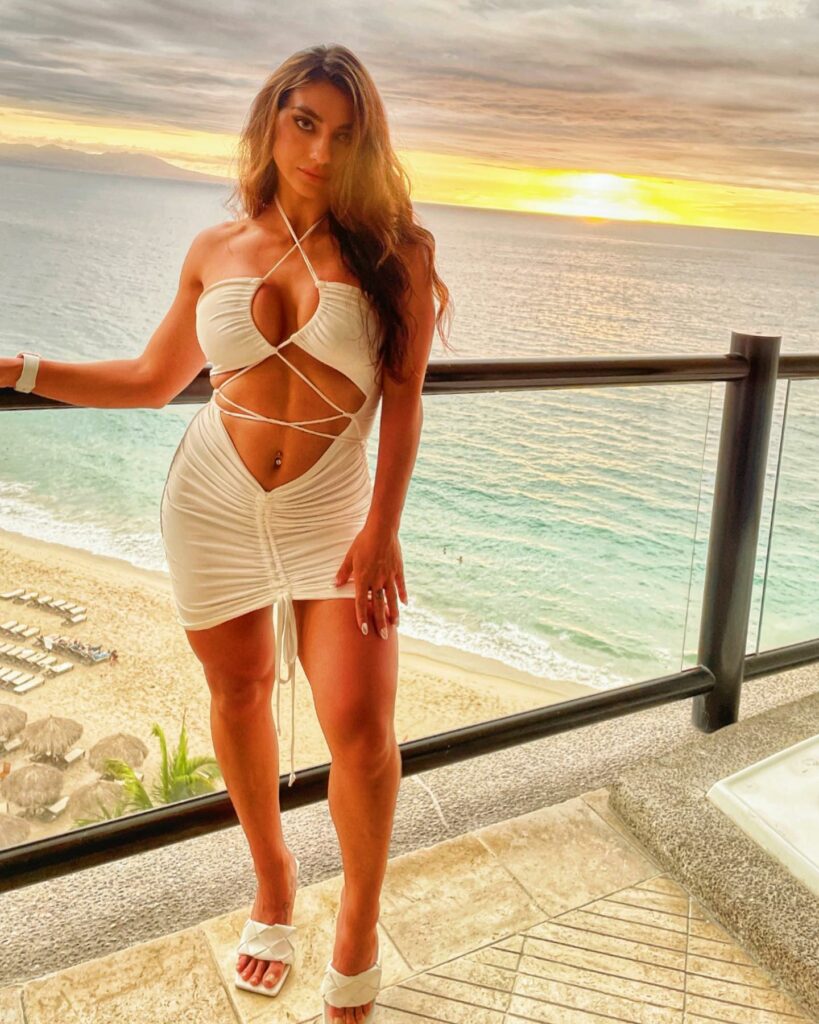 Jaimee Szupiany Social Media
Her first post dates back to 2019. Her Instagram photos get up to 4k likes, around 2k on average.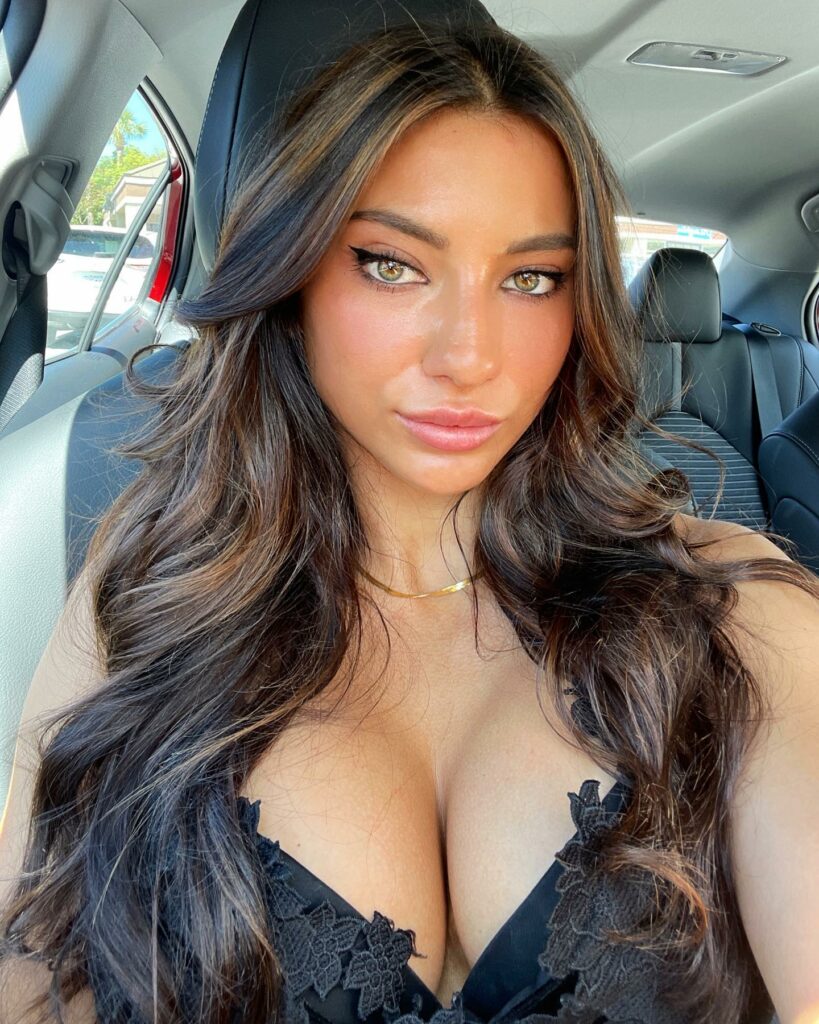 Jaimee shares content related to her lifestyle travels, and fitness goals. She regularly shows off her fit and curvaceous body in activewear and swimwear.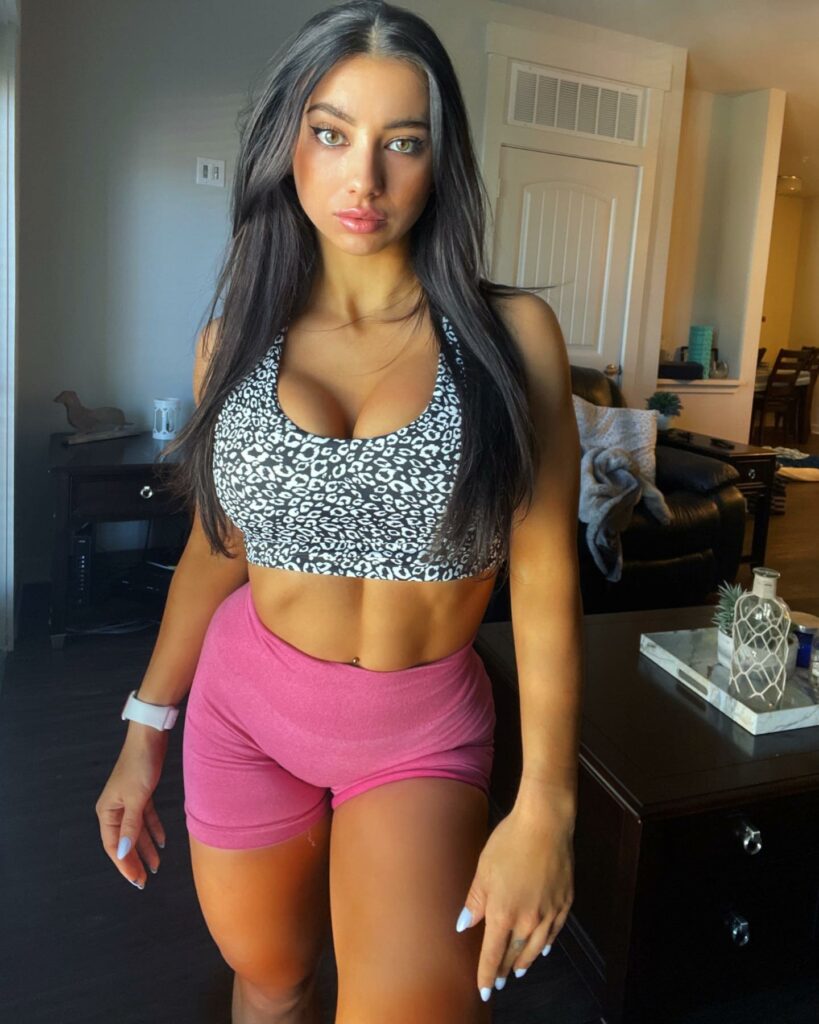 Apart from Instagram, she is active on TikTok where she shares short fitness videos.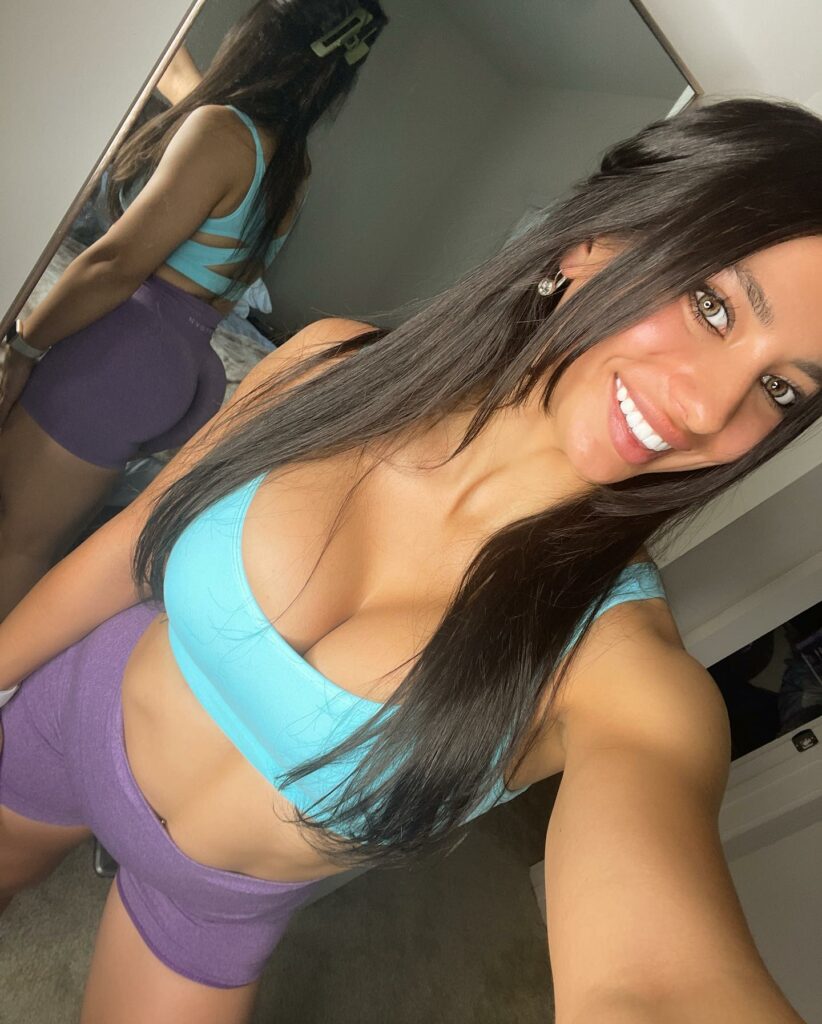 About Jaimee Szupiany
Jamiee earned her Doctorate in Physical Therapy from Sacred Heart University in 2020.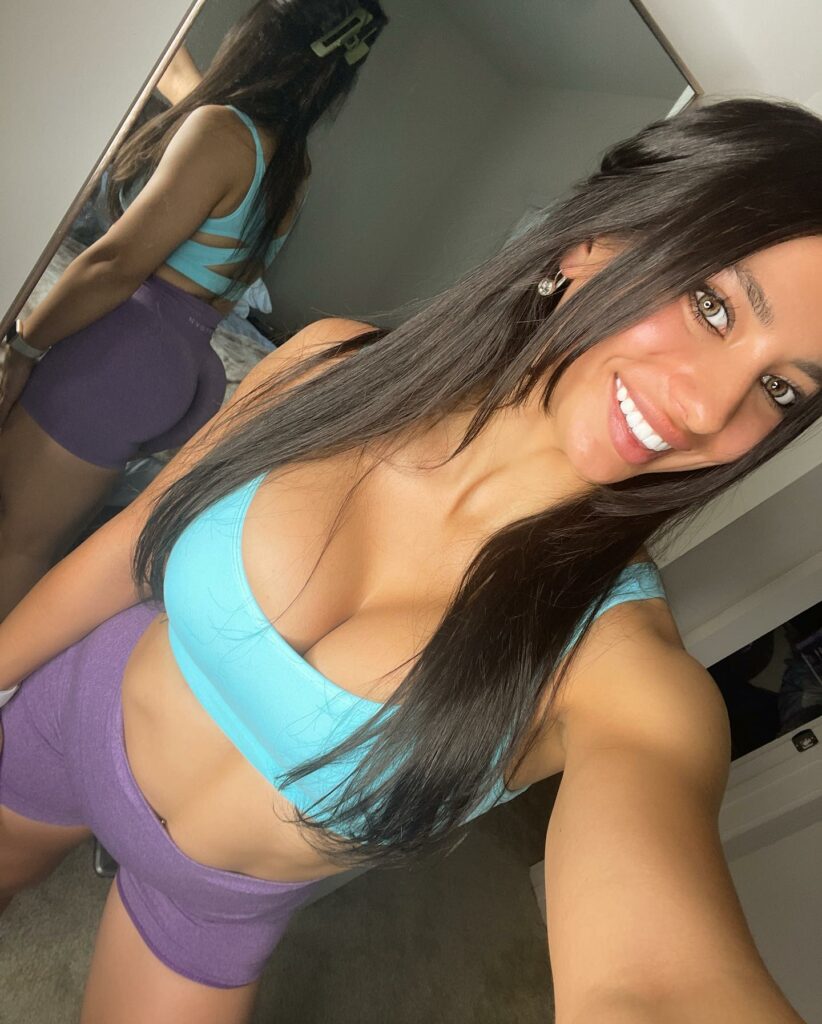 She's deeply passionate about fitness and practically considers the gym her second home.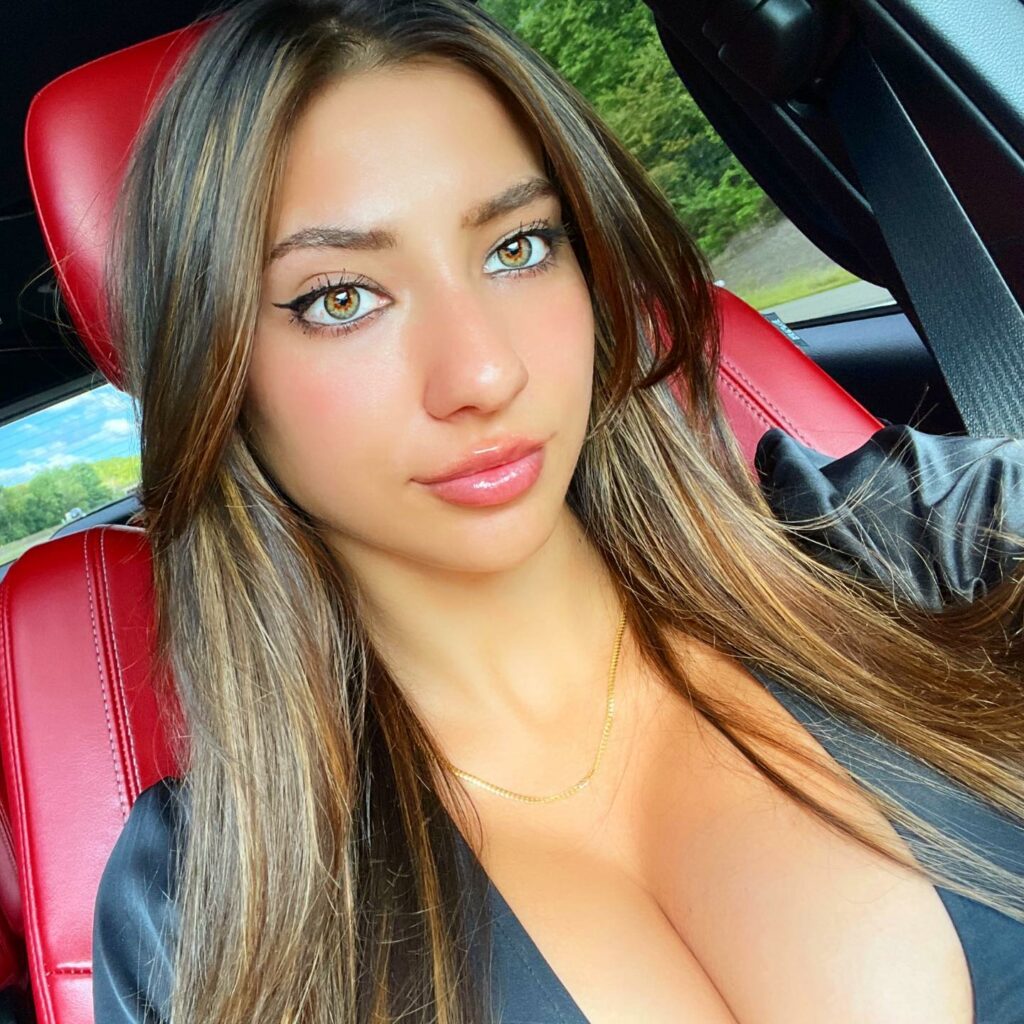 According to her description, she is "helping people achieve their dream bodies and feel confident." The fit beauty lives in Charleston, US.