Julia Muniz Robinson is a model, surfer, and influencer from Brazil. Her Instagram is juliamuniz.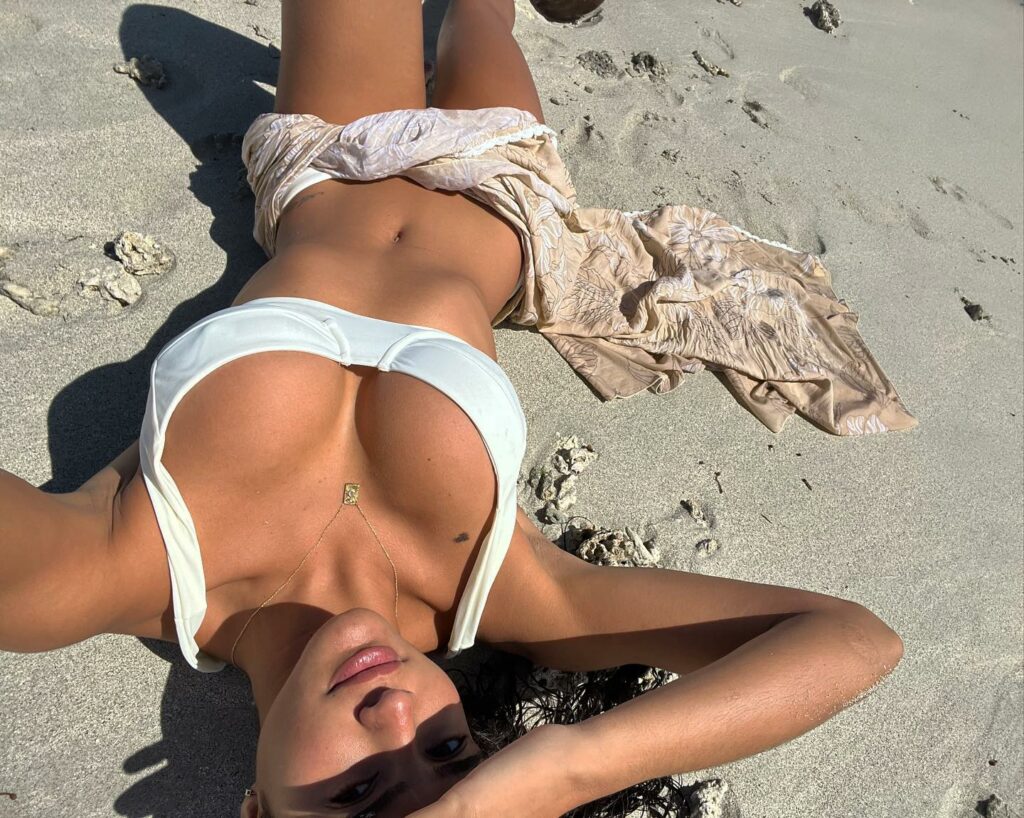 Why Is Julia Muniz Robinson Famous?
Julia, a professional model and surfer, is renowned for her collaborations with swimwear and lifestyle brands like PacSun and Baja Bae. She became signed with Wilhelmina in 2017.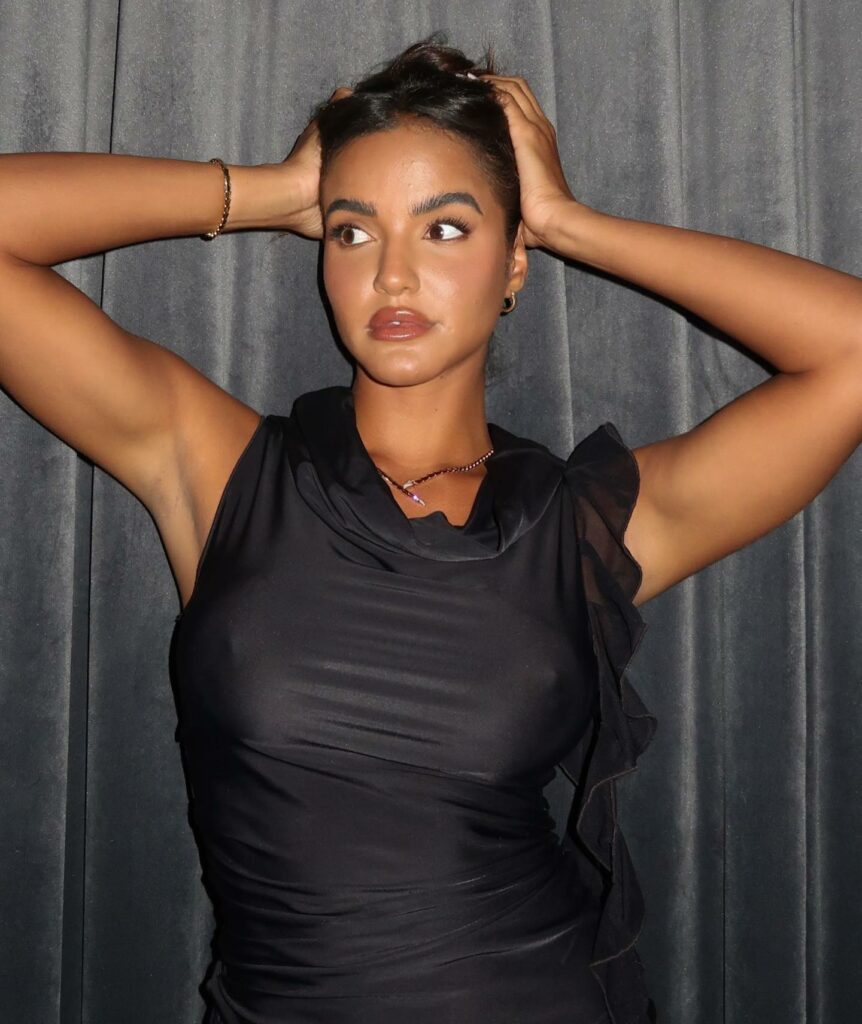 She was also featured on a popular surfing TV show on Brazil's premier sports channel, Canal Off.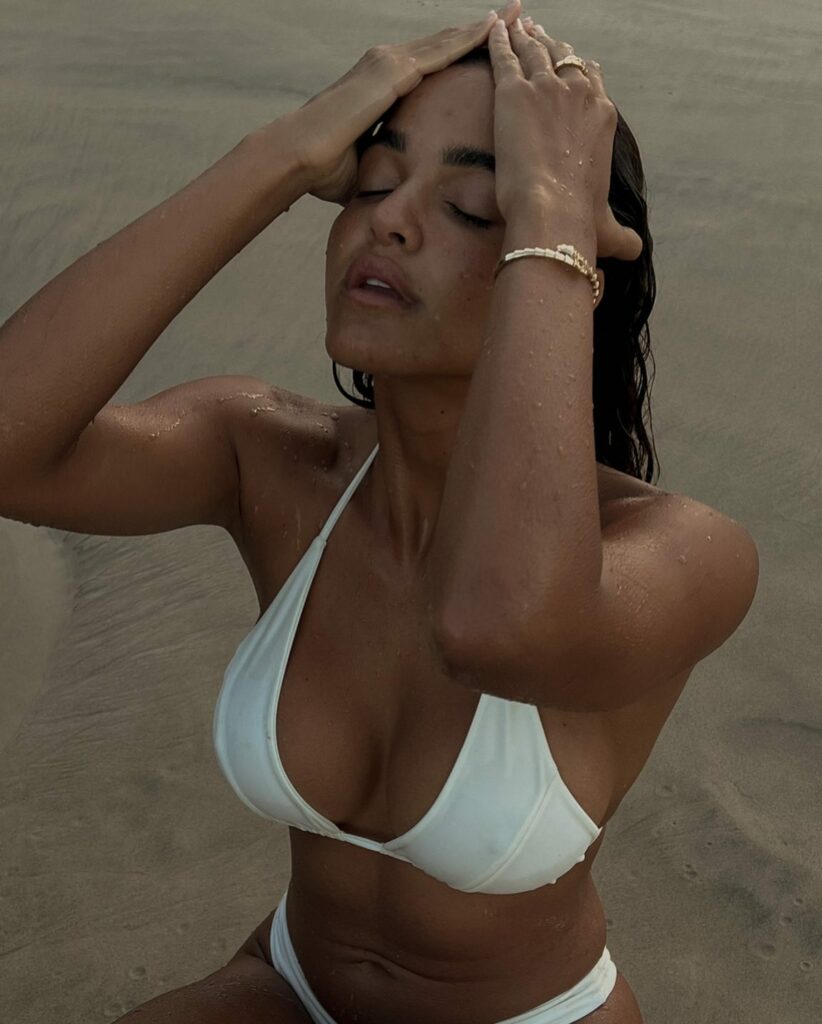 Date Of Birth
23 April 1998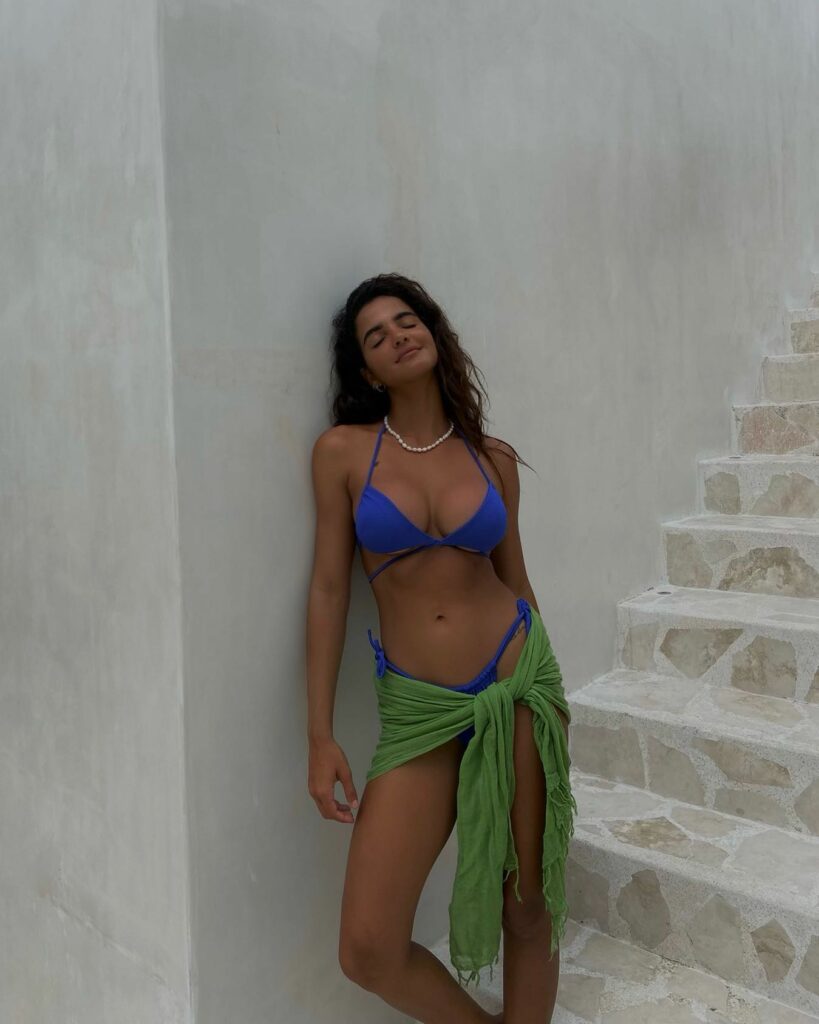 Family
Born and brought up in Espirito Santo, a quaint state in Brazil, she has also resided in Rio de Janeiro and Los Angeles.
She and her husband are eagerly awaiting the arrival of their first child.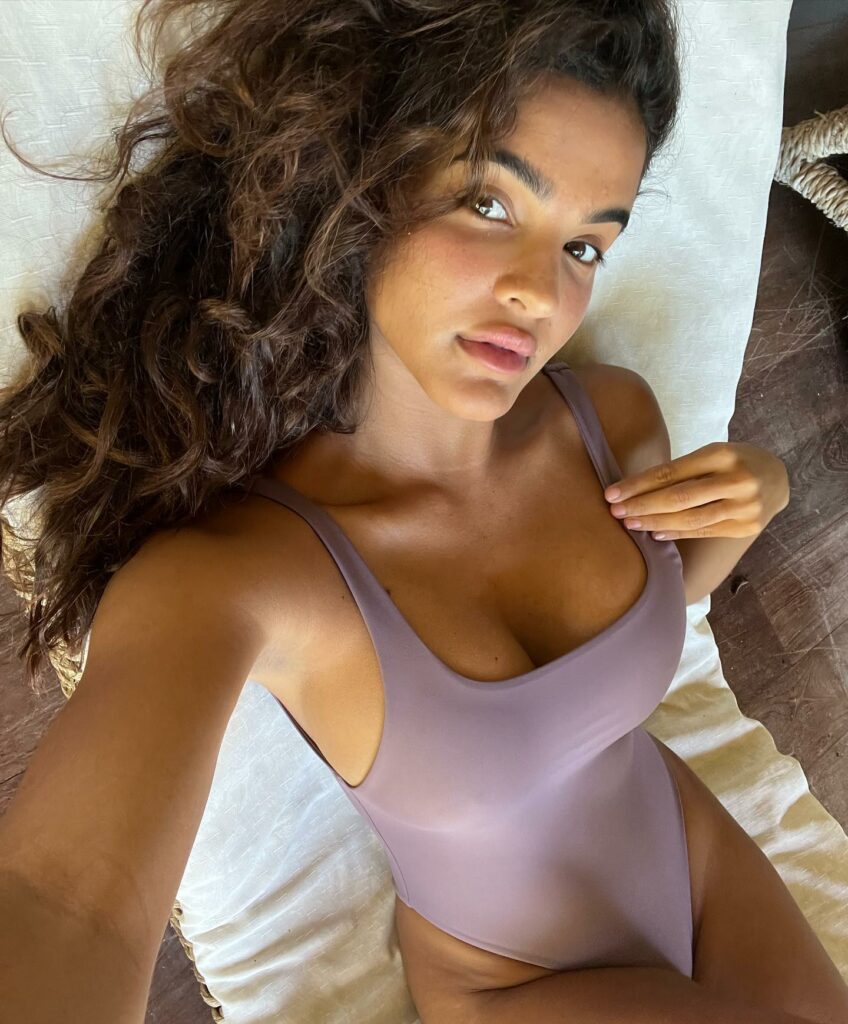 Hobbies
Julia is diligent about her fitness, engaging in daily workouts, yoga, and exercise. While she frequently visits the gym, she doesn't hesitate to exercise at home when she can't make it there.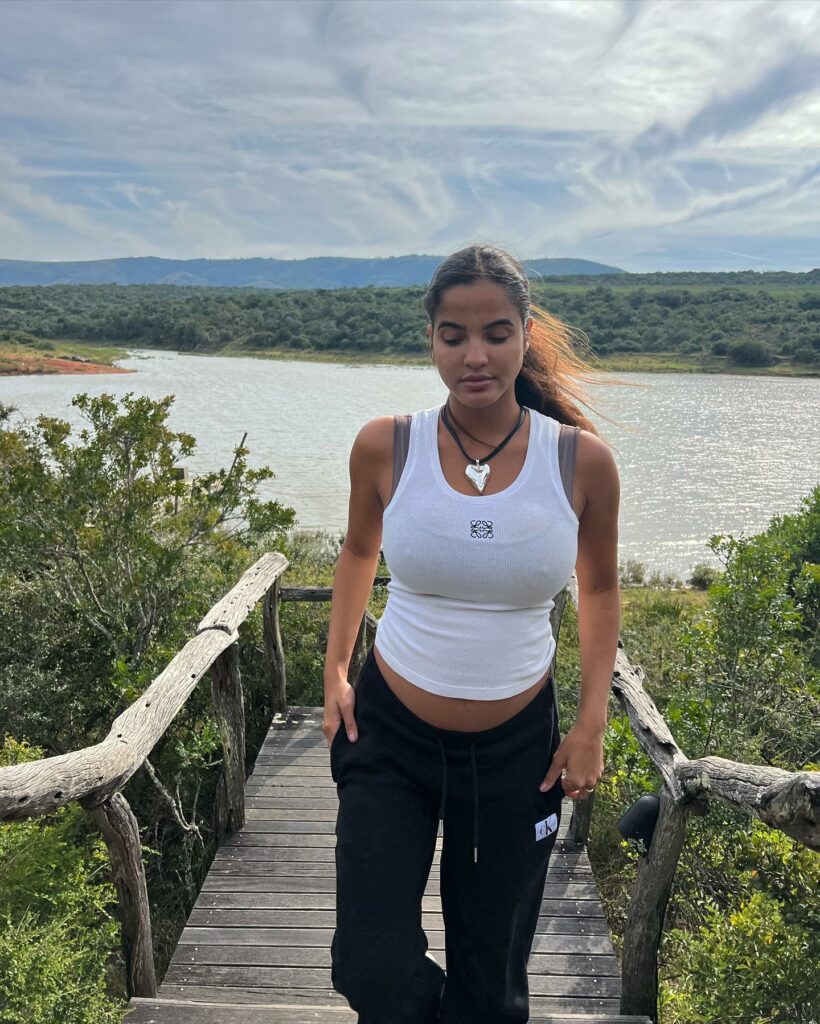 She is the founder of Maoi Swim, a sustainable swimwear brand.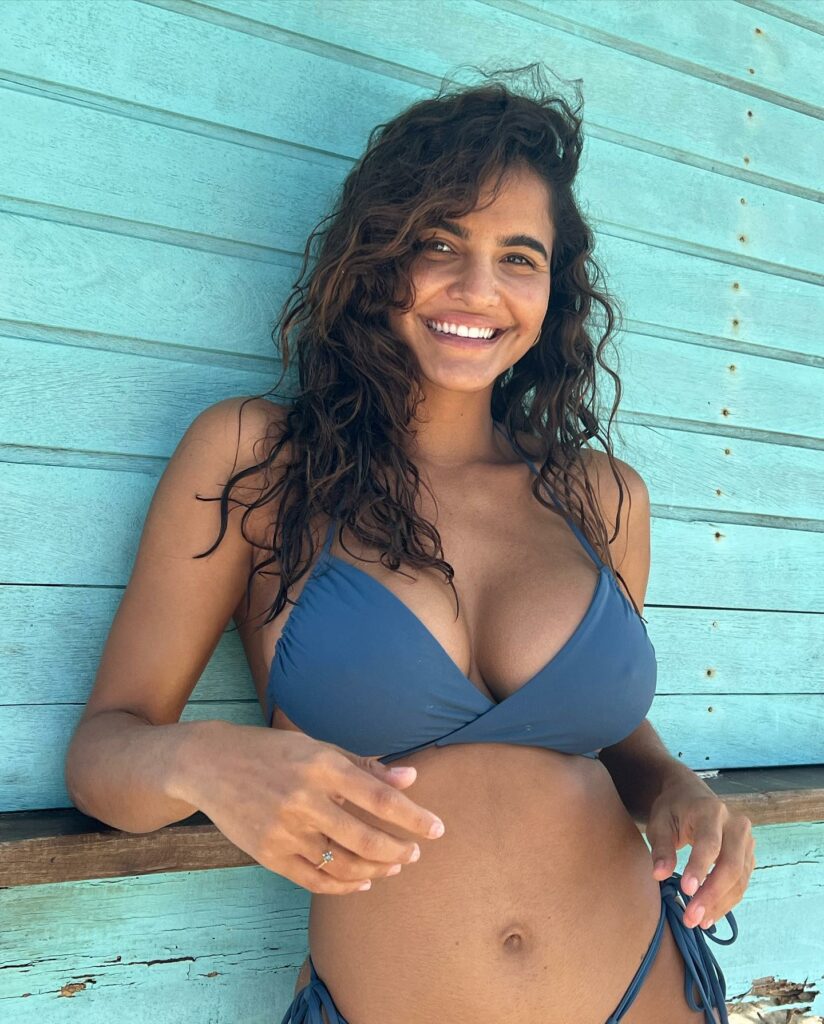 She likes to read books and her favorite picks are The Four Agreements and A New Earth among others.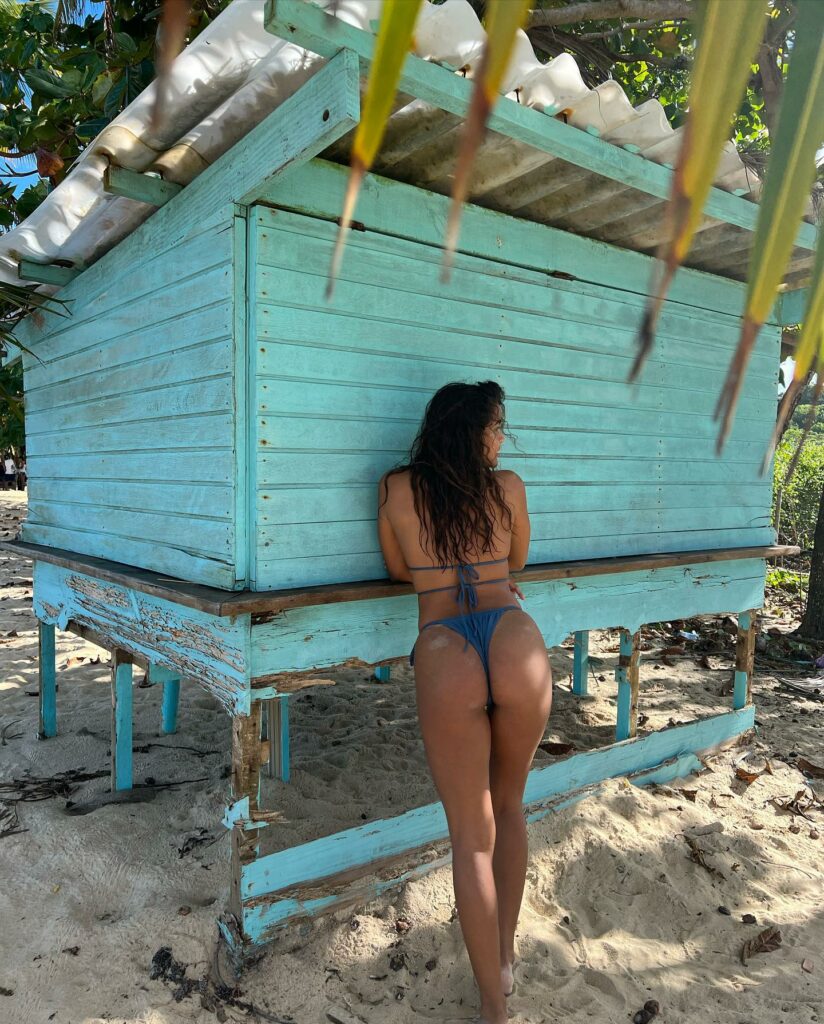 Who Is Julia Muniz Robinson Dating?
She is married to surfer Jack Robinson.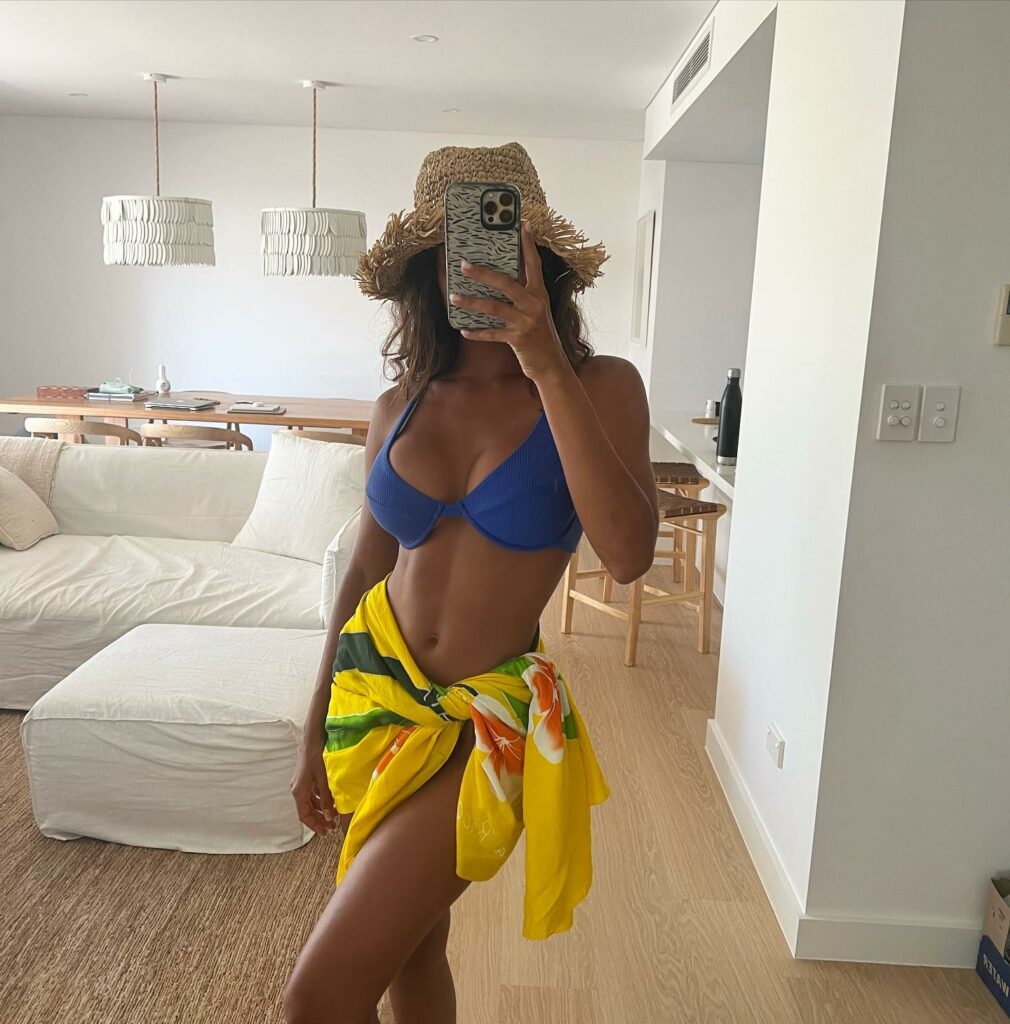 Julia Muniz Robinson Social Media
Her first post dates back to 2014. Her Instagram photos get up to 30k likes, around 12k on average.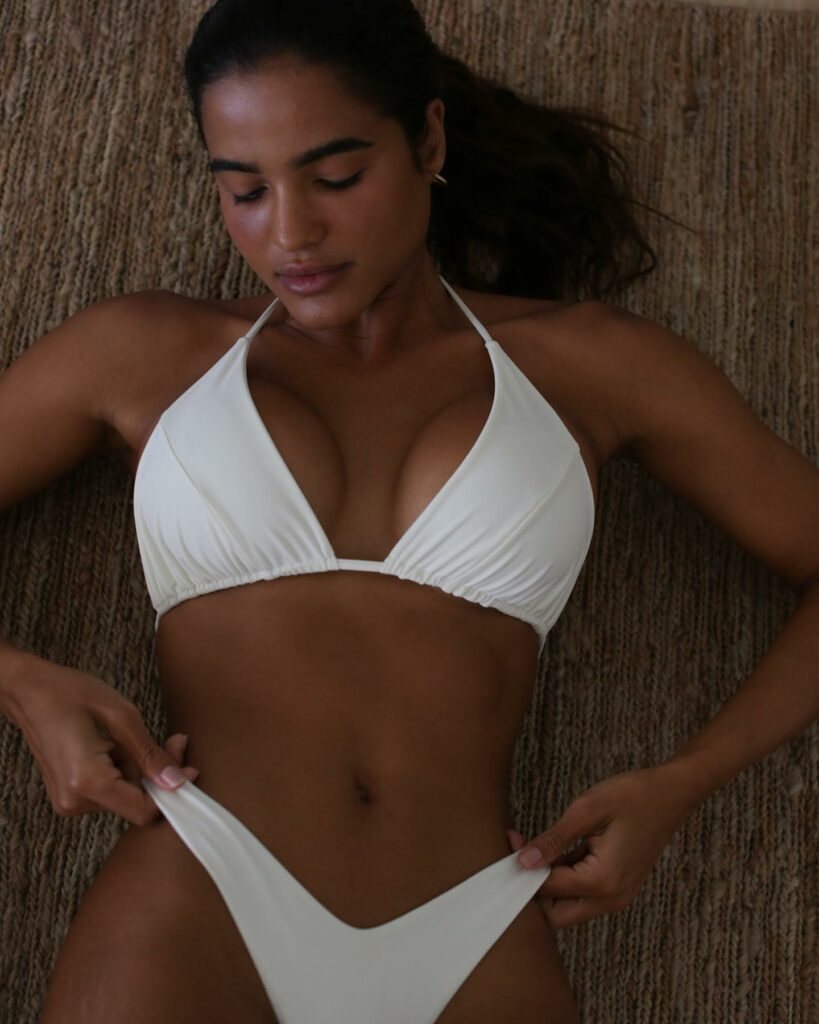 Julia posts content centered around fashion, swimwear, and moments with her family and friends. Her feed also boasts a collection of surfing shots and other adventurous captures.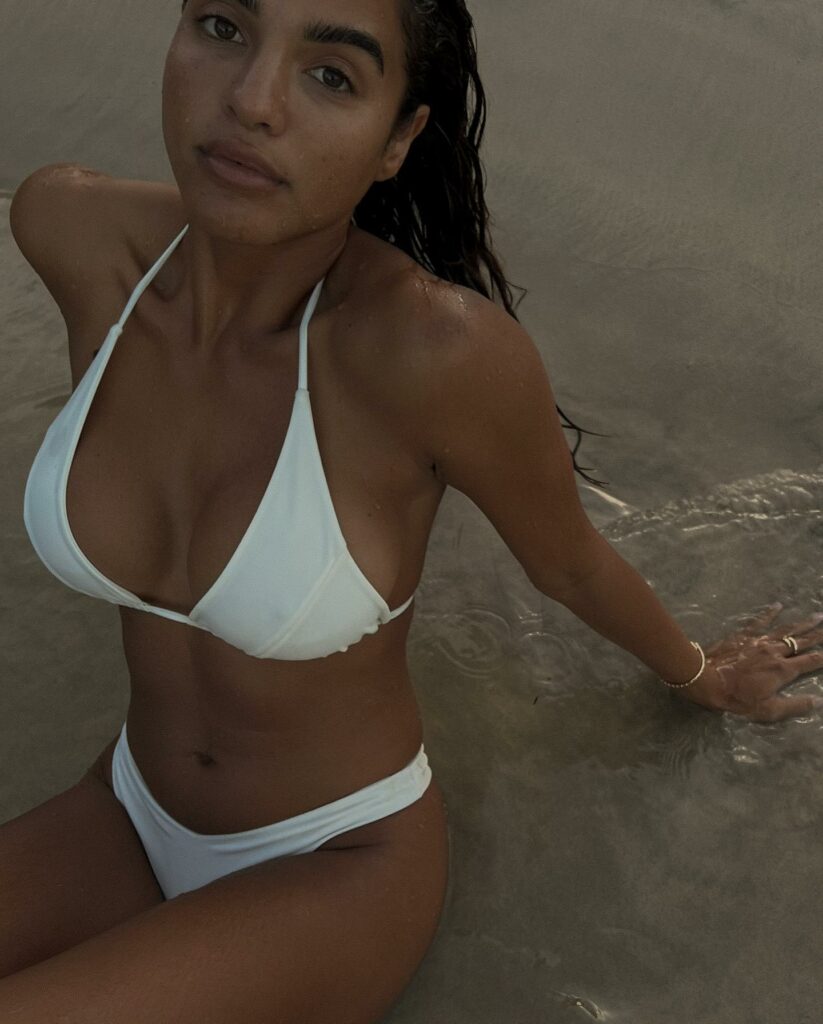 Apart from Instagram, Julia is active on YouTube where she uploads travel vlogs and videos related to beauty and fitness.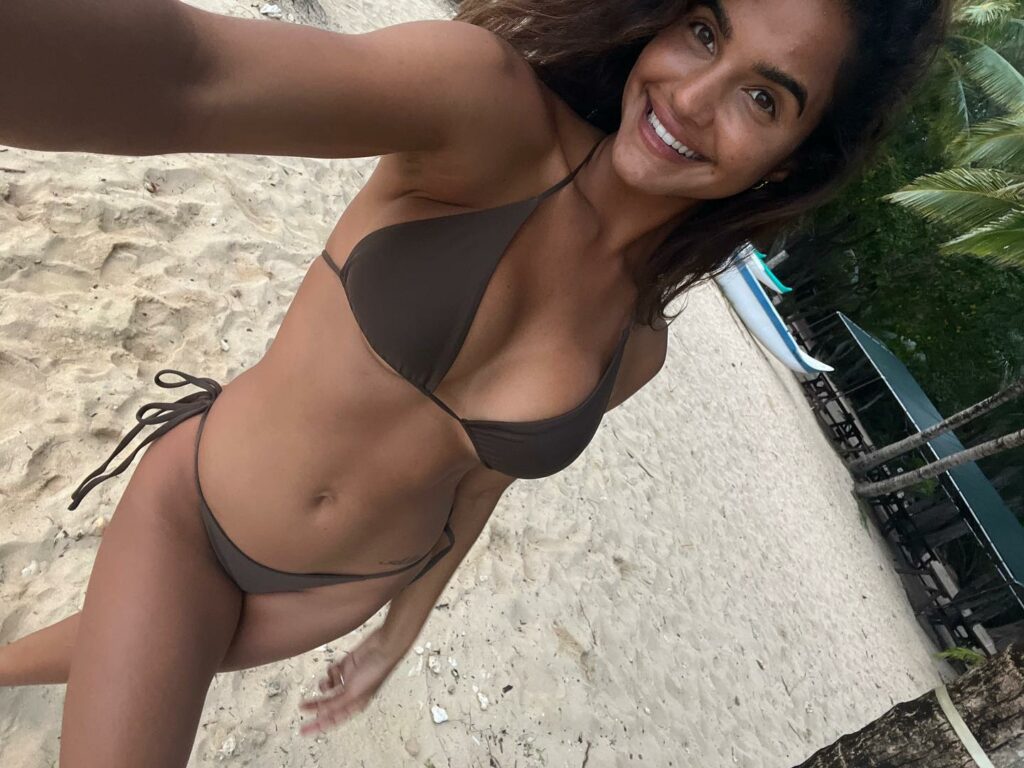 About Julia Muniz Robinson
Julia, deeply connected to the ocean and nature, embodies the spirit of a surfer.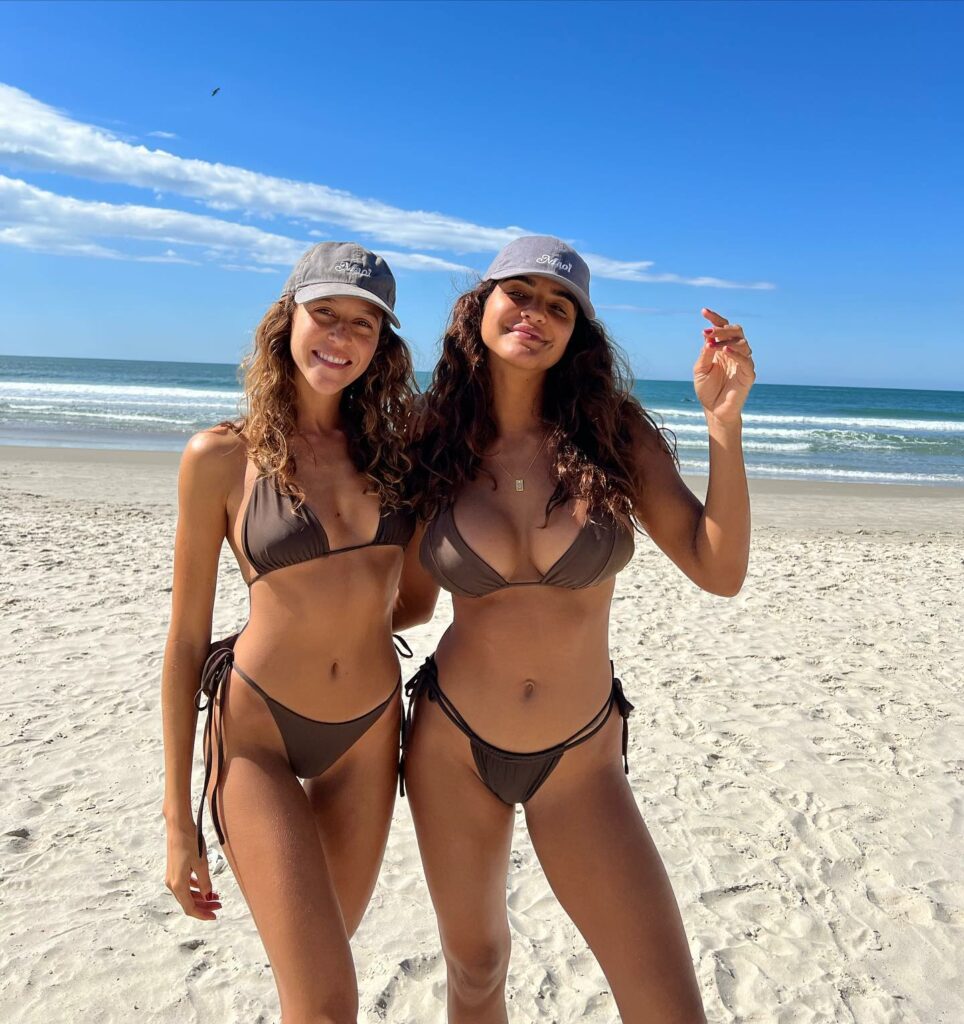 Initially, she pursued dentistry in school. However, she later relocated to Rio de Janeiro to chase her dreams of modeling and surfing, collaborating with multiple swimwear brands.
Fans love her amazing figure and stunning modeling photos from the beach.