Katy Jo Raelyn is an Instagram model, TikTok star, and influencer from the United States. Her Instagram is katyjoraelyn.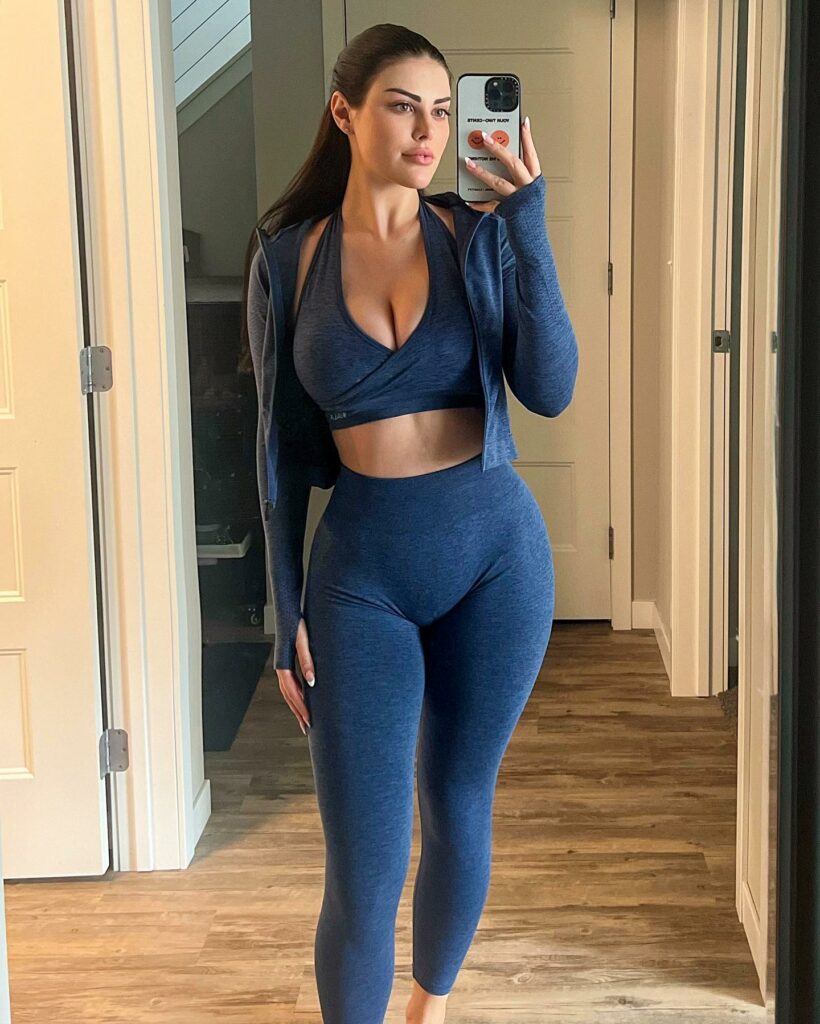 Why Is Katy Jo Raelyn Famous?
Katy is best known for being a social media and TikTok star. Her most popular content includes her lip-syncing videos and her sultry swimwear photos.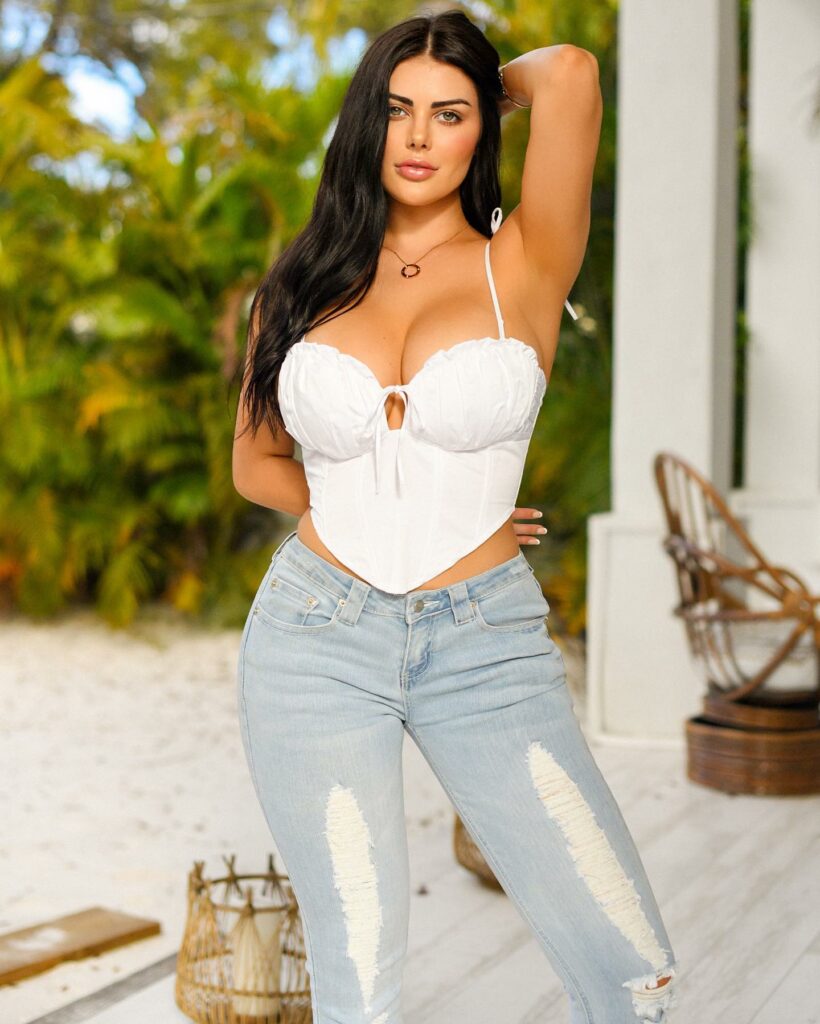 She has worked with various lingerie and swimwear brands and has her own calendar.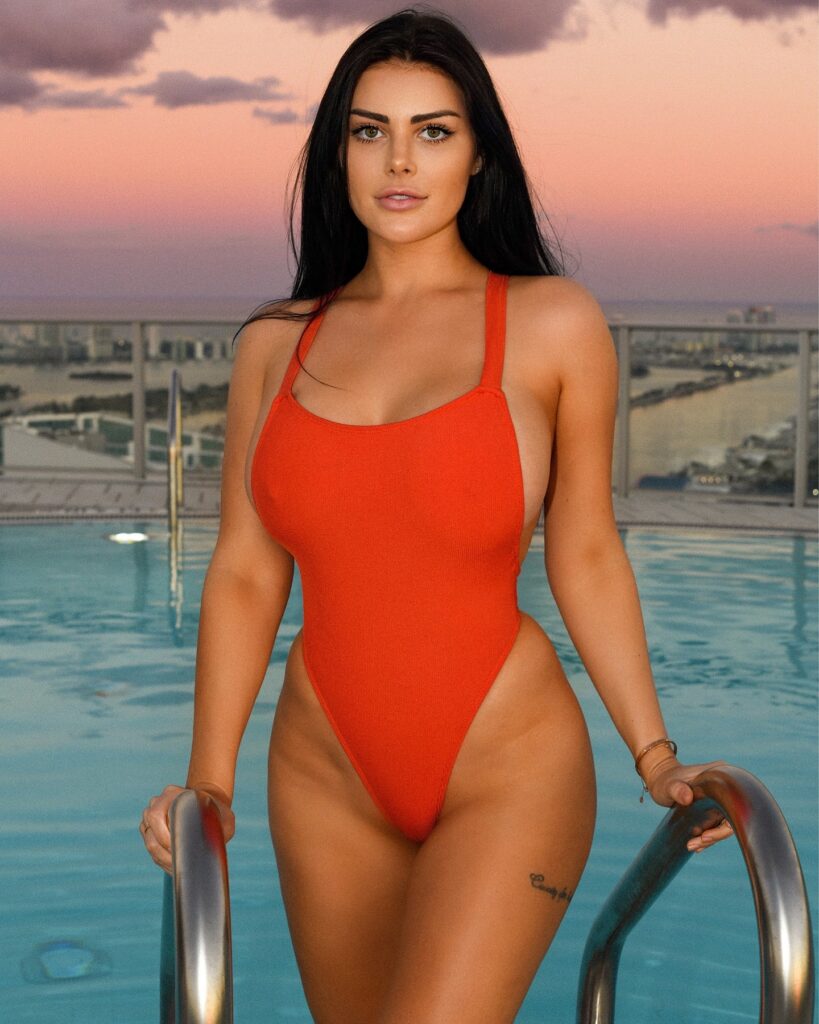 Date Of Birth
17 February 1997
Birth Place
South Dakota, US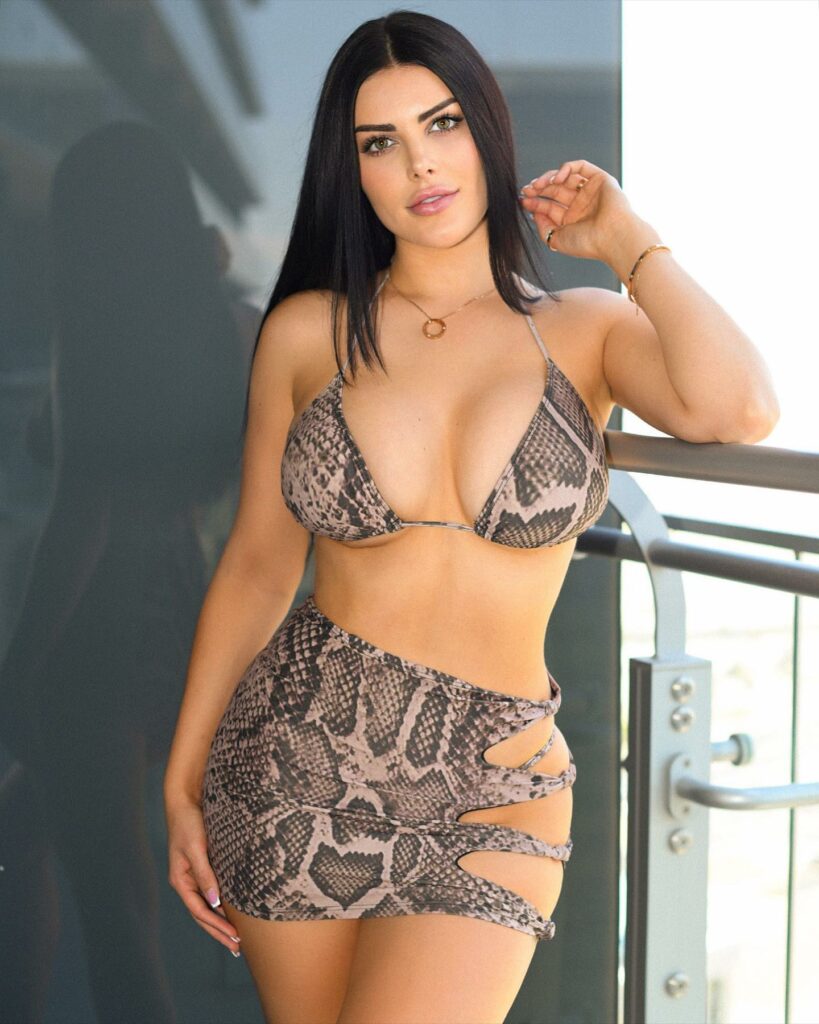 Family
She hails from South Dakota, USA, and has lived in five states over the course of eight years.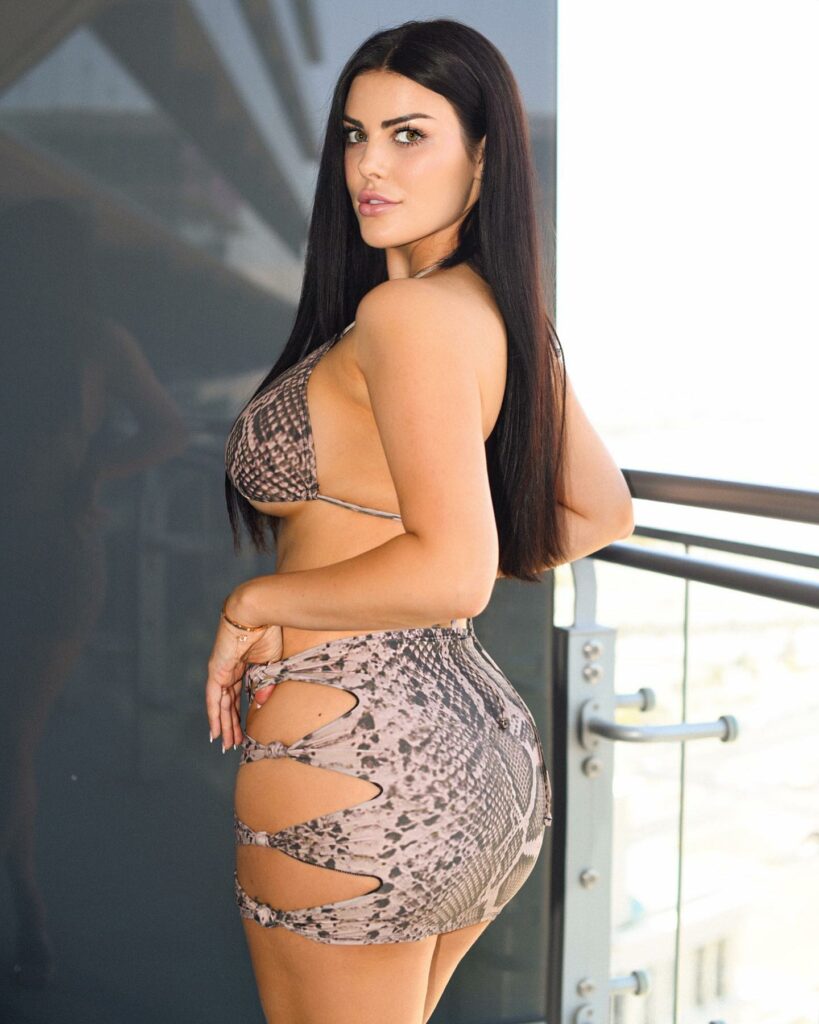 Hobbies
Katy loves swimwear, fashion, and fitness.
She has a pet Chinchilla named Morty.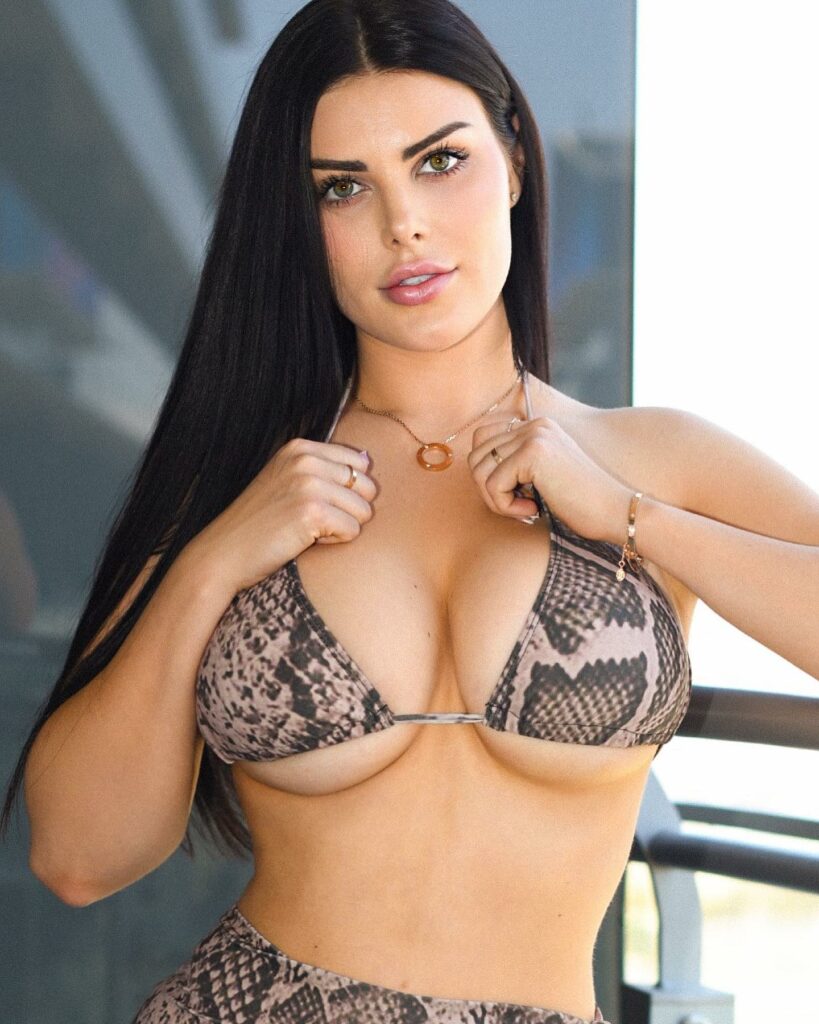 Who Is Katy Jo Raelyn Dating?
She has not shared any information about her dating life.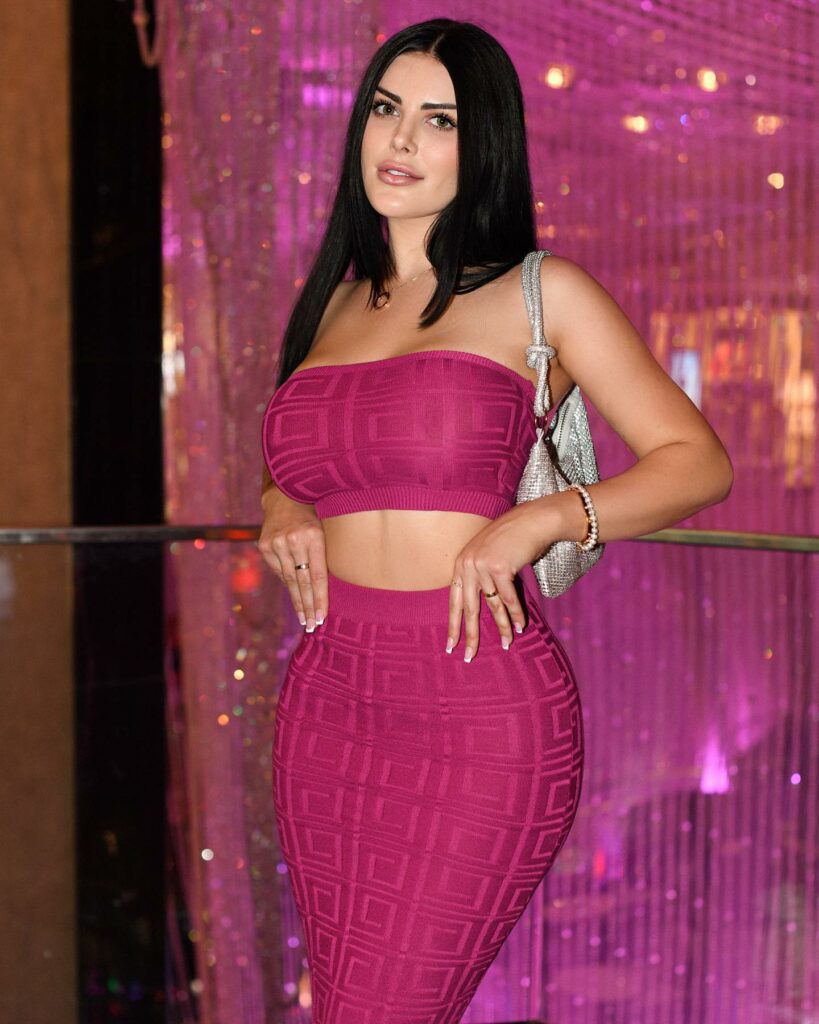 Katy Jo Raelyn Social Media
Her first post dates back to 2012. Her Instagram photos get up to 100k likes, around 50k on average.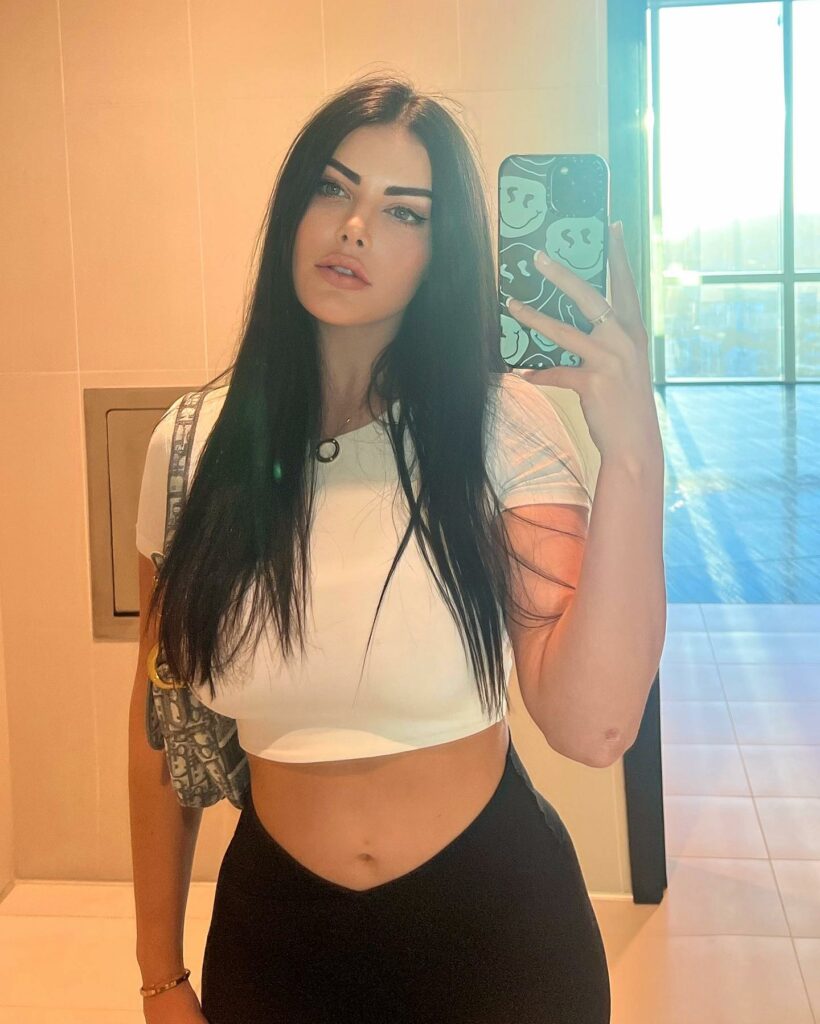 On Instagram, she predominantly shares her modeling shots, while on TikTok, she's mostly seen in workout attire. She frequently engages in trending TikTok challenges, including one of her most-watched lip-sync videos.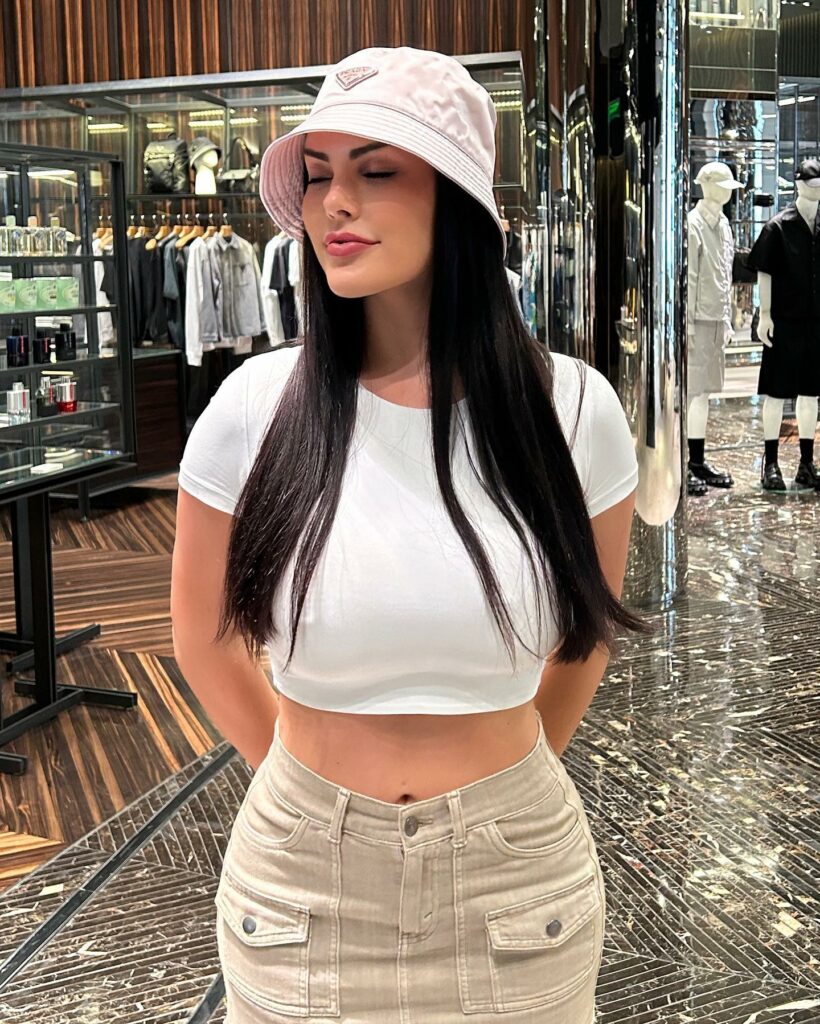 About Katy Jo Raelyn
Katy describes herself as an All-American girl.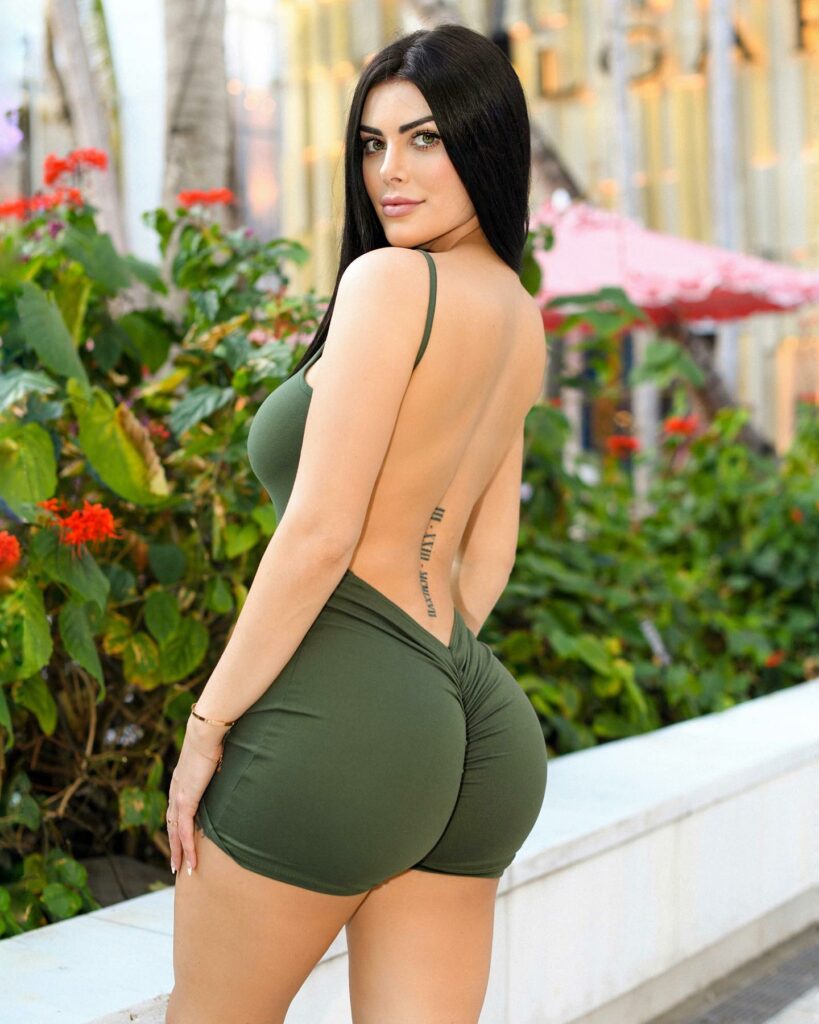 She started becoming interested in fitness and health when she was in high school and has put a lot of effort into building her dream body.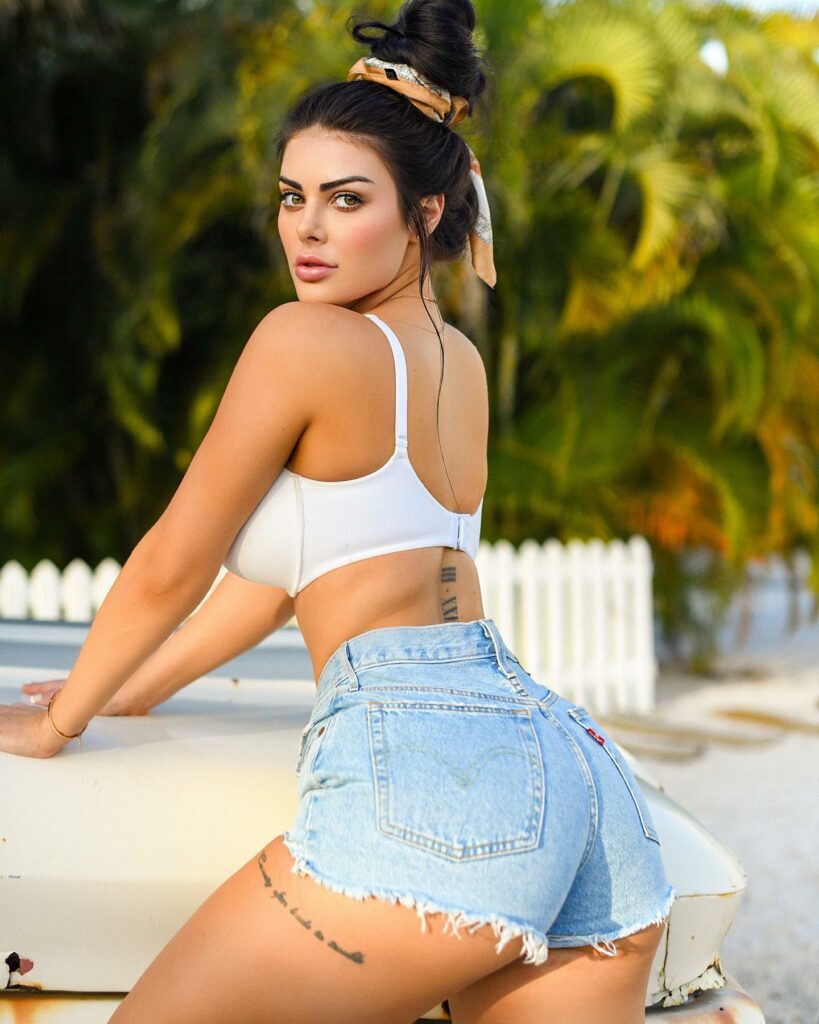 Fans love her incredible curves and provocative modeling content where she often poses in barely-there swimsuits.