Monika Rudeen is a model and TV personality from Poland. Her Instagram is monikaordowska.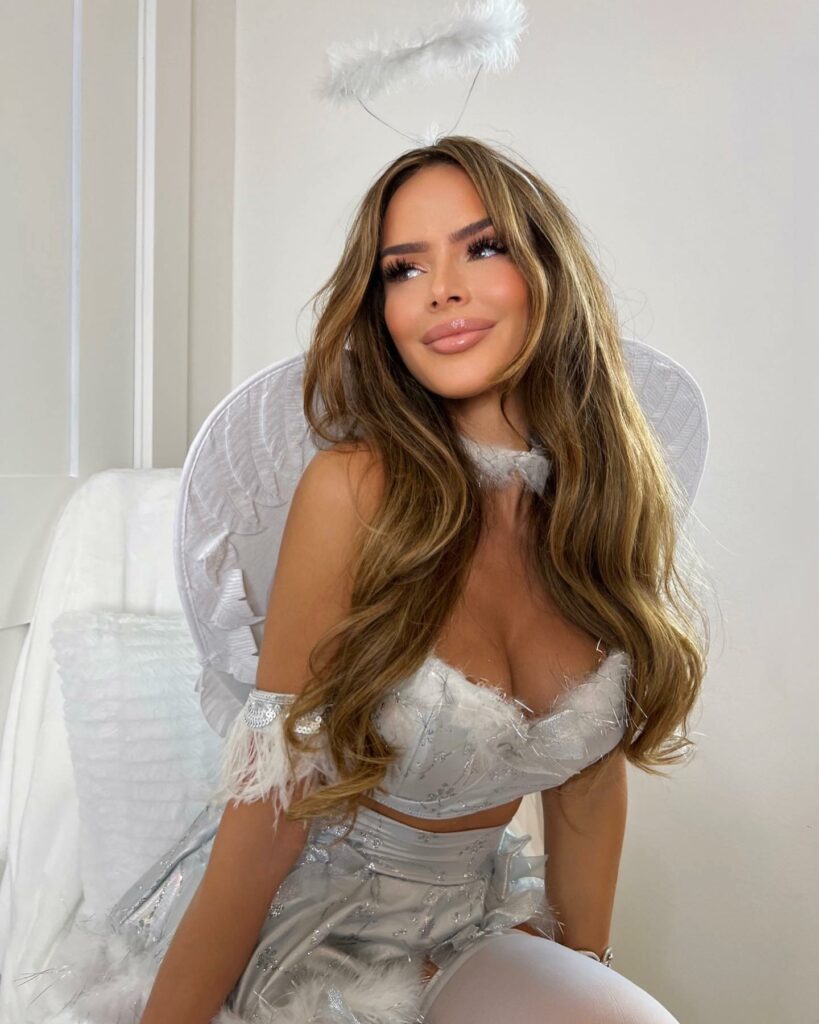 Why is Monika Rudeen famous?
Monika is a well-known model that featured in Playboy, Claudia magazine, and Elixir magazine. She can be seen in various commercials and advertisement campaigns.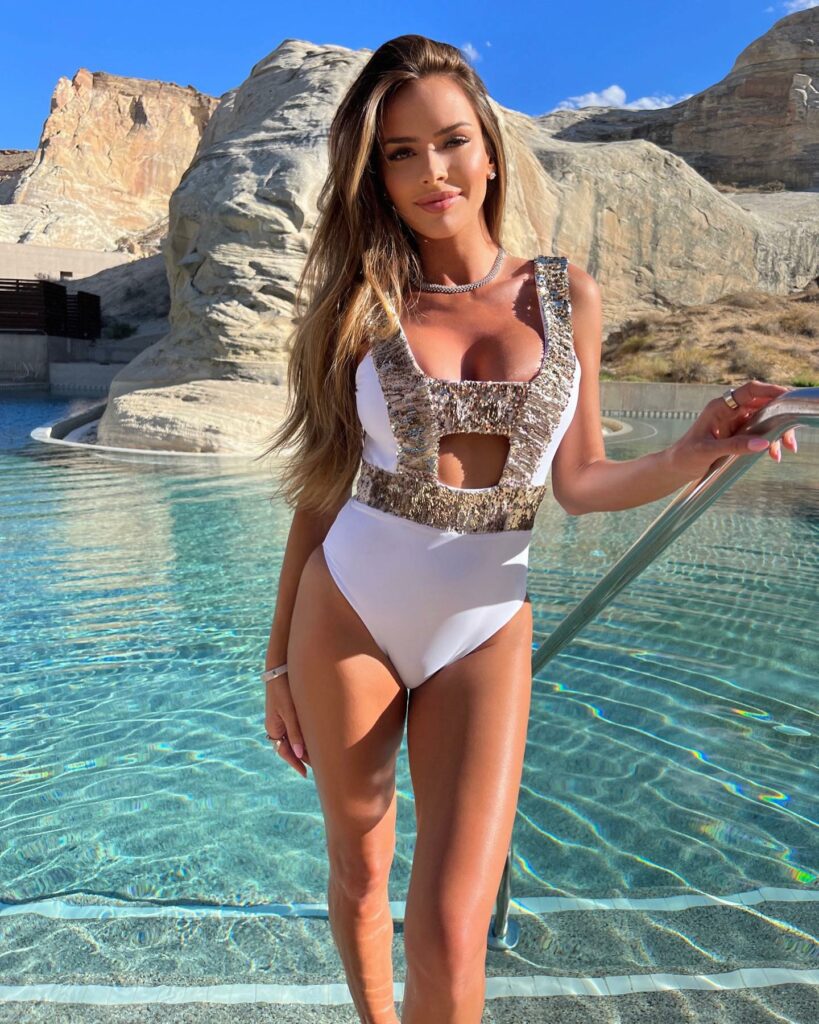 She is known in Poland for hosting several TV shows.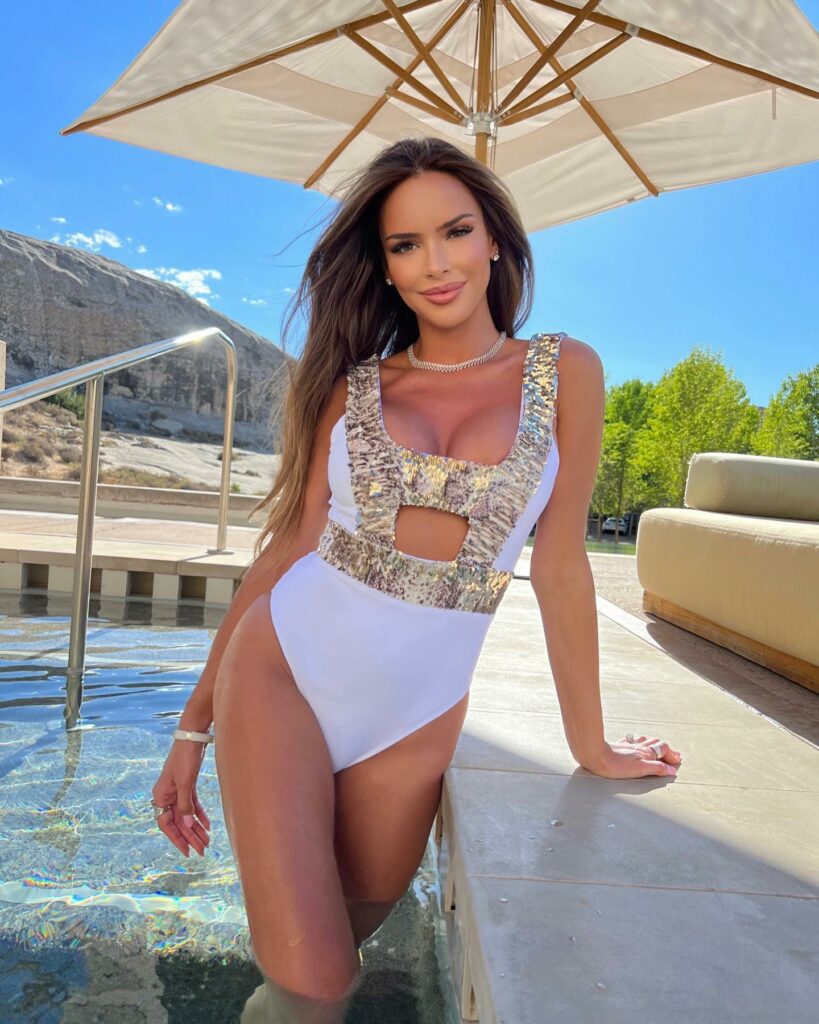 Date Of Birth
27 September 1989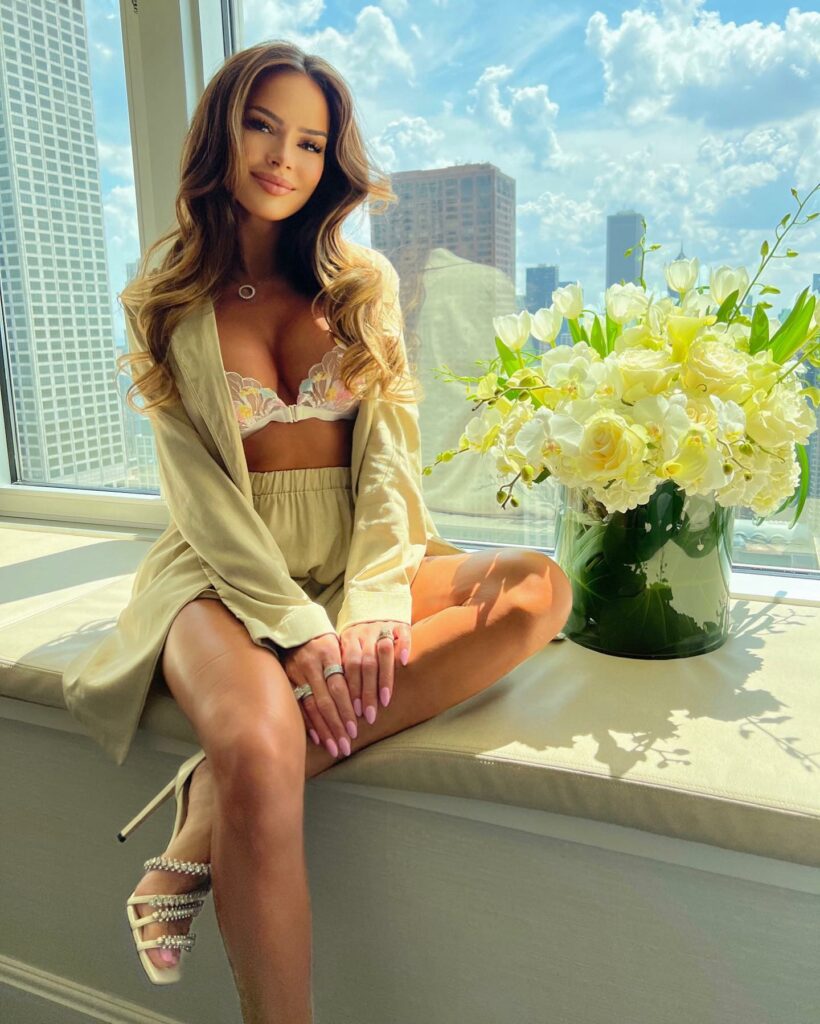 Birth Place
Warsaw, Poland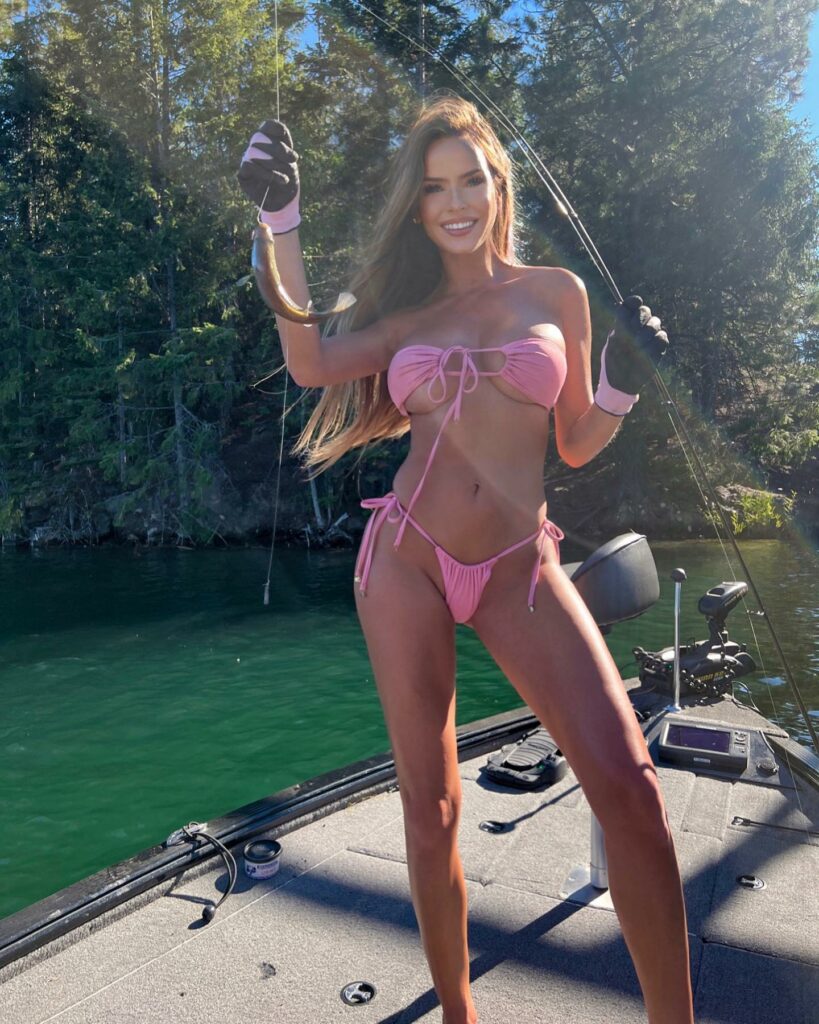 Family
She has a twin sister called Marta Ordowska. Monika has a daughter called Amelia Sieradzka, born in 2013.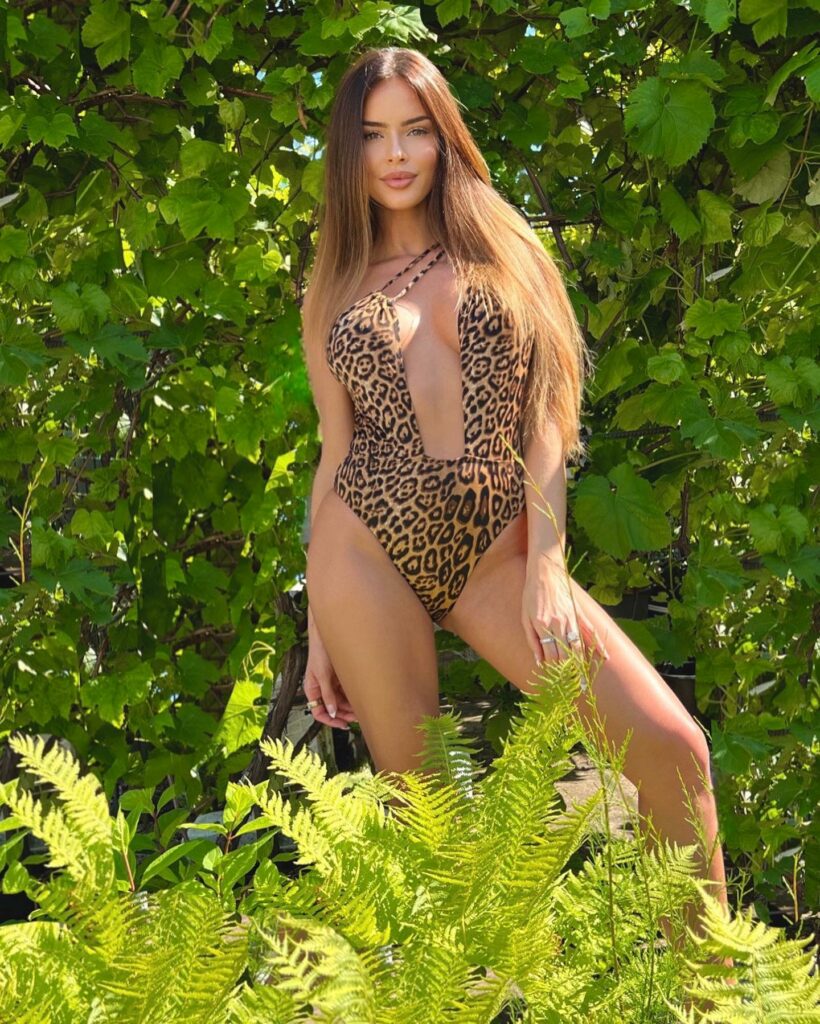 Hobbies
She loves design and when she is not modeling, she works as an interior designer for her husband's company Rudeen Development.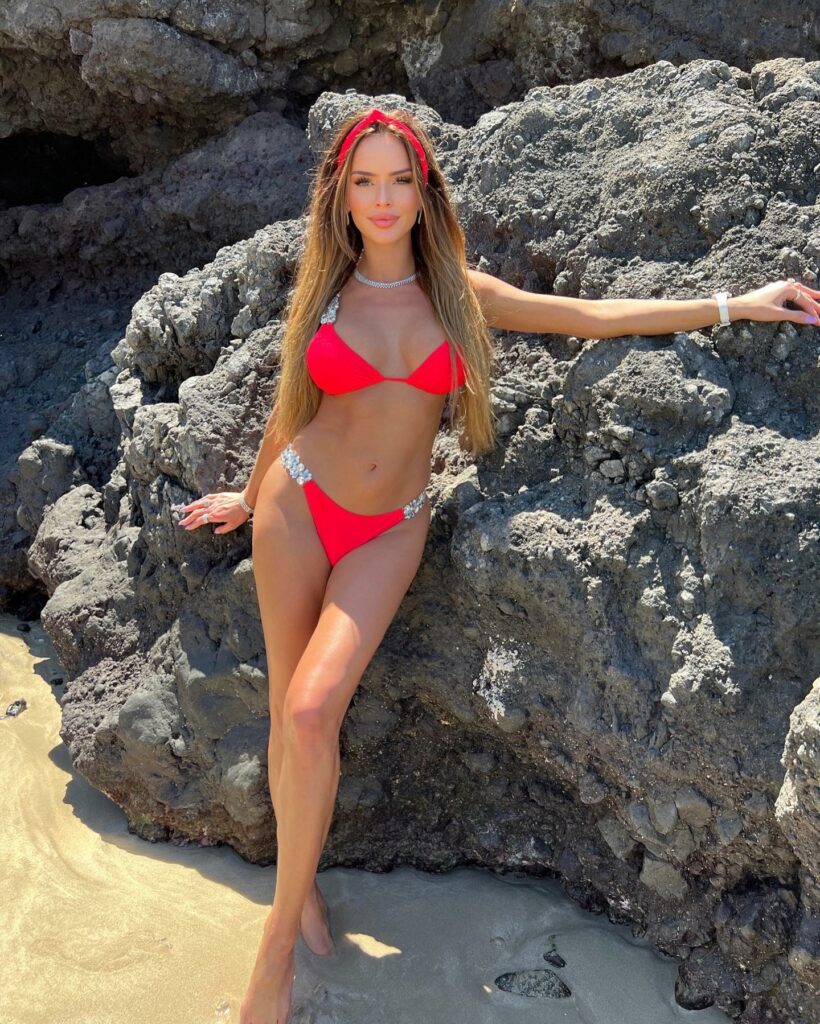 Who Is Monika Rudeen Dating?
Monika is married to Kevin Rudeen. The couple tied the know in Hawaii in 2019 and she changed her last name from Ordowska to Rudeen.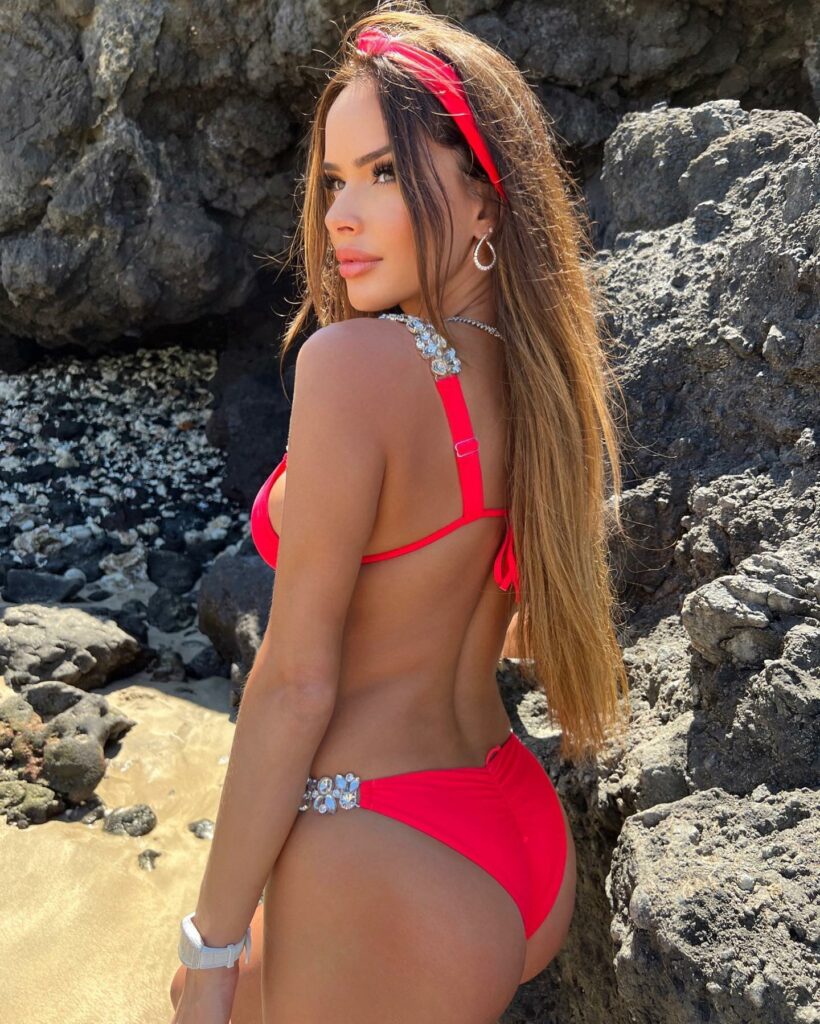 Monika Rudeen Dating History
She has previously been in a relationship with model Rafał Sieradzki. He is the father to her daughter.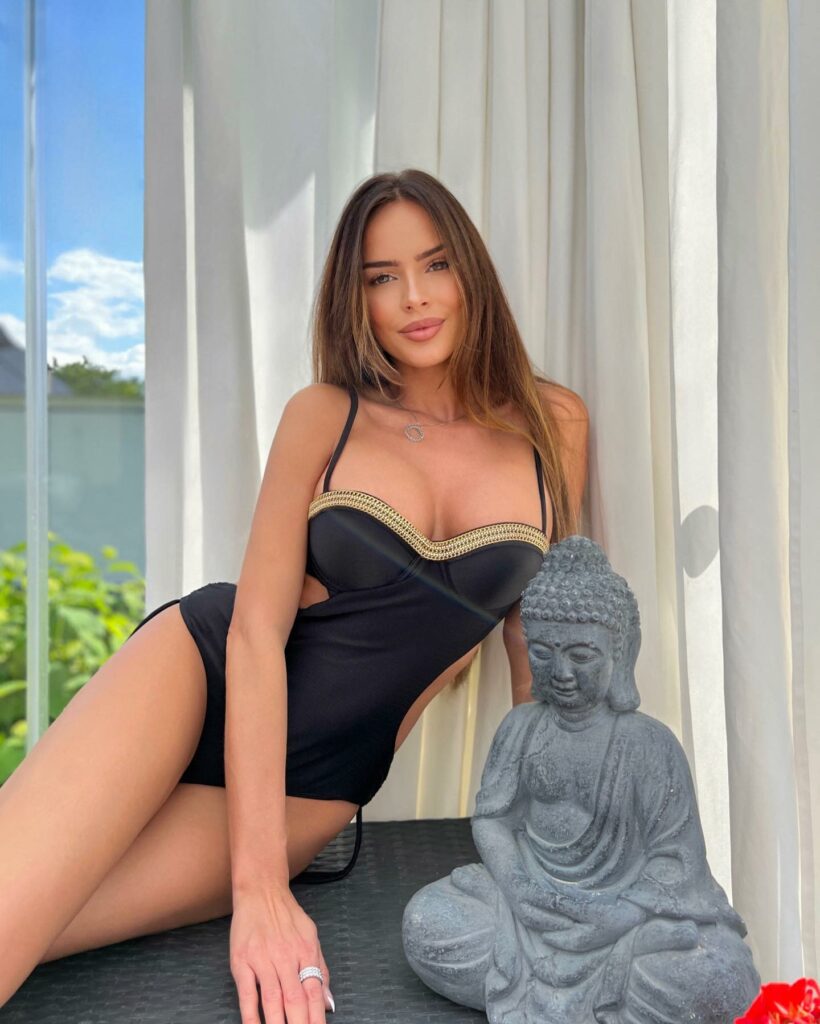 Monika Rudeen Social Media
Her Instagram photos get up to 16k likes, around 3k on average.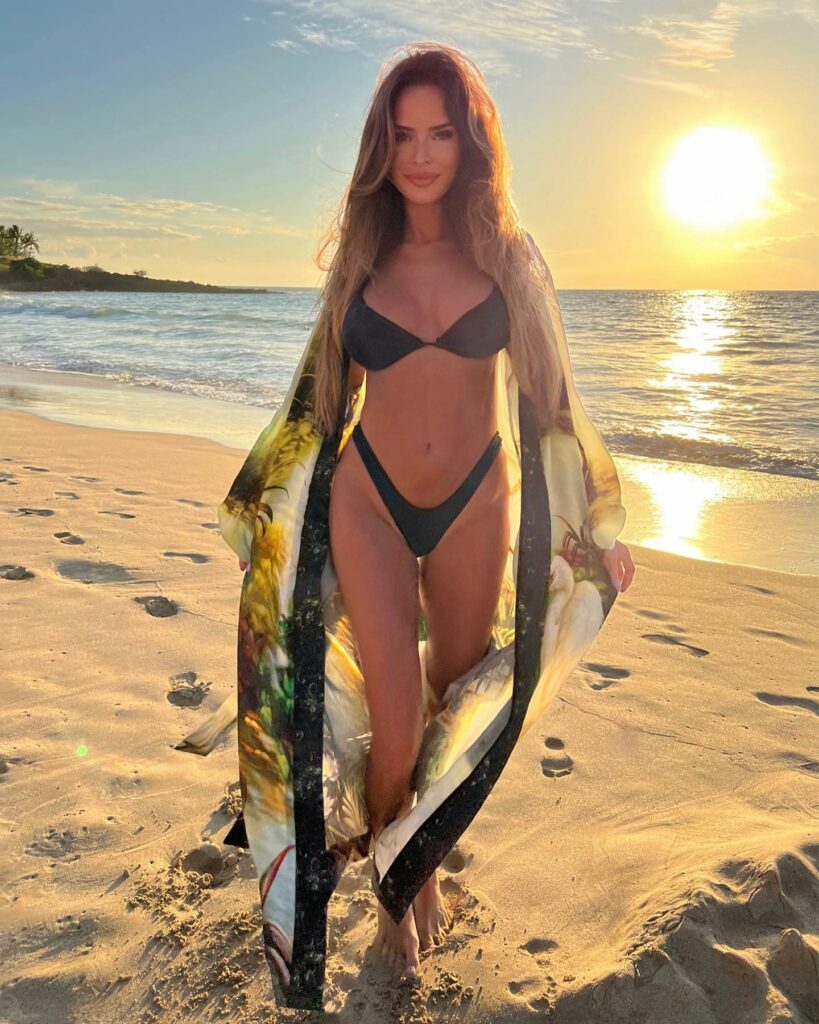 Monika always looks like a dream with her beautifully styled hair, fashionable clothes, and adorable smile.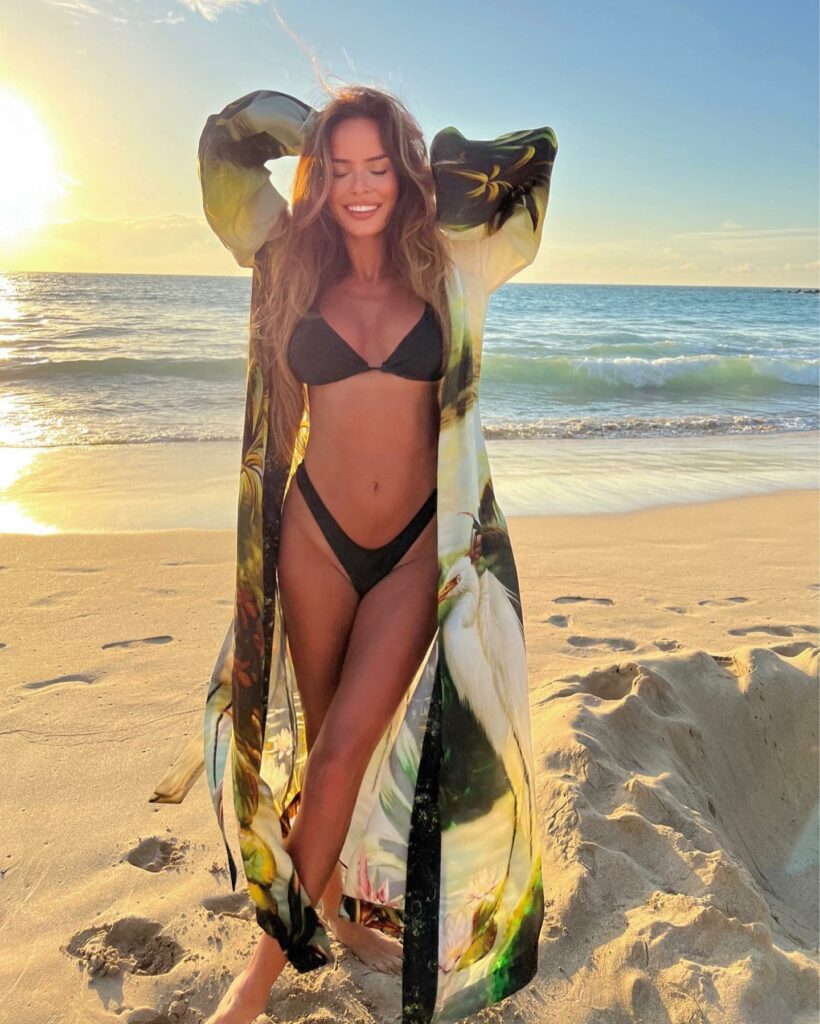 She shares stunning modeling photos posing in front of nature scenes or at beautiful locations.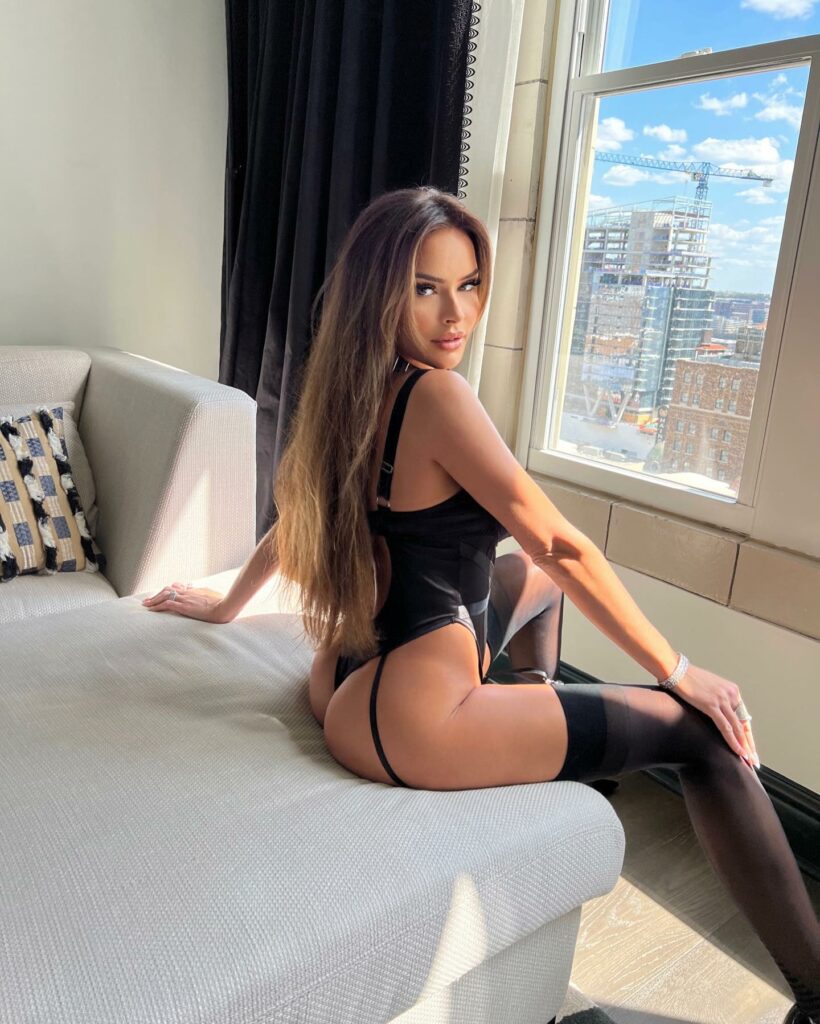 About Monika Rudeen
Monika started modeling at a young age and began a professional career at age 20.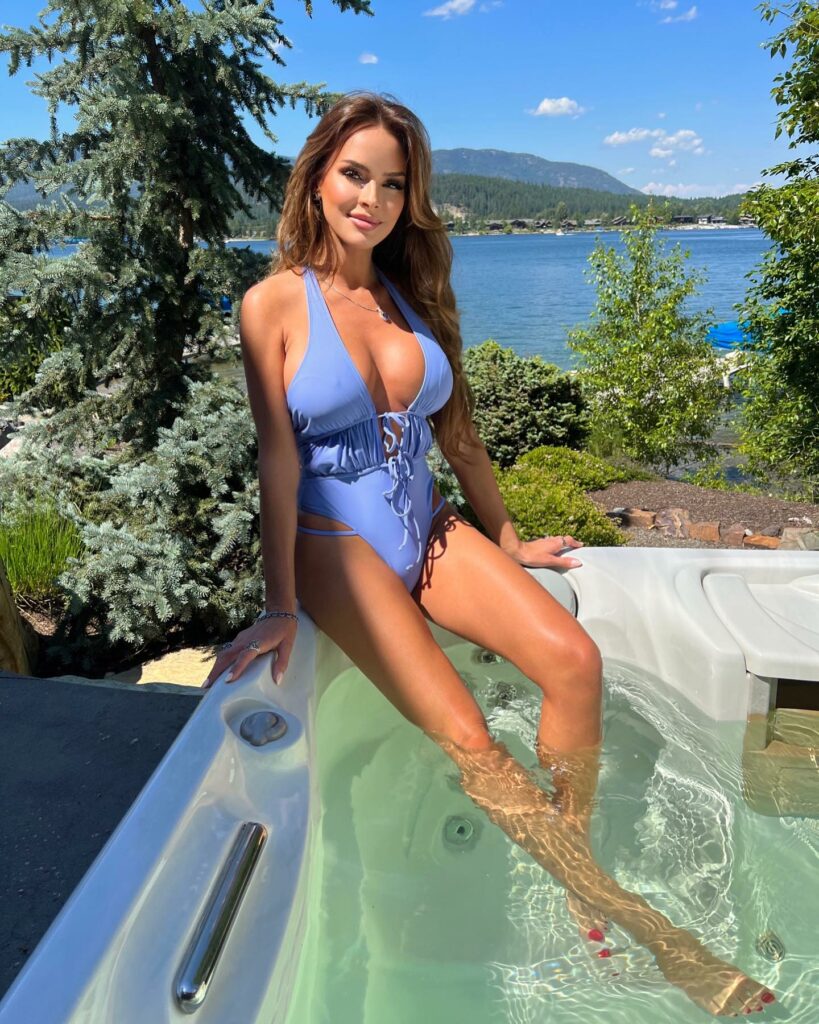 She has a master's degree in Journalism and Social Communication from the University of Warsaw.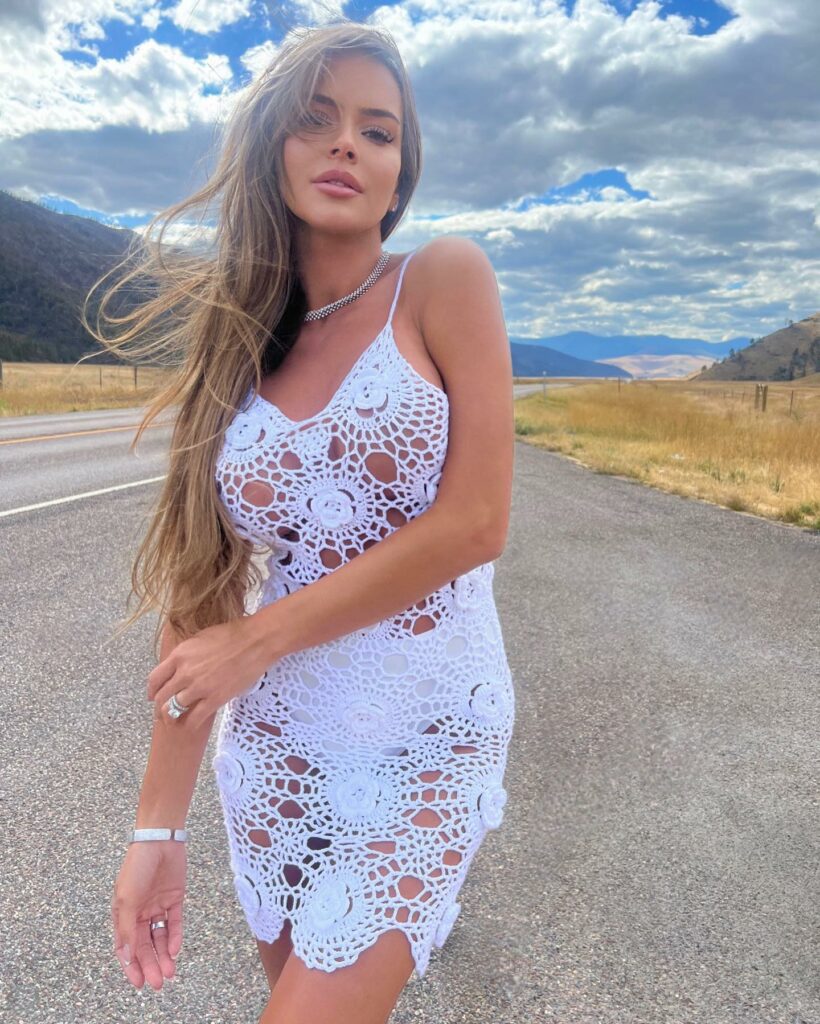 She is living with her family in Washington.