Anna-Lisa Christiane is a model, beauty pageant winner, influencer, and Instagram star who has about 1.5 million fans on Instagram.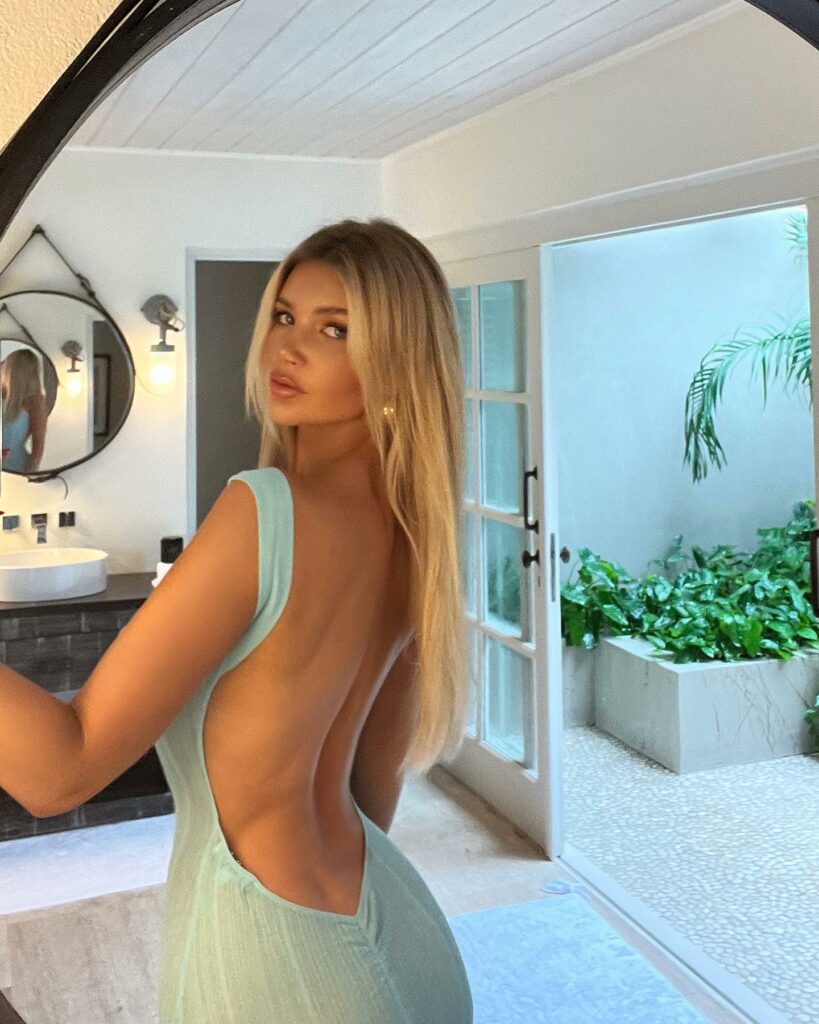 Why Is Anna-Lisa Christiane Famous?
She is famous for winning the Miss Earth New Zealand title back in 2015. During the event, she also managed to win the "Best in Cocktail Dress" award.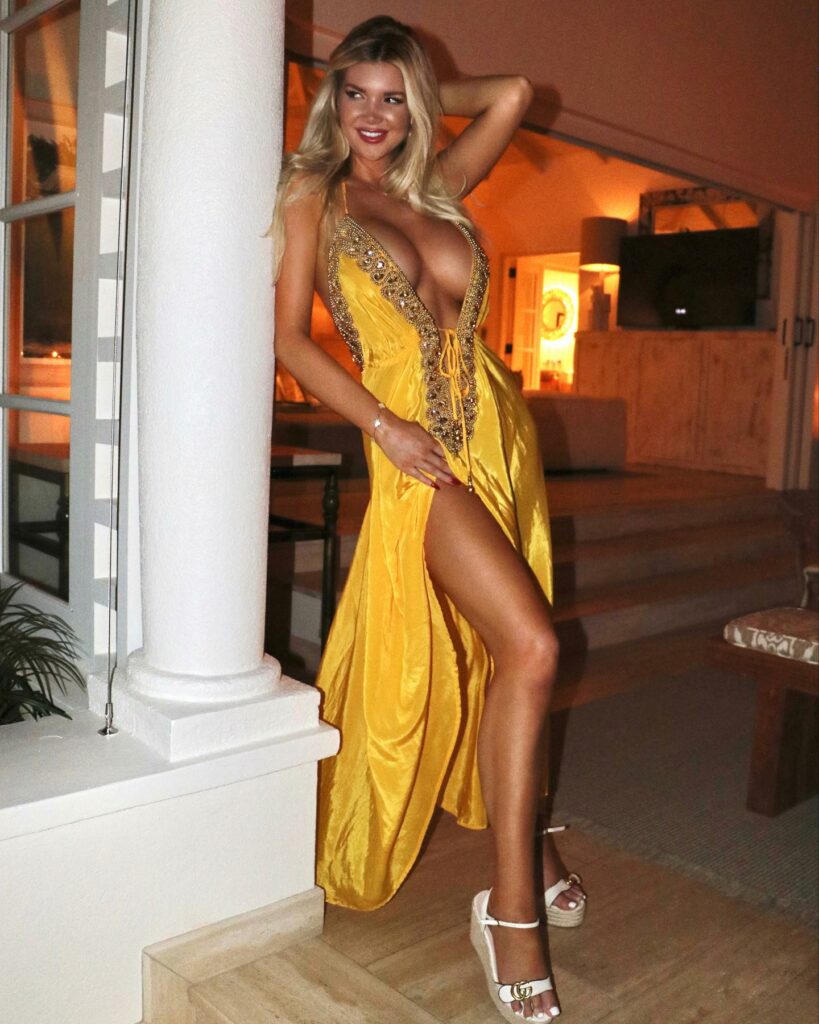 Date Of Birth
18 November 1994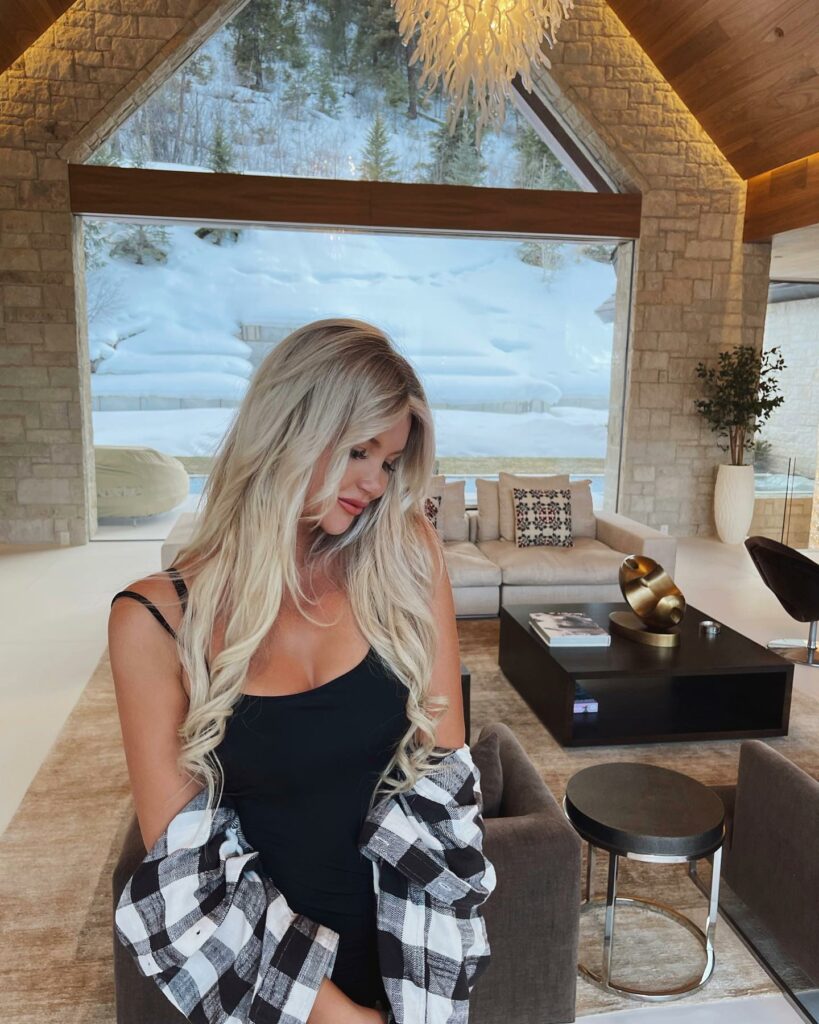 Birth Place
Auckland, New Zealand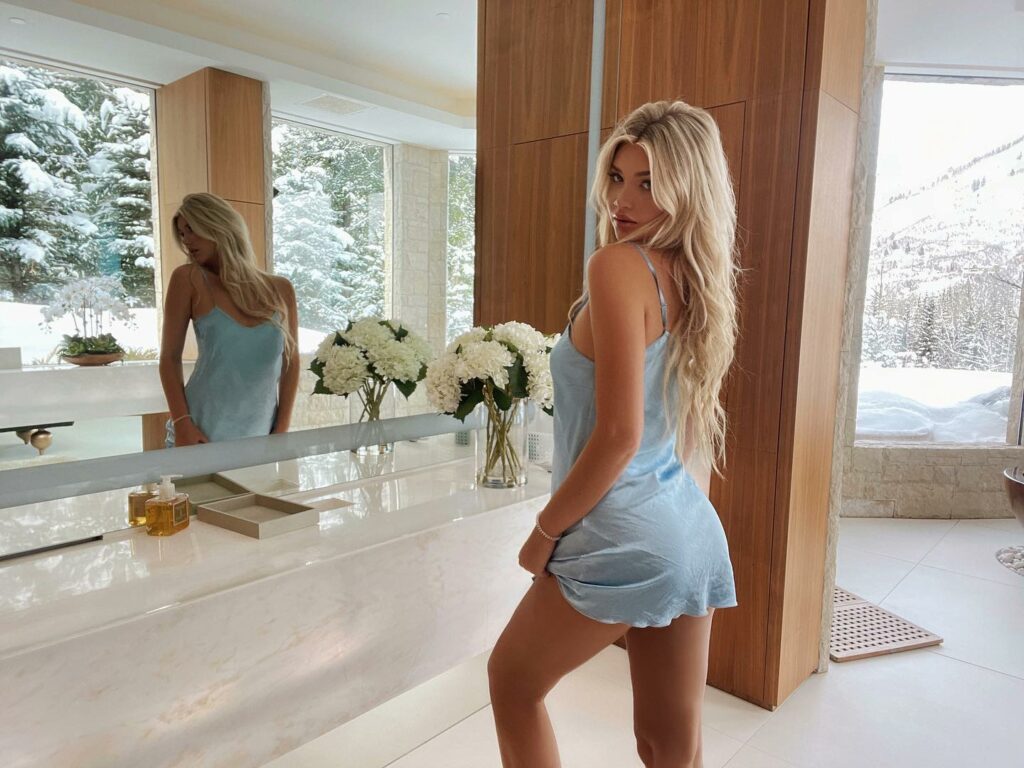 Hobbies
Anna-Lisa's hobbies include shopping, taking selfies, working out, and traveling.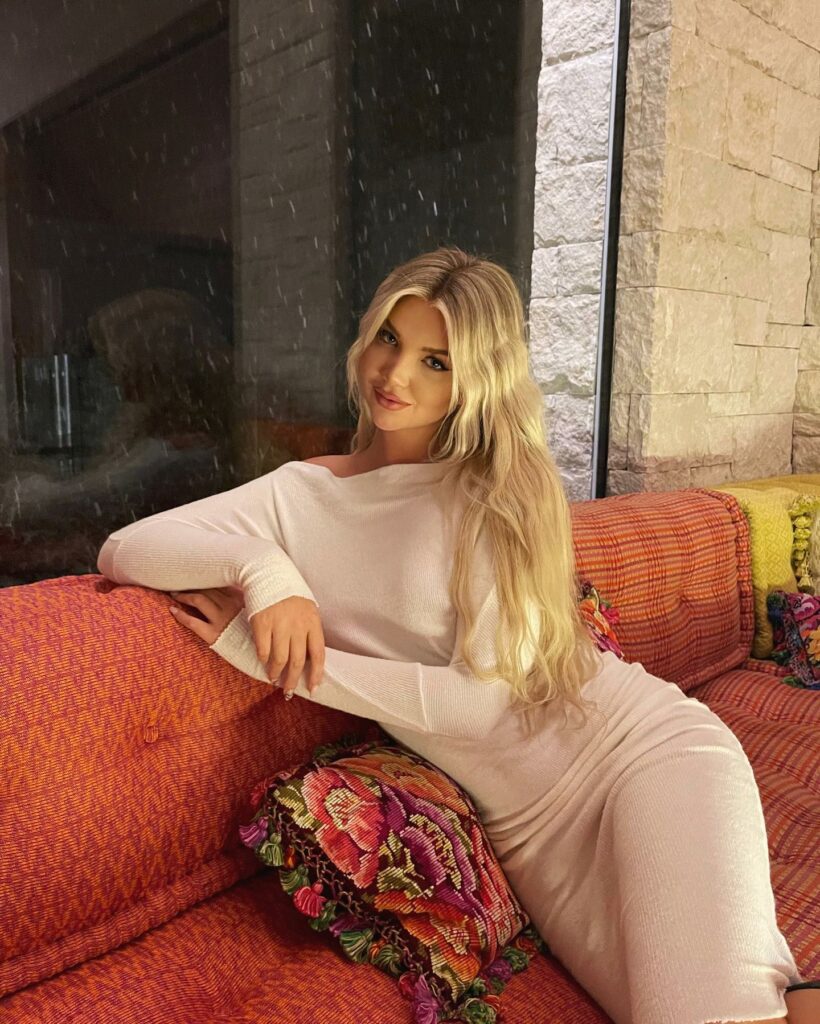 Who Is Anna-Lisa Christiane Dating?
The popular model is currently dating Cade Parker, who is also a model.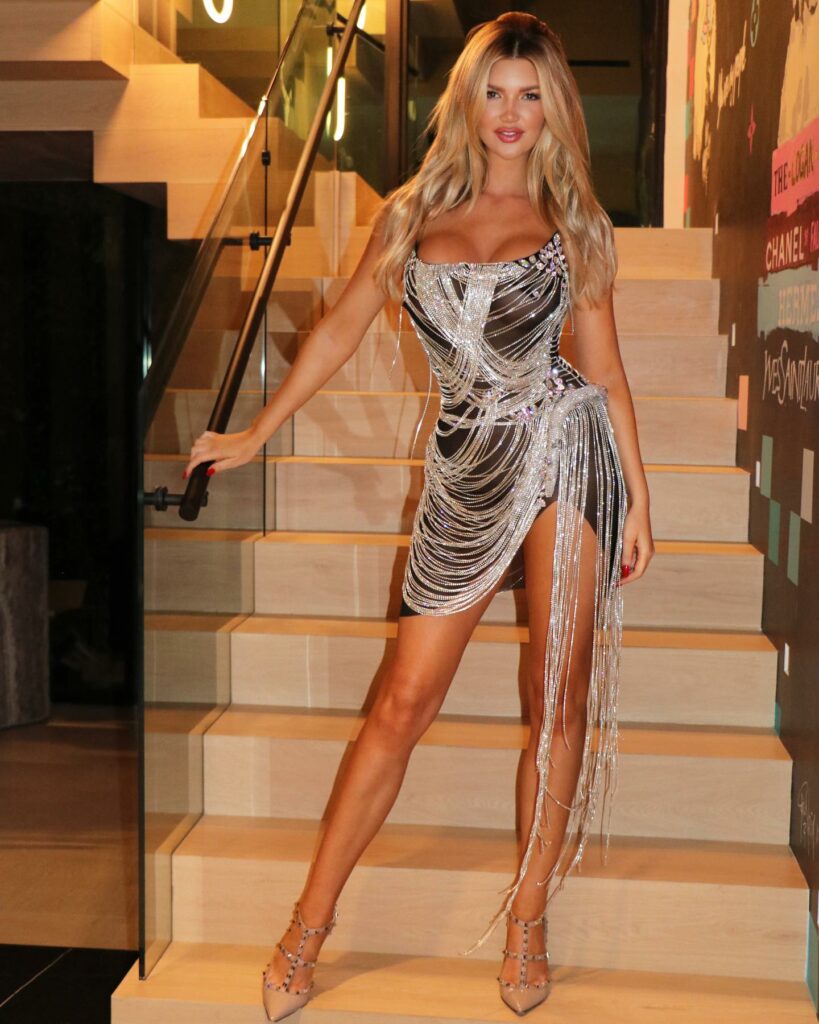 Anna-Lisa Christiane Dating History
Anna-Lisa has been dating Cade Parker.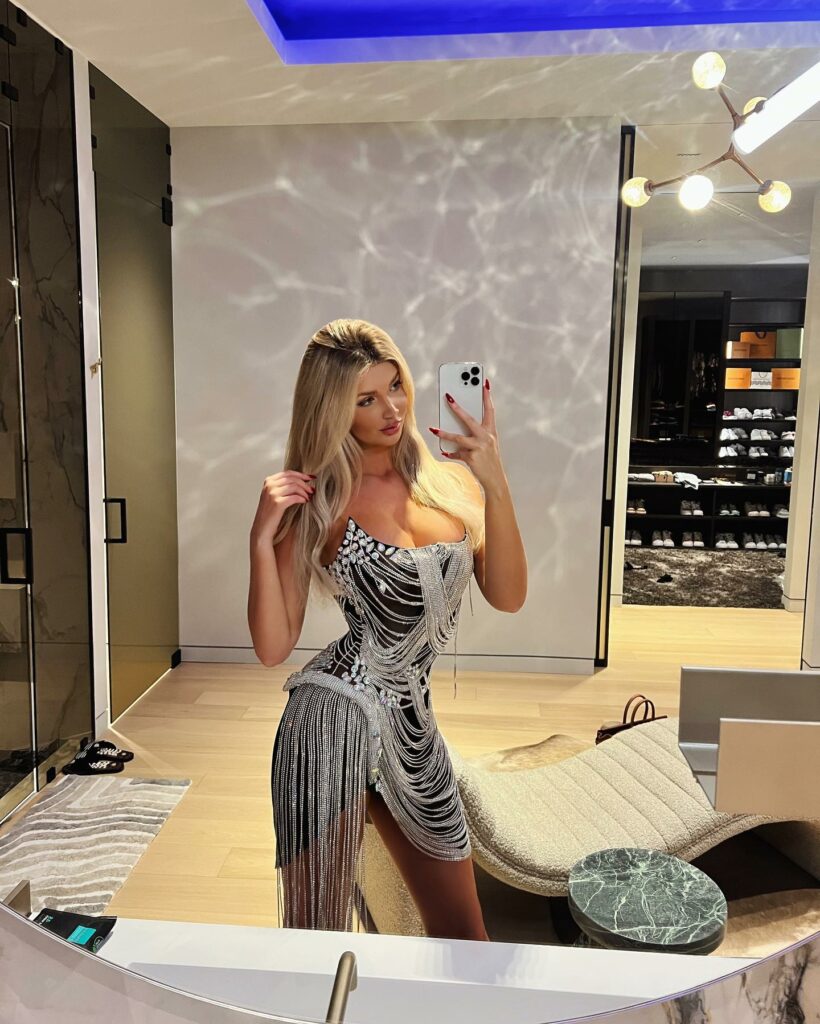 Anna-Lisa Christiane Social Media
The gorgeous model has been on various social media platforms including Instagram and Facebook. She mostly posts about her life as a model.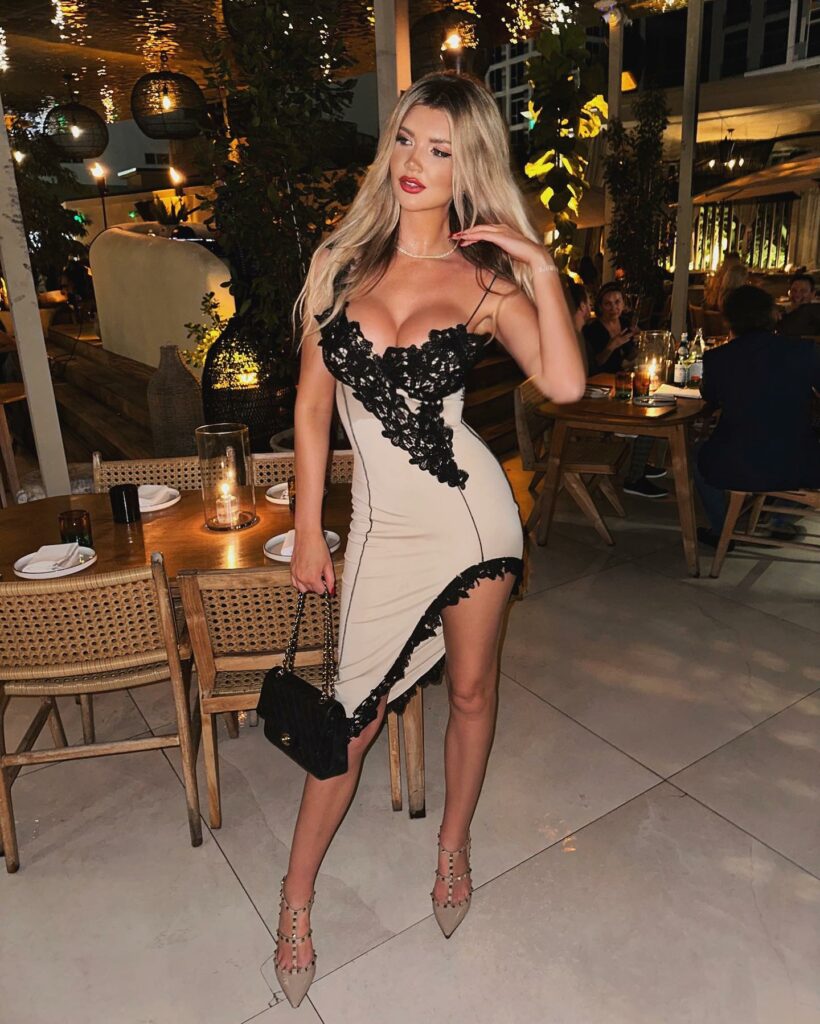 About Anna-Lisa Christiane
She started to post on Instagram back in February 2017. She has also appeared in various popular magazines including Vogue and QP.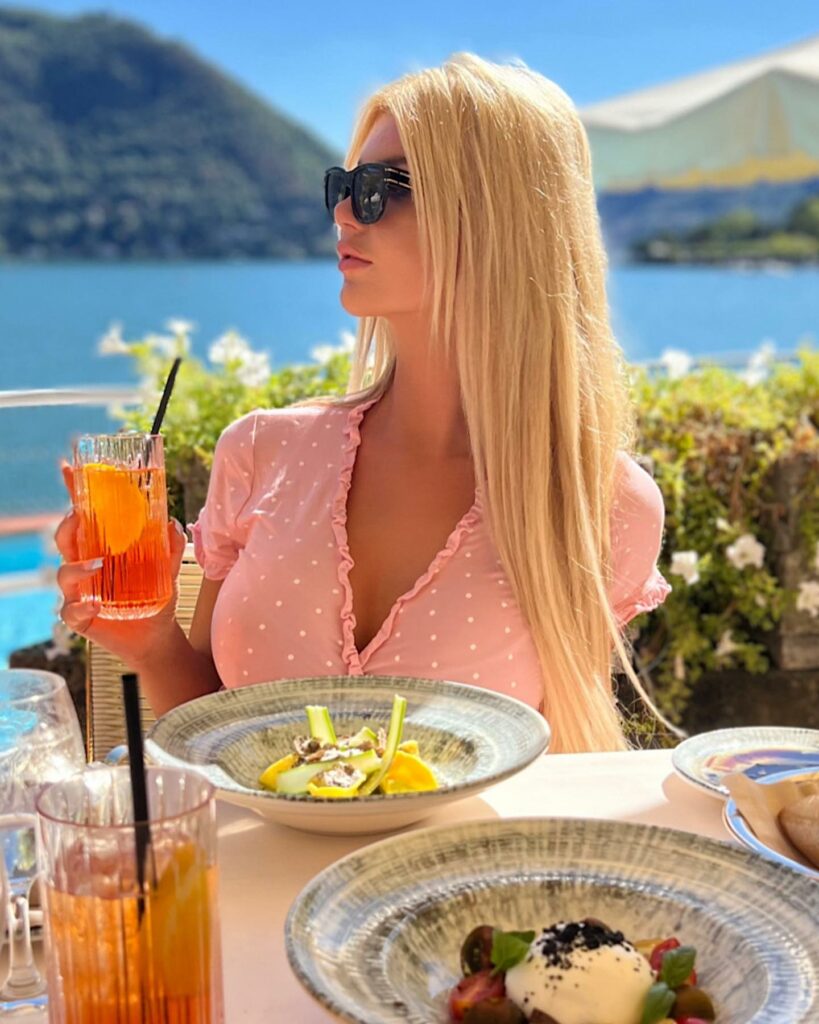 Anna-Lisa currently represents many popular fashion brands. Some of the companies she has worked with include Cabana Anna Swimwear, Forever 21, and Top Shop among others.