Brooks Nader is a model and influencer from the United States. Her Instagram is brooksnader.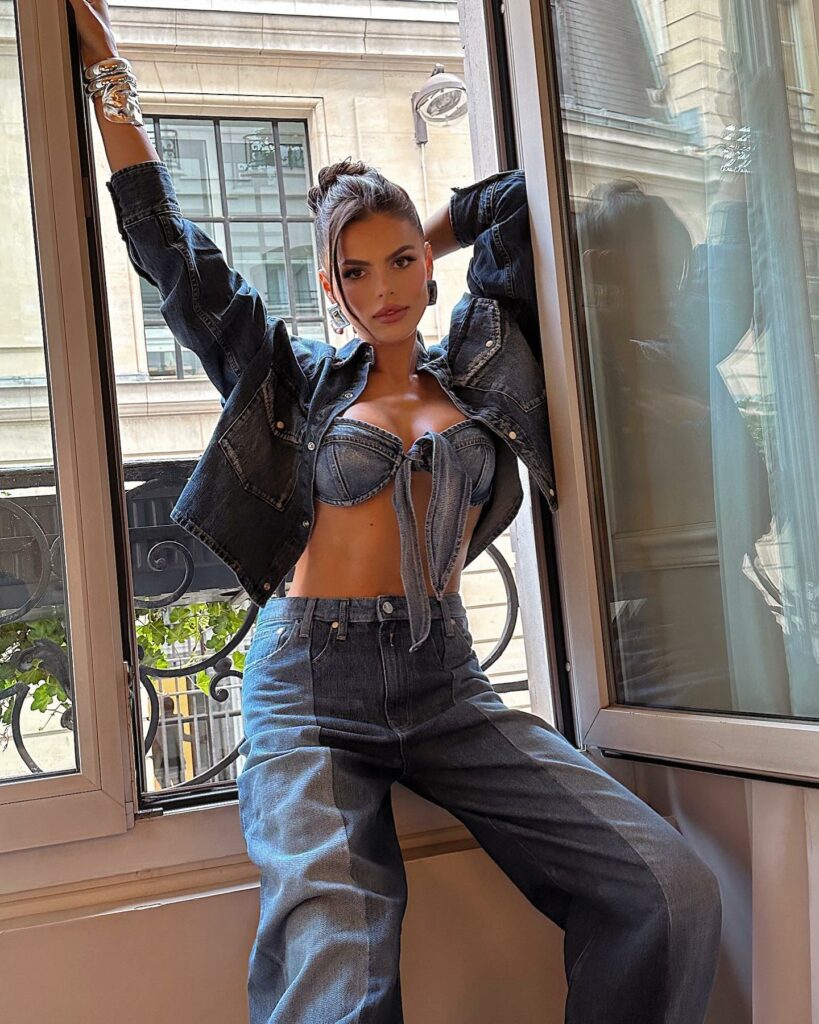 Why is Brooks Nader famous?
Brooks is a popular fashion model best known for being featured on the cover of the Sports Illustrated Swimsuit magazine.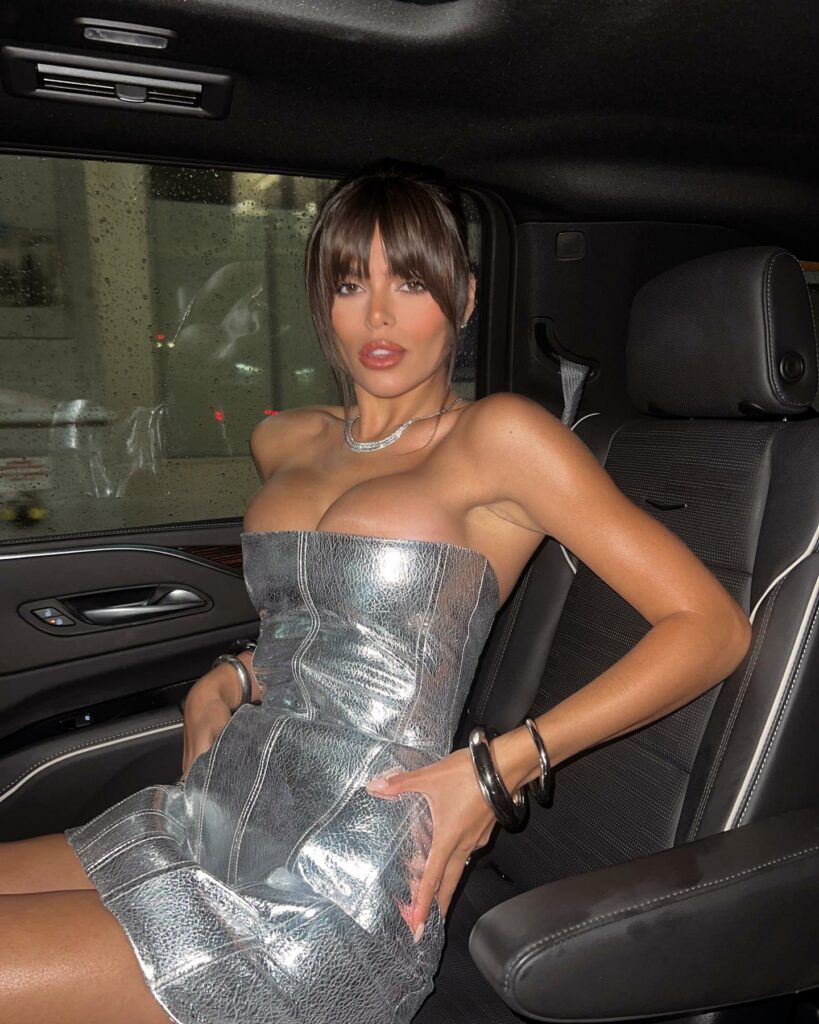 Earlier this year, she went viral after sharing a frightening experience when someone dropped an Apple AirTag in her pocket and tracked her.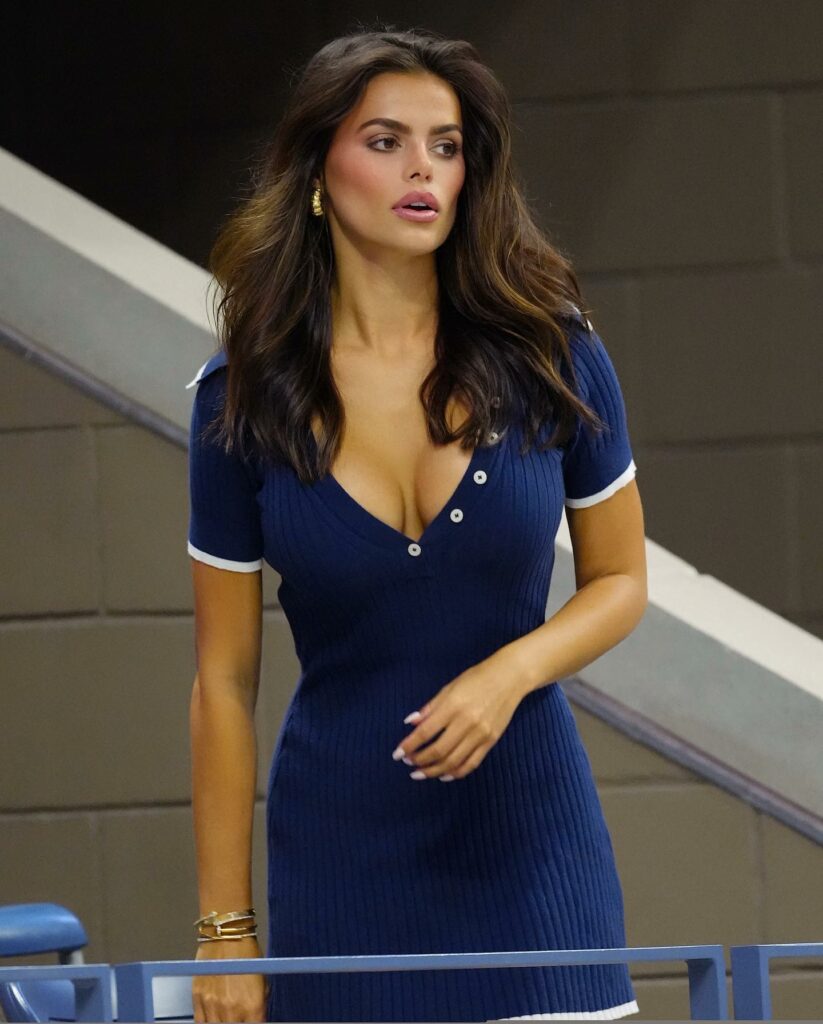 Date Of Birth
7 February 1996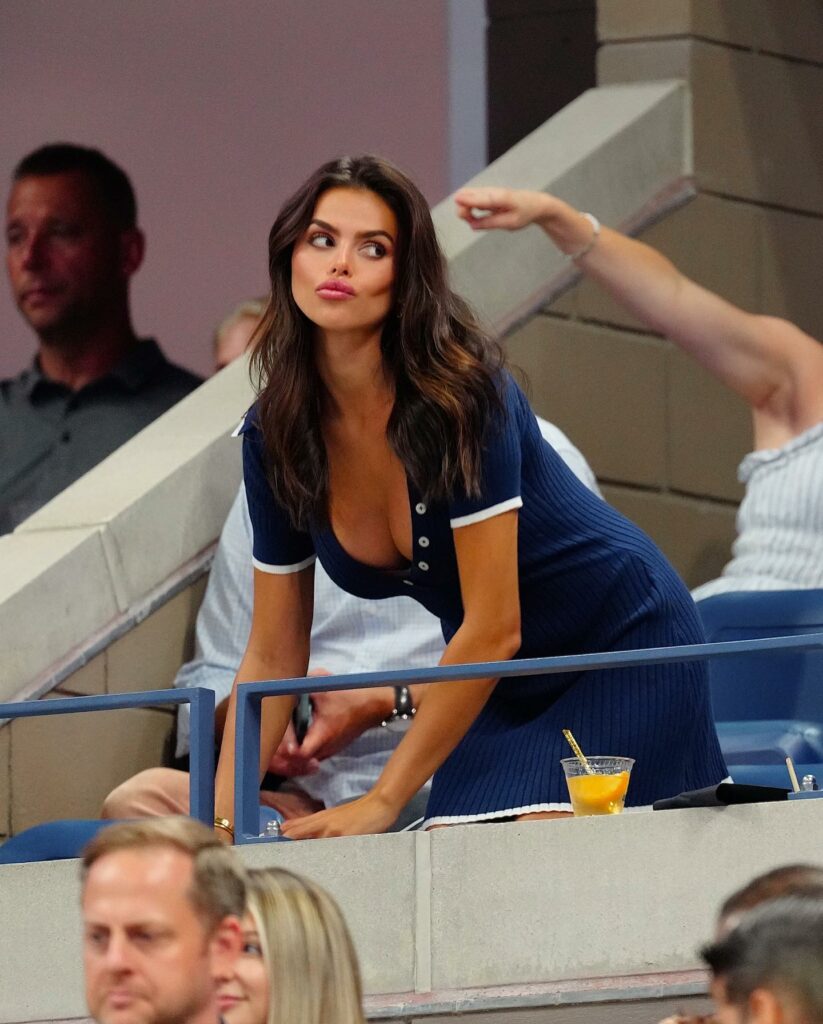 Birth Place
Baton Rouge, Louisiana, US

Family
Her parents, Breaux Nader and Holland Greene Nader are very supportive of her.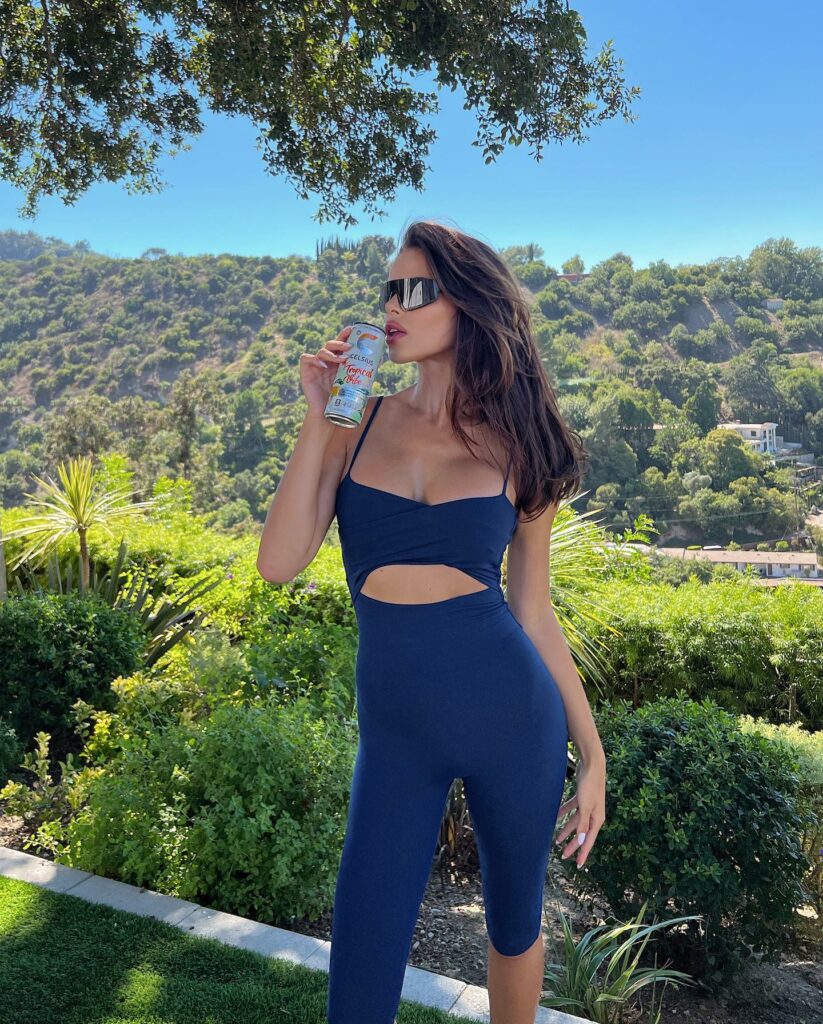 According to sources, she has three younger sisters.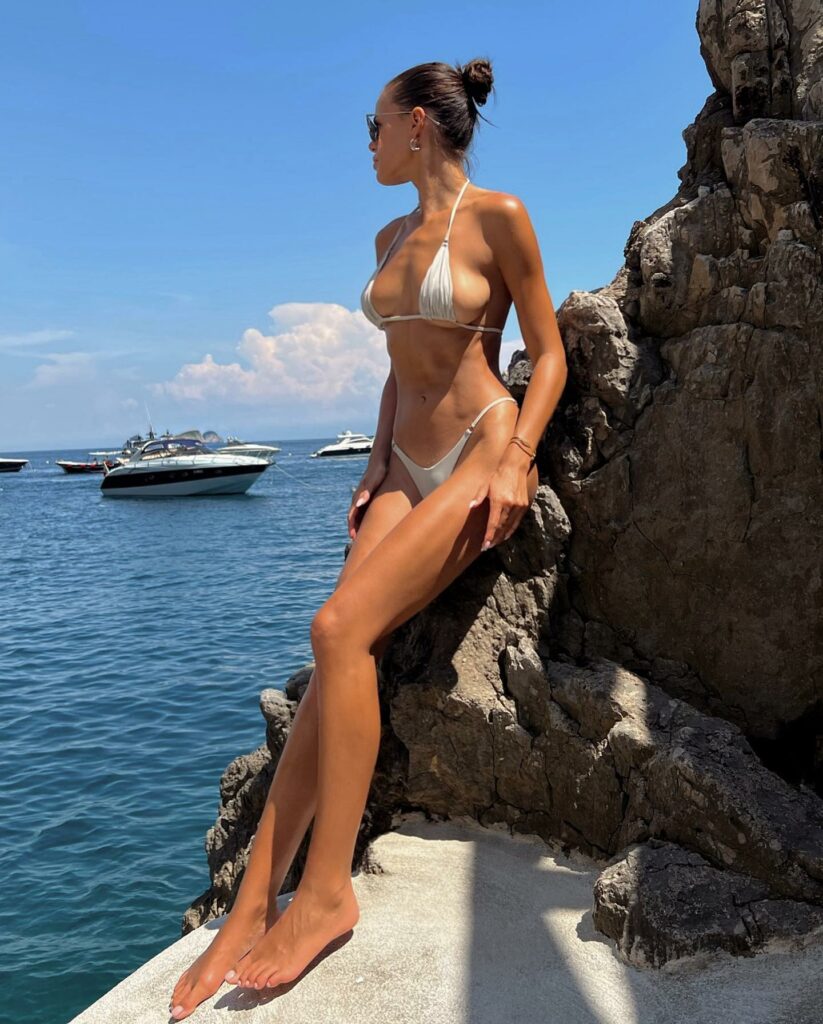 Hobbies
The gorgeous model loves to travel and document her experiences by taking photographs.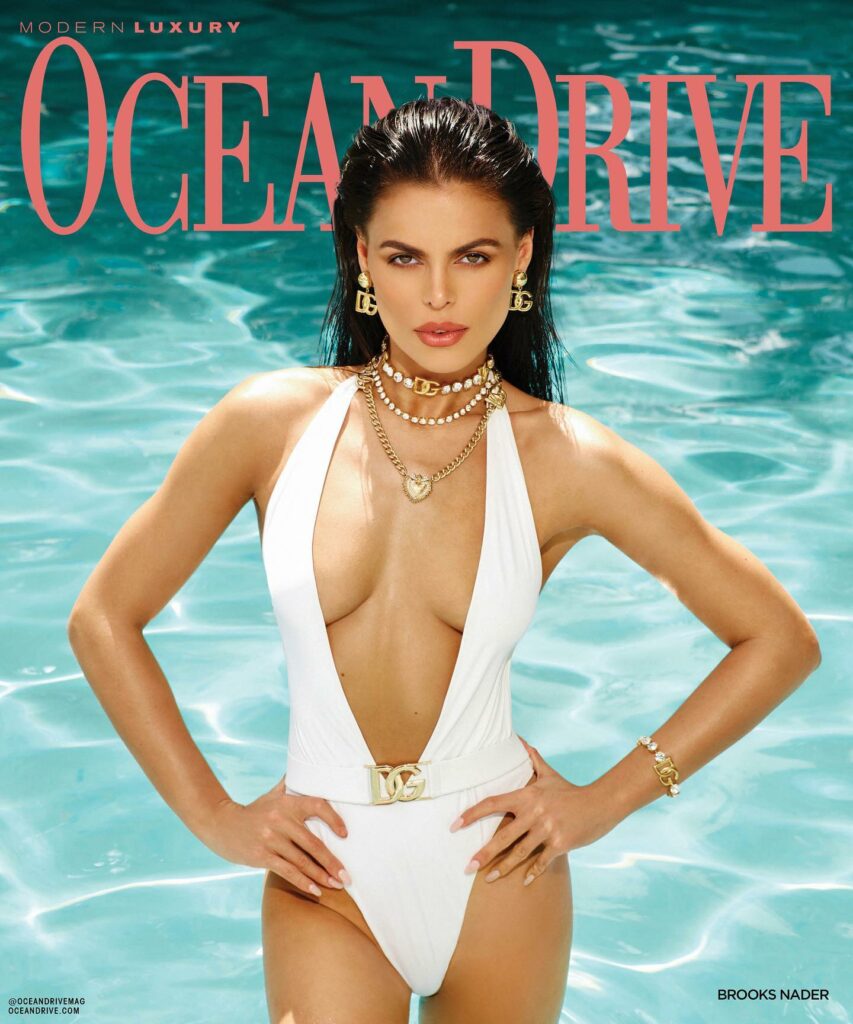 She is passionate about woman empowerment as you can notice in her social media posts.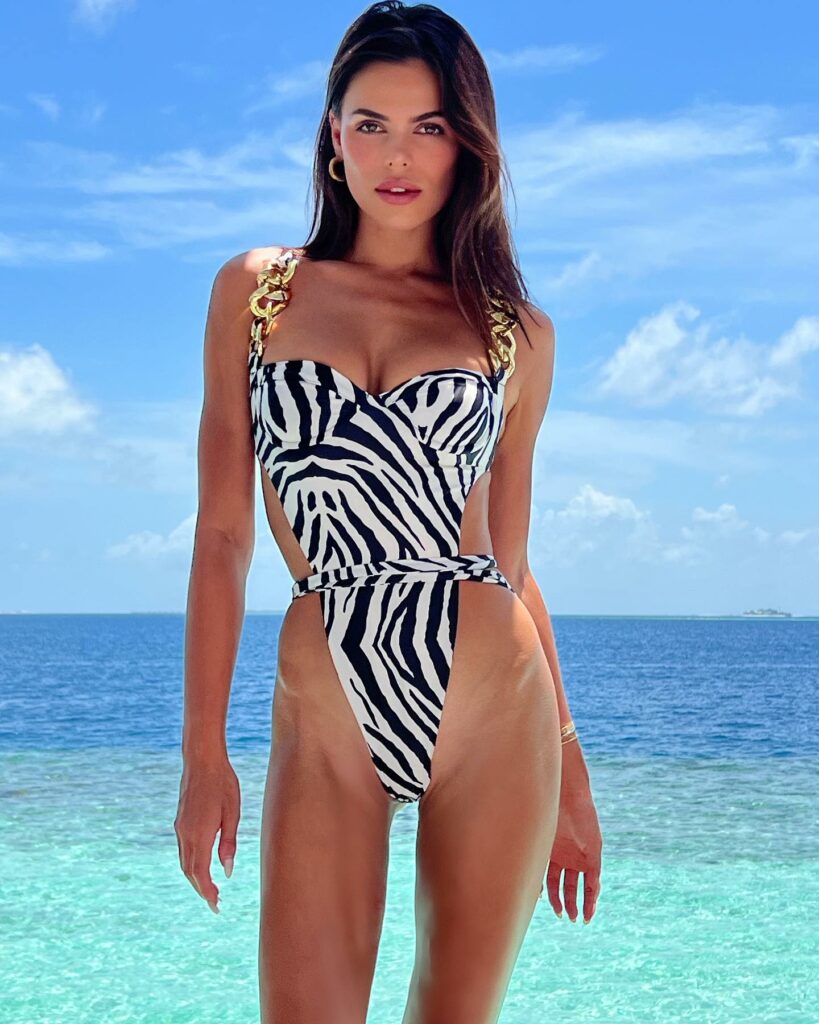 Who Is Brooks Nader Dating?
She is married to William Haire since 2019. The couple tied the knot in New Orleans at St. Mary's Church.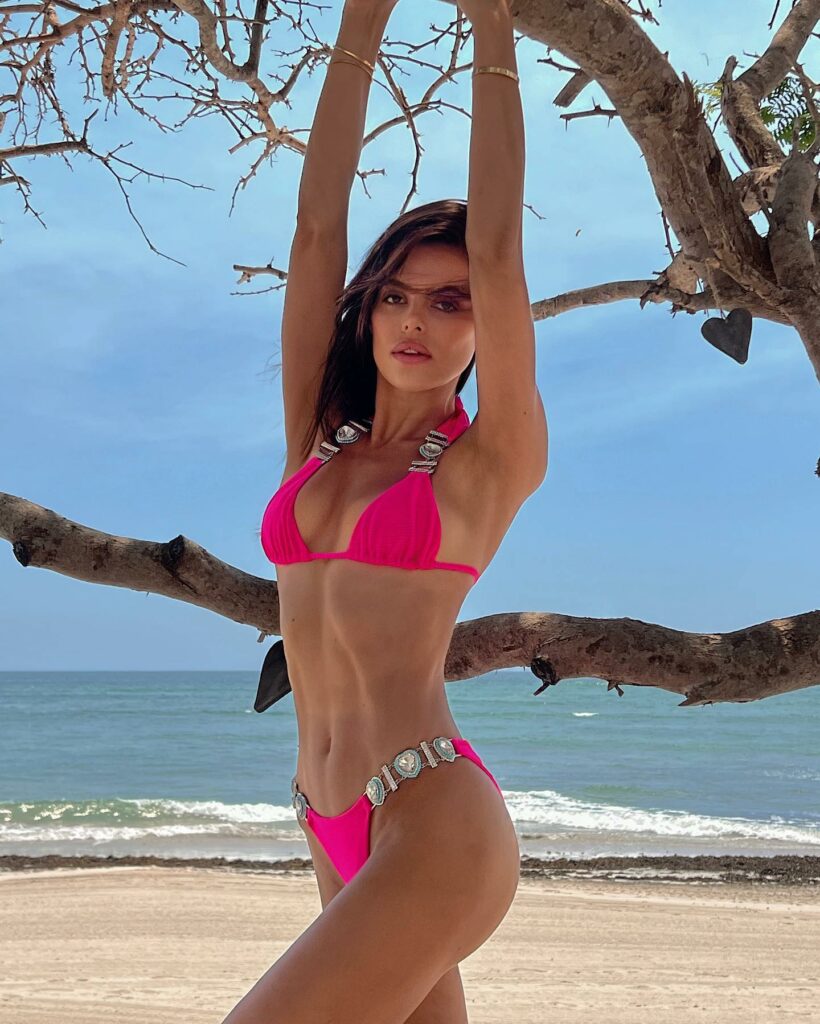 William works as an advisor and businessman.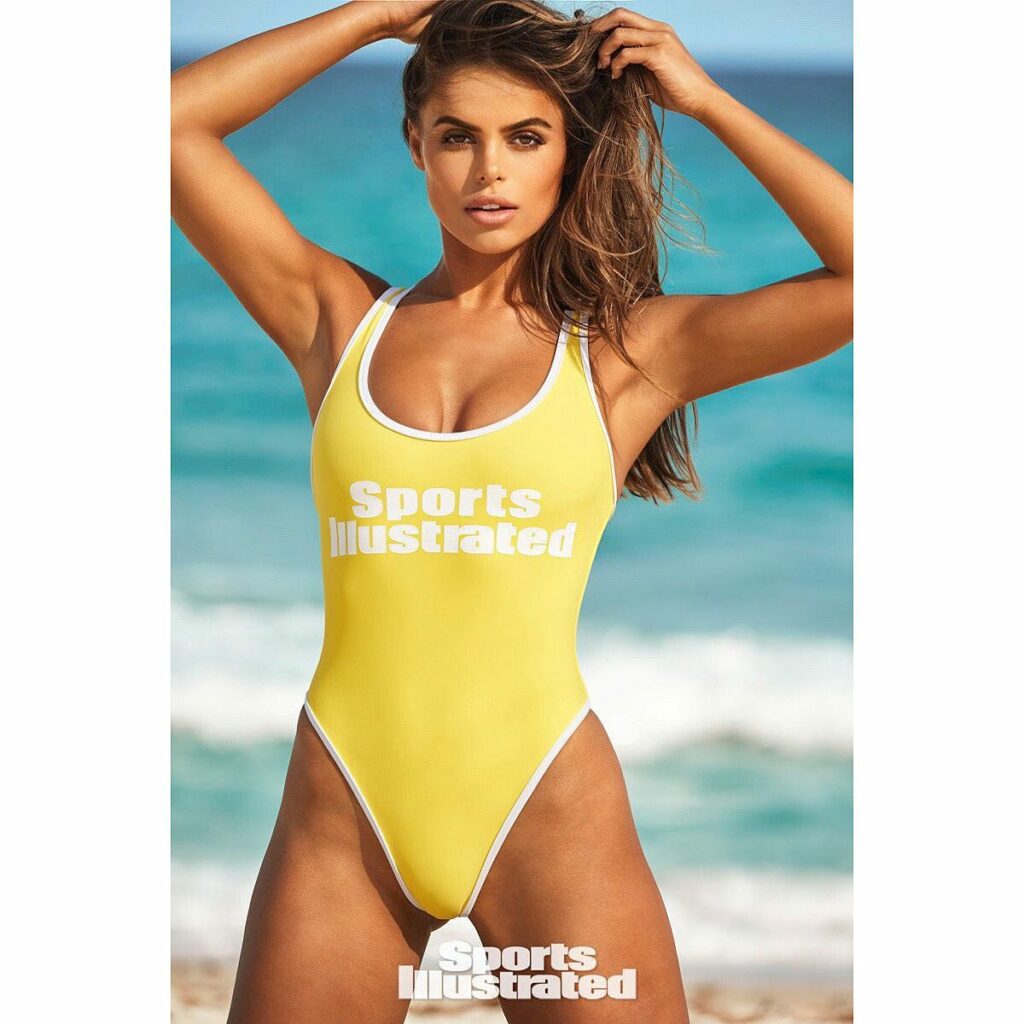 Brooks Nader Social Media
Her first post dates back to 2015. Her Instagram photos get up to 22k likes, around 12k on average.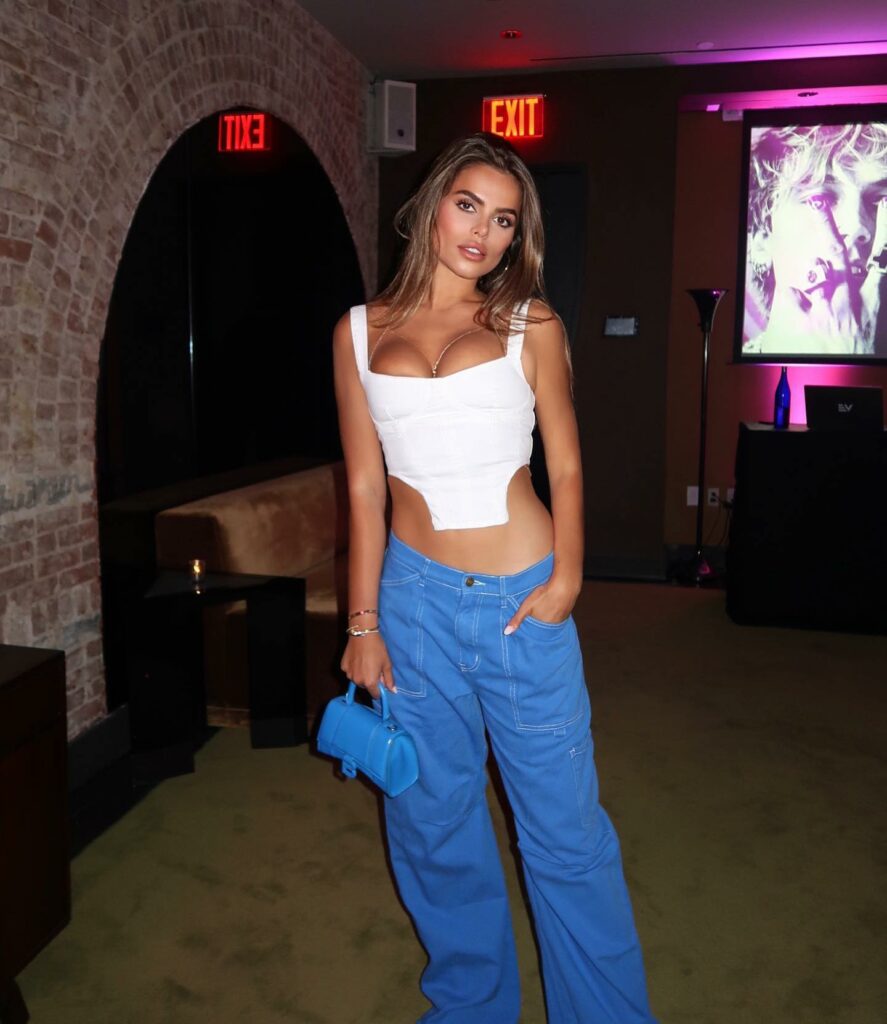 Brooks shares content related to fashion and lifestyle. She is often posing in front of beautiful nature scenes and looks at home both in the snowy mountains and on the sunny beaches.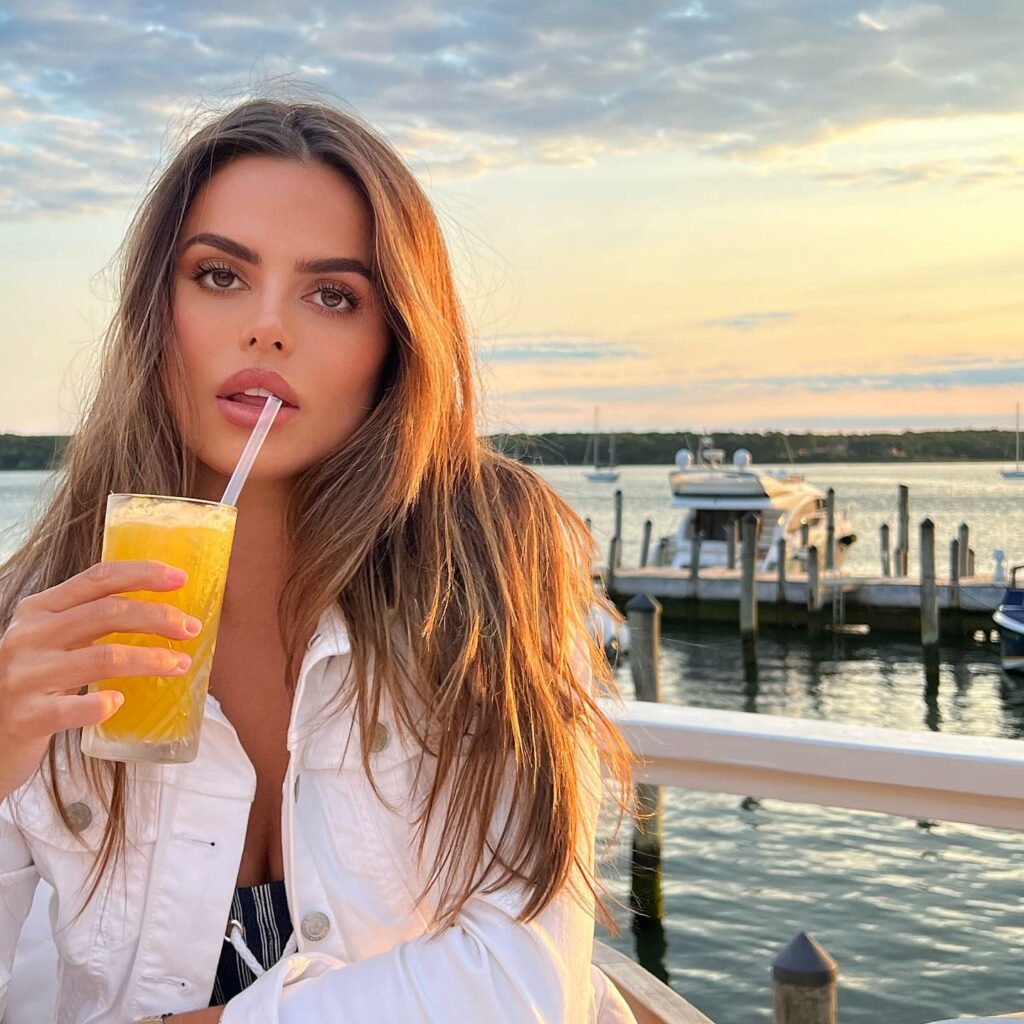 About Brooks Nader
Brooks started her career as a model in 2015. She takes good care of her herself and keeps her slim and fit physique through boxing and weightlifting.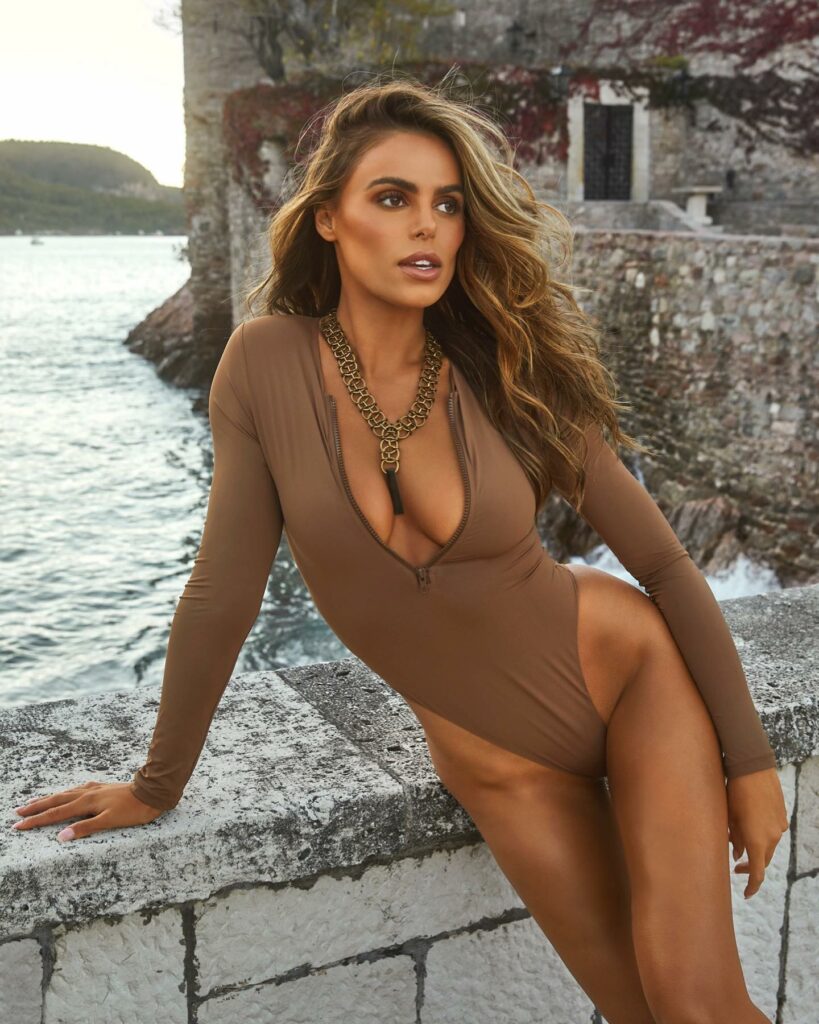 She follows a healthy diet and lives an active lifestyle with activities like hikes and swimming.